PHOTOS
Olivia Newton-John Reveals the Real Reason She & John Travolta Never Dated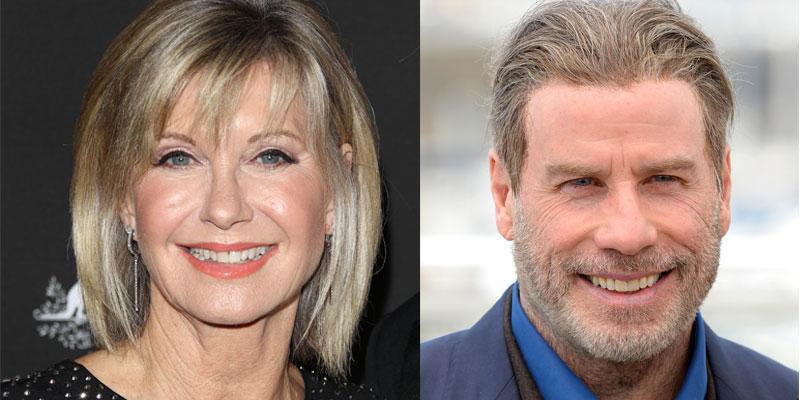 Though Grease's Sandy and Danny shared the perfect on-screen love affair, it seems that romance never quite translated between real life actors Olivia Newton-John and John Travolta. However, Olivia recently gave a definitive reason for why she and her leading man never actually hooked up.
Article continues below advertisement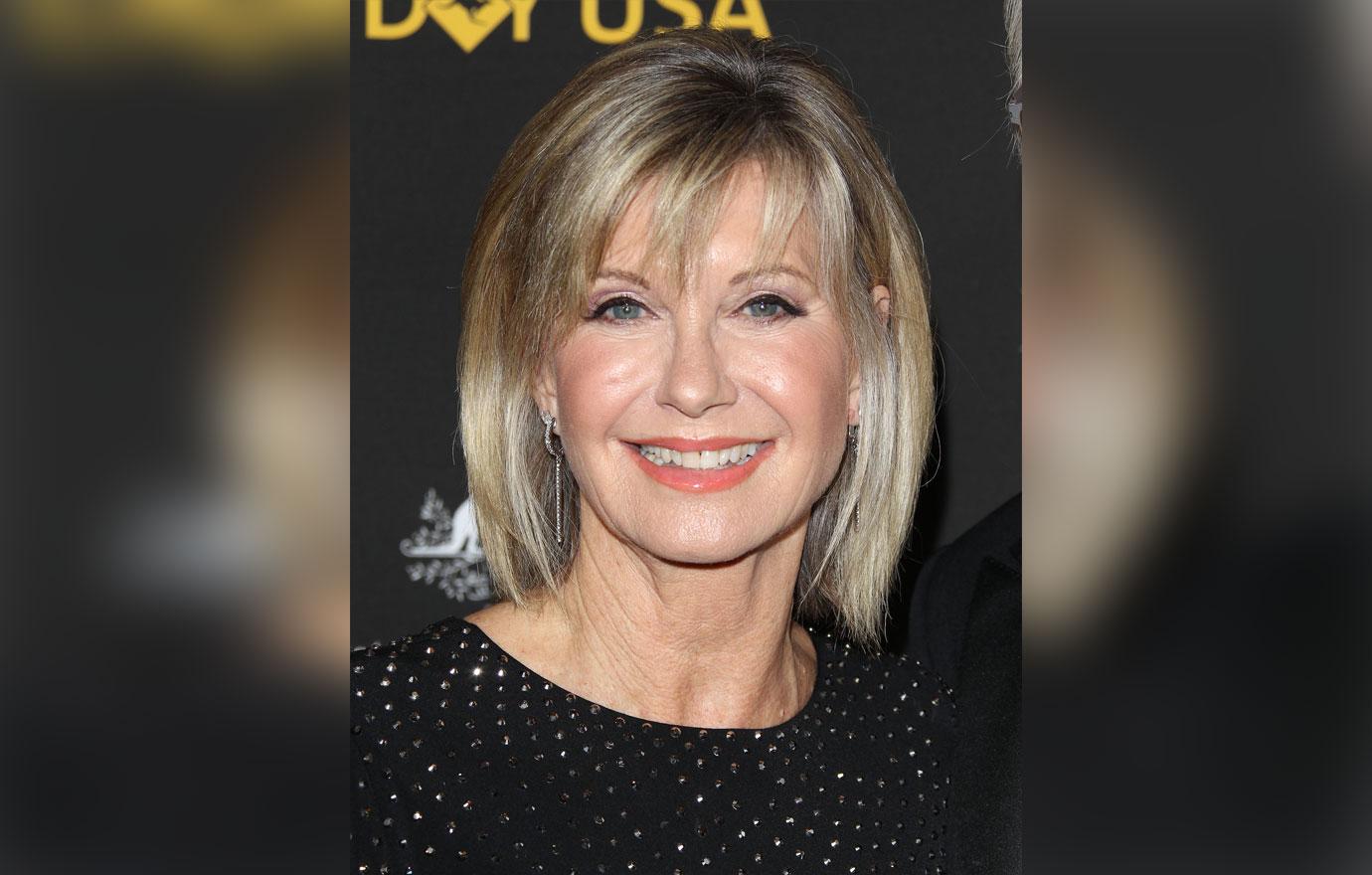 On a new podcast episode for No Filter, Olivia explained that the time was never quite right. "We were both with other people when we were filming and I think, respectfully, it just didn't happen," she said.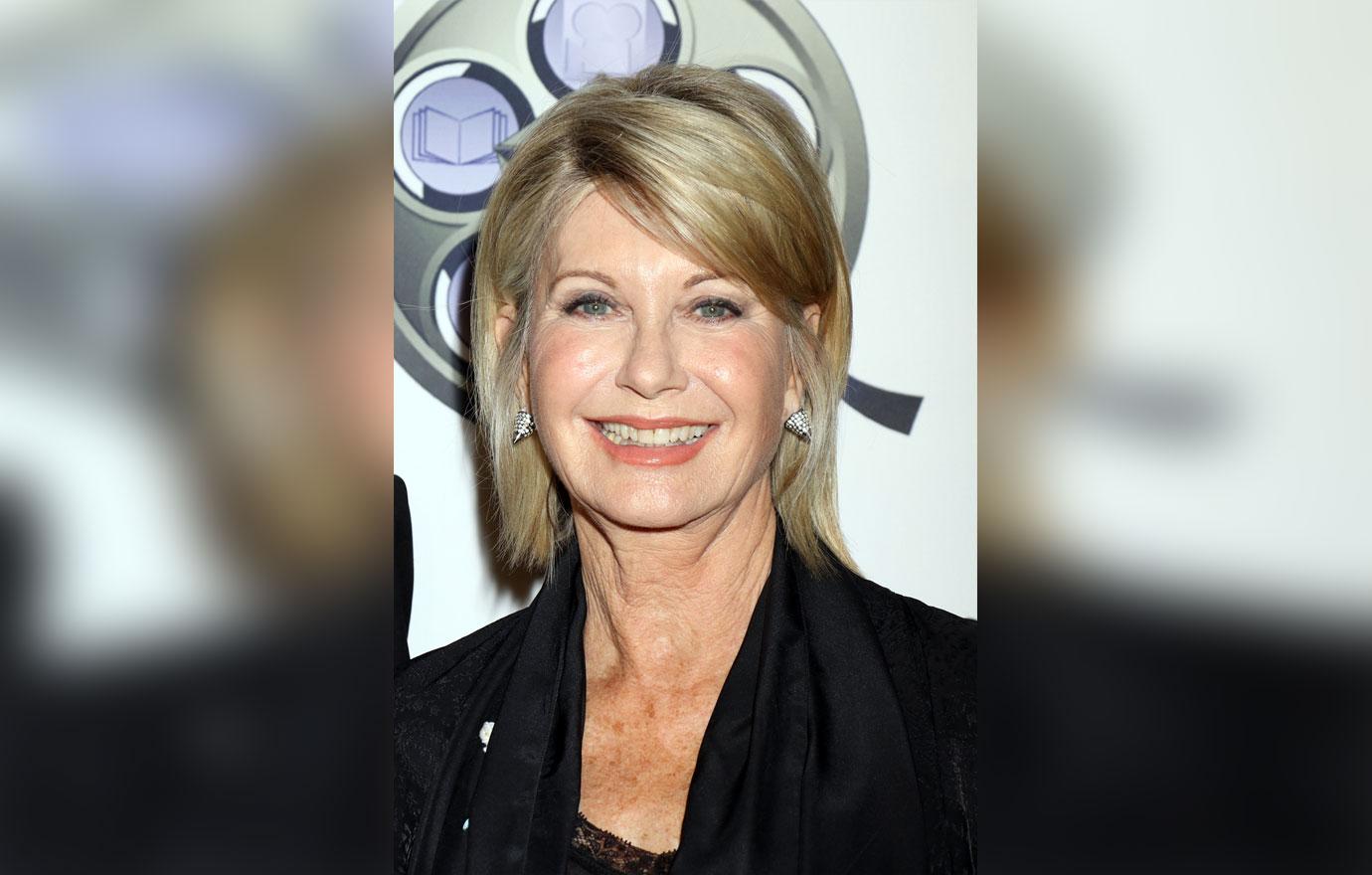 She guessed that them not dating is what made their performances so great. "I think it was good, because I think it kept the tension there and the chemistry," she said.
Article continues below advertisement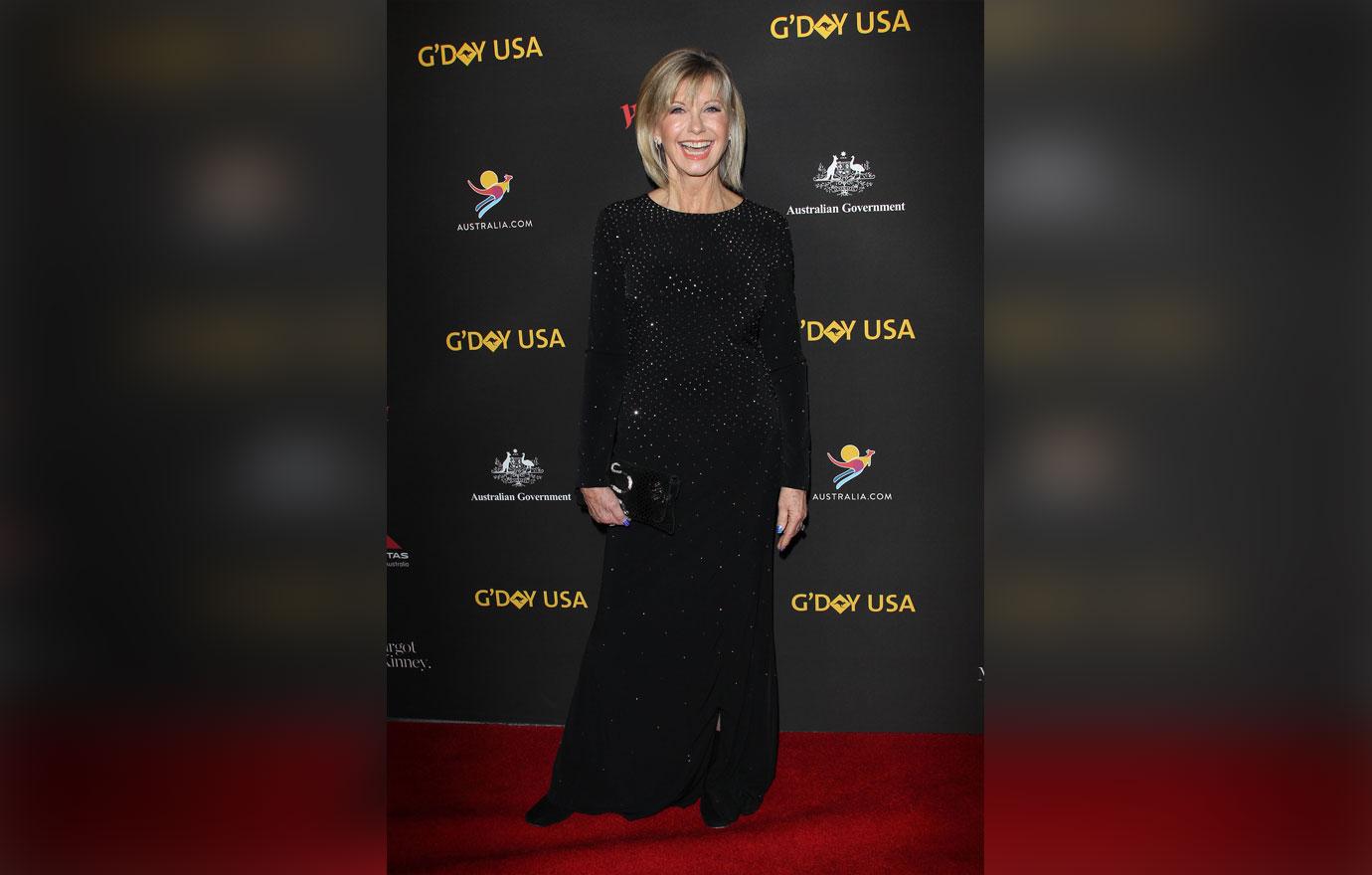 "It might have been a real disaster had we decided to date or we had a falling out or something. So I think it was just as well that it didn't happen. But we're still great friends," she added.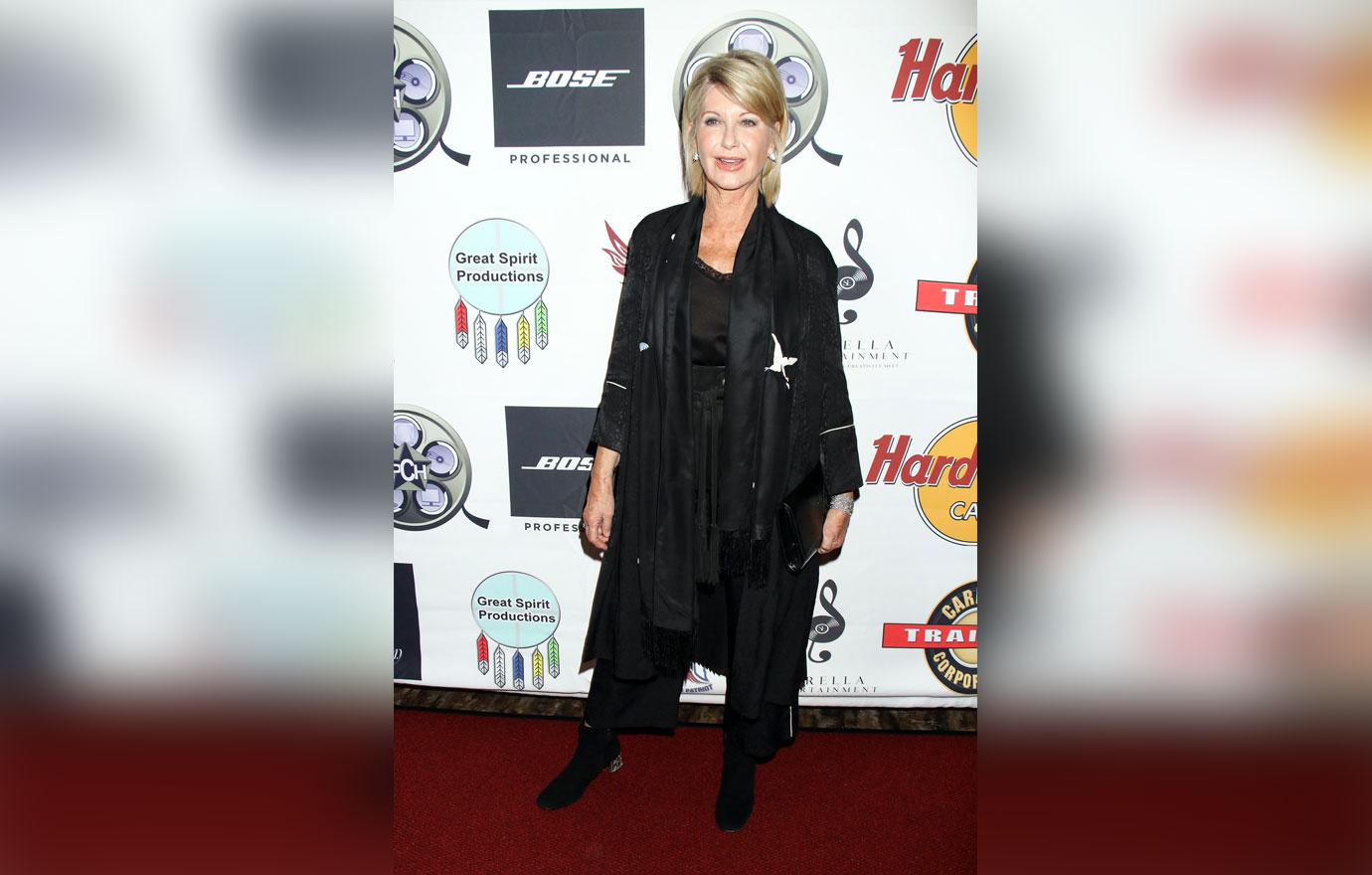 The English-Australian actress also dropped a huge bombshell during her interview. She admitted that she initially passed on her iconic role in Grease all together. At the time, she believed, "Sandy was someone else's role."
Article continues below advertisement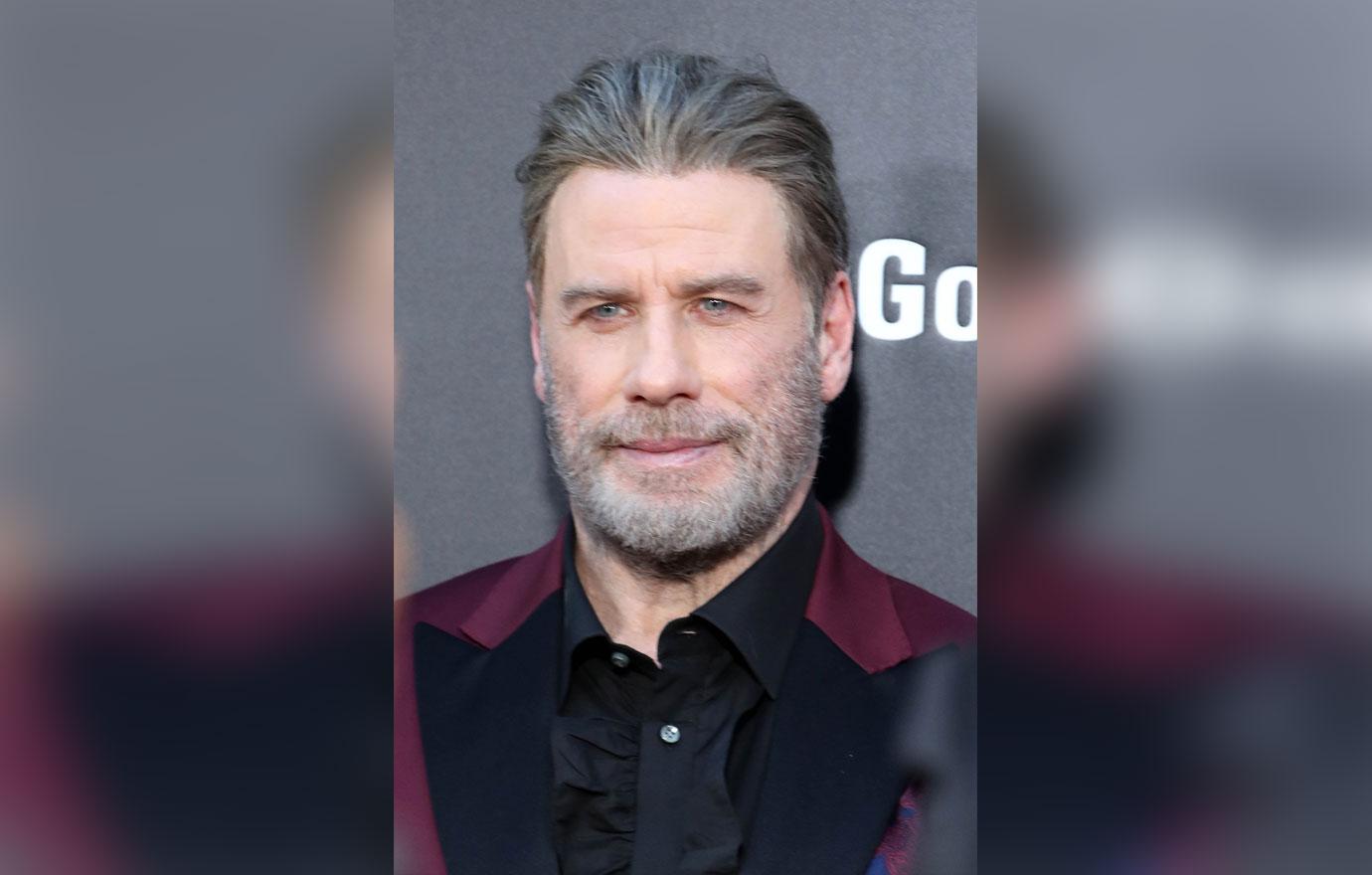 Ultimately, it was John himself who insisted that the exact opposite was true. He apparently told her, "There was only one person on this planet I could see as Sandy, and that person was Olivia Newton-John. I told the producers."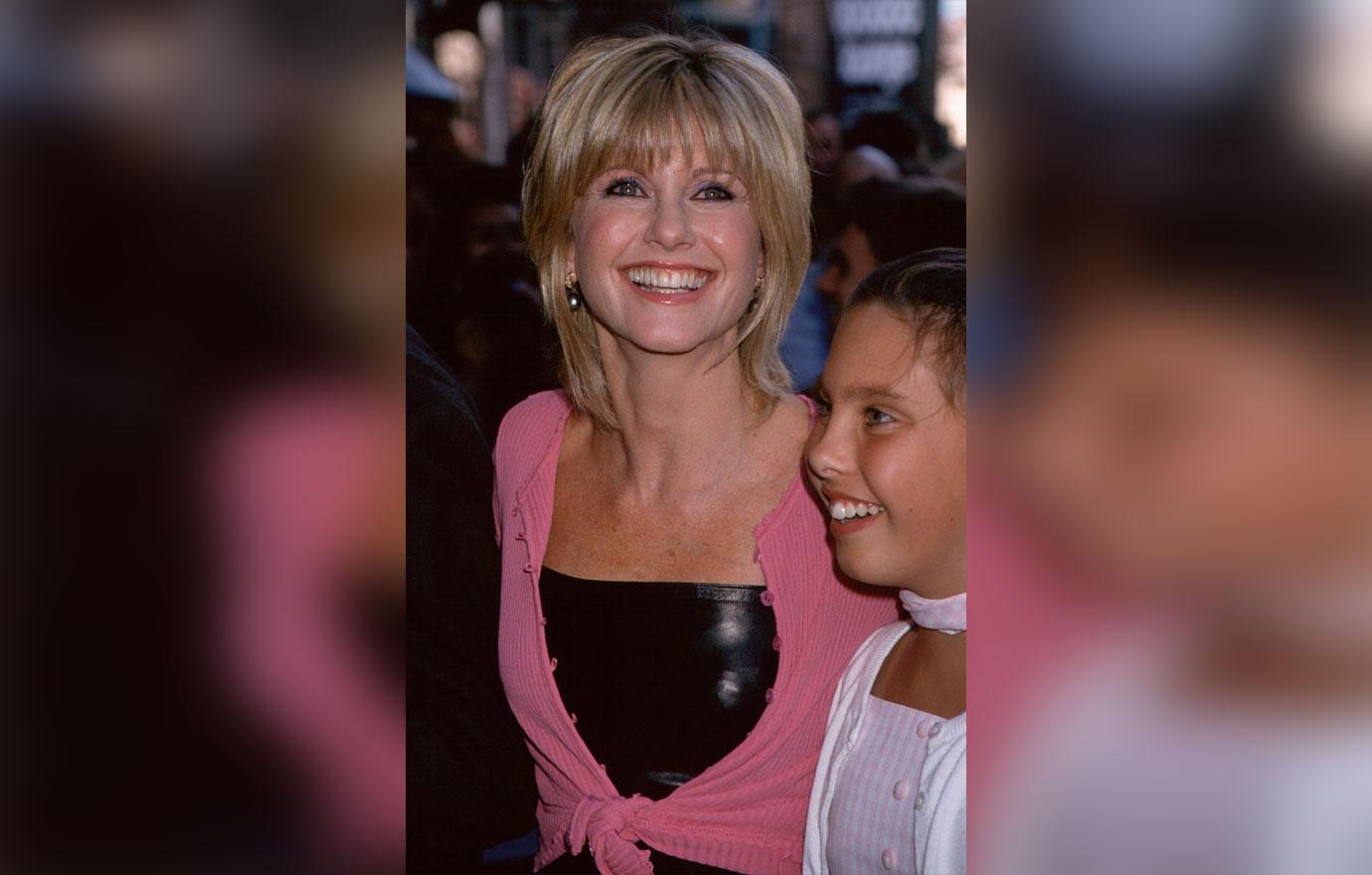 Are you surprised Olivia and John never dated? Let us know in the comments!