PHOTOS
Olivia Wilde Enjoys Some Time With Her Adorable Children At The Beach!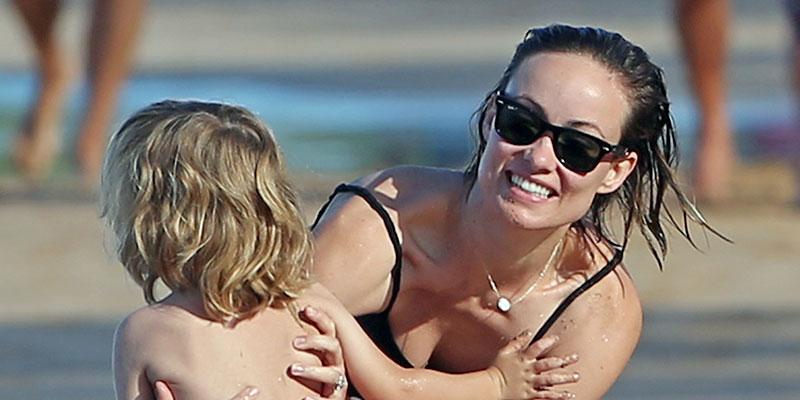 Looks like Olivia Wilde has been really enjoying her vacation in Hawaii! After being spotted out on the tropical beaches with her daughter Daisy before Thanksgiving, she was once again seen playing around in and out of the water over the weekend with her baby girl and 3-year-old son Otis. Click through to see the adorable photos of this happy family!
Article continues below advertisement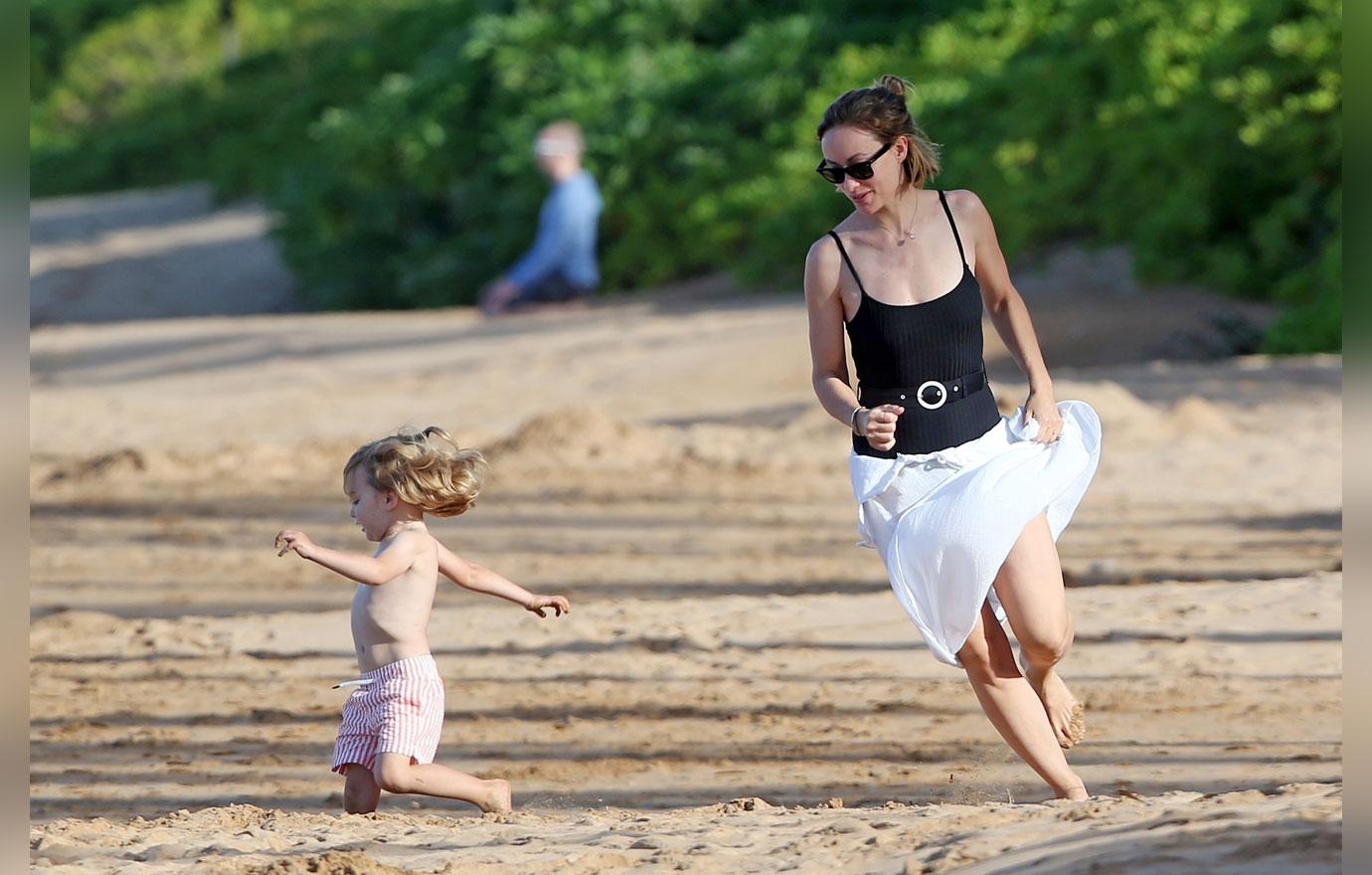 The mommy-son-daughter team took to the beautiful beaches of Maui, where the Rush actress spent some time paddle boarding in the water as her children played in the sand!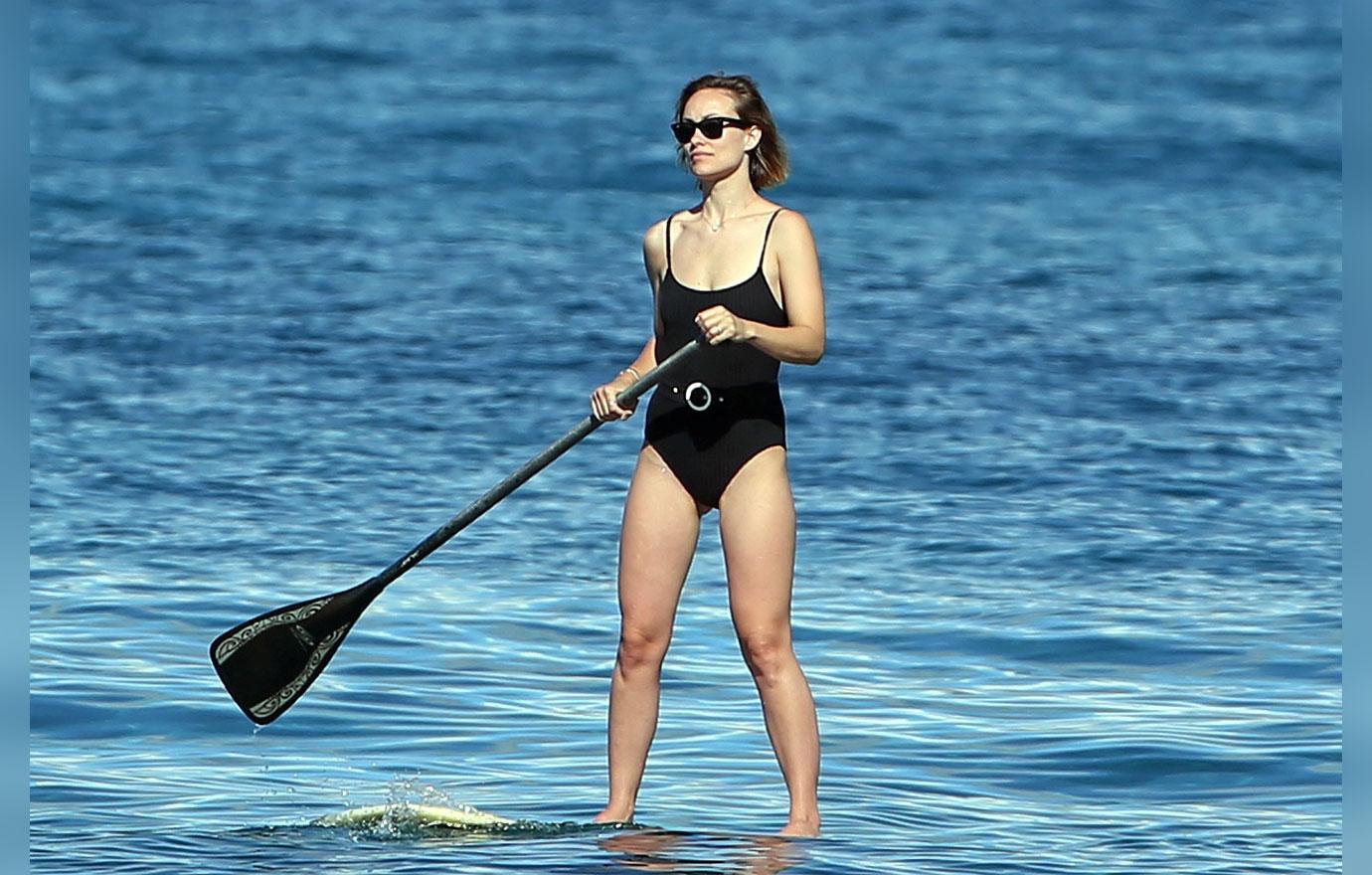 Olivia has found some ways to keep the holiday weight off, as she looked cool as a cucumber while paddle boarding like a pro.
Article continues below advertisement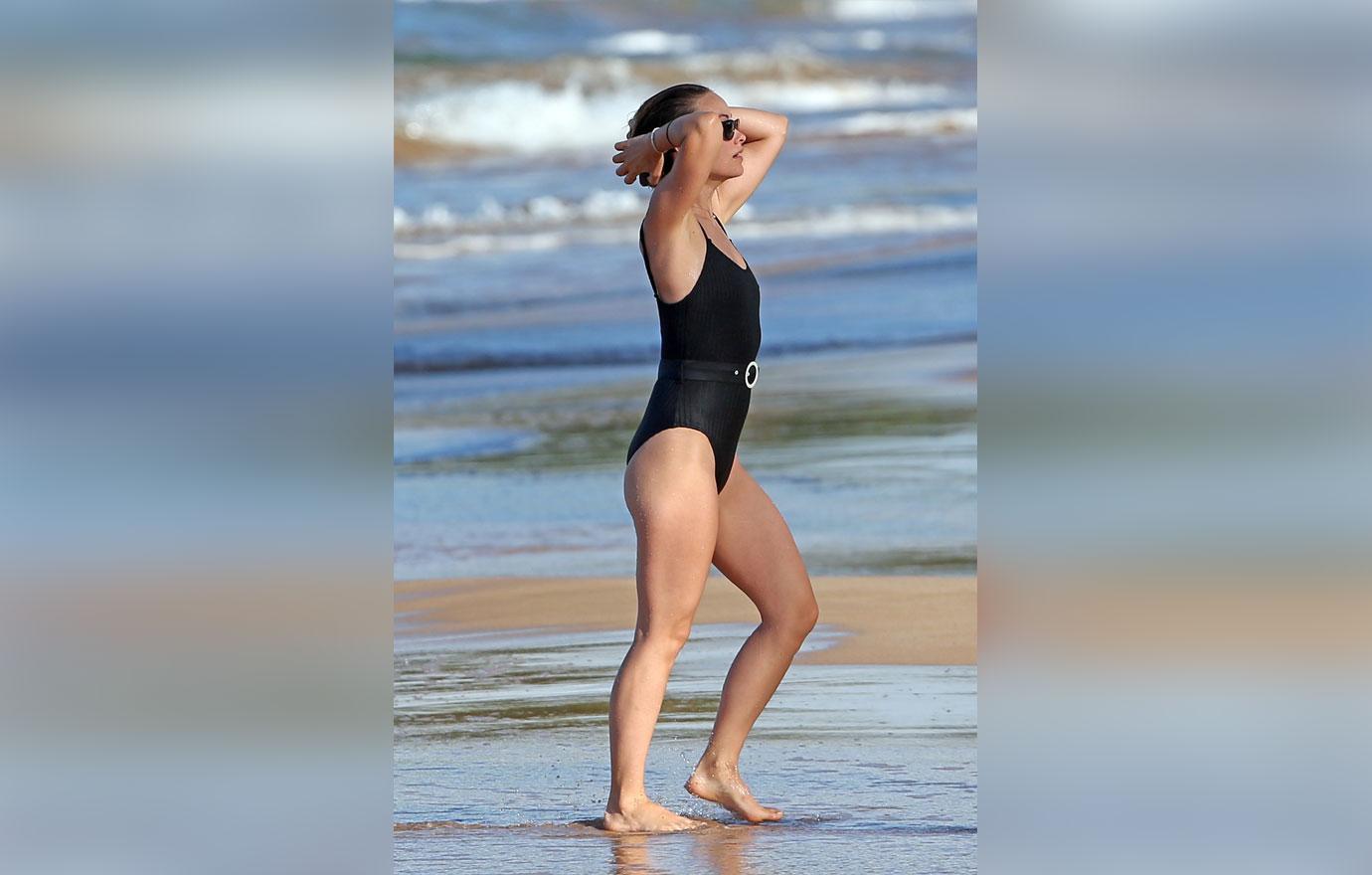 Is she getting ready for a photo shoot? Olivia looked smashing in her black one piece with a beautiful belt in the middle. This ensemble was bold and sexy but less colorful than her Anne Marie swimsuit she wore earlier in the week.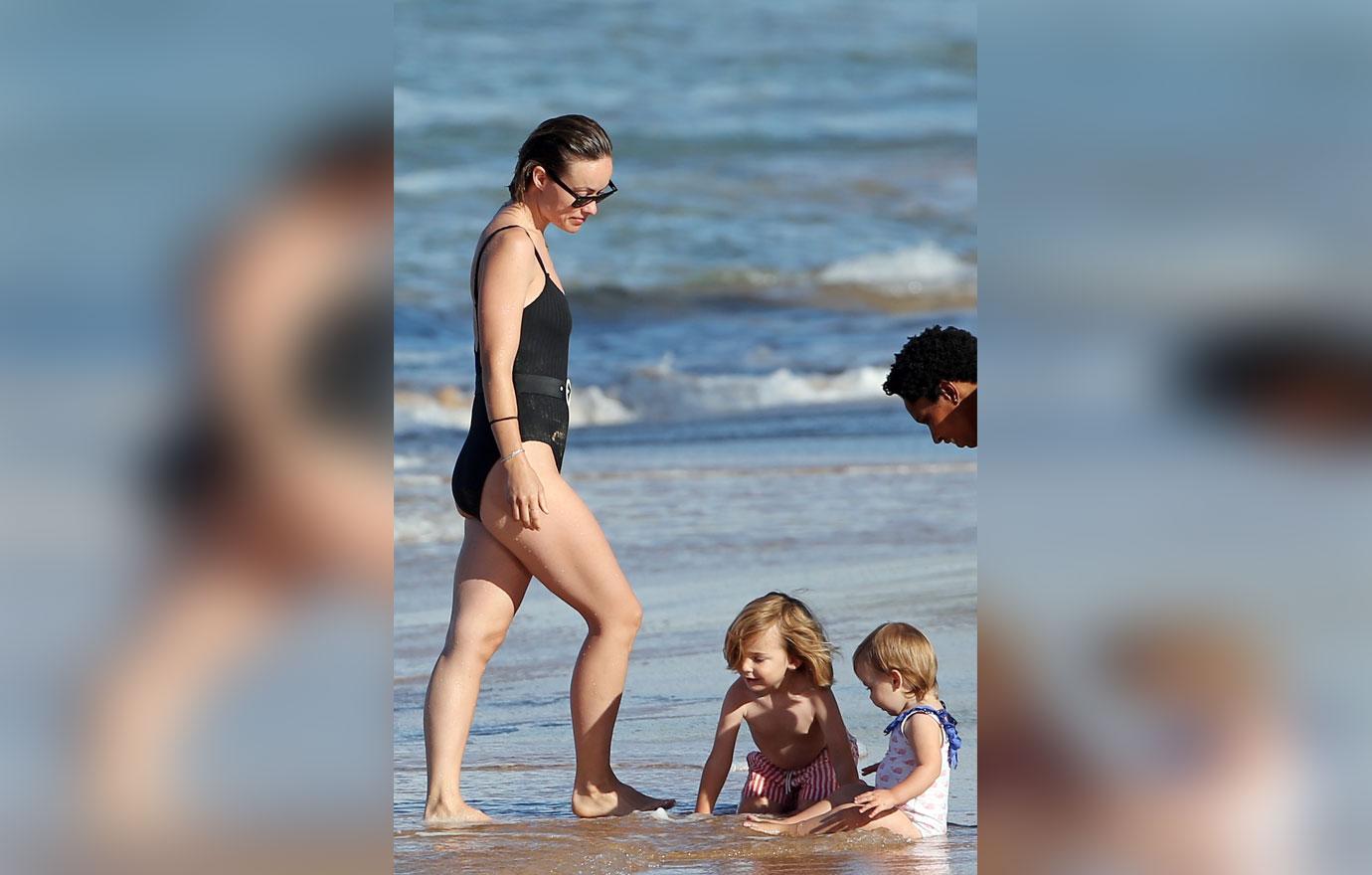 Otis looks to be showing his baby sister Daisy a fun time at the beach, as he digs through the watery sand while she and mommy Olivia playfully look on.
Article continues below advertisement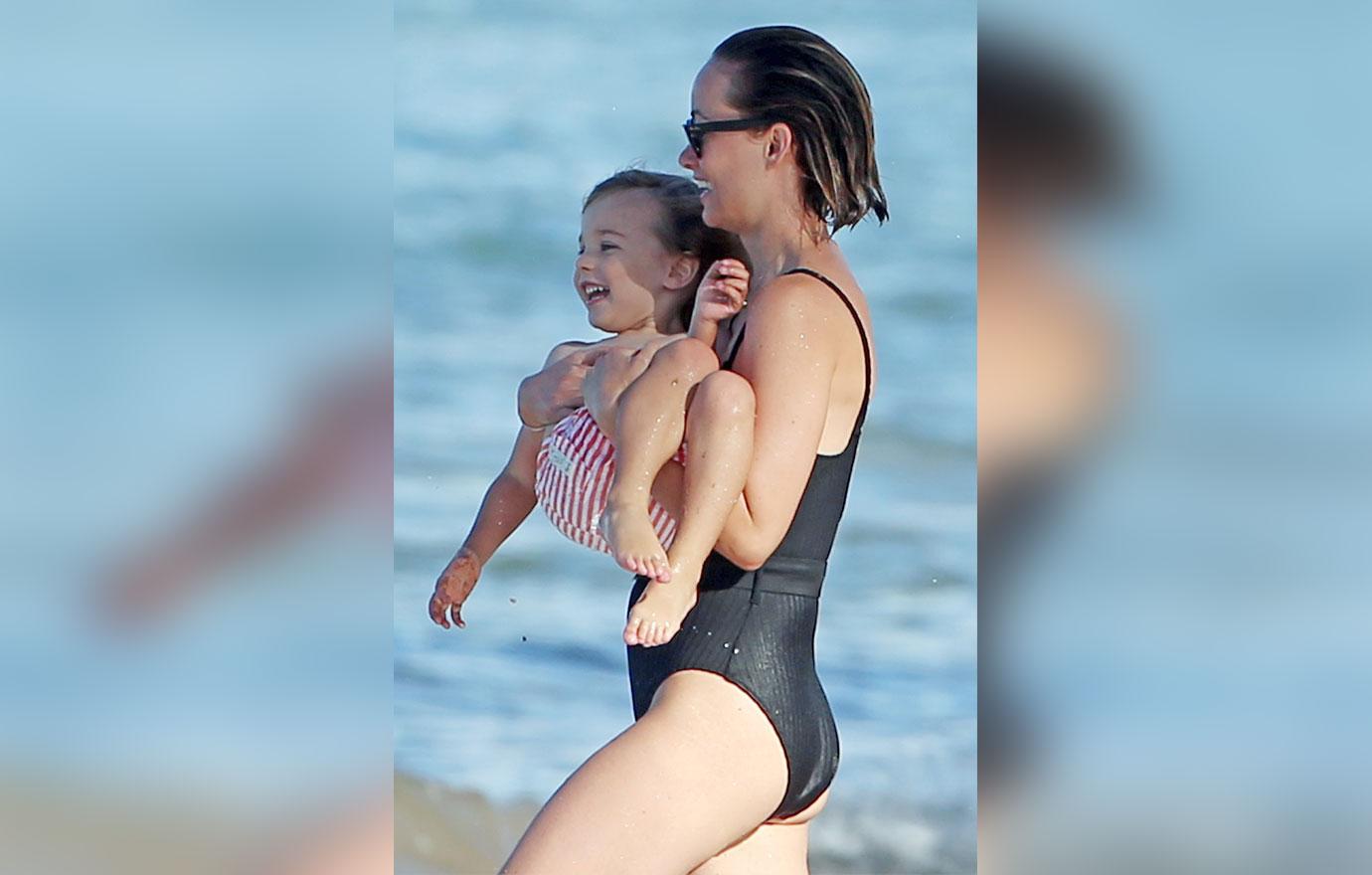 Olivia looks to have this whole mom thing down to a tee, as she picked up Otis and cradled him in her arms as he smiled from ear to ear.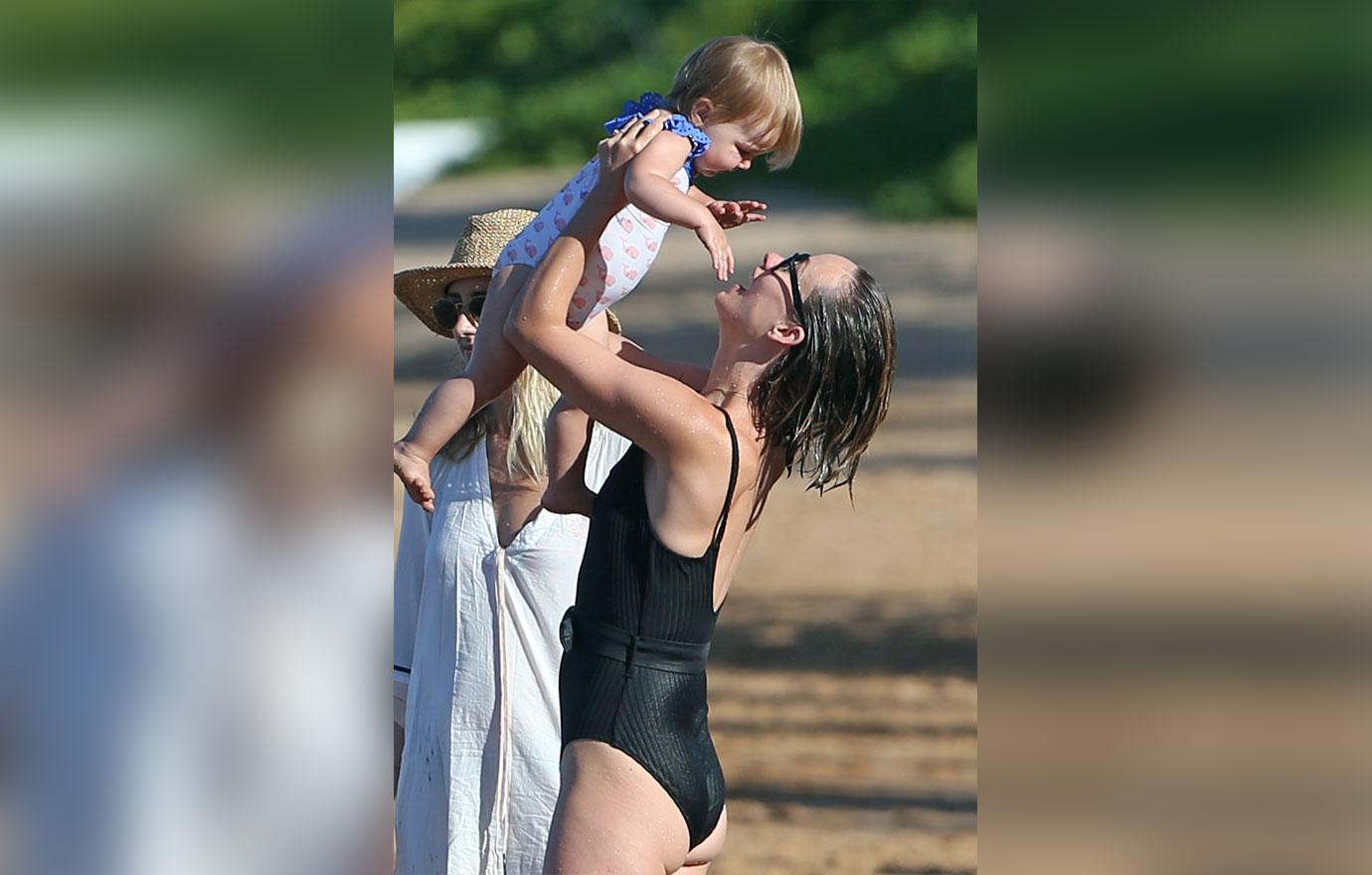 Daisy wants in on the love too! She hoisted her baby girl up over her head to a glowing grin as mommy and daughter shared a precious moment on the beach! Looked like a fun day for all of them.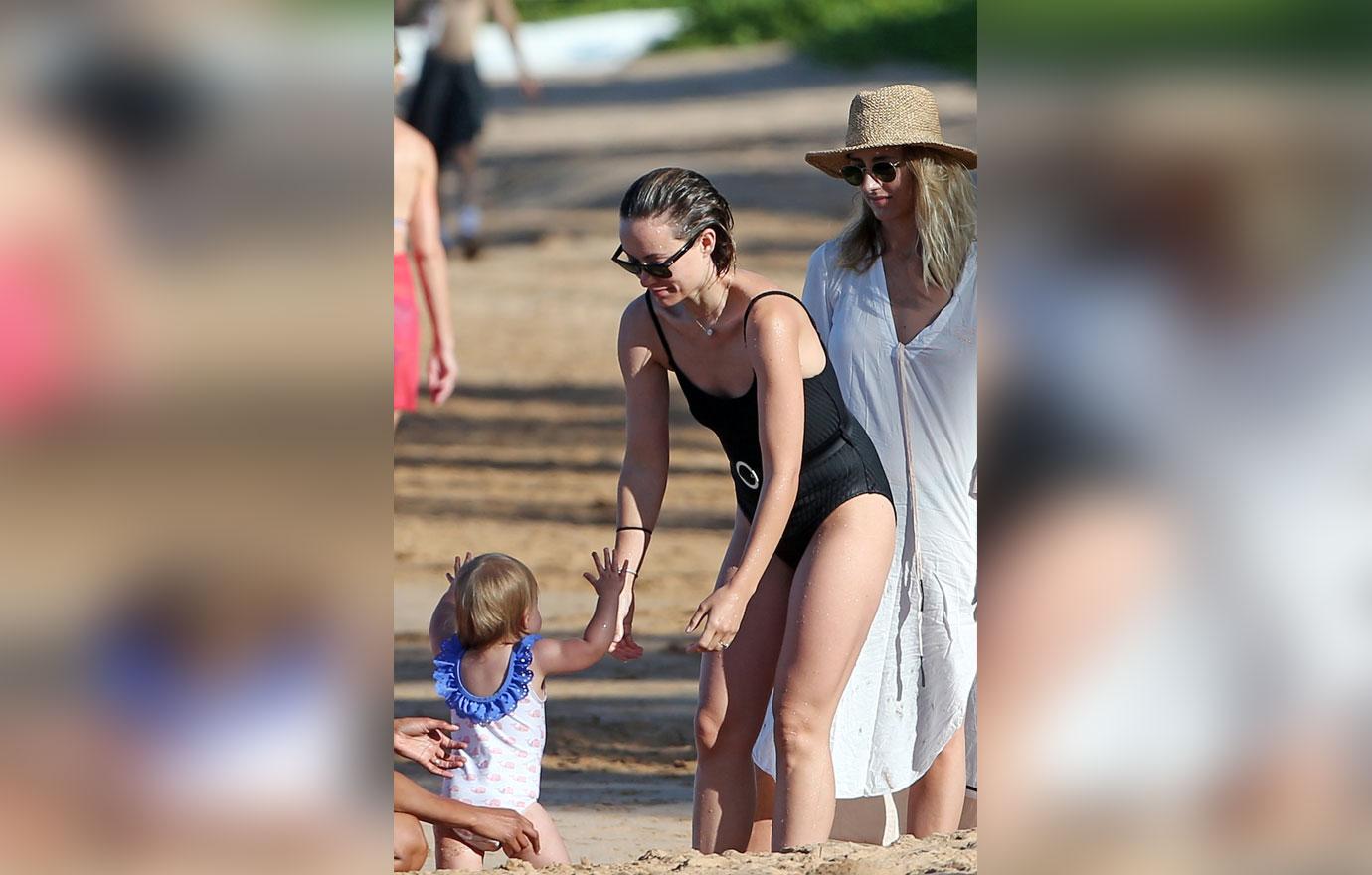 What are your thoughts on Olivia's family outing in Hawaii? Sound off in the comments!