PHOTOS
Olivia Wilde Shares The Sweetest Birthday Message For Fiancé Jason Sudeikis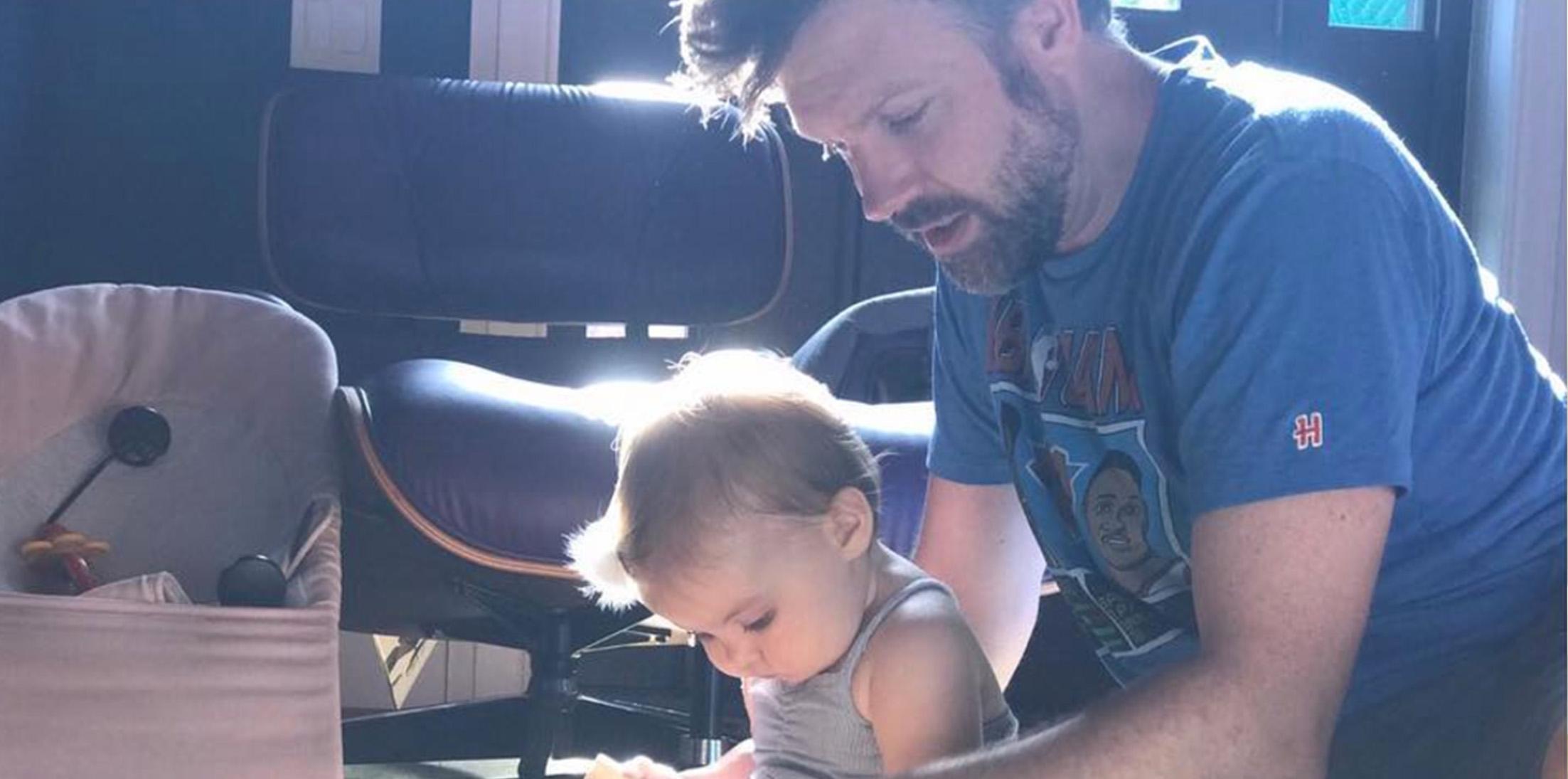 Olivia Wilde is more in love with her fiancé Jason Sudeikis than ever! The actress recently gushed about her man on Instagram for his birthday. Click through to read her adorable message!
Article continues below advertisement
"I have approximately one billion pictures of this guy, my partner in life-crime, who was born on this day in 1975, but this one represents his latest chapter, the one in which he became a dad to a little woman, who will grow up thinking all men can dance, sink a jump shot, and tell great jokes. Oh well," Olivia, 33, captioned a pic of Jason, 42, with their daughter Daisy Josephine. "Happpppppy Birthdayyyyyyyyy, Jason. I love you! ?"
And she didn't stop there. The actress posted a series of photos of Jason, fawning over her soon-to-be hubby. "The dimples that (totally could have) launched a thousand ships," she wrote under one pic.
Article continues below advertisement
"Last post before this guy's birthday is officially over in the East Coast and/or Instagram shuts me down for copious displays of affection," she captioned a third post. "Whatever, I crush hard. Find someone who makes you swoon. H B D, A B C, B B D."
In 2016, according to E!, Jason told Stephen Colbert that he met Olivia at a Saturday Night Live finale party in 2011. "We hit it off that night," he said, but he played it cool because he'd heard she was seeing someone. "I actually came off looking a little cooler than I really am because I had heard through the grapevine, through mutual friends who weren't exactly her best girlfriends, who would report back, 'Oh you know, I think she's dating someone.'"
Article continues below advertisement
Six years later and the couple, who also have a son, Otis, are happier than ever!
What do you think about Olivia's birthday message for Jason? Let us know in the comments section.