PHOTOS
Man Who Prepared To Exchange Oral Sex For Water In Netflix Fyre Documentary Is 'Blown Away' Over His Viral Stardom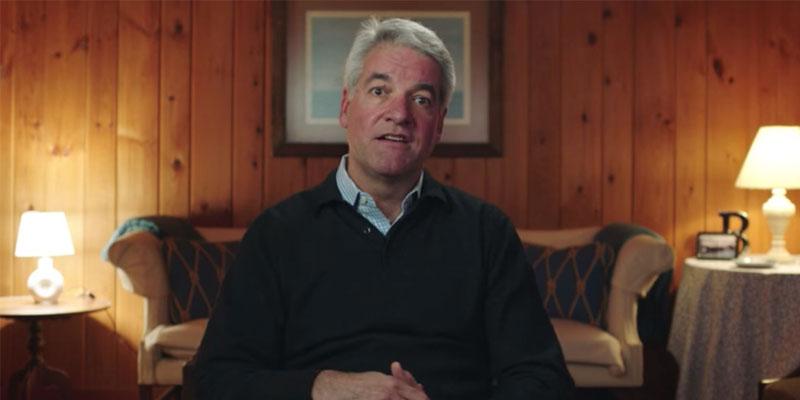 Andy King, is "blown away" by the stardom he has received after admitting on camera in Netflix's Fyre: The Greatest Party that Never Happened documentary that he was prepared to give oral sex to a customs agent to save the catastrophic Fyre Festival. Scroll through to get all the details.
Article continues below advertisement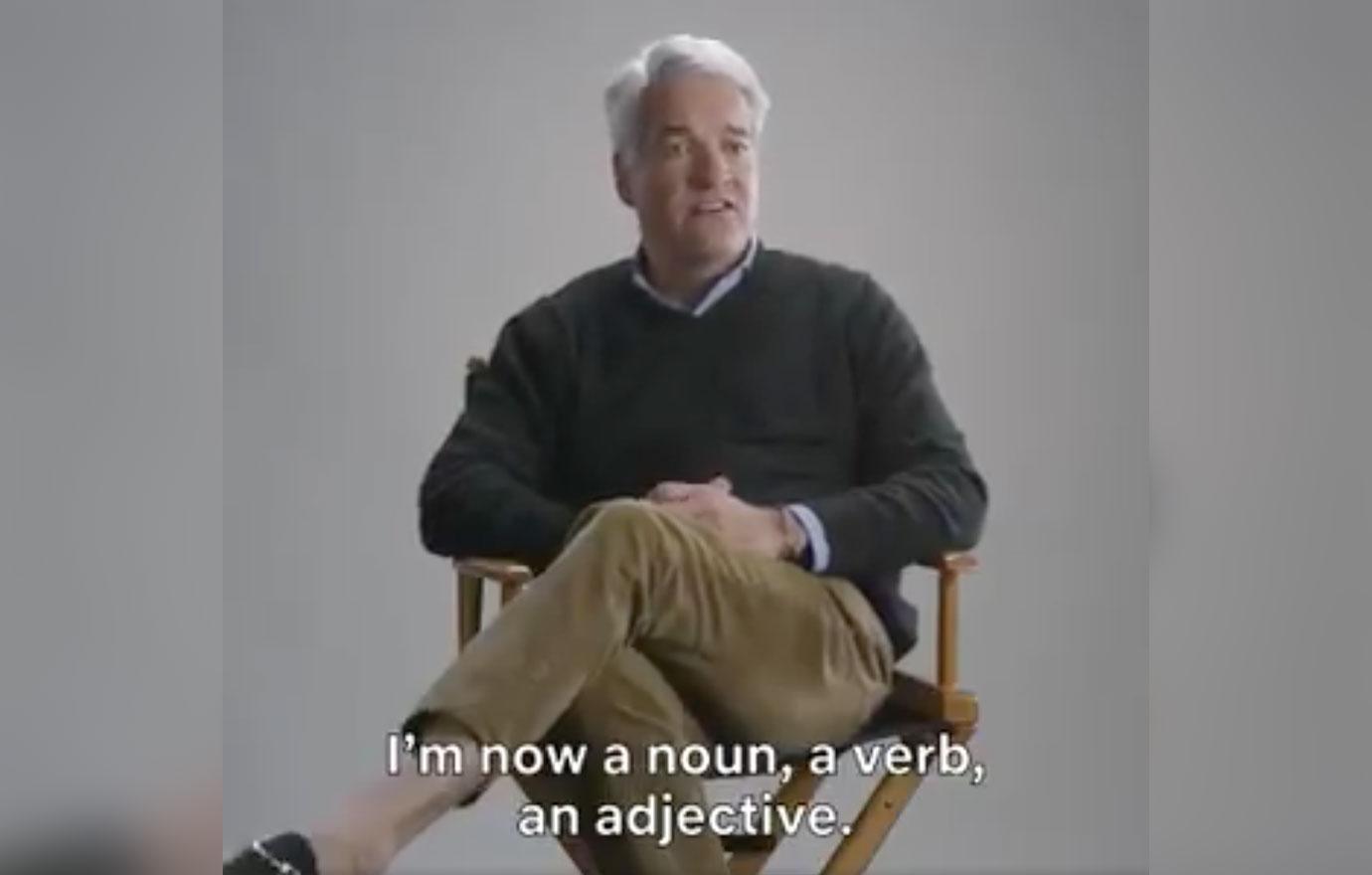 After the Fyre Fest documentary debuted on January 18, it didn't take long for the world to turn Andy into a viral internet meme.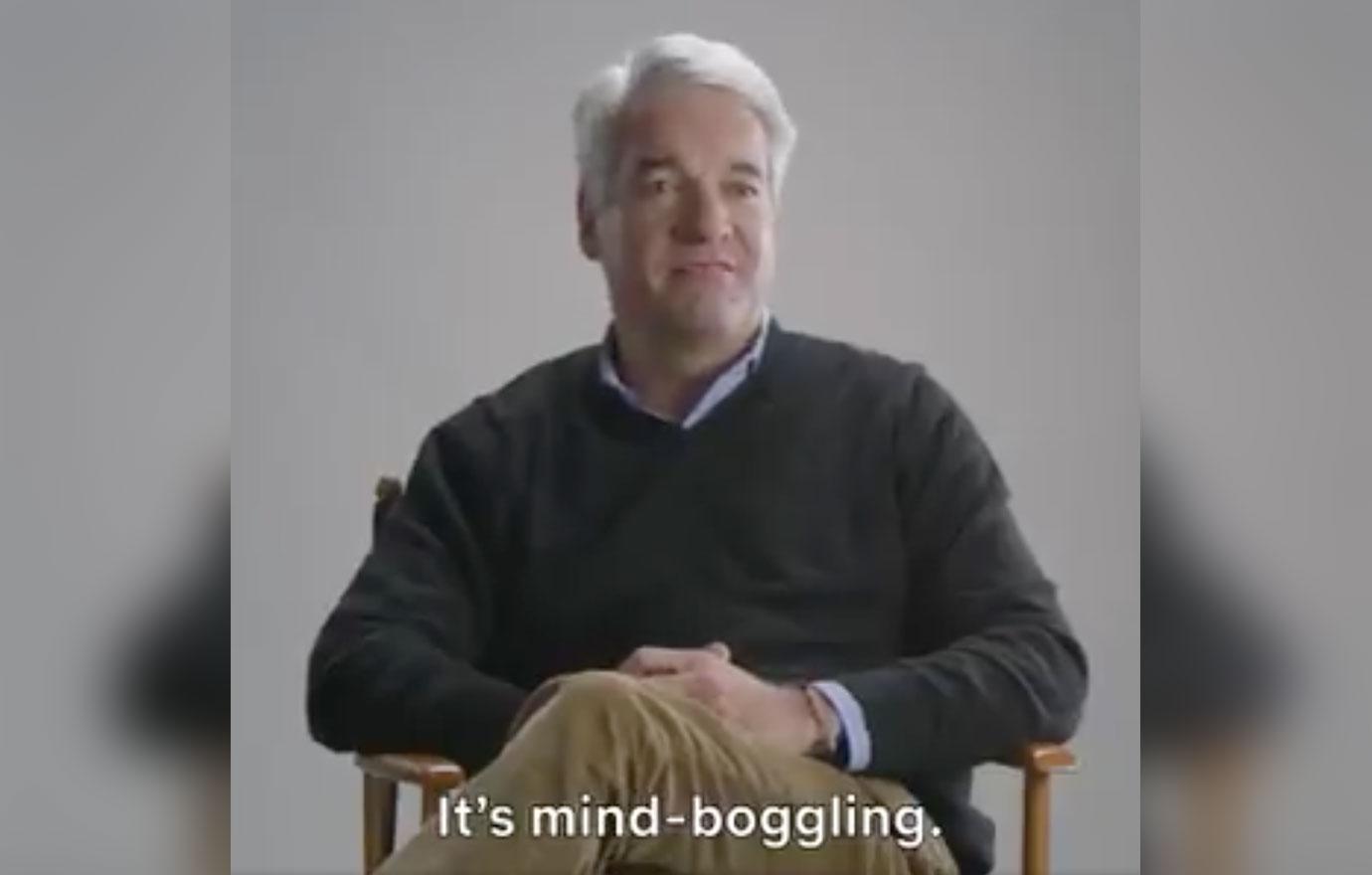 As viewers know, Andy claimed in the documentary that Billy McFarland asked him to "service" a customs agent in the Bahamas so that the professional would release a large amount of bottled water to be used for the concert attendees. Billy allegedly owed $175,000 to the customs department and all he had to offer was Andy.
Article continues below advertisement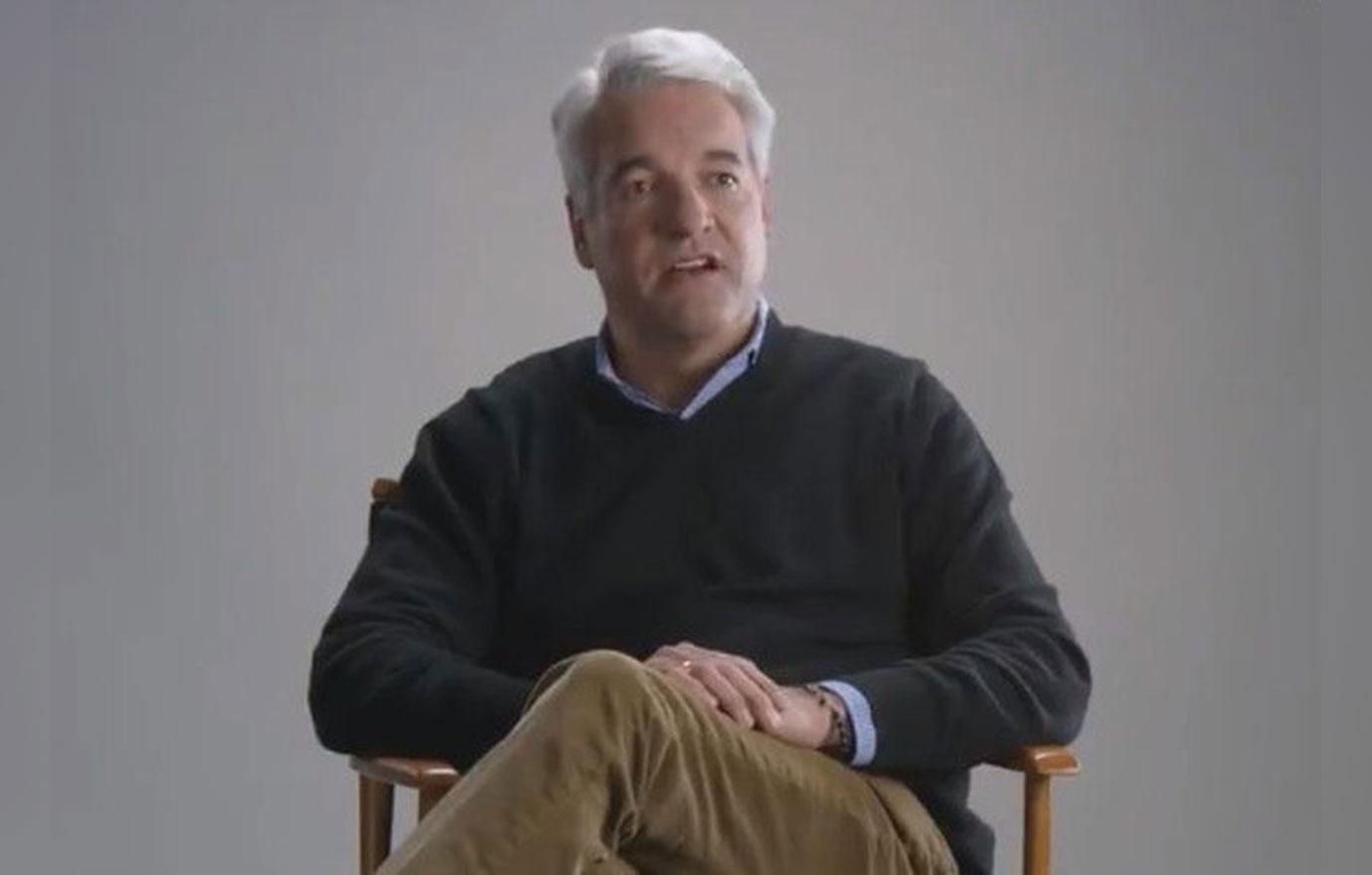 "I literally drove home, took a shower, I drank some mouthwash... and got to his office fully prepared to suck his d**k," he said in the documentary. After the film was released, it was this story that made Andy an Internet sensation.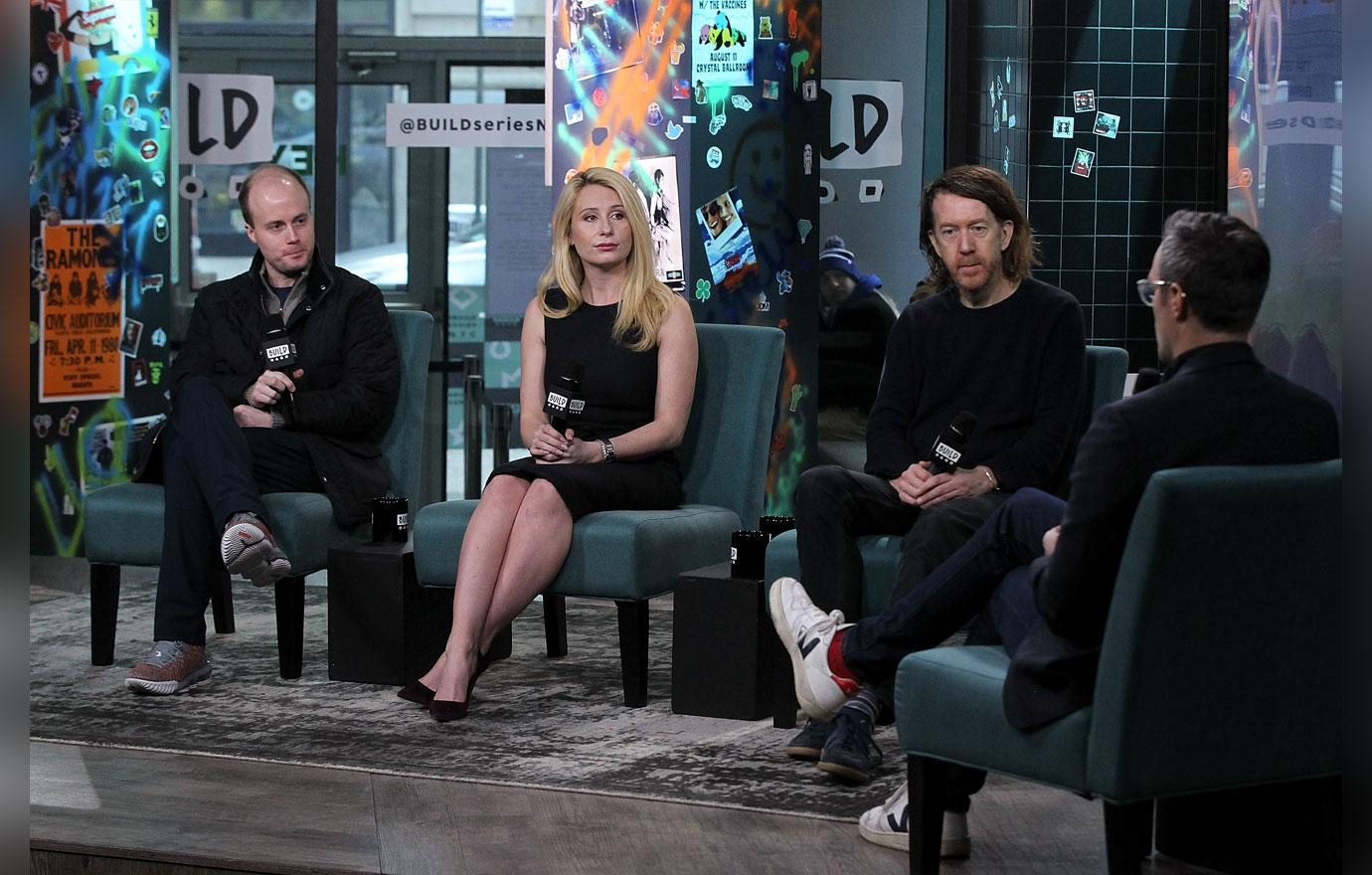 "Someone reached out last weekend and said, 'You're trending.' And I'm like, I don't even know what 'trending' means," Andy, who doesn't use social media, said in a video promoting the Netflix documentary.
Article continues below advertisement
After watching the film, viewers took to posting video clips of his confession online — creating hilarious memes. "I am blown away with the response of the documentary. I am now a noun, a verb, an adjective. It's mind-boggling," Andy said in the promo video.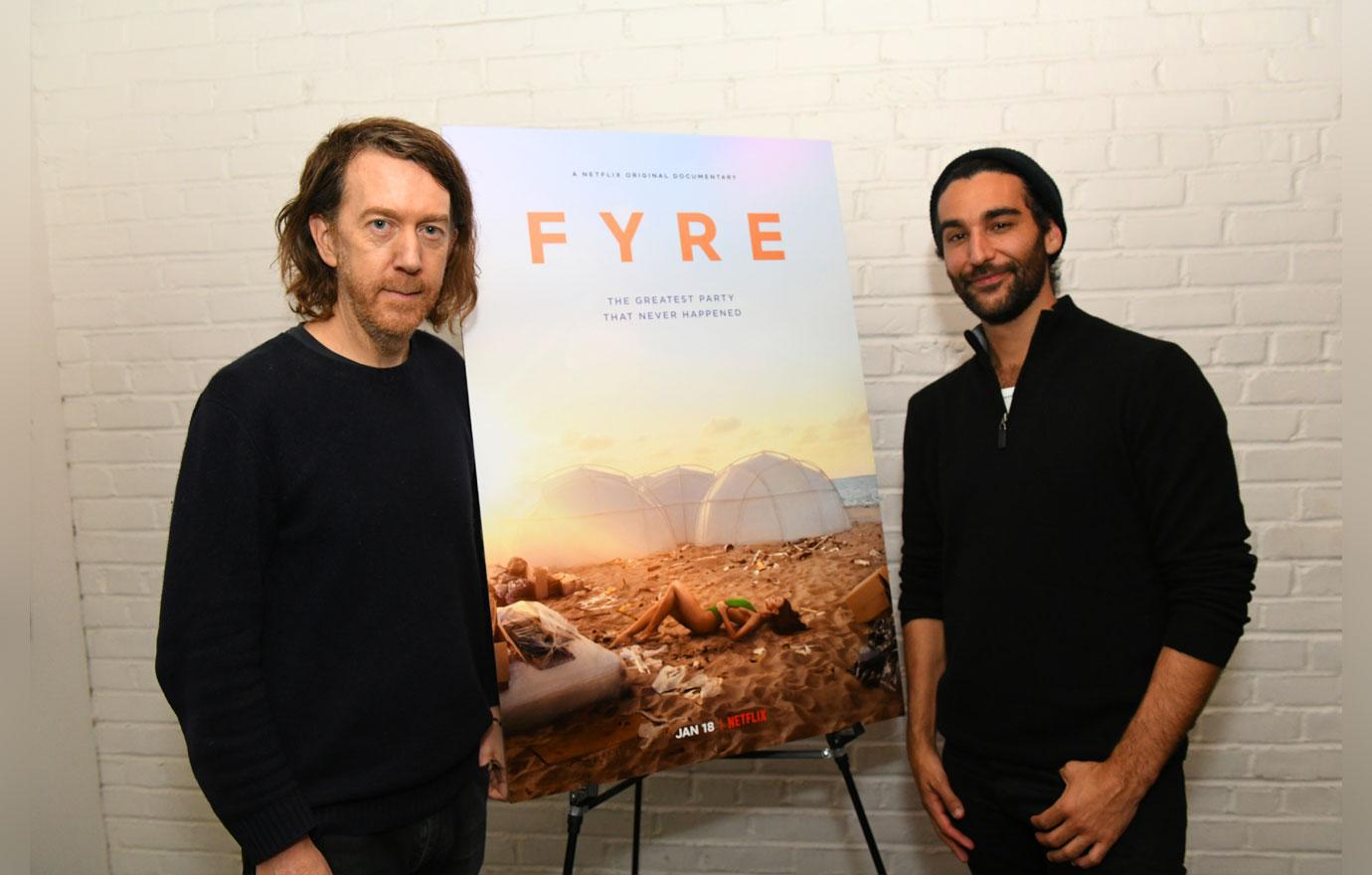 While Andy has been using his "fifteen minutes of fame" for the good and helping pay back all the local workers that never got compensated by Billy in the Bahamas, he does admit, "I just don't necessarily want to be known as the 'Blowjob King of the world.'"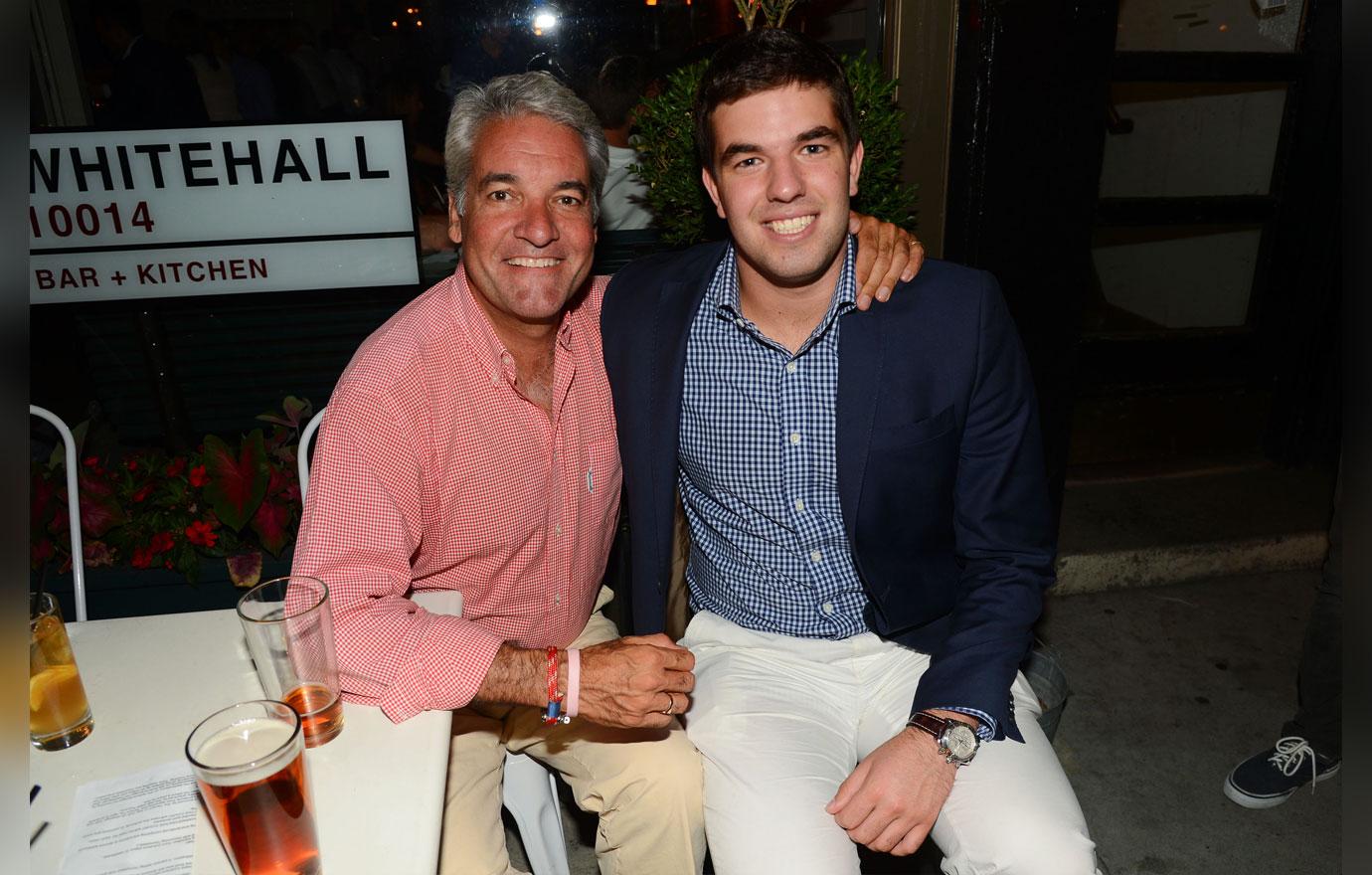 What do you think of Andy being an overnight internet sensation? Let us know in the comments below.