PHOTOS
Orlando Bloom Corrects Misspelled Morse Code Tattoo Of Son's Name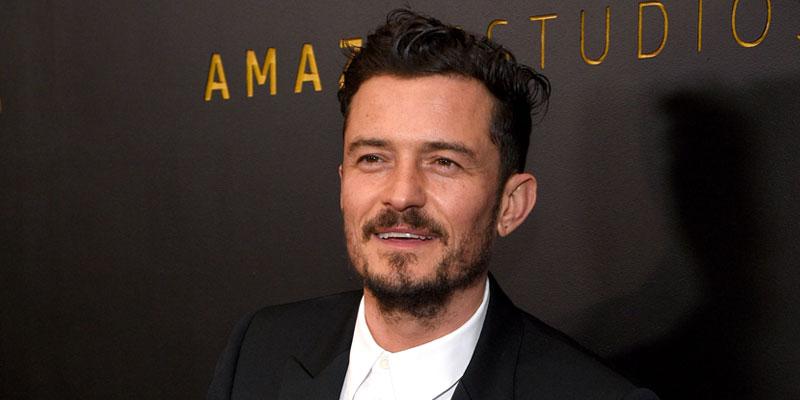 Orlando Bloom is using spell check this time around! The Pirates of the Caribbean actor fixed a tattoo he got for his son, Flynn, that was originally misspelled in Morse Code.
Article continues below advertisement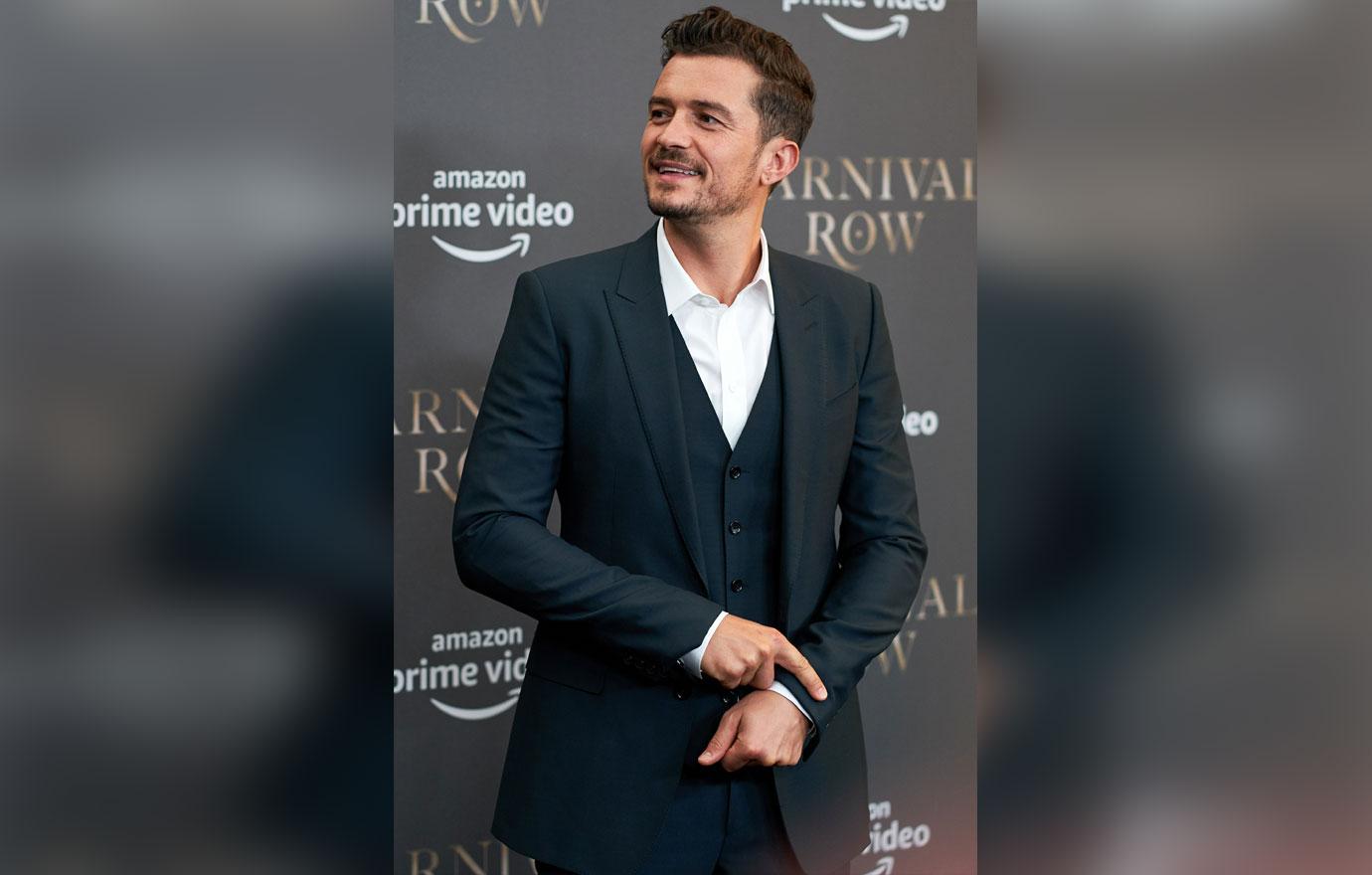 "Finally dot it right!" Orlando, 43, jokingly captioned the Instagram update. "How do you make a mistake like that? #pinterestfail (read the small print)." The Troy actor posted a black-and-white tattoo of the revised ink. He also shared a slide of the Morse Code alphabet. "Fortunately I know how to spell Sidi. Forever my boy," Orlando concluded the caption. In the last gallery slide, he showed off the tattoo he got for his late dog.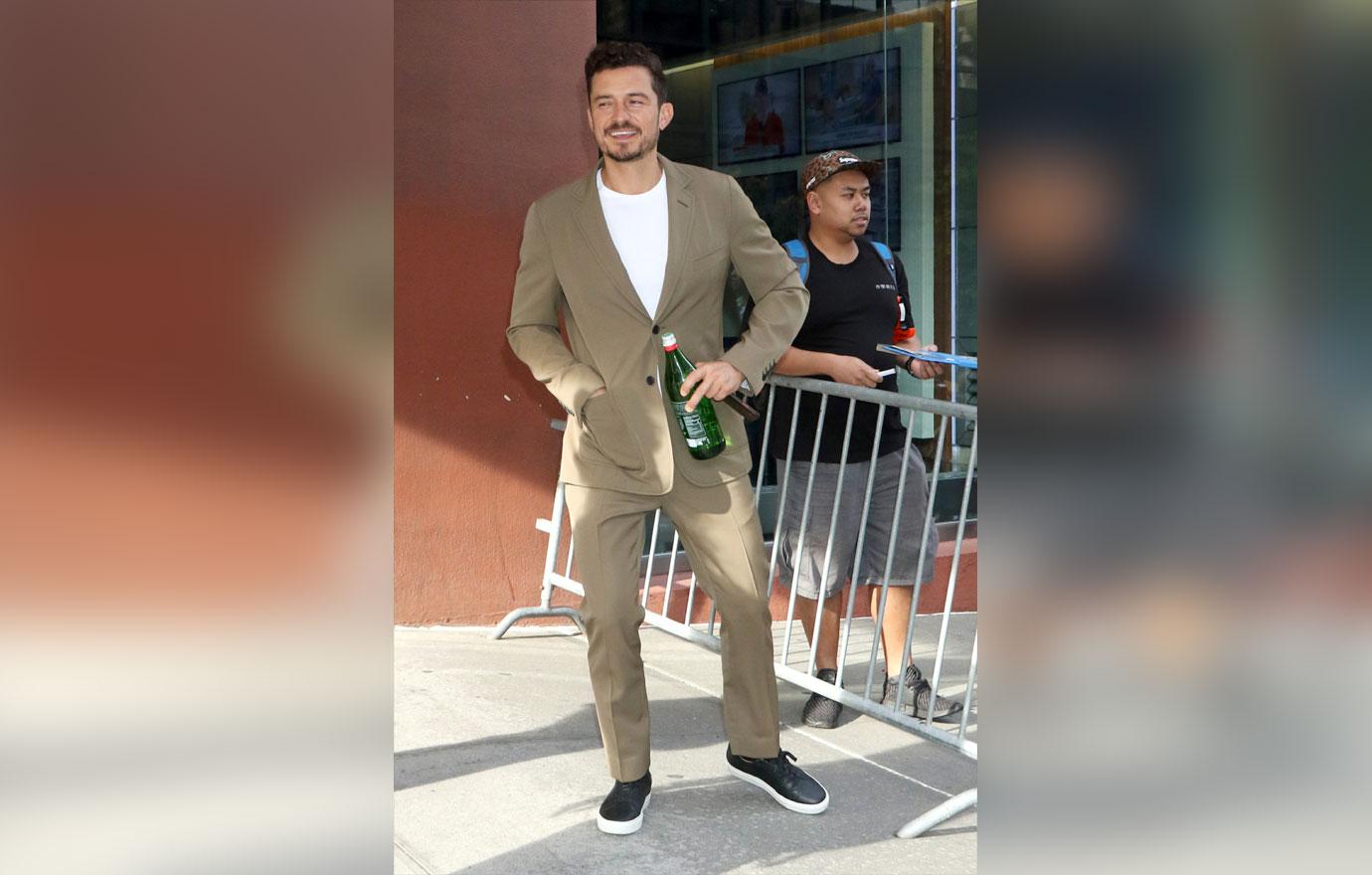 Orlando originally debuted his tattoo tribute for Flynn on February 11. "New #tattoo can you guess who?" he wrote on Instagram at the time. "It's Flynn in MORSE CODE and his date of birth and time," the English actor told a fan, according to Entertainment Tonight.
Article continues below advertisement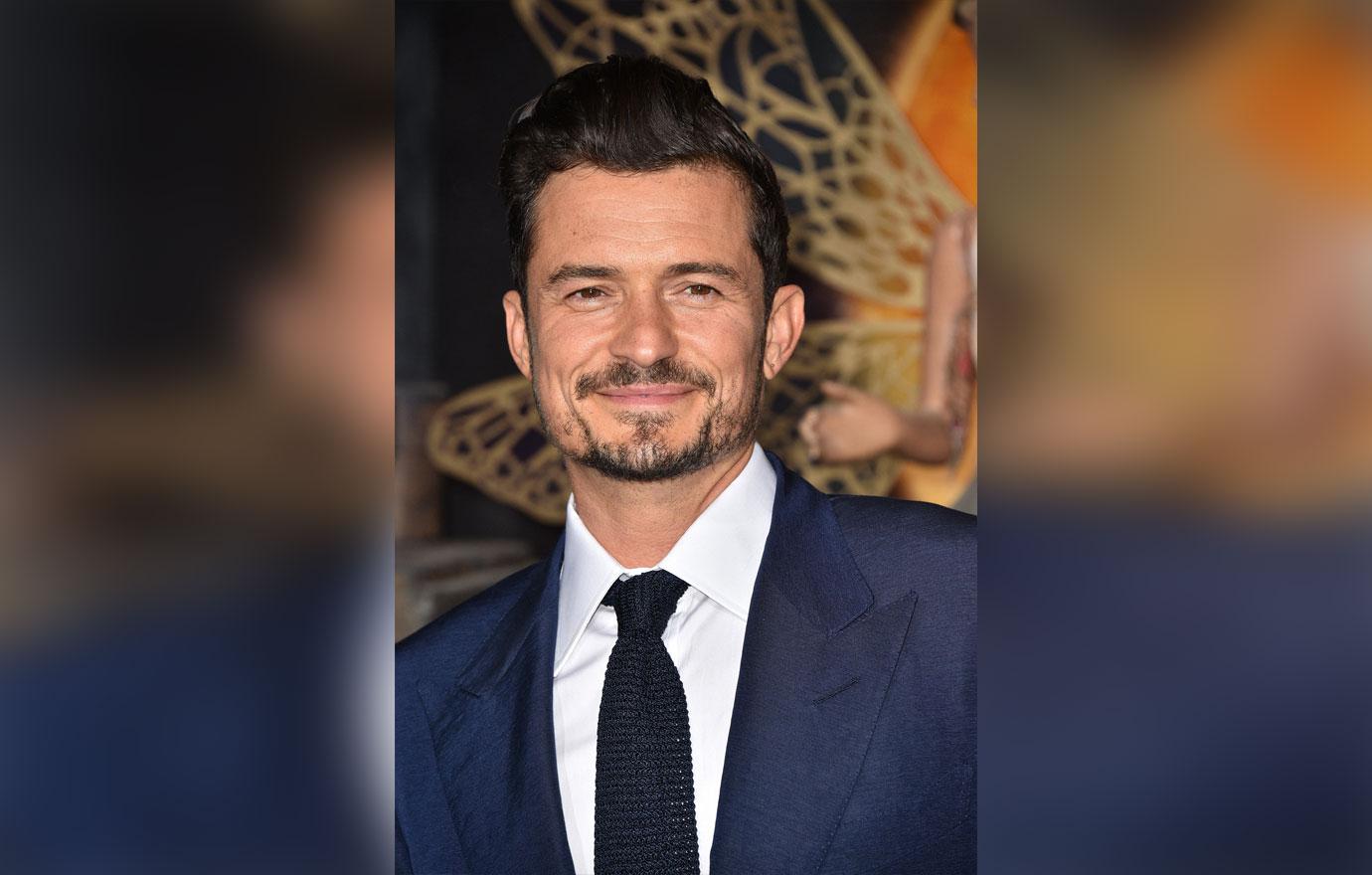 However, followers noticed that there was a mistake amid the dots and dashes. "If the Morse code is supposed to spell out Flynn then there is a mistake," one fan wrote. "Sir i'm sorry but that tattoo most definitely says 'frynn'" another chimed in. "YOU SPELLED FLYNN WRONG," a third noted.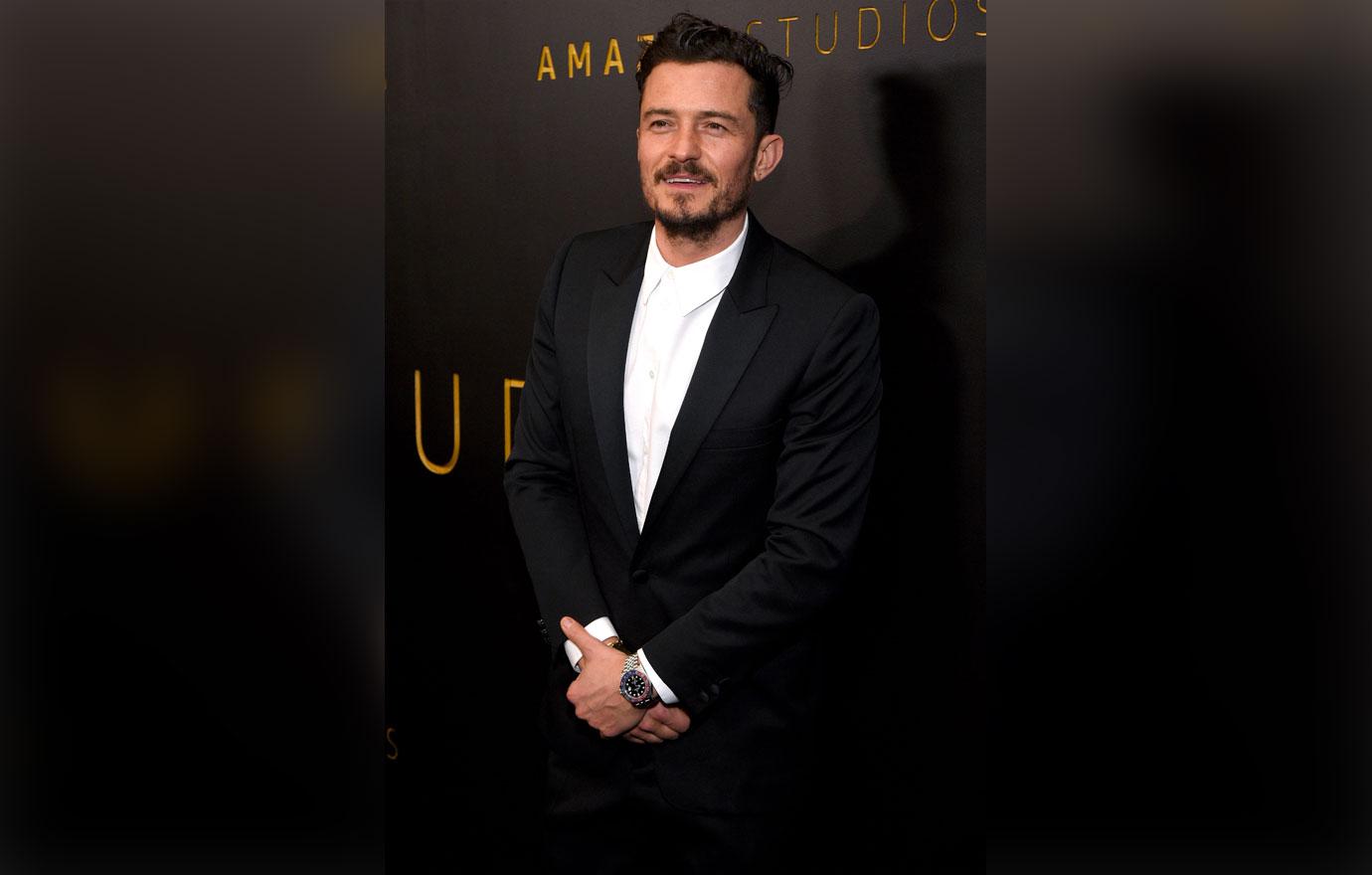 Orlando's tattoo artist Balazs Bercsenyi took to Instagram on February 19 to post about the corrected ink. "Round 2 with @orlandobloom," he captioned the social media post. "We added the missing dot to the morse code, and did a small one in memory of Sidi, his dog + conclusion: never fully trust what your clients find on pinterest + Life is officially back to normal."
Article continues below advertisement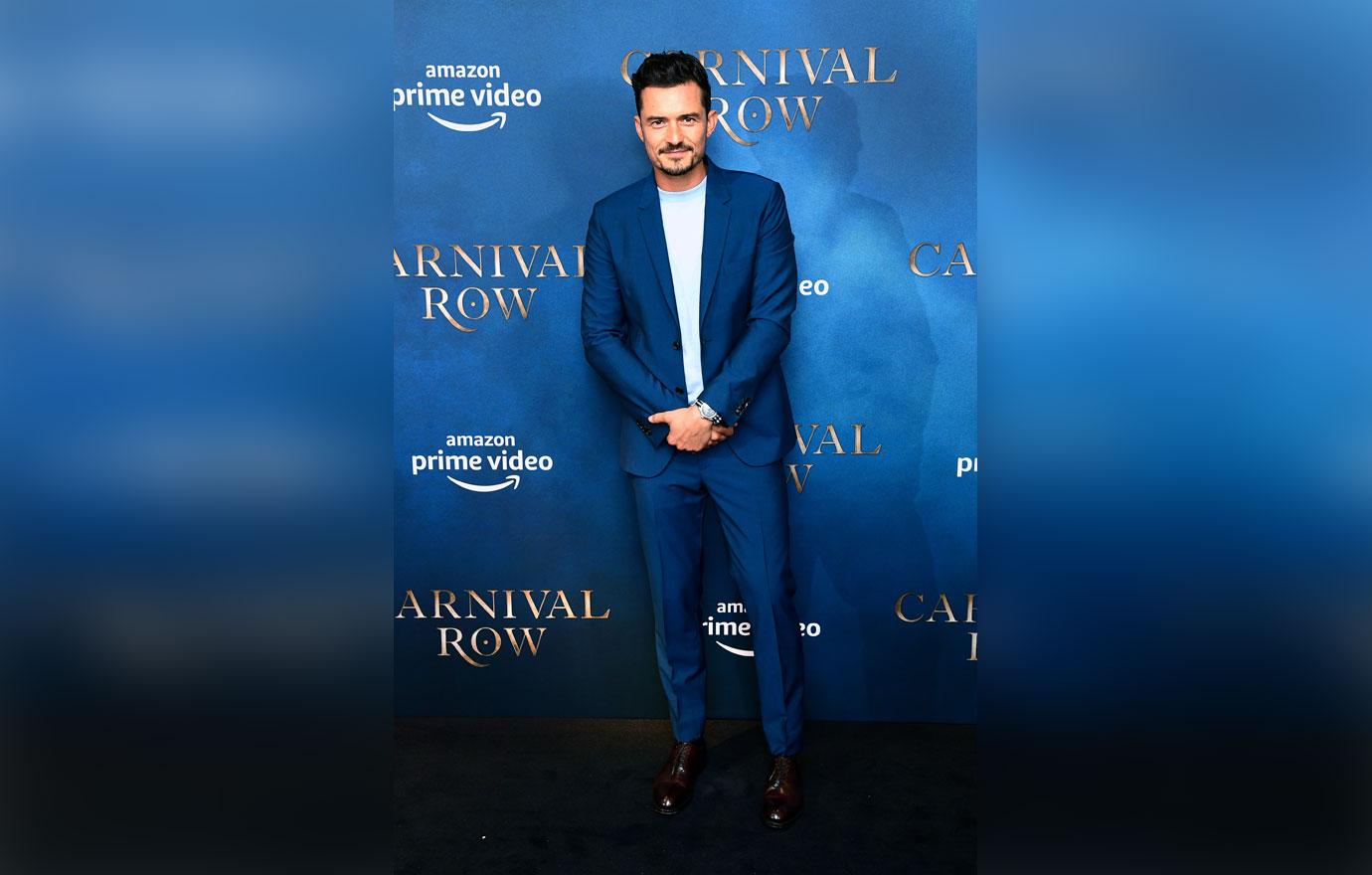 Orlando shares Flynn with Miranda Kerr. The couple got married in 2010 and divorced three years later. Since then, both have moved on. The model married Snap Inc. CEO Evan Spiegel in 2017 and they share son Hart.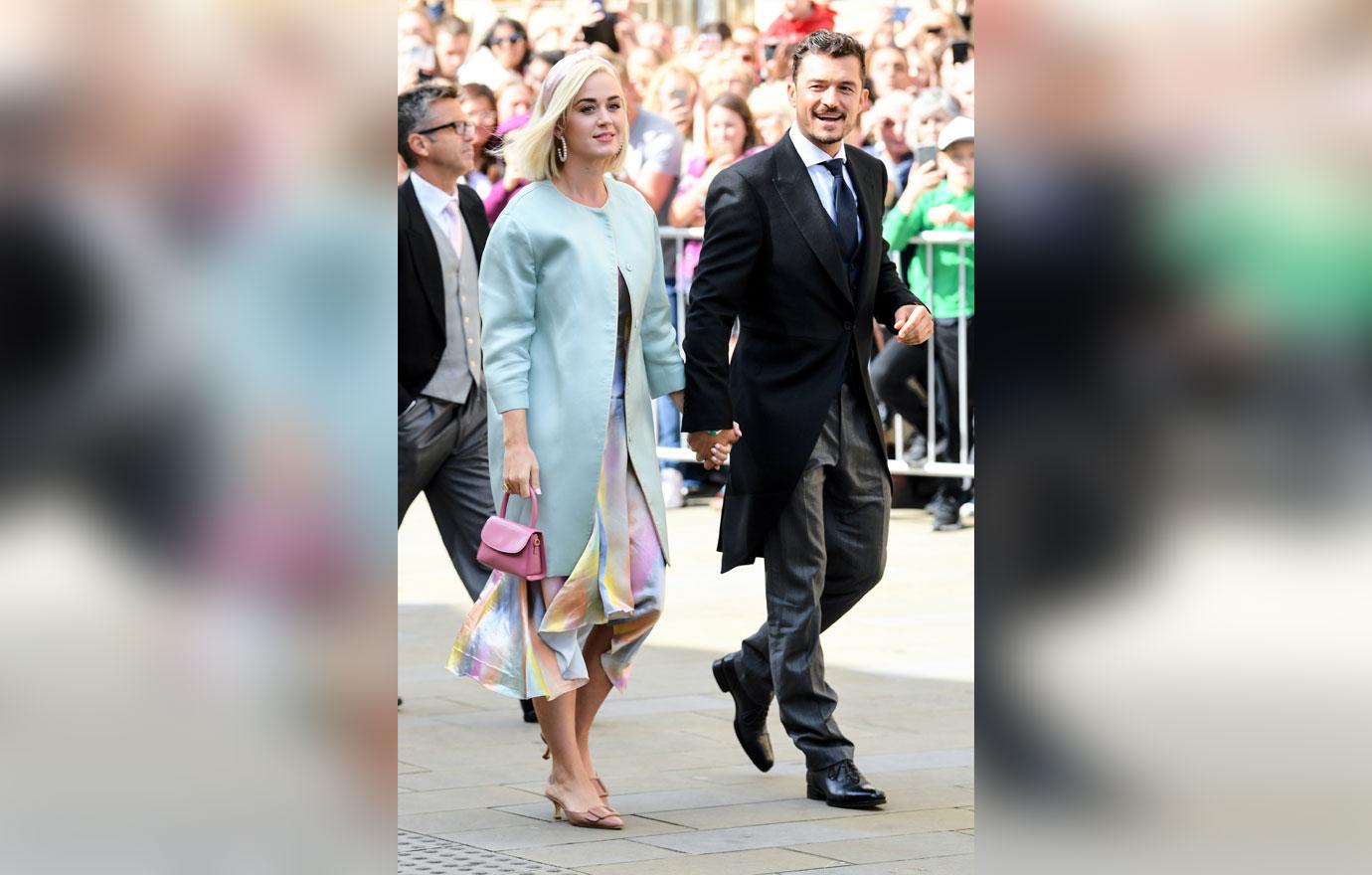 The Lord of The Rings actor is engaged to Katy Perry. Orlando popped the question to the "Firework" singer in February 2019. They were slated to wed December of last year, but had to postpone the nuptials because of logistics. "They changed the timing due to the location they want," an insider for Us Weekly dished at the time.
Article continues below advertisement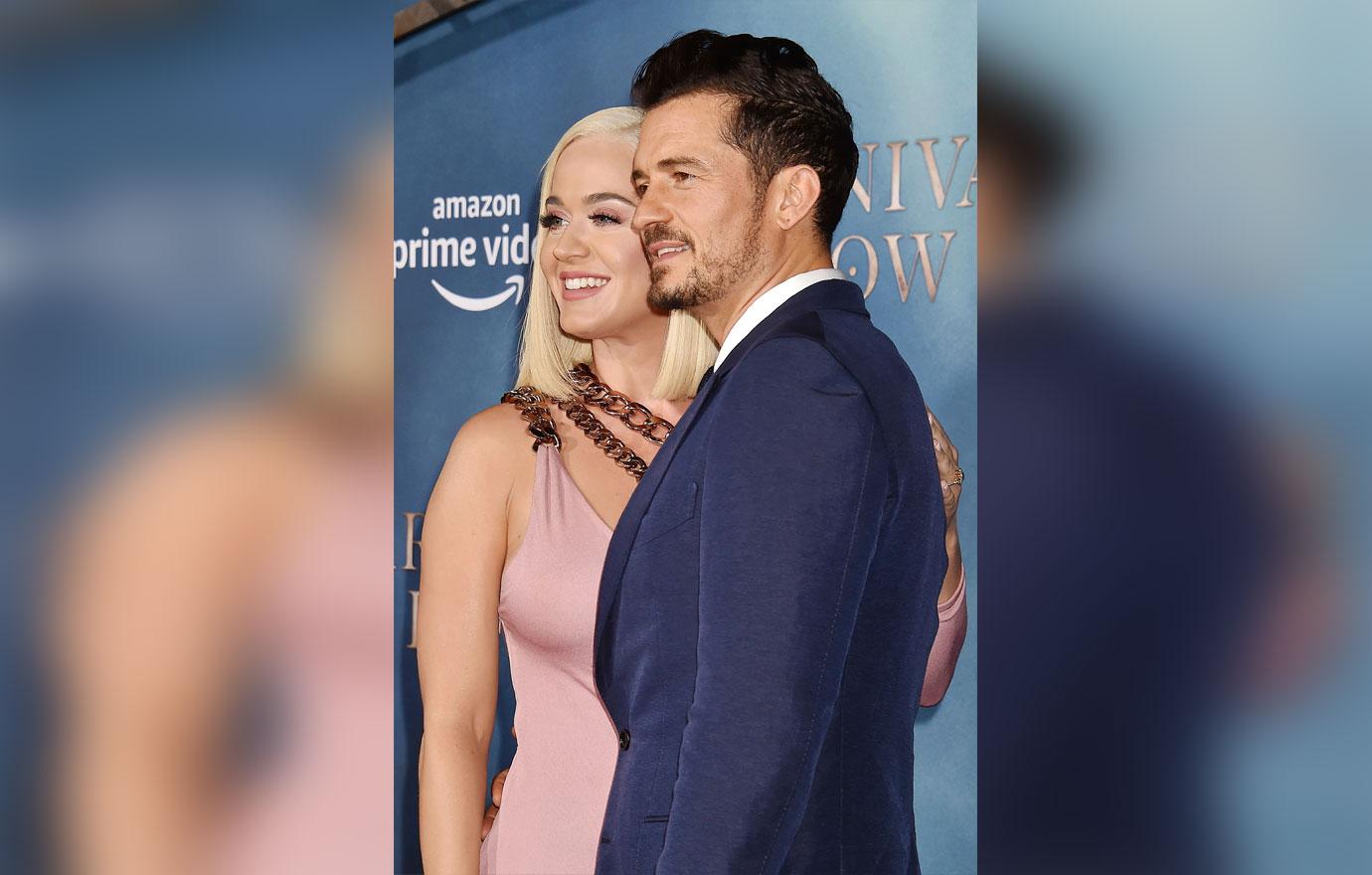 Even though the lovers aren't walking down the aisle just yet, the source added that Orlando and Katy are "beyond in love."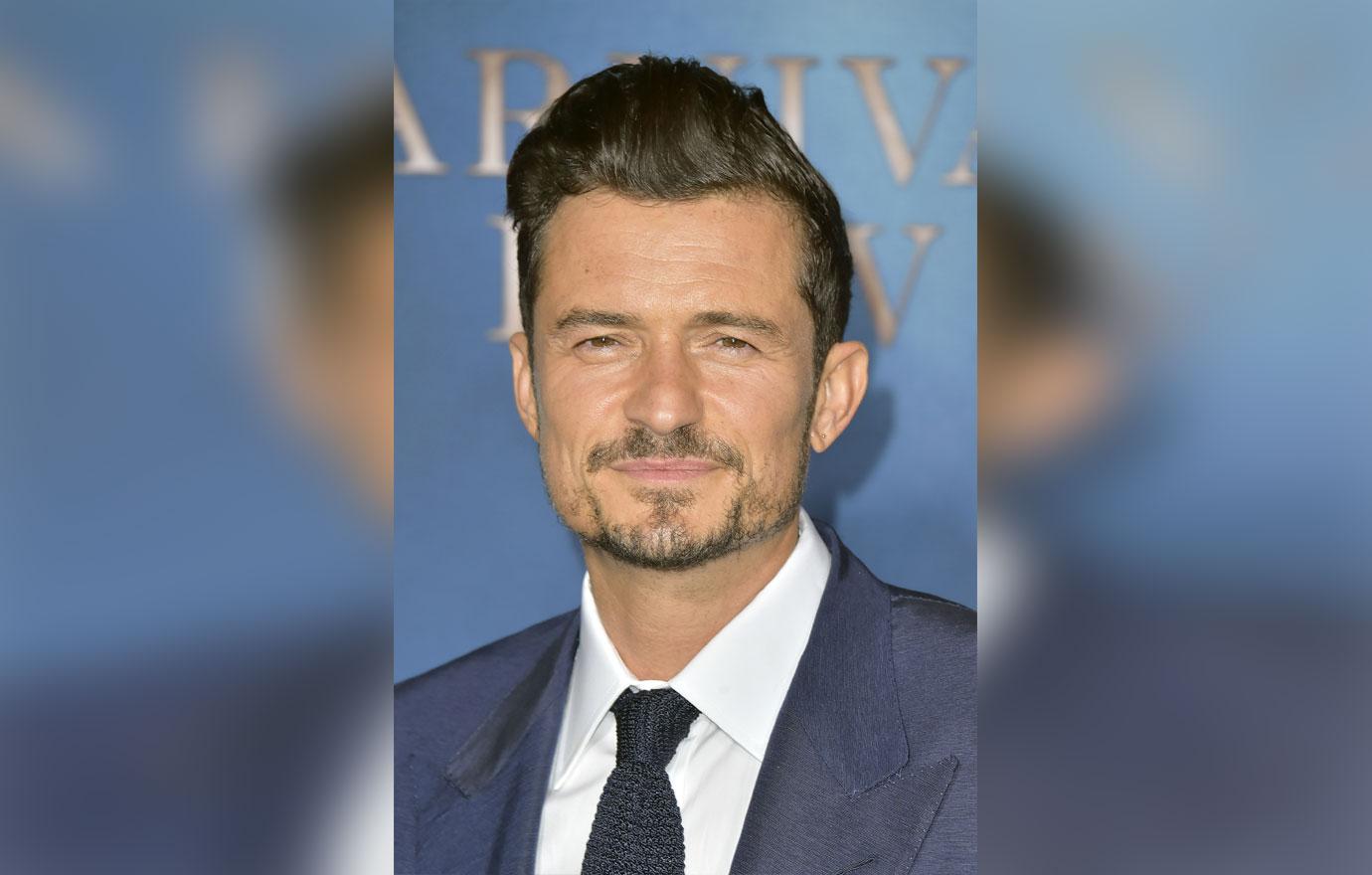 What do you think of Orlando's tattoo for Flynn? Sound off in the comments below!