PHOTOS
No Holding Back! Orlando Bloom Makes Shocking Confession On Exes & Nude Photos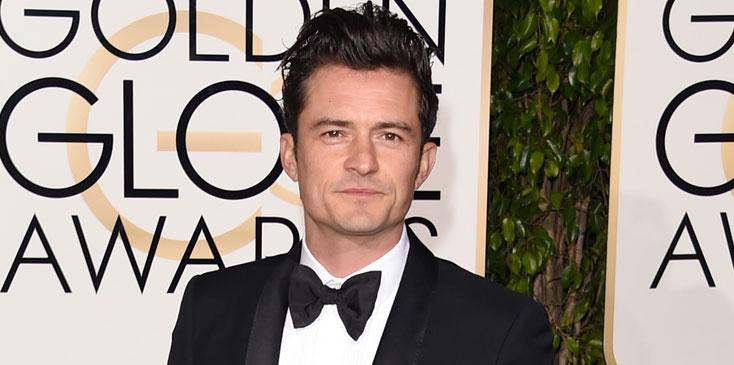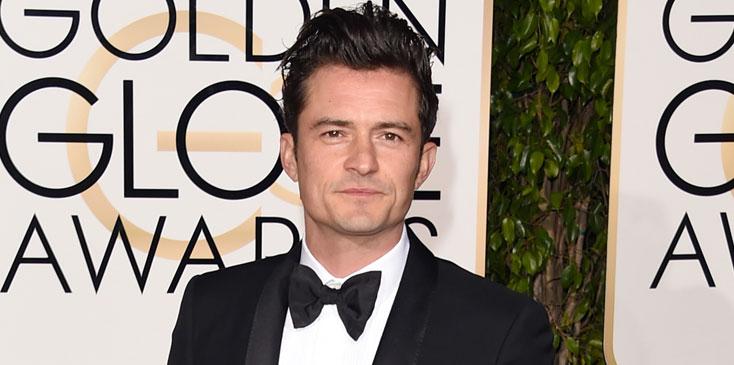 While dating Katy Perry, Orlando Bloom found himself in the spotlight practically 24/7, which was a change for the normally private actor. On one particularly memorable occasion, Orlando was caught with his pants down, quite literally, while paddle boarding with Katy. The overexposure may have been embarrassing, but Orlando has managed to put it past him, much like he's already done with their relationship. In an interview with ELLE U.K., the actor finally opened up about his split from the pop star and those shocking nude pics, as well as co-parenting with his ex-wife, Miranda Kerr.
Article continues below advertisement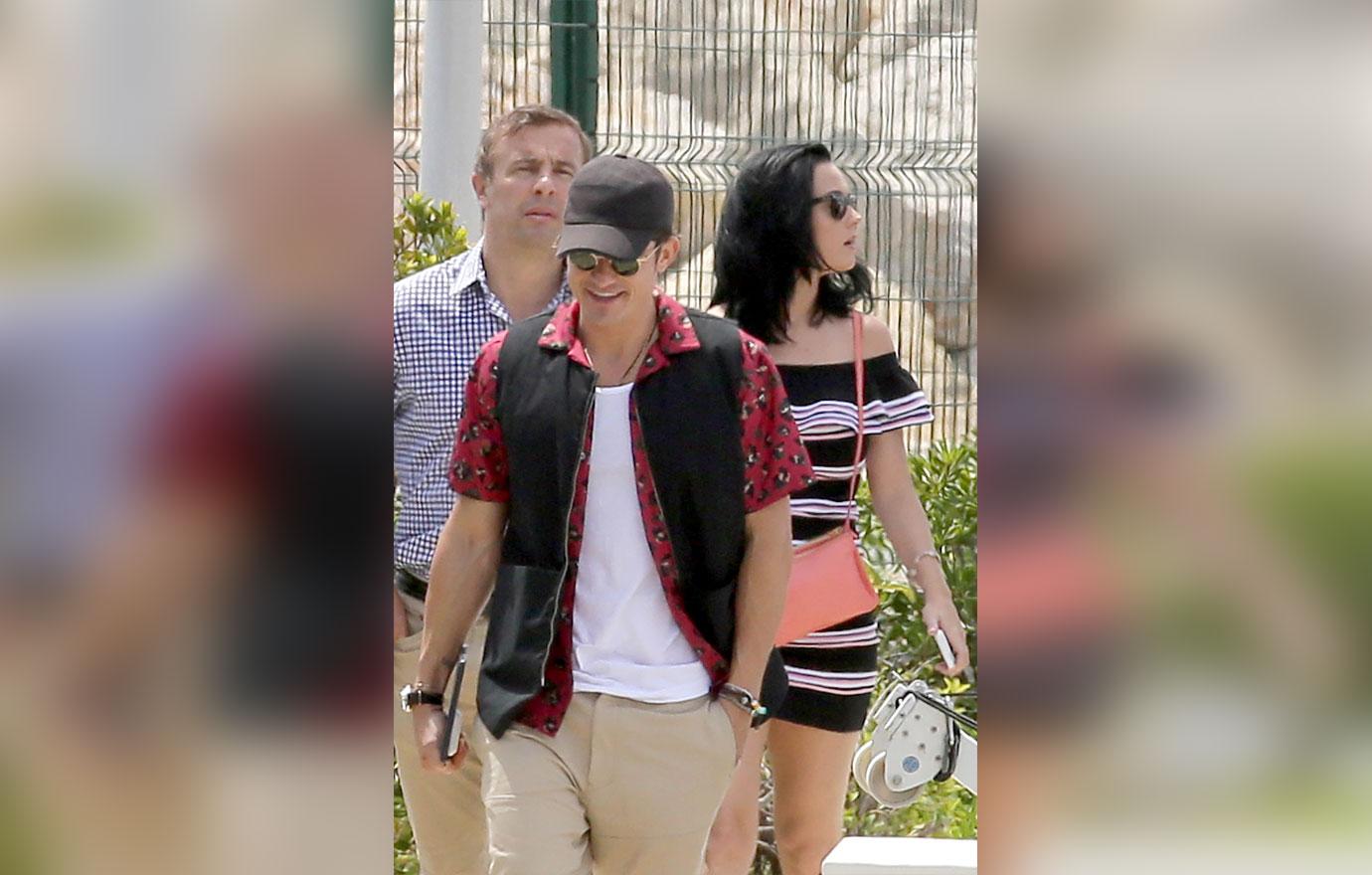 After almost a year of dating, Katy and Orlando called it quits in February of this year. Orlando's rep revealed in a statement: "Before the rumors or falsifications get out of hand we can confirm that Orlando and Katy are taking respectful, loving space at this time." Orlando echoed that "respectful, loving space" sentiment in his interview with ELLE U.K.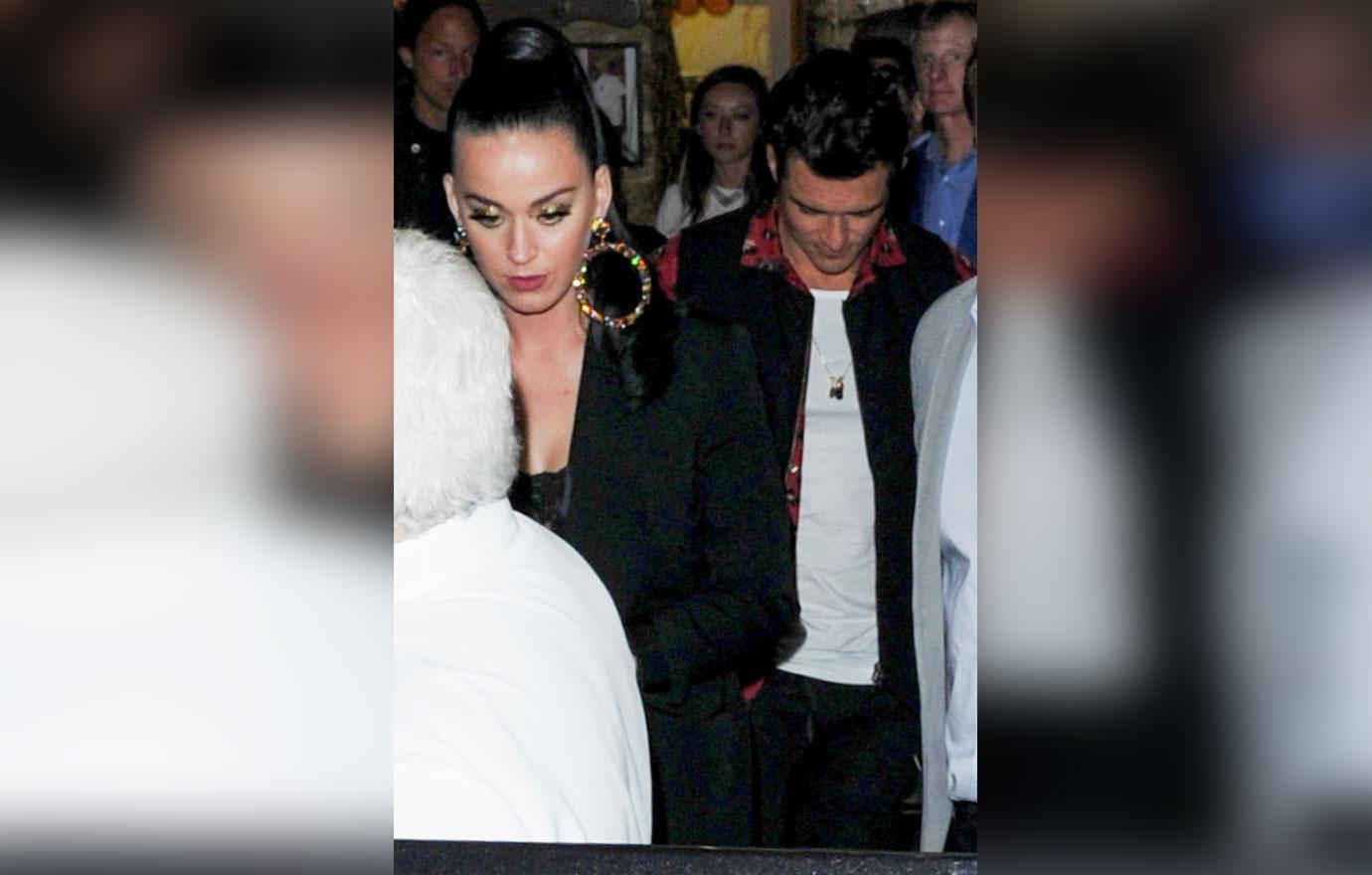 "We're friends. It's good. We're all grown-up," he told the mag. "She happens to be someone who is very visible, but I don't think anybody cares about what I'm up to. Nor should they."
Article continues below advertisement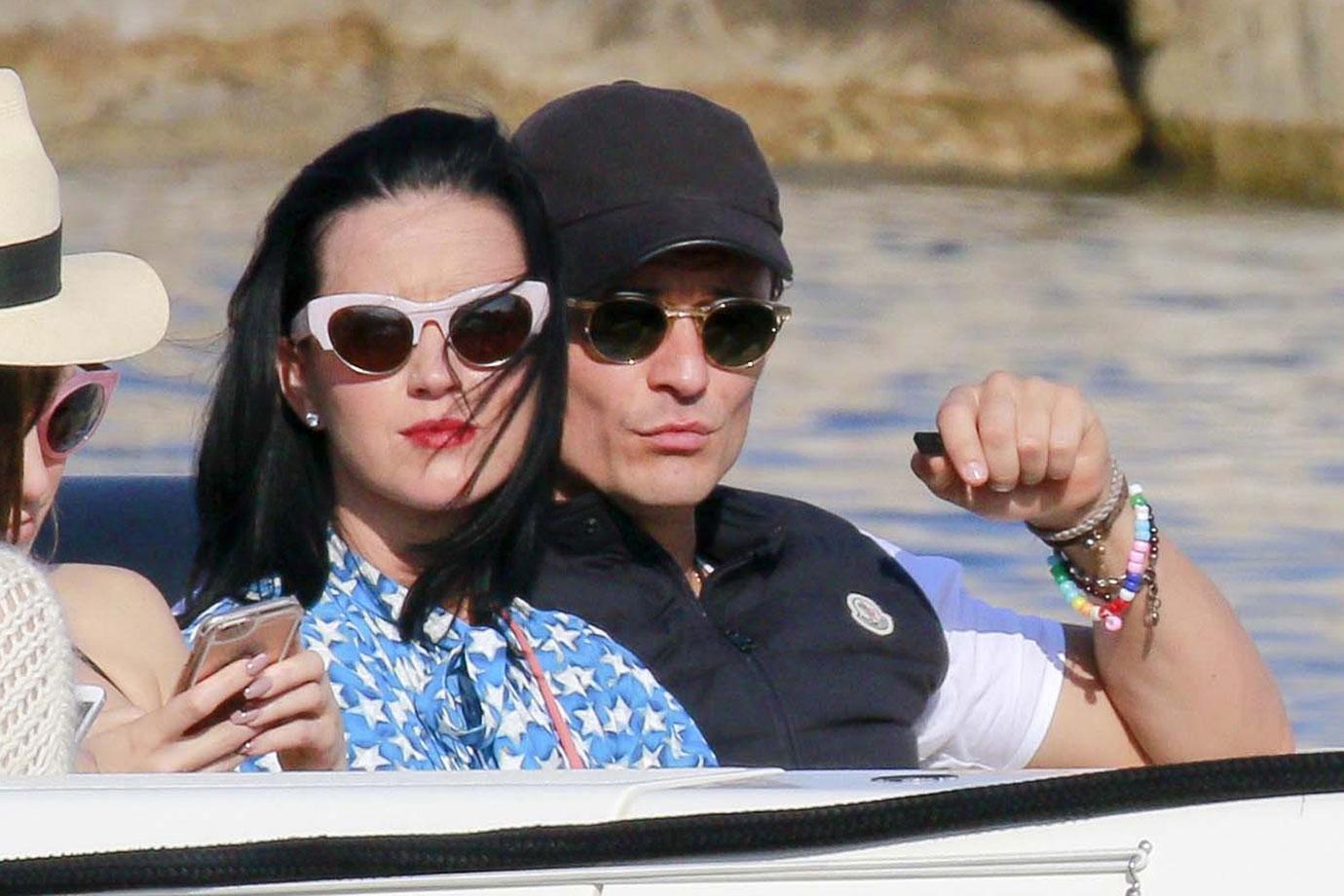 "It's between us," Orlando continued. "It's better to set an example for kids and show that breakups don't have to be about hate."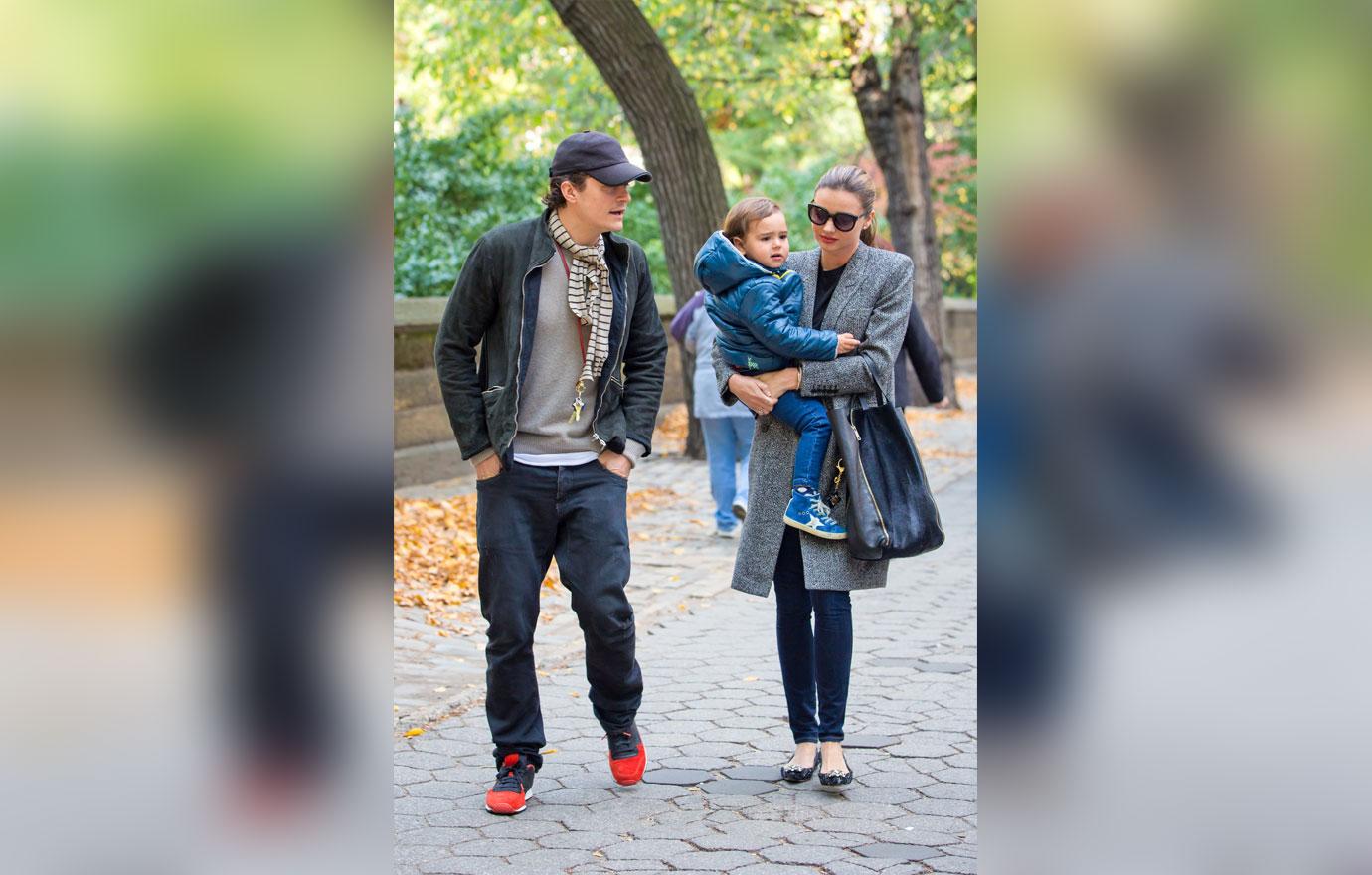 Orlando is father to six-year-old son Flynn with his ex-wife Miranda. Even though it's been four years since the two split, Orlando revealed that they have "a remarkable relationship" and "co-parent really well." The actor admitted he didn't want his son "to go back through the Internet" some day and read stories about them.
Article continues below advertisement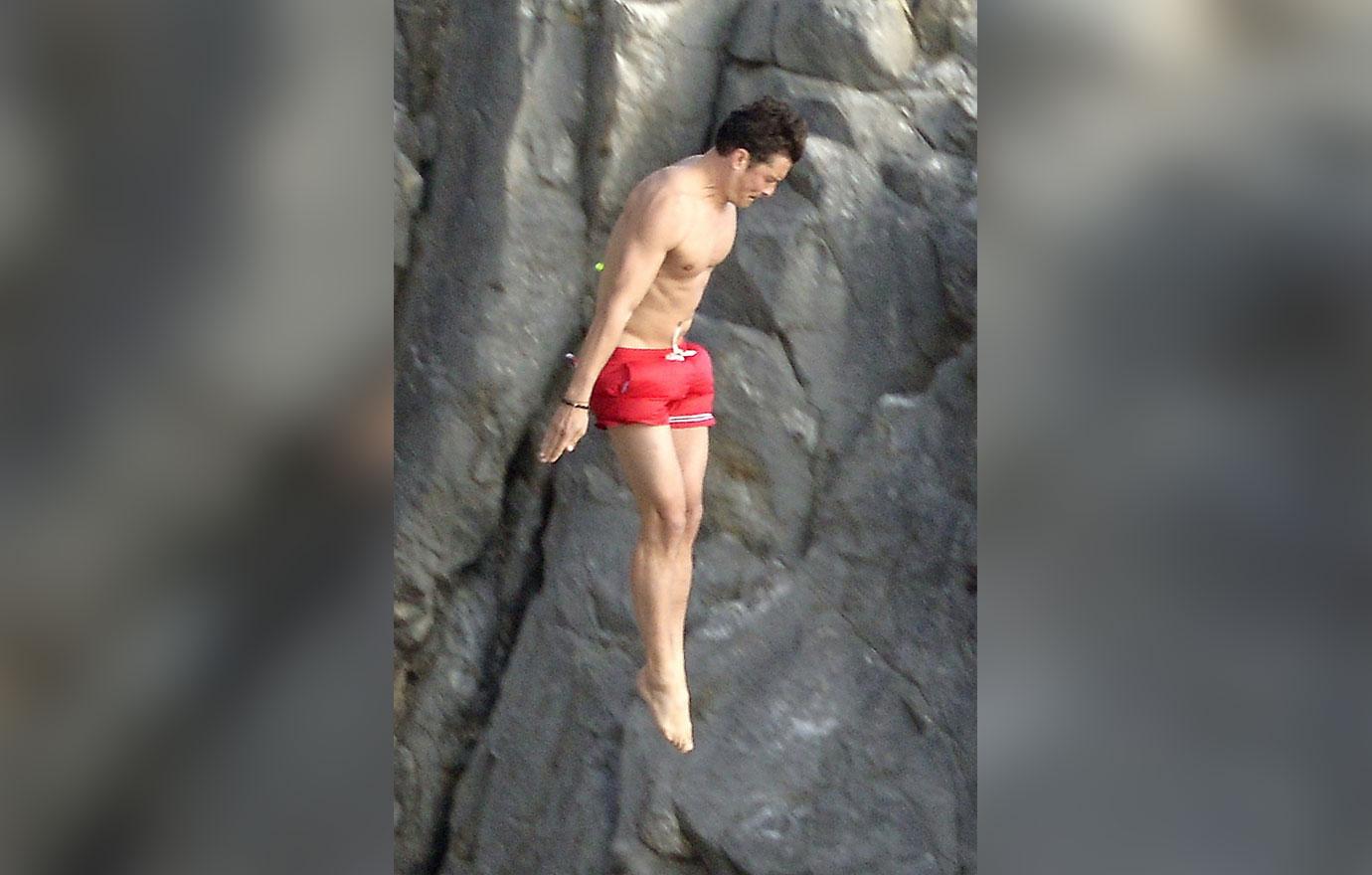 And as for his commando moment in the sun, Orlando said, "I had a moment of feeling free," admitting it "was extremely surprising" when he learned photos had captured him in all his glory. "What can I tell you? Note to self," he joked, "You're never free. Ha!"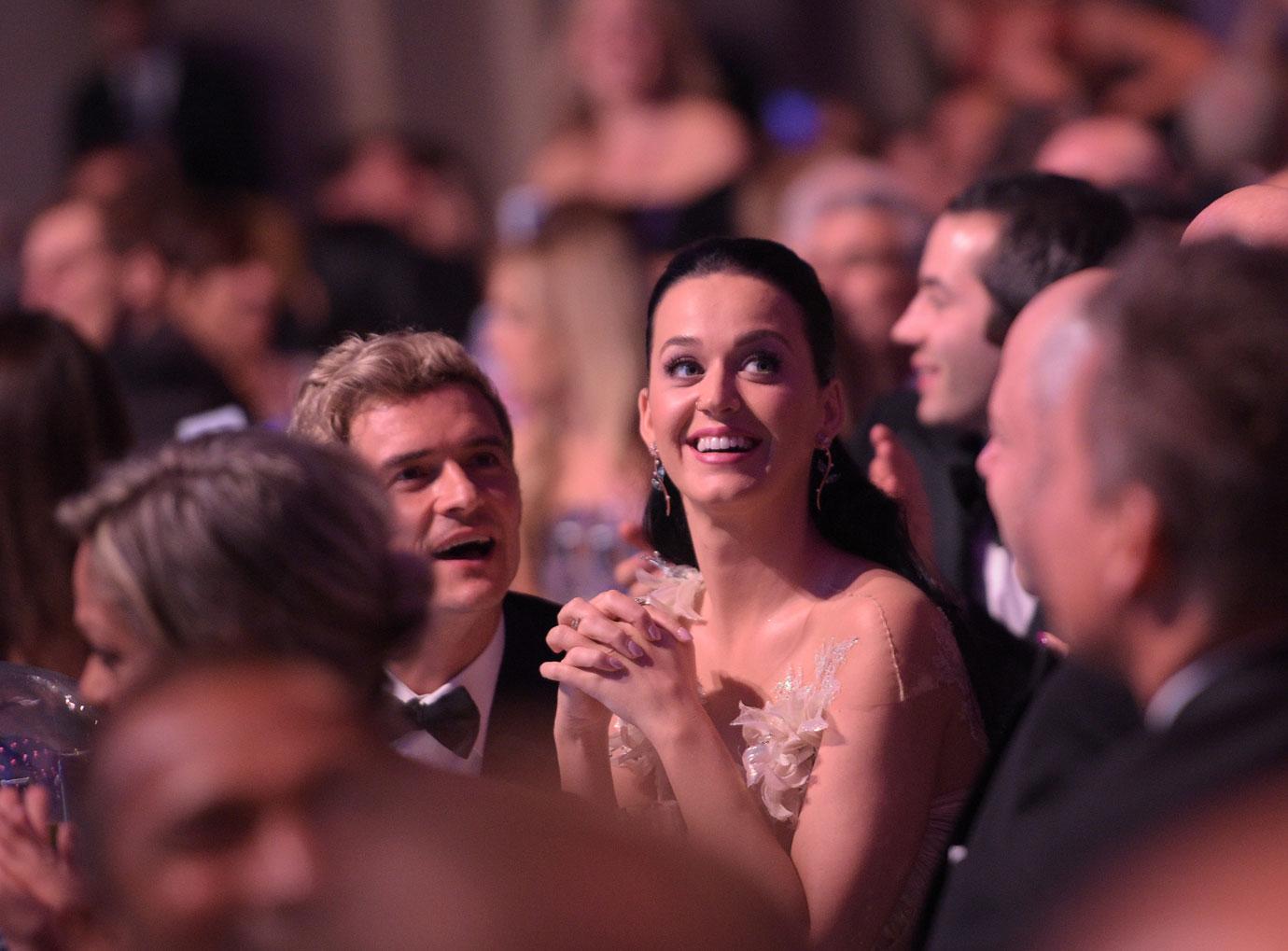 Do you think Katy and Orlando are truly friends after their split? Are you surprised he has a good relationship with his ex, Miranda? Let us know your thoughts in the comments!