PHOTOS
Ousted Grammy CEO Deborah Dugan Says The Awards Are Rigged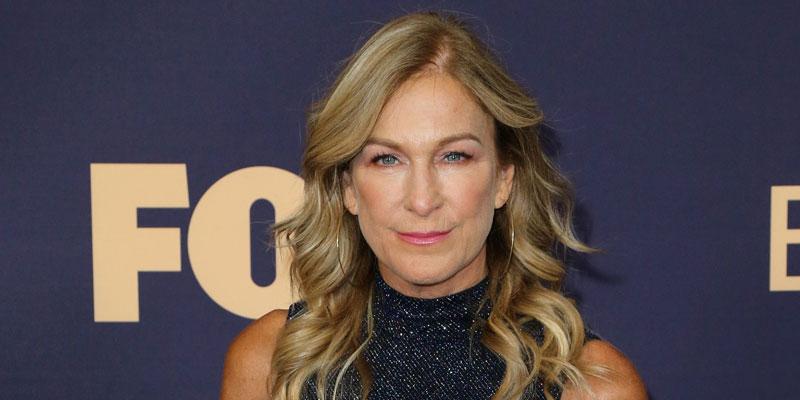 Deborah Dugan, the former Grammys boss, claimed that the awards show is rigged on January 21. This assertion came days after Deborah, 61, was placed on administrative leave after only six months on the job. She filed a complaint with the Equal Employment Opportunity Commission and said she was removed because of gender discrimination. Deborah also called out alleged sexual harassment and she highlighted conflicts of interest when it came to nominating artists.
Article continues below advertisement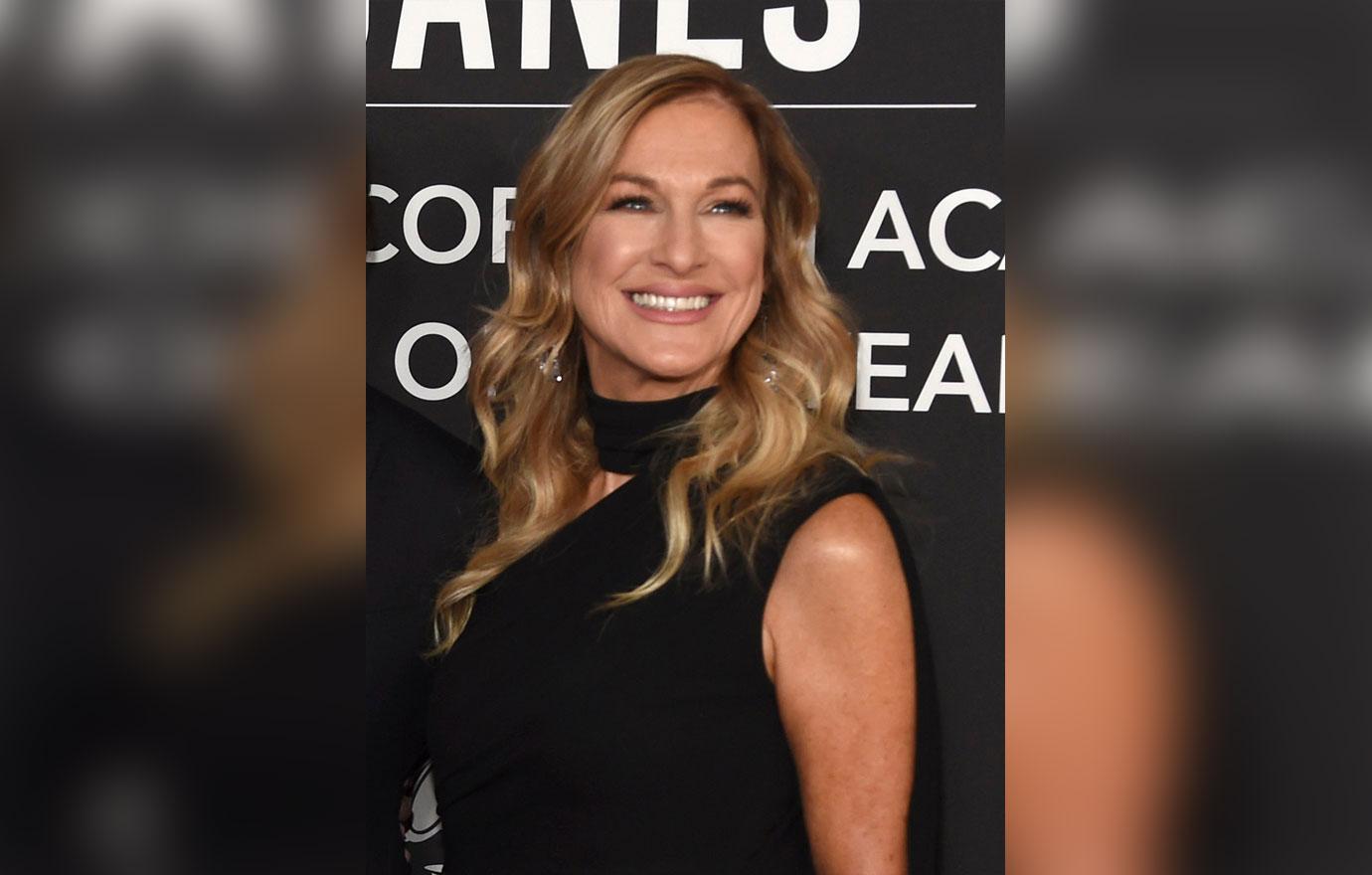 In her complaint, Deborah said that the nomination review committees that oversee the award categories rig the system. The Recording Academy allegedly favors artists, recording labels, and management first that members have business deals with. Those who have relationships with the artists ultimately manipulate who wins Grammy Awards, according to Deborah.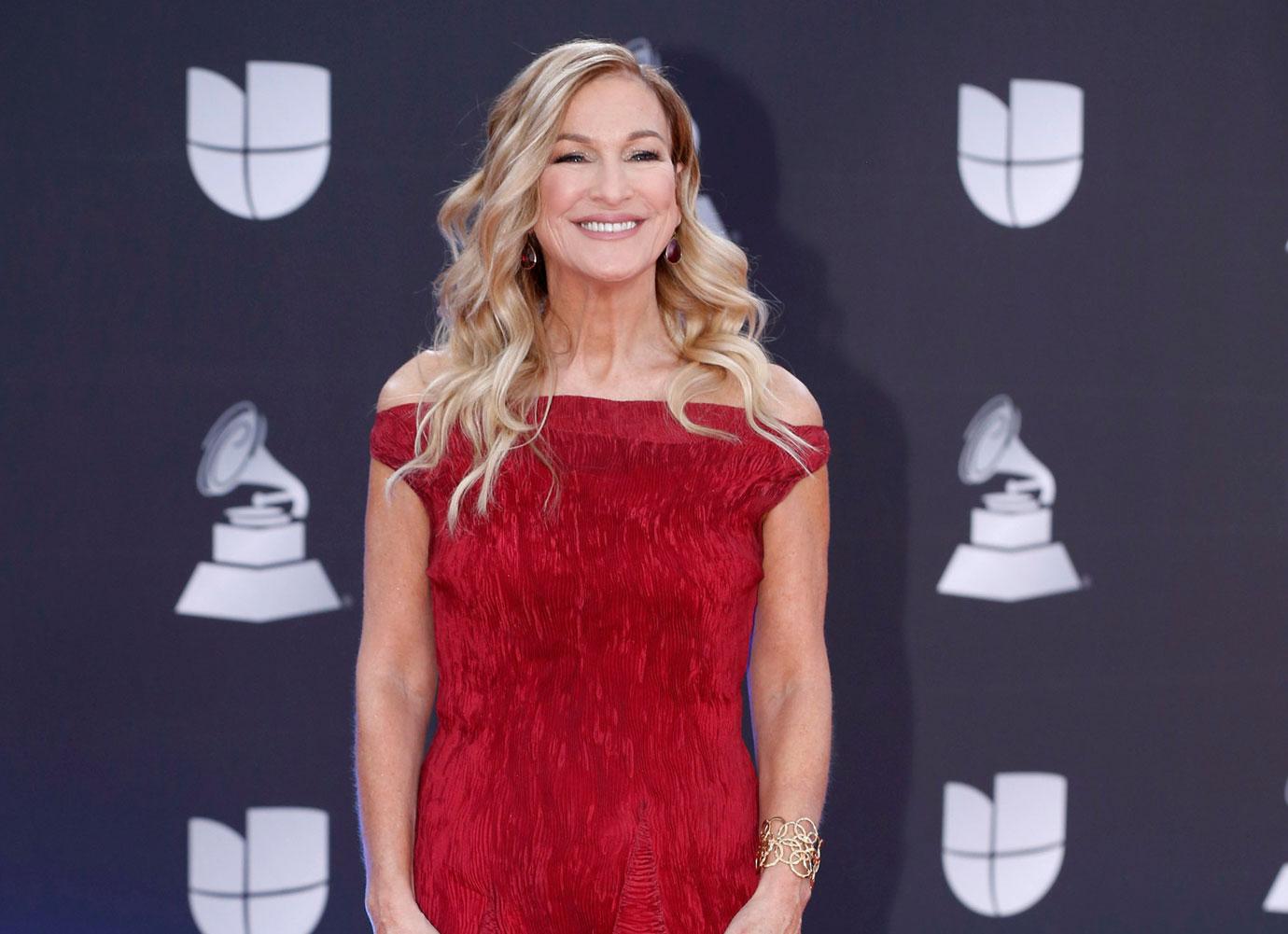 "Rather than promoting a transparent nomination process the Board has decided to shroud the process in secrecy, and ultimately controls, in large part, who is nominated for Grammy Awards," her complaint read.
Article continues below advertisement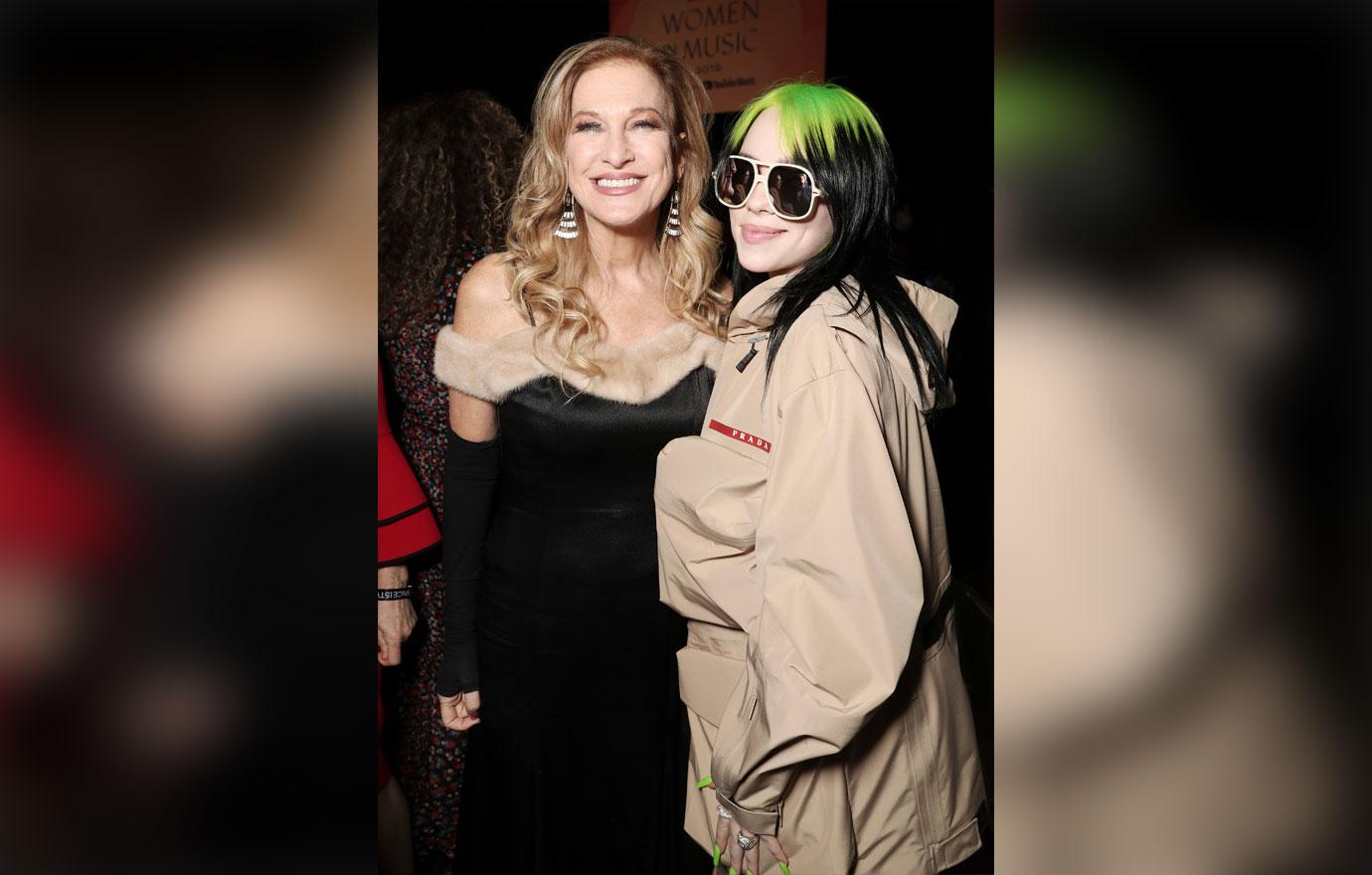 The former CEO also claimed that the board influenced the process that guarantees certain albums or songs that were nominated if the award show's producer wants a certain performance to air. The complaint comes days before the 2020 Grammy Awards ceremony.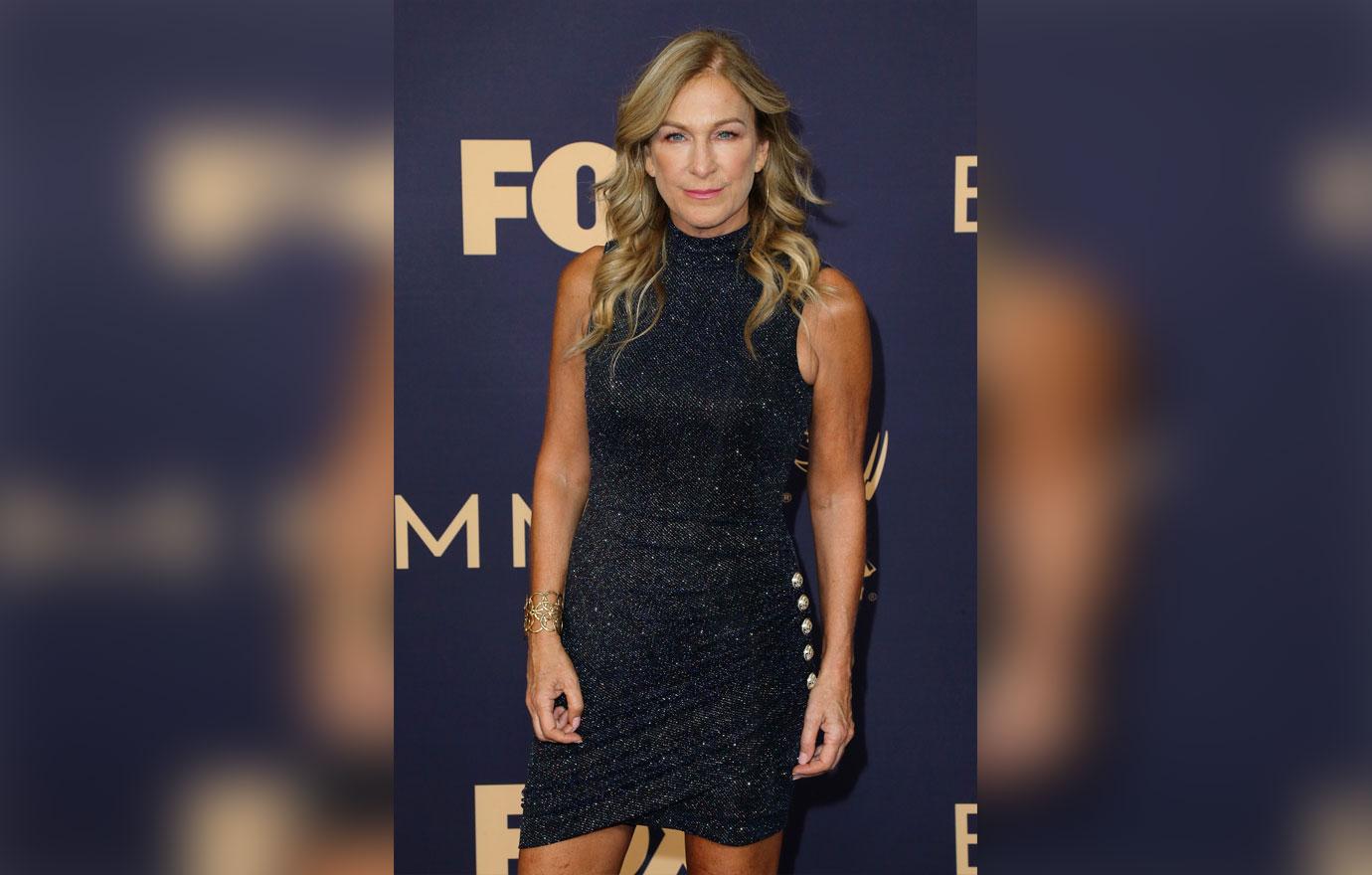 "Moreover, in an outrageous conflict of interest, the Board has selected artists who are under consideration for a nomination to sit on the committee that is voting for the category for which that have been nominated," Deborah's statement noted. "As a result, one artist who initially ranked 18 out of 20 in the 2019 'Song of the Year' category ended up with a nomination. This artist was actually permitted to sit on the 'Song of the Year' nomination committee. Incredibly, this artist is also represented by a member of the Board."
Article continues below advertisement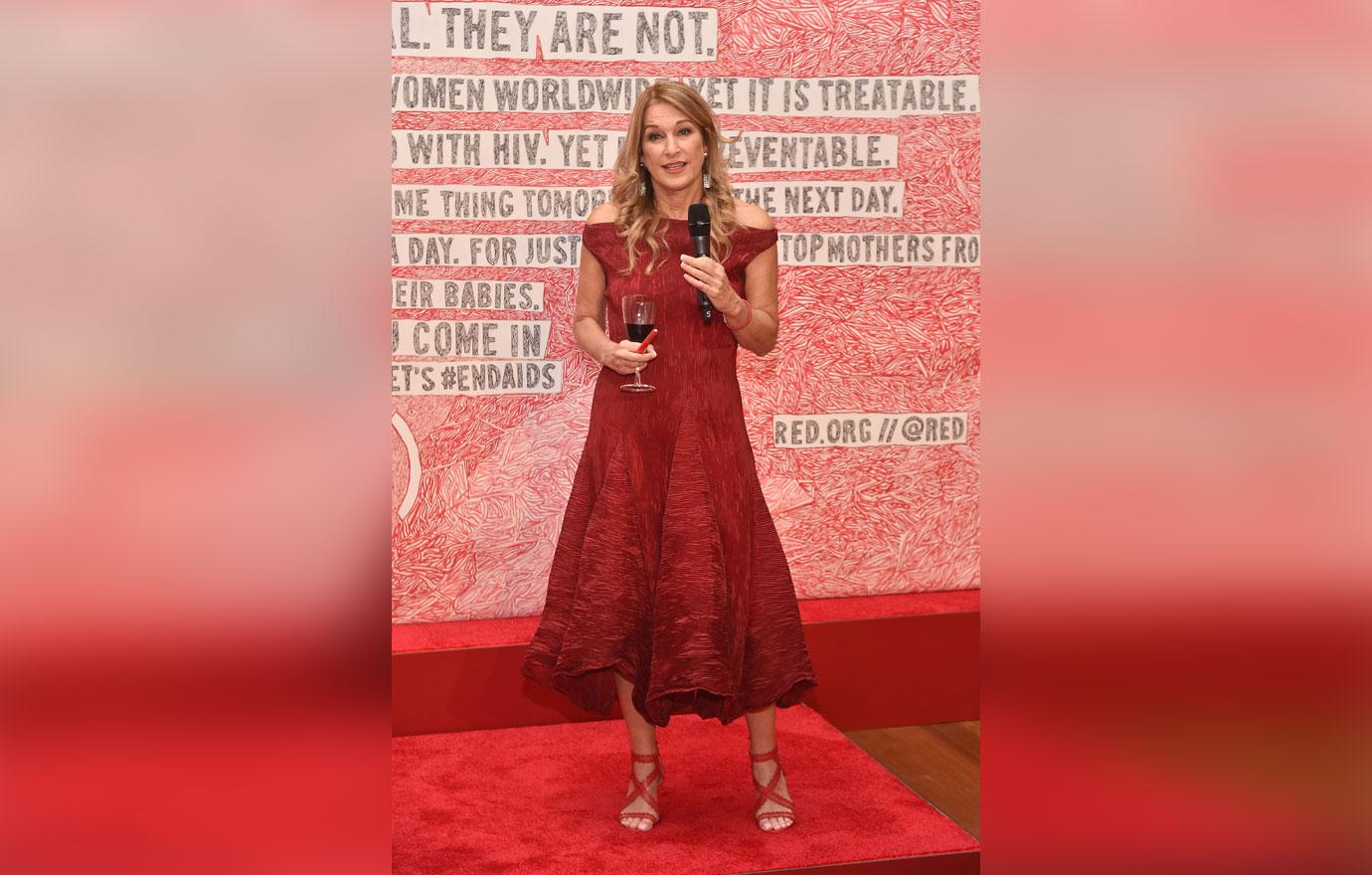 Deborah added that the Academy has a history of being a "boys club." According to reports, she alleged that her predecessor Neil Portnow raped an unidentified foreign female recording artist. Neil, 72, called the accusations "false and outrageous." She said the Recording Academy knew about it. Deborah also claimed that she was sexually harassed by Joel Katz, the company's top entertainment attorney. His lawyer Howard Weitzman issued a statement on January 22 and said that Deborah's description of their one-on-one dinner meeting in which the incident allegedly occurred was "false."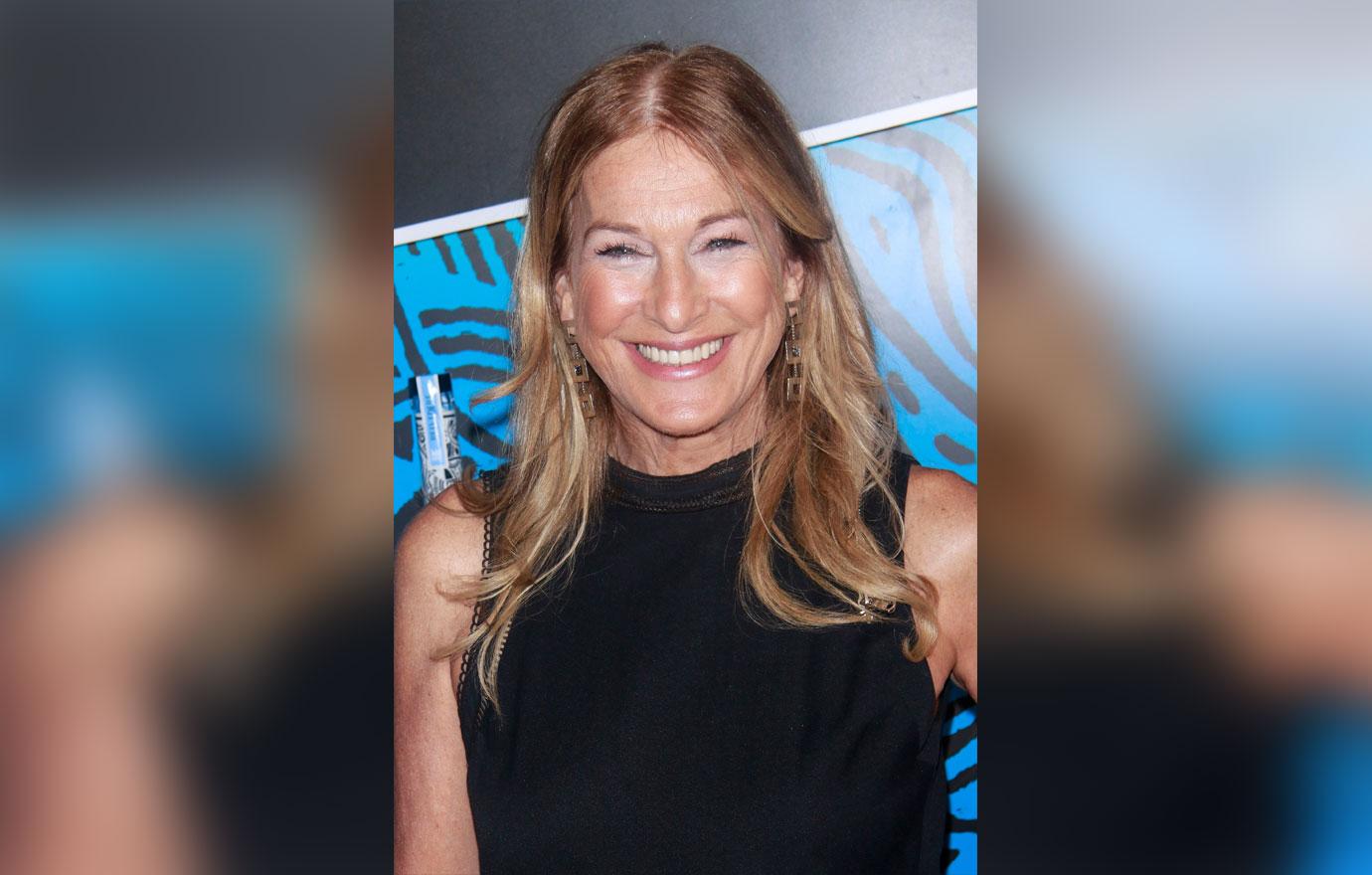 The Long Island native was placed on administrative leave on January 16 after misconduct allegations arose. "In light of concerns raised to the Recording Academy Board of Trustees, including a formal allegation of misconduct by a senior female member of the Recording Academy team, the board has placed Recording Academy President and CEO Deborah Dugan on administrative leave, effective immediately," the academy said in a statement. "The board determined this action to be necessary in order to restore the confidence of the Recording Academy's membership, repair Recording Academy employee morale, and allow the Recording Academy to focus on its mission of serving all music creators."
Article continues below advertisement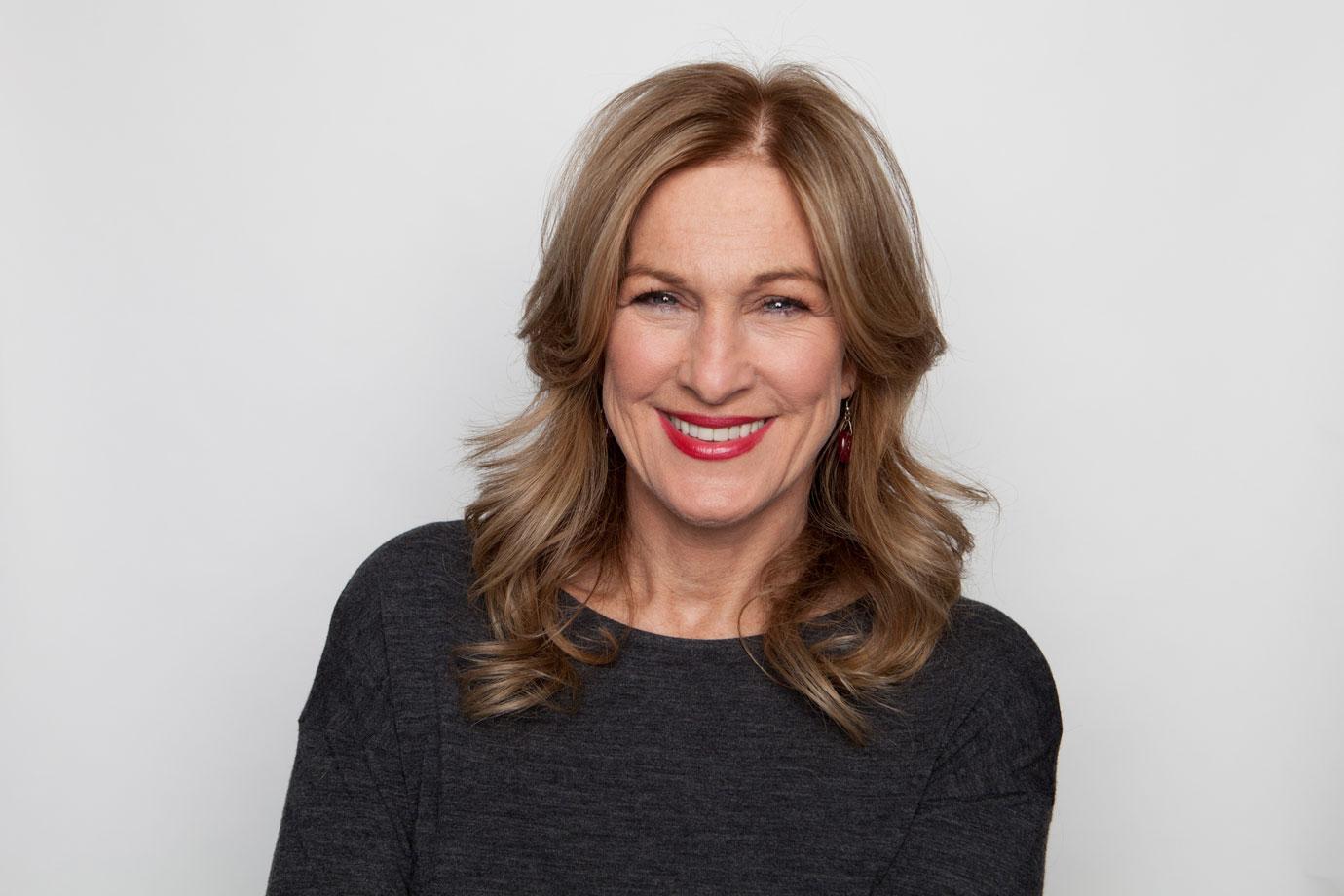 Recording Academy Board Chair and music producer Harvey Mason Jr. serves as interim president.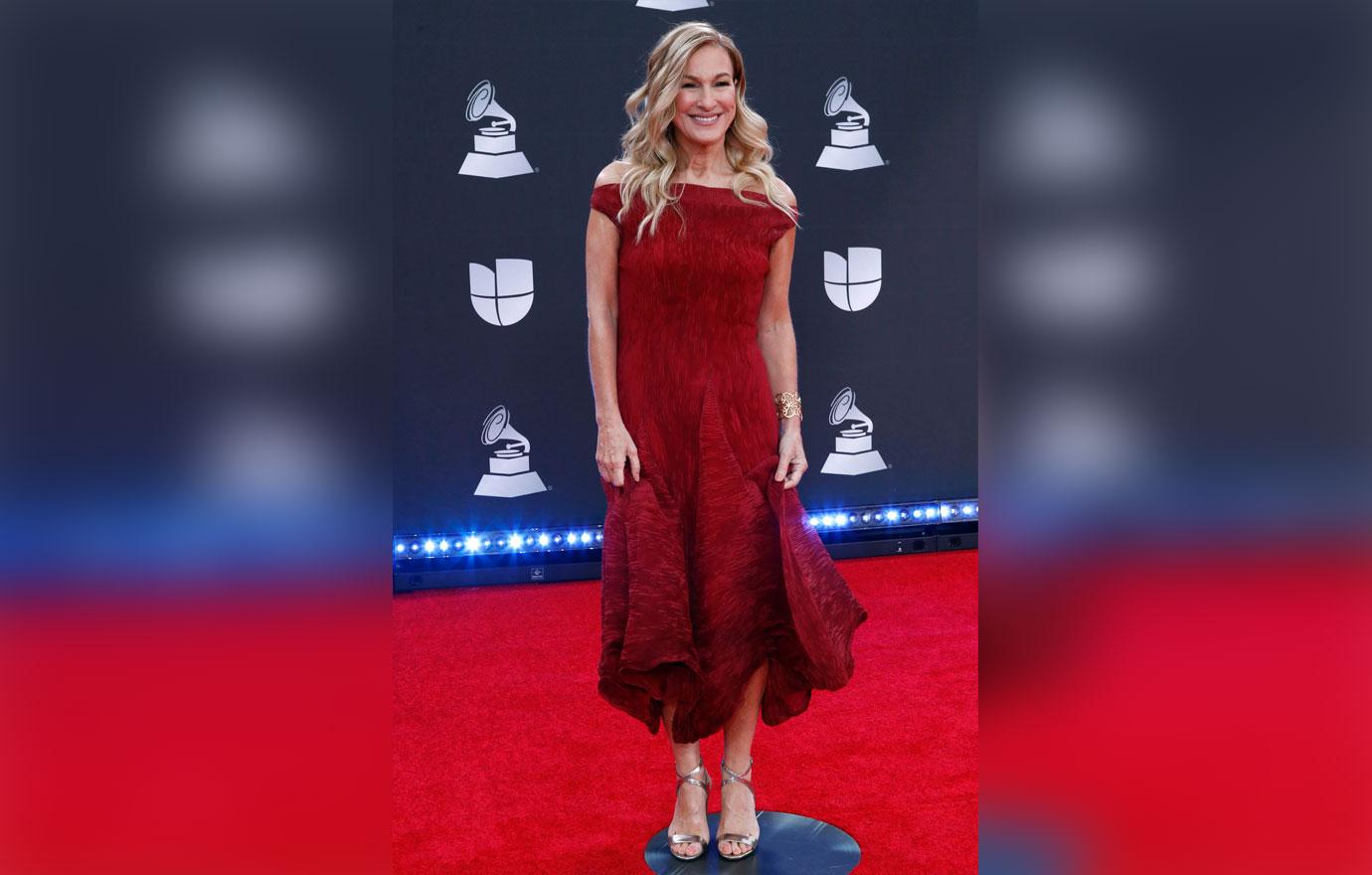 The Grammy Awards are slated to air on January 26 at 8PM on CBS.