PHOTOS
Pamela Anderson Demands Kim Kardashian To Stop Wearing Fur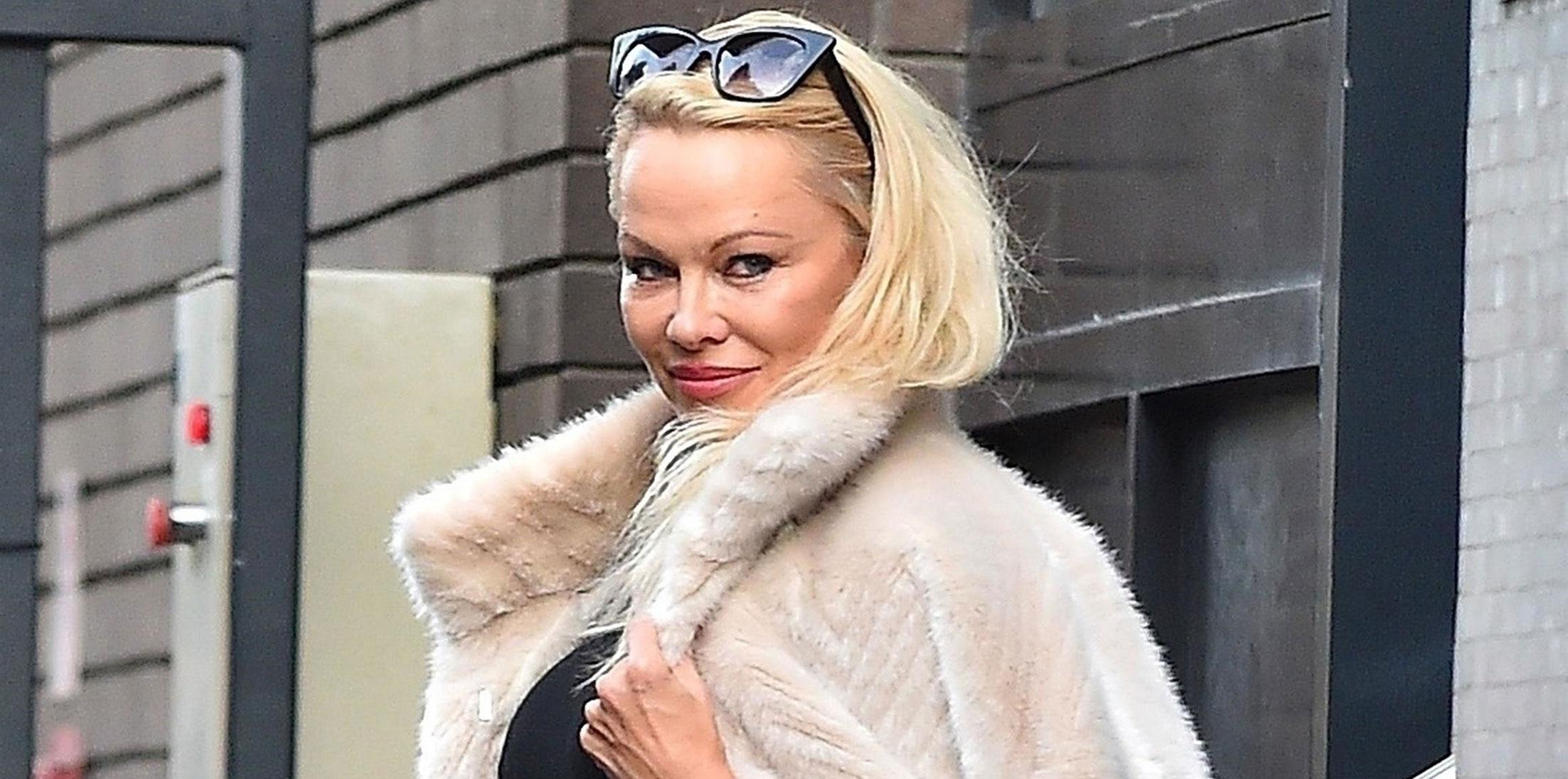 Pamela Anderson has had enough of Kim Kardashian's furry fashion. The former Baywatch star and PETA supporter, 50, recently called Kim, 36, out on live television about her "cruel" style choices.
Article continues below advertisement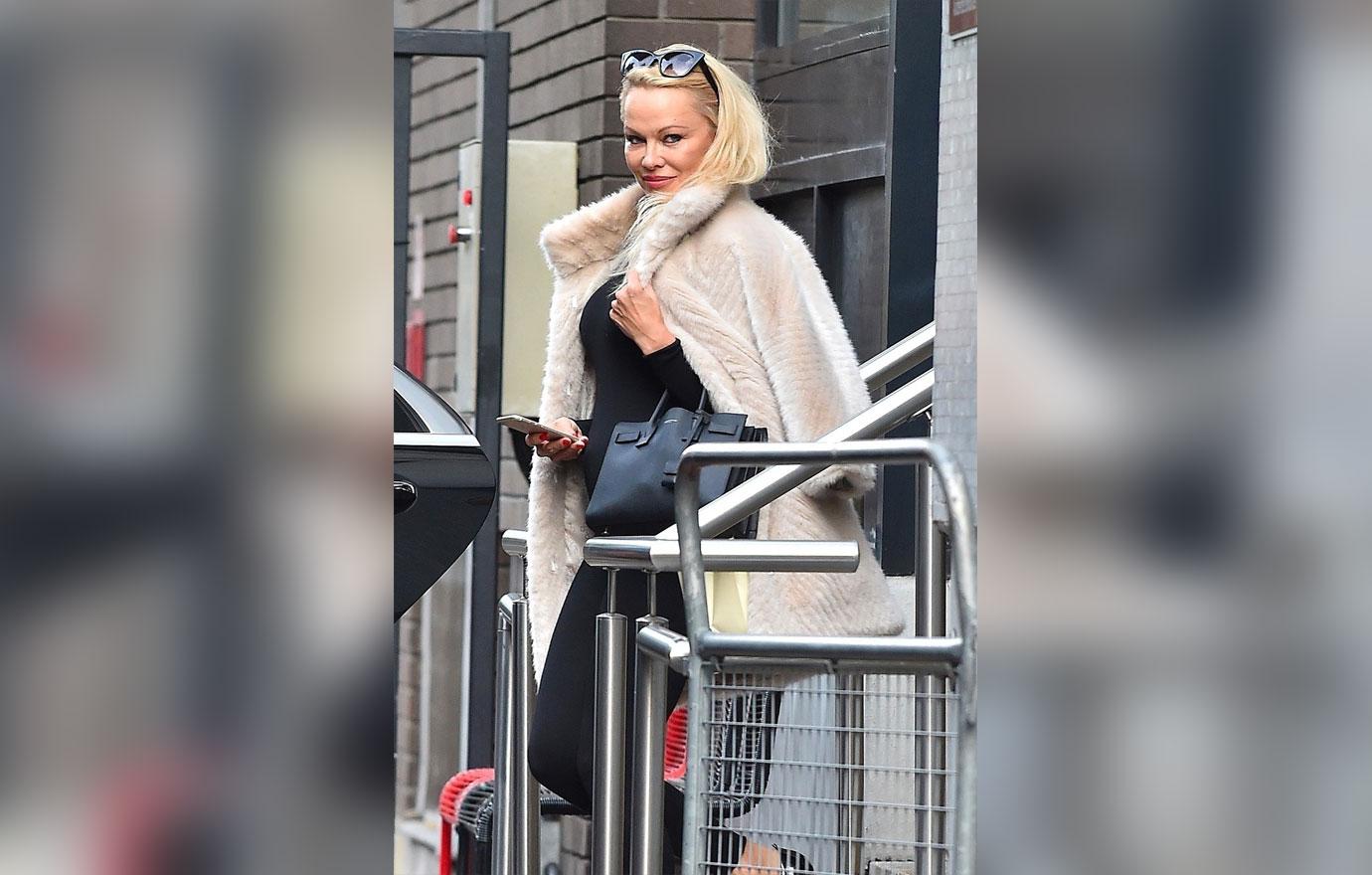 It began as a normal conversation with Piers Morgan on Wednesday's Good Morning Britain, during which she evaded questions about a reported romance with Julian Assange.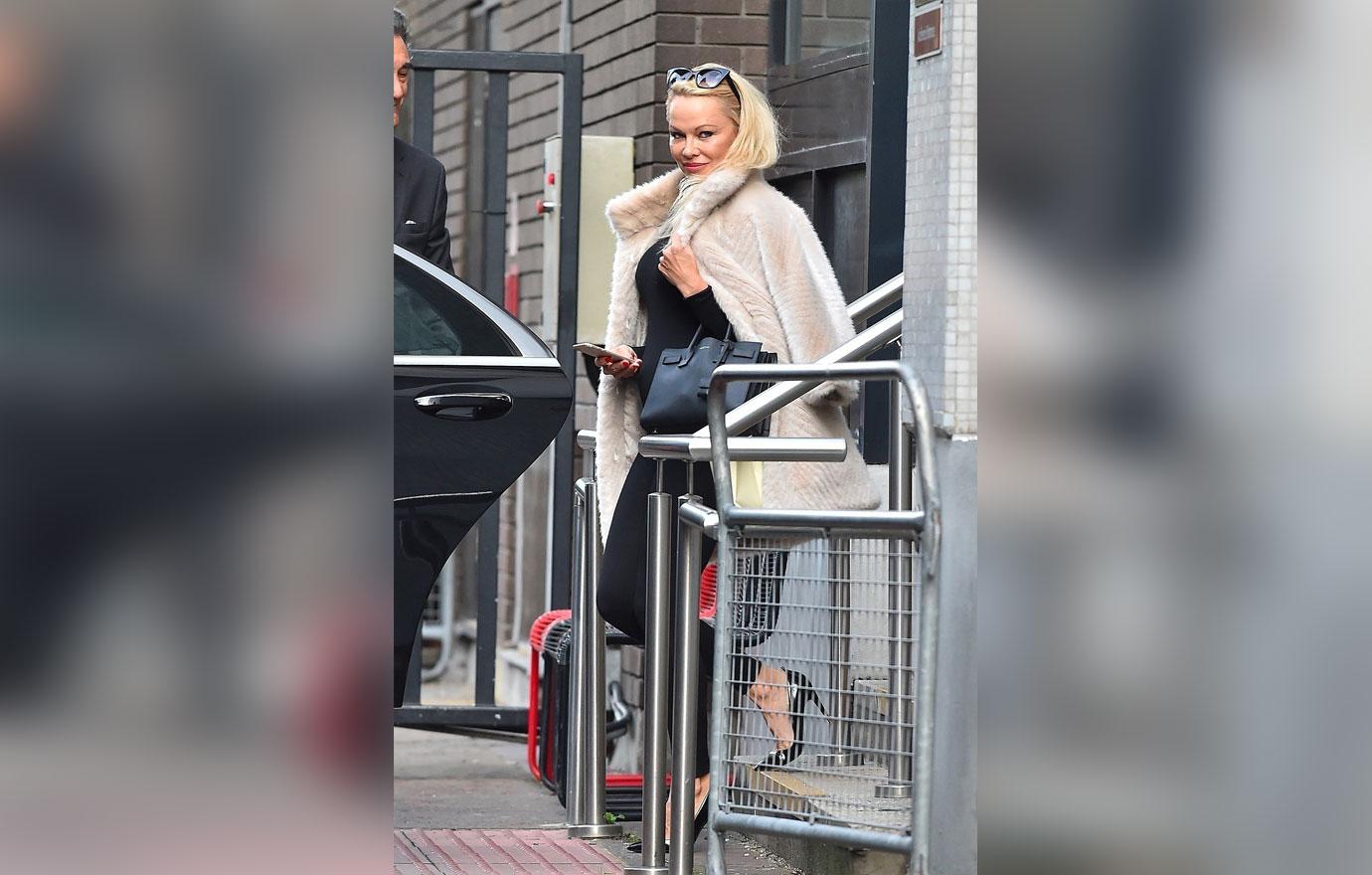 Then the actress/model pivoted to discuss her issue with Kim, referring to the passionate letter she wrote last week to the reality star asking her to stop wearing fur.
Article continues below advertisement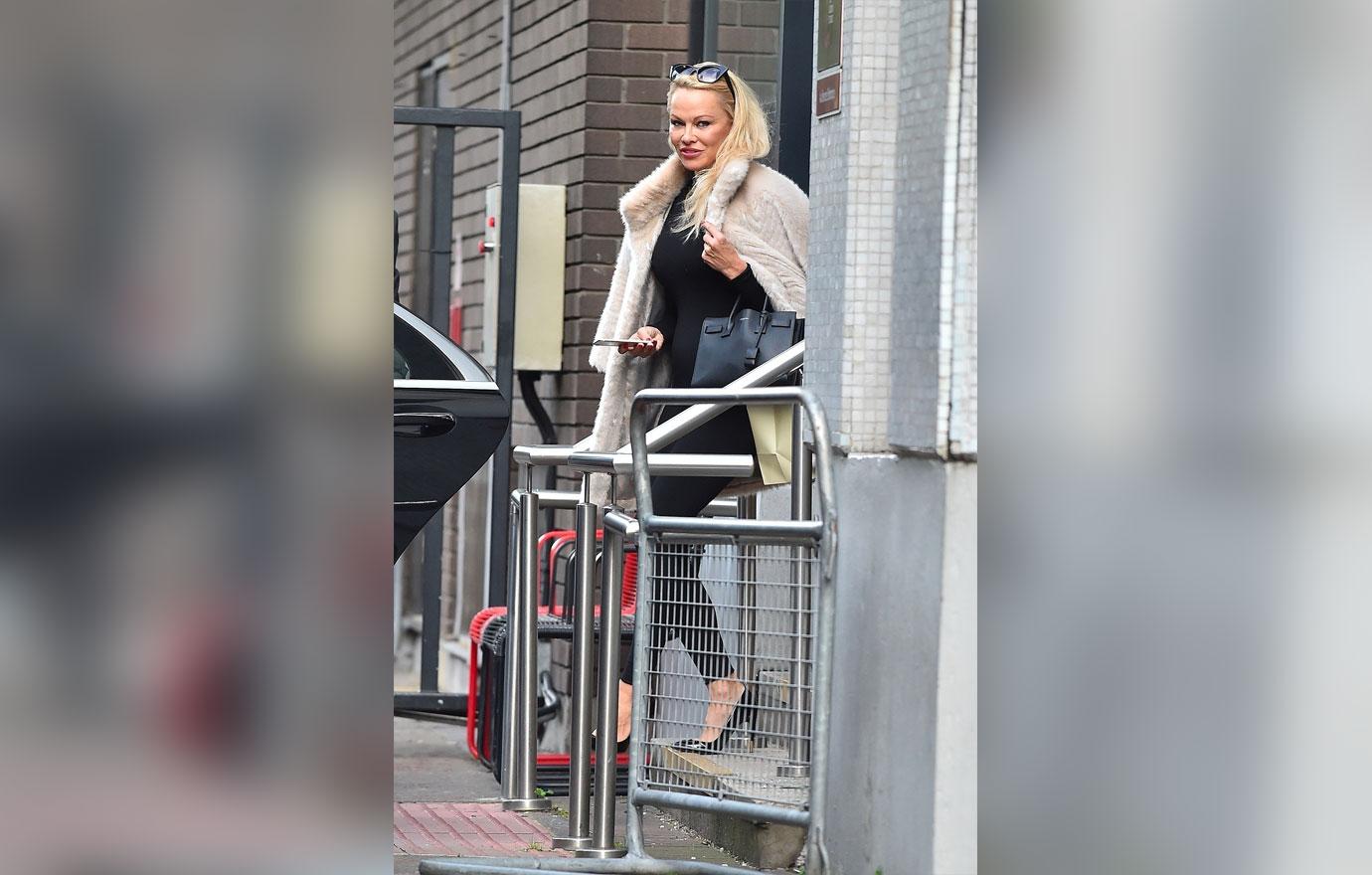 "Kim has a great heart but she's an influencer with millions of followers, and she should chose not to wear fur," Pamela told Piers.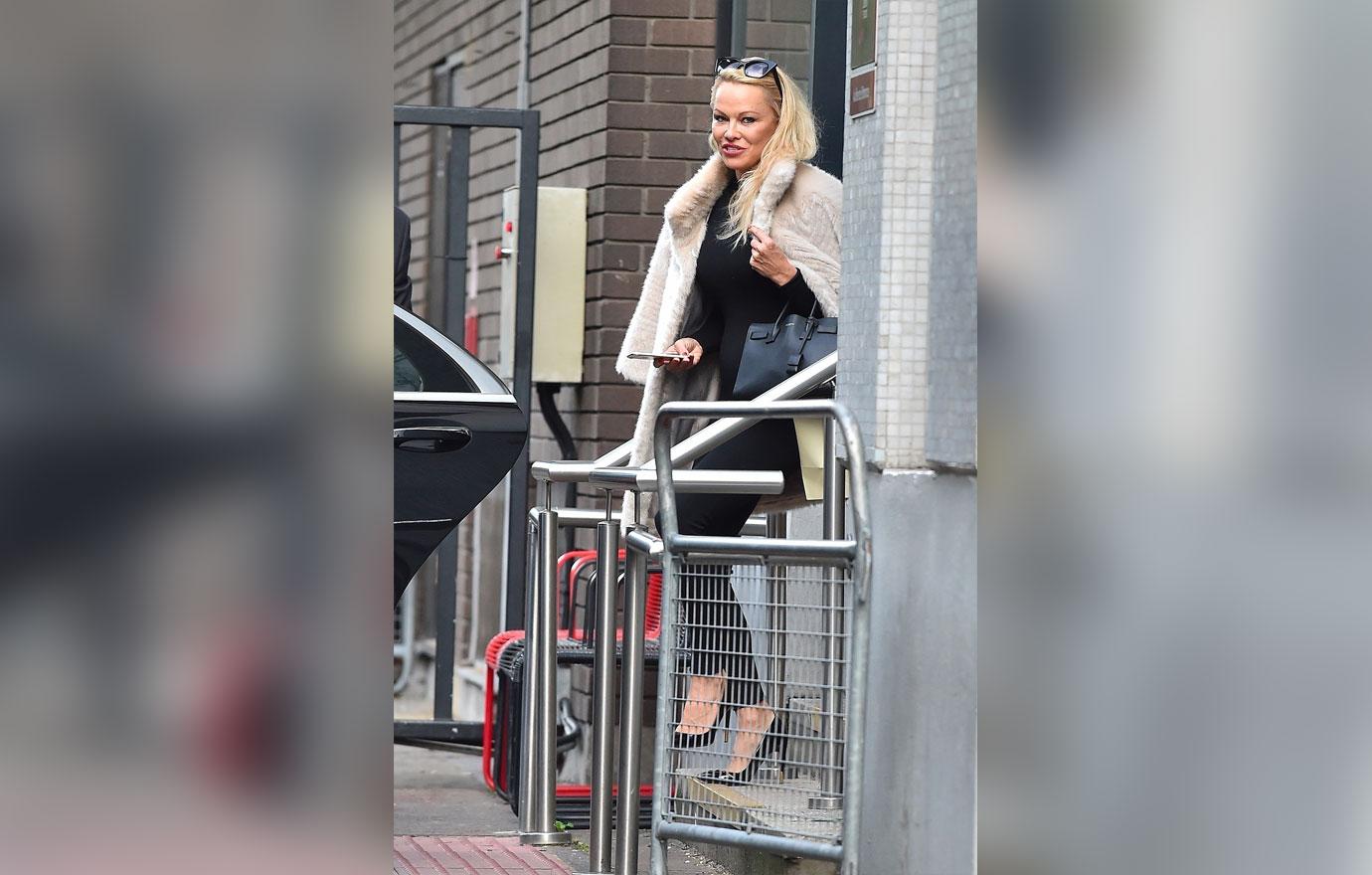 "I'm writing to ask you to extend your compassion to real fashion victims- the animals who are violently killed in the fur trade -by swearing off fur this winter," she wrote in her letter.
Article continues below advertisement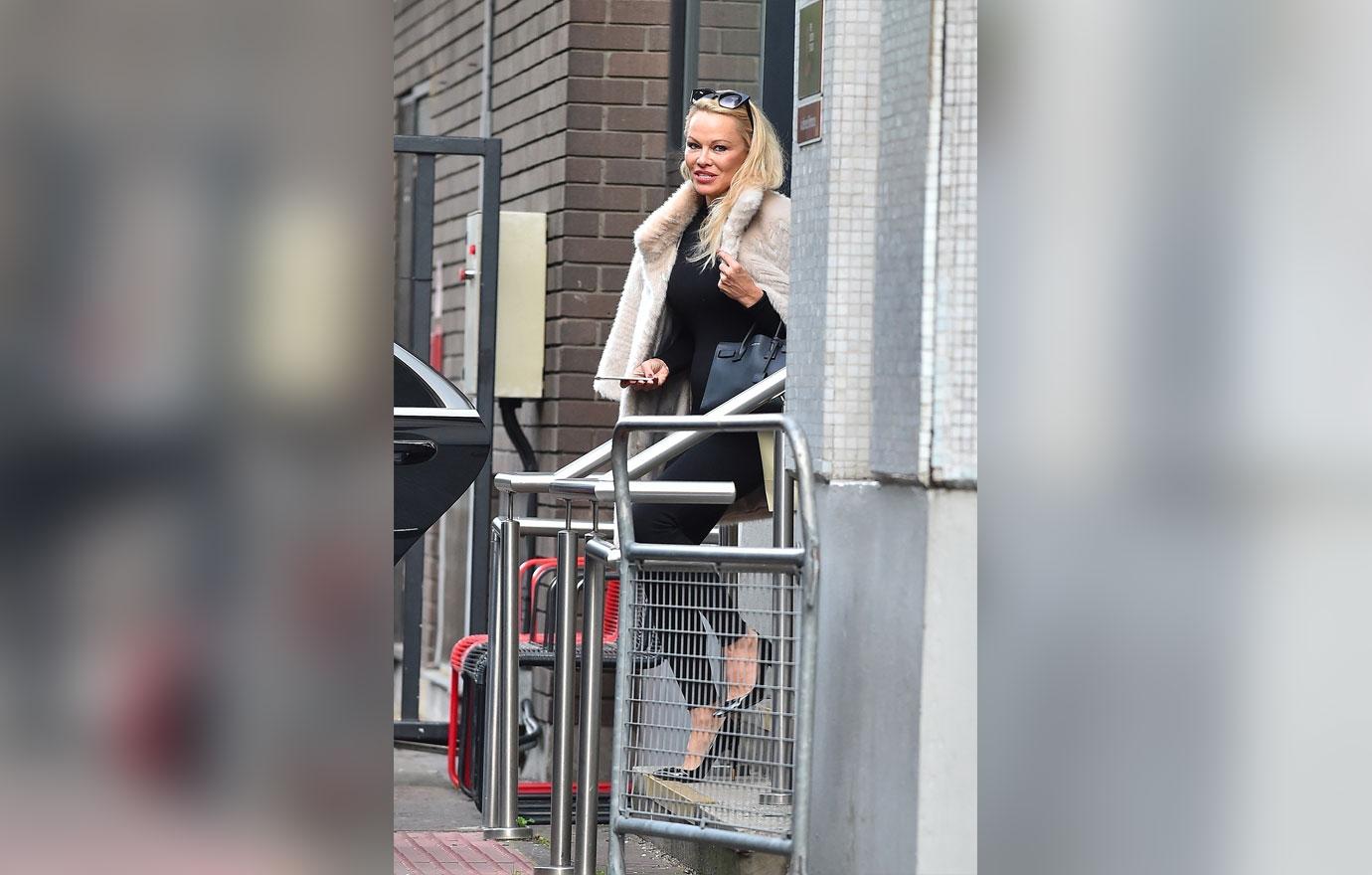 Pamela was quick to say that Kim was not the only celeb she's taking aim at. "'I've also talked to Melania (Trump) as well to dress more compassionately."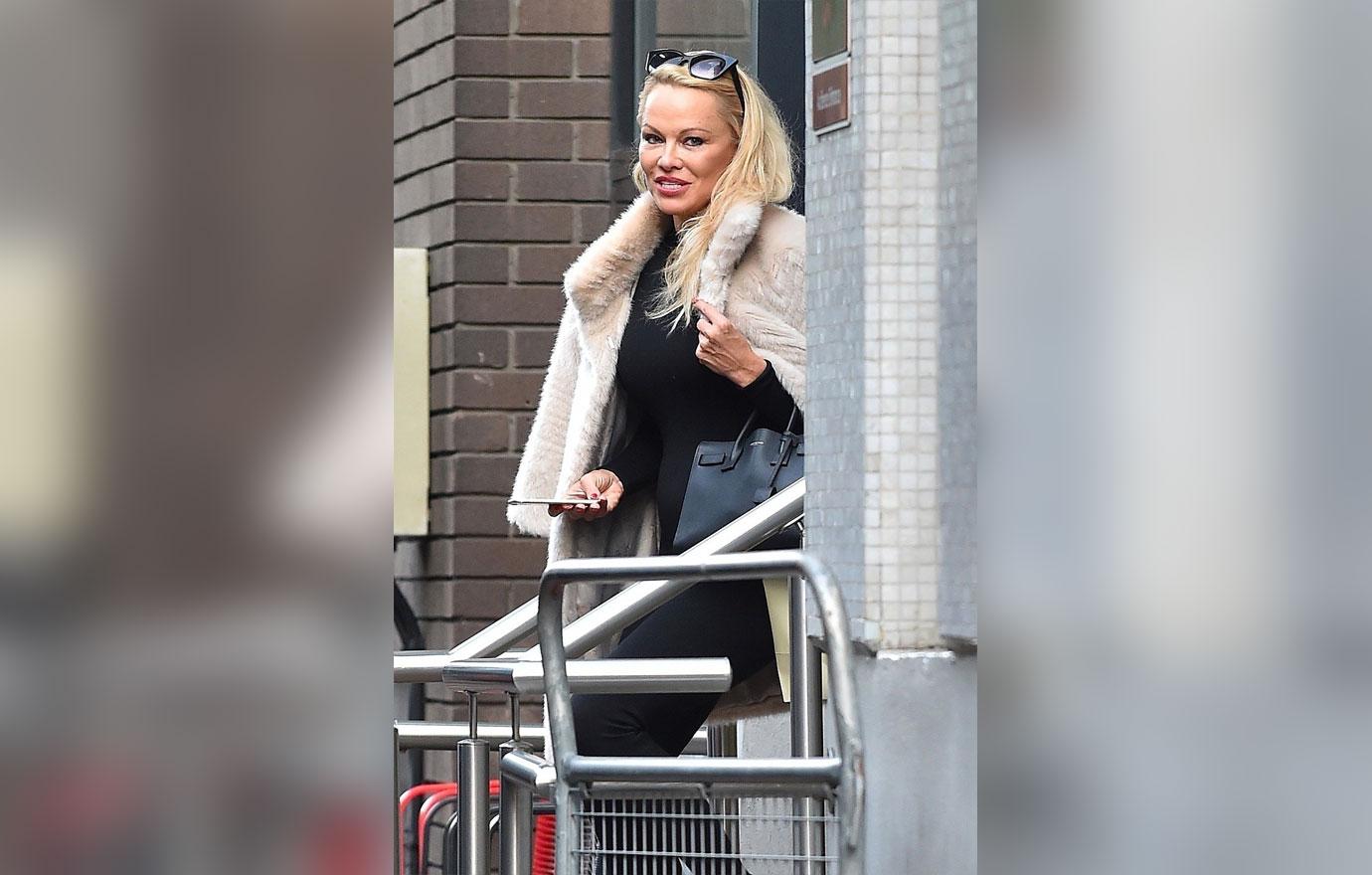 Pamela hasn't received a response from Kim yet, though. And Kim has obviously made no effort to remove the material from her closet. Perhaps she's been too busy with surrogacy drama and slaying at NYFW?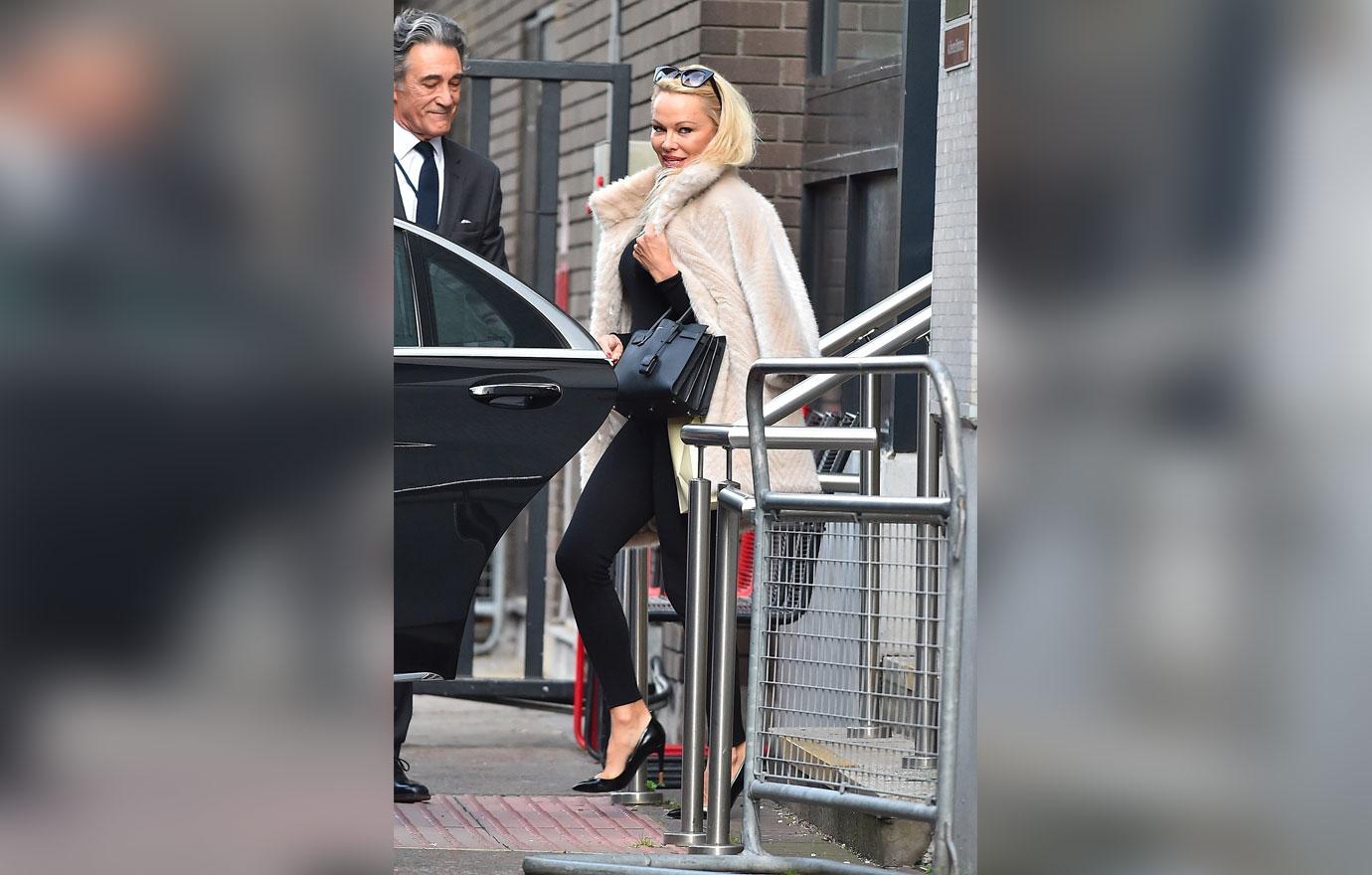 Do you think that Kim should stop wearing fur? Sound off in the comment section!