PHOTOS
'90 Day Fiancé' Star Paola Mayfield Shows Off Her Growing Baby Bump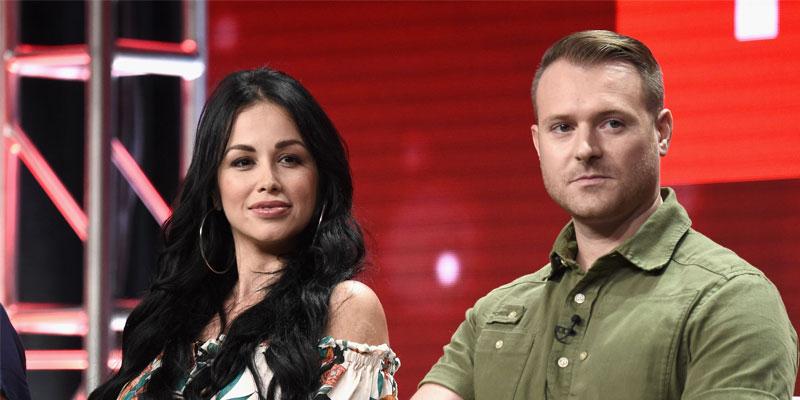 90 Day Fiancé star Paola Mayfield revealed she was expecting two months ago, and since then the momma-to be-has wasted no time posting sweet pics of her baby bump to her social media. Yesterday, she stripped down to a bikini and her growing tummy on full display. Read on to check out the adorable pics!
Article continues below advertisement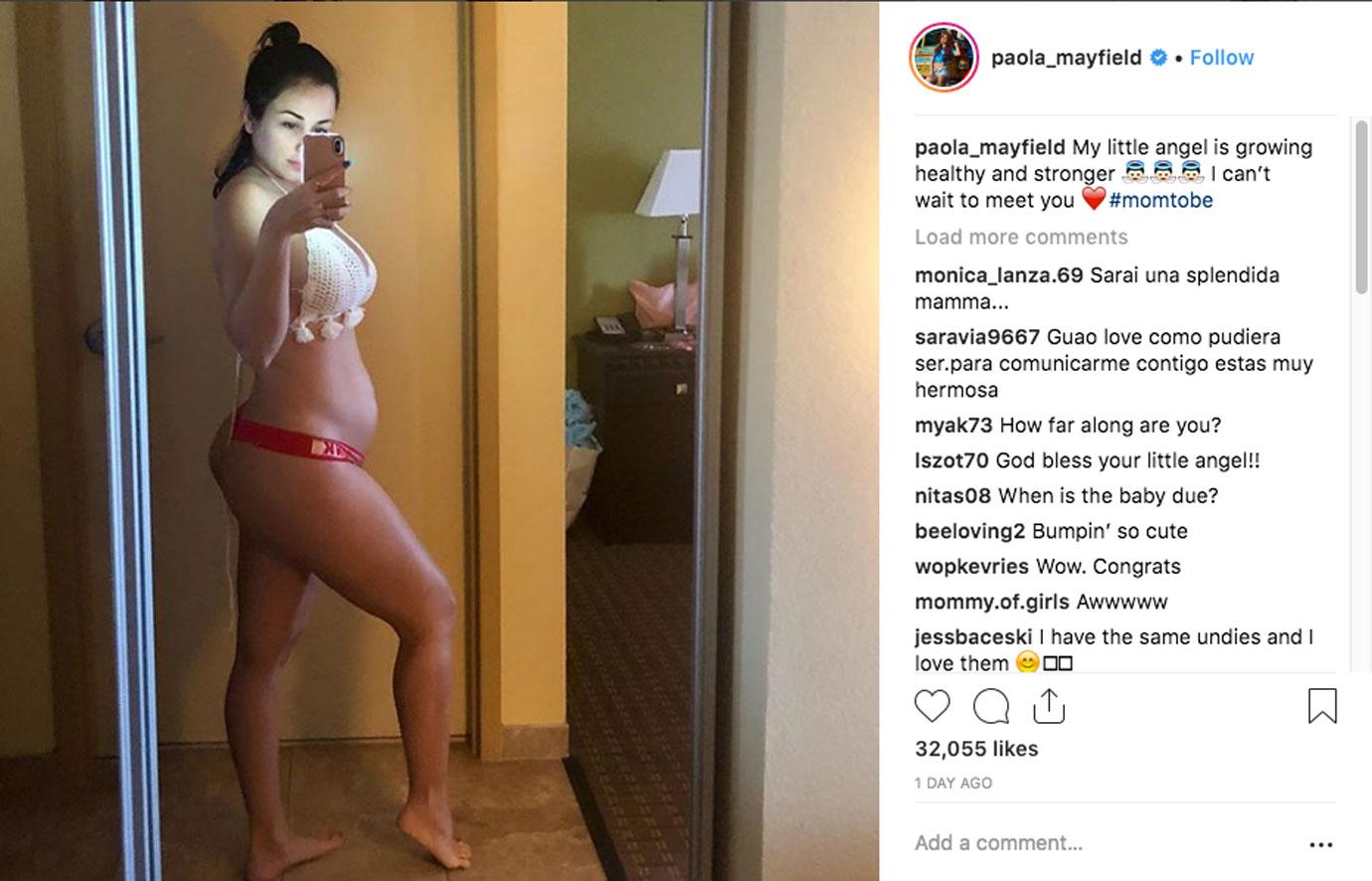 In the first snap, she donned a crochet lace bikini top and added the caption. "My little angel is growing healthy and stronger — I can't wait to meet you ❤️#momtobe."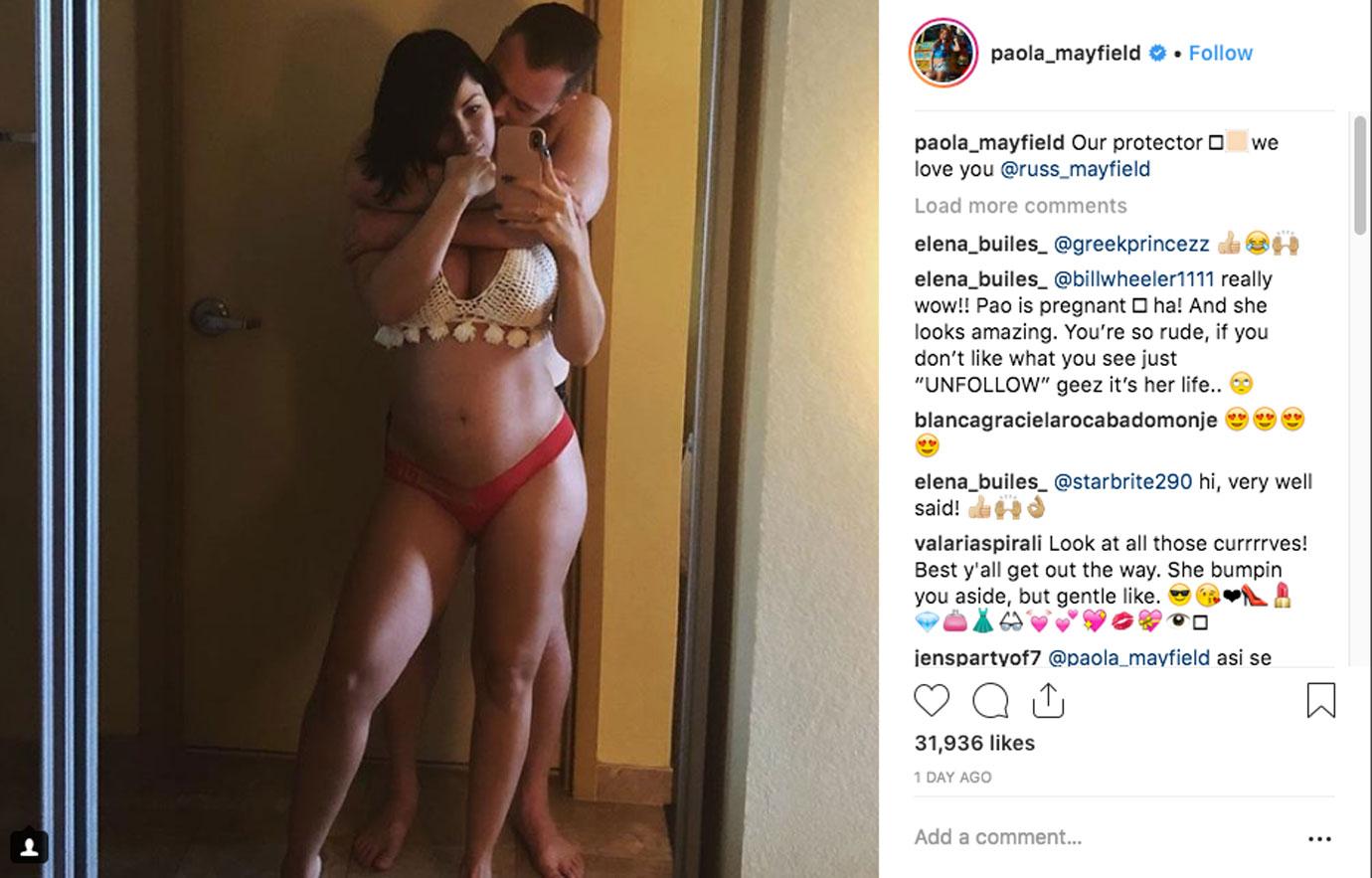 In another snap, she wore the same sultry outfit but her husband Russ posed behind her. Under that picture she added, "Our protector ??we love you @russ_mayfield."
Article continues below advertisement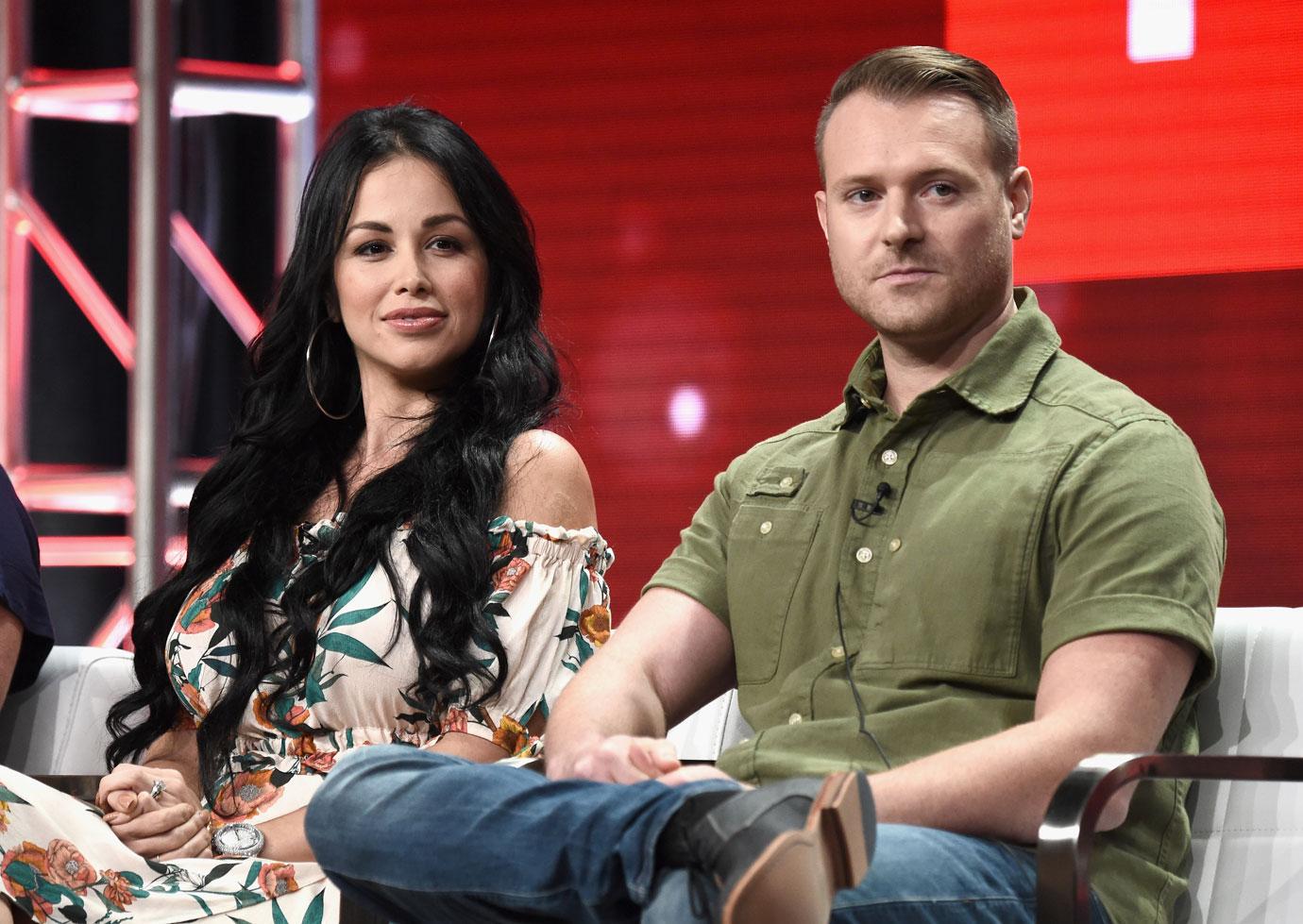 Back in July the pair, who were featured on the very forst season of 90 Day Fiancé, announced that they were having a boy. At the time Russ wrote, 'We are thrilled to announce that we have a little one on the way! So much to prepare for and the cravings have started for the both of us."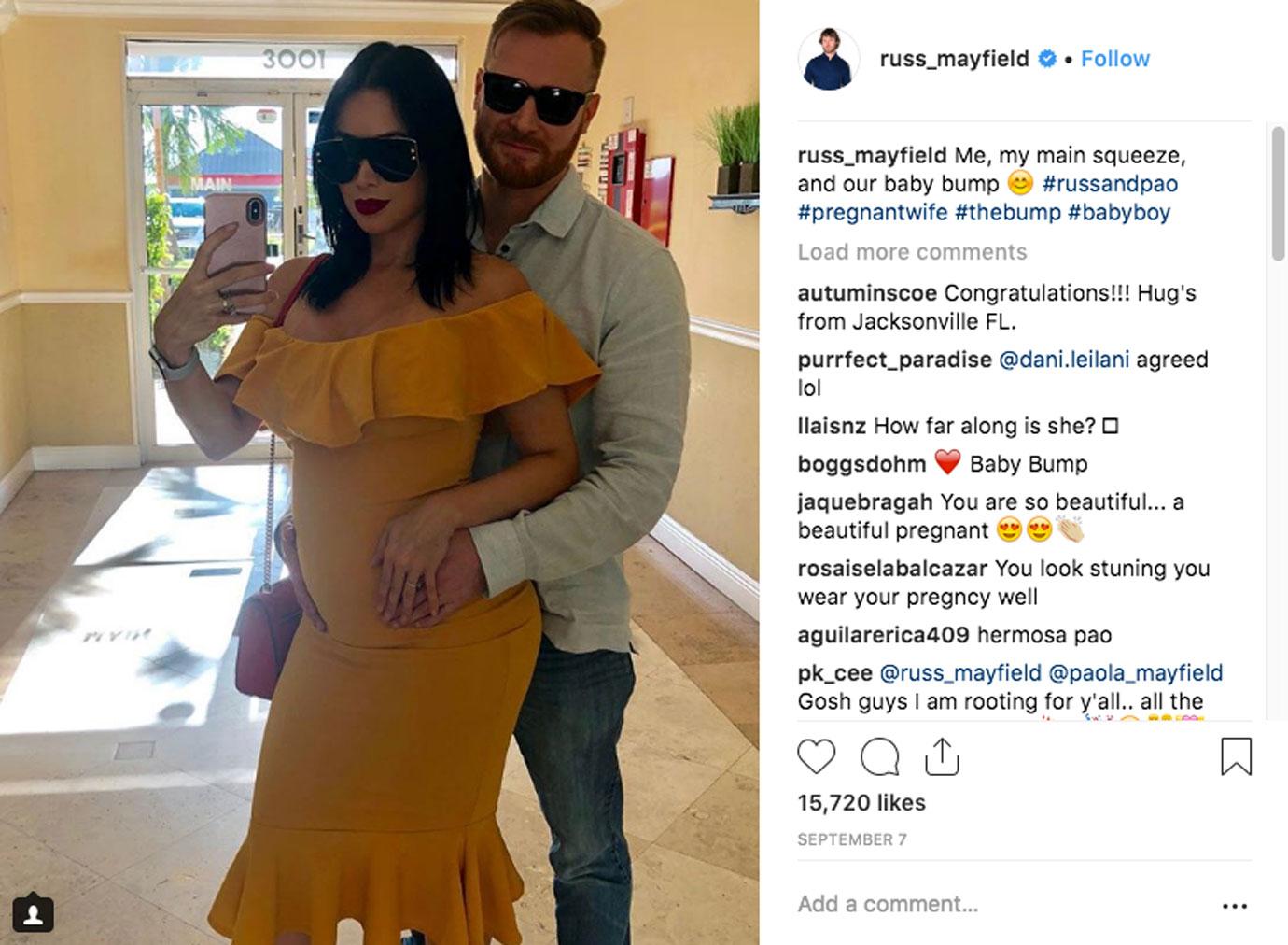 "I cannot express the amount of joy I have in my heart for our expecting baby. I believe this new chapter will bring more hopes and dreams that we will ever imagine. So much happiness is on the way! #russandpao #babymakesthree."
Article continues below advertisement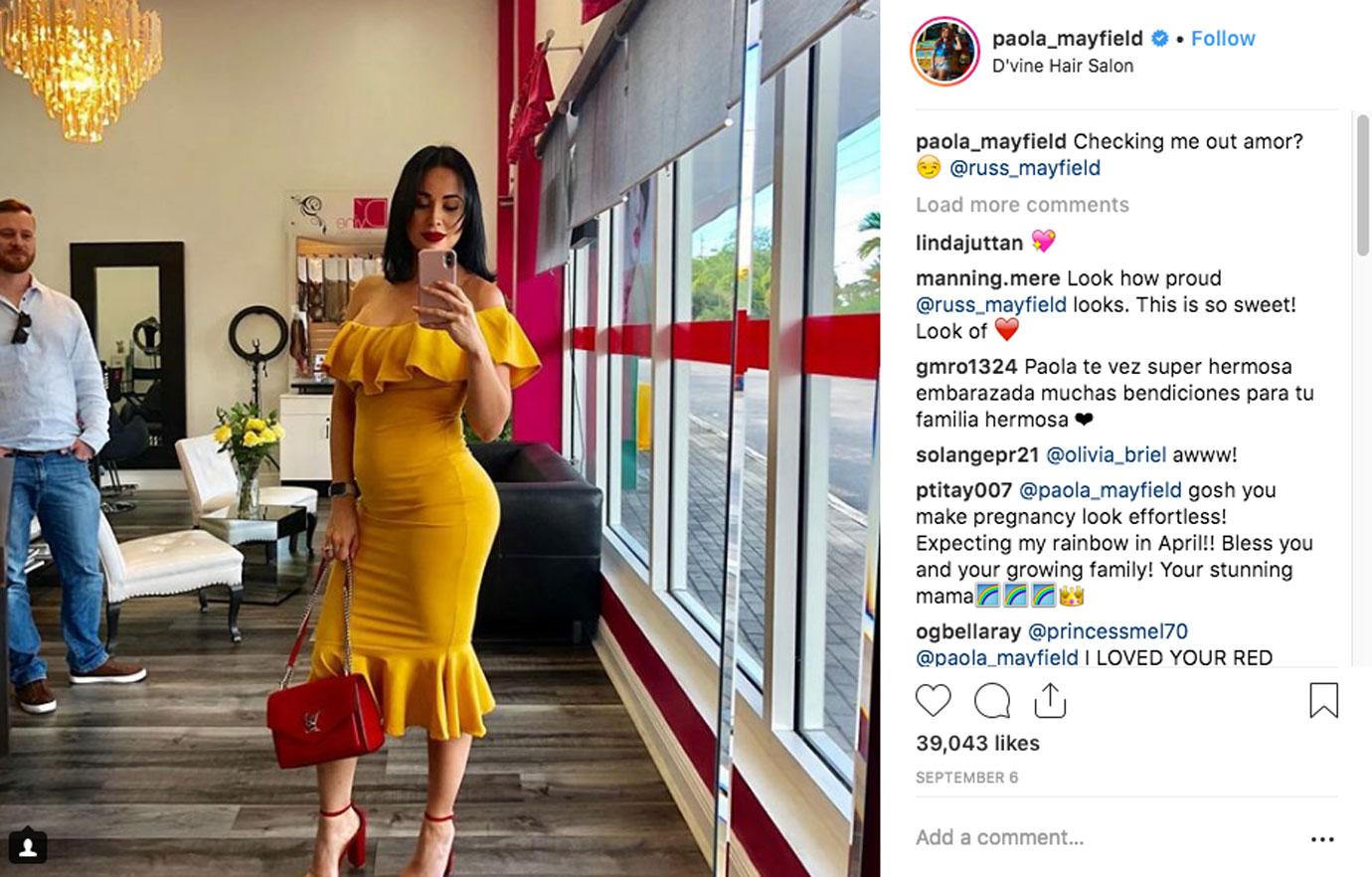 This pregnancy is especially exciting for the couple who revealed that, sadly, a previous pregnancy ended in an miscarriage.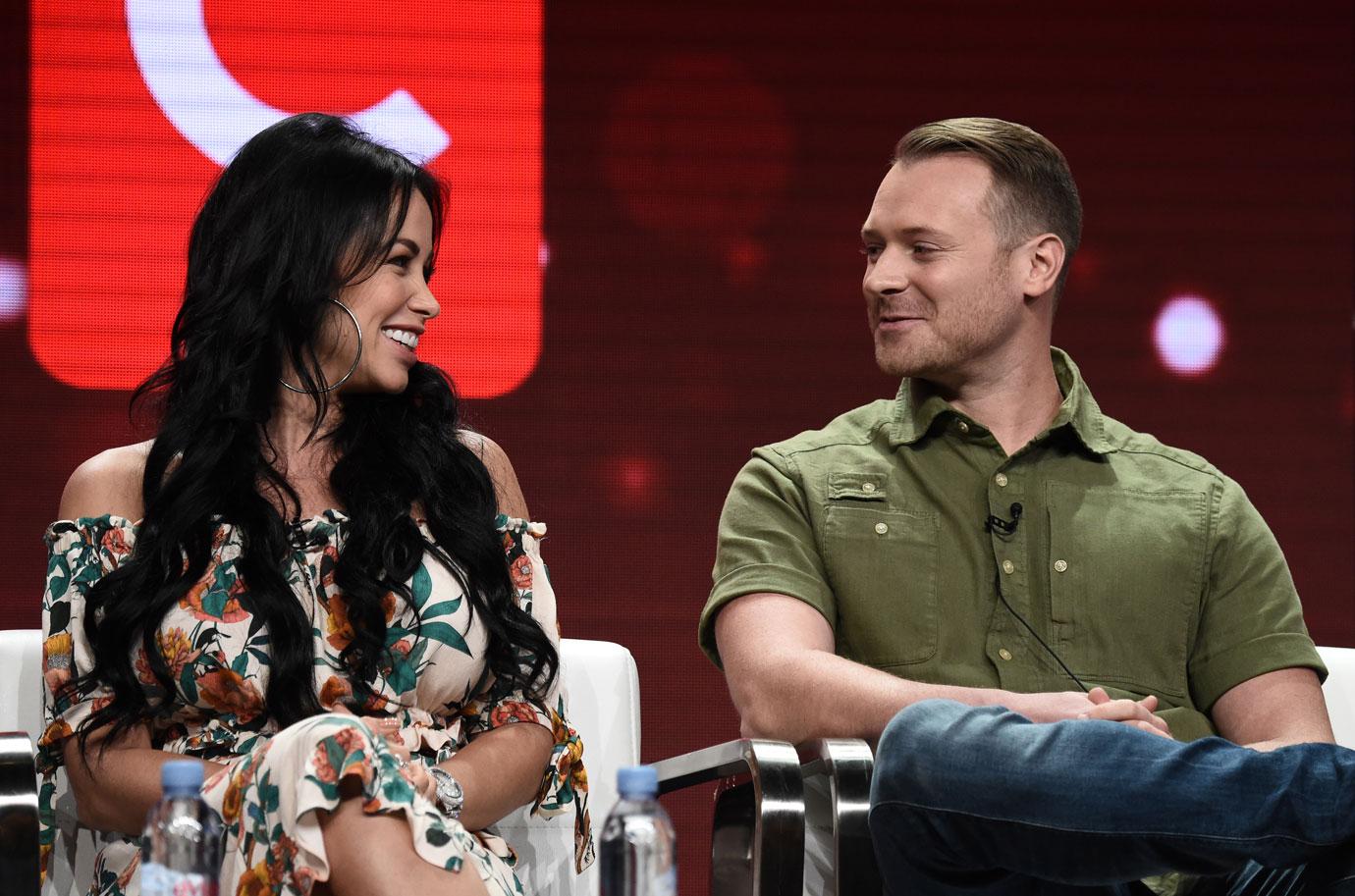 What do you think about Paola's super revealing baby bump pictures? Let us know in the comments!