PHOTOS
'It Was Like Being Raped' — Paris Hilton Reveals The Horrible Aftermath Of Her Sex Tape Being Released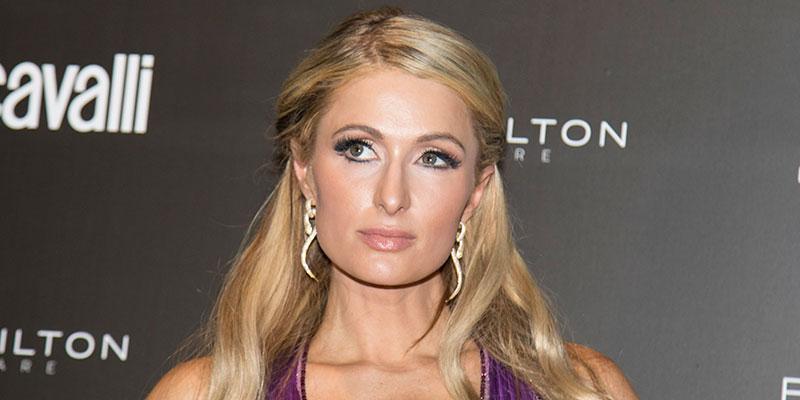 Paris Hilton has opened up about how her shocking 2004 sex tape with ex Rick Salomon affected her life in a newly released Netflix documentary. Read on for all the details.
Article continues below advertisement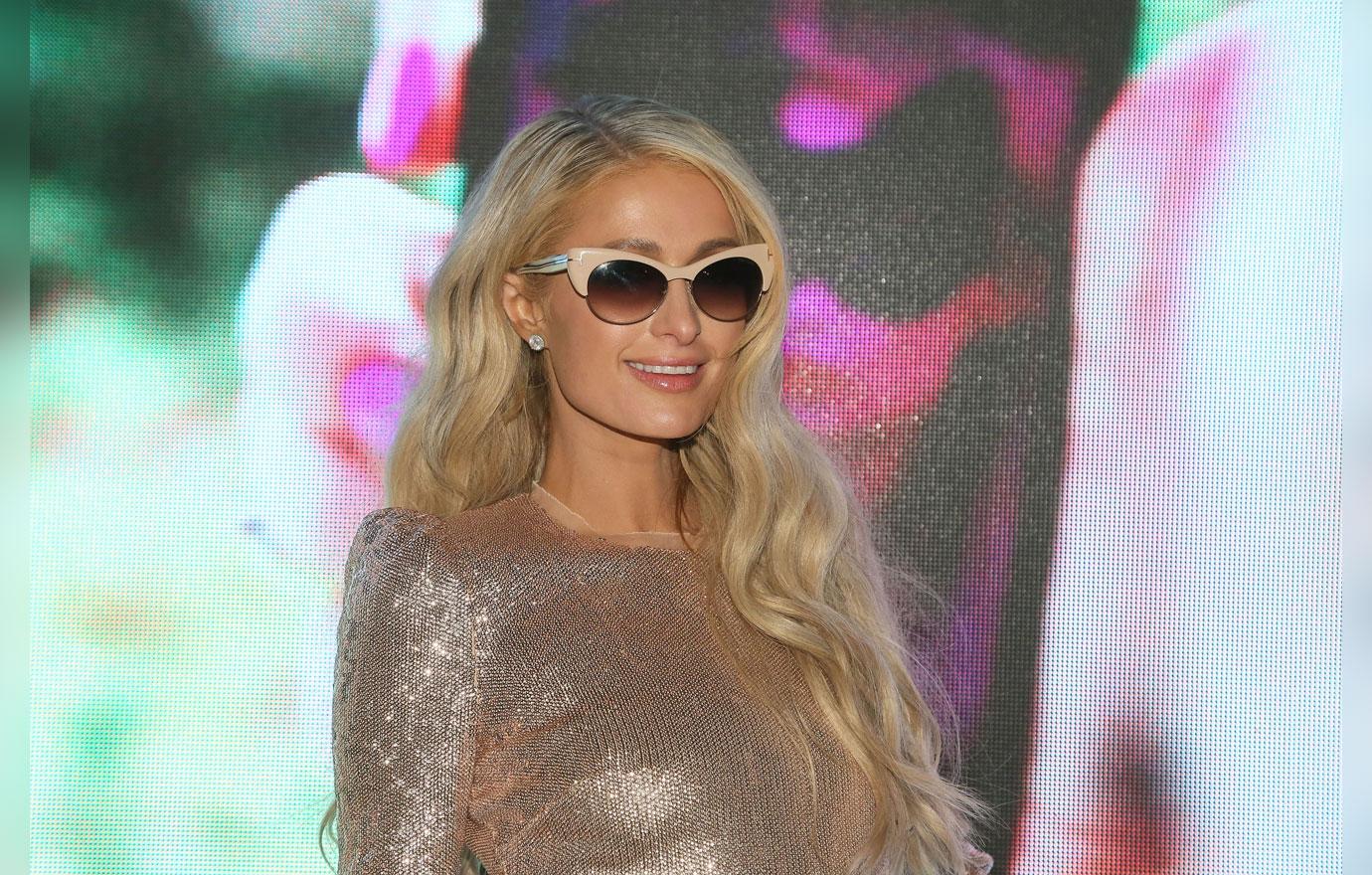 The 37-year-old starred in The American Meme, which followed the journey of four shocking social media disrupters (Paris included).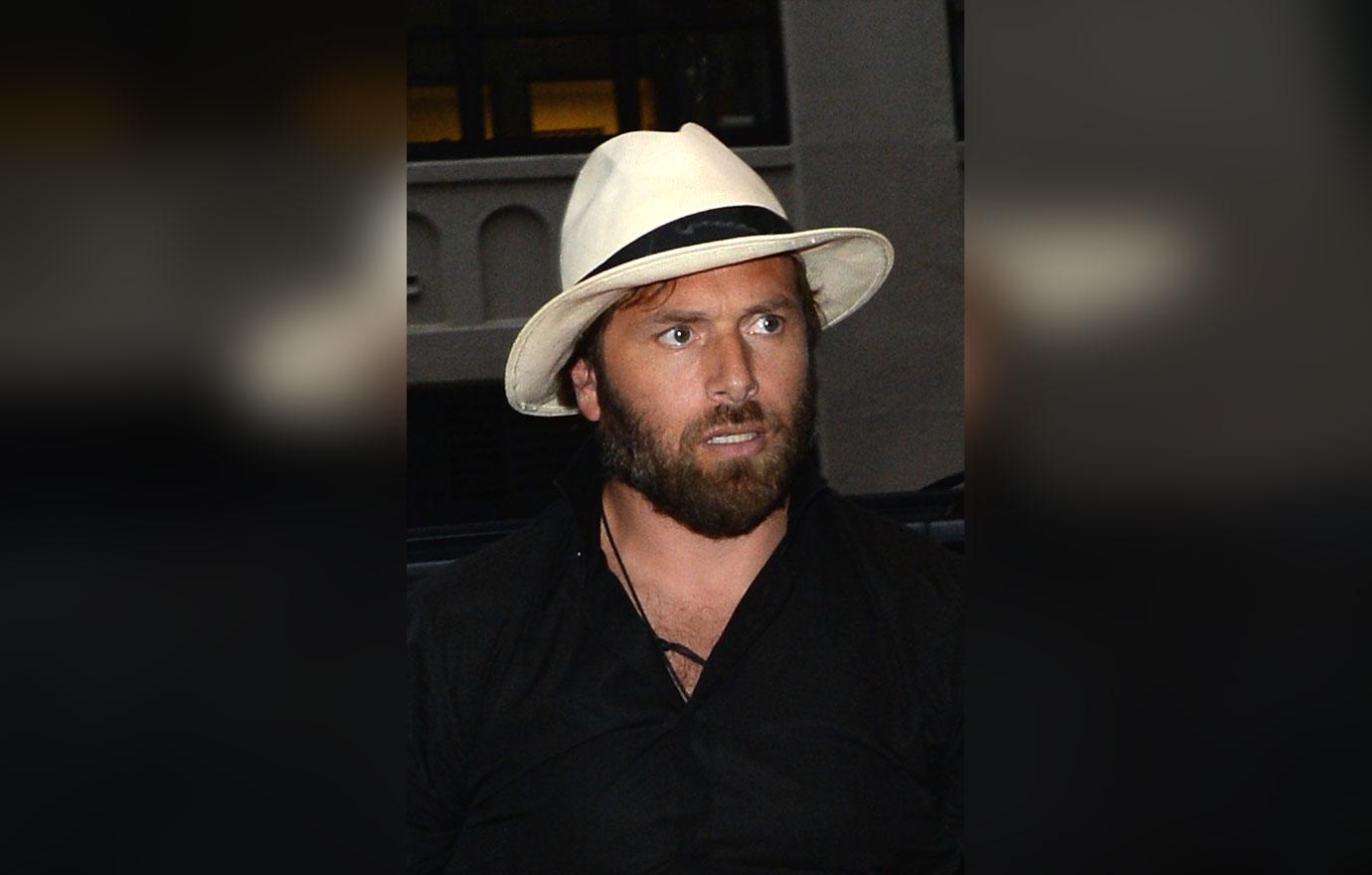 Paris got quite candid during the film about her sex tape called 1 Night in Paris that ex Rick filmed back in 2001. It was released 3 years later. The two sued each other over it in 2005, which was eventually settled out of court.
Article continues below advertisement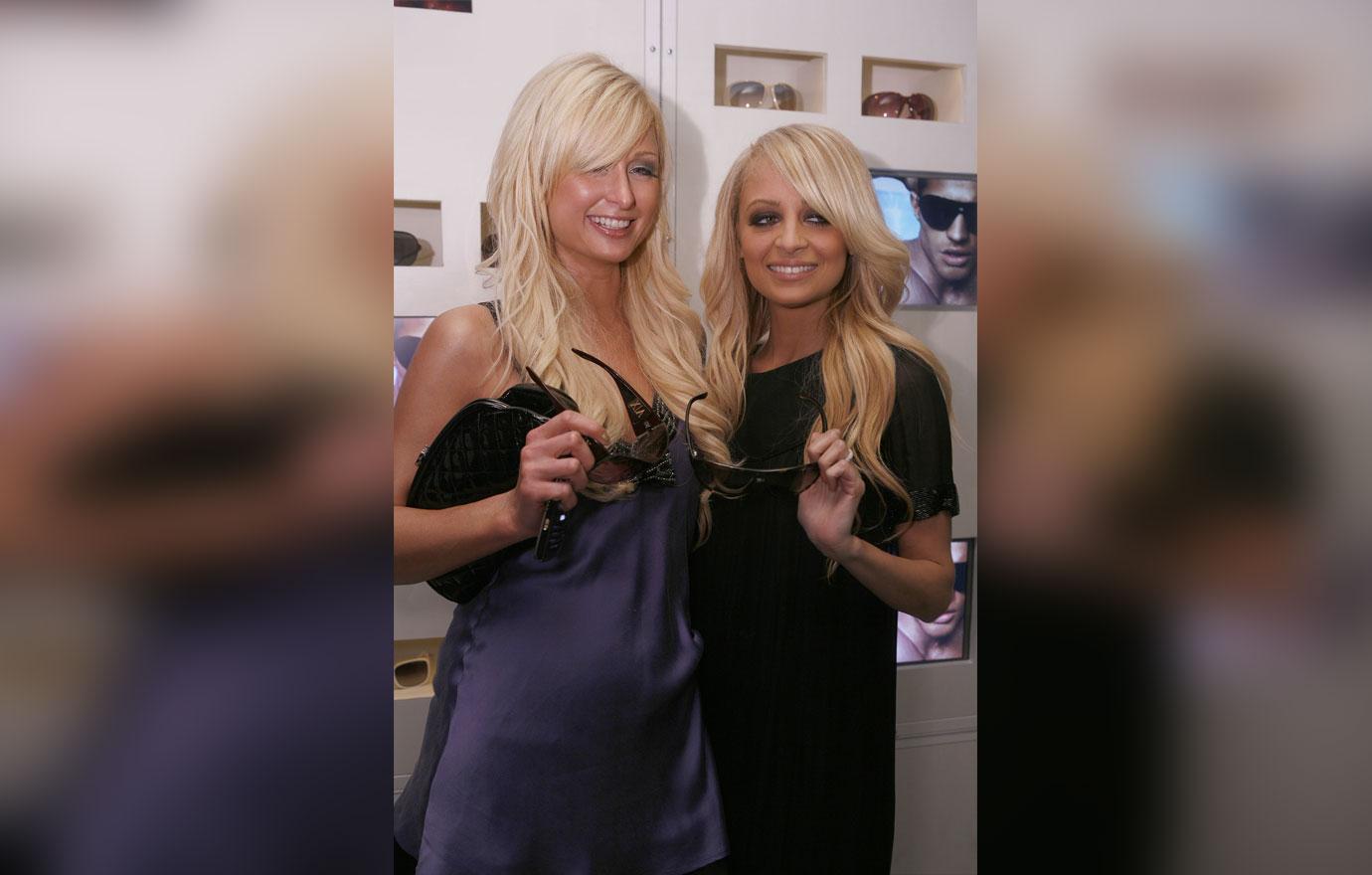 "After (The Simple Life) aired, my manager told me Entertainment Tonight just called, they have 30 seconds of you with your ex boyfriend having sex," Paris revealed. "Literally overnight my entire life changed. It was all over every news station, every single talk show host, everyone was making fun of it."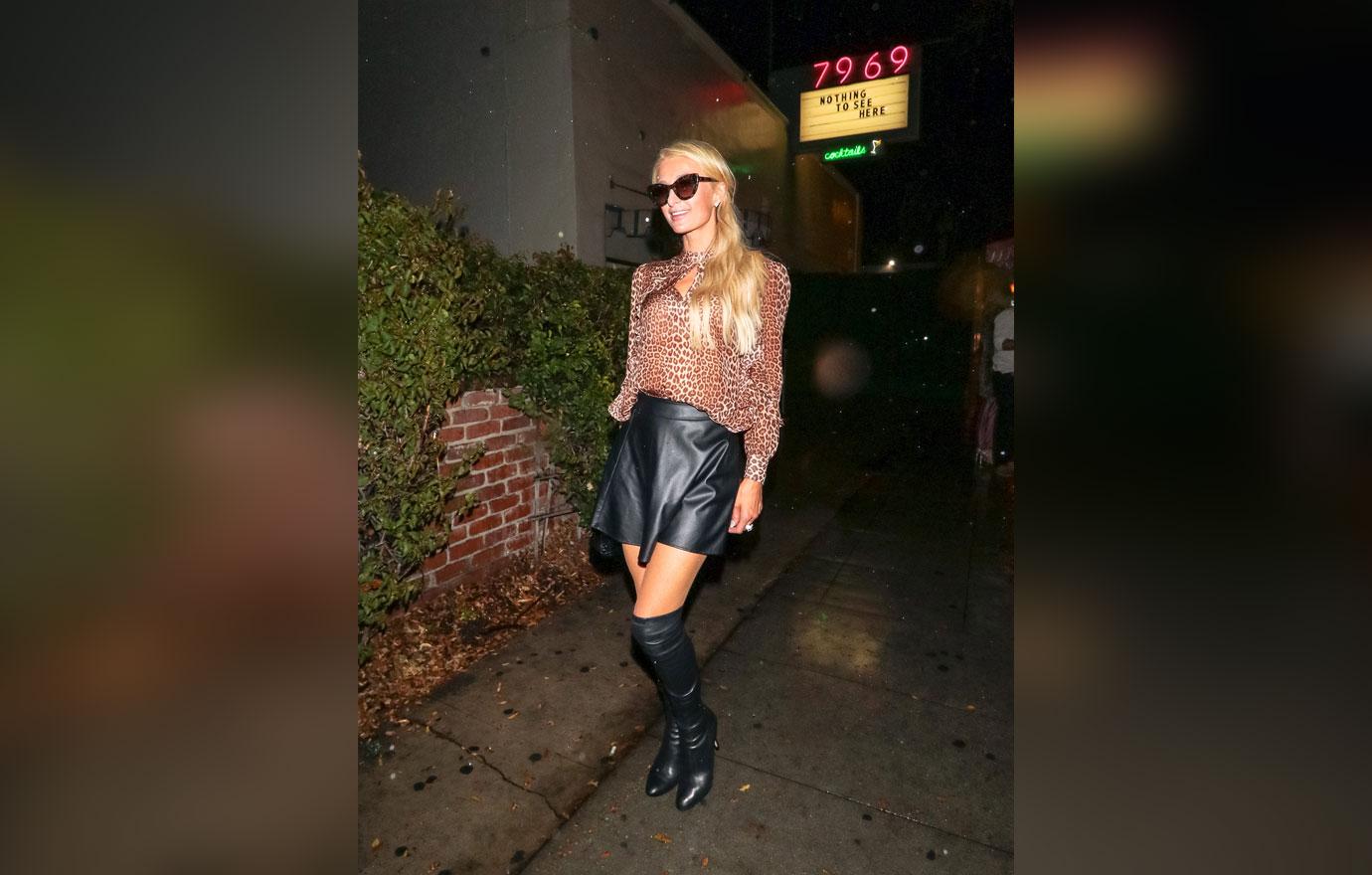 "It was insane. I didn't leave my house for like, months," she admitted. "I was so embarrassed. I felt like everyone on the street was laughing at me. I literally could not walk in the street because I felt like every single person had watched it, had seen me naked, and was talking behind my back."
Article continues below advertisement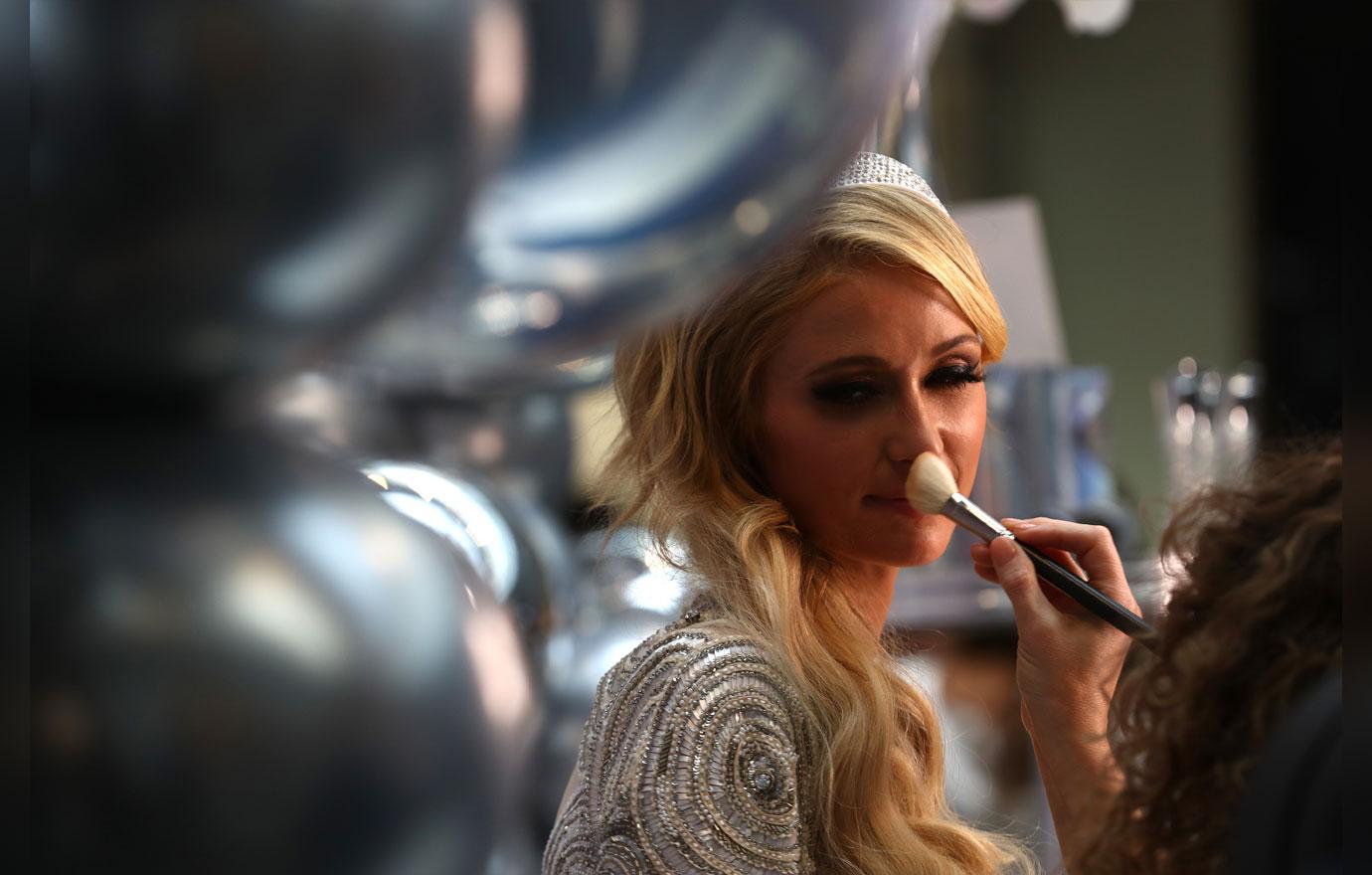 The hotel heiress continued discussing just how low things got for her after the news of her sex tape was released to the public. "It was like being raped. I lost part of my soul and had been talked about in such cruel and mean ways. I literally wanted to die at some points. I was like, I just don't want to live because I thought everything was taken away from me. Like, I didn't want to be known as that."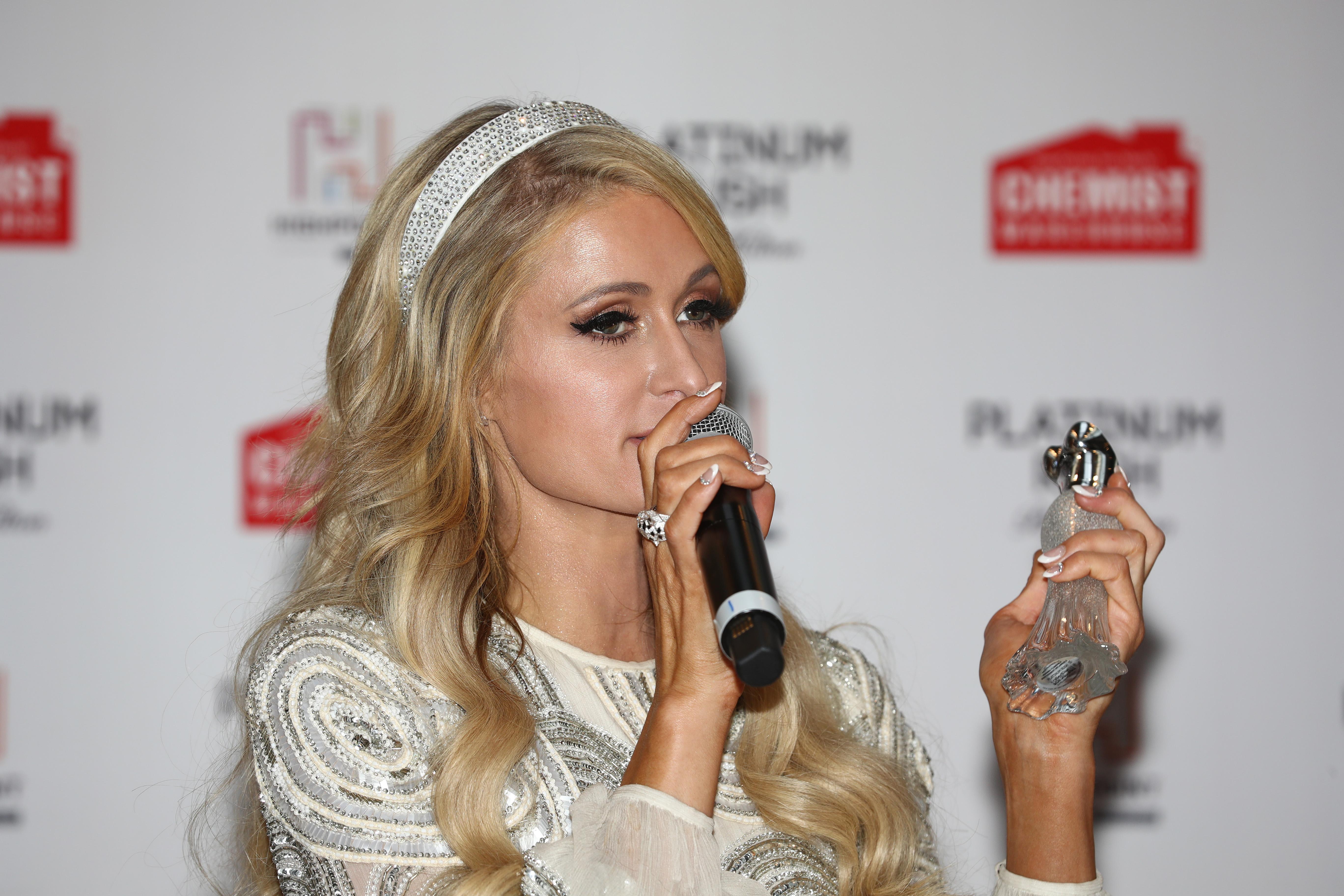 What are your thoughts on Paris' words regarding her sex tape? Sound off in the comments.