PHOTOS
Paris Hilton Is Ready To Date A 'Regular Joe' After Split From Chris Zylka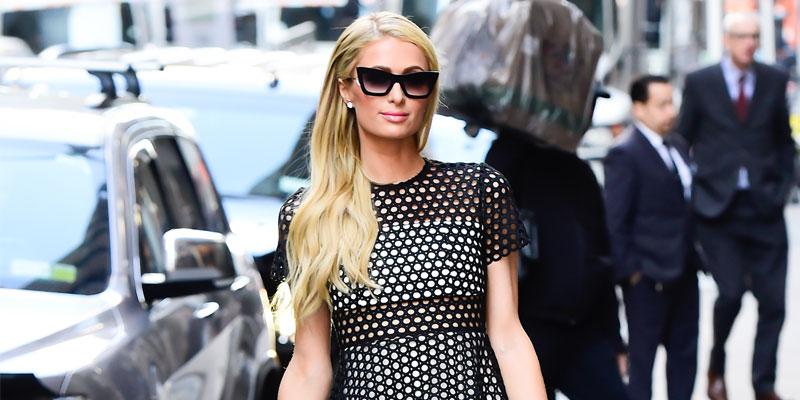 Article continues below advertisement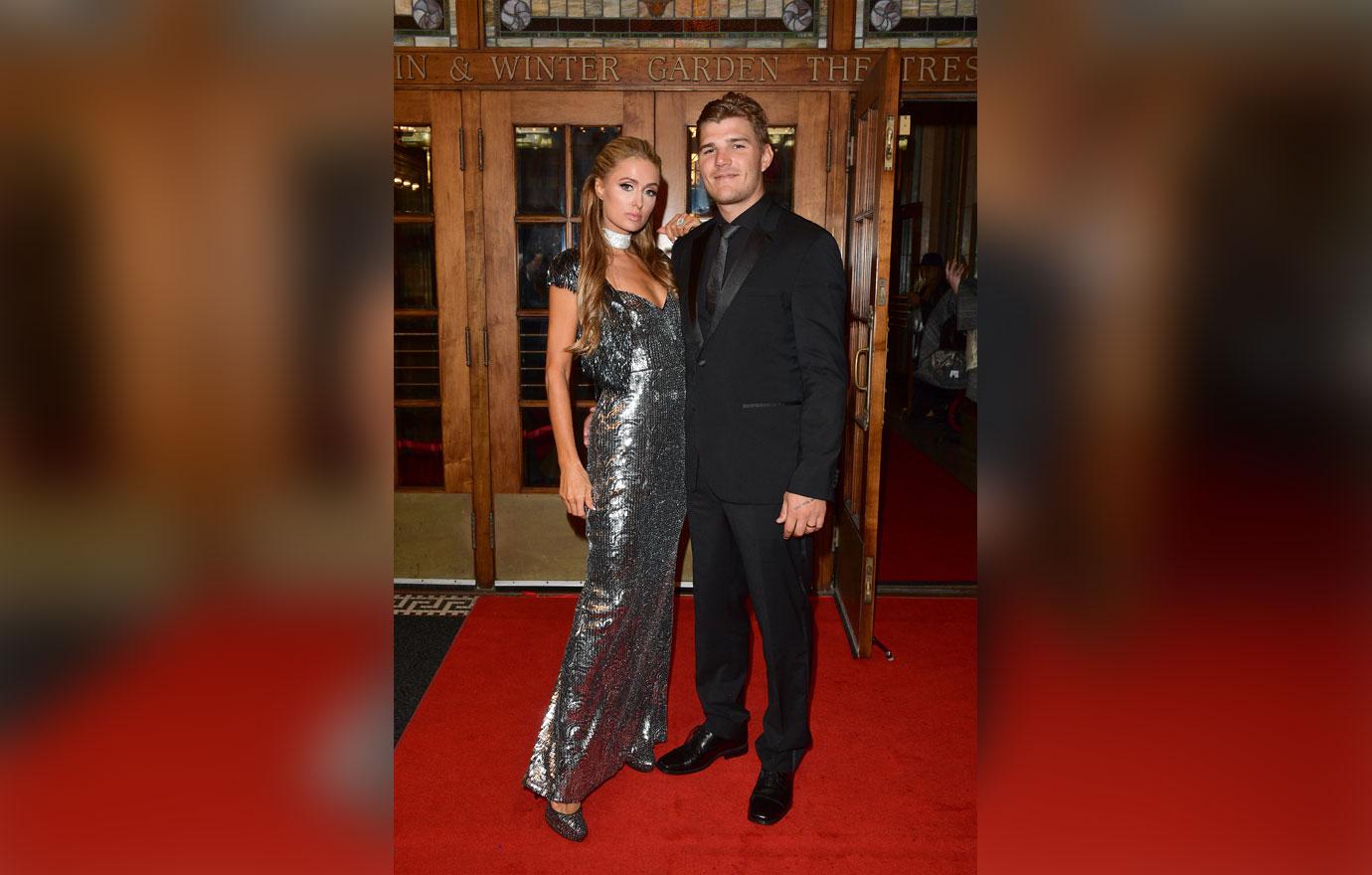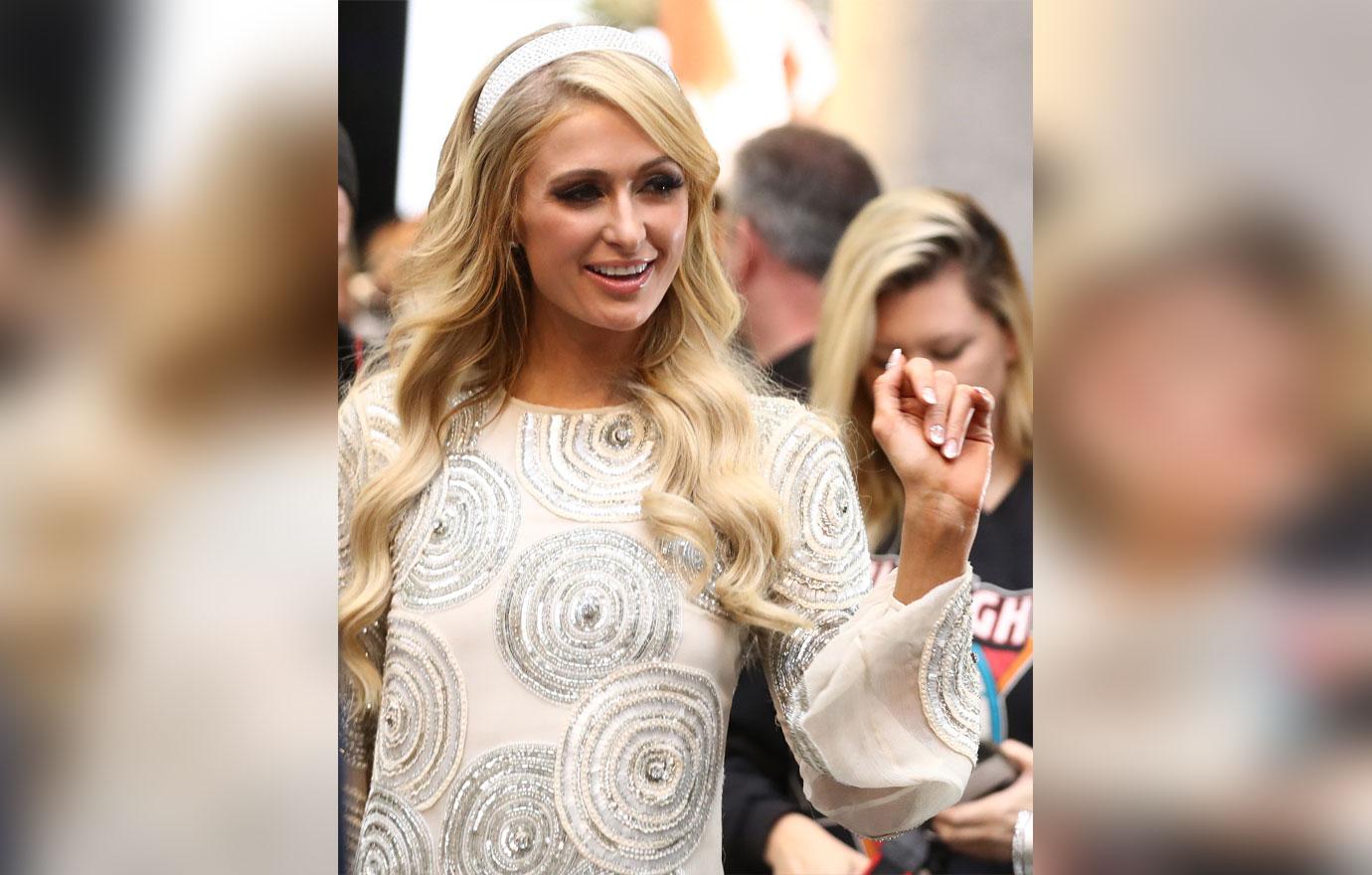 While sitting down with Jenny, the two chatted about online dating. The radio host asked Paris if she would ever use a dating app and she responded, "No, because I feel like if anyone is on that — then they're like swiping around, looking."
Article continues below advertisement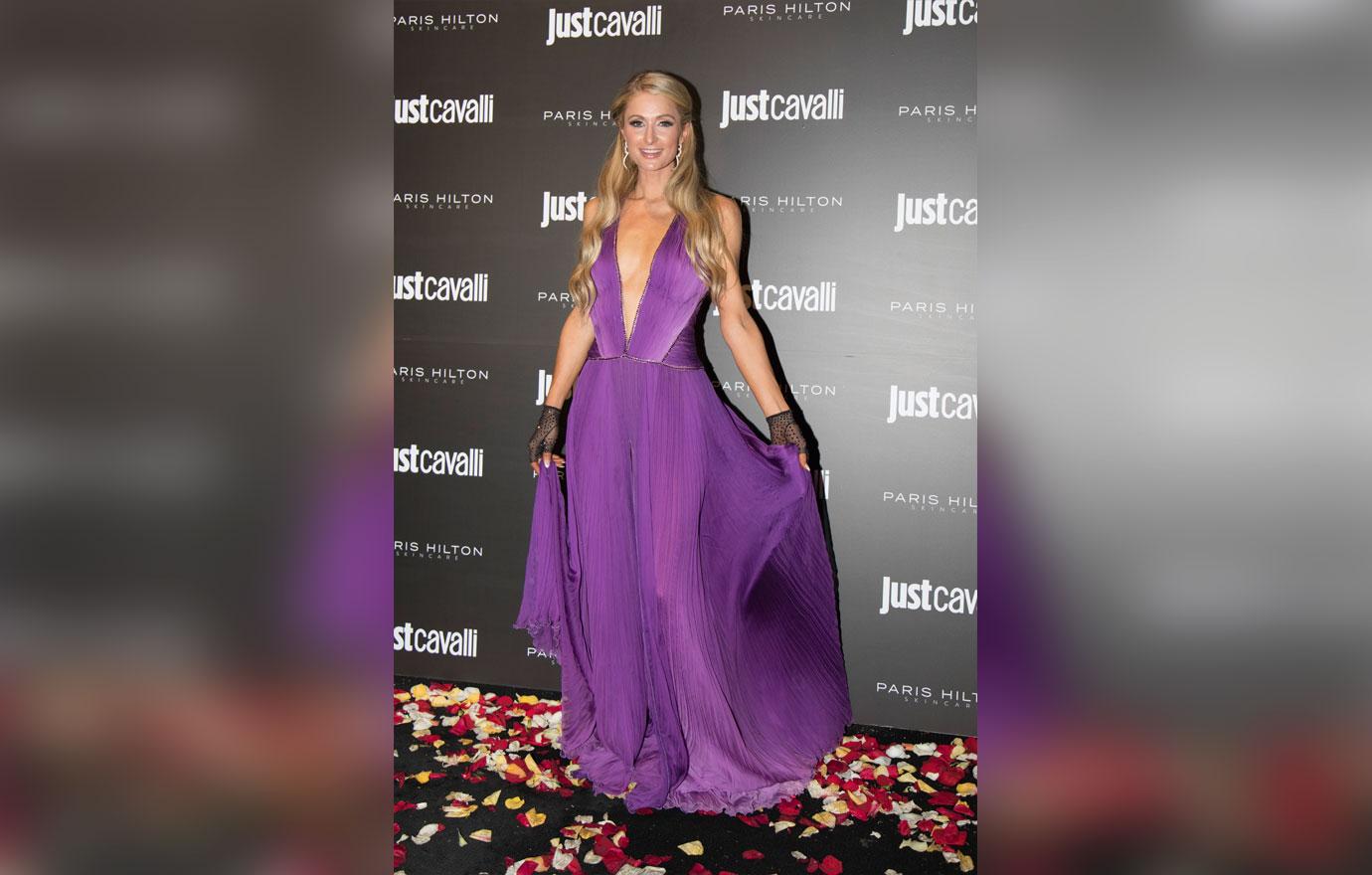 "All my friends are on Raya and I watch them. It's just not even cute people. They're creepy," Paris added when talking about the celebrity exclusive dating app.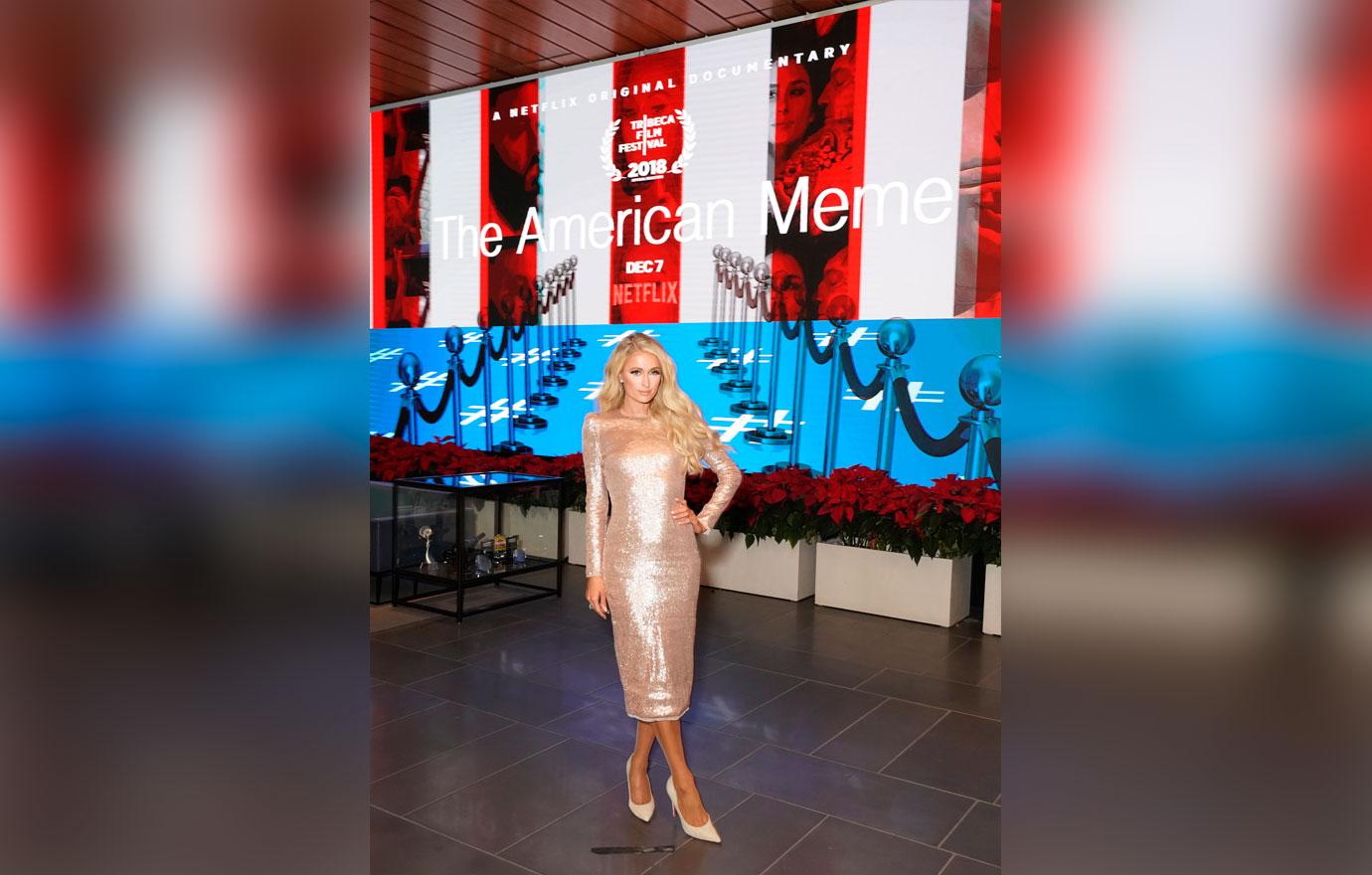 Jenny then went on to ask the 37-year-old if she would be open to dating someone outside of the entertainment industry. Paris agreed, under one circumstance, "I feel that if someone can understand my life and just like being a powerful woman and not being intimidated by that."
Article continues below advertisement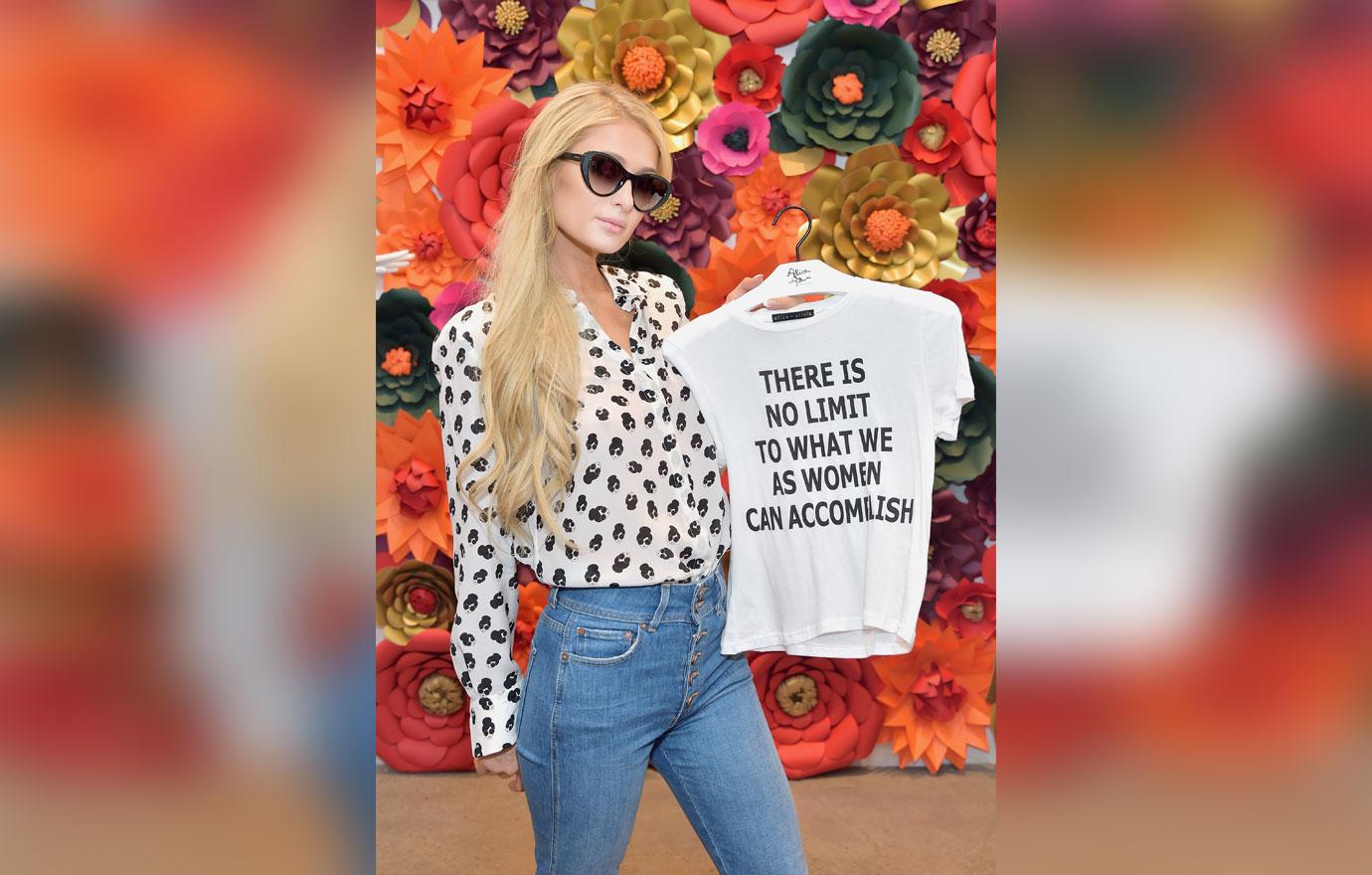 Later, Jenny asked the A-lister how she deals with men who try holding her back from her endeavors. "I just say, 'I am the boss.' It's either my way, the high way, or bye," Paris explained.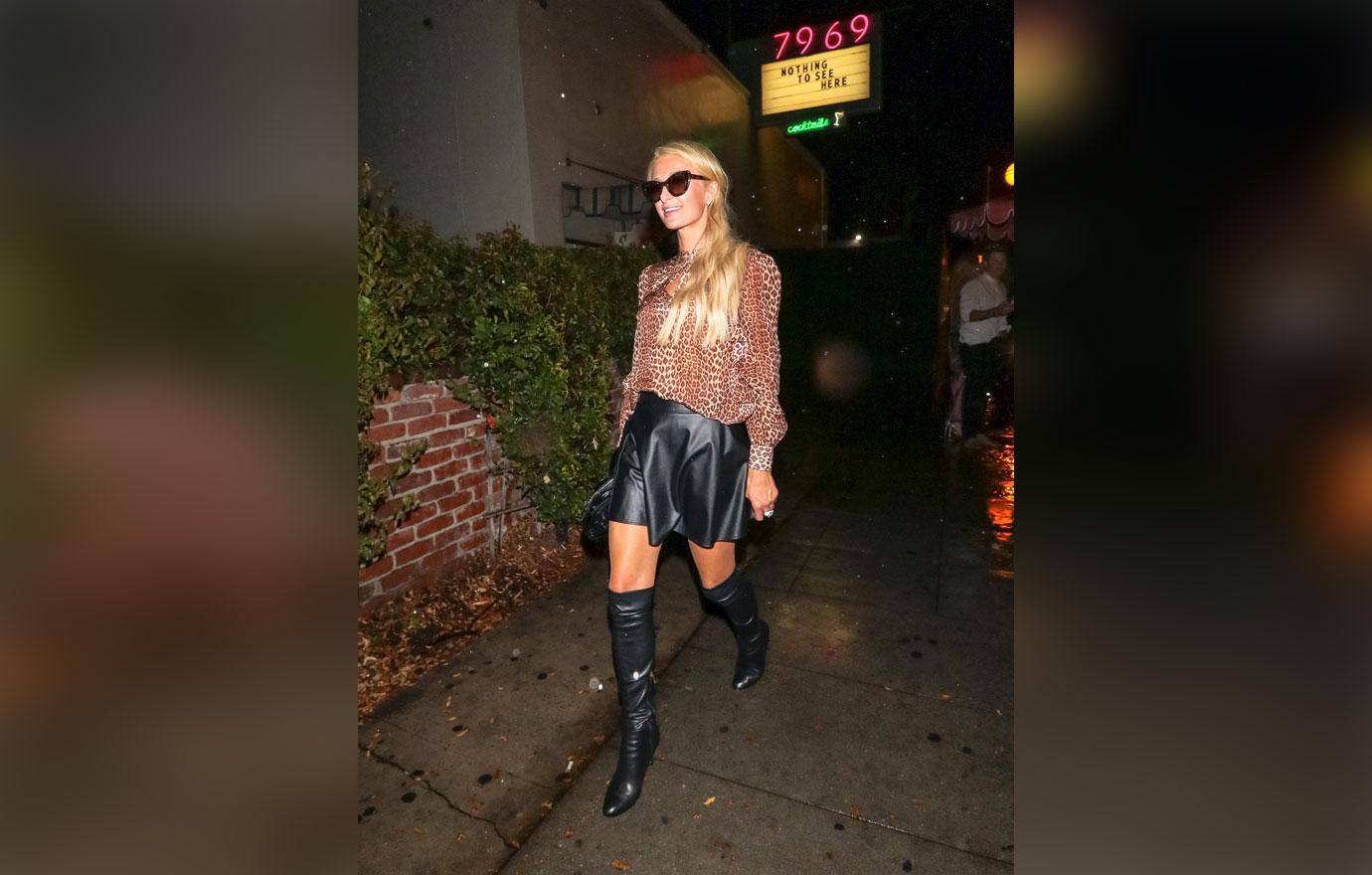 Do you think Paris would ever really date a "regular Joe"? Let us know in the comments!