PHOTOS
Paris Hilton Weighs In On Khloe Kardashian's Cheating Horror
This is cute! Paris Hilton and her sister Nicky headed out with their mom Kathy to The Colleagues and Oscar de la Renta's Annual Spring Luncheon in Beverly Hills and wore basically the same look! The stylish ladies wore a set of matching blue and red floral print dresses for their family outing, but that's not the only interesting thing that took place during their day, as Paris also weighed in on Tristan Thompson's cheating scandal with Khloe Kardashian.
Article continues below advertisement
Paris is engaged to Chris Zyka, after he proposed to the heiress in January with a huge $2 million pear-shaped engagement ring while in Aspen at a ski resort. While out with Nicky and Kathy, she was asked about Tristan cheating, and said, "That would never happen to me. My man is amazing."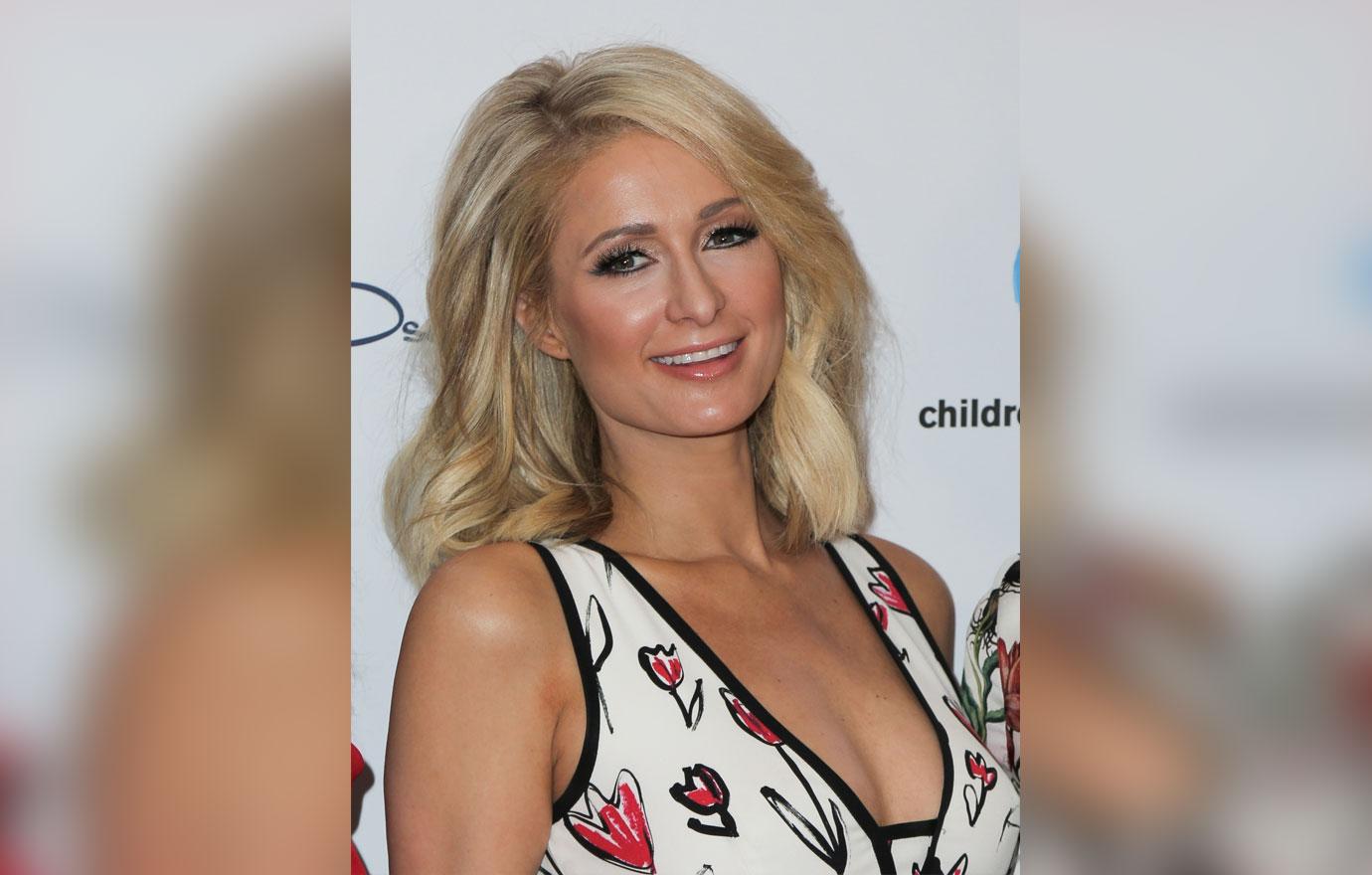 Of course, Khloe thought Tristan was amazing too, even saying in interviews she thanked God for him and that she hoped he was "the one."
Article continues below advertisement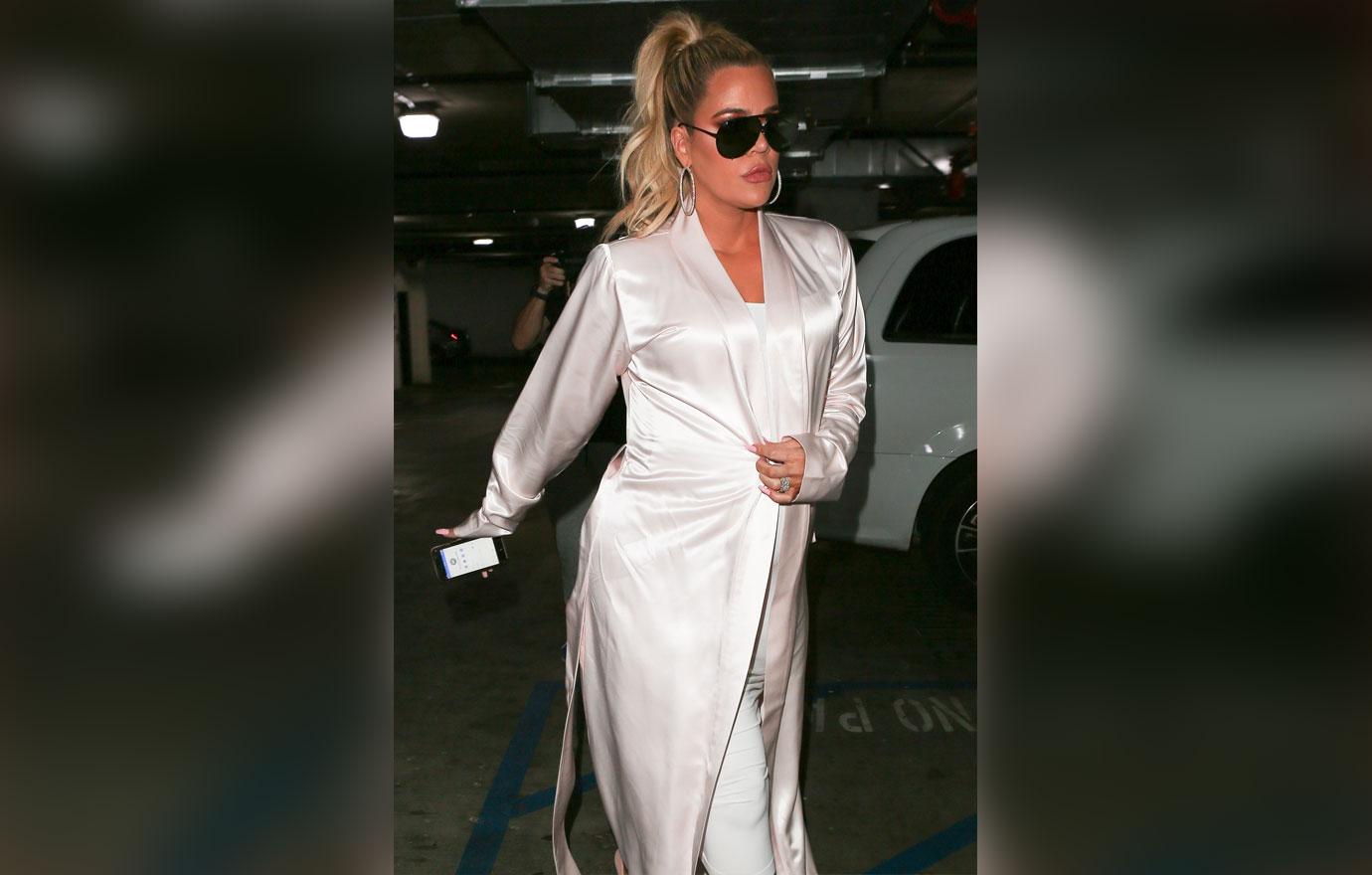 Paris continued, "But Khloe is a strong woman, and she'll get through this."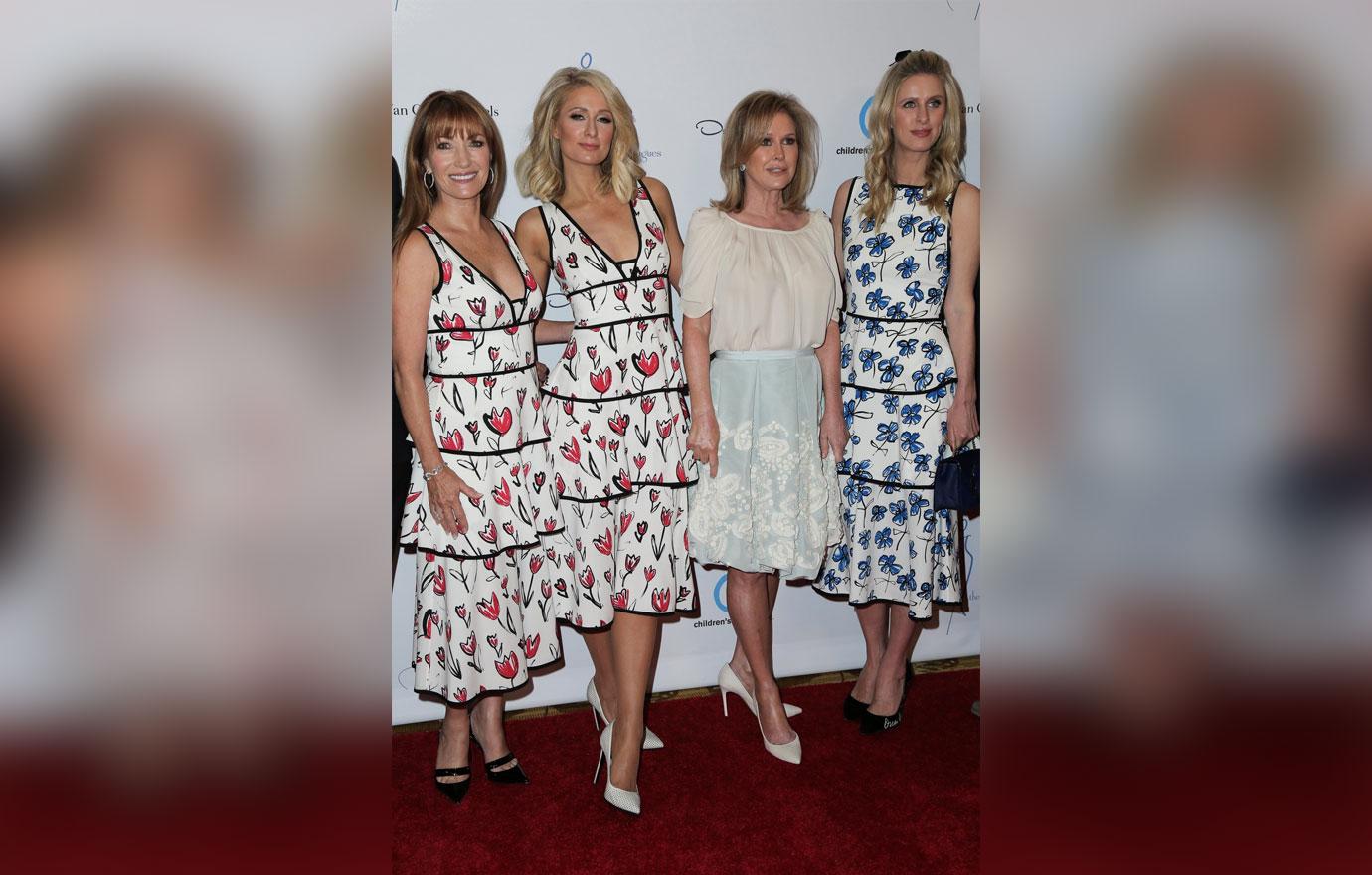 When asked if she thinks Khloe should stay with Tristan or not, after he cheated with three women (that we know of), she said, "I'm not commenting on that. It's between them. I'm sending her the best, 'cause I love her."
Article continues below advertisement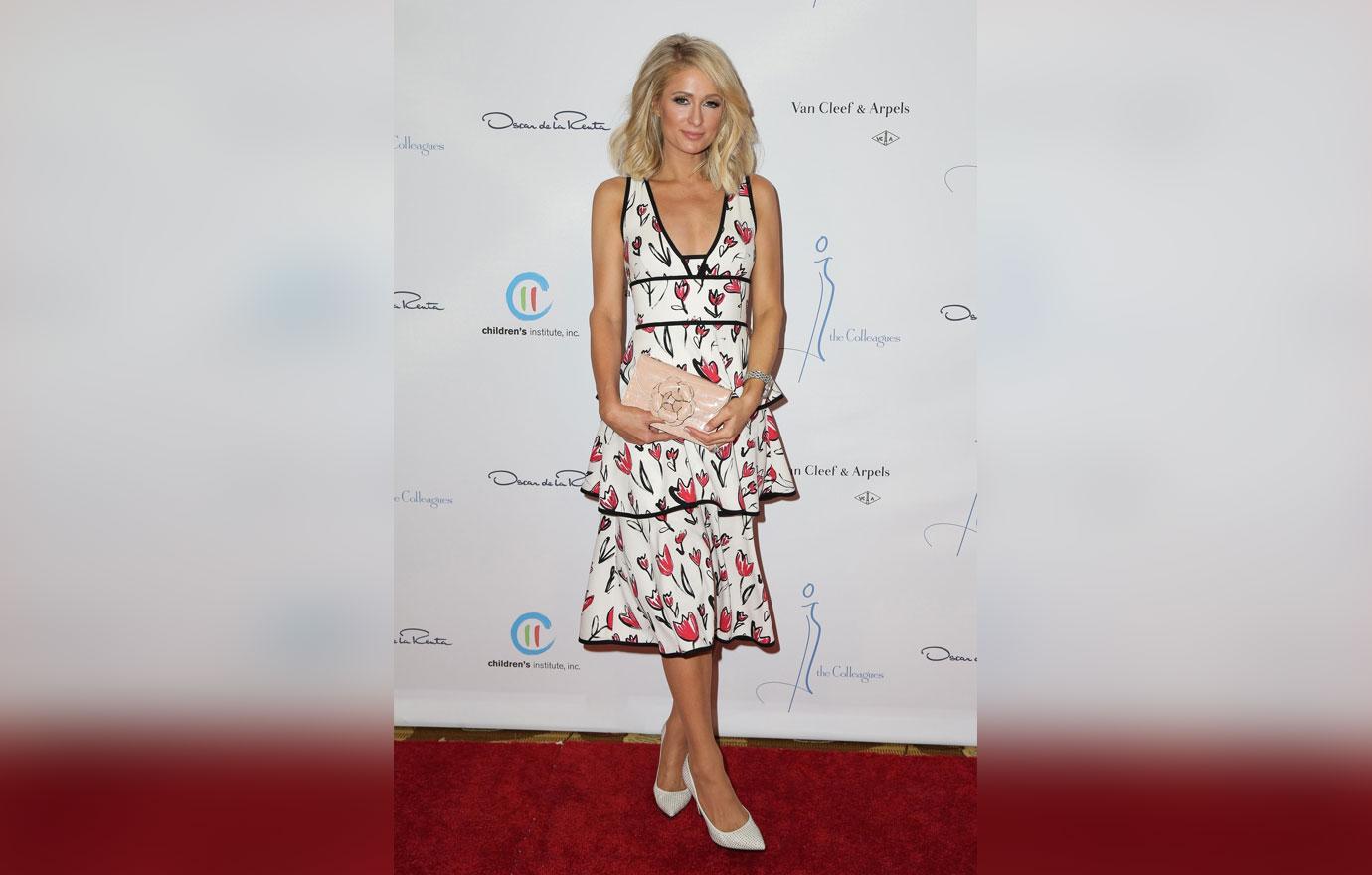 The two of course have history together, as Khloe's sister Kim used to work as a personal assistant for Paris before becoming the megastar she is today.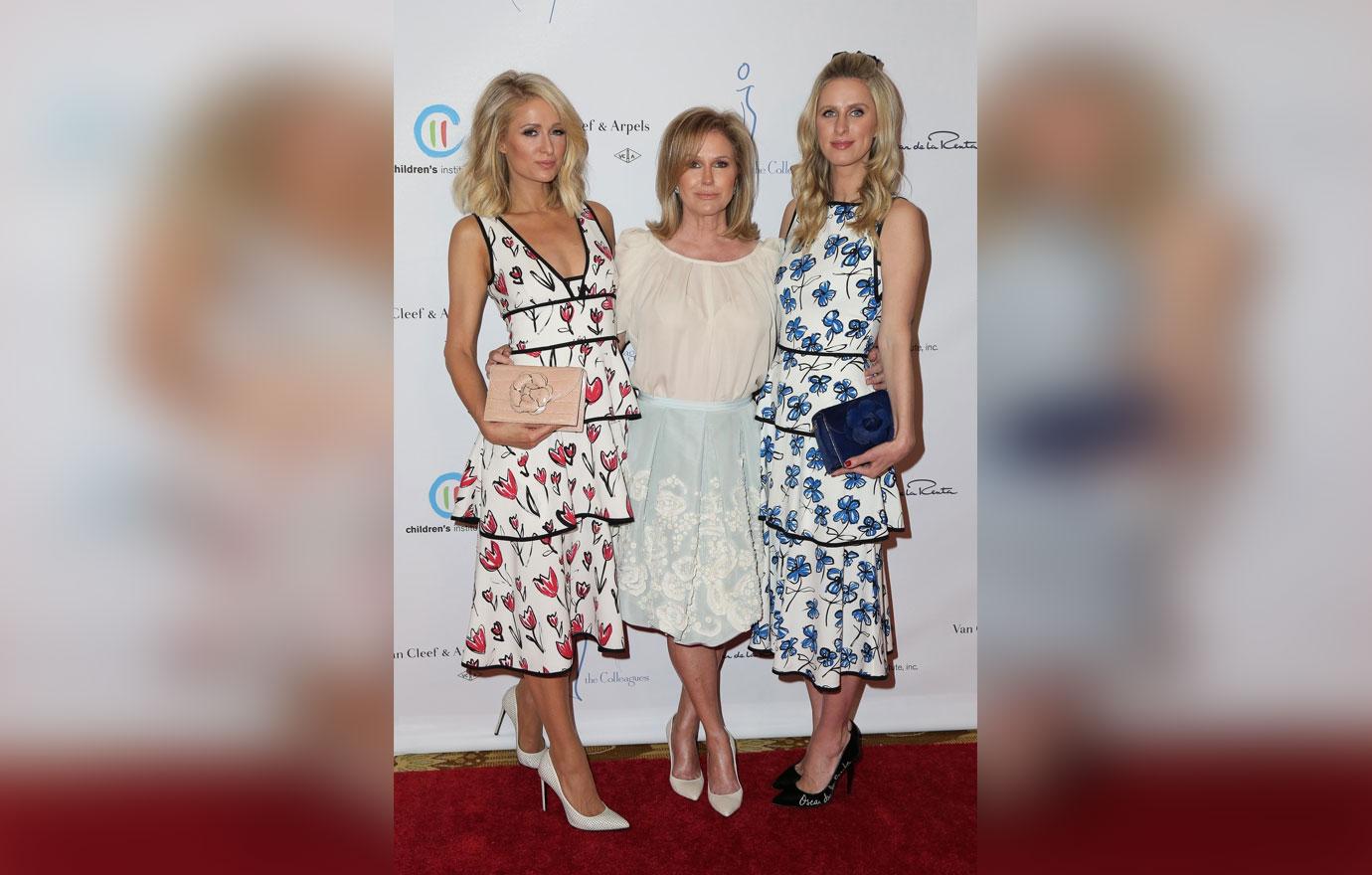 What are your thoughts on Paris' comments and her matching outfit with sister Nicky? Let us know in the comments section.