PHOTOS
Paris Hilton Wears Silver Dress Nearly Identical To Her Iconic 2002 Birthday Getup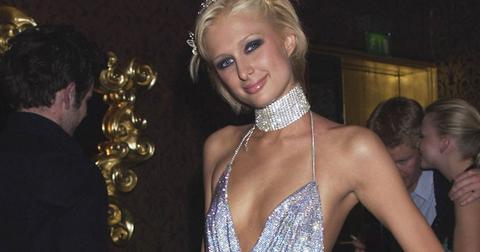 View all comments
Paris Hilton is bringing back the past! This weekend, the DJ performed at her Art Basel party at the WALL Lounge in Miami, where she wore a familiar look. Paris gave off serious Flashback Friday vibes in an updated version of her iconic silver dress from 2002.
Article continues below advertisement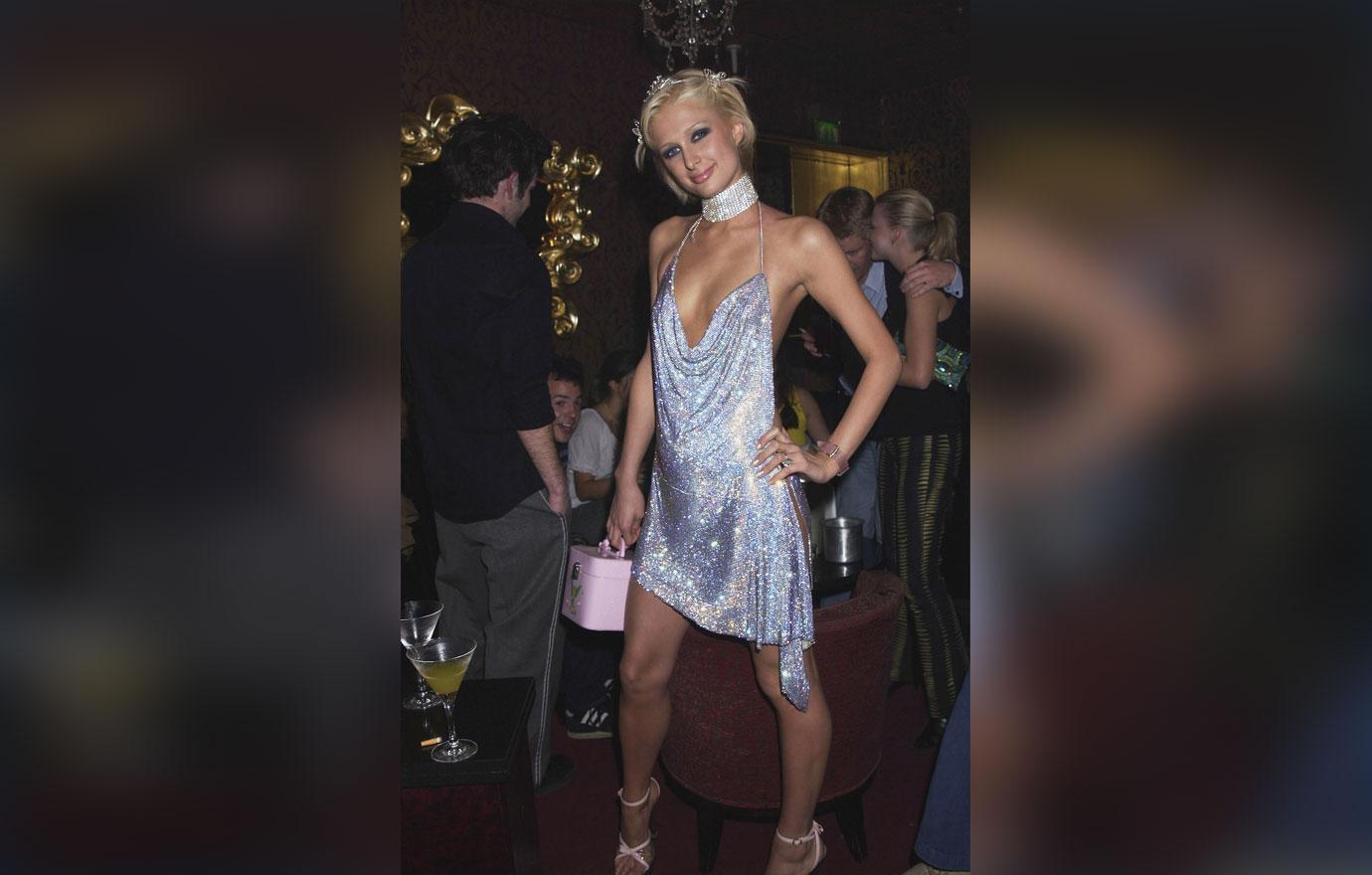 Paris, who recently split from her fiancé Chris Zylka, previously modeled the famous look at her 21st birthday party at the Stork Rooms venue in London.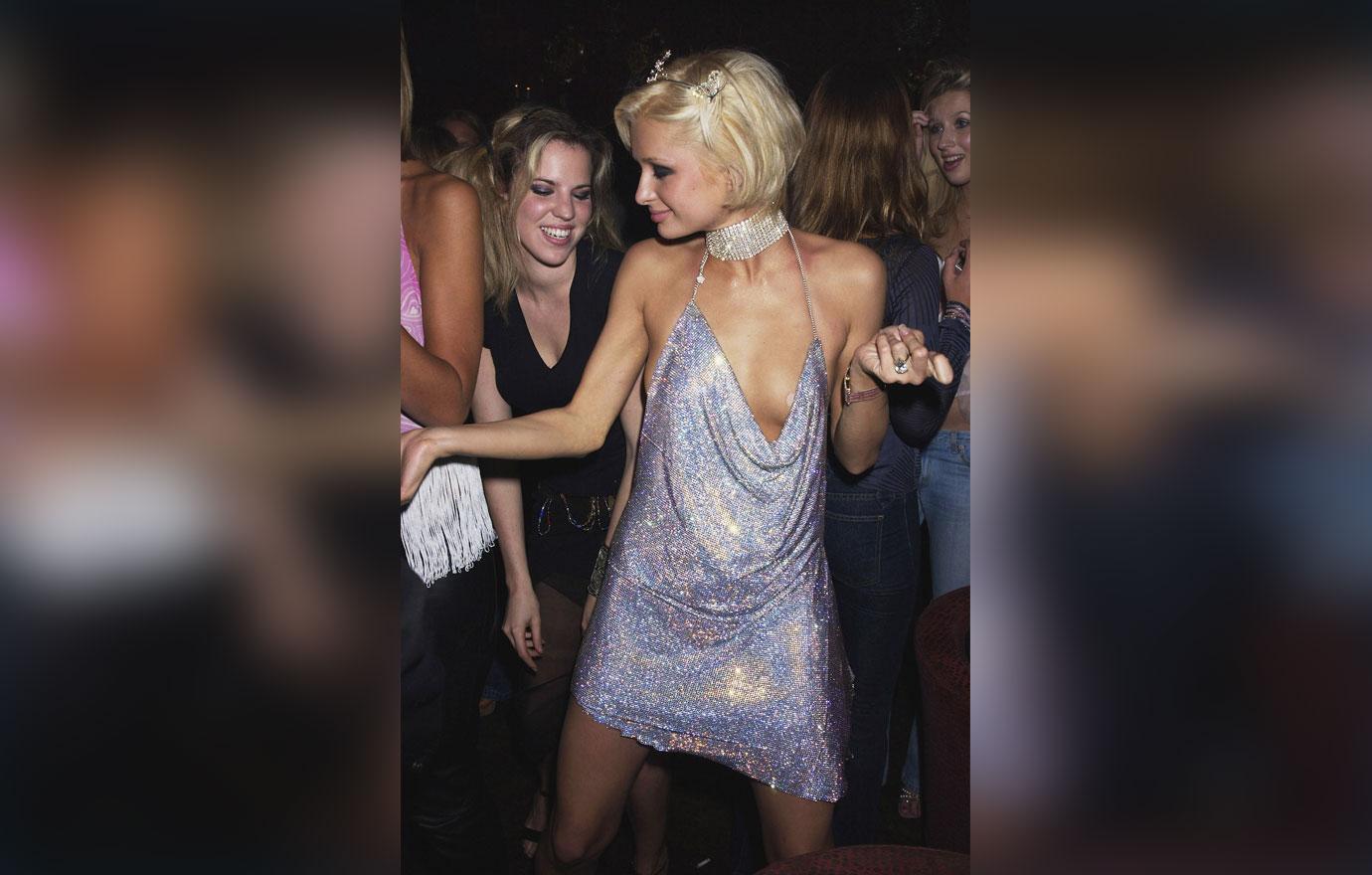 The glittery ensemble consisted of the famed Julien Macdonald sequined chainmail dress, oversized matching diamond choker, and silver strappy sandals.
Article continues below advertisement
On Friday December 7, Paris made an appearance at the WALL Lounge where the dress made a big comeback. The heiress added fingerless gloves and sunglasses to the look.
Paris isn't the only one trying to bring back the iconic dress. Kendall Jenner also paid homage to Paris when she wore an identical outfit for her own 21st birthday in 2016. She posted the look on Instagram and even captioned it, "Vintage Paris Hilton vibes."
Article continues below advertisement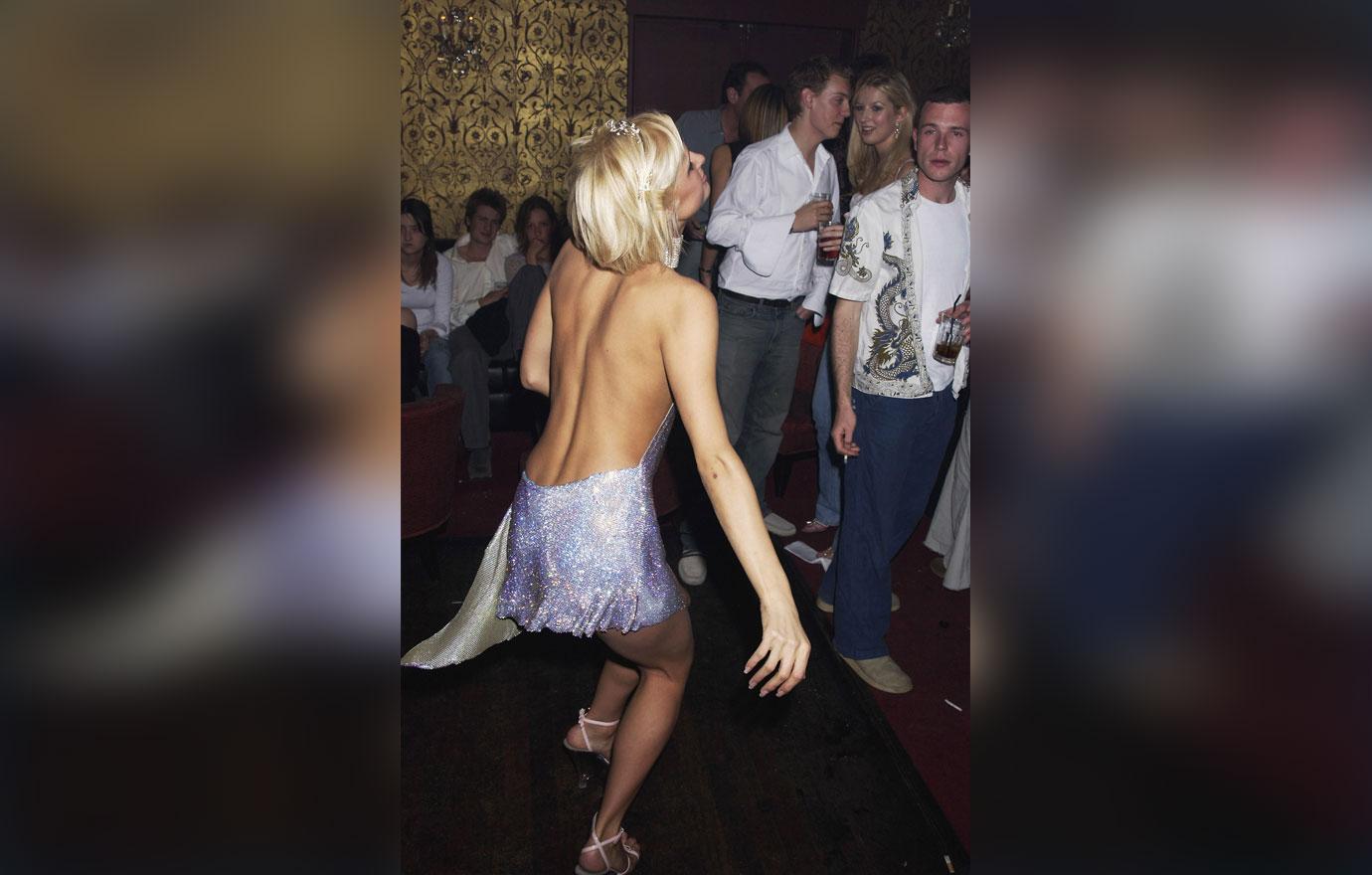 Paris told People, "I was very flattered, I thought she looked so beautiful. Literally the best 21st birthday dress that anyone could ever have. I love how all these styles that I wore back in the day are coming back right now."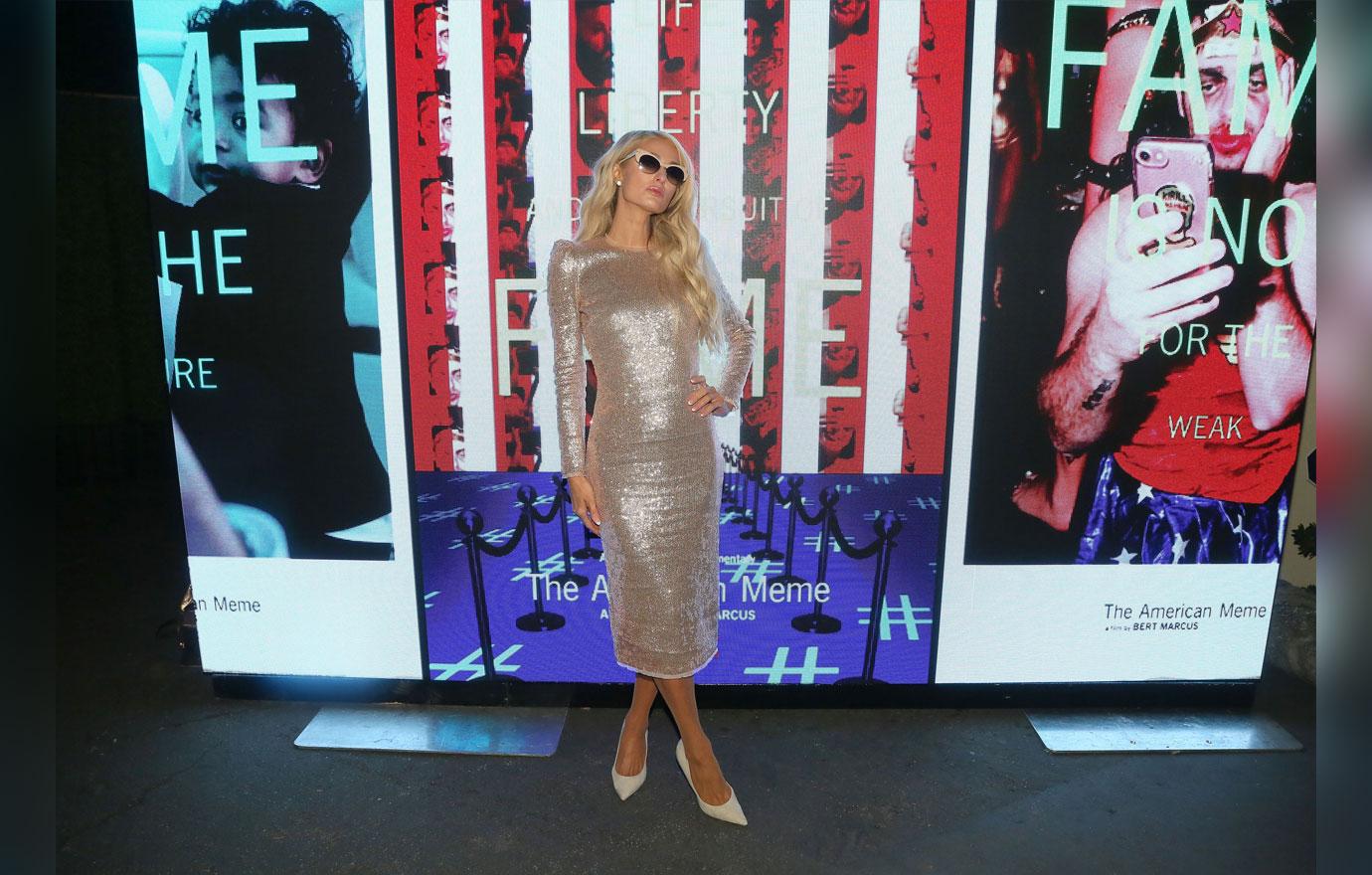 Did you like Paris' birthday look way back when? Sound off in the comments below!