PHOTOS
Rebelling Out? Paris Jackson Revealed A Large Tattoo On Her Upper Arm Following Her Split From Her Boyfriend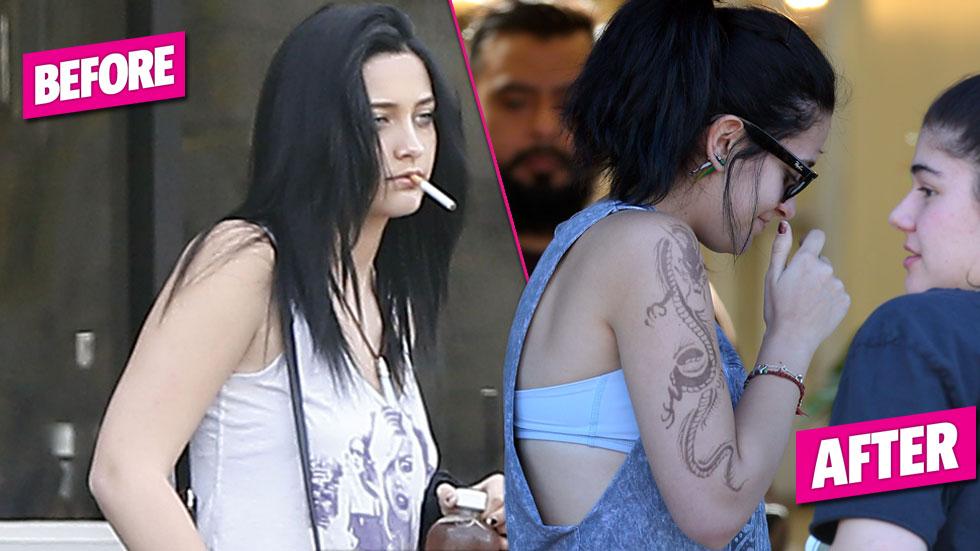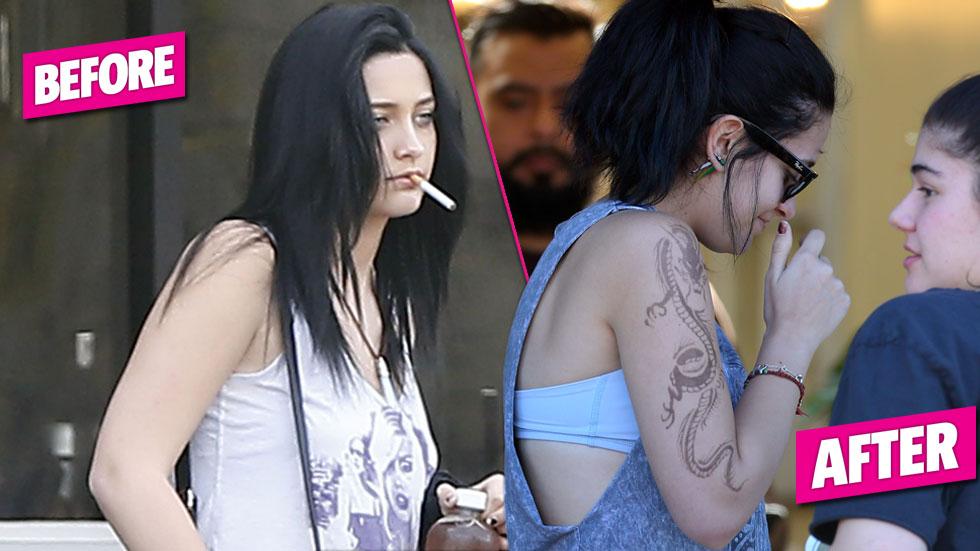 Is this her way of rebelling? Paris Jackson has revealed an extremely large tattoo on her upper arm shortly following her split from boyfriend Chester Castellaw.
Article continues below advertisement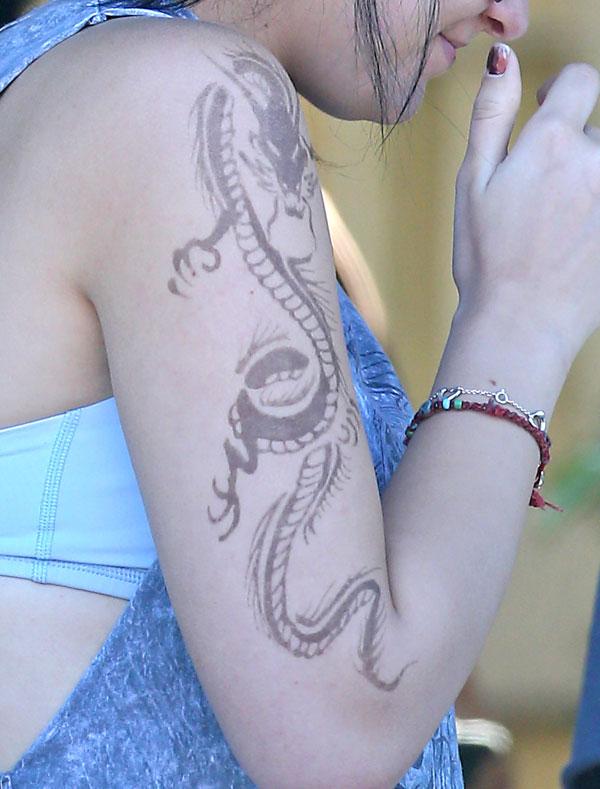 Fresh ink? Paris showed off the new tattoo during an outing with her friends. What could be the meaning behind it?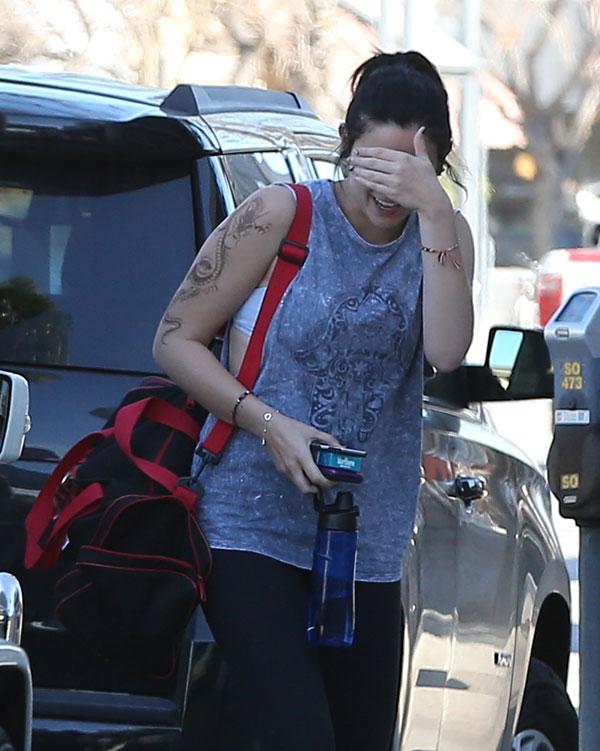 It was recently reported by RadarOnline.com exclusively that following her split from Chester, the entire Jackson family is "worried sick" over her! A family insider revealed that she is "causing a great concern for her family" and that she has become "rebellious" after the split.
Article continues below advertisement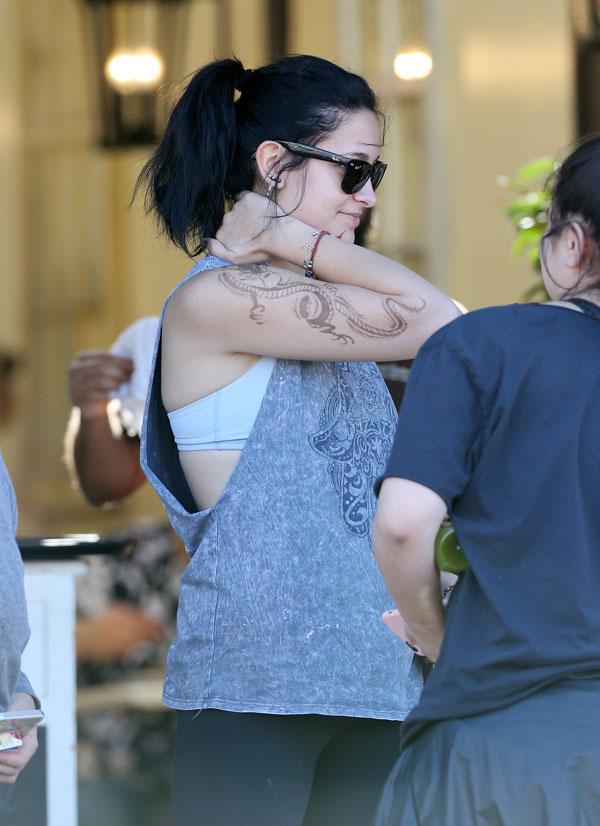 The insider also dished, ""She is staying out past curfew, hanging out with a group of people that seem to be misfits and she is not listening too much that her grandparents Katherine and Joe say."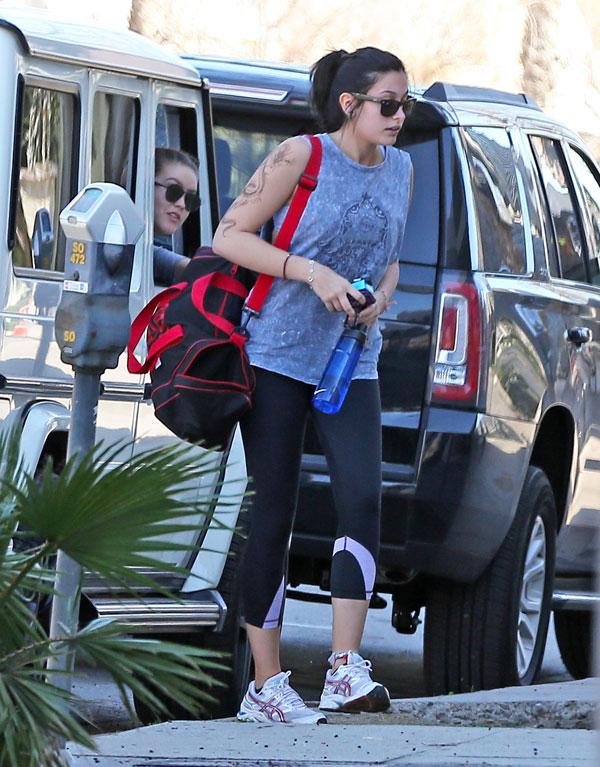 The reason behind their split has not been revealed and she "hasn't opened up to practically anyone" about it.
Article continues below advertisement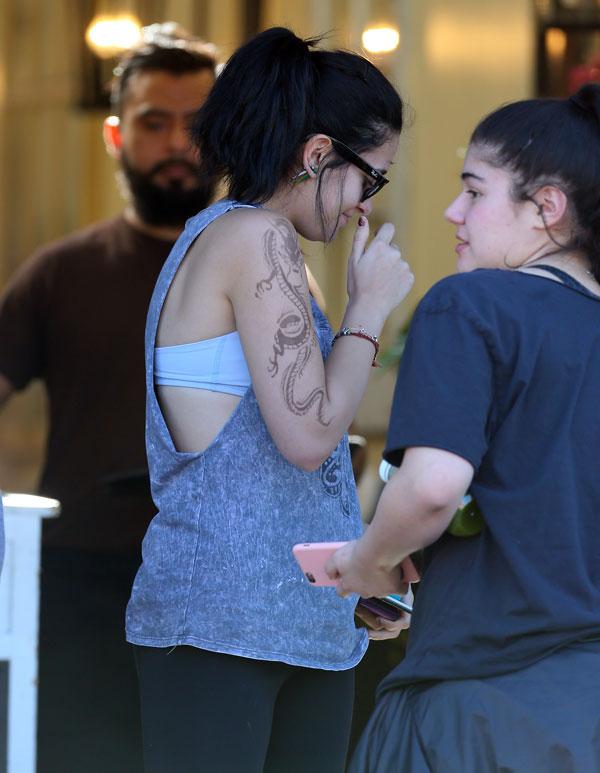 Even though the new tattoo is raising a lot of questions, Paris seemed to be in good spirits during her outing!