PHOTOS
Paris Jackson Cozies Up To Boyfriend Gabriel Glenn Following Her Rehab Stint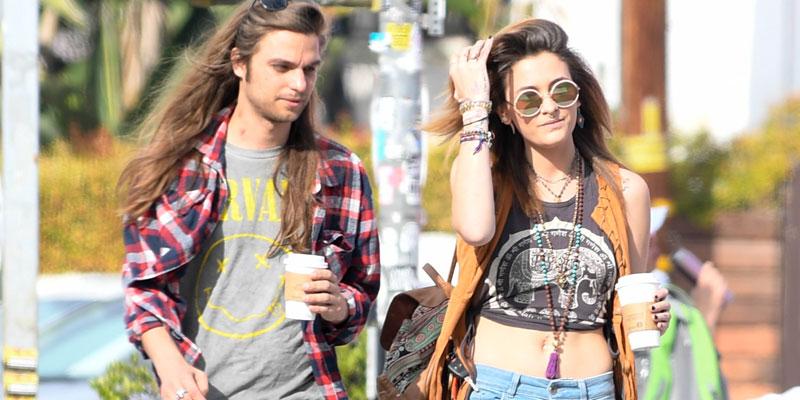 Paris Jackson is settling back into life after treatment. The actress was spotted walking hand in hand with boyfriend Gabriel Glenn weeks after checking into rehab for alcohol and mental health issues.
Article continues below advertisement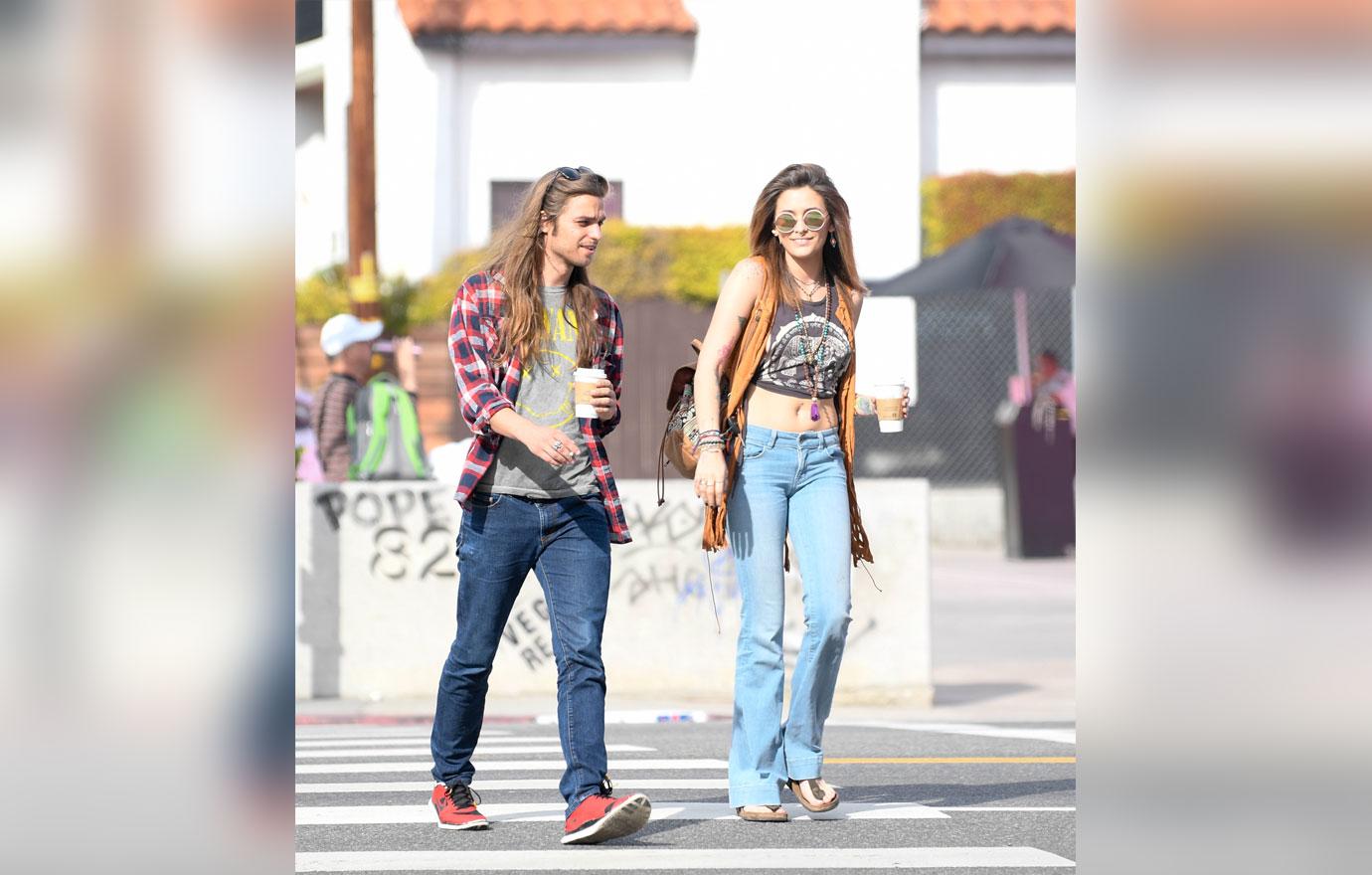 The 20-year-old and her beau both donned bohemian chic casual wear. Paris teamed her printed crop top up with a pair of bell bottoms and a fringe vest, while Gabriel rocked jeans, a Nirvana tee shirt and a plaid button down.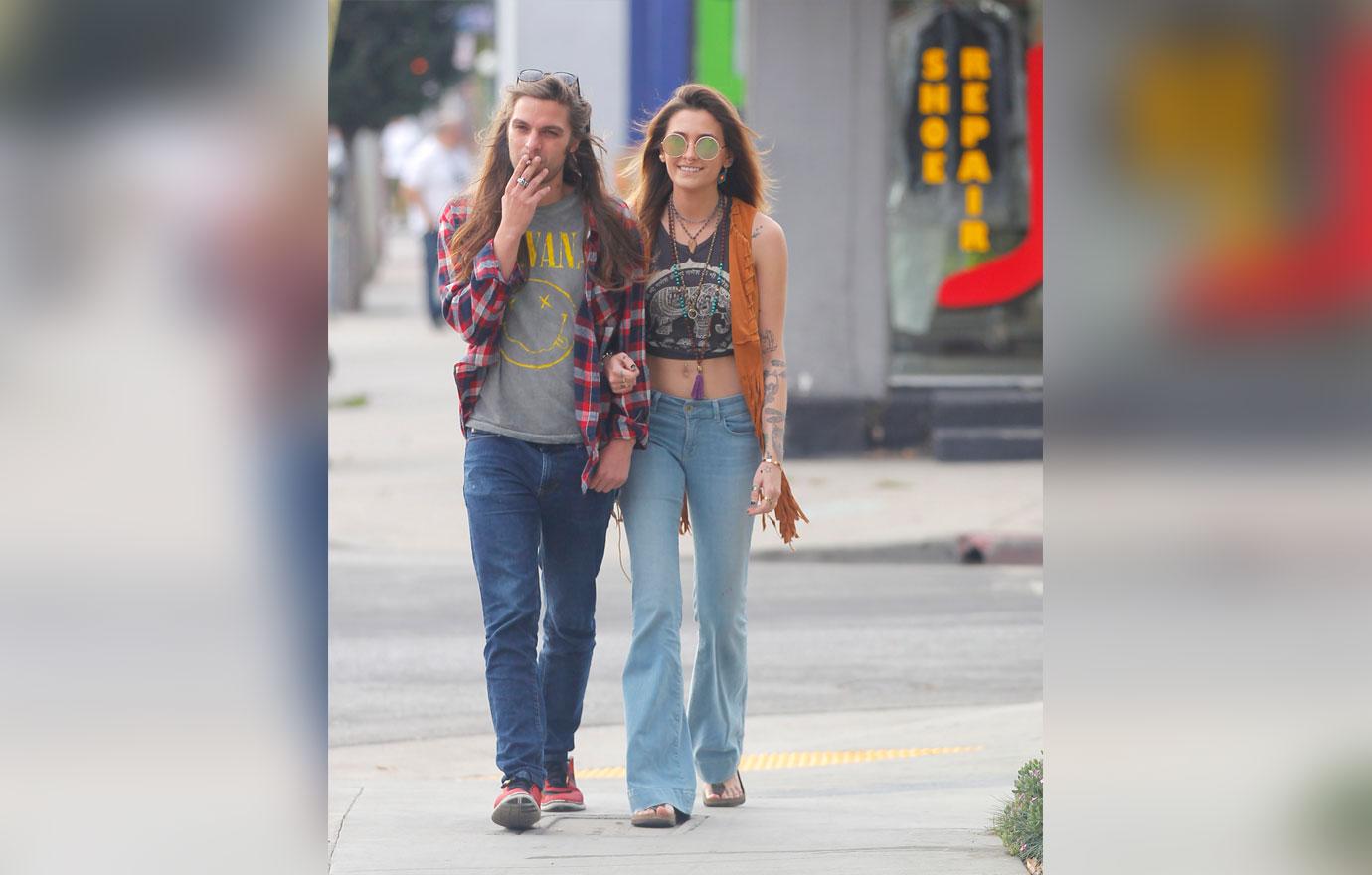 Paris was all smiles as they walked side by side and she appeared to be in much better spirits.
Article continues below advertisement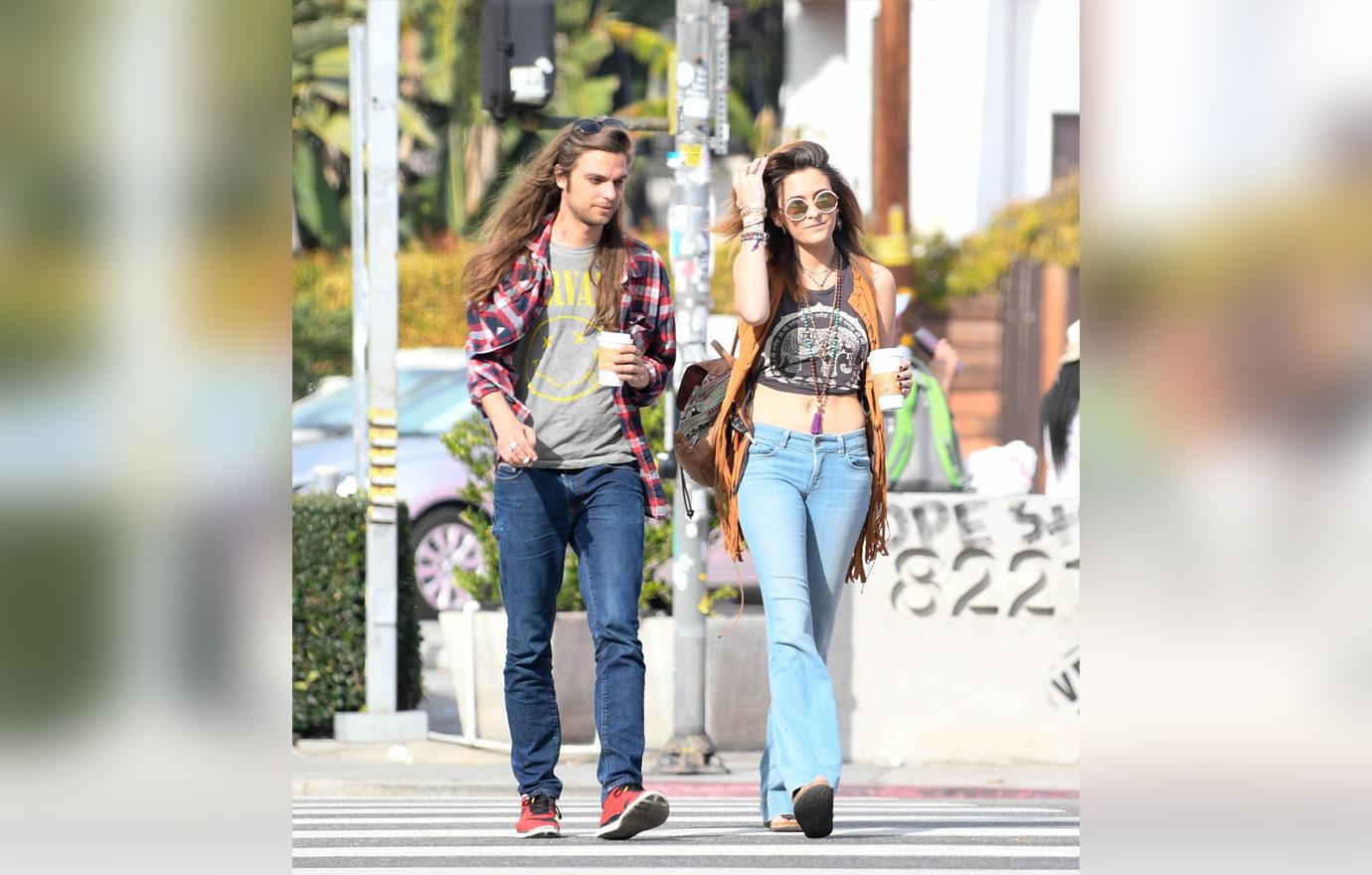 Earlier this month, a source told RadarOnline.com, "A lot of people have been worried about her for a while now."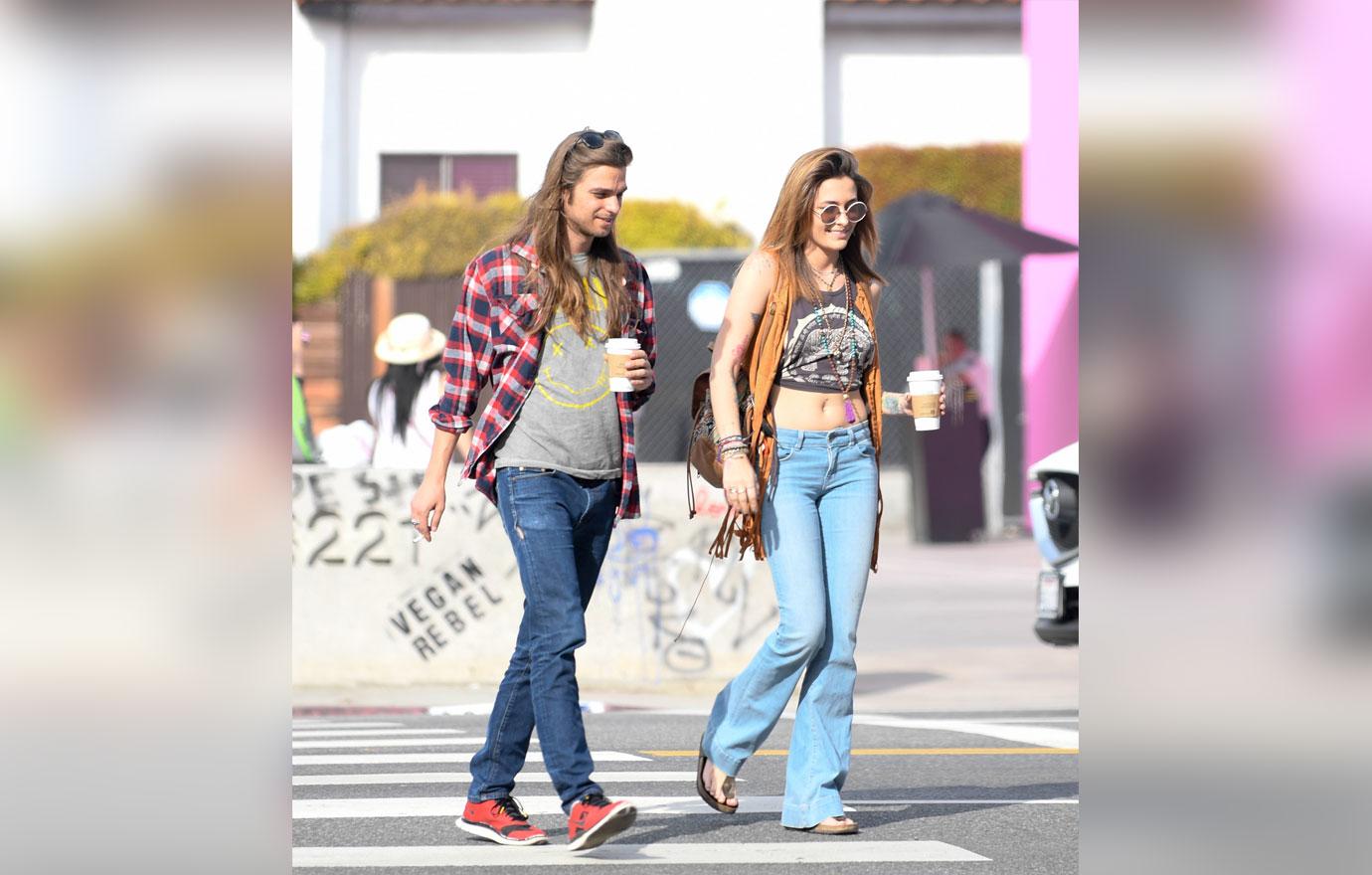 The insider claimed the Star guest star's hard partying ways were taking their toll. "She's fallen in with the rock n' roll crowd in Los Angeles and there are some very bad characters in that scene who are into drugs and have no money, and they love nothing more than taking impressionable young rich girls on a death trip," the insider said. "It never ends well."
Article continues below advertisement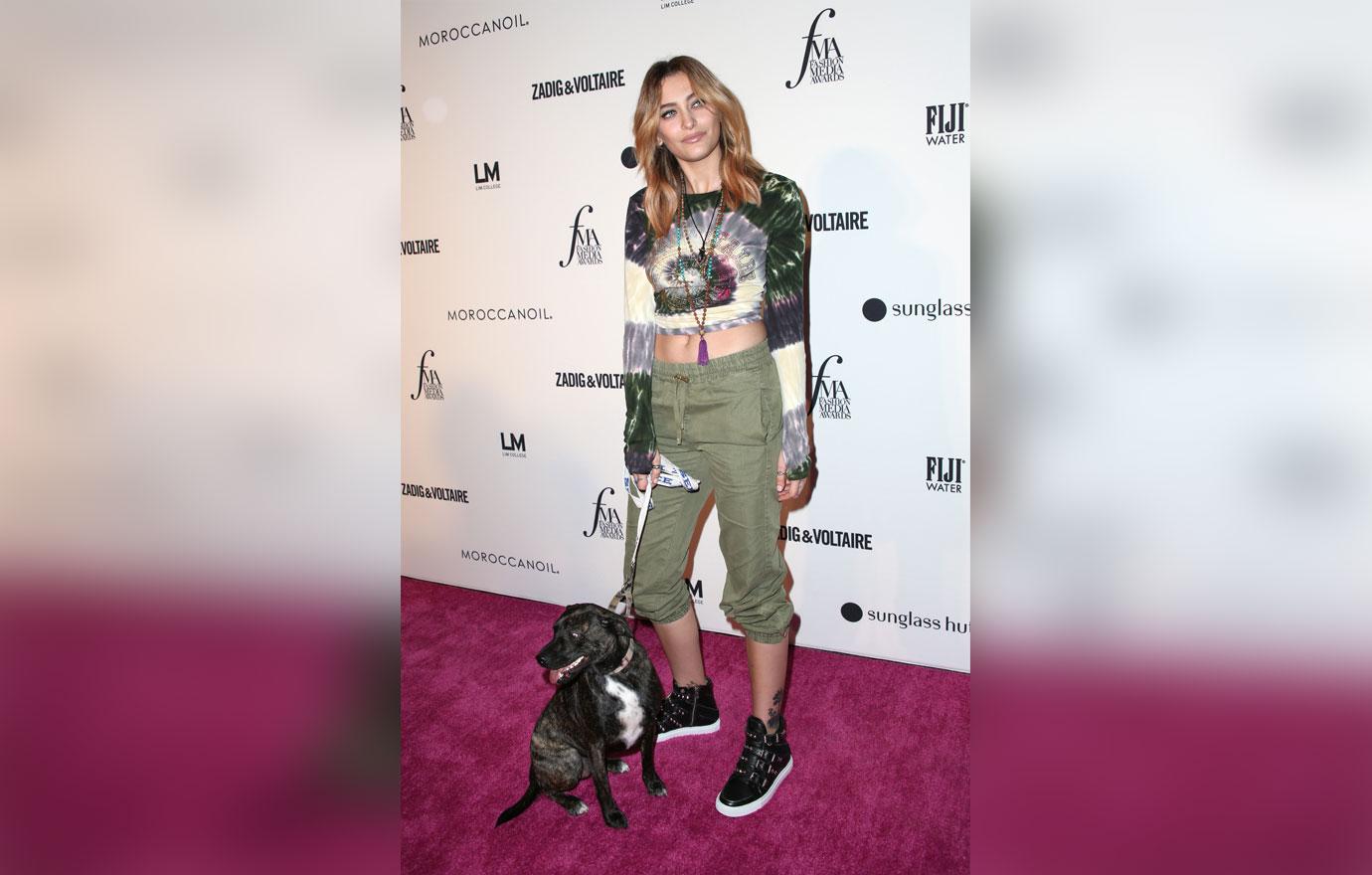 Paris has remained candid about her struggles with her mental health and about her 2013 suicide attempt. "I was actually crazy. I was going through a lot of, like teen angst," she told Rolling Stone in 2017. "And I was also dealing with my depression and my anxiety without any help."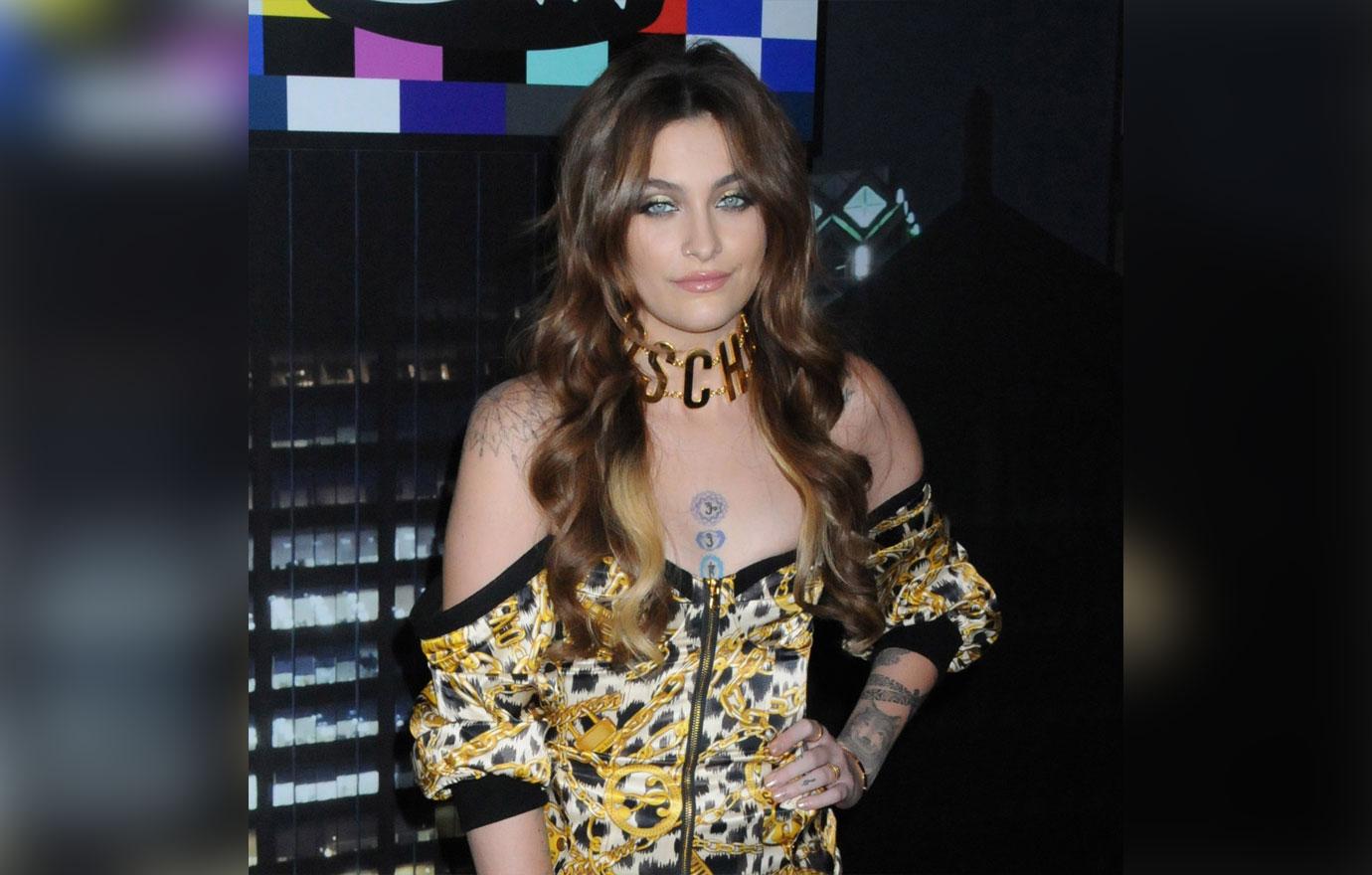 If you or a loved one is struggling with substance abuse or mental health, call the National Substance Abuse & Mental Health Helpline at 1-800-662-HELP.