PHOTOS
OK! Exclusive: Scott Disick's Rotten Teeth Hell: The Lord's Party Boy Ways Have Finally Caught Up With Him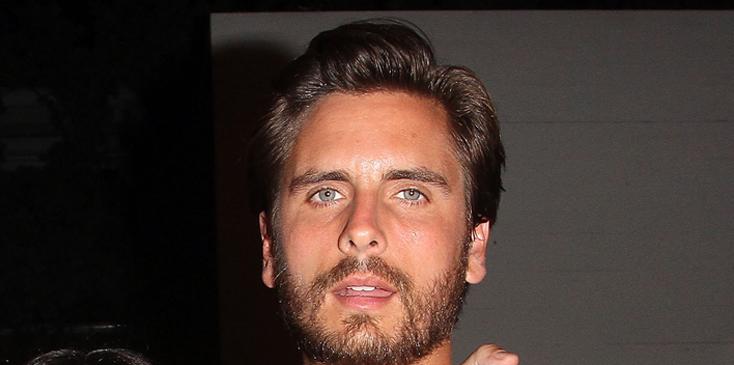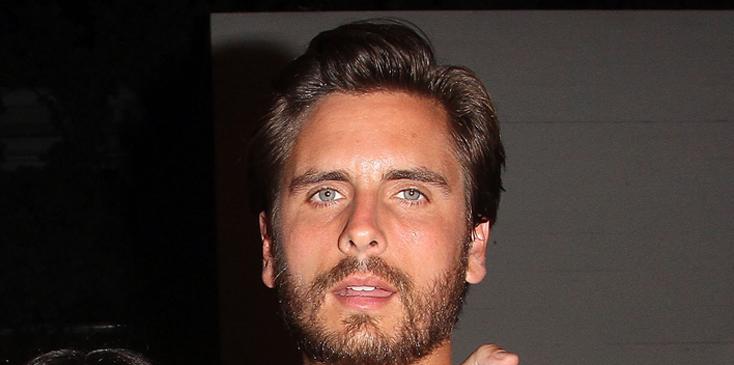 Where's cavity-smelling Kim Kardashian when you need her!? Scott Disick's teeth are reportedly in really bad shape as a pal exclusively told OK! that the Lord's choppers are not what they used to be and no amount of whitening products can fix the damage done from years of partying.
Article continues below advertisement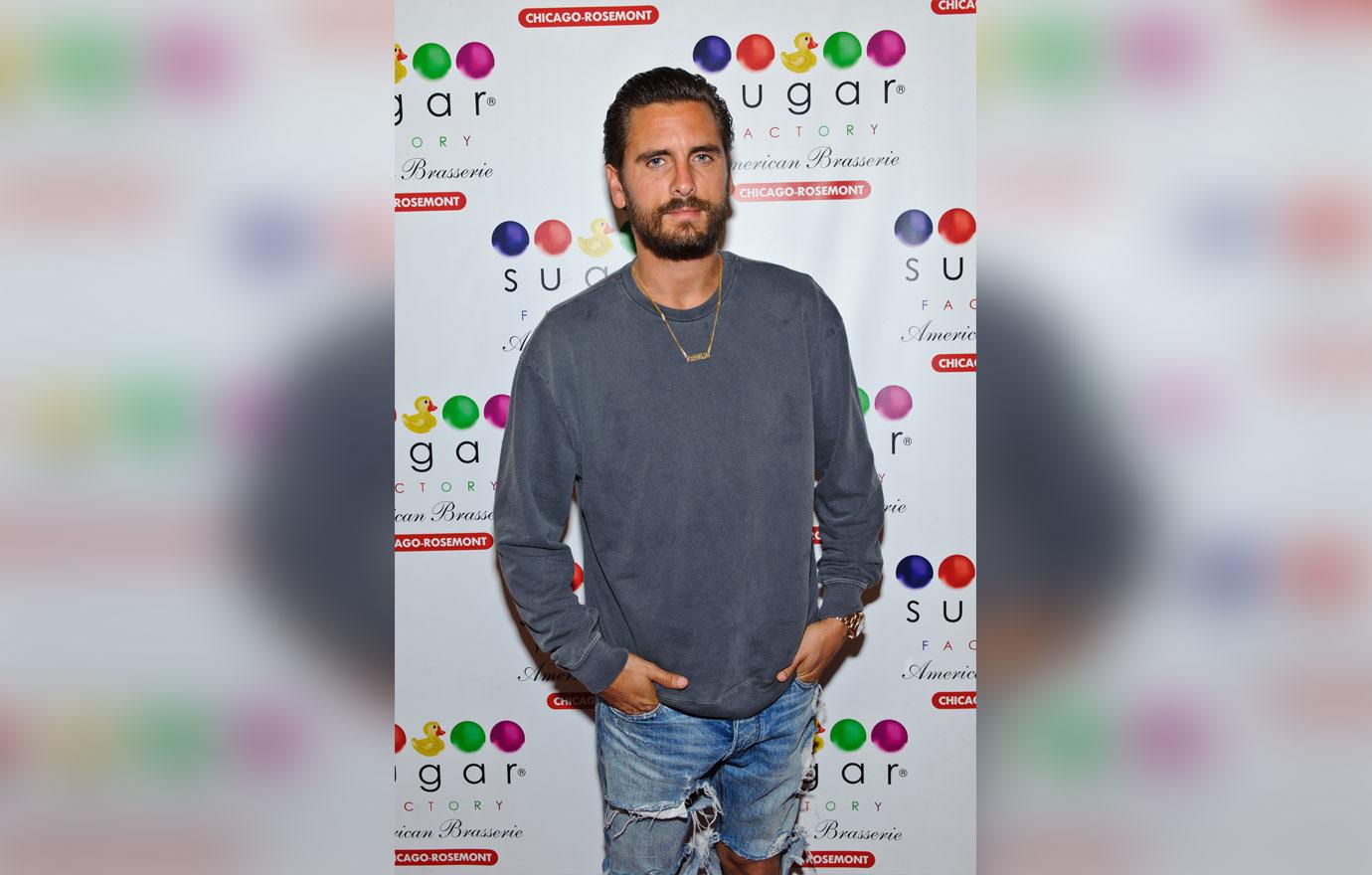 "Scott needs serious dental help," the source revealed. "There's a reason you rarely see him smile – and why he's grown so fond of his facial fuzz – his teeth are ground down and rotting from the inside."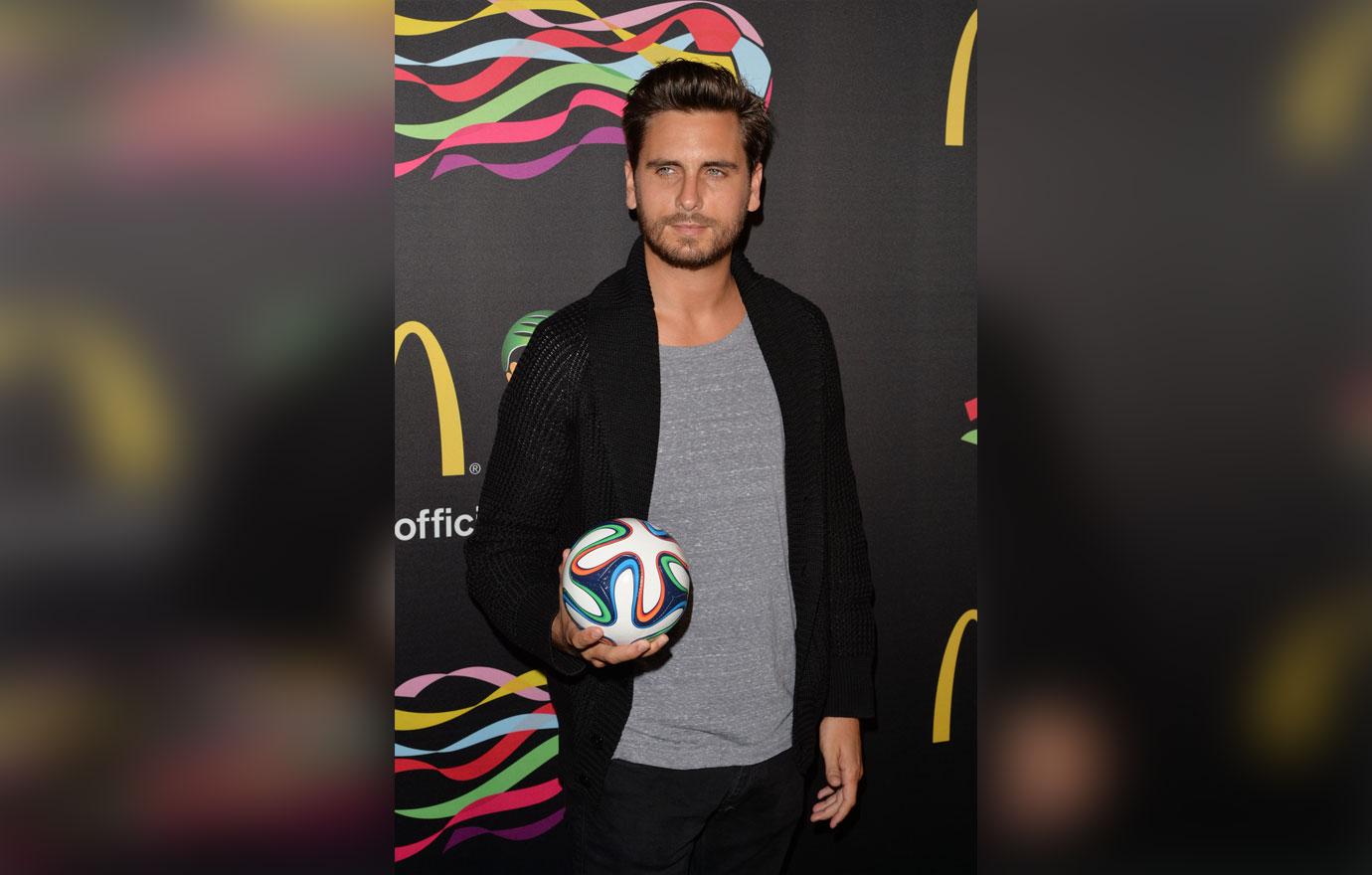 And while it seems like a quick fix, the insider said the reality star has a real dental phobia.
Article continues below advertisement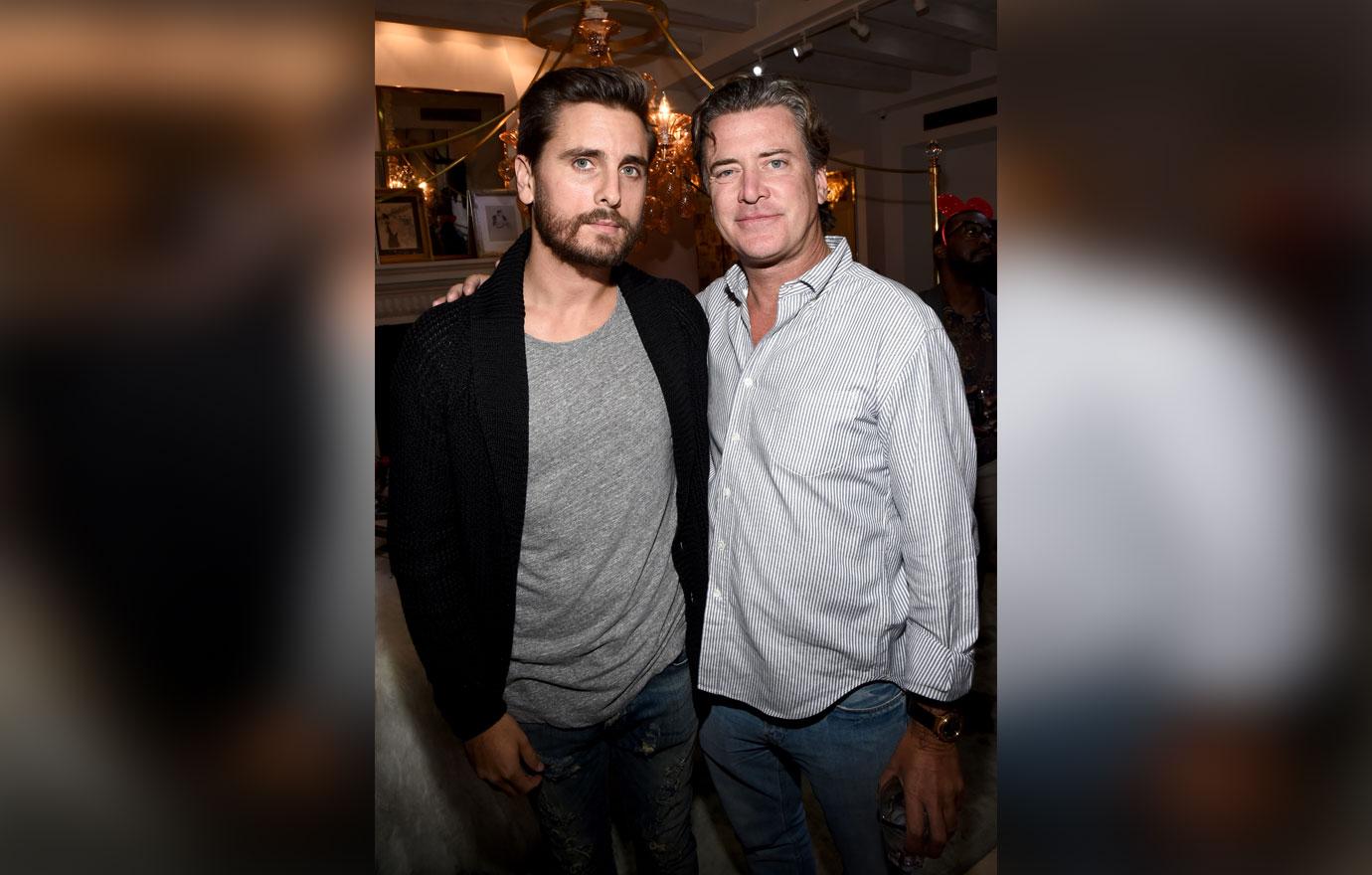 "He's terrified to go to a dentist because he fears they'll remove his teeth and he'll be stuck with dentures for the rest of his life, but he's only got himself to blame," the insider explained.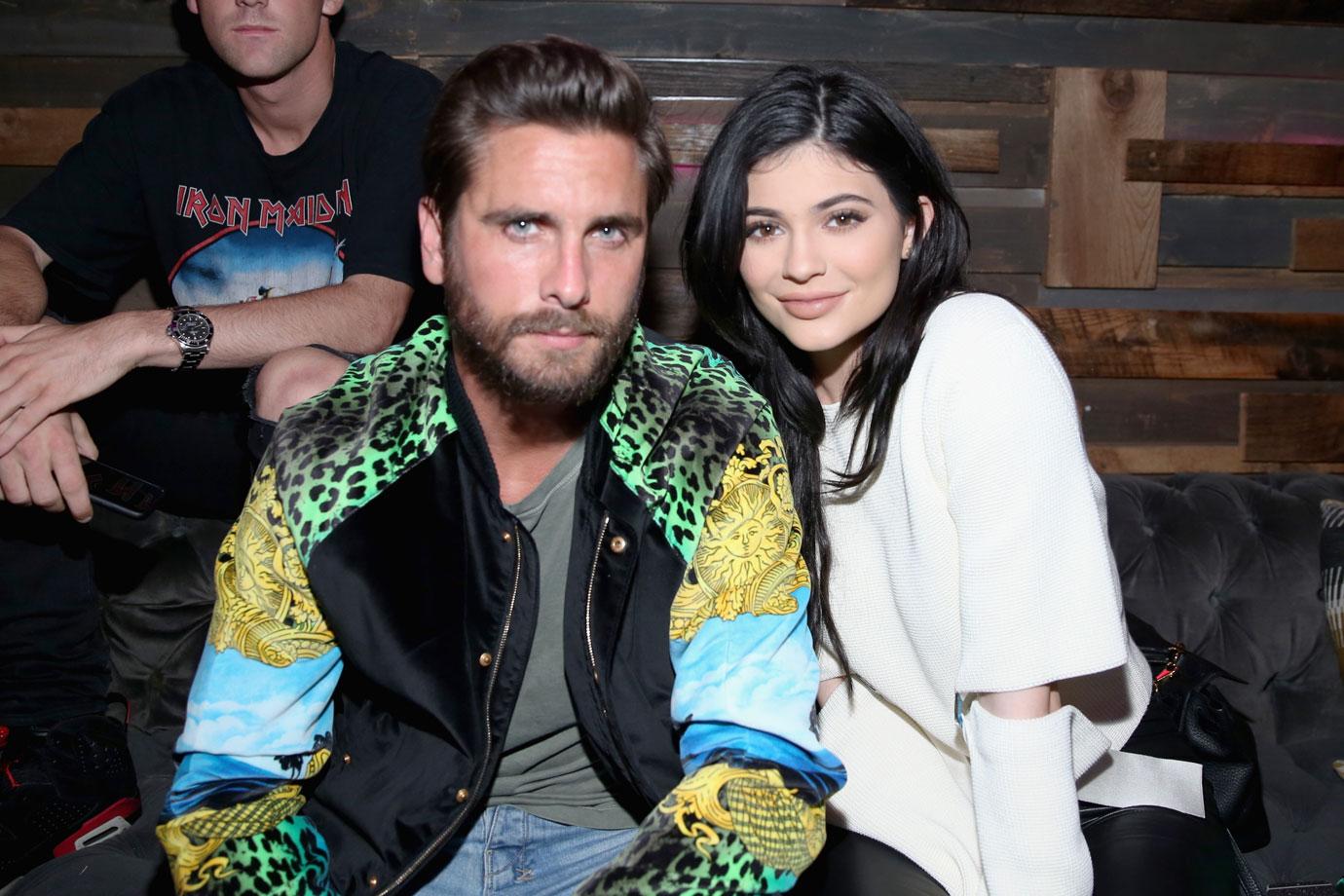 "If he's partying, which is ALL the time, he never brushes his teeth," the pal confessed. "He also grinds his teeth a lot, even in his sleep, so they're becoming very uneven. He needs to get over his phobia of the dentist before it's too late."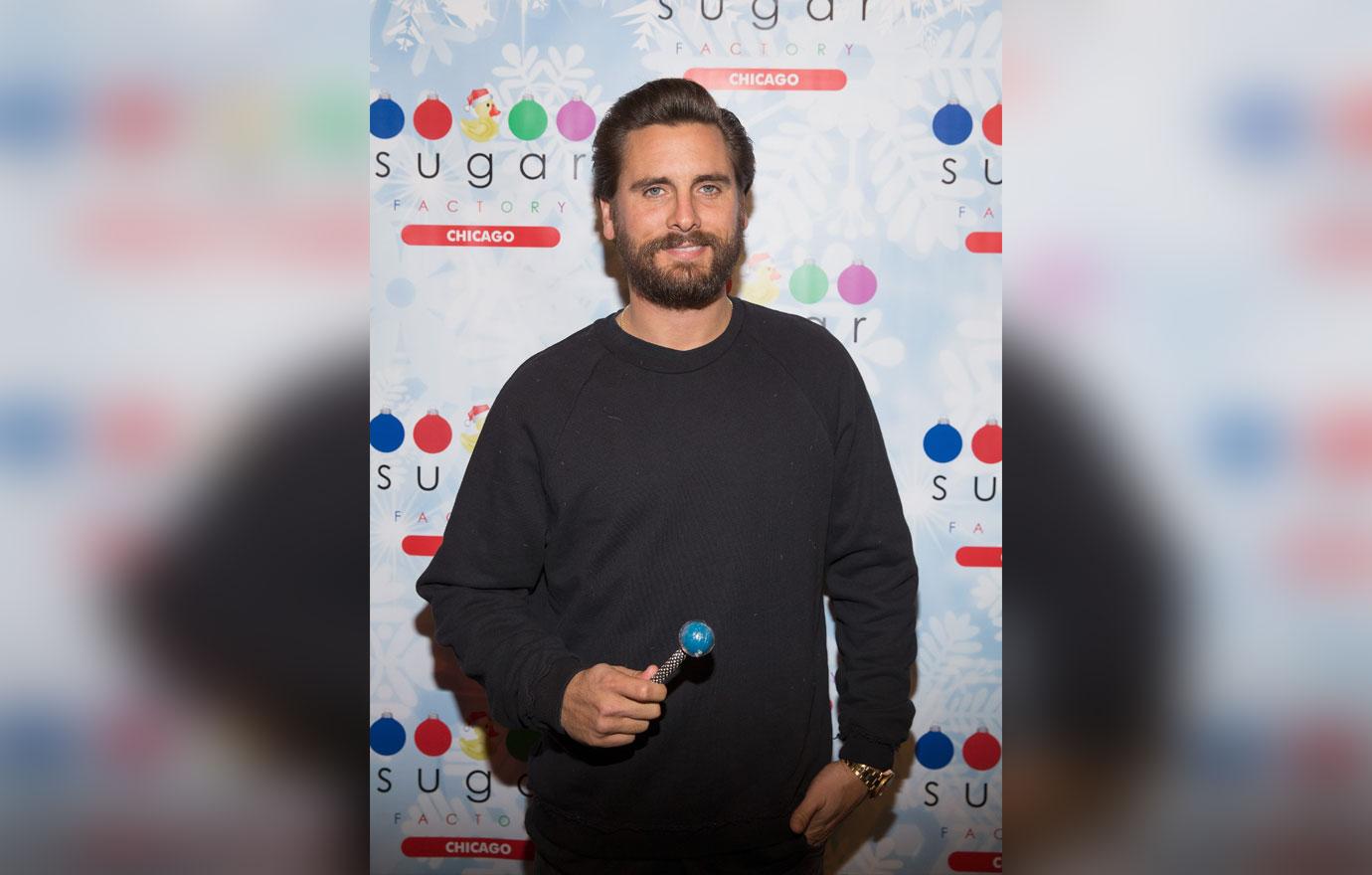 What do you think of Scott's dental hell? Let us know your thoughts in the comments section!