PHOTOS
Patton Oswalt Is In A 'Very Good Place' 3 Years After Death Of His First Wife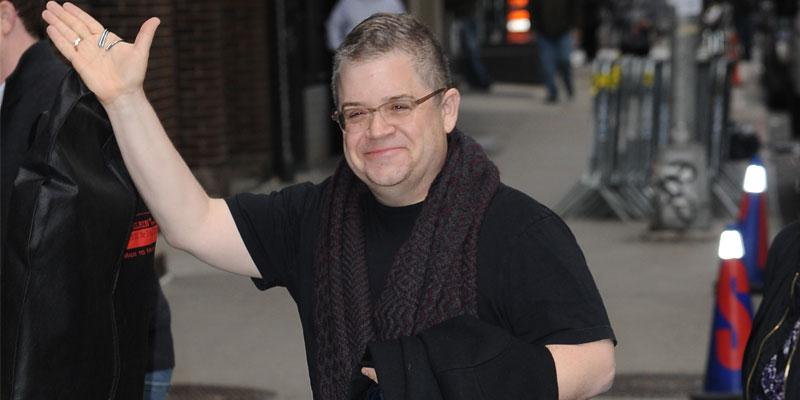 Three years after the sudden death of his wife Michelle McNamara, Patton Oswalt is doing better than ever. In a new interview, his A.P. Bio co-star Glenn Howerton provided an update on the actor and his new marriage to Meredith Salenger.
Article continues below advertisement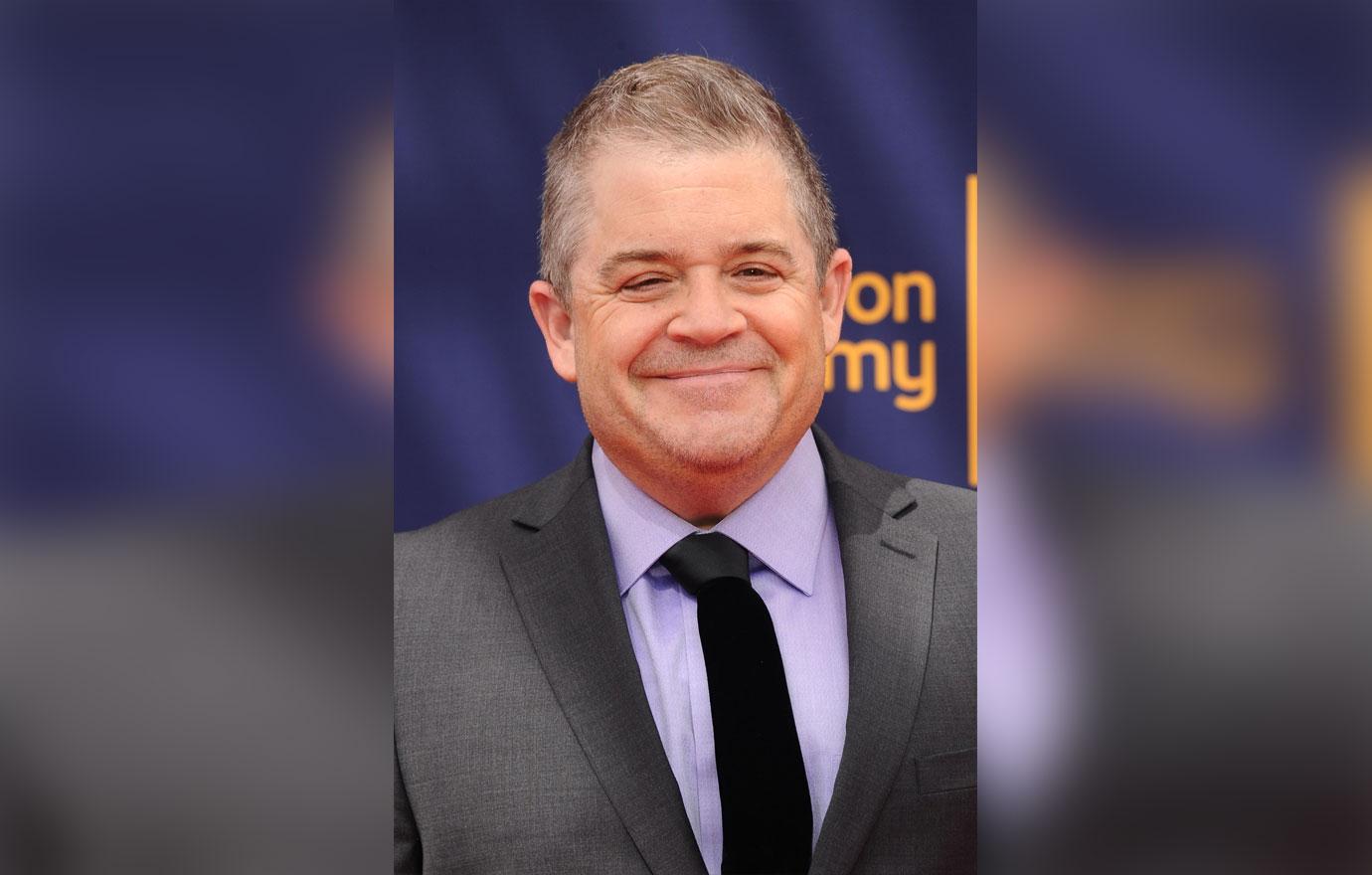 "I don't think it was his intention to find somebody a year after something so tragic happened but he's the kind of person who put in the work," he added. "Patton worked on himself and he worked through it. In other words, he didn't just try to cover it up and act like nothing happened."
Article continues below advertisement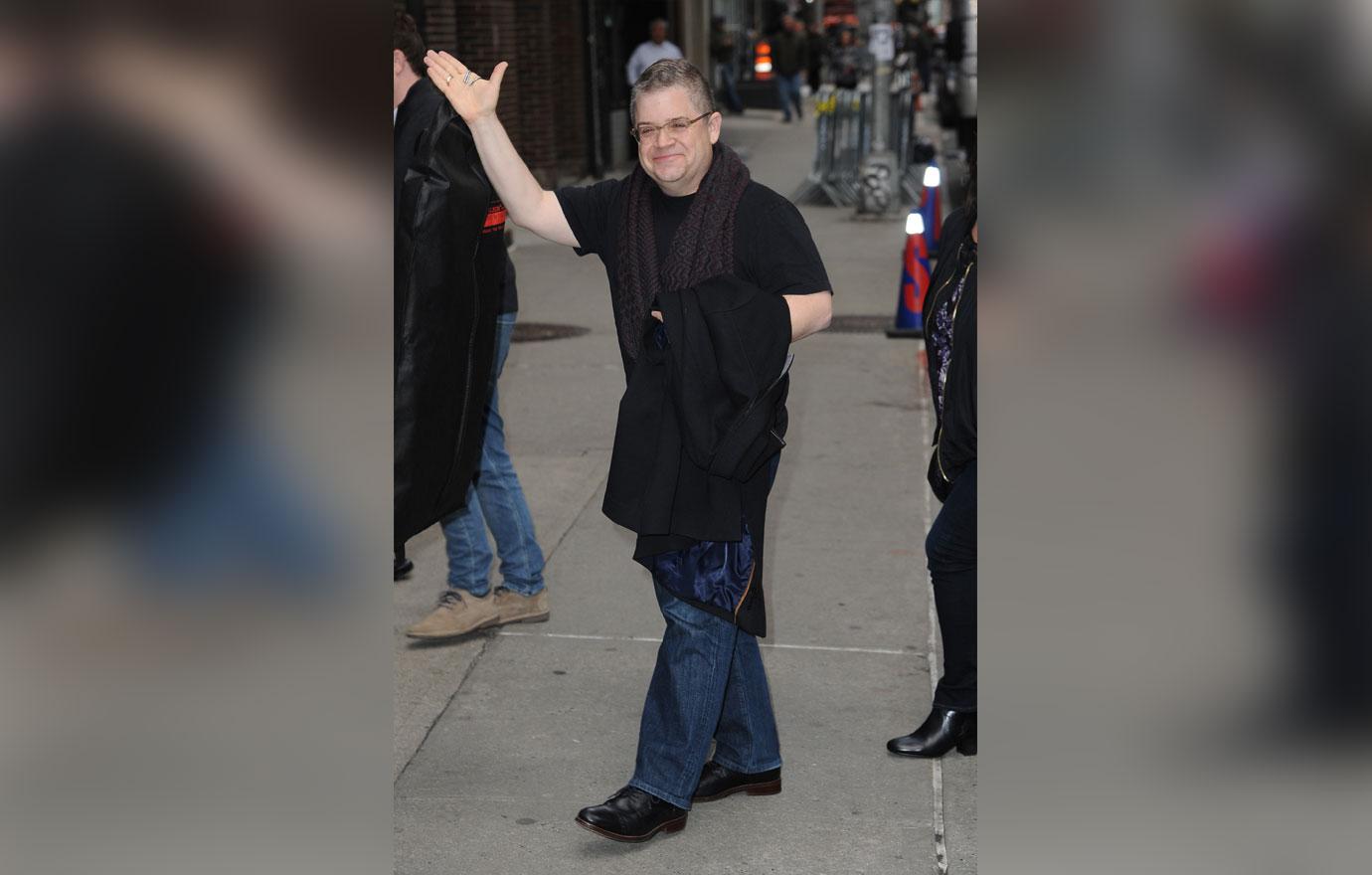 "He's an incredibly strong person so it doesn't surprise me that he's found the positive side to all of this," the Always Sunny in Philadelphia star added.
Michelle died in her sleep in April 2016. Her death was caused by an undiagnosed artery blockage combined with her usage of the prescribed medications Adderall, Xanax and fentanyl.
Article continues below advertisement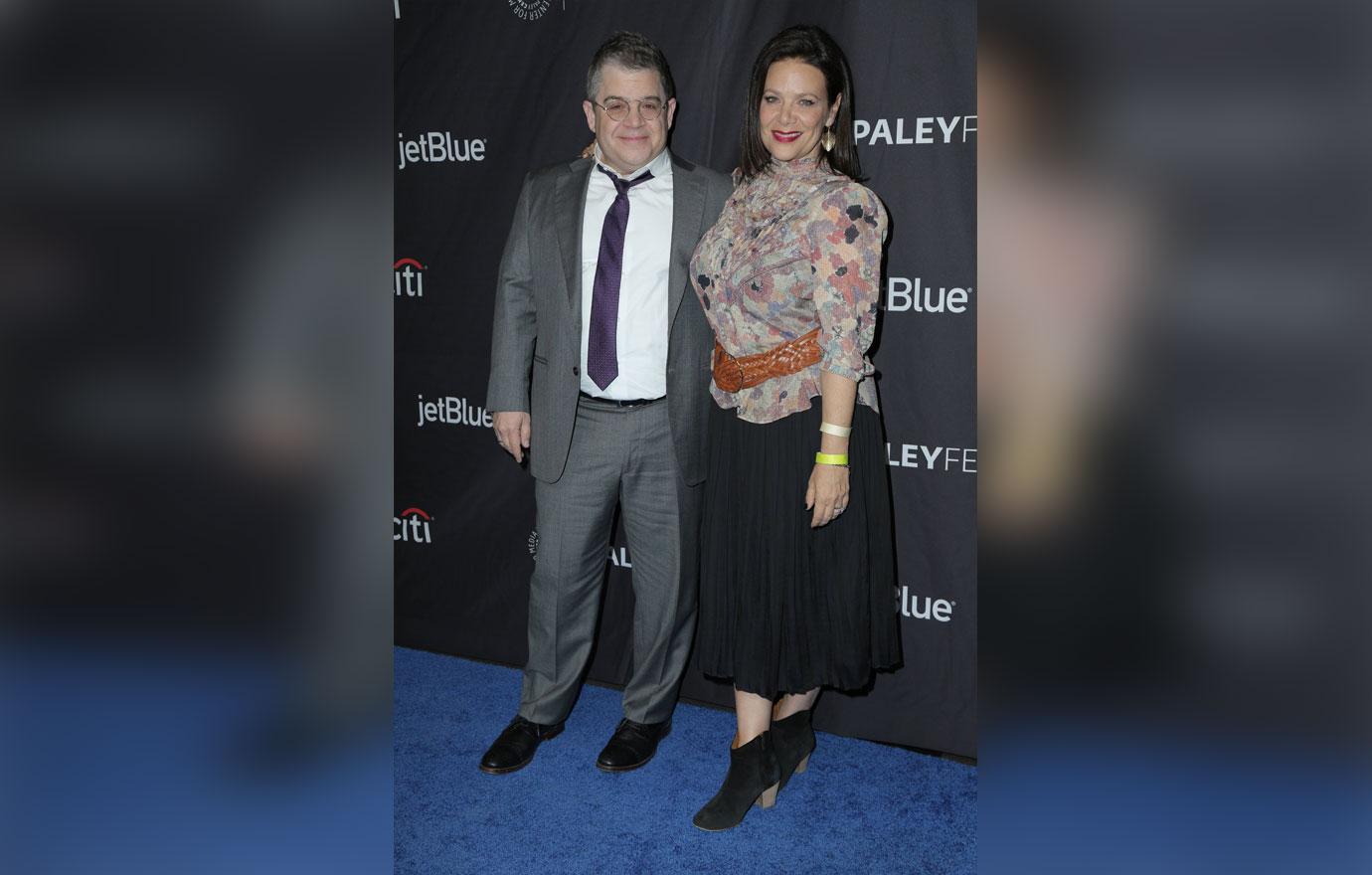 After Patton remarried in November 2017, he told People, "I've only ever felt this level of joy once before in my life, and it was so profound and perfect it felt greedy to ever wish for it again."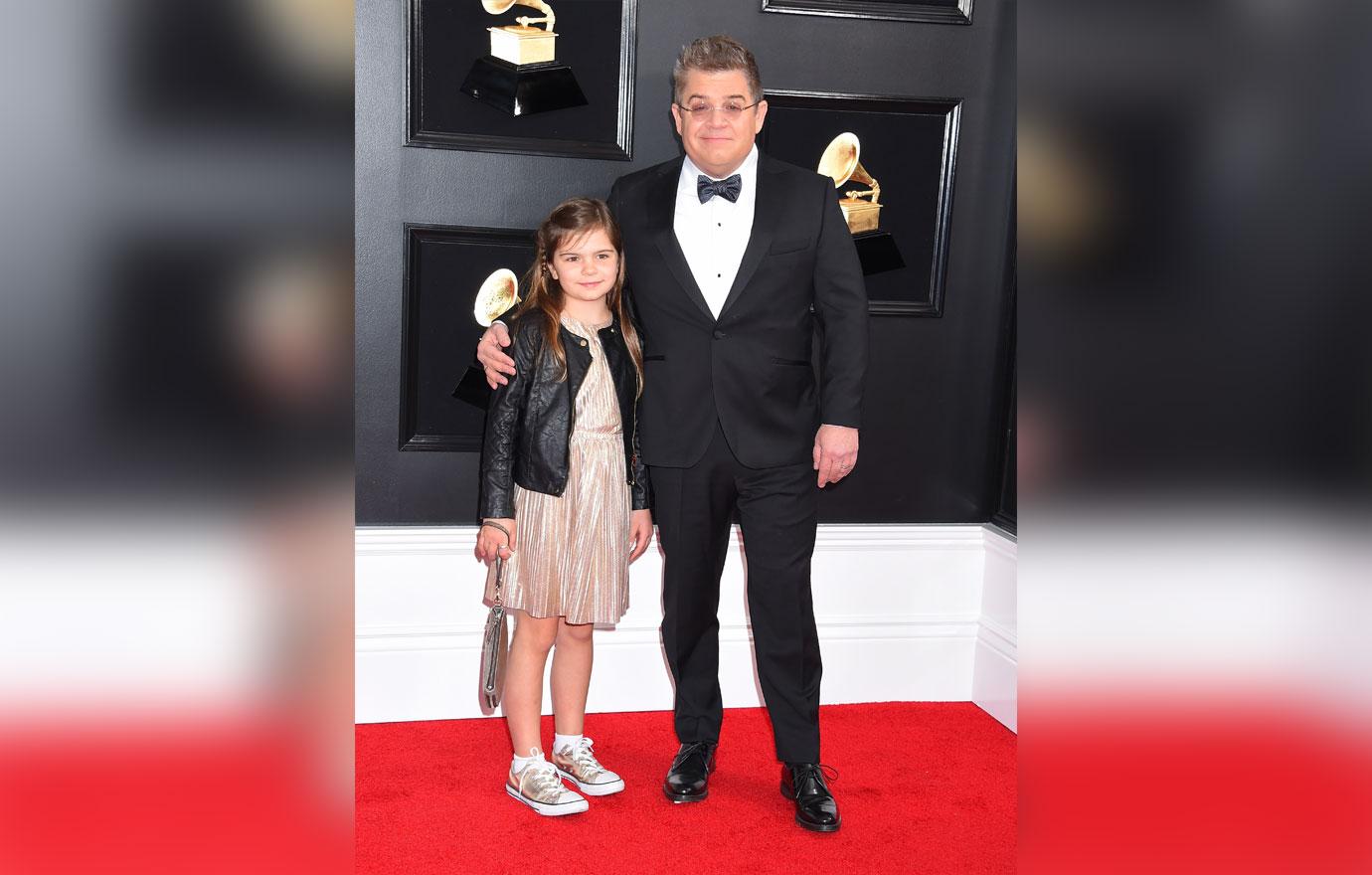 "But I did, so now all I can do is show Meredith a level of gratitude and love that's greater than the joy she's brought me, and my daughter Alice," he continued. "Because this is a new level of joy, and a new life, and I'll always strive to deserve it."