PHOTOS
Paul Walker's Daughter Meadow Settles Lawsuit With Porsche Over His 2013 Death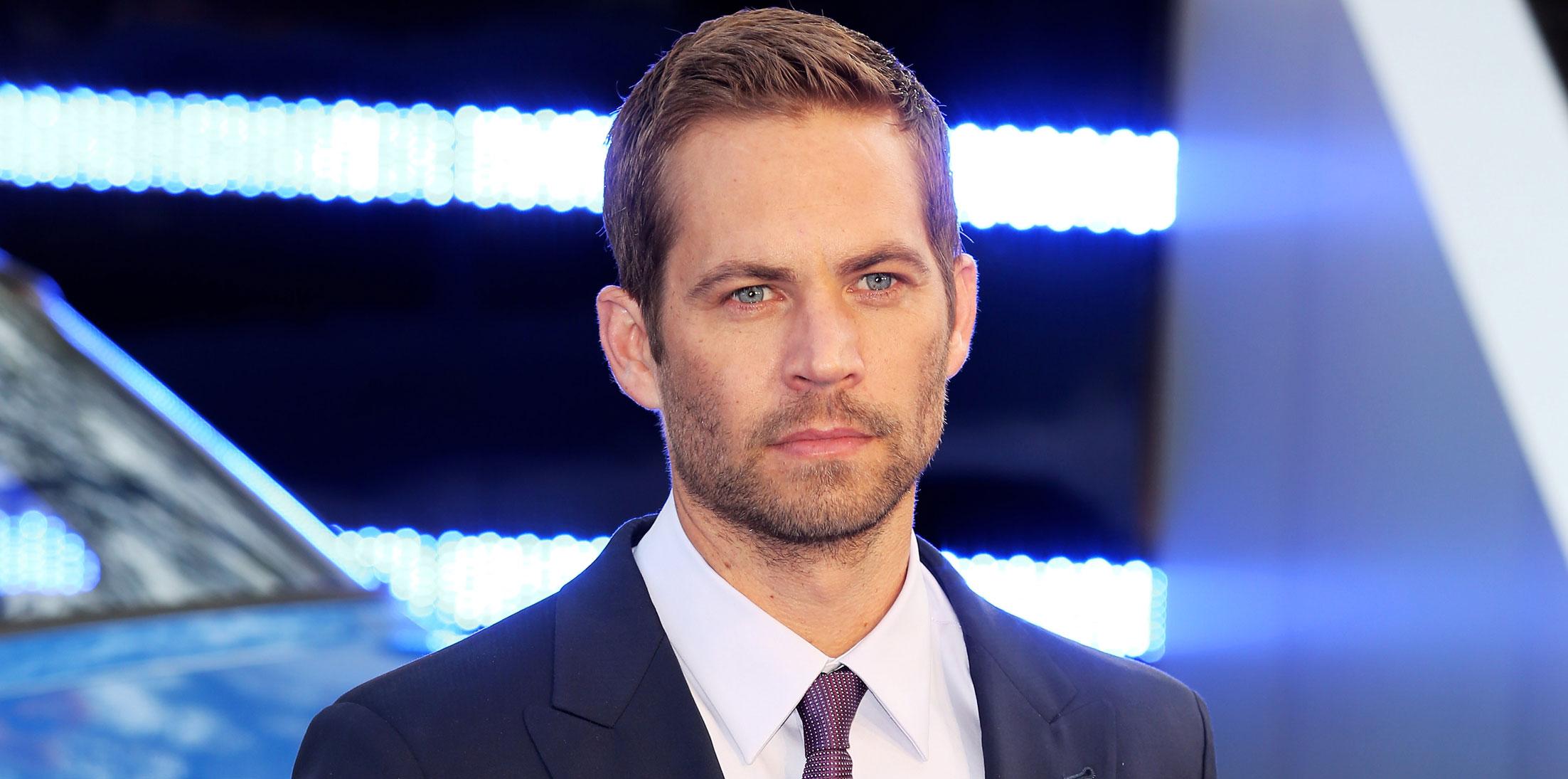 Paul Walker's daughter Meadow has settled a wrongful death lawsuit with Porsche over claims the company's car contributed to her father's death. In 2013, Paul took a ride in Roger Rhodas' Porsche when the vehicle veered of the road and hit a telephone poll, bursting into flames. Meadow, 18, claimed her father could have survived the crash had the car's seatbelt not been defective and trapped the Fast & Furious actor in the burning car. Click through for more details from Meadow's case against Porsche.
Article continues below advertisement
According to documents obtained by The Blast, Meadow settled her case with Porsche on October 16. The terms of the settlement are confidential, and both parties have requested that the wrongful death lawsuit be dismissed.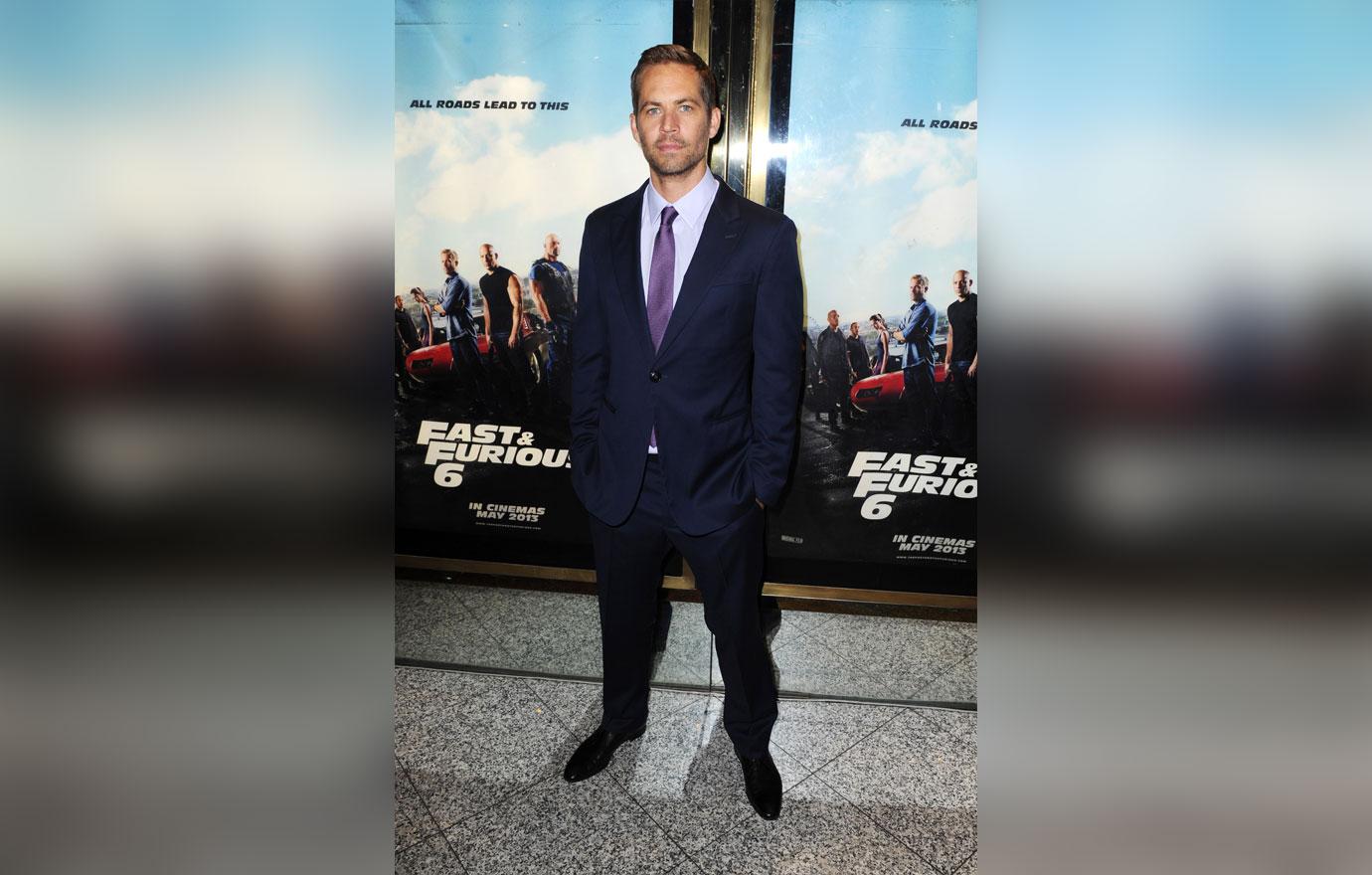 Article continues below advertisement
Meadow alleged that the seatbelt "snapped Walker's torso back with thousands of pounds of force, thereby breaking his ribs and pelvis."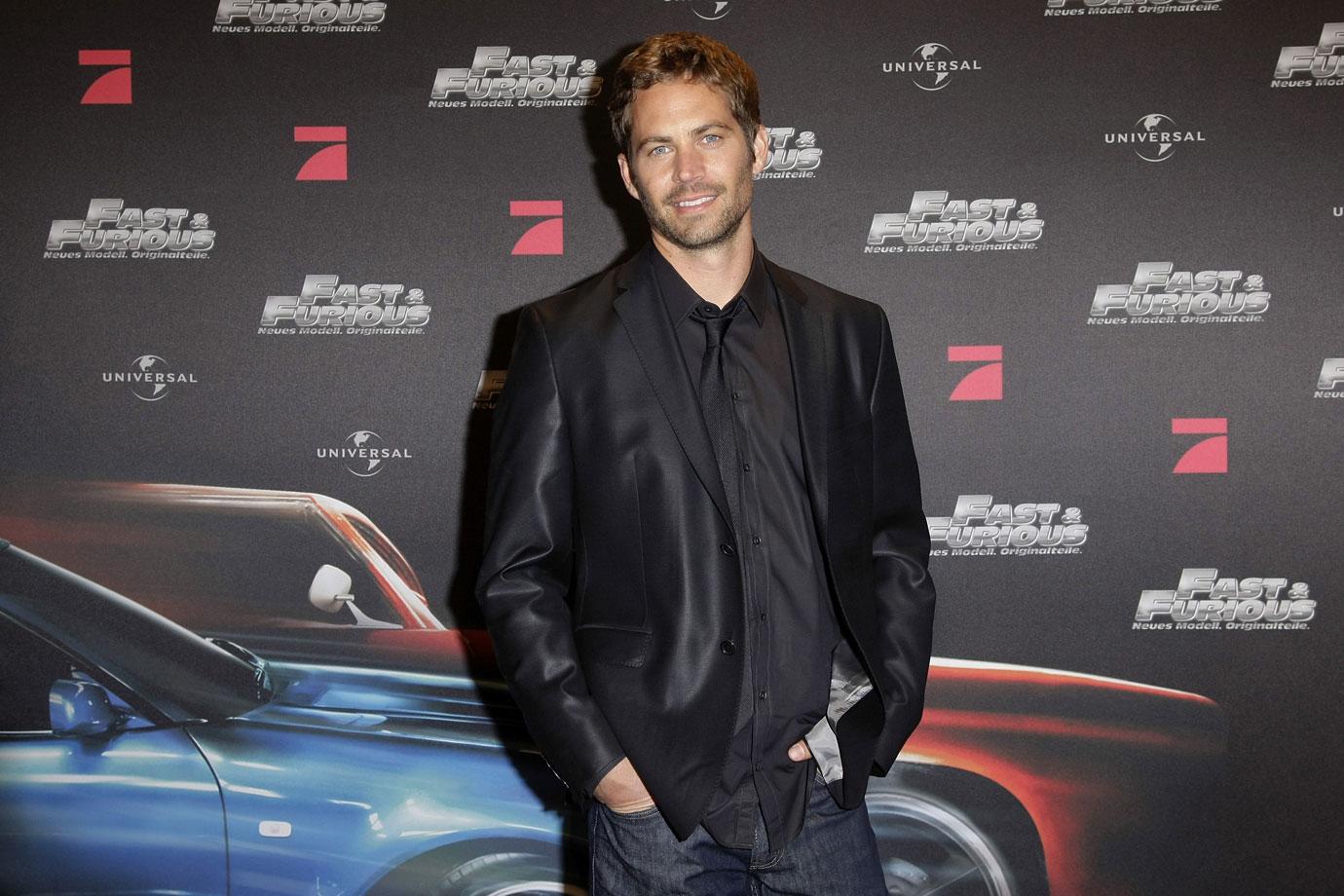 In addition, Meadow's lawyers also claimed that the Carrera GT has a history of "instability and control issues."
Article continues below advertisement
In 2016, Meadow collected a $10.1 million settlement from the estate of driver of the car, Roger, who also died in the accident. The cause of the crash was determined to be the high speeds at which Roger was driving, between 80 and 93 miles per hour.
What are your thoughts on Meadow settling with Porsche? Sound off in the comments below.