PHOTOS
Seeking Justice! Paul Walker's Daughter Is Suing Porsche Over His Death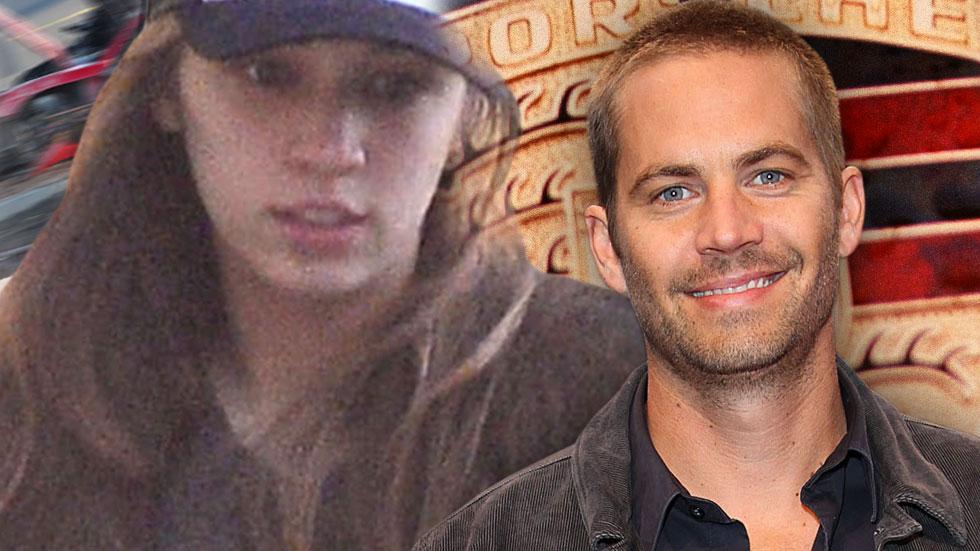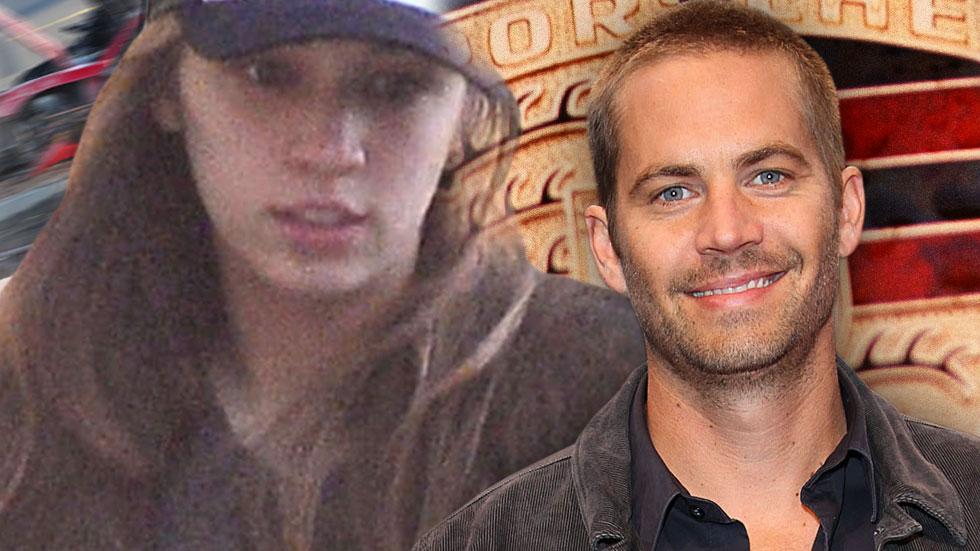 Paul Walker's daughter, Meadow, is taking matters into her own hands and reportedly filing a wrongful death lawsuit against Porsche.
Article continues below advertisement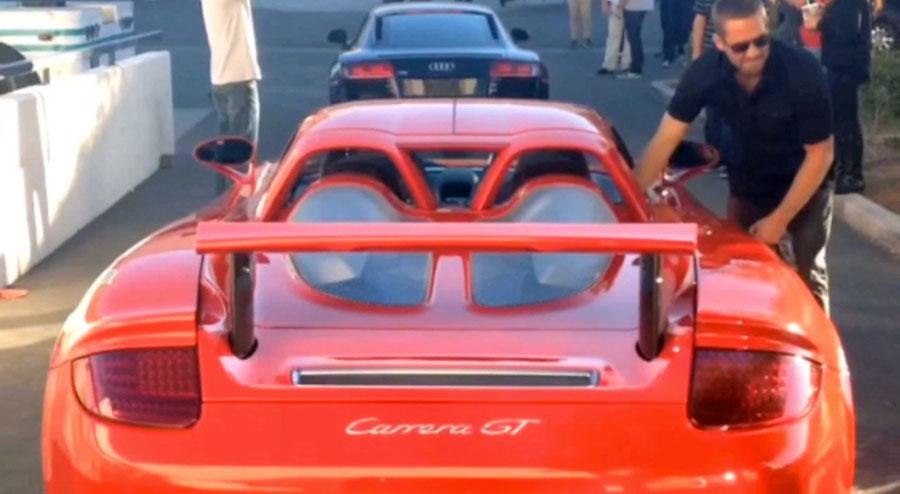 The Fast and Furious actor was killed tragically in a car crash on November 30, 2013 along with friend and driver of the vehicle Roger Rodas. The car was a 2005 Porsche Carrera GT.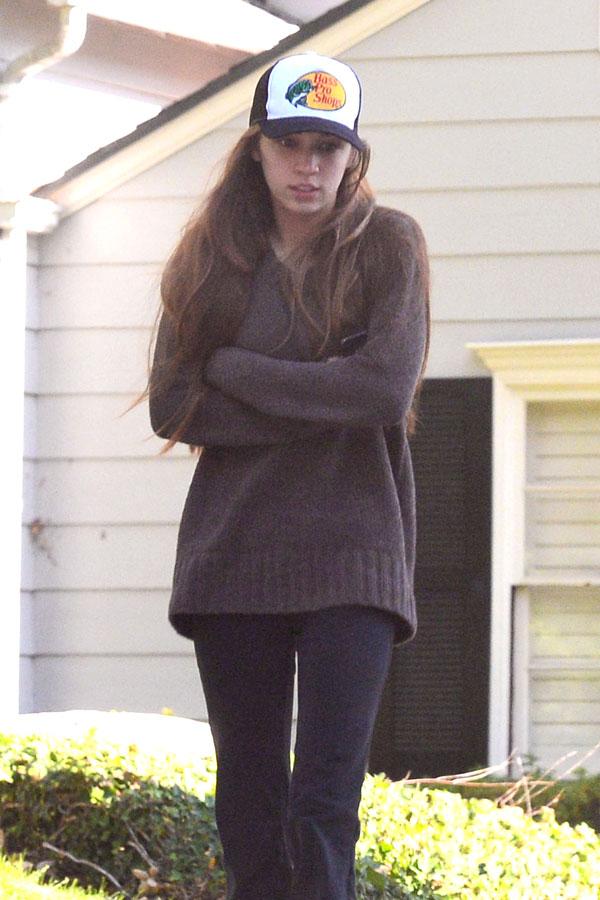 The lawsuit that the 16-year-old is pursuing sites that the car "had a history of instability and control issues and the company allegedly "failed to install its electronic stability control system, which is specifically designed to protect against the swerving actions inherent in hyper-sensitive vehicles of this type."
Article continues below advertisement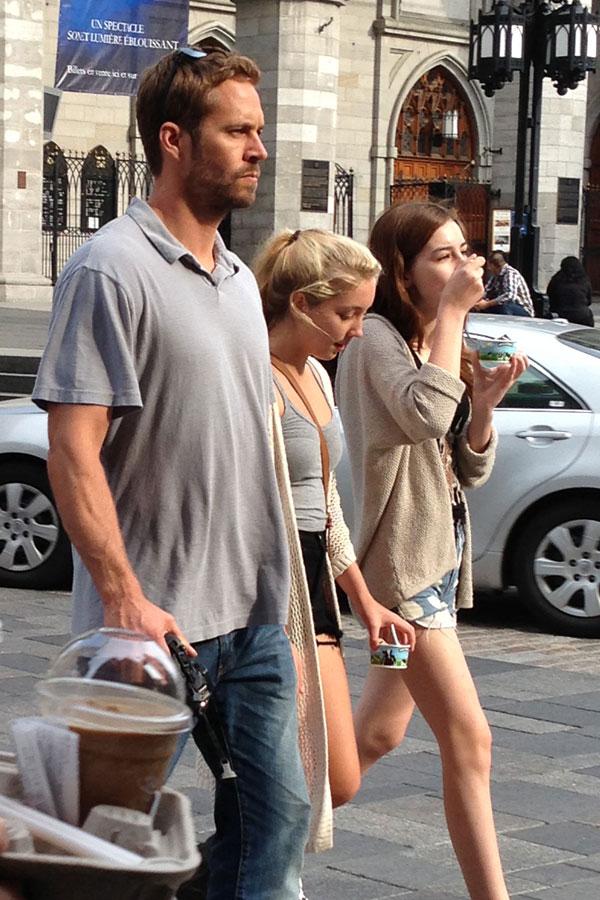 Law enforcement sited the cause of the crash was speeding with Paul and Roger's sports car going between 80-93 MPH but in fact, Rodger may have actually been going 63-71 MPH.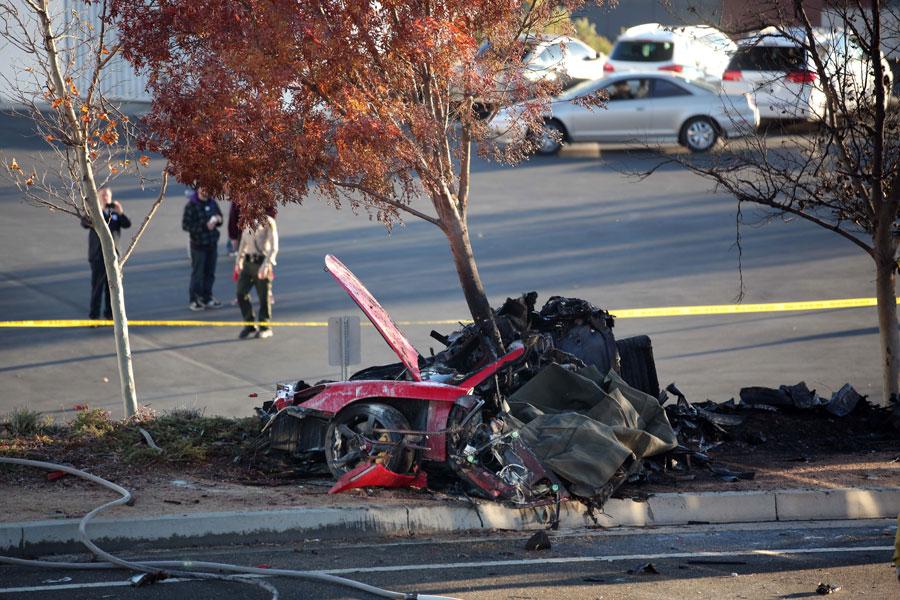 The suit also claims the Porsche had a "defective" seal belt which hindered Paul's possible escape when the car caught on fire.
Article continues below advertisement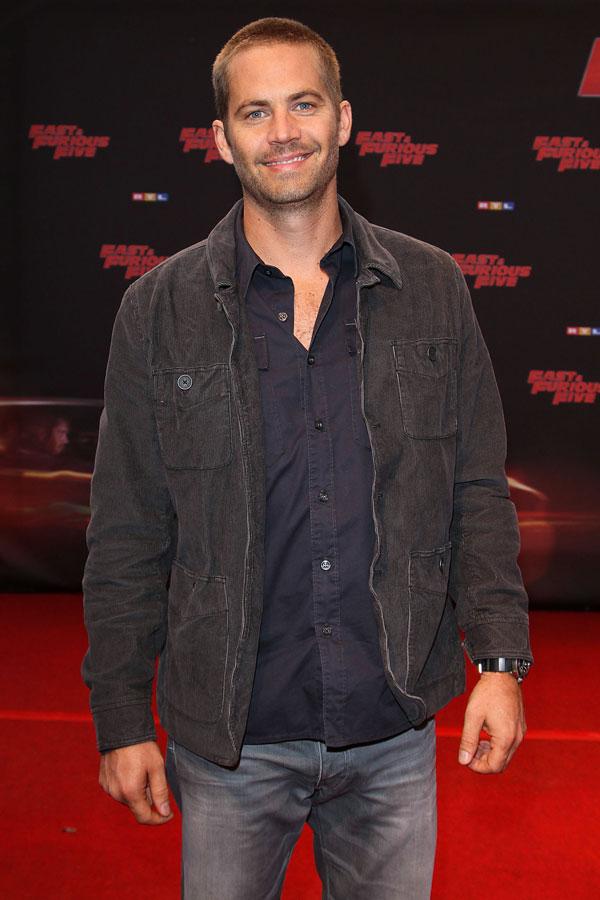 Meadow's lawyer Jeff Milam said, "The bottom line is that the Porsche Carrera GT is a dangerous car. It doesn't belong on the street. And we shouldn't be without Paul Walker or his friend, Roger Rodas."