PHOTOS
5 Year Anniversary: Paul Walker's Mom Reveals The Last Conversation She Had With Her Son
Paul Walker's mother Cheryl revealed some truly heartbreaking details about what happened hours before he died on November 30, 2013 at age 40.
Article continues below advertisement
Walker died from injuries he sustained from a car accident around 3:30PM EST that day. He was riding with friend Roger Rodas when the car crashed into a concrete lamp post and two trees, then caught fire. Both men passed away after the horrific incident.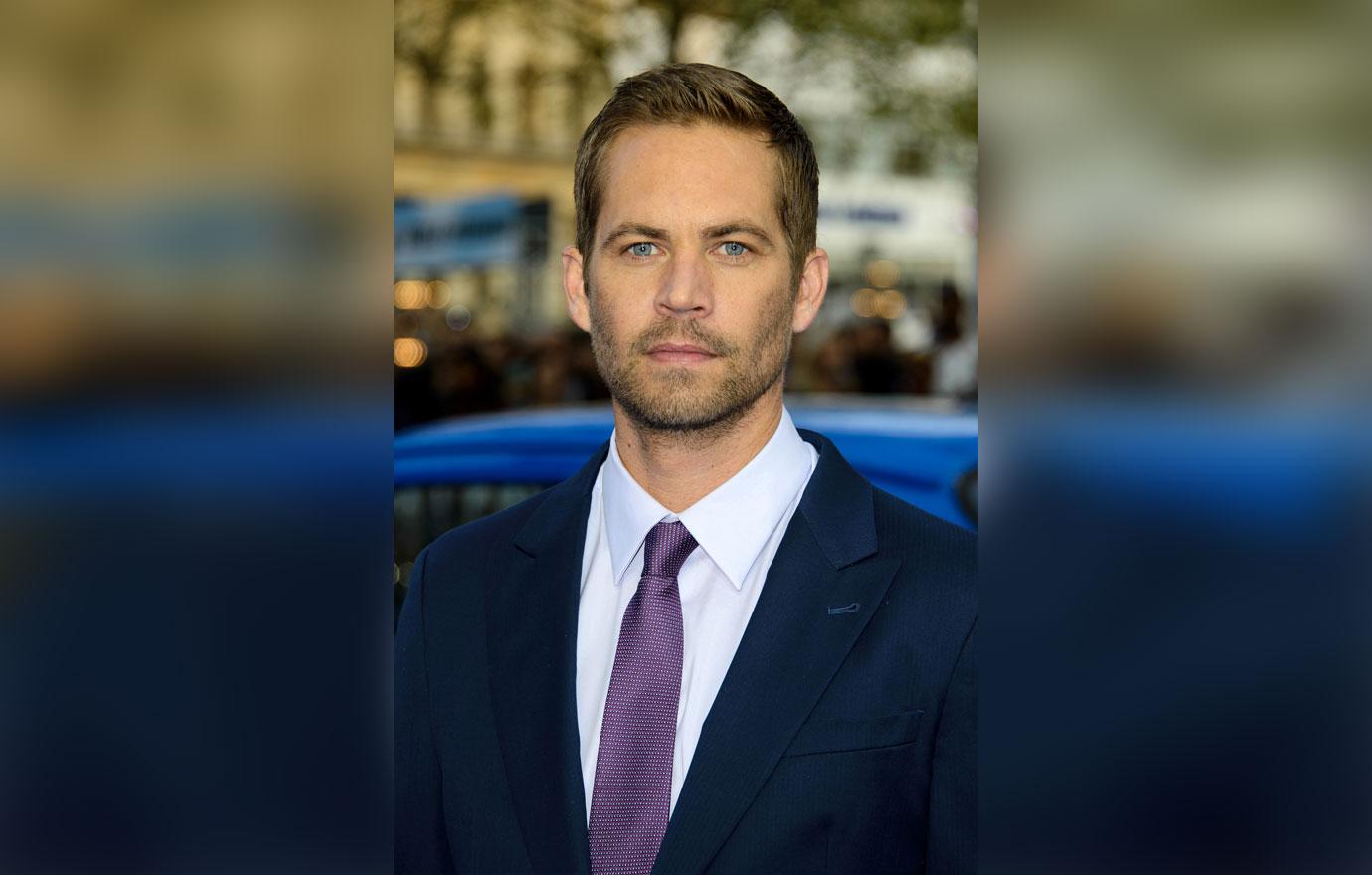 His daughter Meadow filed a wrongful death lawsuit against Porsche, the company who made the car in which he died. She claimed her father could have survived the crash had the car's seatbelt not been defective, effectively trapping him inside.
Article continues below advertisement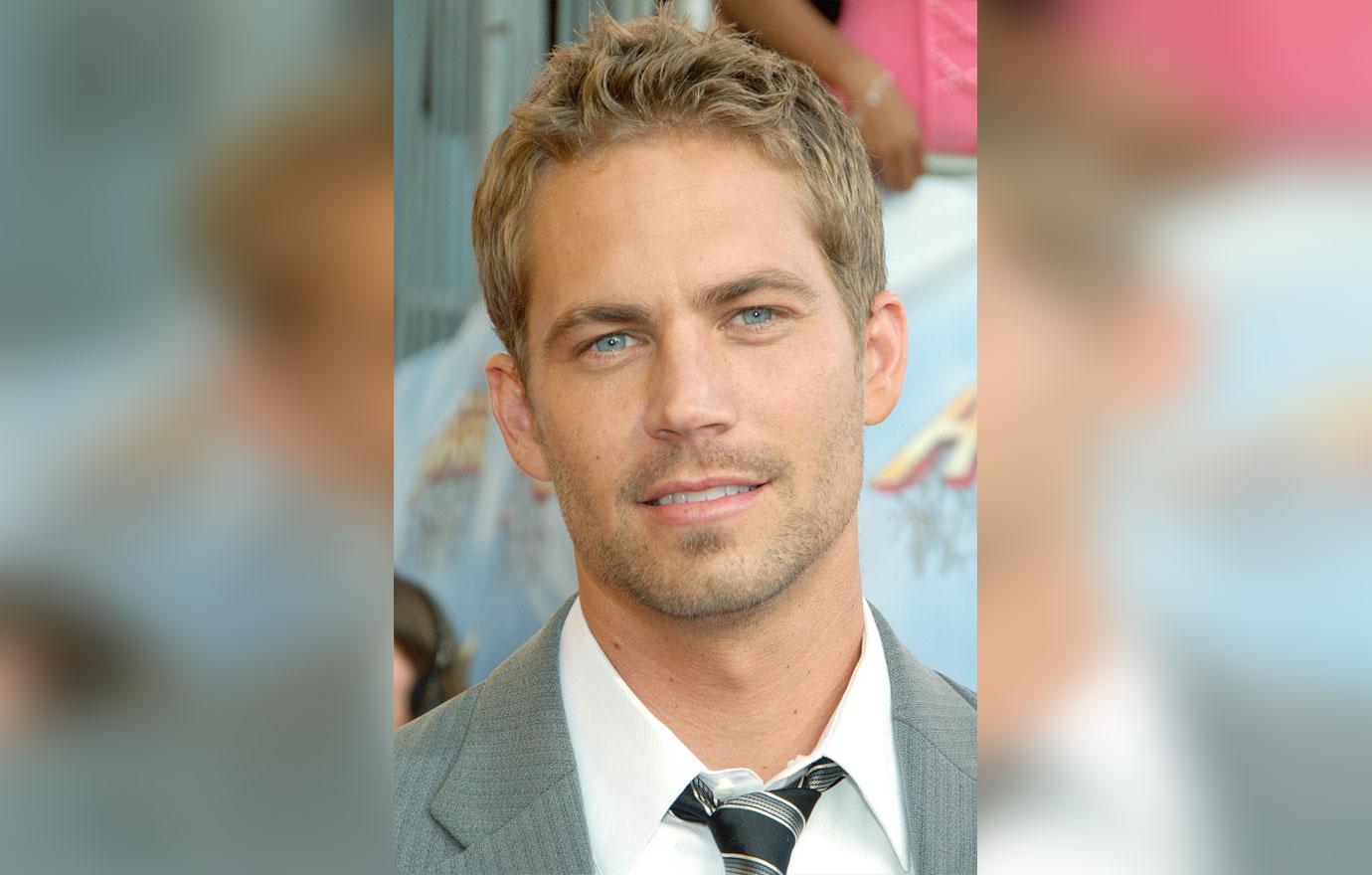 In August 2018, his mother Cheryl has spoke with People about what happened the morning before he tragically passed away. She discussed how he was in the best of spirits as he talked about holiday plans with her and Meadow.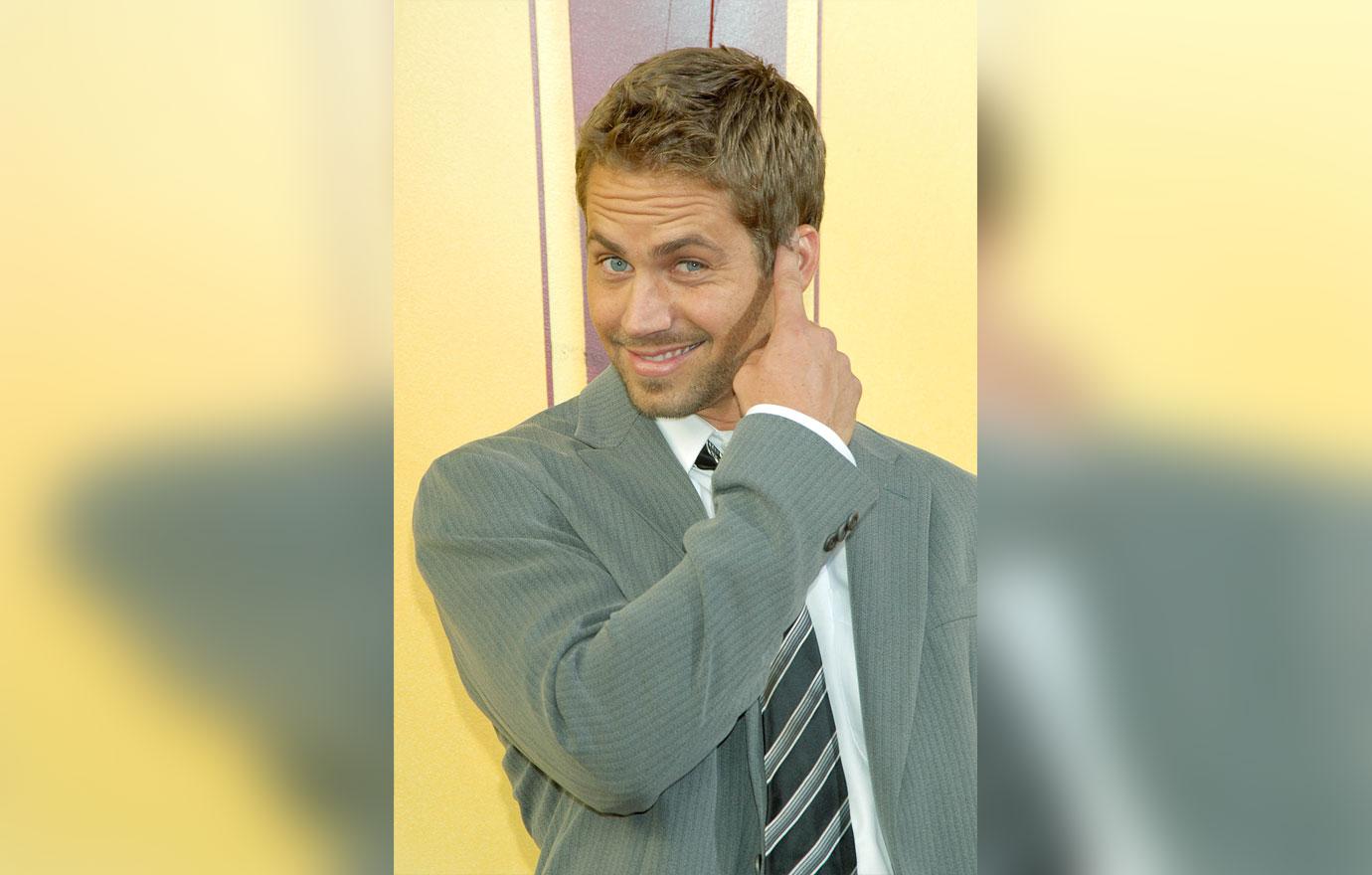 As if that wasn't sad enough, Cheryl claimed they were planning on getting a Christmas tree later on that evening. "We were having this good conversation, and he'd forgotten about an event he had," she said. "He got a text and said, 'Oh my gosh, I'm supposed to be somewhere!' "
Article continues below advertisement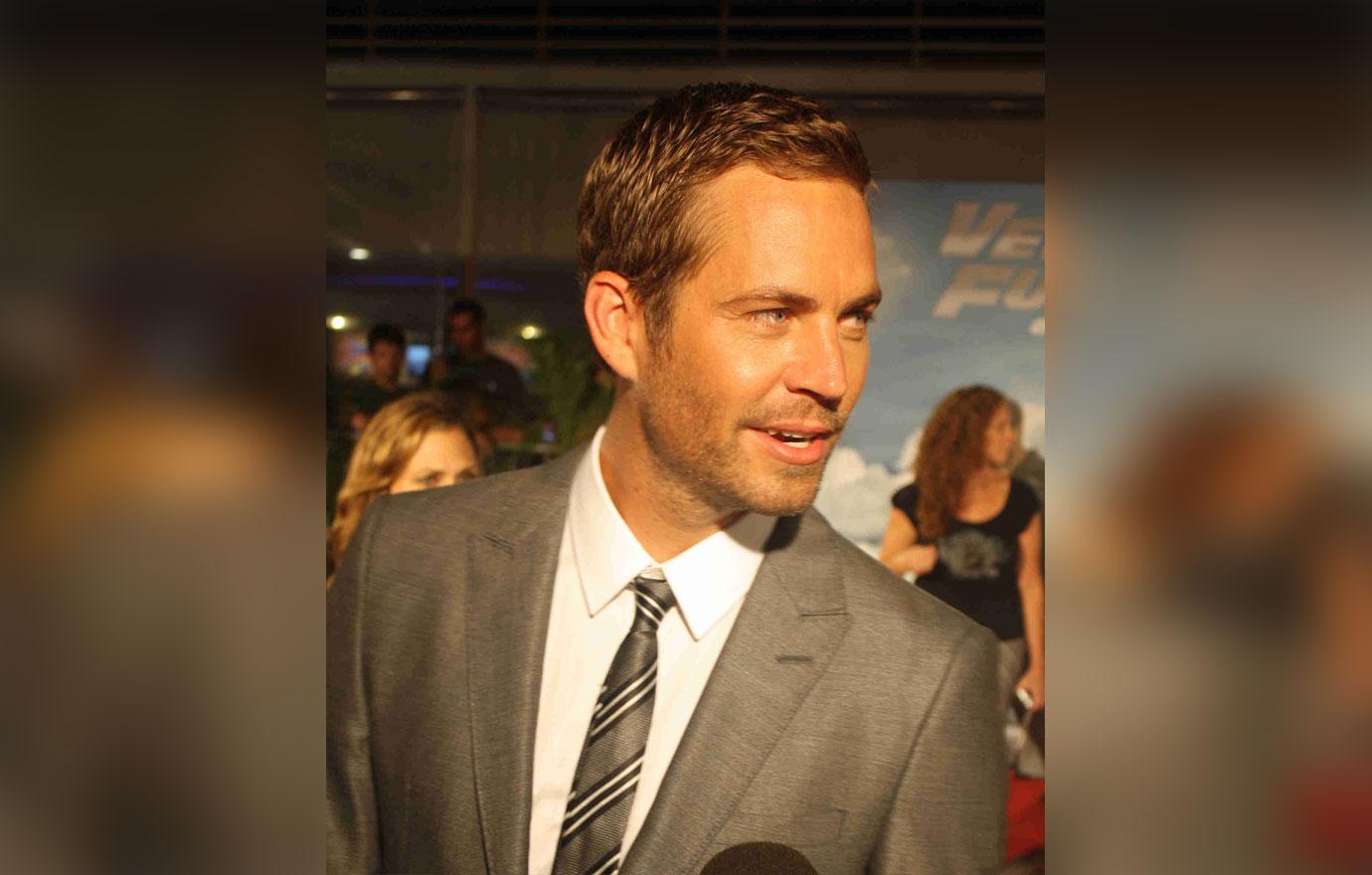 She had no idea it would be the last time she would see her son. He died only hours later.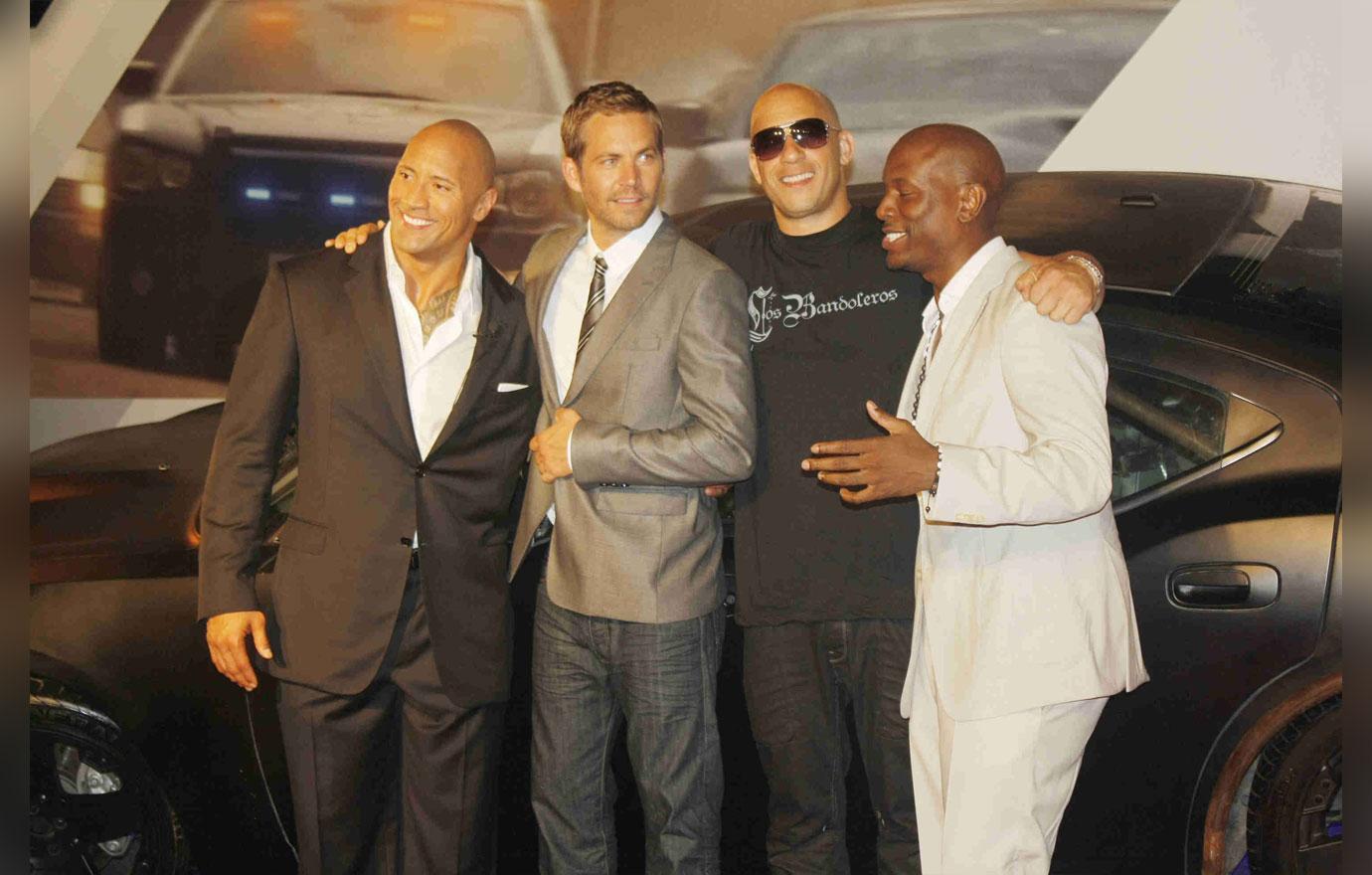 A documentary about his life, titled I Am Paul Walker, will air Sunday, August 10 at 9/8c on the Paramount Network. It gives fans a glimpse into his life outside of the spotlight, and features interviews with several people close to him, including his Fast & Furious co-star Tyrese.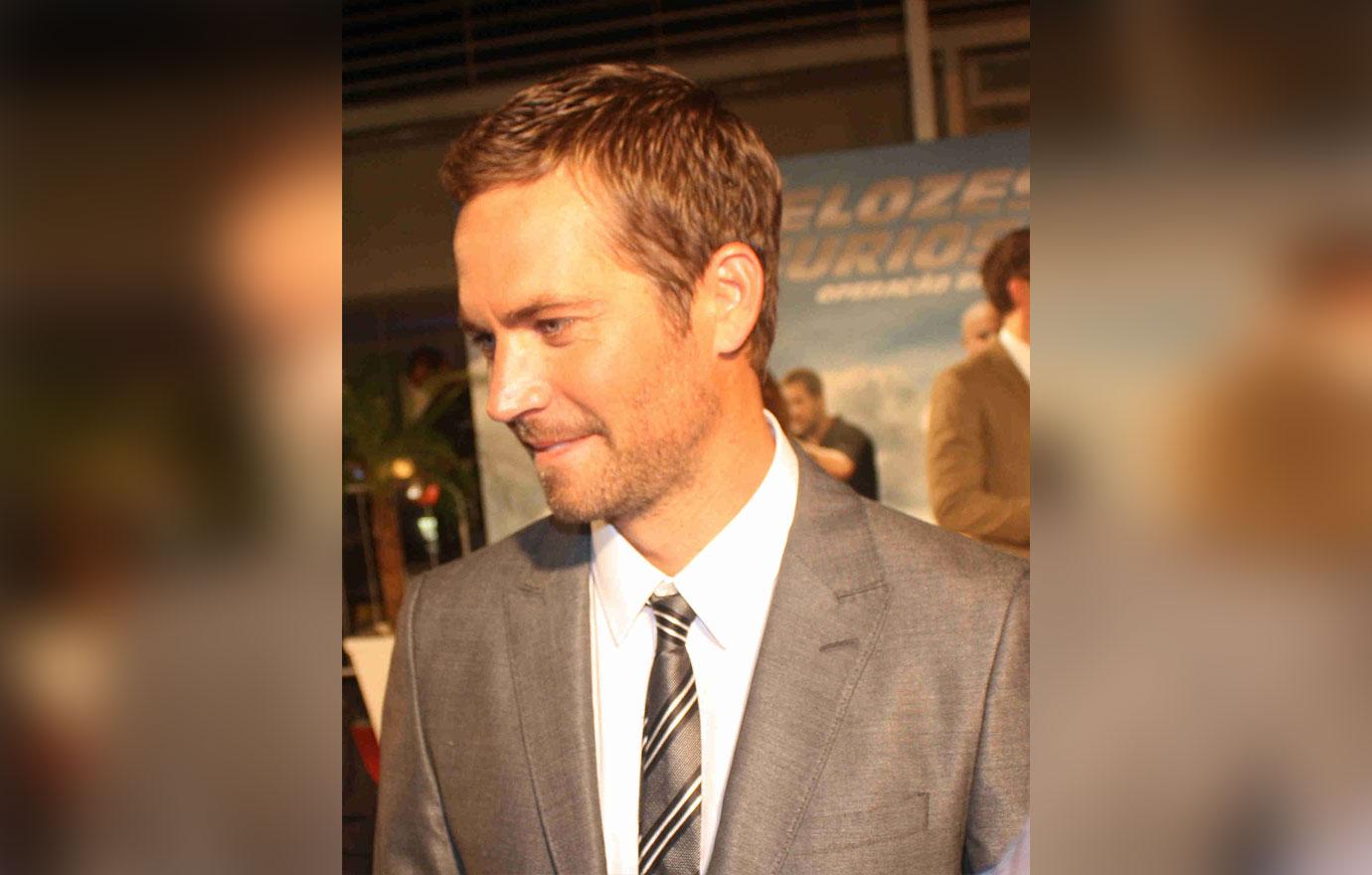 What are your thoughts on Paul's tragic last day? Sound off in the comments.