PHOTOS
Pauly 'DJ Pauly D' DelVecchio Reunites With His 'Double Shot At Love' Ex Nikki Hall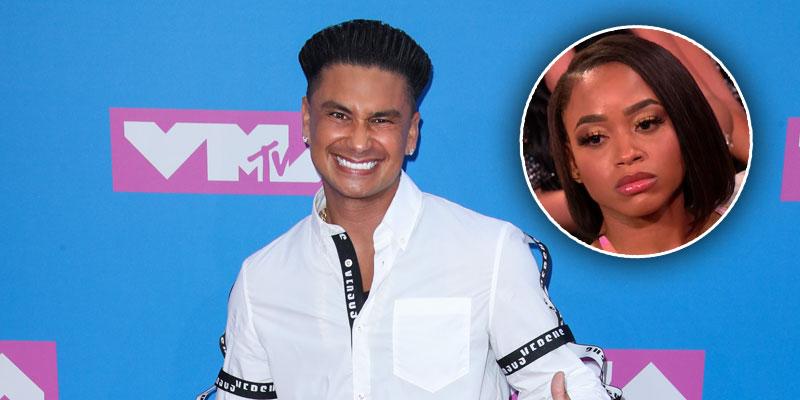 Is Pauly "DJ Pauly D" DelVecchio ready for love again? The Jersey Shore star was recently spotted hanging out with his ex-girlfriend Nikki Hall. The pair first met on DJ Pauly D's reality dating series, Double Shot at Love, earlier this year.
Article continues below advertisement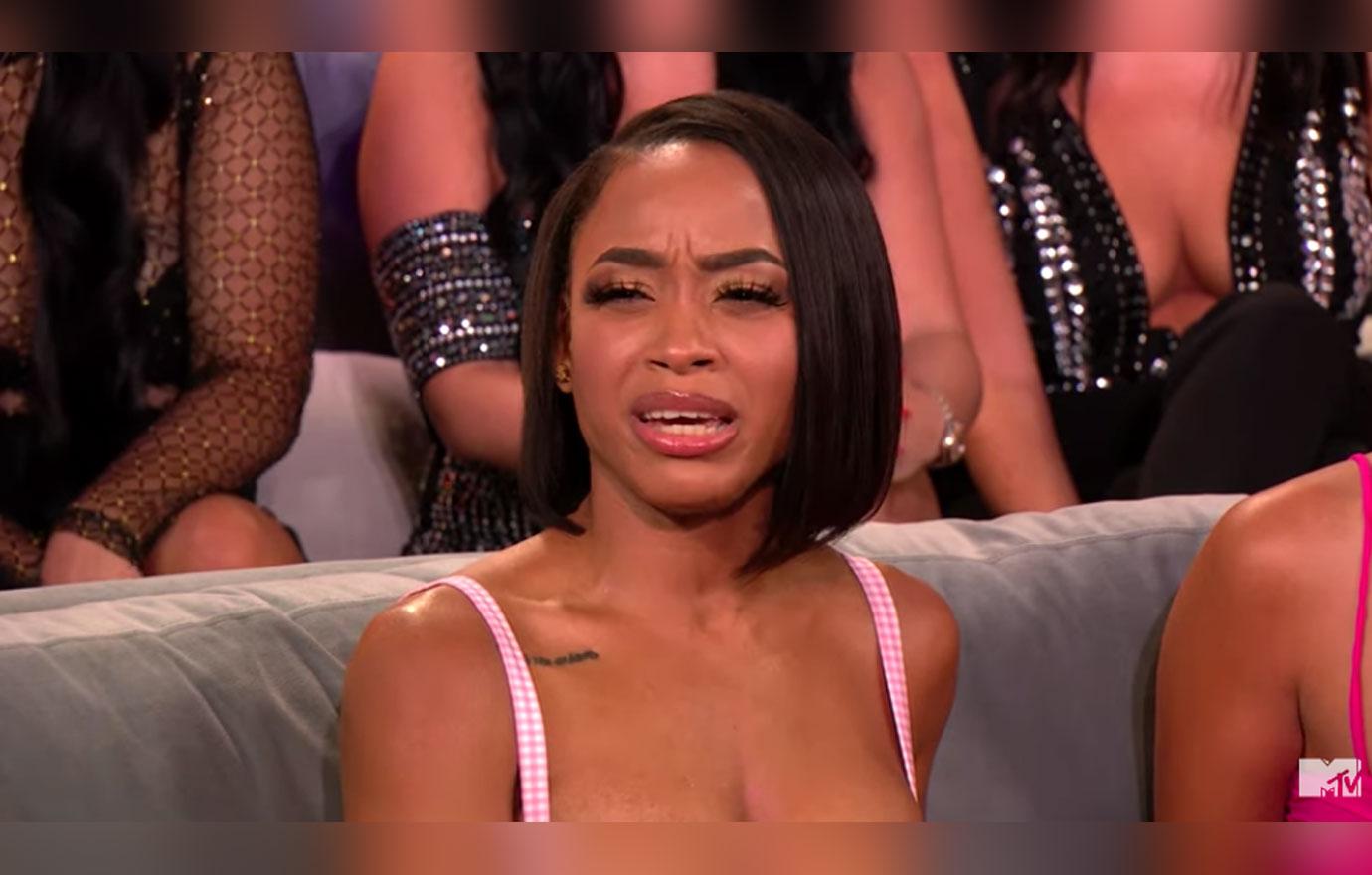 According to reports, Pauly, 39, was at his DJ gig several days ago at the Avalon in Los Angeles. Nikki, 26, hung by his side in the DJ booth. The couple reportedly couldn't keep their hands off of each other.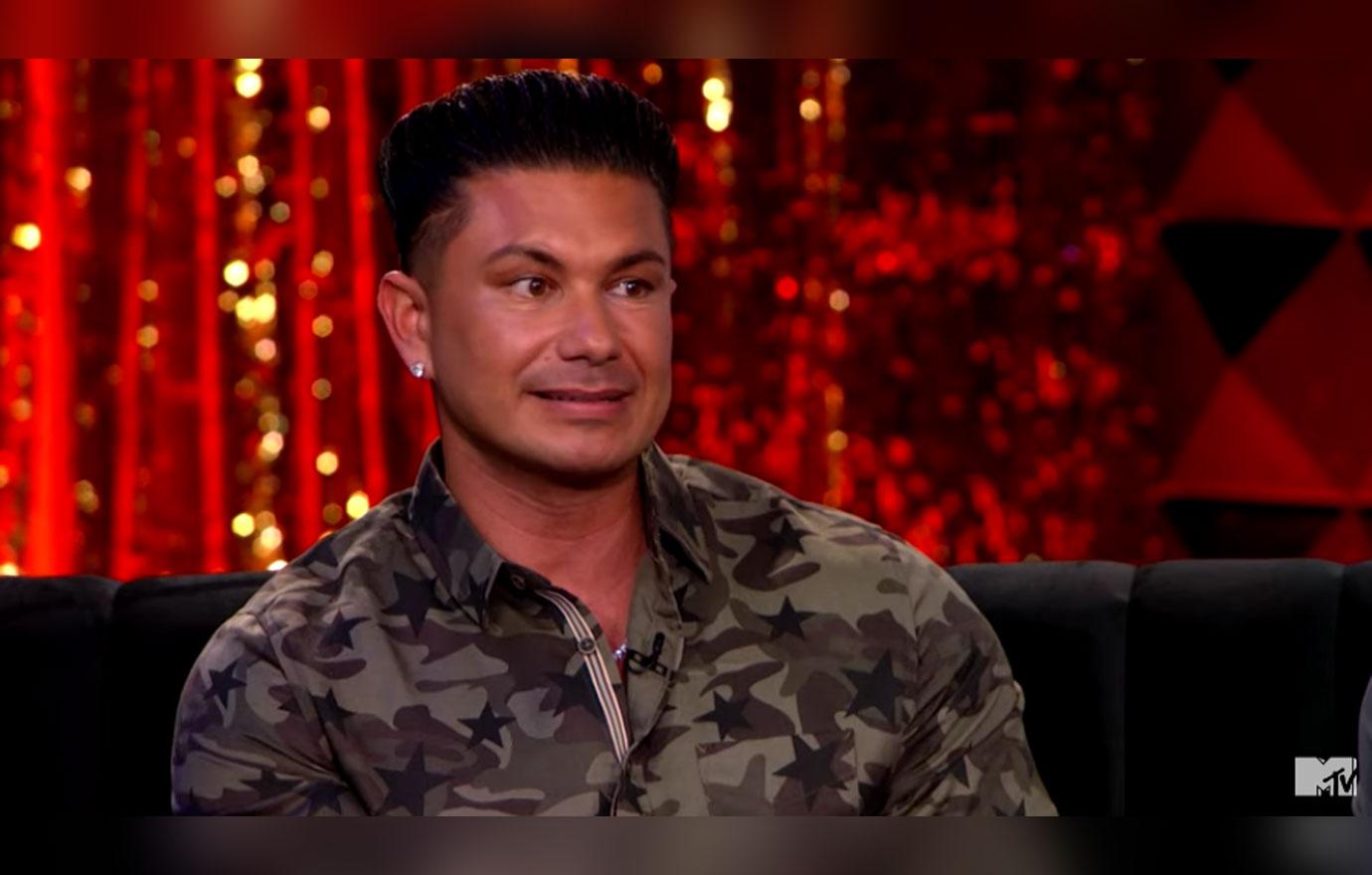 Back in October, the twosome were seen kissing at a Las Vegas nightclub in October alongside Pauly's Double Shot at Love costar and best pal Vinny Guadagnino and Maria Elizondo.
Article continues below advertisement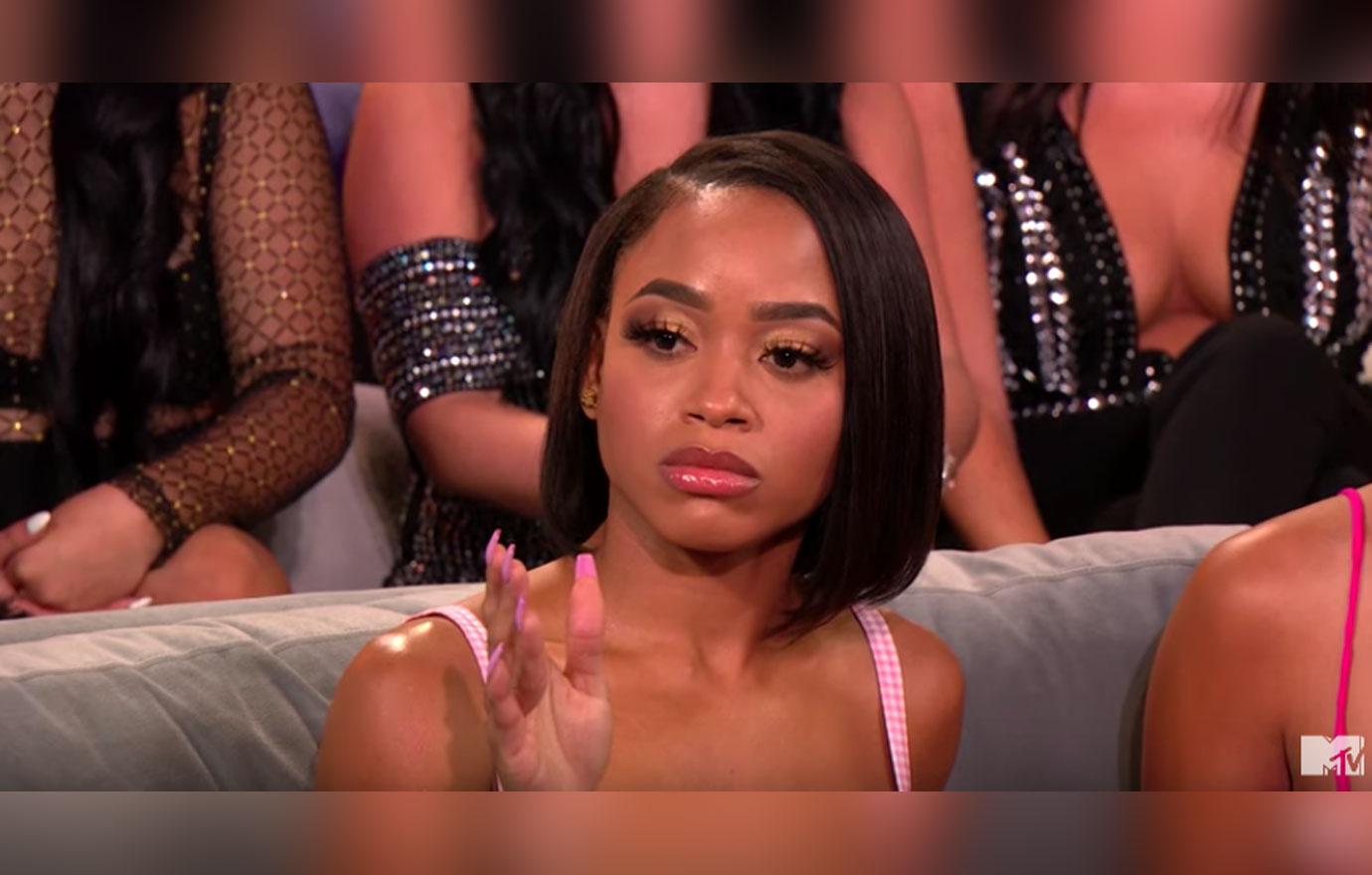 Double Shot at Love premiered this past April and in the Bachelor style show, 20 lucky ladies competed for the love of DJ Pauly D and Vinny, 32.  Nikki caught Pauly's heart from the start and fought with many of the other women throughout the season.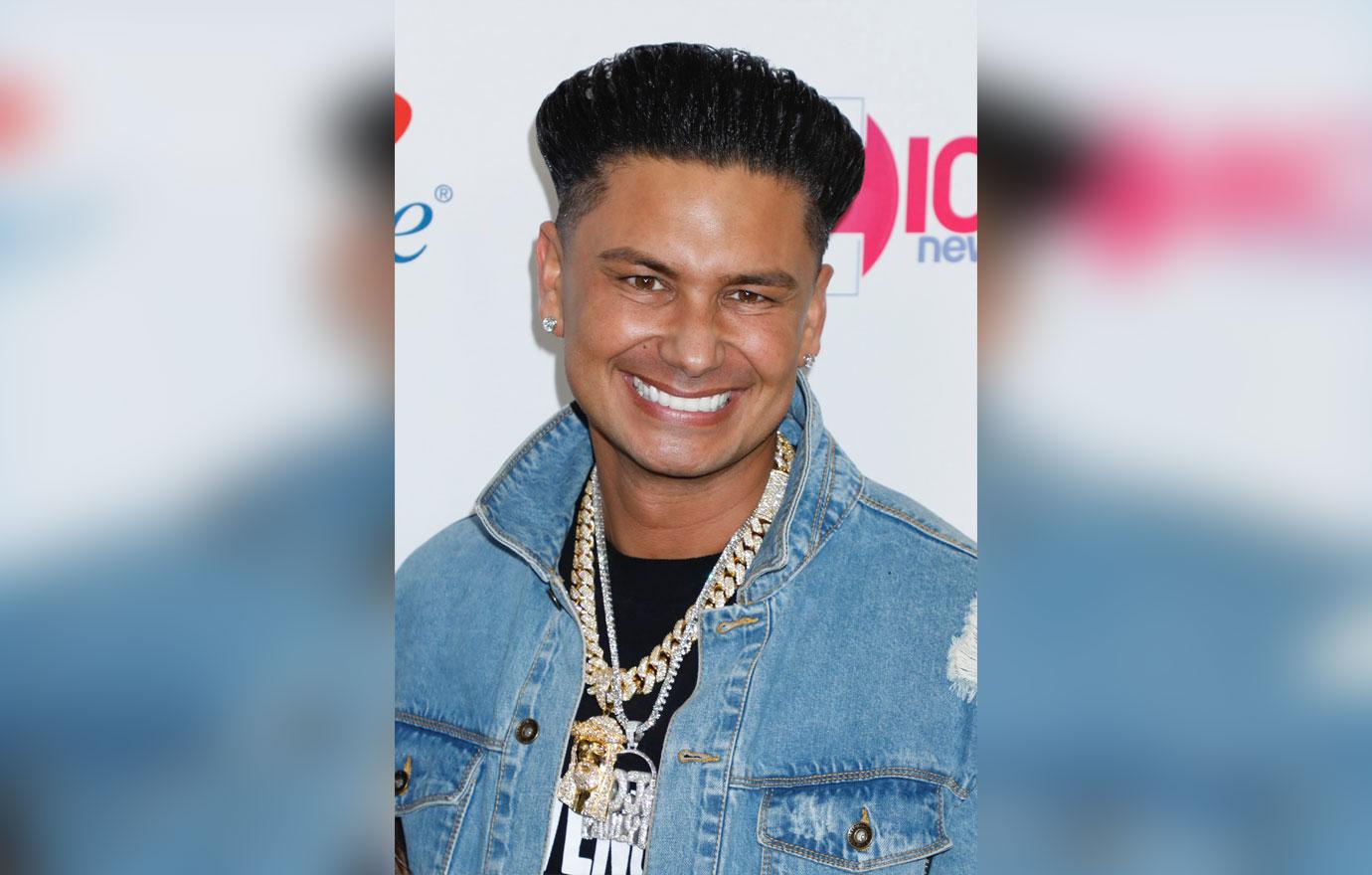 The Famously Single alum broke up with Nikki on the season finale. However, when the reunion special aired in June, the two continued to date. He later blocked her on social media and claimed on the reunion that she had been sending him long messages.
Article continues below advertisement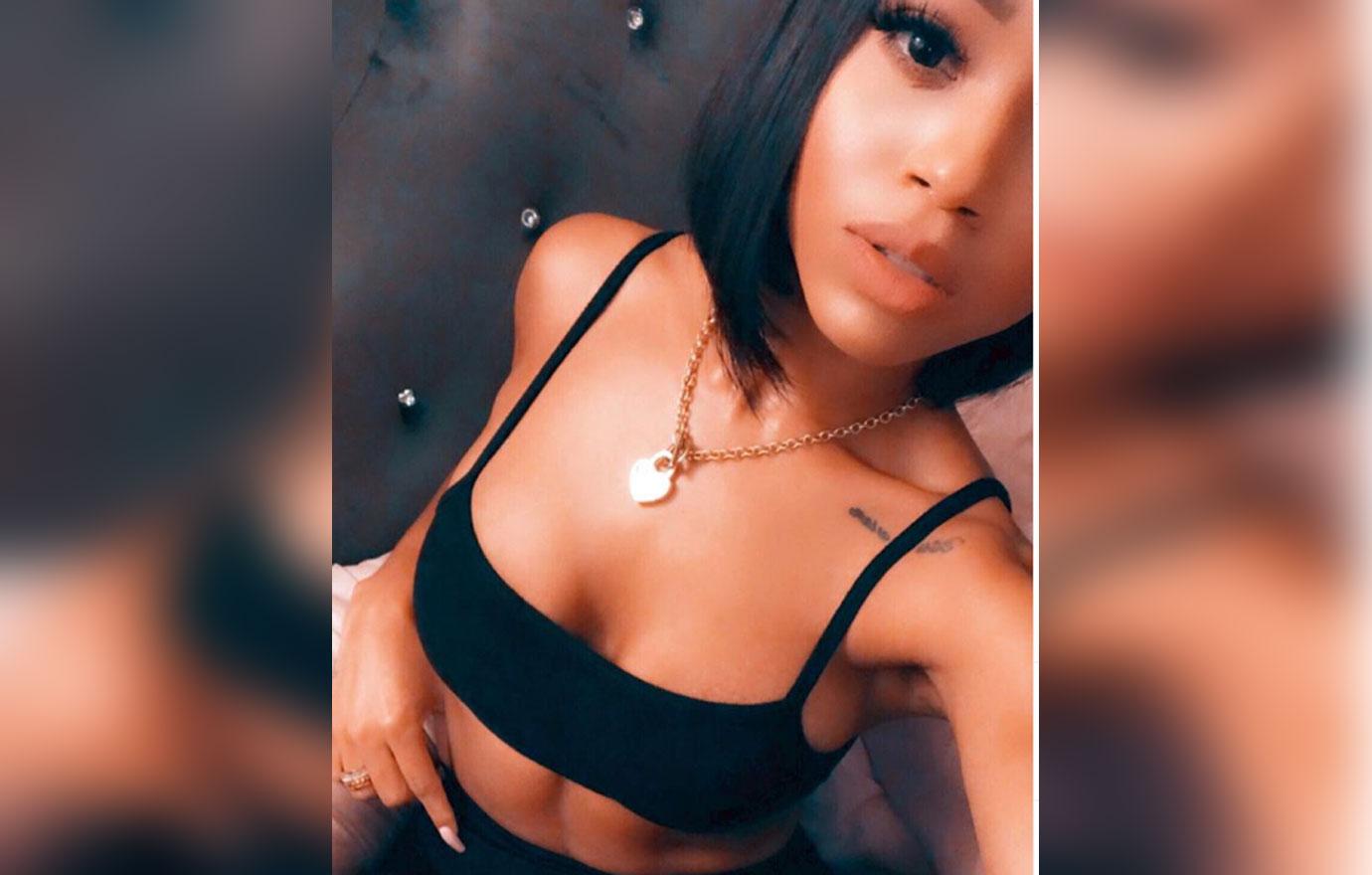 After the reunion episode aired, Nikki leaked alleged messages on Twitter to try to prove that the two had a real relationship.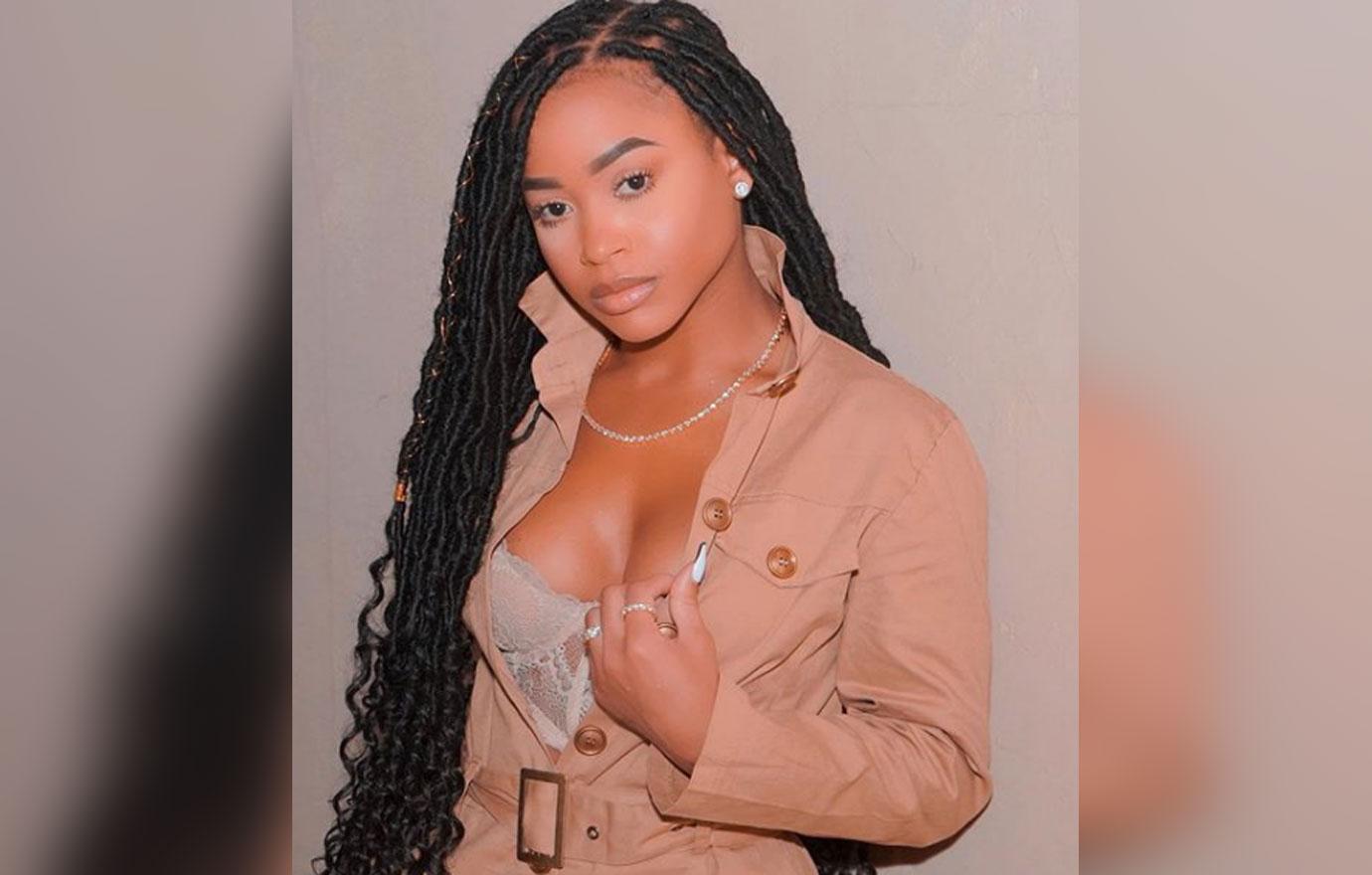 "Let's get one thing clear. It was VERY mutual and he was just as INTENSE!" she wrote in a now-deleted tweet. "Y'all want to make me out to be clingy & crazy over a situation U kno NOTHING about. I fed off of his vibe & lead but behind my back he mocked my feelinz Humiliated me publicly & has yet to say 'I'm sorry.'"
Article continues below advertisement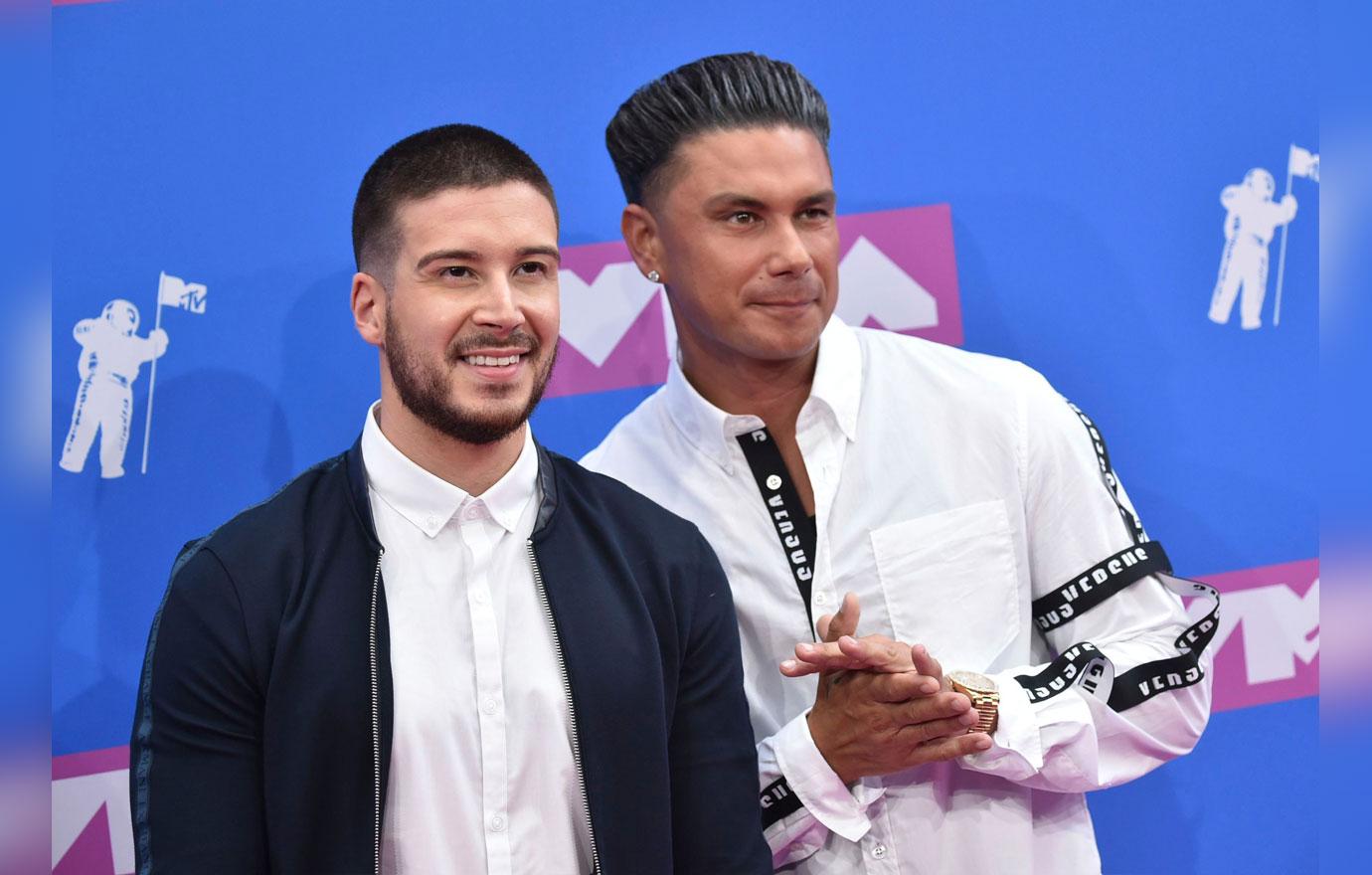 Pauly D and Vinny will headline another show together in 2020. The Jersey Shore bros will star in a new spinoff called DJ Pauly D and Vinny's Vegas Pool Party. According to MTV, the series will follow the Keto Guido and the DJ as they "take over Las Vegas and give their friends a shot at the Vegas life."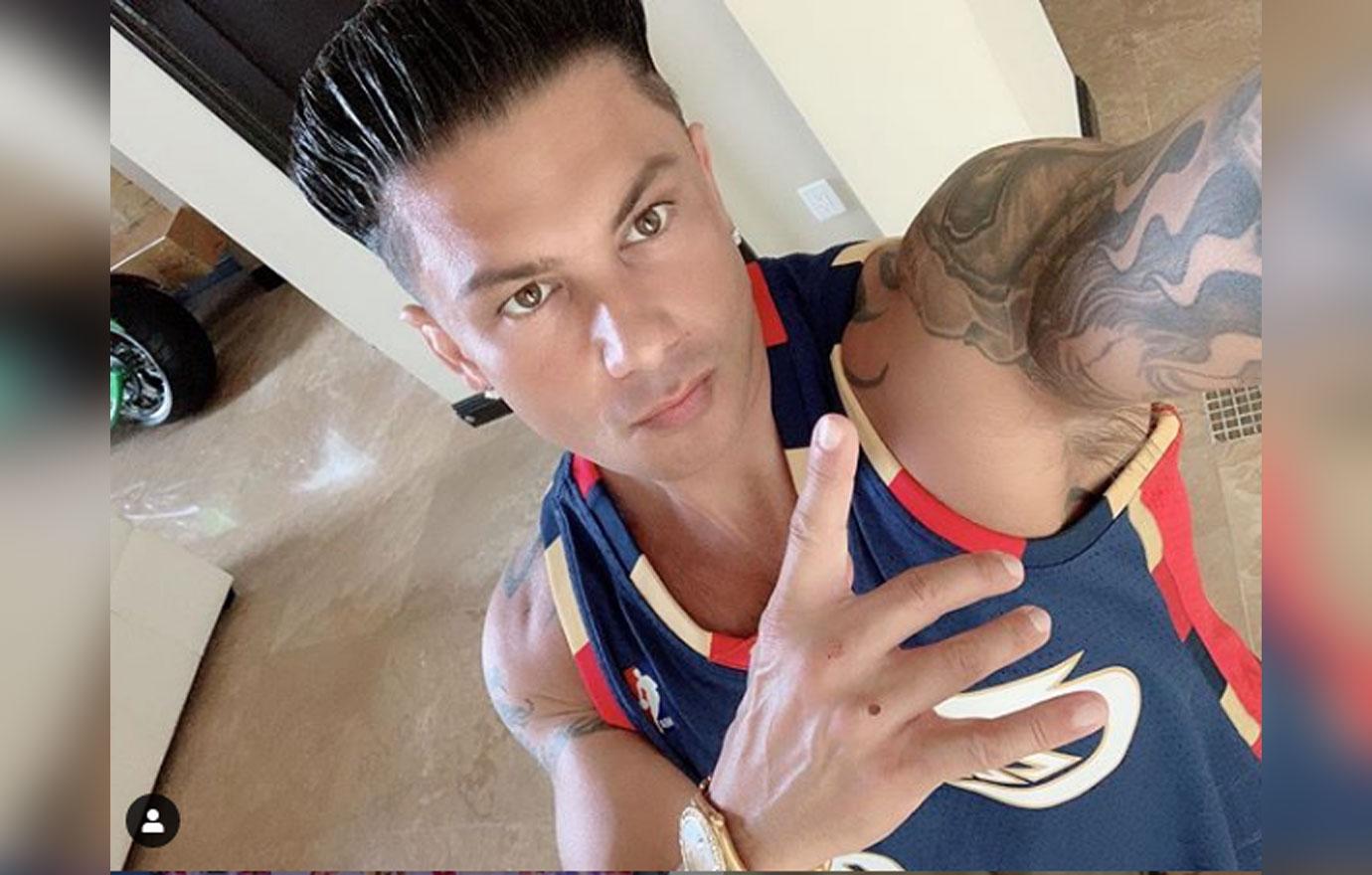 Do you think Pauly and Nikki are dating again? Sound off in the comments below!