PHOTOS
Fans Accuse 6-Year-Old Penelope Disick Of Making Racist Gesture, Blame Daddy Scott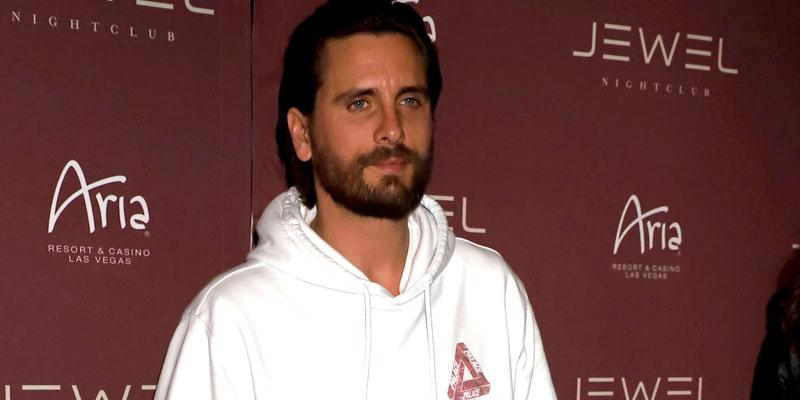 Scott and Penelope Disick recently enjoyed some quality daddy-daughter time, and the proud papa posted a snap of their dinner together. However, not everyone was charmed by the photo. A few fans flocked to his comments section to slam what they felt was a racist gesture from the 6-year-old.
Article continues below advertisement
In the picture, the two were sitting side by side a Japanese restaurant. Though the father of three was smiling at the camera, Penelope was making a face and pulling the tops of her eyelids back.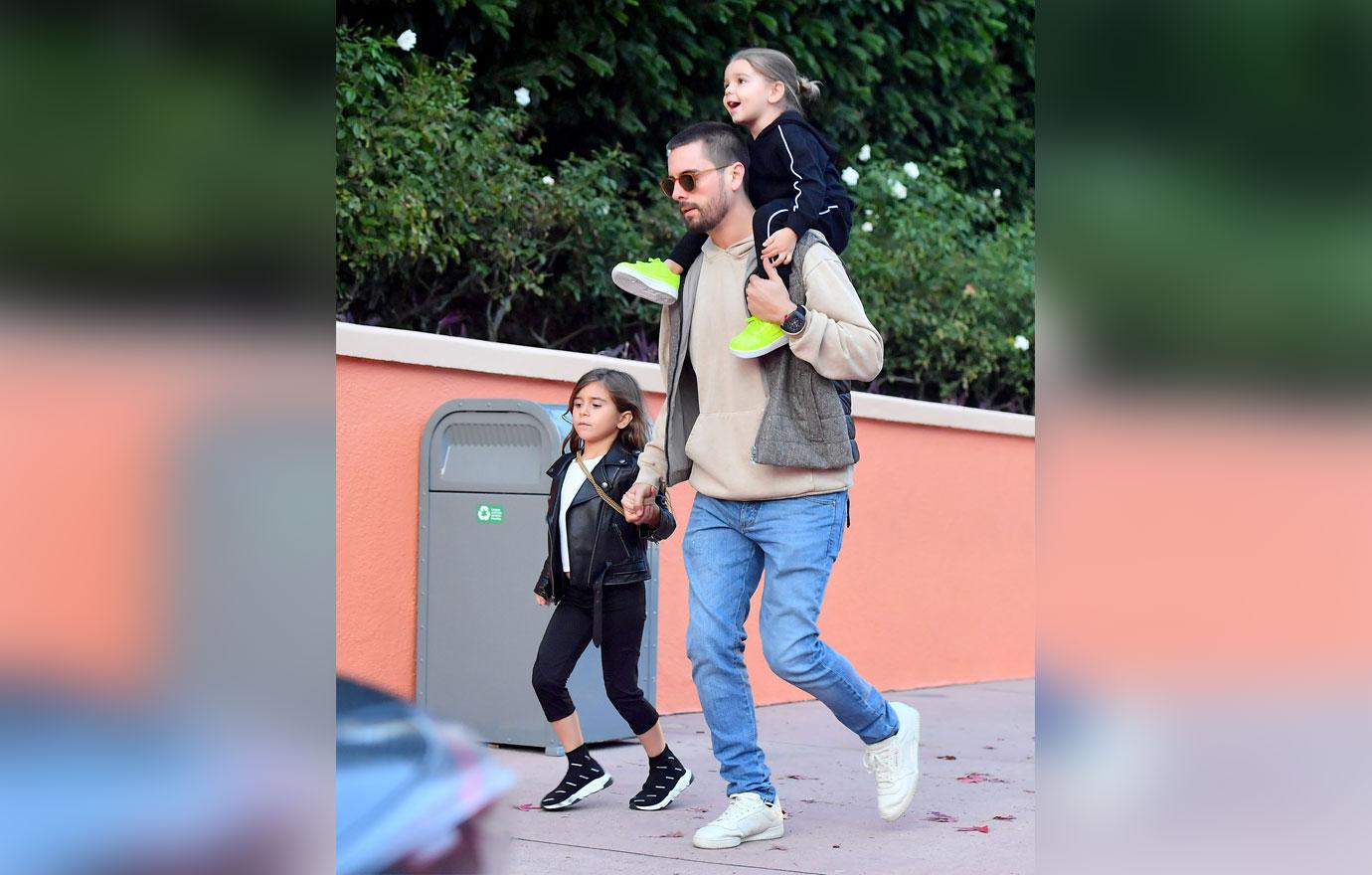 "I'm Asian and that was racist," one upset follower wrote.
Article continues below advertisement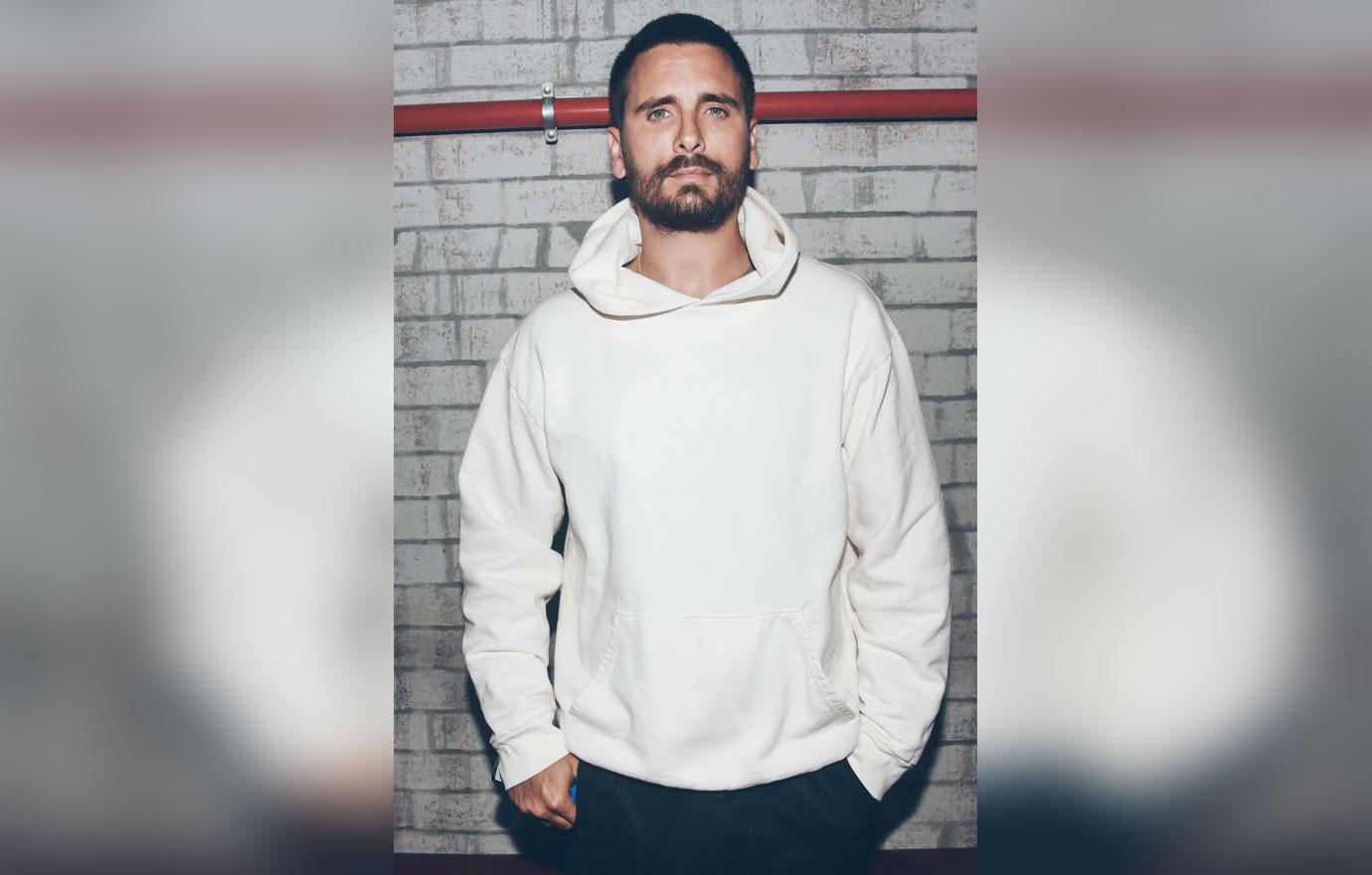 Another person insisted that Kourtney Kardashian's daughter was mimicking behavior she'd seen from someone close to her. "She must have seen someone do it to think it's okay," the user wrote.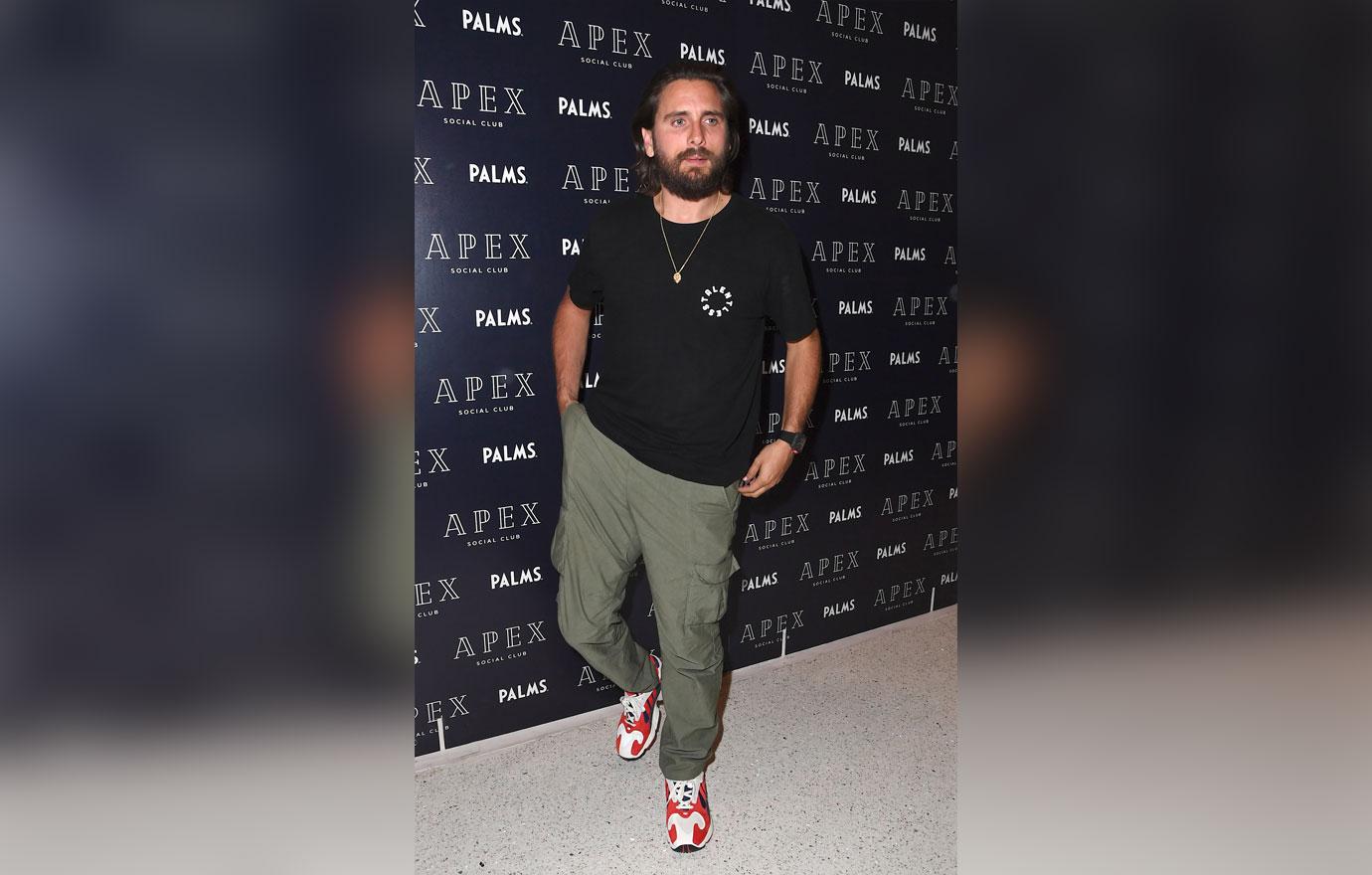 One follower believed it was Scott's fault for not correcting her. "Teach her not to do the Chinese eye thing at a sushi restaurant," the person said. "Don't teach her to be a racist. Cause that's what's gonna happen."
Article continues below advertisement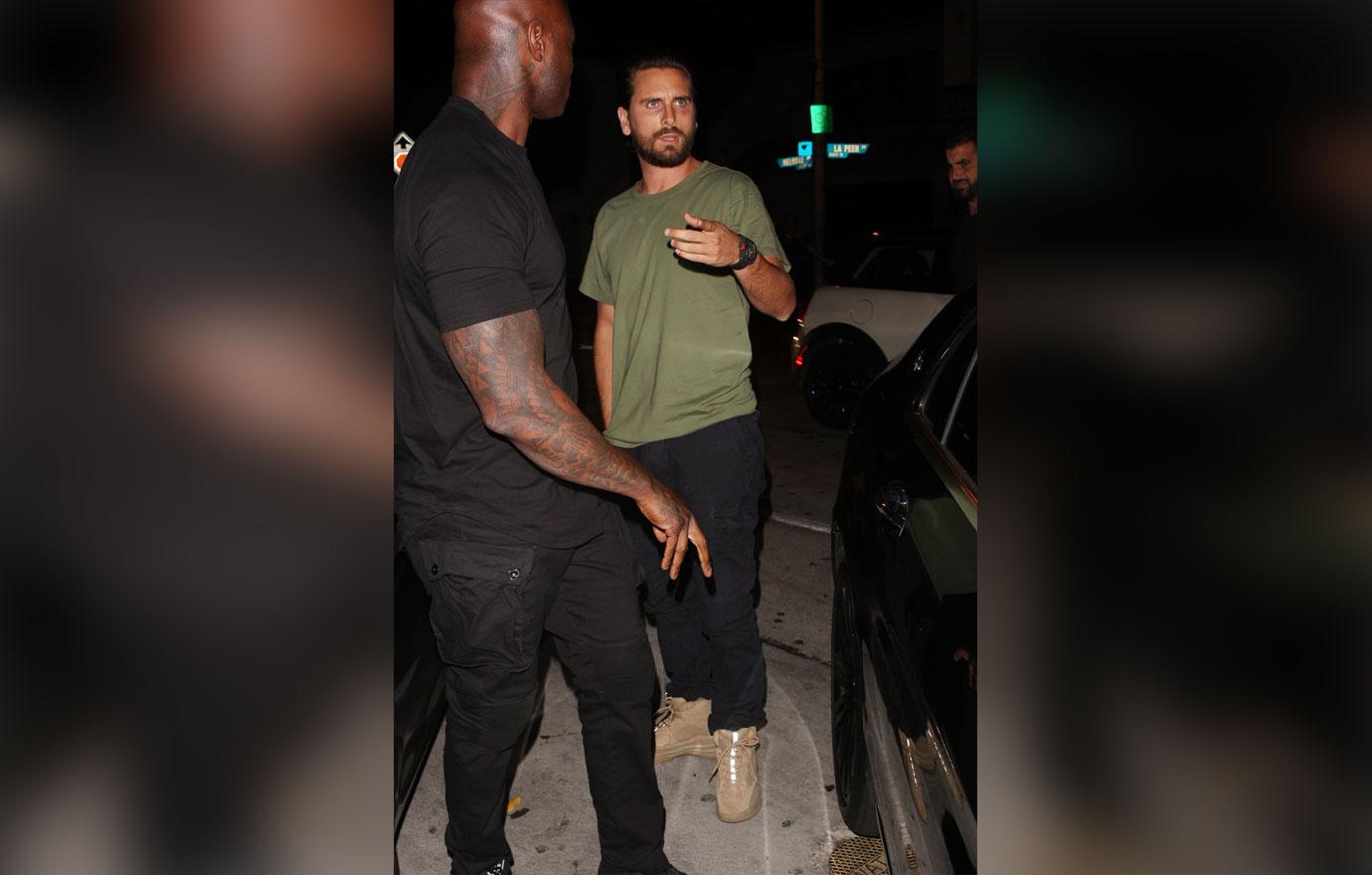 However, not everyone was offended by Penelope's pose. "She is a little f***ing girl making a goofy face in a picture with her dad," a user defended.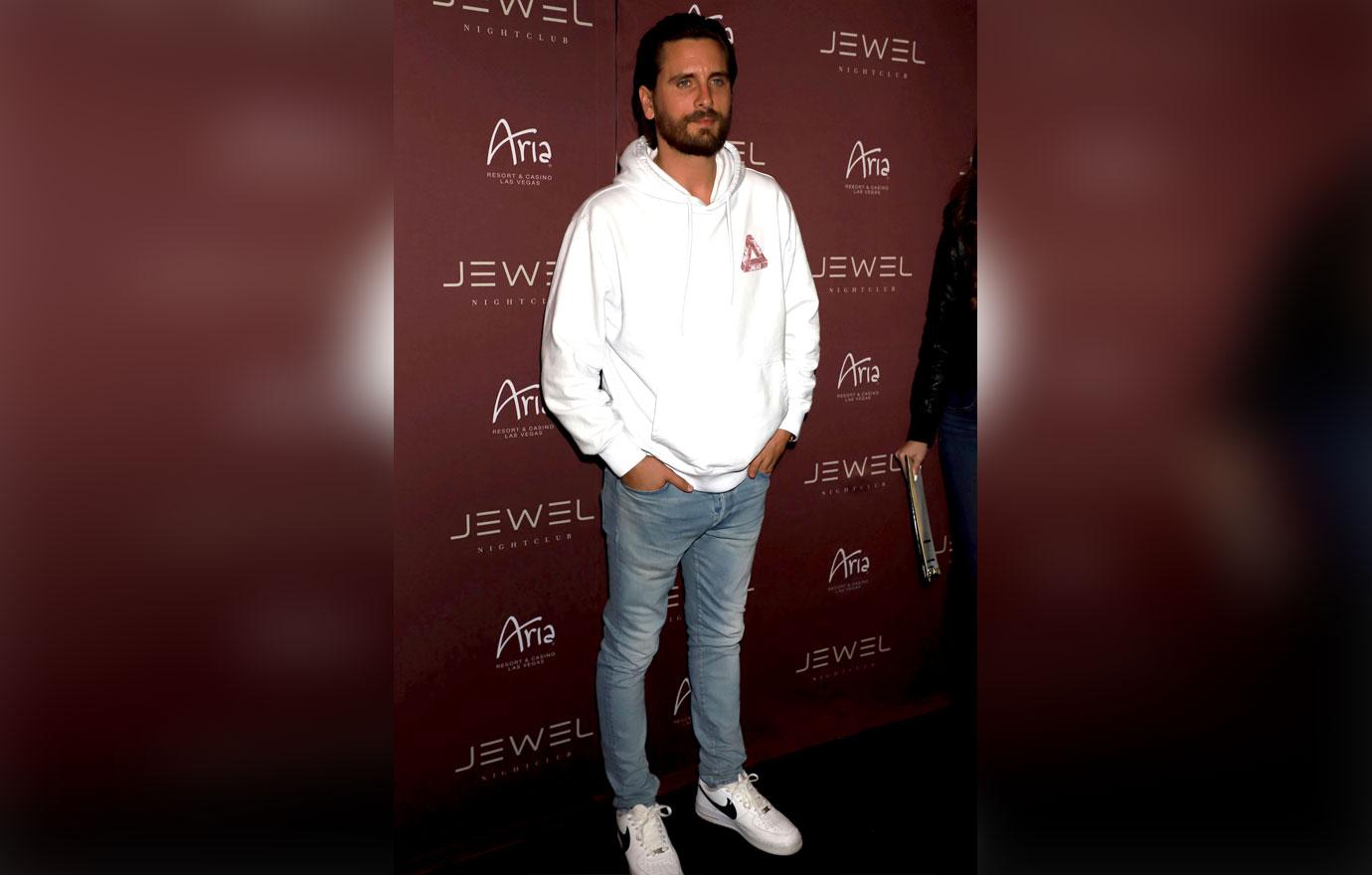 "What race of people even have eyes like that?" someone else asked. "Seriously get a life, it's a child who wouldn't even know what racism is."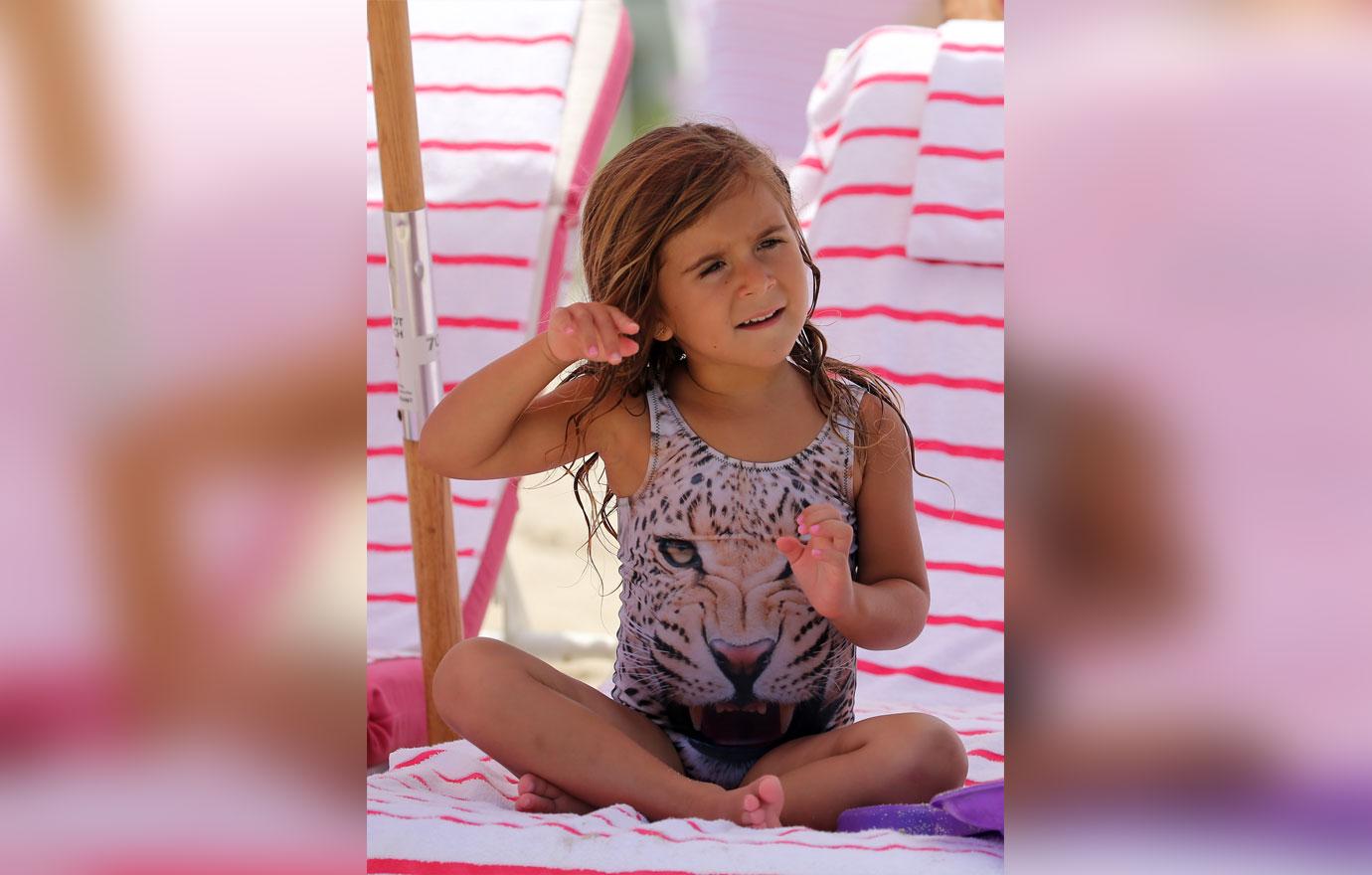 What do you think about the backlash against Penelope's gesture? Share your thoughts in the comments.