PHOTOS
Pete Davidson Covers Up 'Forever' Tattoo With An Odd Word: Problems With Ariana?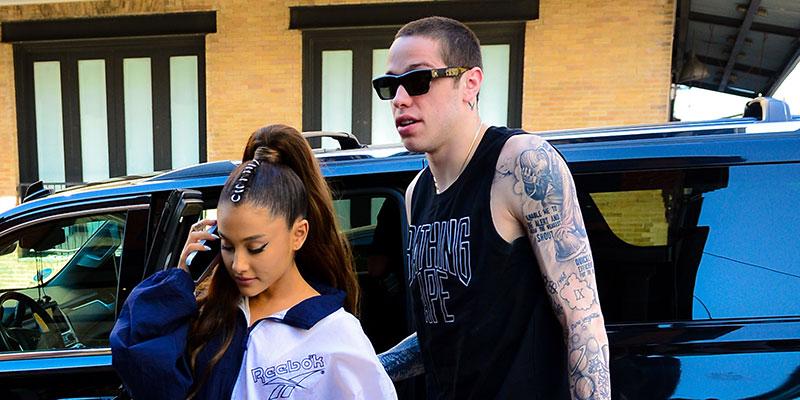 Pete Davidson revealed a new one-worded tattoo that he covered up over an old one on his Instagram Saturday. Does the meaning behind it have anything to do with his fiancee, Ariana Grande, though?
Article continues below advertisement
Ariana and Pete have gotten a ton of tribute ink for one another over the course of their short relationship.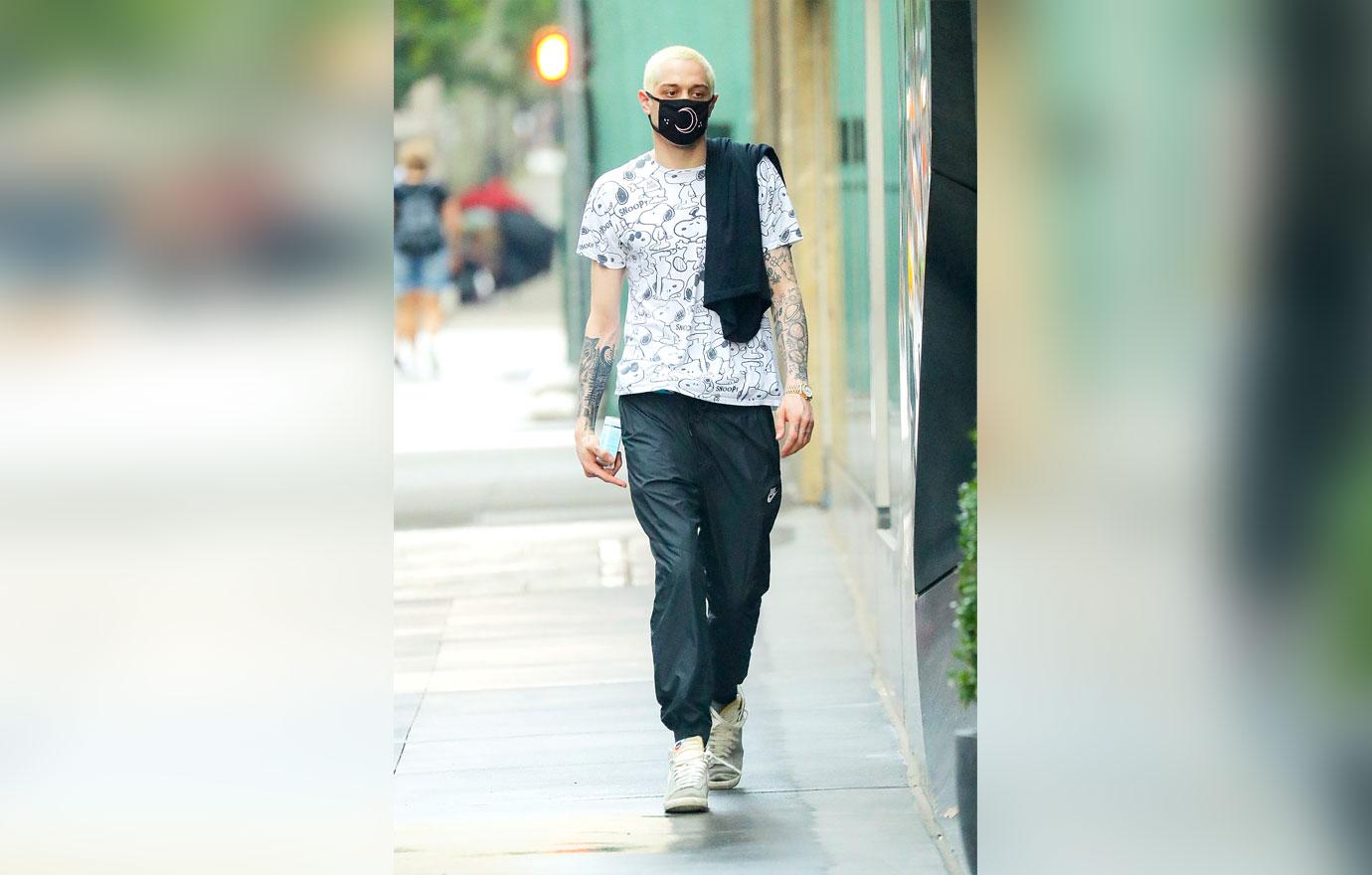 Does his latest tattoo, however cover up one of the many that he has gotten for the "No Tears Left to Cry" singer?
Article continues below advertisement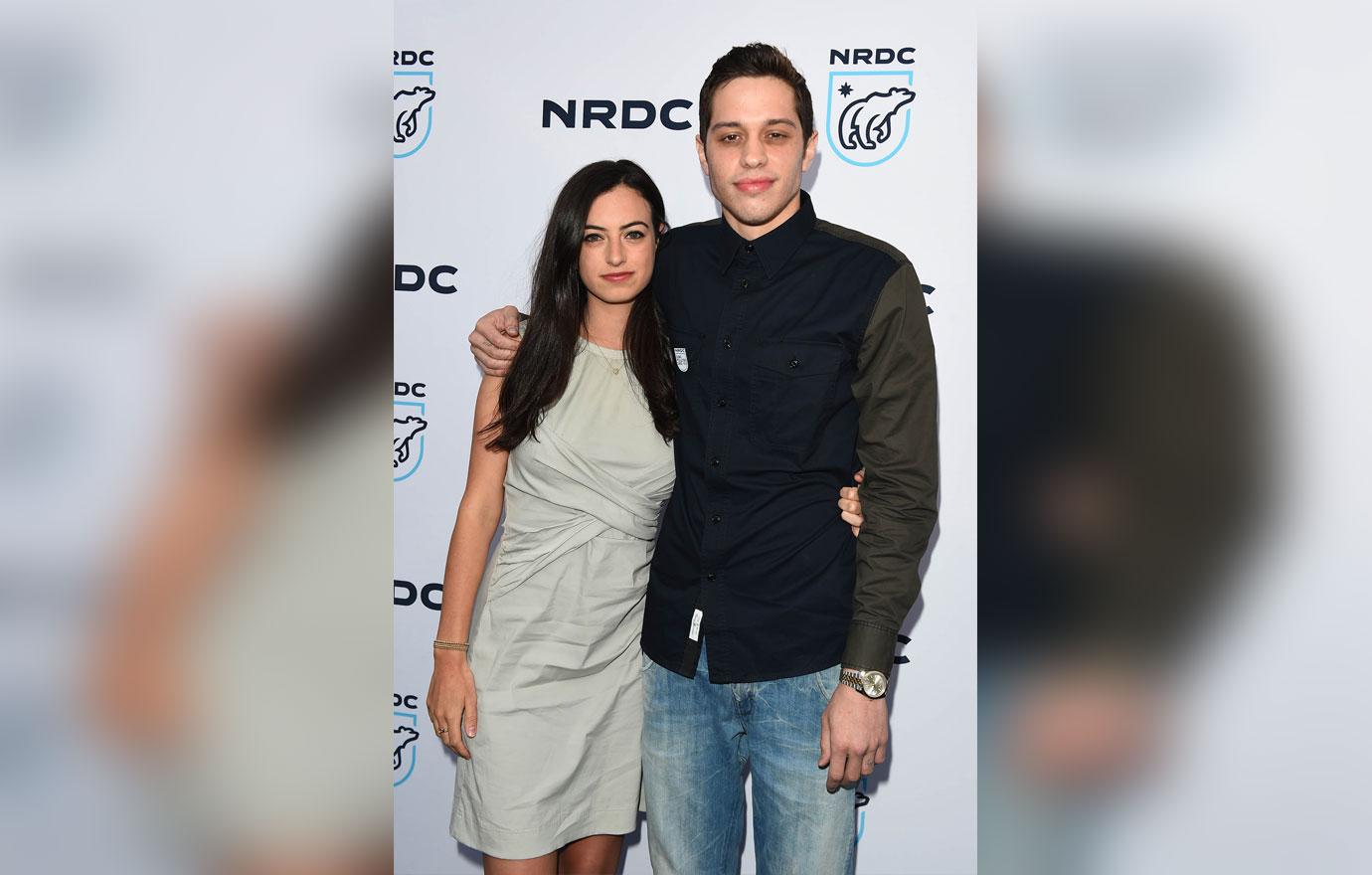 Pete has done this sort of thing to one of his former girlfriends in the past. Just last month, he covered a tattoo of his ex Cazzie David shortly after news broke out that he and Ariana were engaged.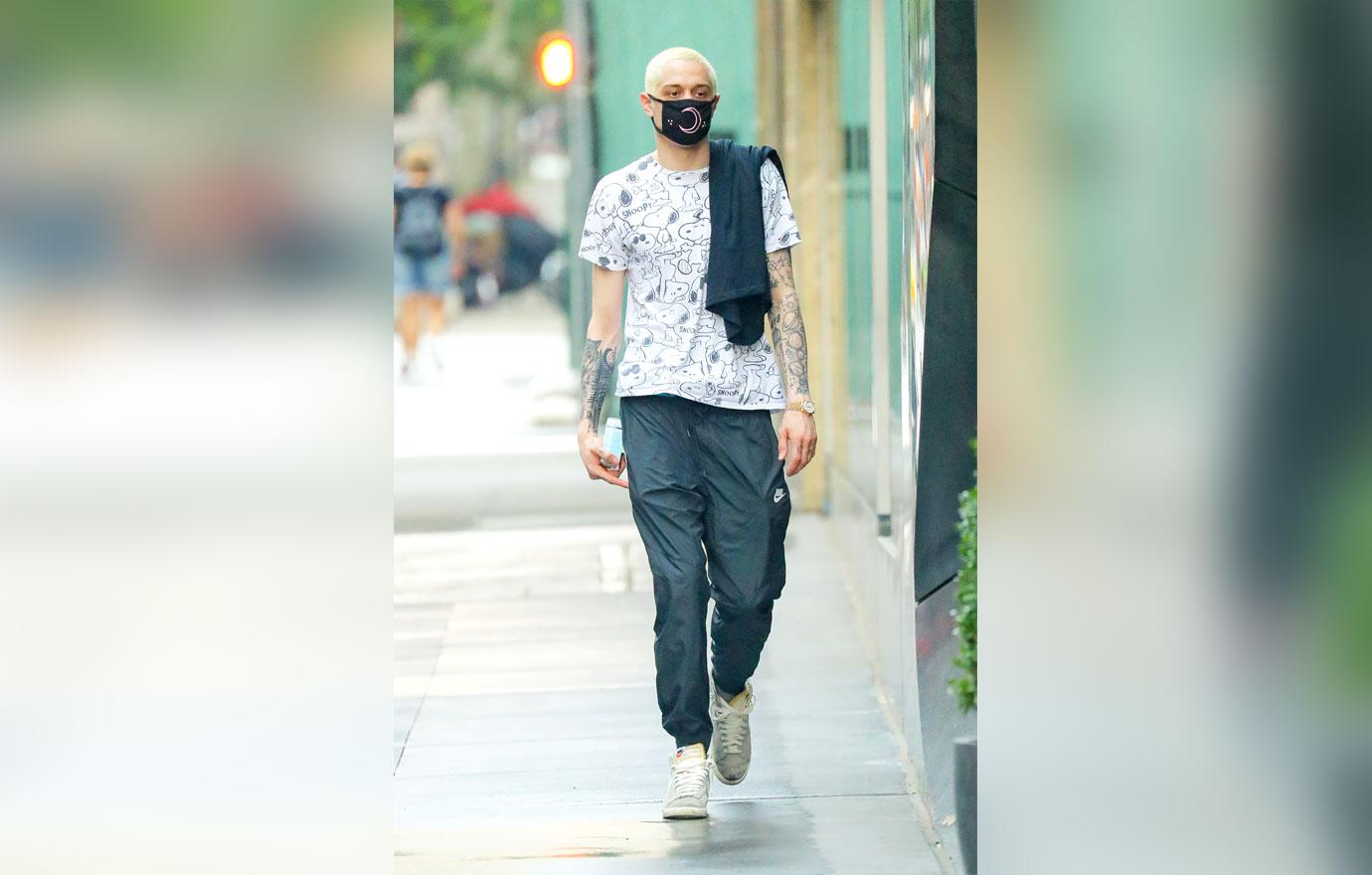 This time around, it was more about his personality and the type of person he thinks he is: a "goon." That was the one word that he covered over an old tattoo that read "forever" on one of his fingers. "as i was, as i am, as i always will be," he captioned.
Article continues below advertisement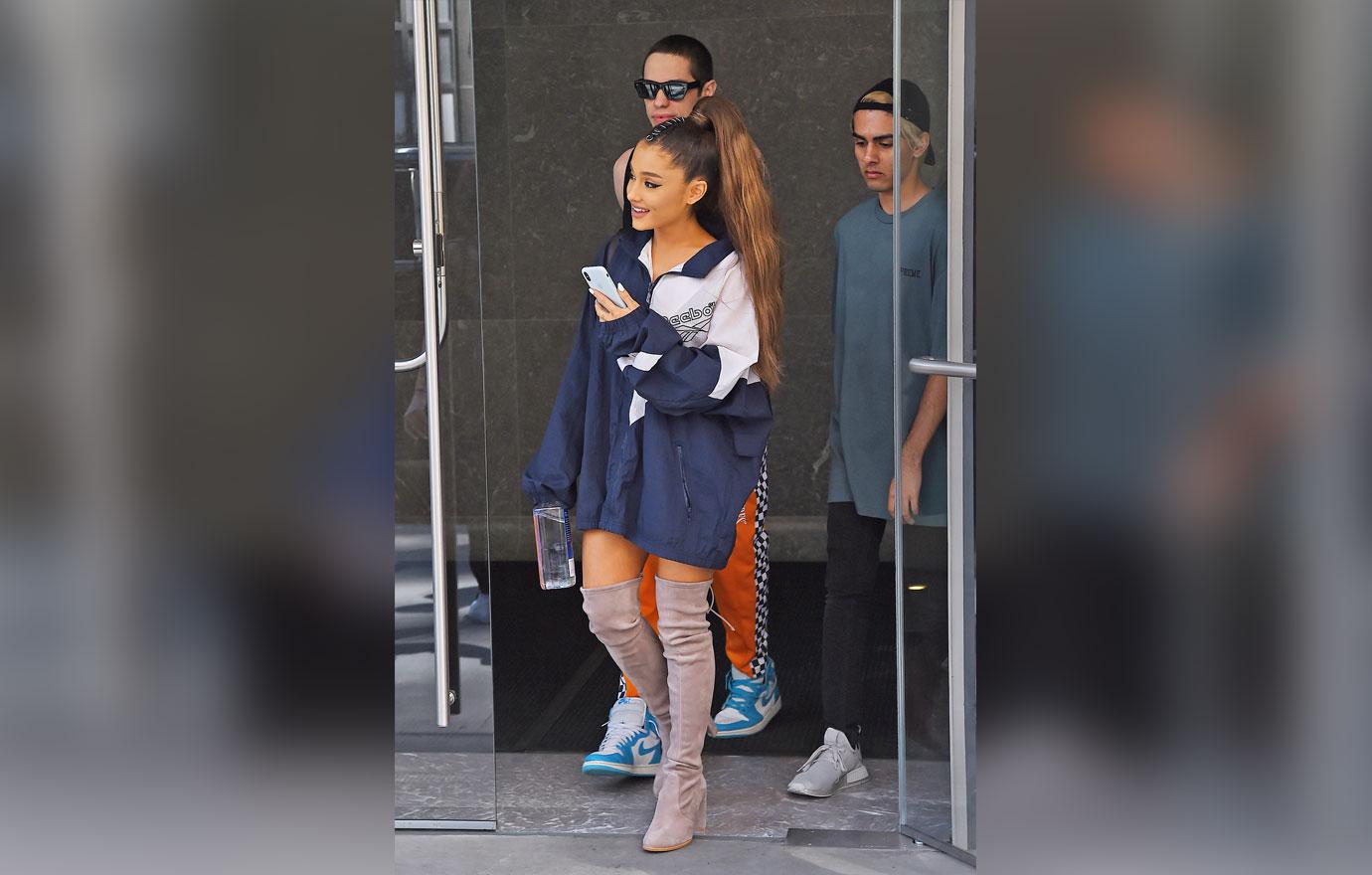 Looks like Ariana didn't mind, as she posted a simple heart-emoji comment on his Instagram share. Some followers did leave comments, however, regarding his controversial joke that he made about the Manchester bombing that took place outside her concert last year.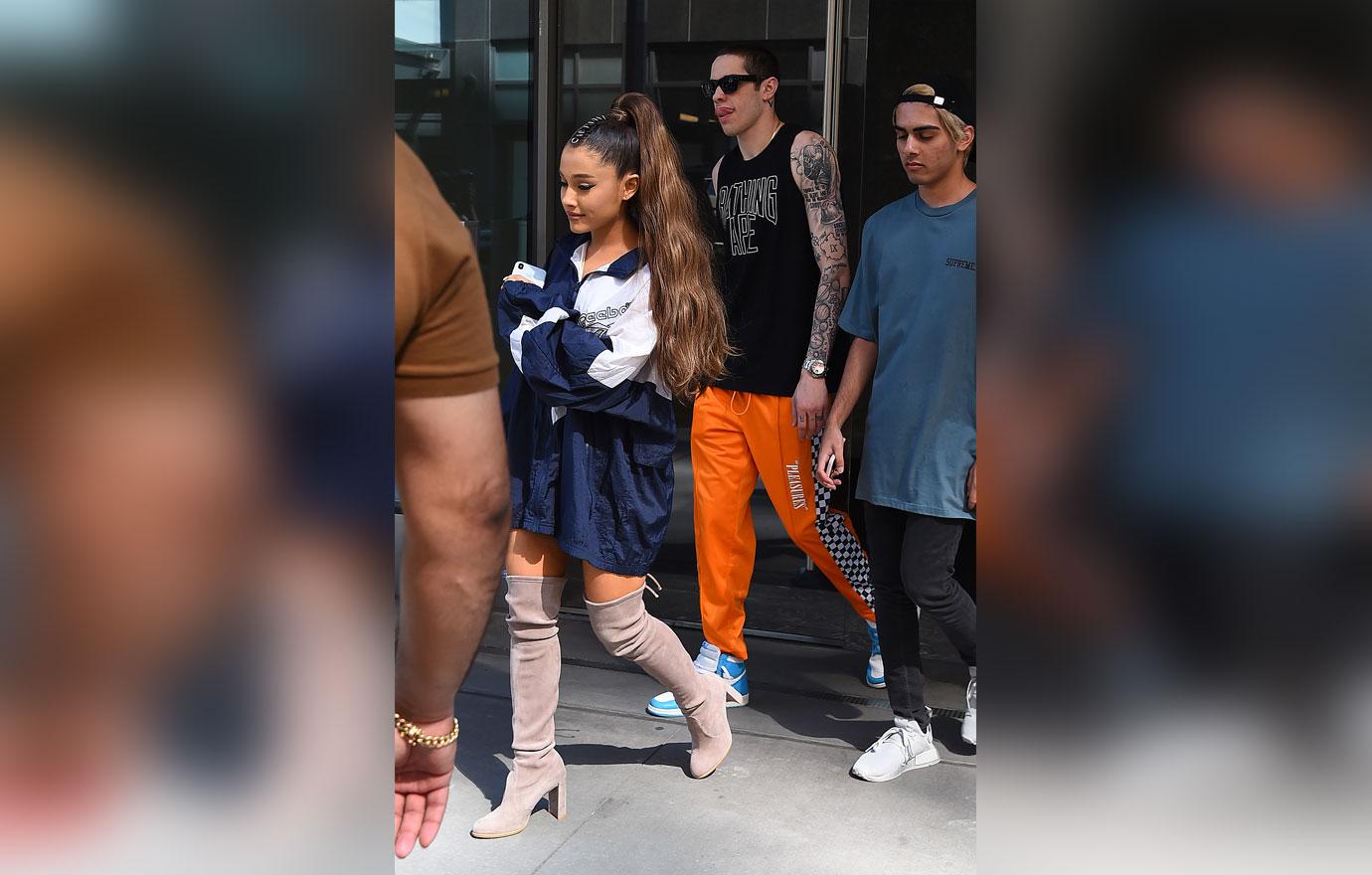 He made a joke during one of his standup acts last fall, where he commented about Ariana's fame by saying "Britney Spears didn't have a terrorist attack at her concert." She responded about what he said, saying that she didn't find it funny but that his intent in it wasn't malicious.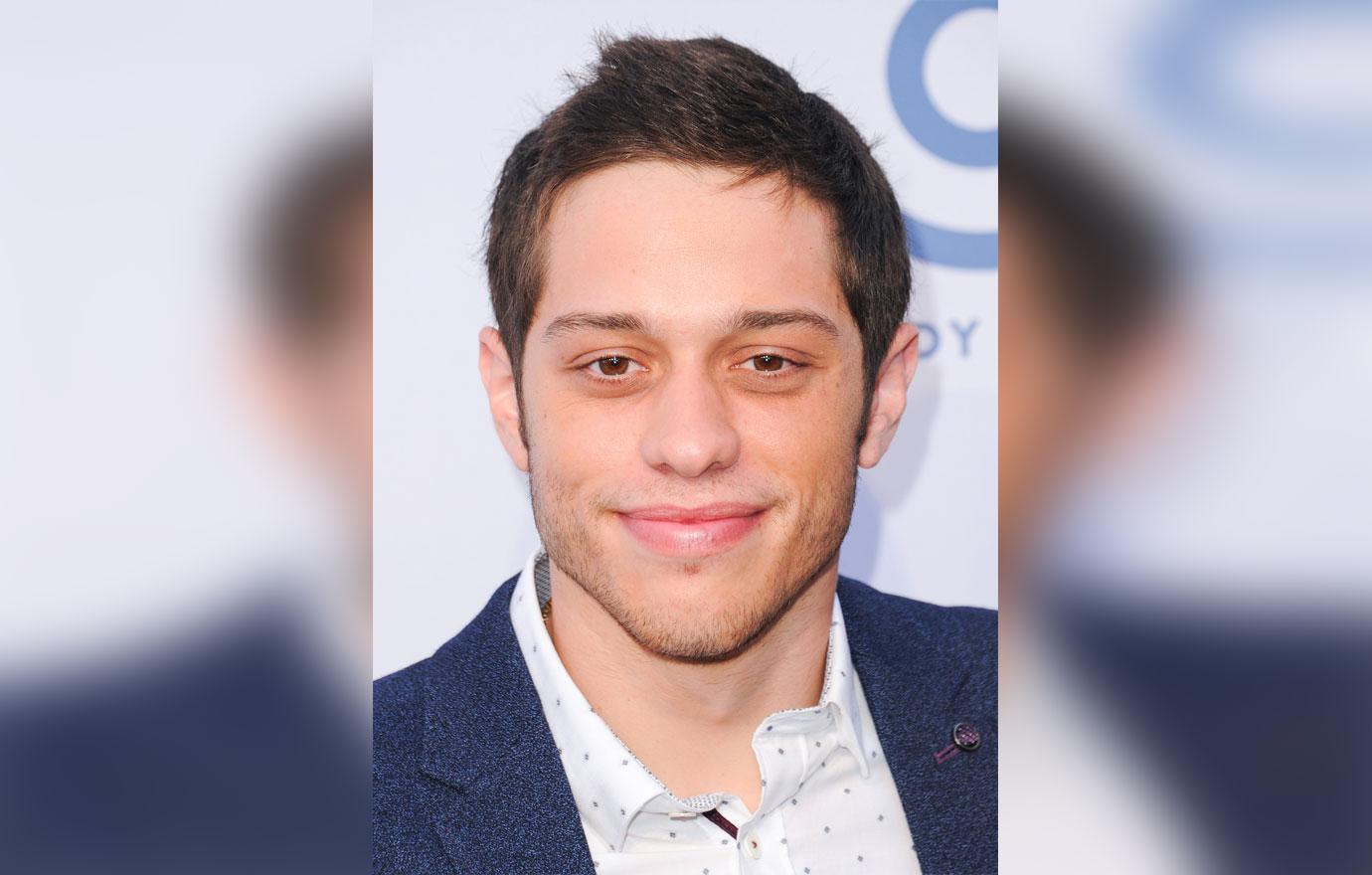 What are your thoughts on Pete's new tattoo? Sound off in the comments.