PHOTOS
Pete Davidson Pokes Fun At His Relationship With Ariana Grande During 'Saturday Night Live' Premiere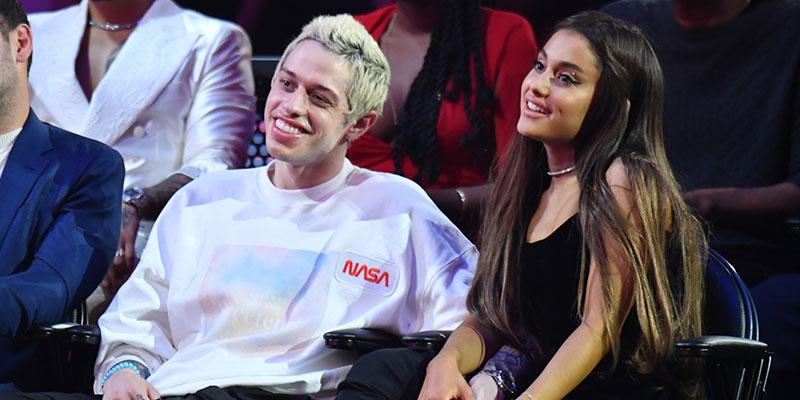 Article continues below advertisement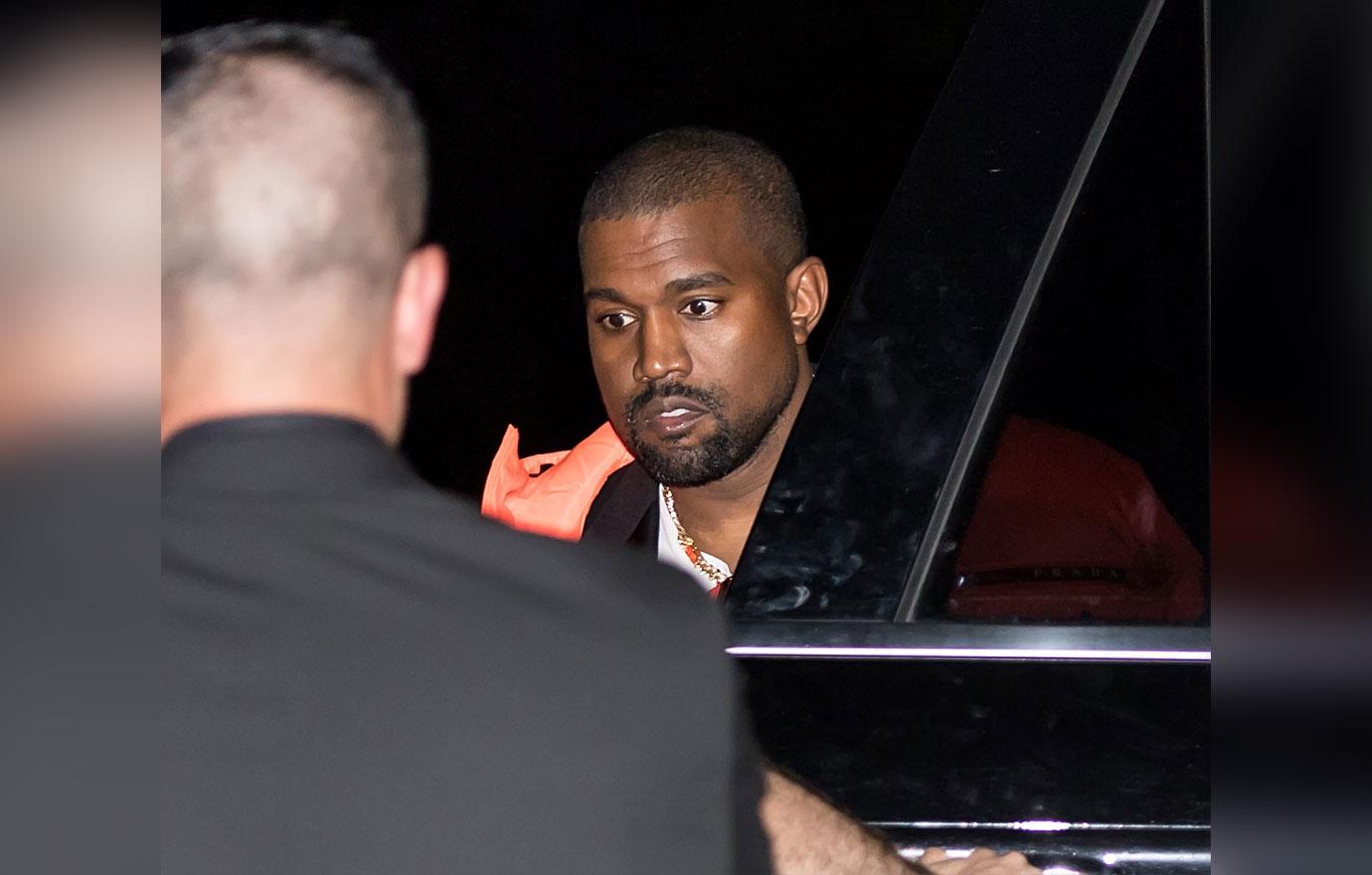 Season 44 of the Emmy-winning sketch series started with host Adam Driver and musical guest Kanye West.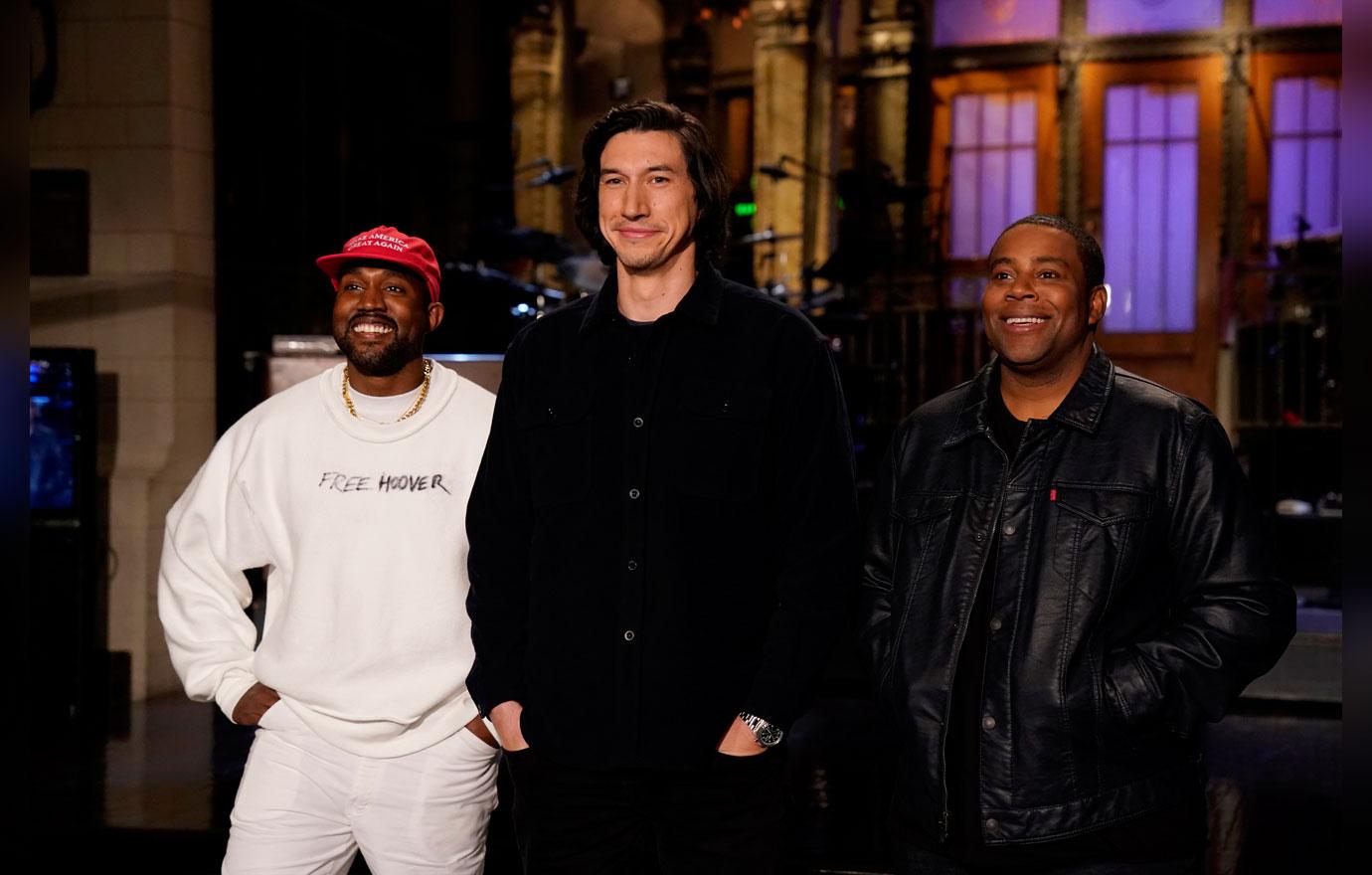 Adam's opening monologue was all about the idea of having a good summer, while everyone in the cast repeated, "I worked a little, traveled a little."
Article continues below advertisement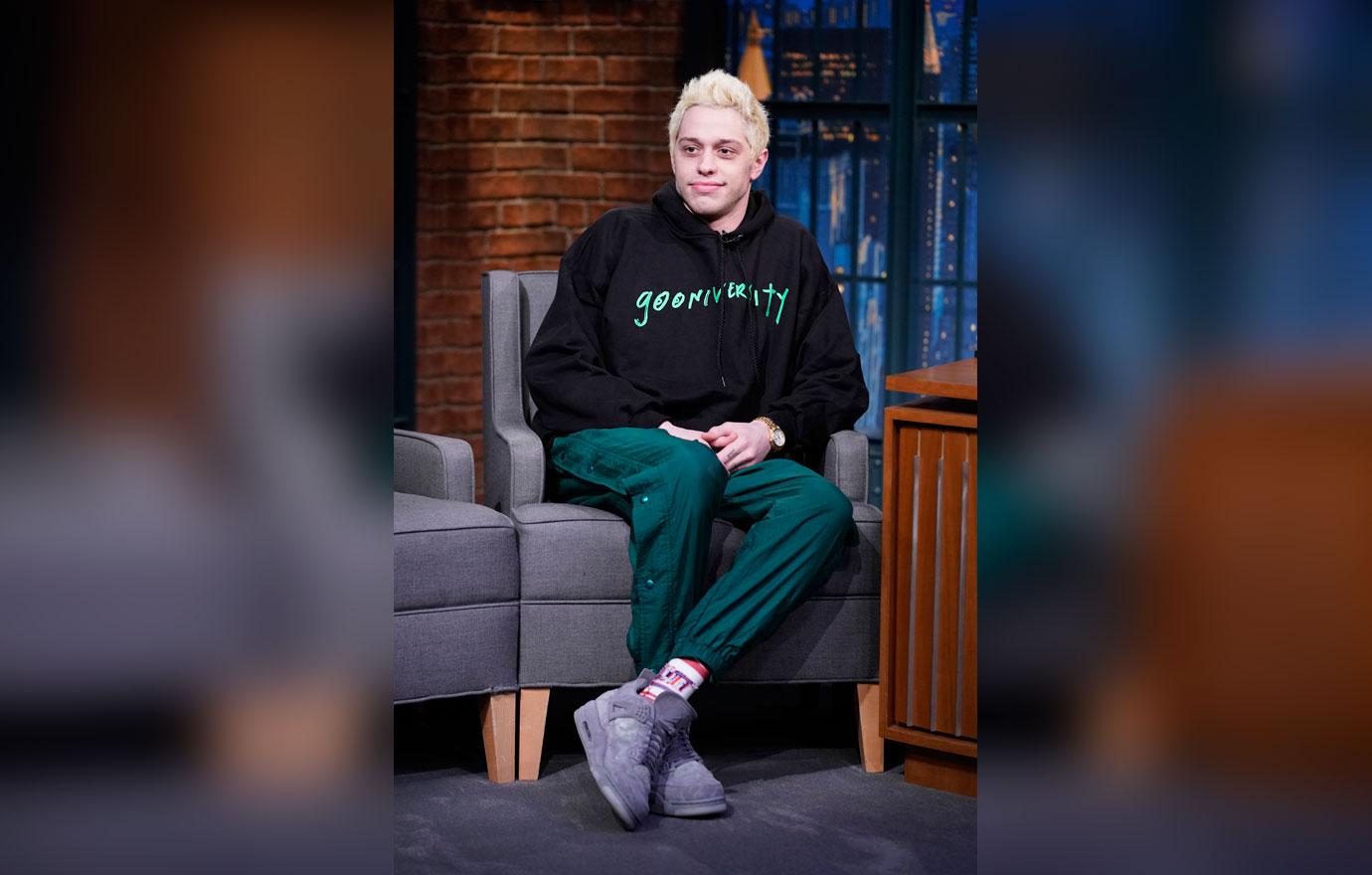 Adam then asked Pete how his summer was, to which the comedian replied with "You don't wanna hear about my summer."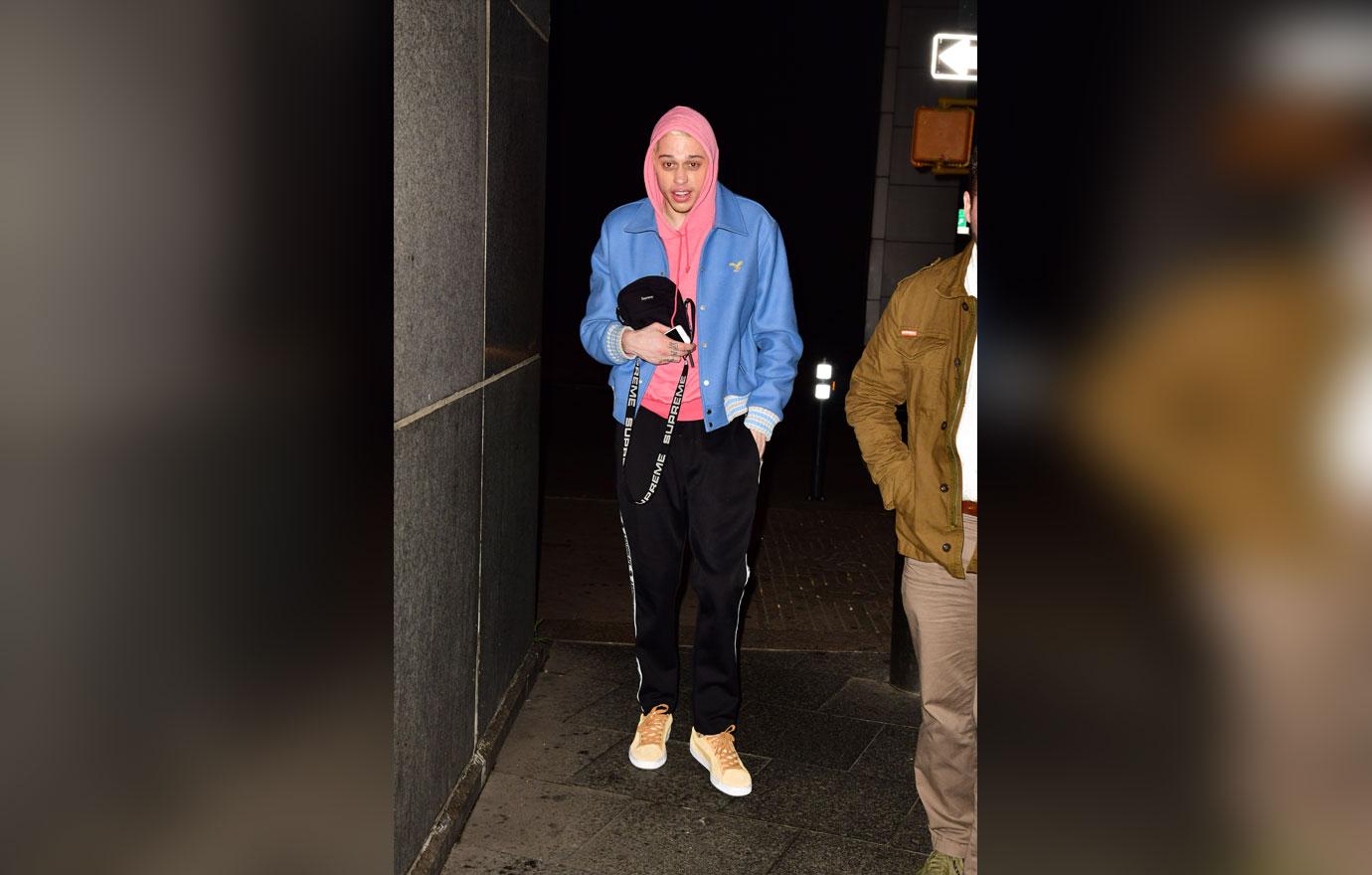 "No. Actually, you're the one person whose summer I actually want to hear about," Adam replied with. Pete just responded with a wink.
Article continues below advertisement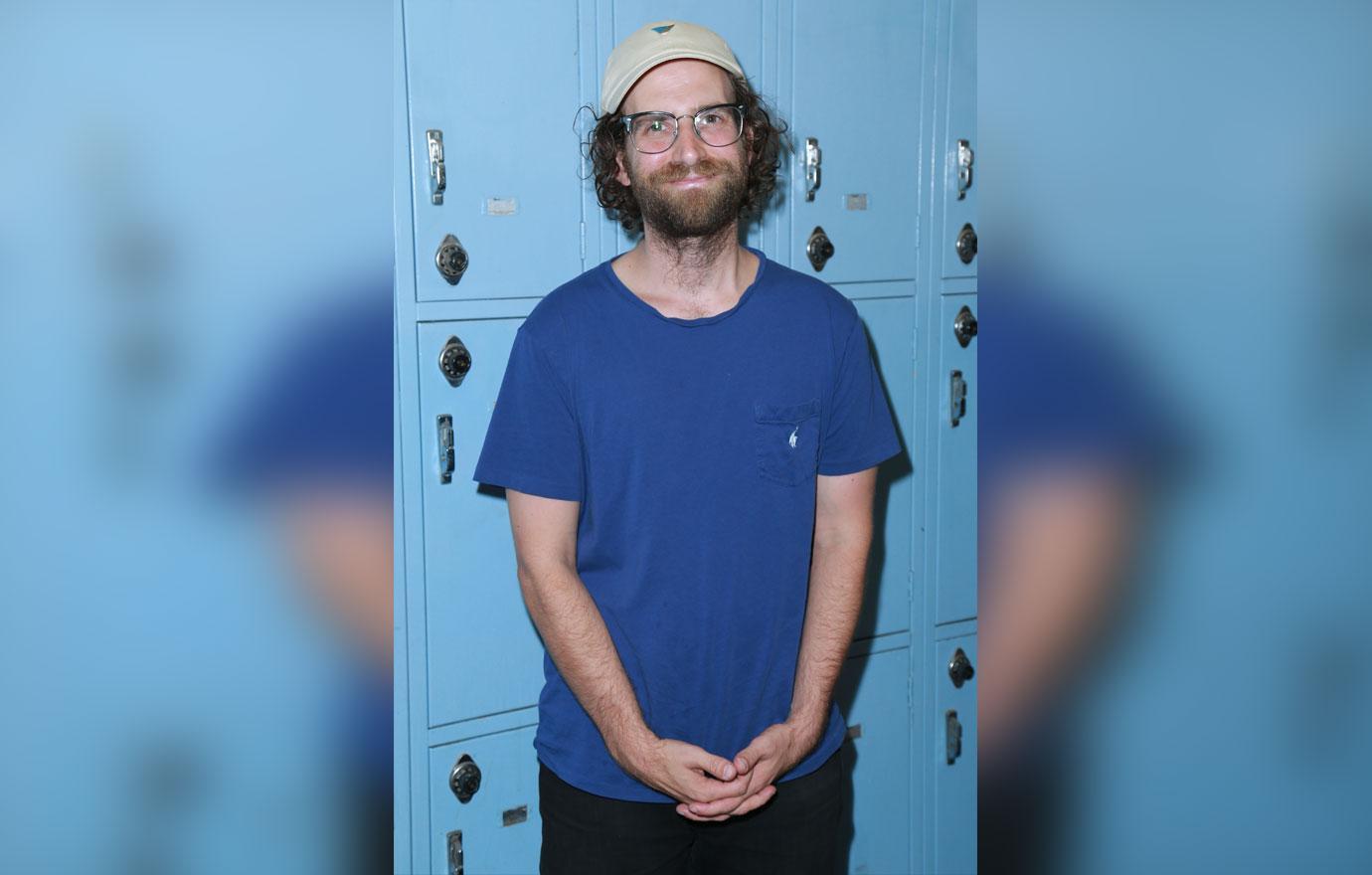 Fellow SNL star Kyle Mooney later did a segment where he vowed to become more famous and recognizable. A wrench was thrown into his plans, however, when he found out about Pete and Ariana's engagement. This prompted him to get a makeover where he emulated Pete in a variety of ways from his tattoos to his bleach blonde hair.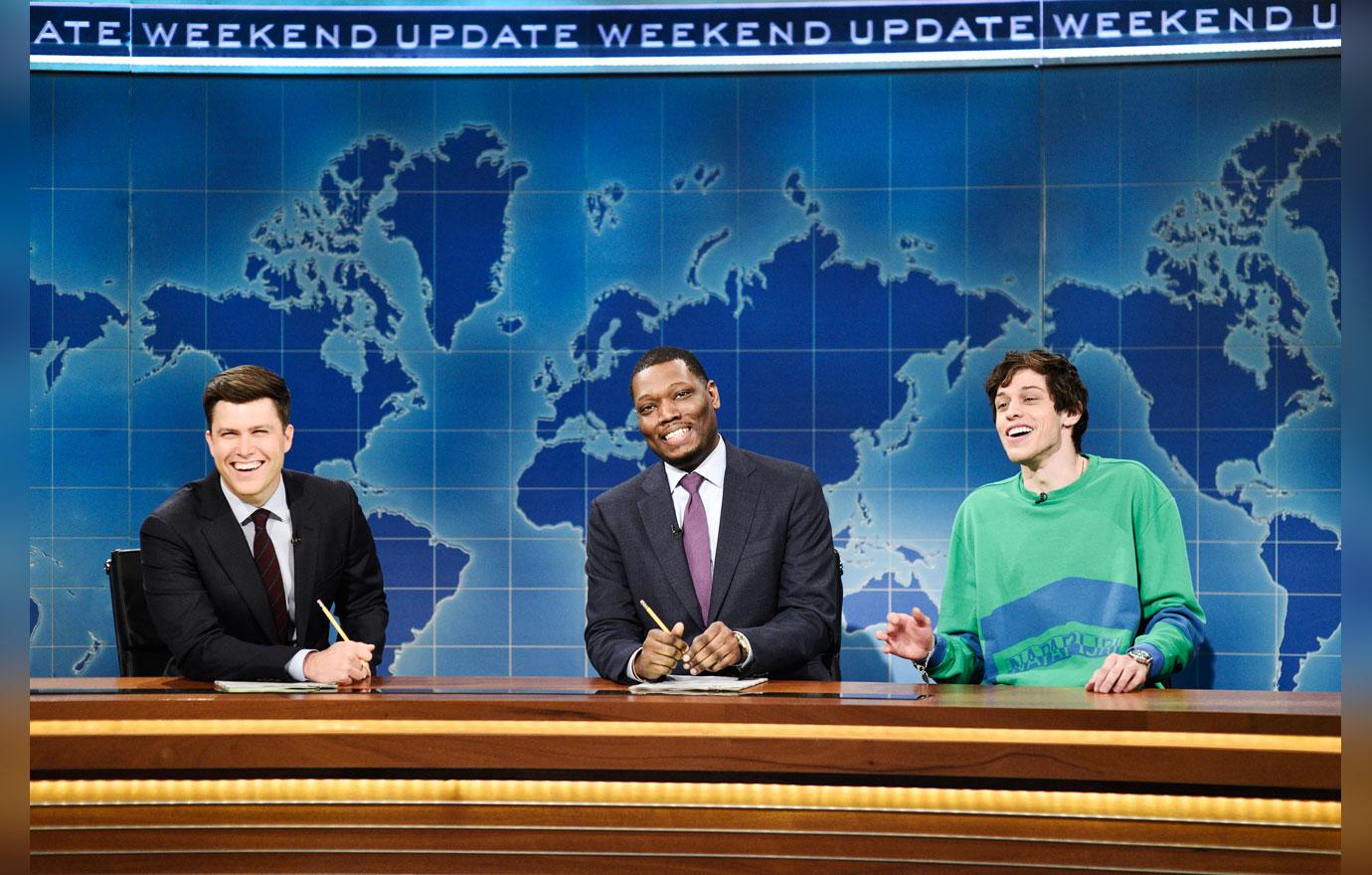 He then spoke Ariana alongside Weekend Update host Colin Jost, where Pete said "I got engaged and no one could believe it. I can't believe it and I get it. She's number one pop star in the world and I'm that guy from SNL everyone thinks is in desperate need of more blood."
Article continues below advertisement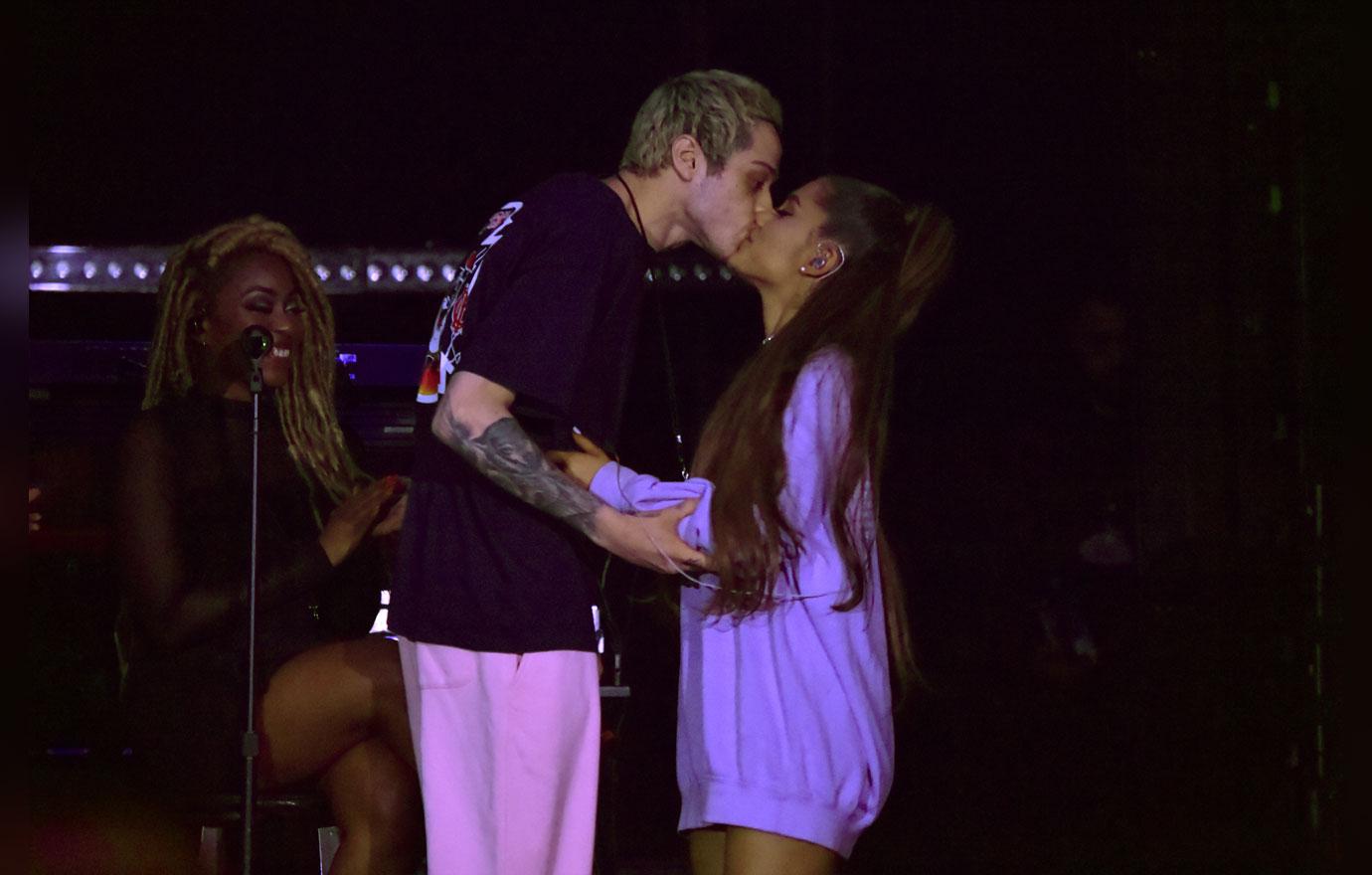 Other notable jokes he cracked up about his relationship included switching her birth control with "tic tacs," talking about his death threats he's received by saying " It's Malcolm X, Martin Luther King and Pete Davidson. We are all people who have gotten death threats," and how he's fine with having a prenup. "Obviously I wanted one. So God forbid we split up and she takes half my sneakers?," he explained. "No, look, I'm totally comfortable being with a successful woman. I think it's dope. I live at her place. She pays 60 grand for rent and all I have to do is stock the fridge."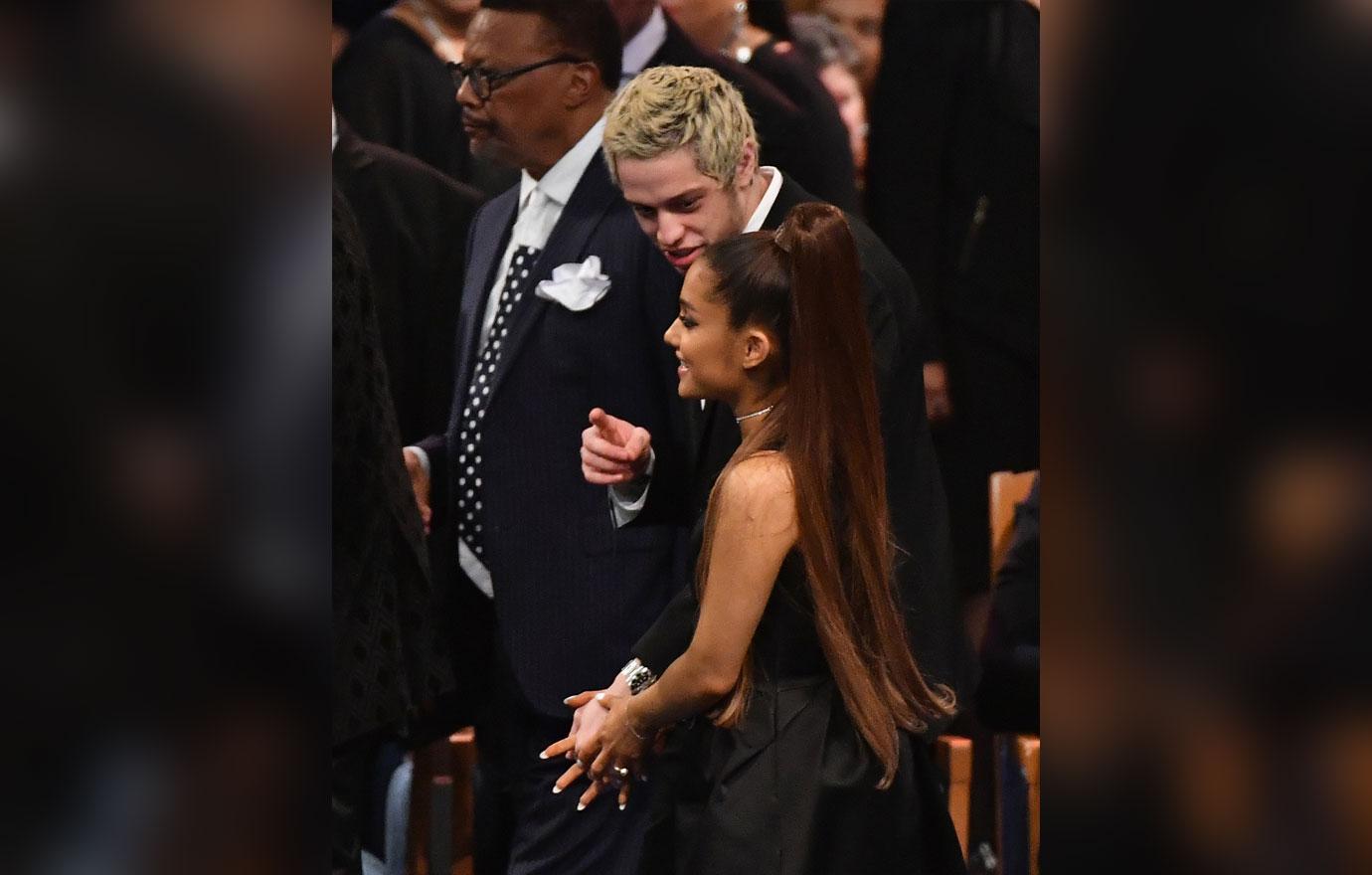 What are your thoughts on Pete's humor regarding his romance with Ariana? Sound off in the comments!