PHOTOS
Pete Wentz Takes A Break From Daddy Duty And Makes Quick Snack Run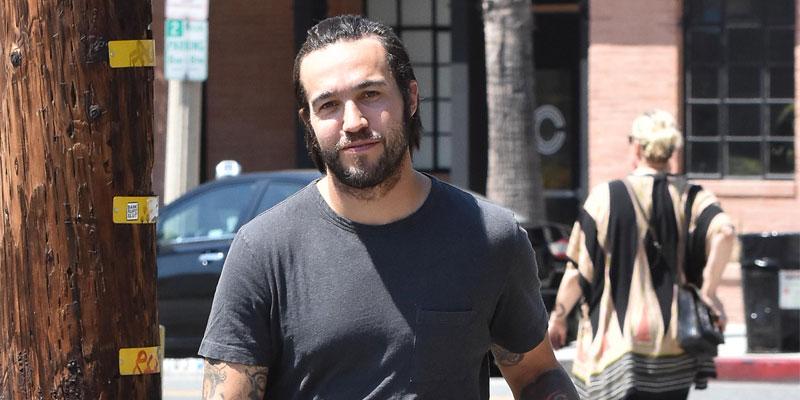 Pete Wentz seems to be settling into life after the birth of his new child easily. He was recently spotted on a quick trip to the store looking well-rested and positively beaming for someone with a newborn back at home! Keep reading to check out the pics.
Article continues below advertisement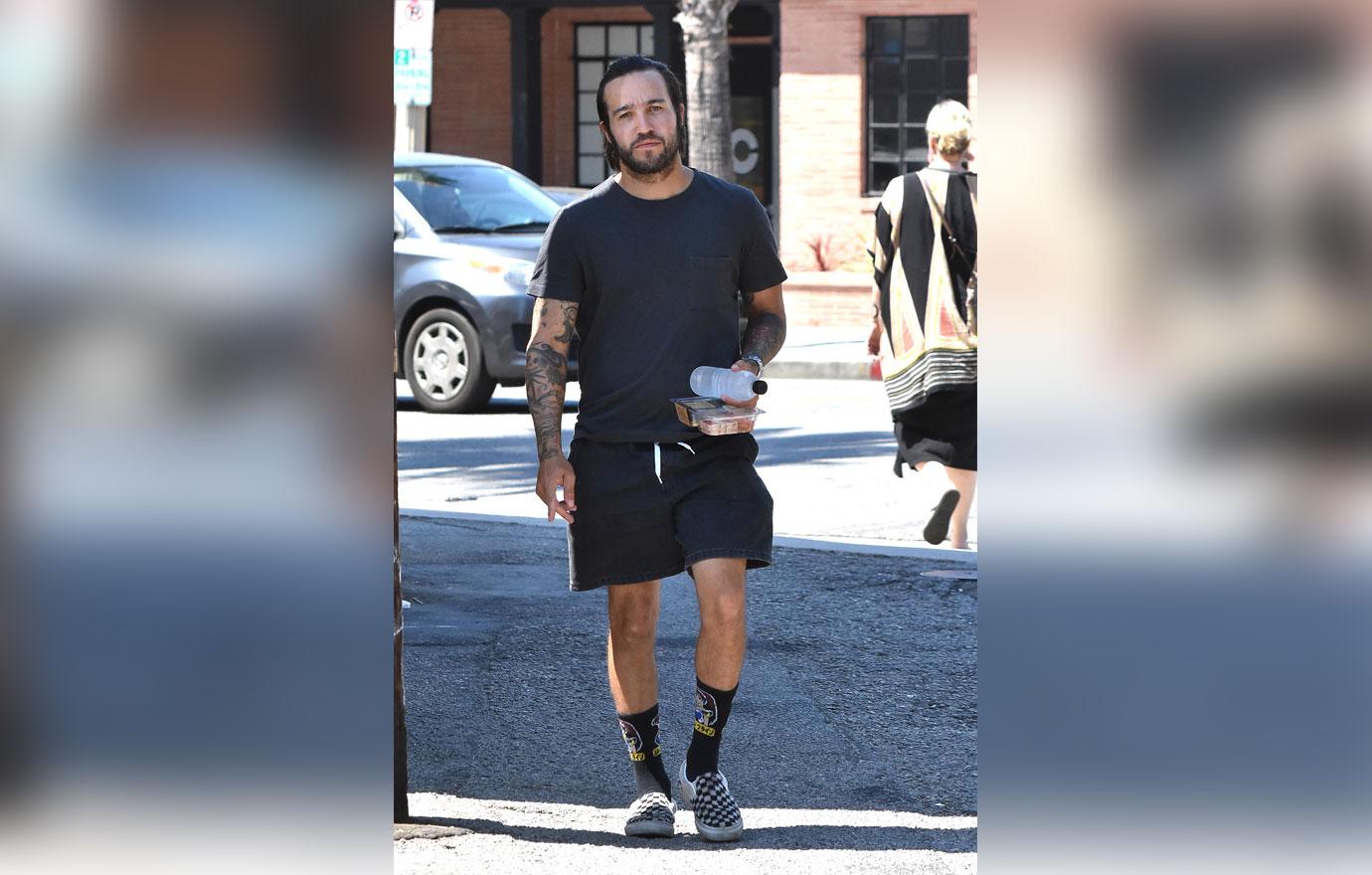 The Fall Out Boy front man and bassist donned a dark grey tee and a pair of black shorts. In one hand, he carried a plastic container filled with snacks and a water bottle.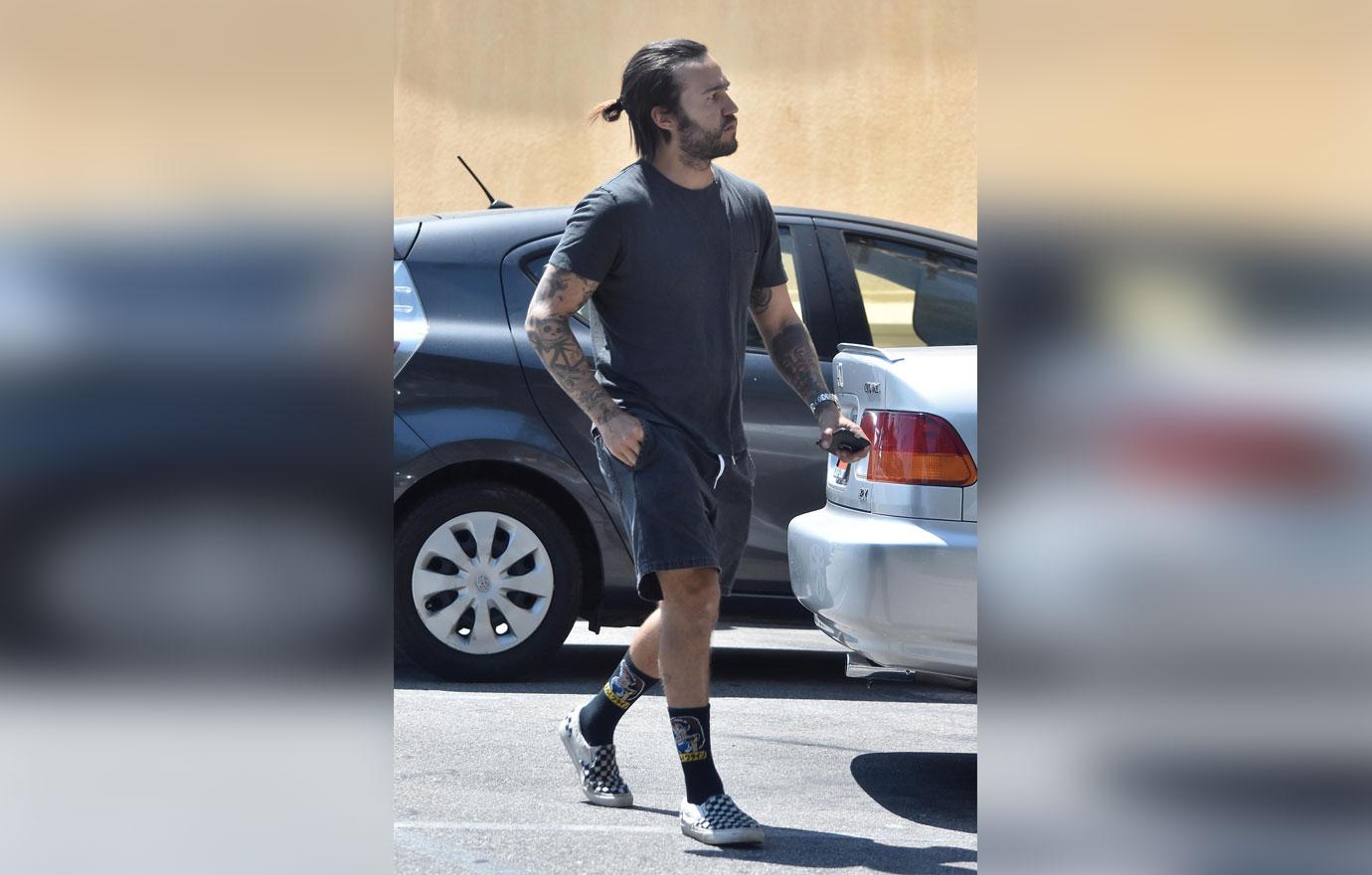 His footwear proved that he might be a dad of three now, but he's a cool dad of three. He wore a pair of anime-decorated socks with black and white checkered vans.
Article continues below advertisement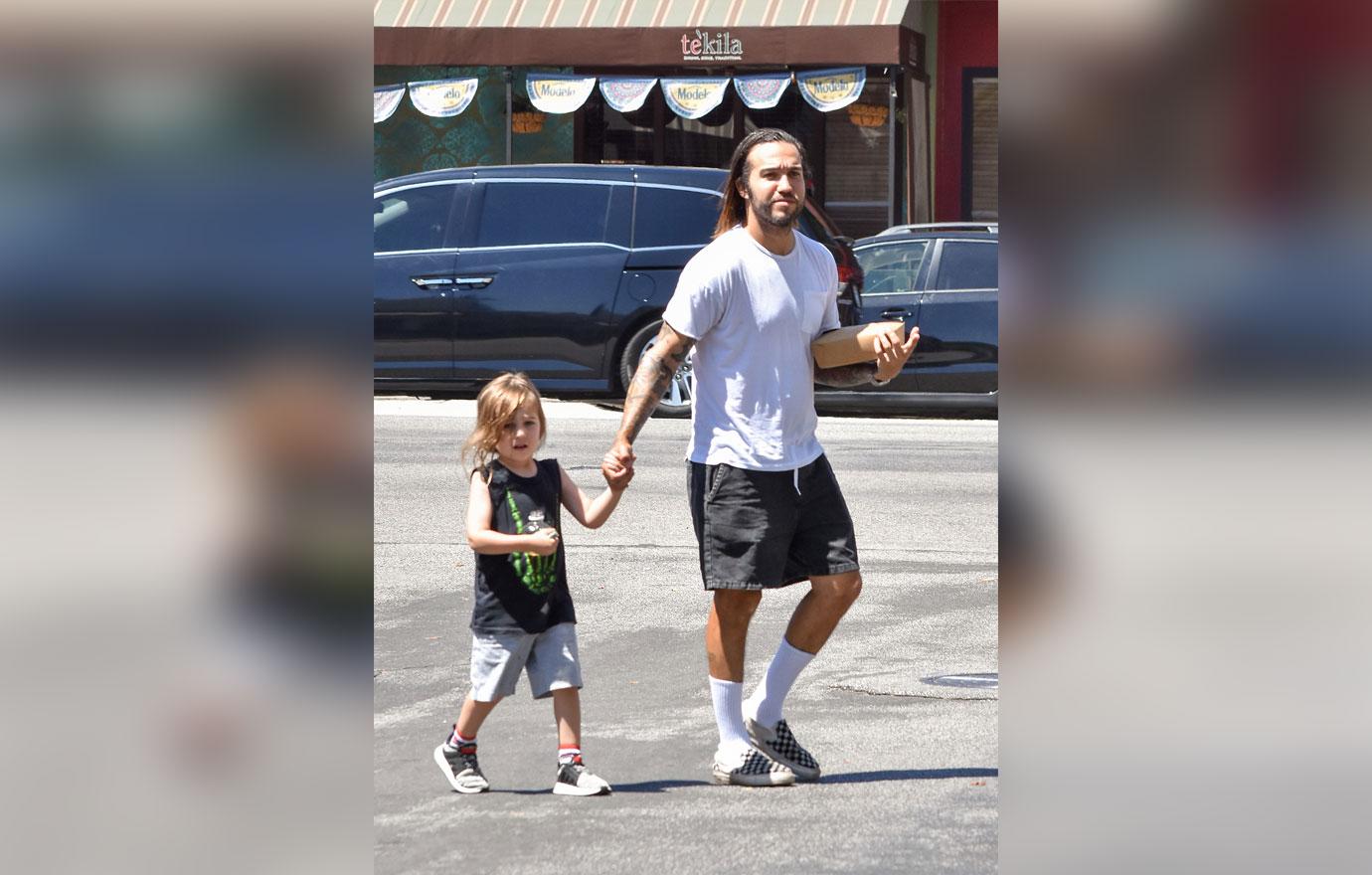 Pete is proud papa to two sons, Bronx Mowlgi, who he shares with ex-wife Ashlee Simpson, and Saint Lazslo, who he shares with longtime girlfriend Meagan Camper. His boys make frequent appearances over on Pete's active Instagram account.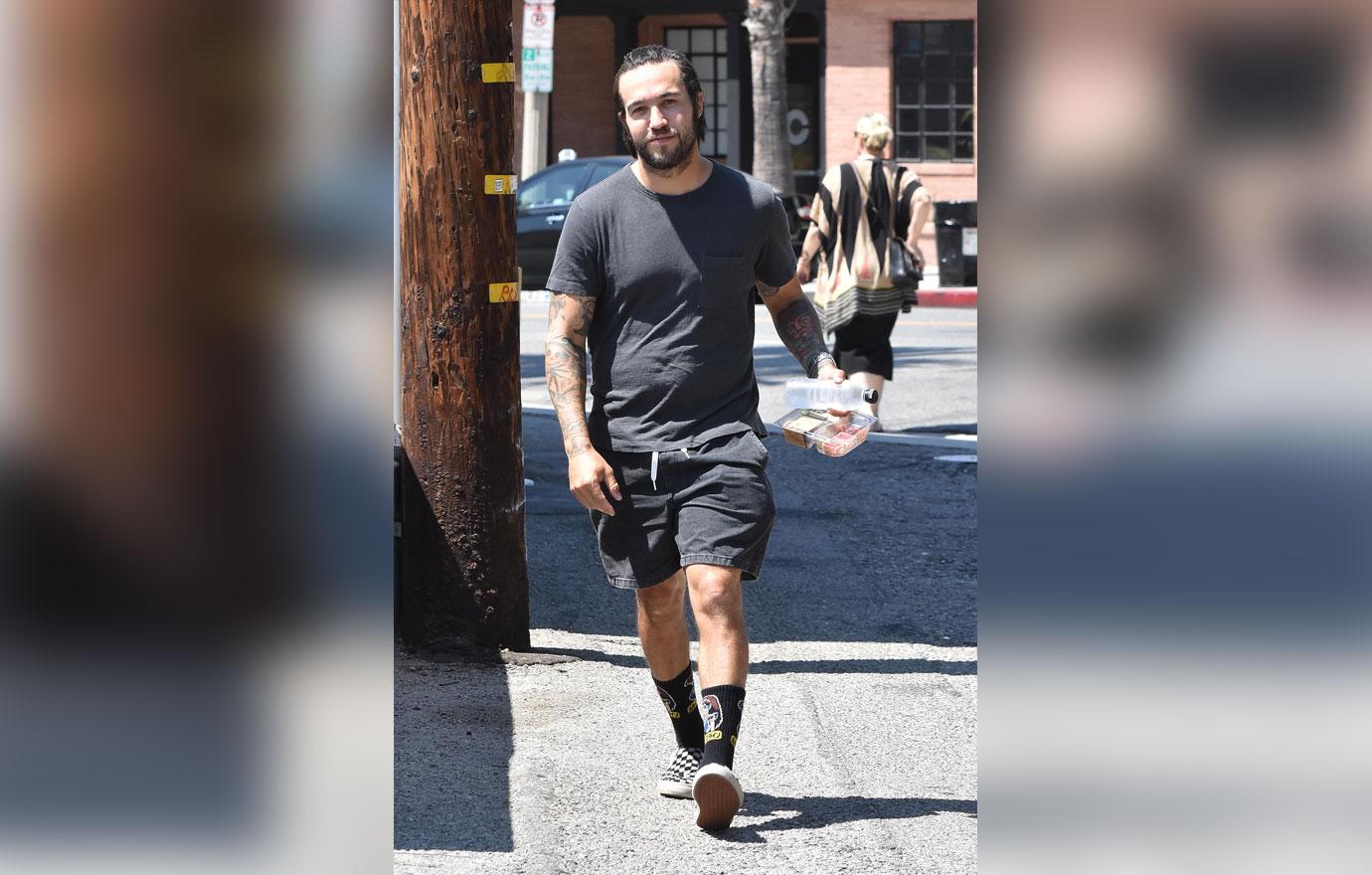 Article continues below advertisement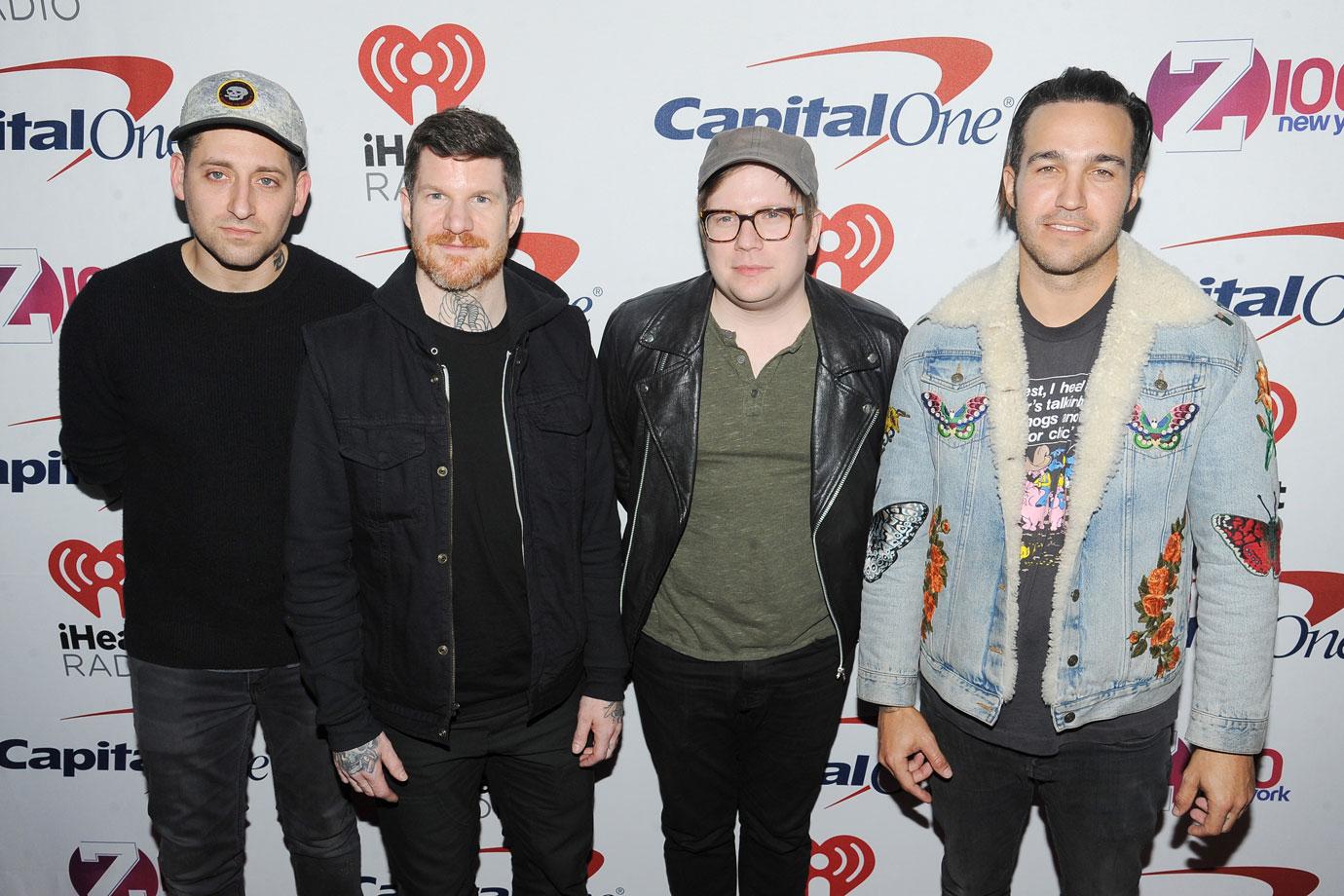 Though he currently has his hands full with daddy duties, the 38-year-old will soon have to divide his time with another demanding task – touring. He and Fall Out Boy are set to kick off their 29- date Mania tour at the end of August.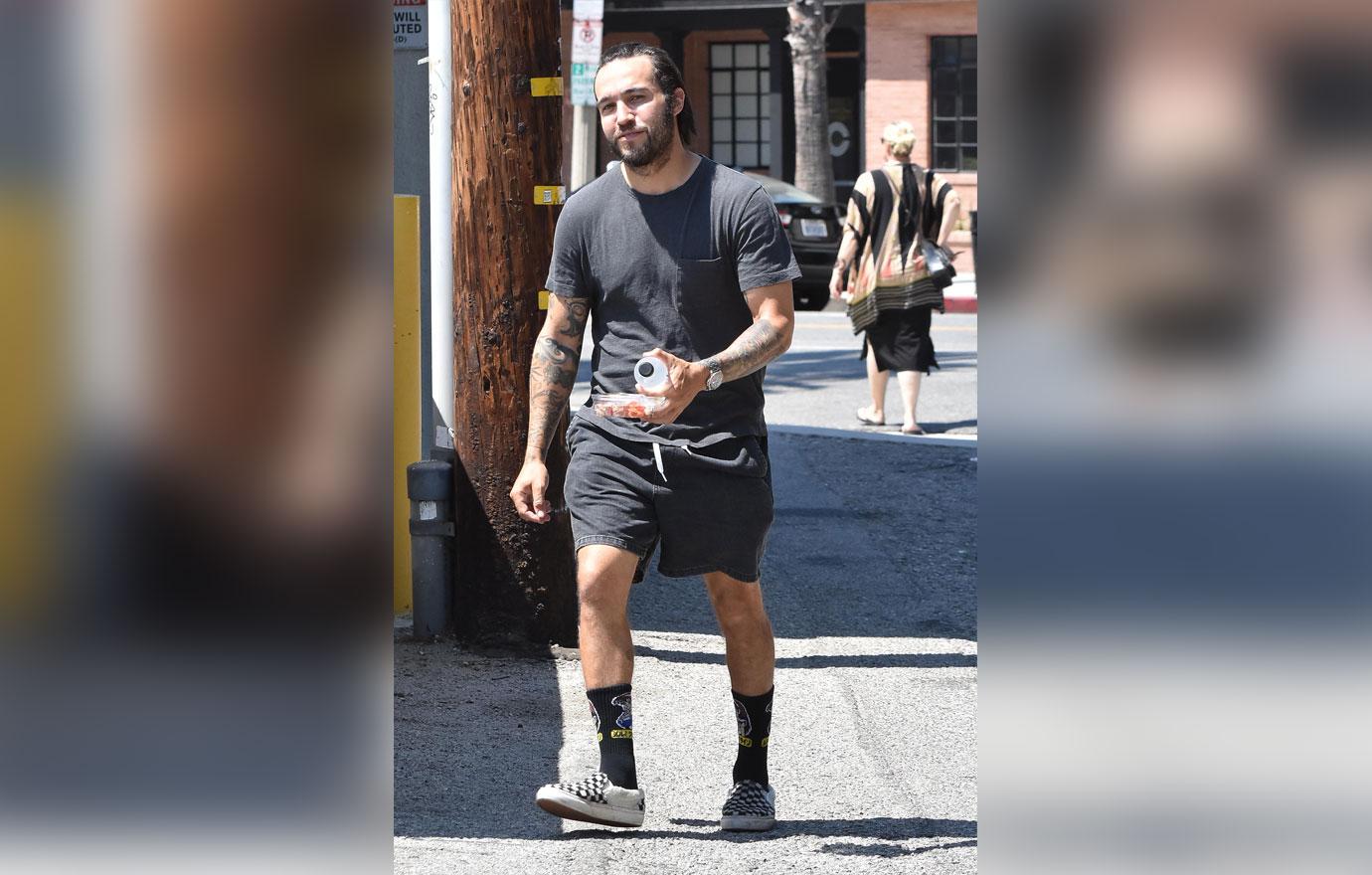 What do you think about Pete's relationship with his kids? Sound off in the comments!