PHOTOS
9 Amazing Pics from Peter Pan Live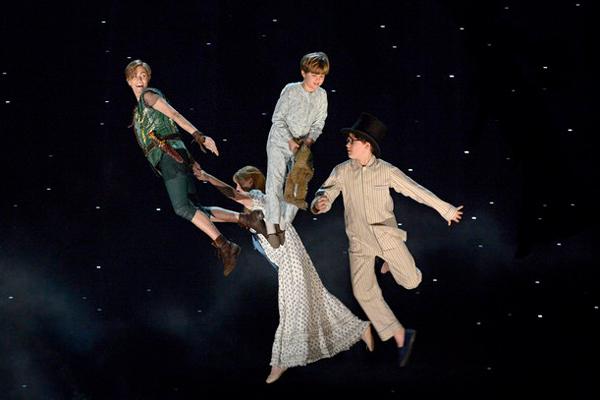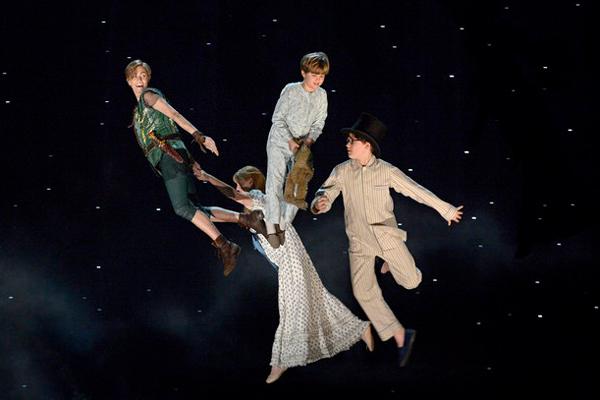 Did you catch Peter Pan Live last night on NBC? We hope so, because it's all the internet is talking about today and otherwise you'll feel really left out. No worries though. Here's pics from the live televised Broadway production so you'll feel in the loop.
Article continues below advertisement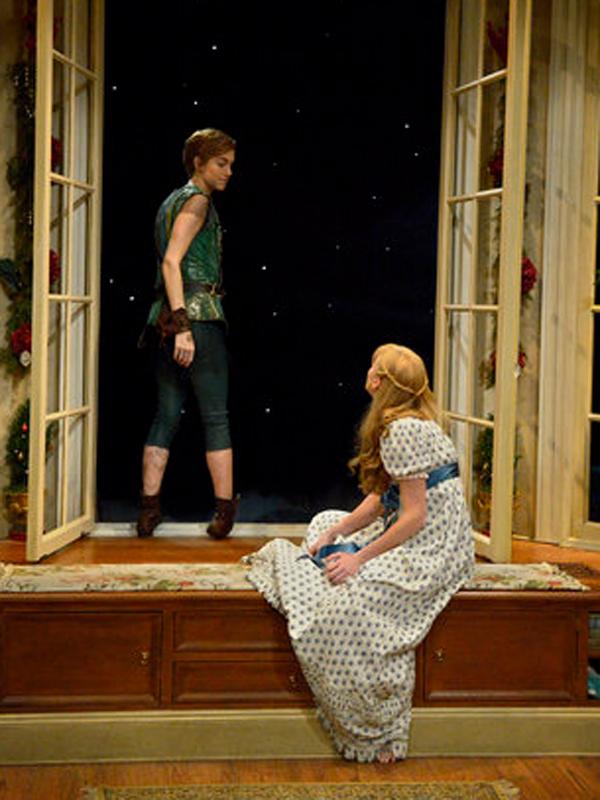 Allison Williams is getting rave reviews for her role as Peter Pan. Who knew the girl had such vocal ability?!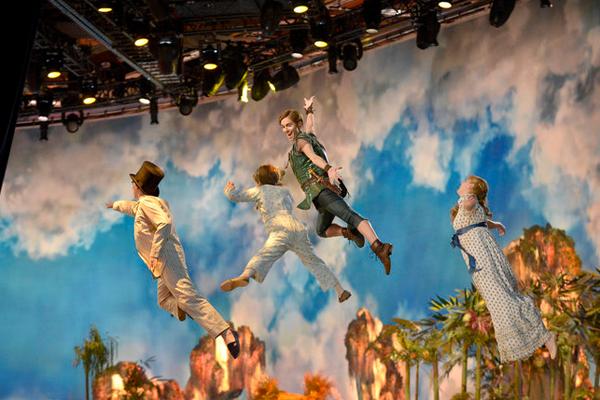 The most exciting thing to watch on-screen was the flying. You could see the black wires lifting the actors up, but it was still pretty impressive to see them soaring through the air!
Article continues below advertisement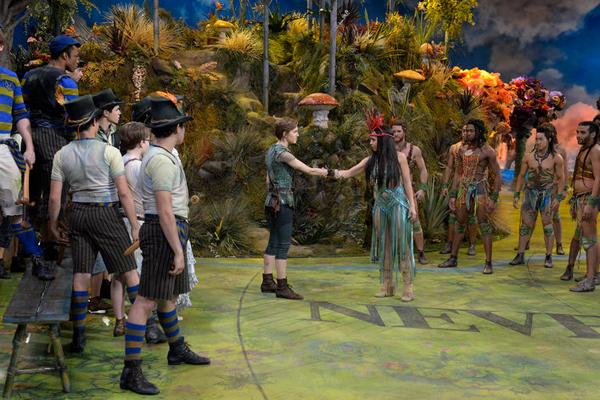 The scenes that took place in Neverland were exceptionally breathtaking and gorgeous. We felt like we were right there with Peter, Tiger Lily, and all the Lost Boys.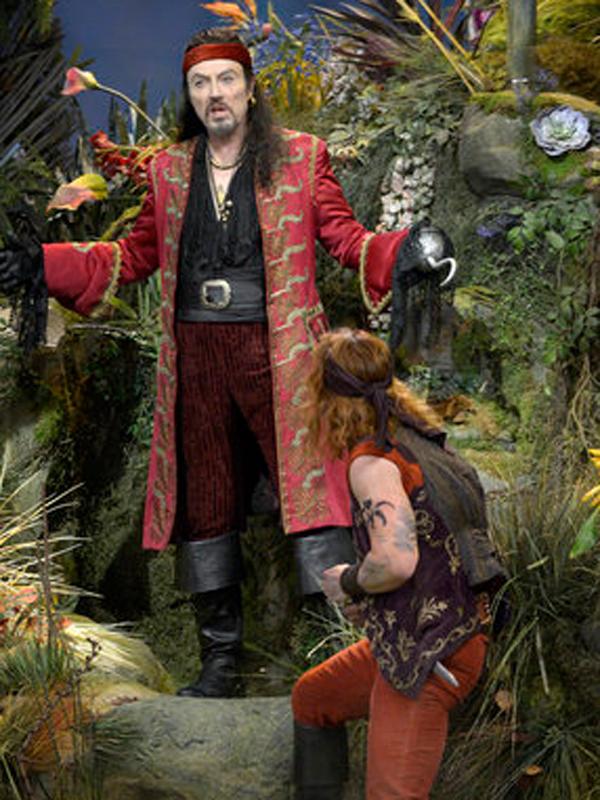 Christopher Walken has played quite a few villains in his day, but he was exceptionally great as Captain Hook. Best part? His painted-on eyebrows!
Article continues below advertisement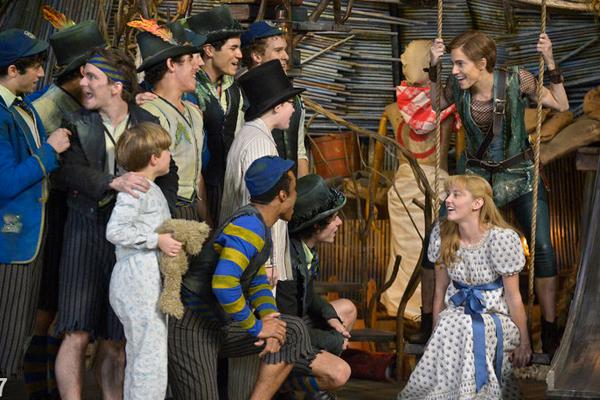 The singing and choreography was also impressive. "I Won't Grow Up" is worth YouTubing if you didn't get to see it live.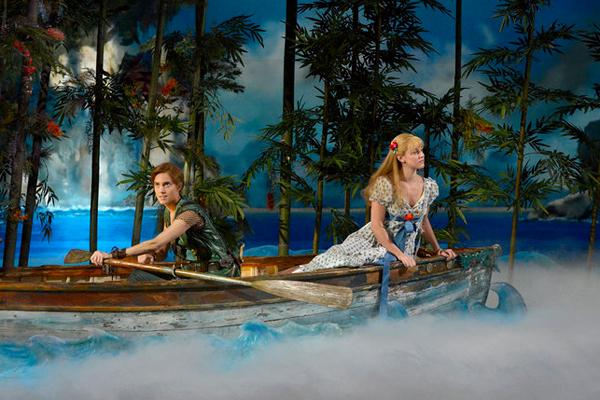 Wendy Darling was played by newbie Taylor Louderman. Go have a field day Googling her and her work.
Article continues below advertisement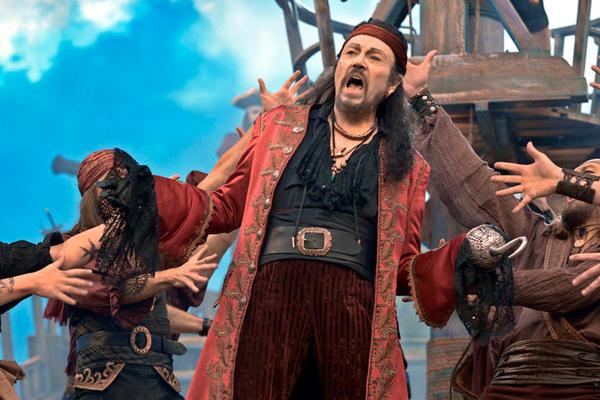 The almost-final scene where Captain Hook fights Peter Pan on the boat is really fun to watch.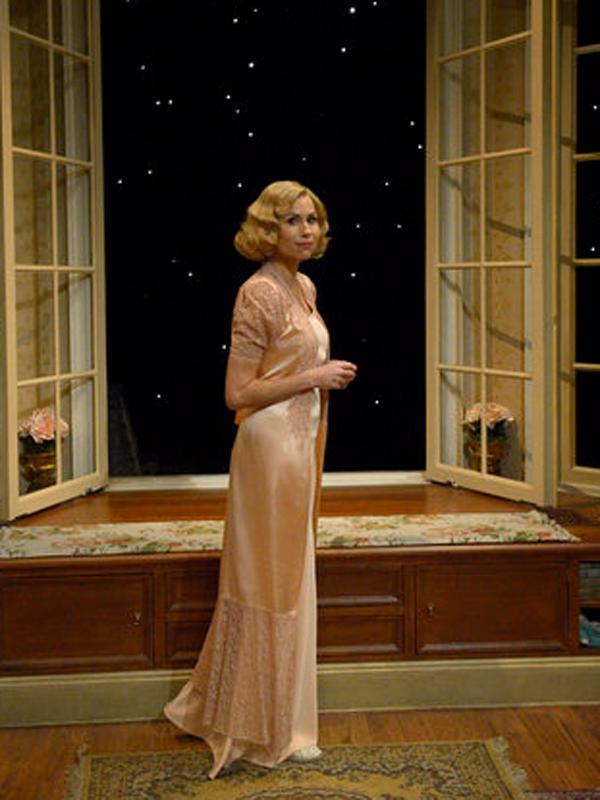 Minnie Driver showed up in the show's final act as the grown-up version of Wendy. And no, that's not a spoiler alert! Everyone knows the story of Peter Pan. Come on now.
Did you watch Peter Pan Live? What'd you think of the acting and the singing? Tweet us @OKMagazine.