PHOTOS
Payback! Peter Thomas Exposes Secrets Of His Divorce Battle With Cynthia Bailey In Shocking Tell-All Interview — What He Revealed About His 'RHOA' Ex!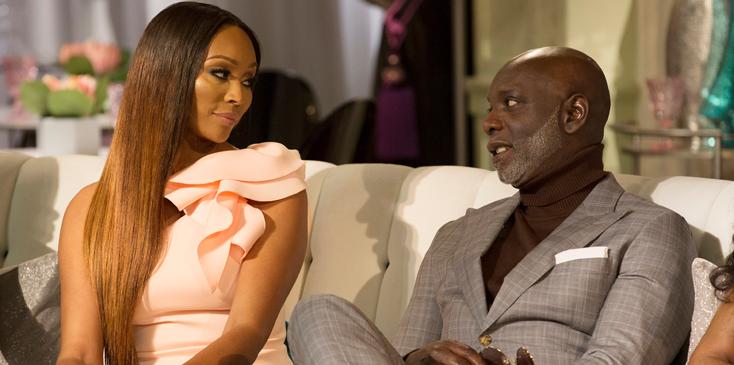 The Real Housewives of Atlanta - Season 8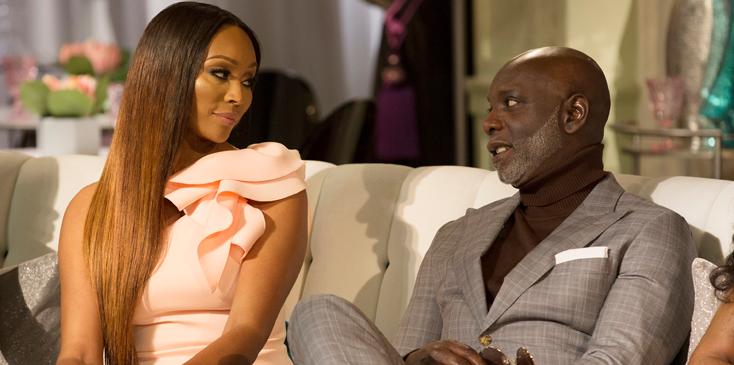 Peter Thomas finally shared his side of his The Real Housewives of Atlanta divorce drama with Cynthia Bailey during his recent appearance on The Wendy Williams Show!
Article continues below advertisement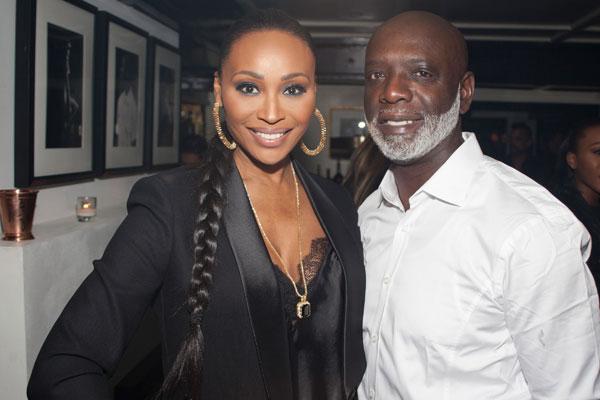 Speaking to Wendy Williams about his split from Bailey, he said that he wasn't aware that Bailey was going to release a statement confirming their divorce to E! News. "We were separated for like five or six months. I think I've only seen Cynthia once in the five months because I'm in Charlotte and she's in Atlanta," he said. "We've been going through it a long time. We got married on the show. And everything that we do is under a microscope. And Cynthia is not really good at dealing with that whole pressure. That's not who she is."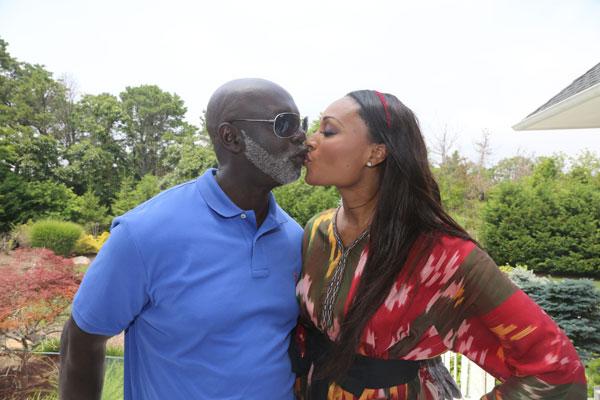 He then admitted, "We talked about separation. But we didn't talk about divorce."
Article continues below advertisement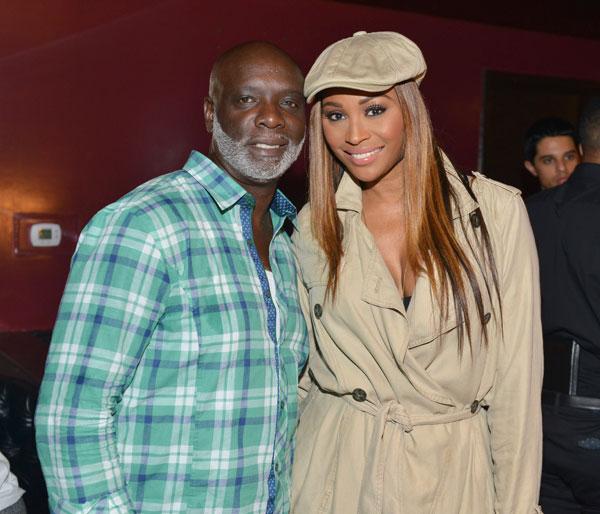 Thomas went on to explain why he thought his ex revealed her divorce plans without him knowing! "Our whole marriage was on the show. And it's not easy to live that life," he said. "She can't deal with the ridicule of that. I don't think she was built for that."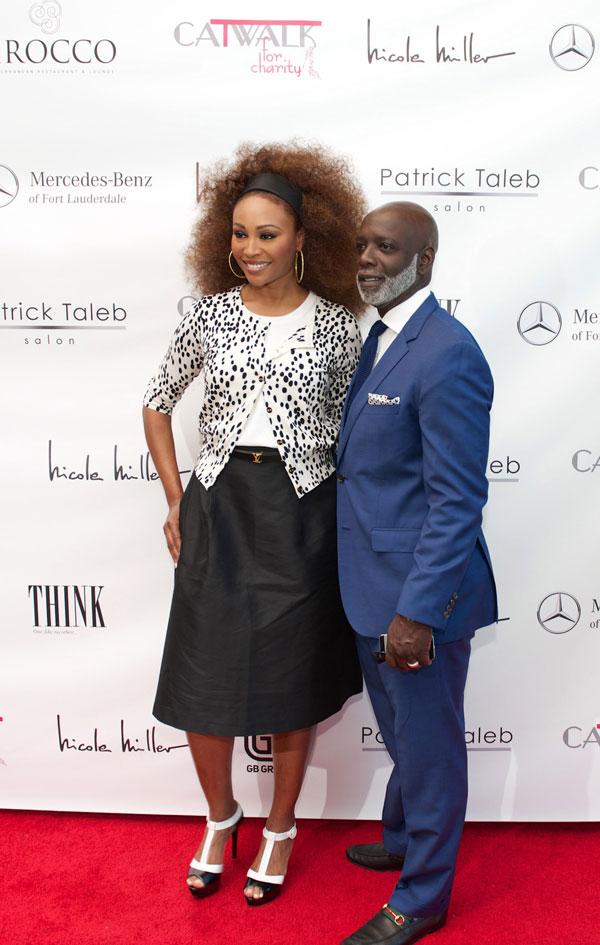 Thomas also denied cheating on his wife during their marriage when Williams asked him about the infidelity rumors he has faced! "I have never!" he said. And he also slammed the claims that he may have taken money from his wife as well. "All of those stories belittle me, and I don't have a voice to talk about it," Thomas said. "I don't take any money from Cynthia." And he then revealed that the two lost a great deal of money during a failed attempt to launch a restaurant, and Bailey "probably never recovered from that."
Article continues below advertisement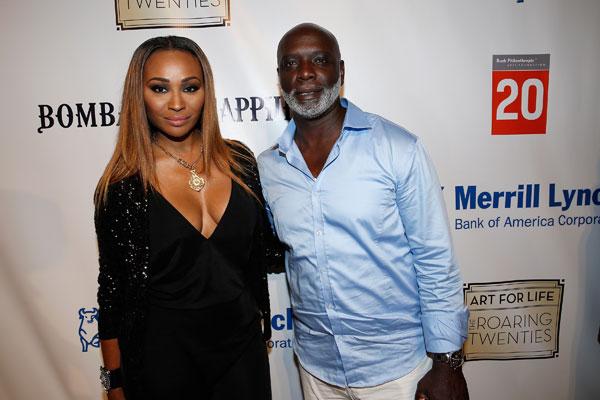 Thomas also said that he owns his own money through his numerous nightclubs and businesses, adding that him and his wife "don't even have a joint bank account!" The conversation then moved on to Thomas addressing his infamous cheating video scandal, with him once again denying that he was cheating on his wife in the leaked clip of himself and a mystery woman!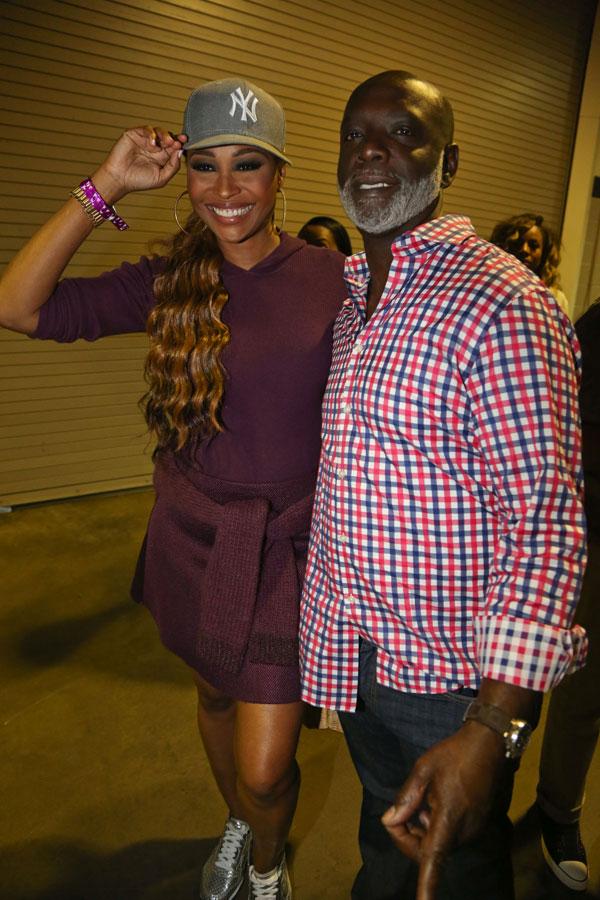 Thomas said that despite his love of his wife and their marriage, he didn't think Bailey may have been fully committed to being Mrs. Thomas. "I don't think she embraced as much for the fact that she's been single all her adult life and been independent all her adult life," he said. "So getting married at 42, you now have to compromise. And you have to share decisions and all of that. And I don't think she really embraced it." However, he did add that despite their relationship issues, Bailey "never" cheated on him! What do you think about Peter and Cynthia's divorce battle? Tweet us @OKMagazine or let us know in the comments section.