PHOTOS
Peter Thomas Denies Cheating On Cynthia Bailey Amid Date Night Photo Controversy — Why He Says RHOA Couple Is Fine!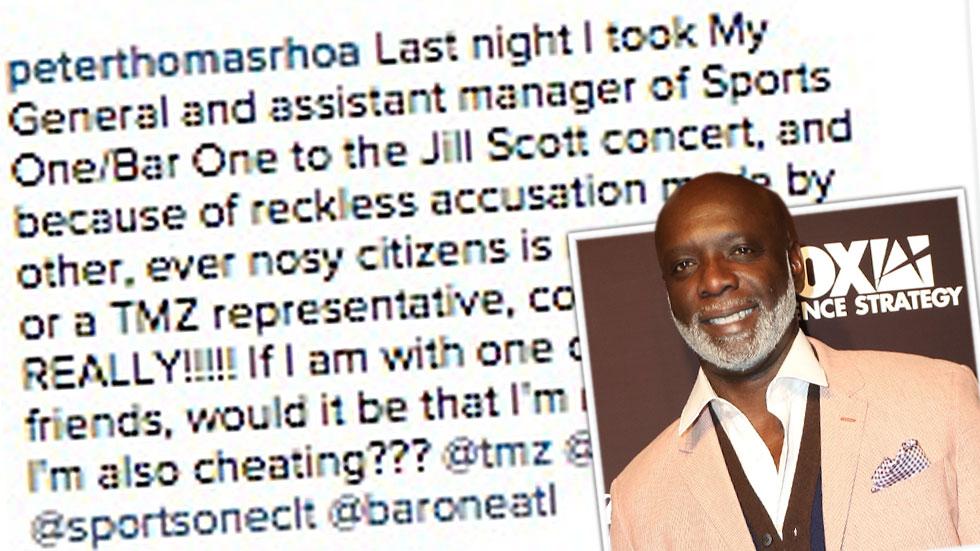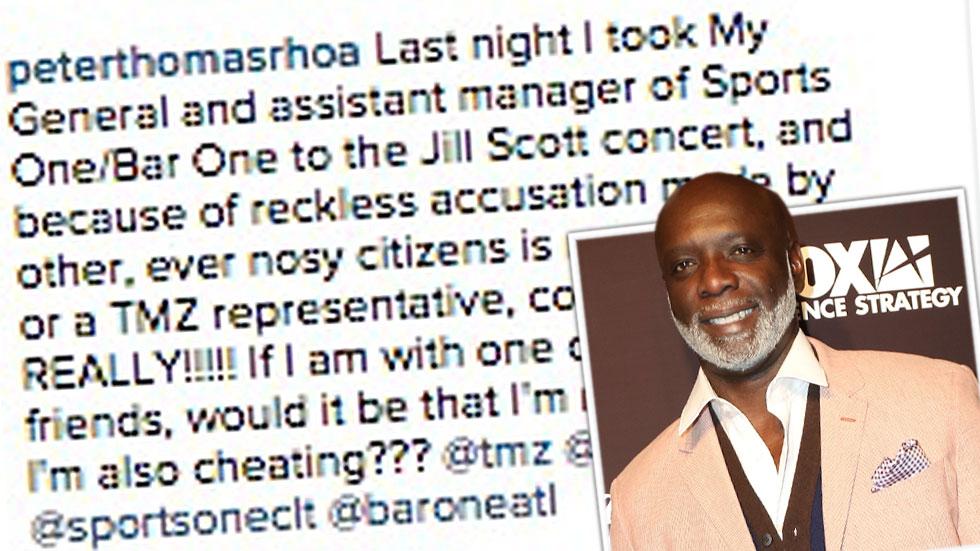 Peter Thomas recently took to his Instagram account to blast the latest round of cheating rumors involving himself and his The Real Housewives of Atlanta wife, Cynthia Bailey!
Article continues below advertisement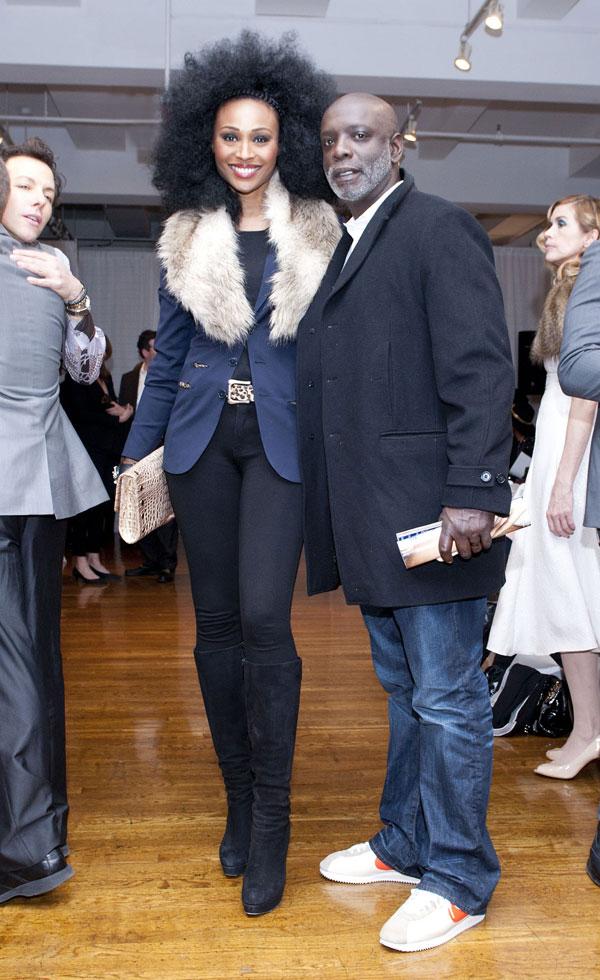 According to his heated post on the Gram, Thomas' plans to treat his general manager and assistant manager at his Sports One and Bar One locations to a Jill Scott concert took a messy turn!
"Last night I took My General and assistant manager of Sports One/Bar One to the Jill Scott concert, and because of reckless accusation made by other, ever nosy citizens is now a blogger… come on people, REALLY!!!!! If I am with one of my Gay friends, would it be that I'm now gay, and I'm also cheating???" Thomas captioned the image.
Article continues below advertisement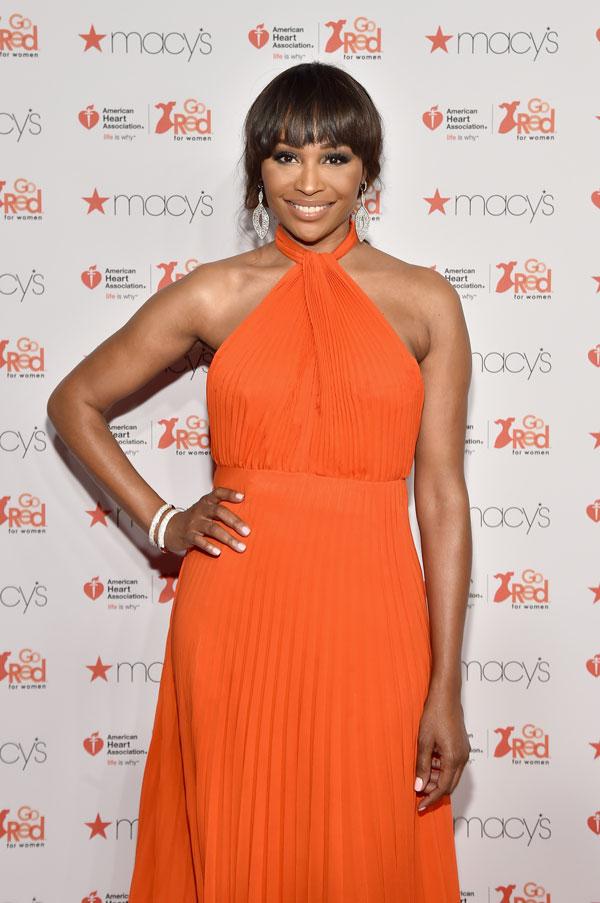 Thomas faced allegations of cheating over the summer when a video leaked of him getting extremely close to a woman that was not his wife!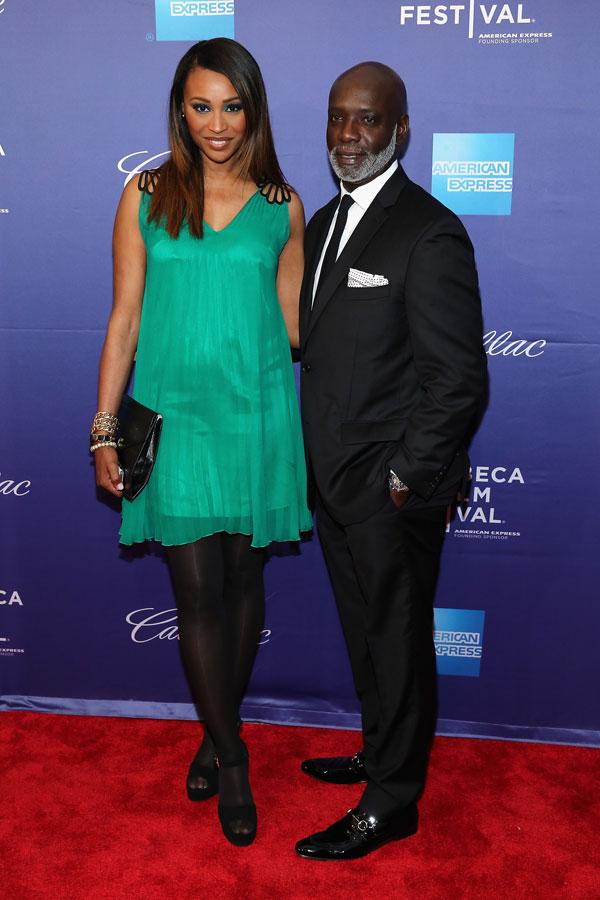 Article continues below advertisement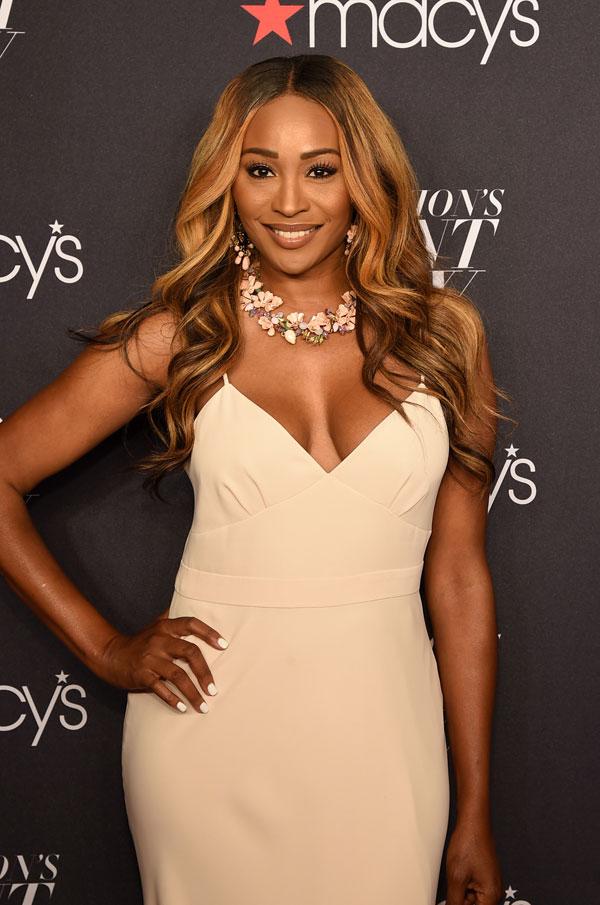 And the fallout of the scandal was even featured on the first few episodes of RHOA's latest season.