PHOTOS
Peter Weber Addresses Rumor That He Got A 'Bachelor' Contestant Pregnant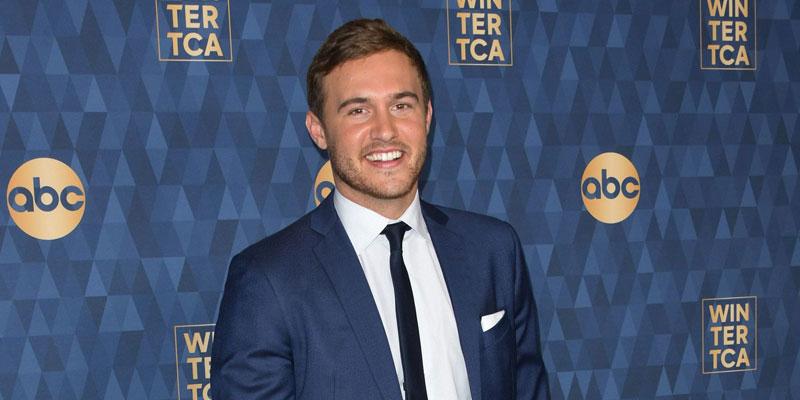 Peter Weber is setting the record straight. On February 7, the Bachelor star addressed rumors that he got a contestant on the reality show pregnant.
Article continues below advertisement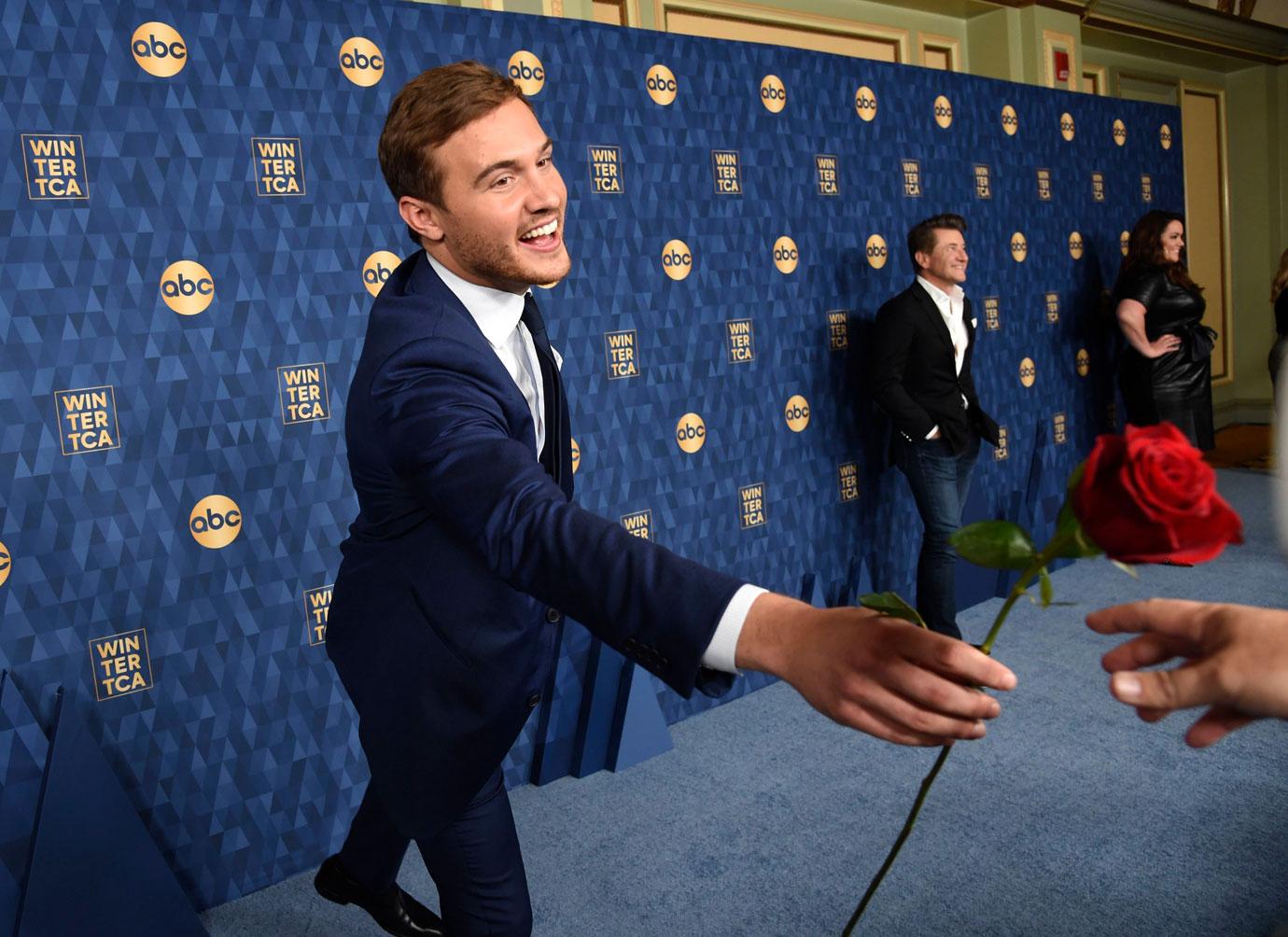 During an interview with Access Hollywood, Peter, 28, spoke about speculation fans have had regarding the Bachelor's ending. When he was told that some people think that someone is pregnant, the Delta pilot had more to add. "I've heard that. I've also heard that two people might be pregnant," he confessed. "Whoa, one's not enough, ok! Let's go with two!"
Article continues below advertisement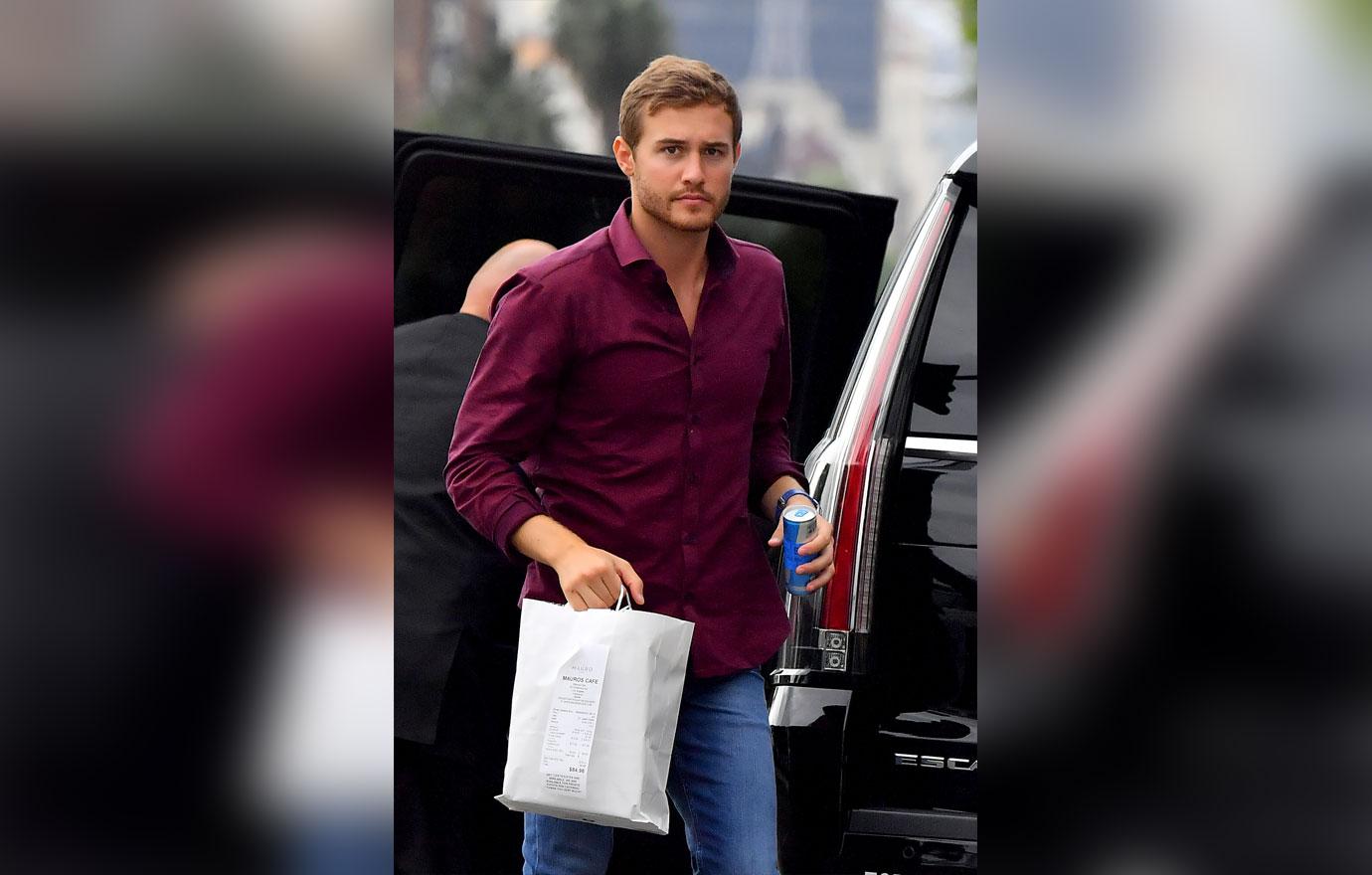 Other theories that swirled included Pilot Pete ending up single, along with reuniting with former Bachelorette Hannah Brown. When asked what he thought of them, Pete laughed. "It's hilarious. People are really good at speculating. I will say I haven't heard the actual ending yet though, from anyone."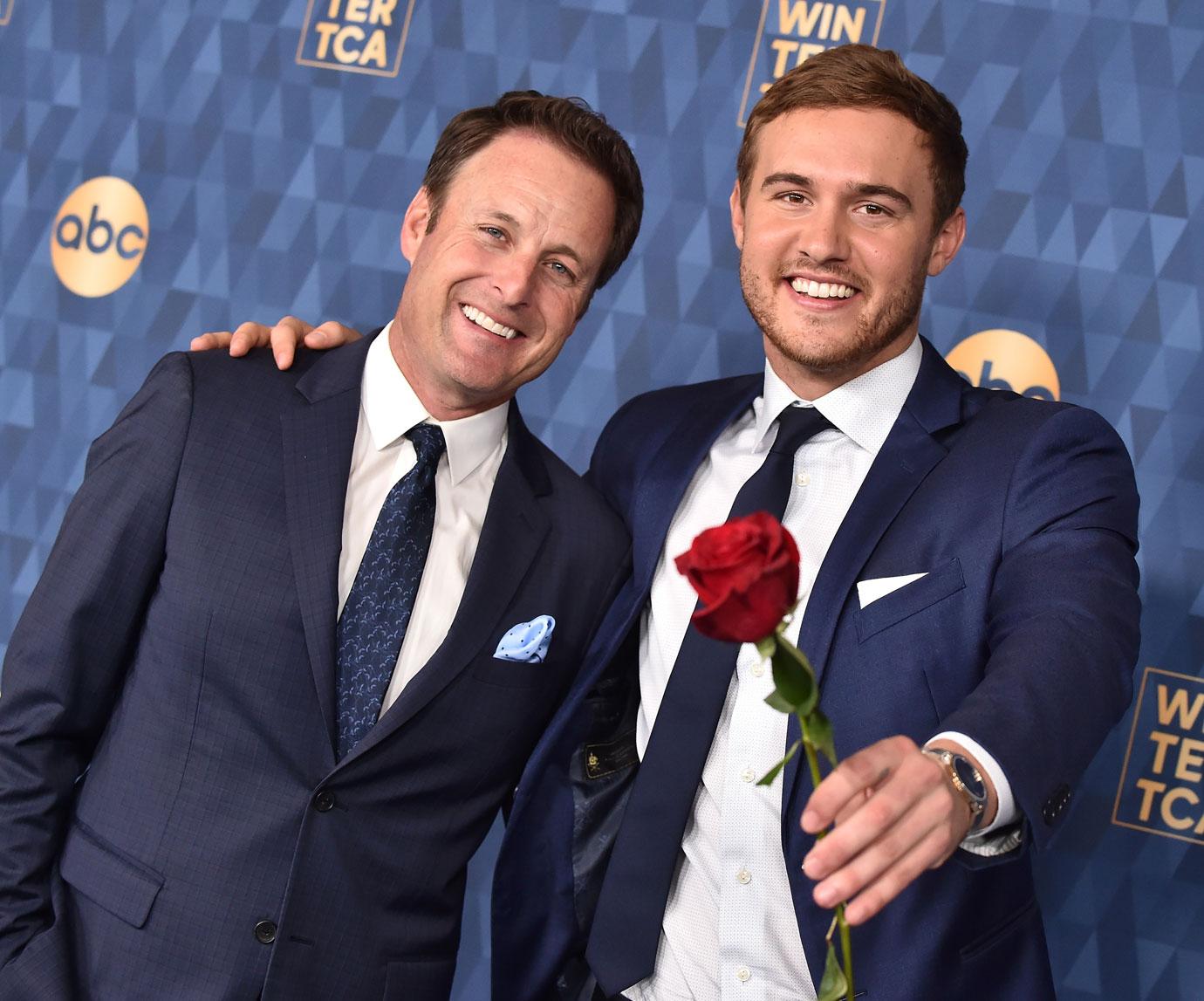 Though Peter avoided sharing more specific details, he admitted that the ending to the reality show was "crazy." "I followed my heart the entire time. I can honestly say I am happy right now, I am in a very good spot. And you guys will see in a couple more weeks!" he said.
Article continues below advertisement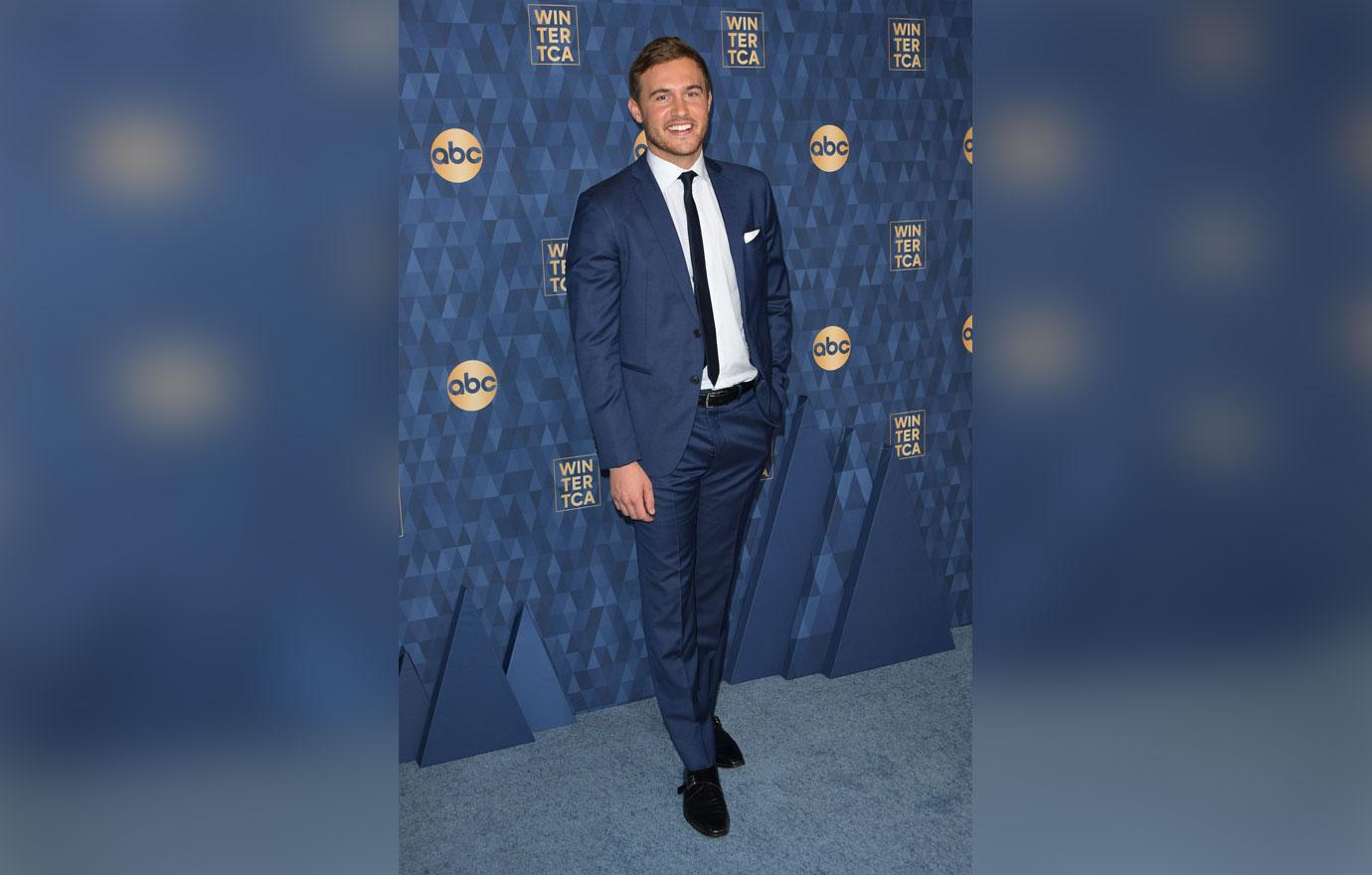 In late January, rumors swirled that one of the contestants on The Bachelor was pregnant. In a preview clip of the show, Peter was seen holding the ring before he revealed who the winner of the reality show was. Right before he did, host Chris Harrison approached him and told Peter, "There's something all of us just found out."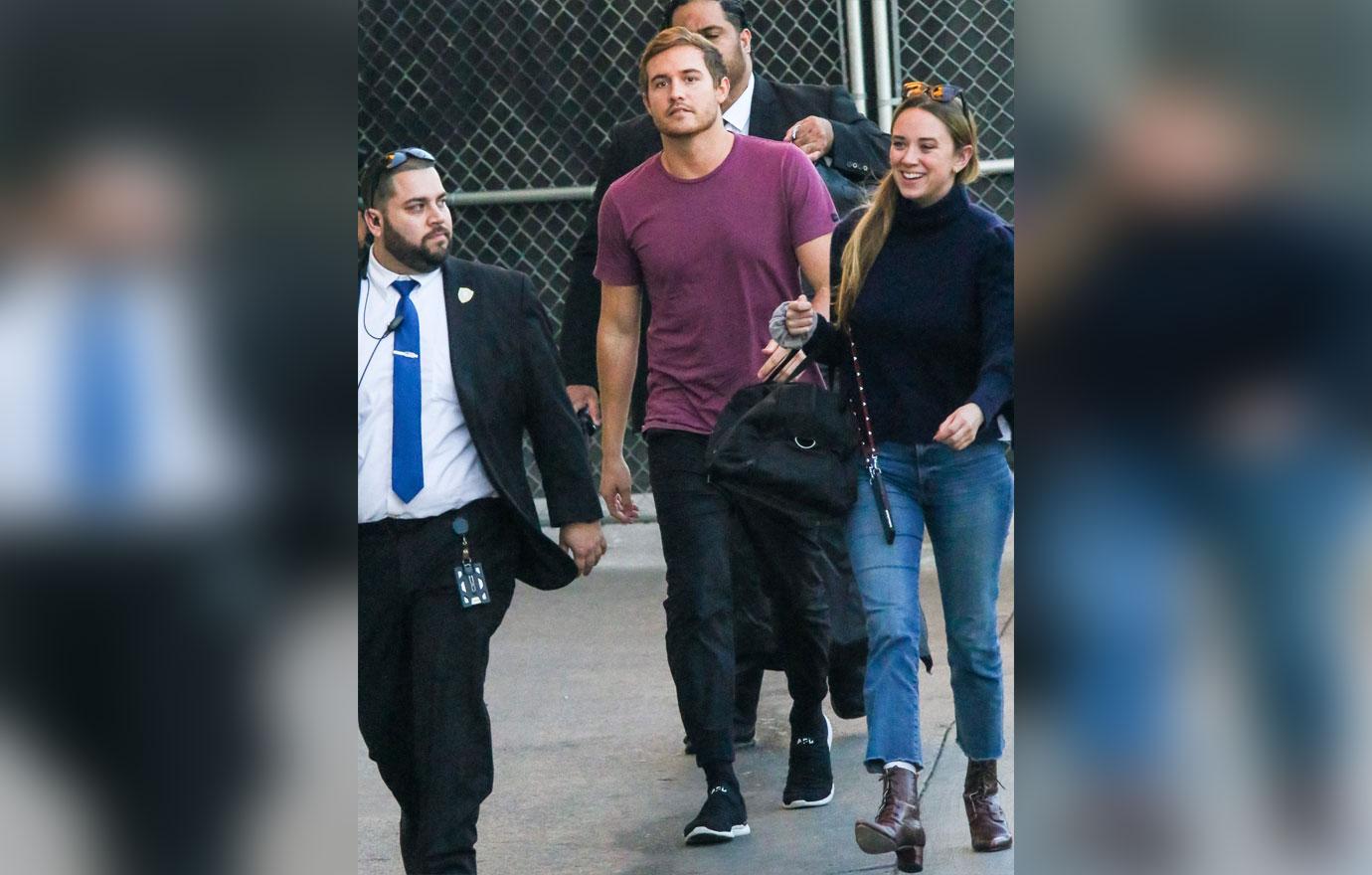 The clip cut to a scene where Peter laid down on a bed and appeared visibly distressed. "I feel like I'm going to pass out right now," the reality star said. Fans speculated online that someone got pregnant and noted that this season has a never-before-seen ending.
Article continues below advertisement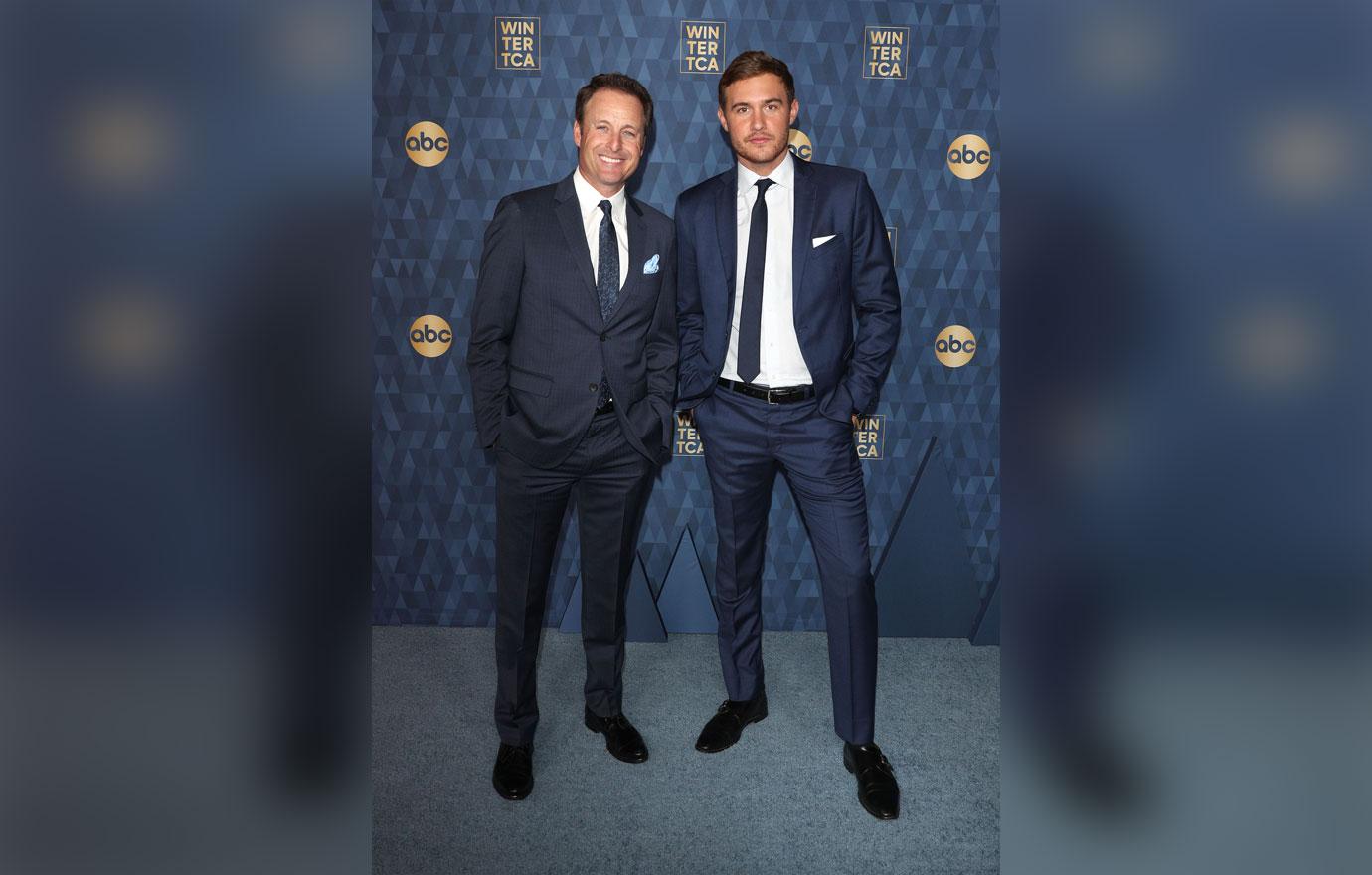 Fans thought that the theory seemed plausible, since Peter was intimate with one of the contestants during a Fantasy Suite date. In a clip for The Bachelor, a contestant could be heard saying, "They literally were in the hot spring and they had sex," which subsequently fueled the rumor.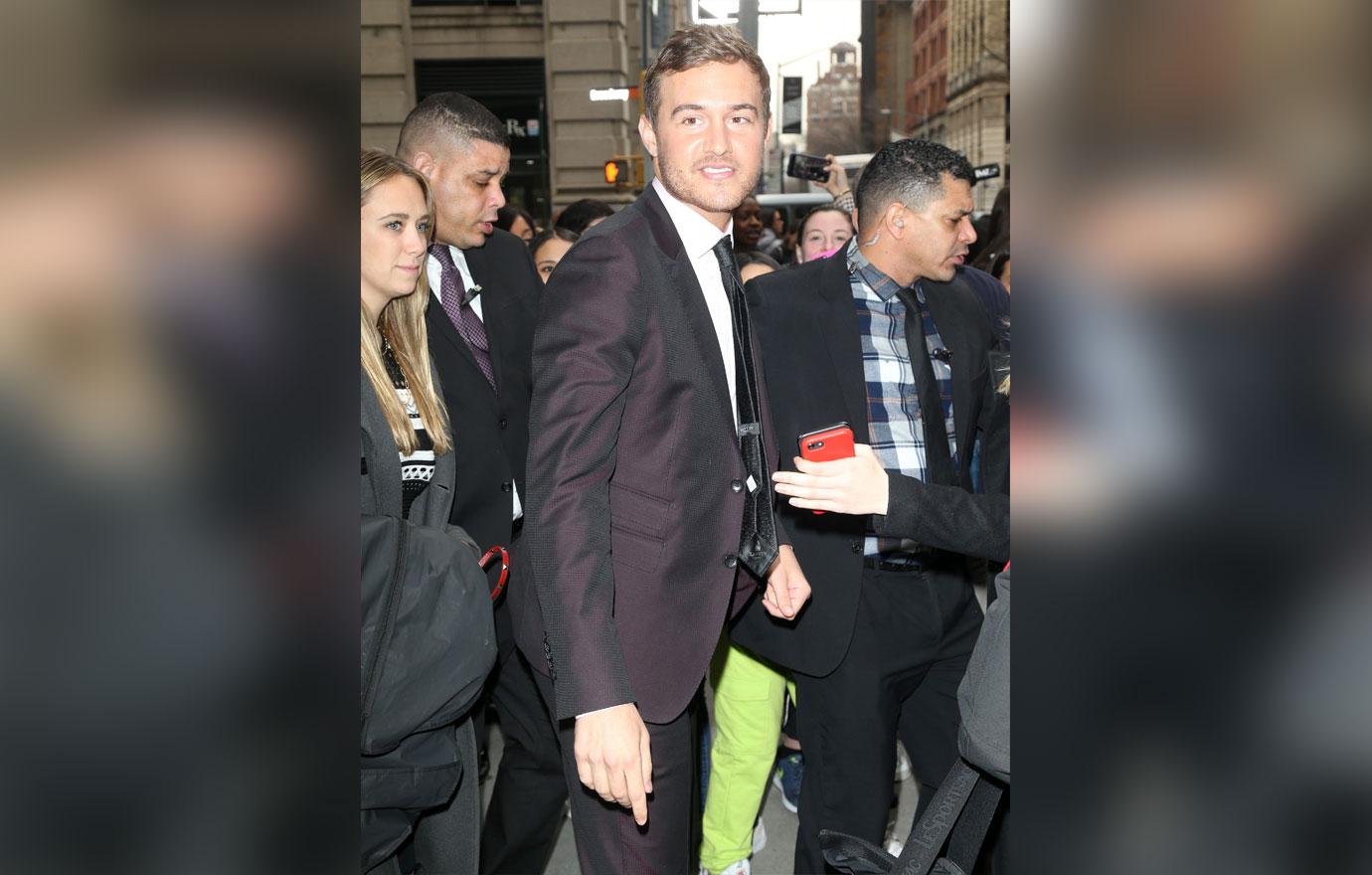 This isn't the first time pregnancy rumors were afoot in the Bachelor mansion. During Richie Strahan's season in 2016, crew members found a positive pregnancy test, but no pregnancies were revealed.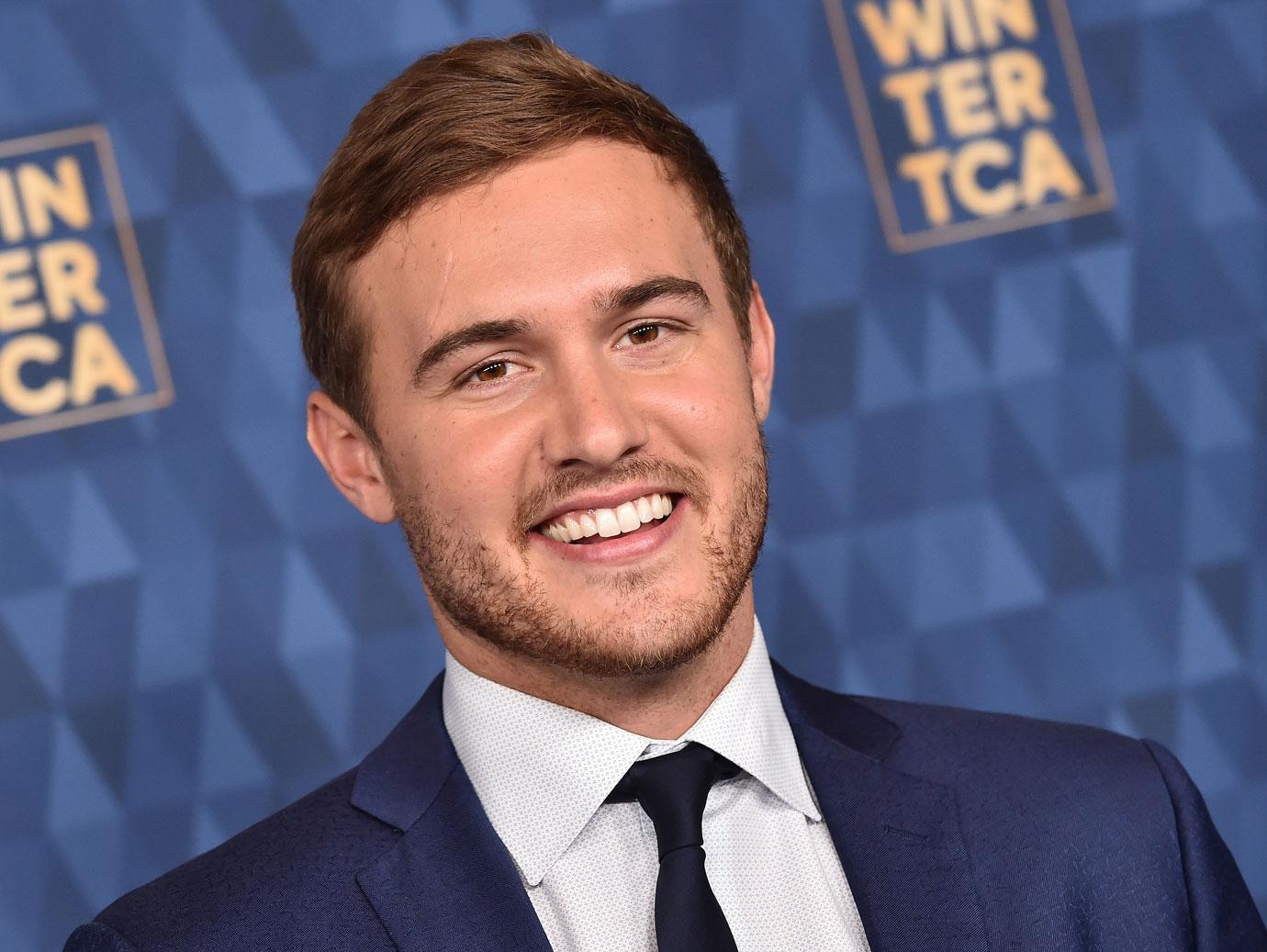 How do you think 'The Bachelor' will end this season? Sound off in the comments below!