PHOTOS
Phaedra Parks And Kandi Burruss' Biggest RHOA Feuds And Fights — Inside Their Rocky Friendship!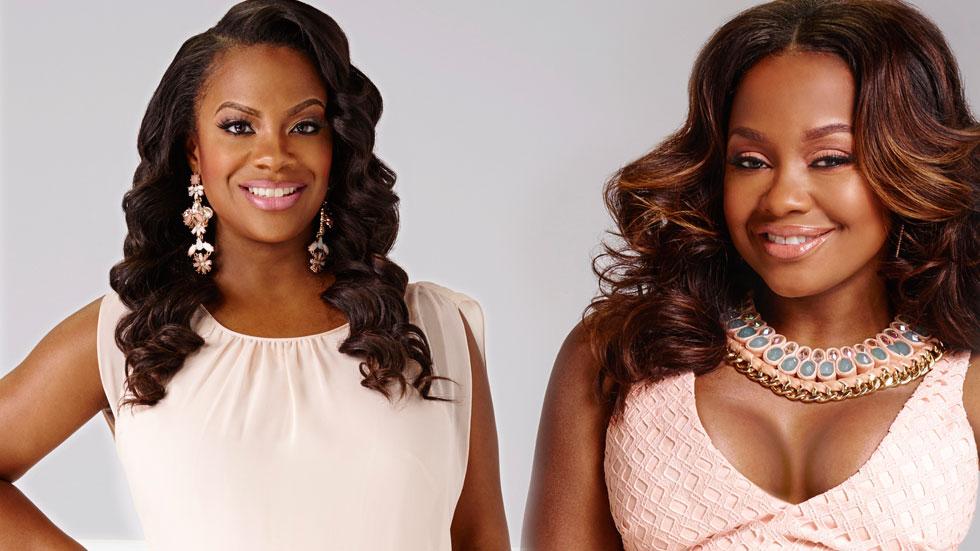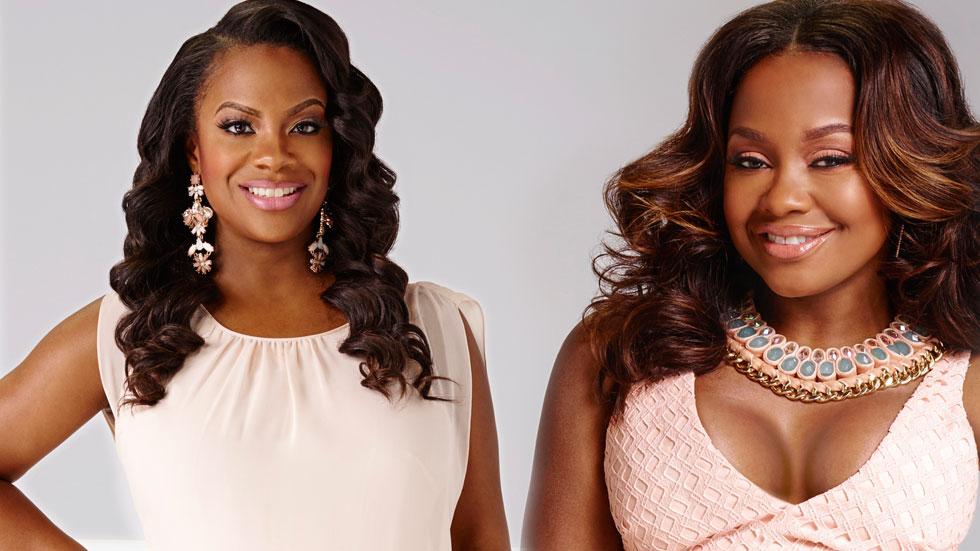 Phaedra Parks and Kandi Burruss are two of The Real Housewives of Atlanta's fans' favorite cast members. And when the two began to forge a friendship on the show, RHOA viewers couldn't help but root for the ladies and their adorable bond. However, by the end of Season 7, it became clear that not even Parks and Burruss' friendship was immune to the drama of the reality TV hit, and we've gathered all of the duo's biggest fights and feuds ever on RHOA!
Article continues below advertisement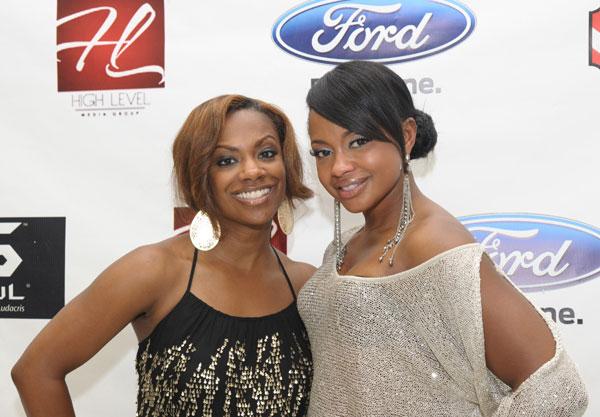 Parks and Burruss' friendship was drama free for the bulk of their seasons together on RHOA. However, as Parks dealt with the incarceration of her husband, Apollo Nida, during Season 7, tension began to grow between the besties!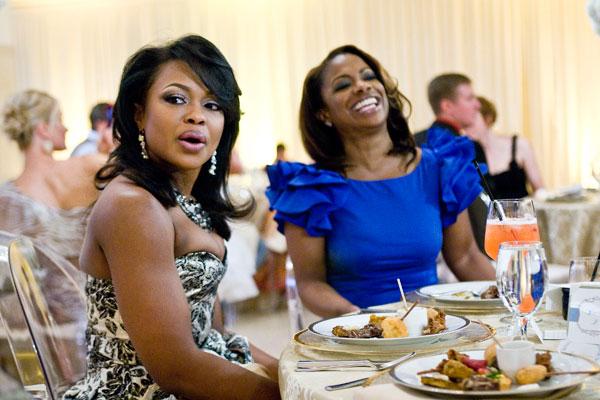 Throughout Season 7, Parks claimed that she didn't feel that Burruss supported her during her marriage troubles with Nida! But Burruss continually knocked these claims, saying that Parks never clearly expressed that she felt that Burruss had not been there for her. And Burruss also called out her friend for not being supportive of her either as she dealt with the death of her husband Todd Tucker's mother and business-related issues connected with her play A Mother's Love!
Article continues below advertisement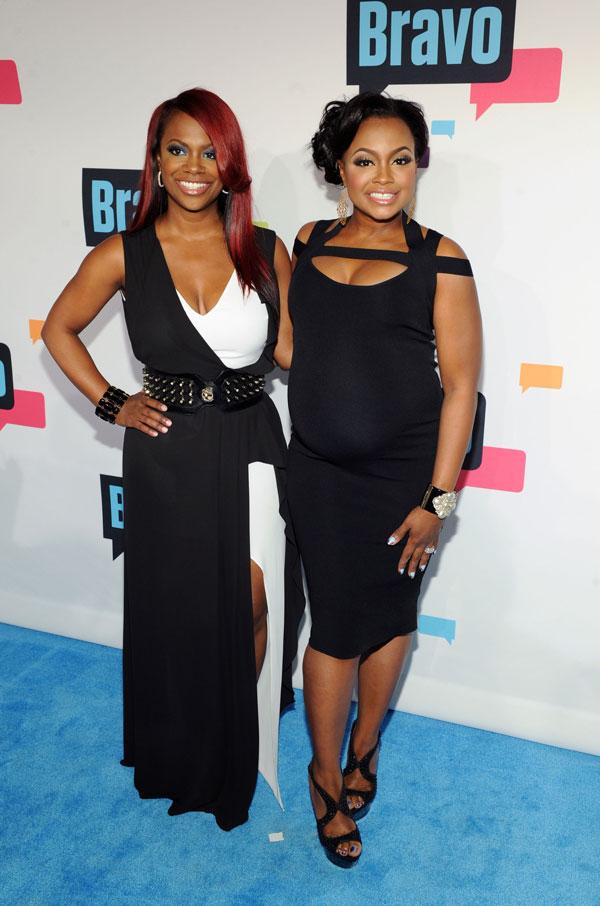 On screen, the two had several heated exchanges over their damaged friendship. And Parks and her new bestie, Porsha Williams, even blasted Burrus for failing to leave the table quick enough after Parks' run-in with Kenya Moore at a group dinner with the RHOA ladies!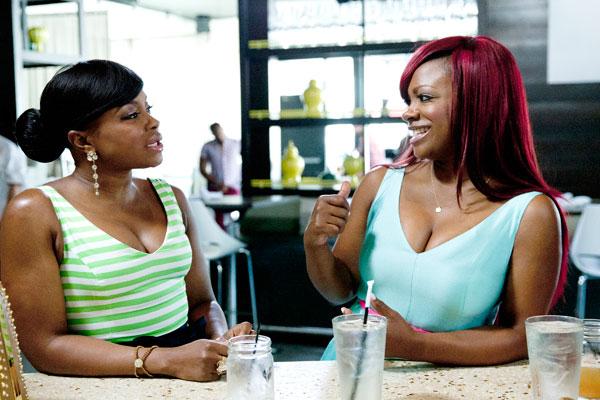 Article continues below advertisement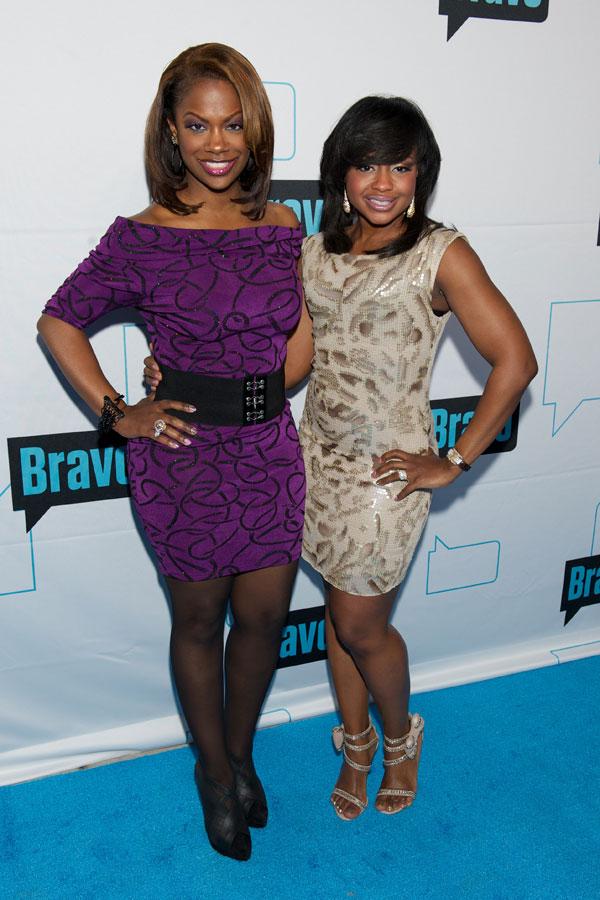 The drama then followed the girls all the way to the Season 7 reunion show, where Parks and Burruss again argued over their struggling friendship. During the show, Burruss claimed that Parks only told her once that she felt like she wasn't being supportive during her marriage issues with Nida. And Burruss even offered instances where she went out of her way to encourage and support Parks, including when she drove several hours to surprise Parks at her mortuary school graduation in Alabama!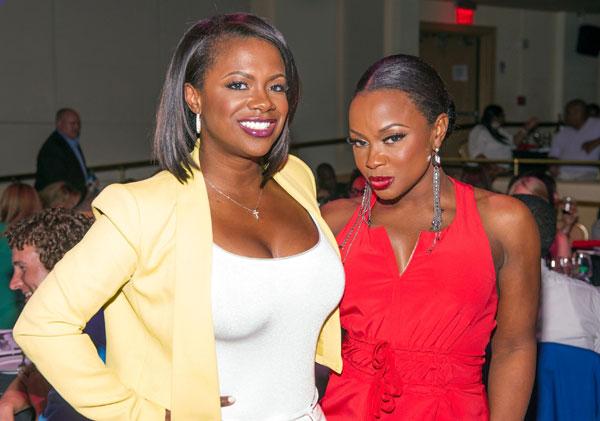 Burruss even told OKMagazine.com that she was shocked by Parks actions during season 7, saying that she felt like she "got thrown under the bus" when they began to have differences. "That whole Phaedra situation this past season, it was shocking to me as well," Burruss explained. "I know everybody is looking at it and is like, 'Oh, Kandi, you weren't there!' But I'm like, 'Really! When did this happen."
Article continues below advertisement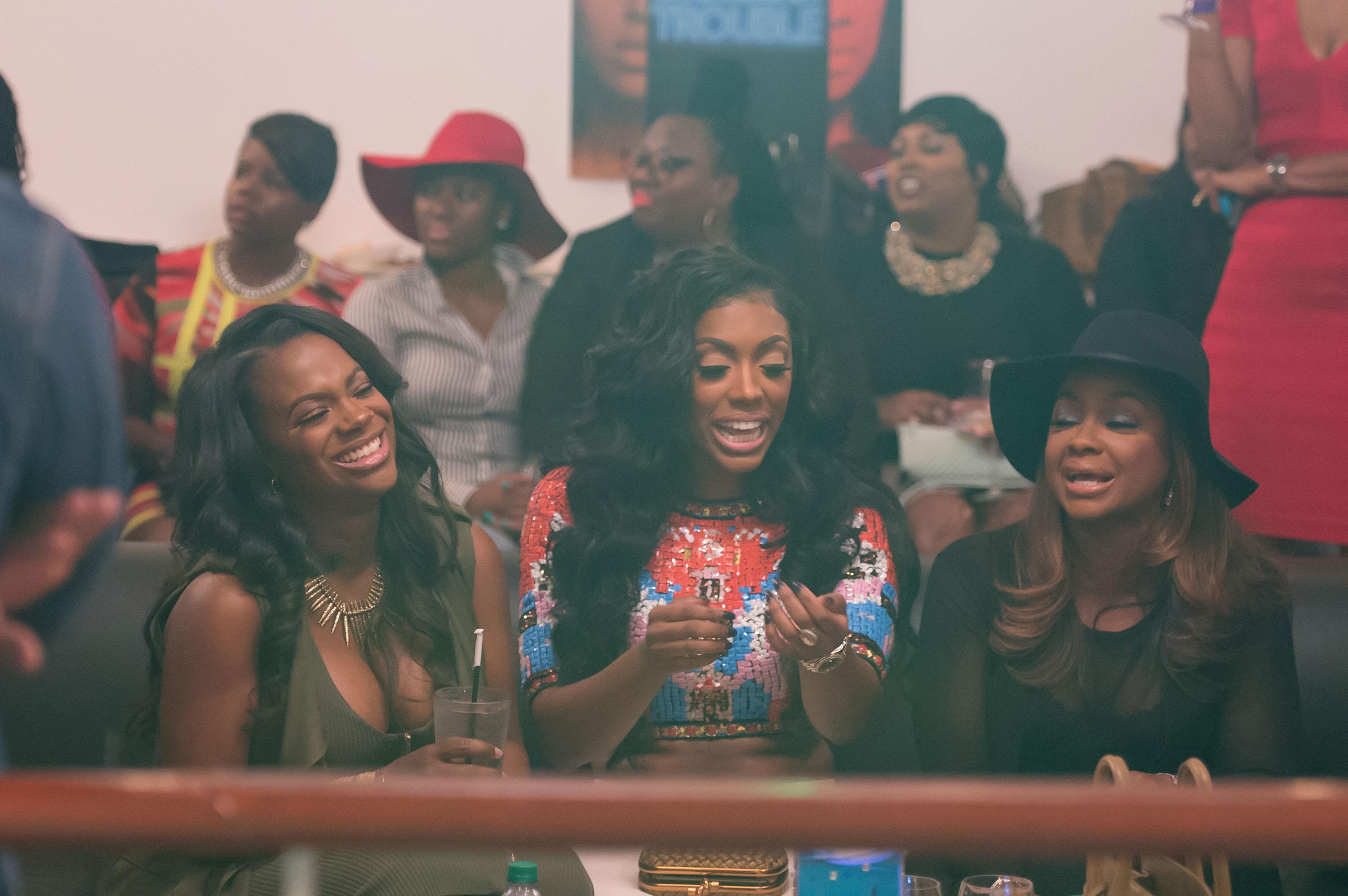 To many RHOA fans' excitement, things appeared to be settling down between Parks and Burruss as the ladies kicked off filming for RHOA's Season 8 over the summer. They were even photographed chatting and laughing with Williams at Demetria McKinney's video debut party in September.
But talk of their feud quickly began to grow again when it became apparent that Burruss didn't attend Parks' birthday party in Atlanta, Georgia, in October. Parks and Williams both posted images from the bash, and Burruss was nowhere to be seen!