PHOTOS
Phoebe Price Claims Farrah Abraham Is A 'High Class Hooker' Who 'Pops Pills'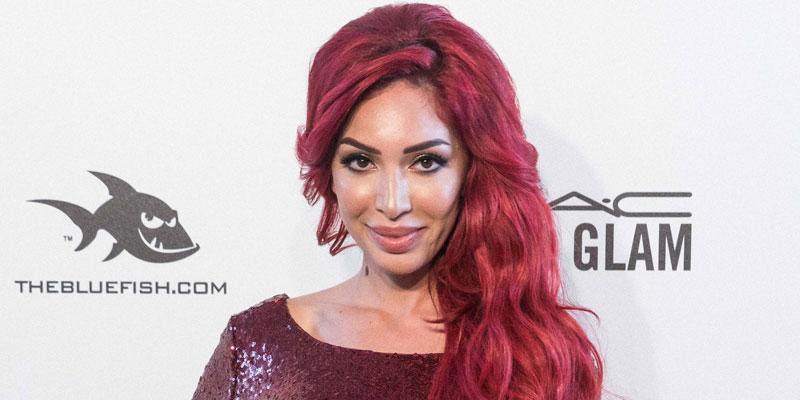 Article continues below advertisement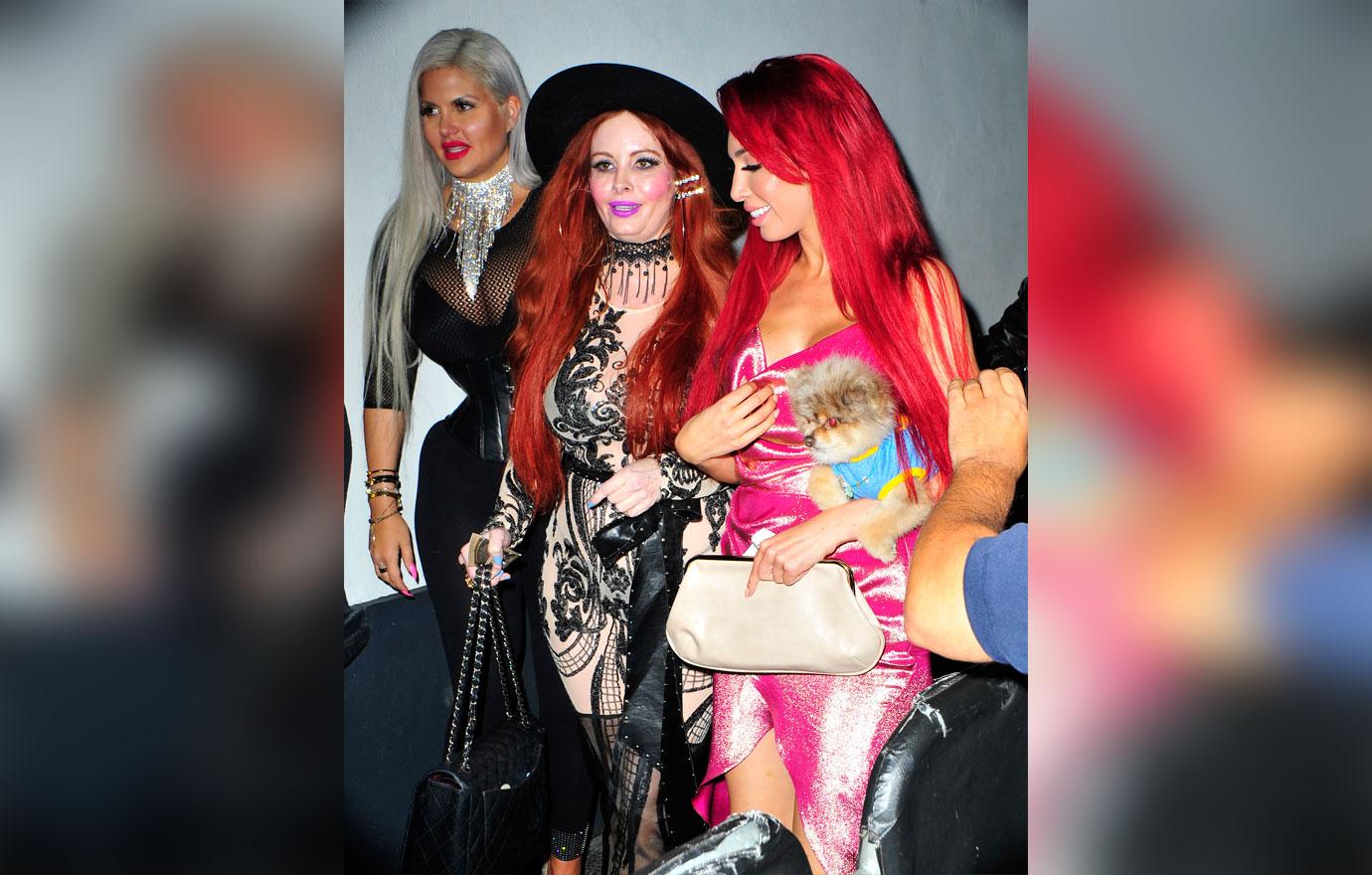 "She's a high class hooker," Phoebe claimed to the site. "She meets men on very exclusive websites and one guy she went to meet in Dubai. She dumped her last guy because he lied on Raya a celebrity dating site about his income." In May, Farrah traveled to Dubai with her daughter Sophia, 9.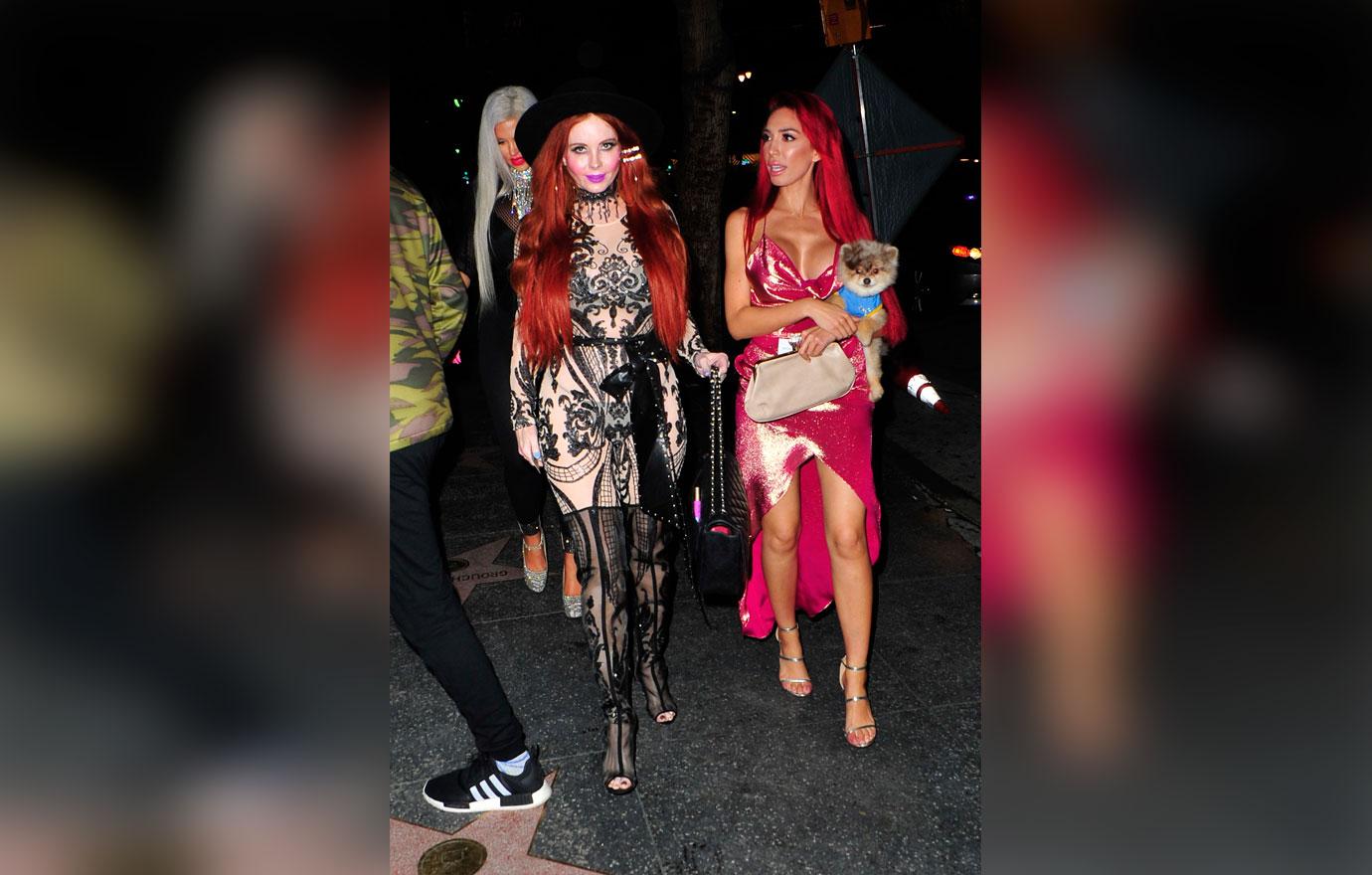 Phoebe also alleged that Farrah's plastic surgeries have led to the MTV star having a drug problem. "She gets pills with all these procedures she gets done. She claims to have pain afterwards. I think it makes her really moody," Phoebe told Radar.
Article continues below advertisement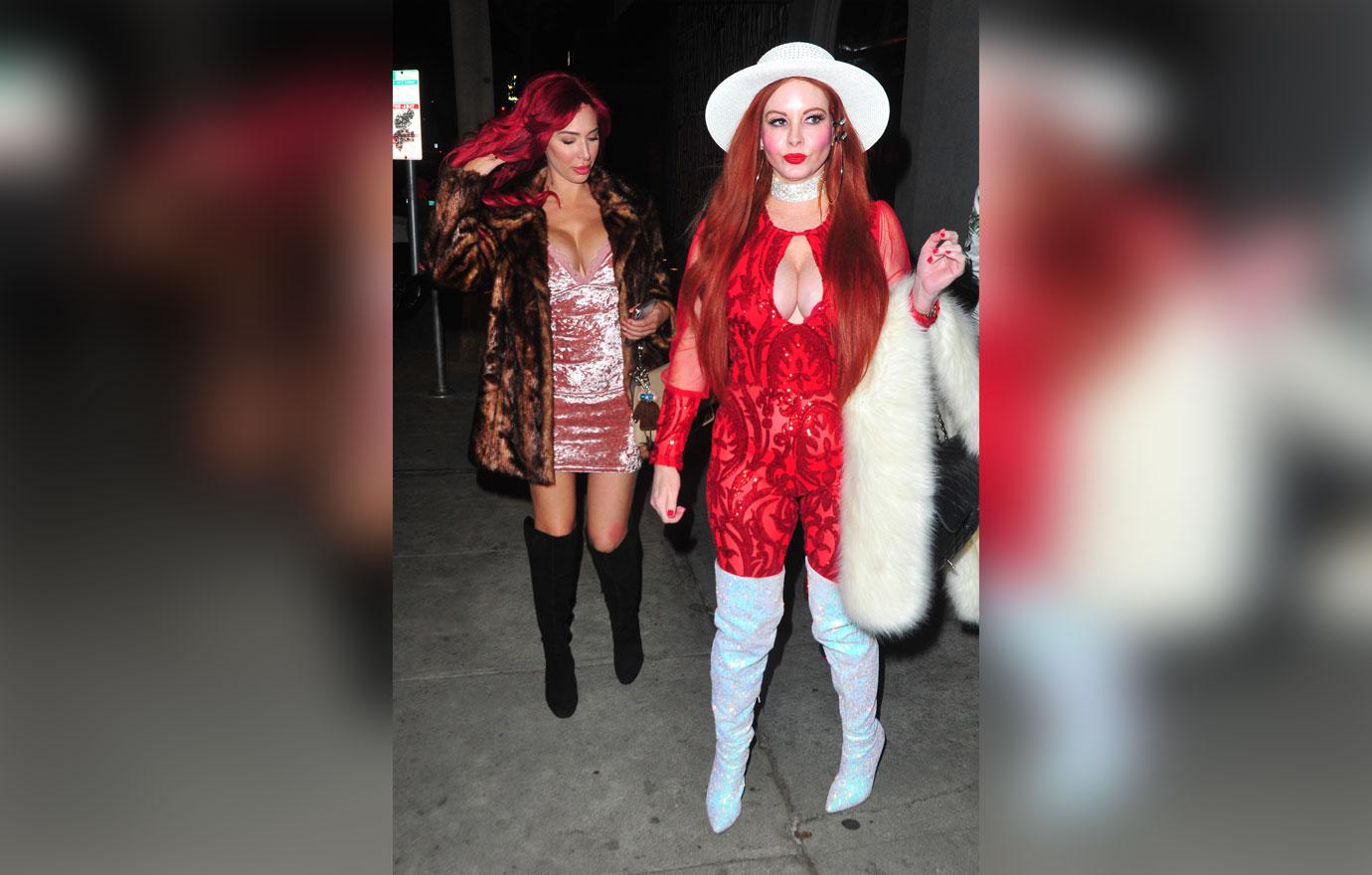 In June, Farrah was arrested for allegedly striking a security officer at the Beverly Hills Hotel. In a recently resurfaced video following the incident, Phoebe claims she "wasn't surprised" at all at the arrest, adding, "Farrah has...a drug problem, that, and the bipolar problem. And she really does need to get help because of Sophia."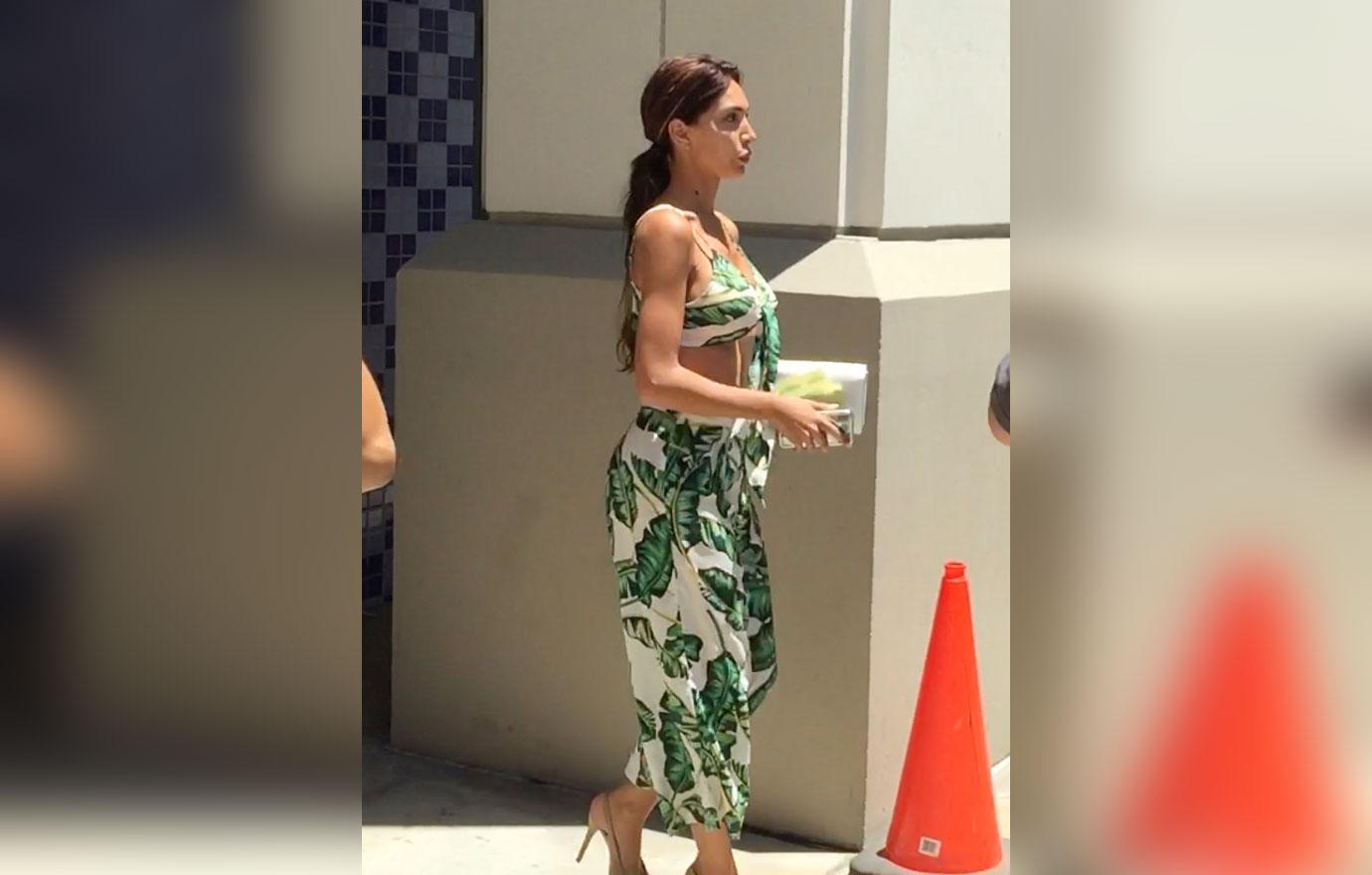 Farrah denied Phoebe's claims to Radar, saying, "I don't drink at all. I'm training two times a day for my boxing match. I don't speak with her any more as she is jealous of my success. I'm too busy running companies, working on my next shows, films and being with my child."
Article continues below advertisement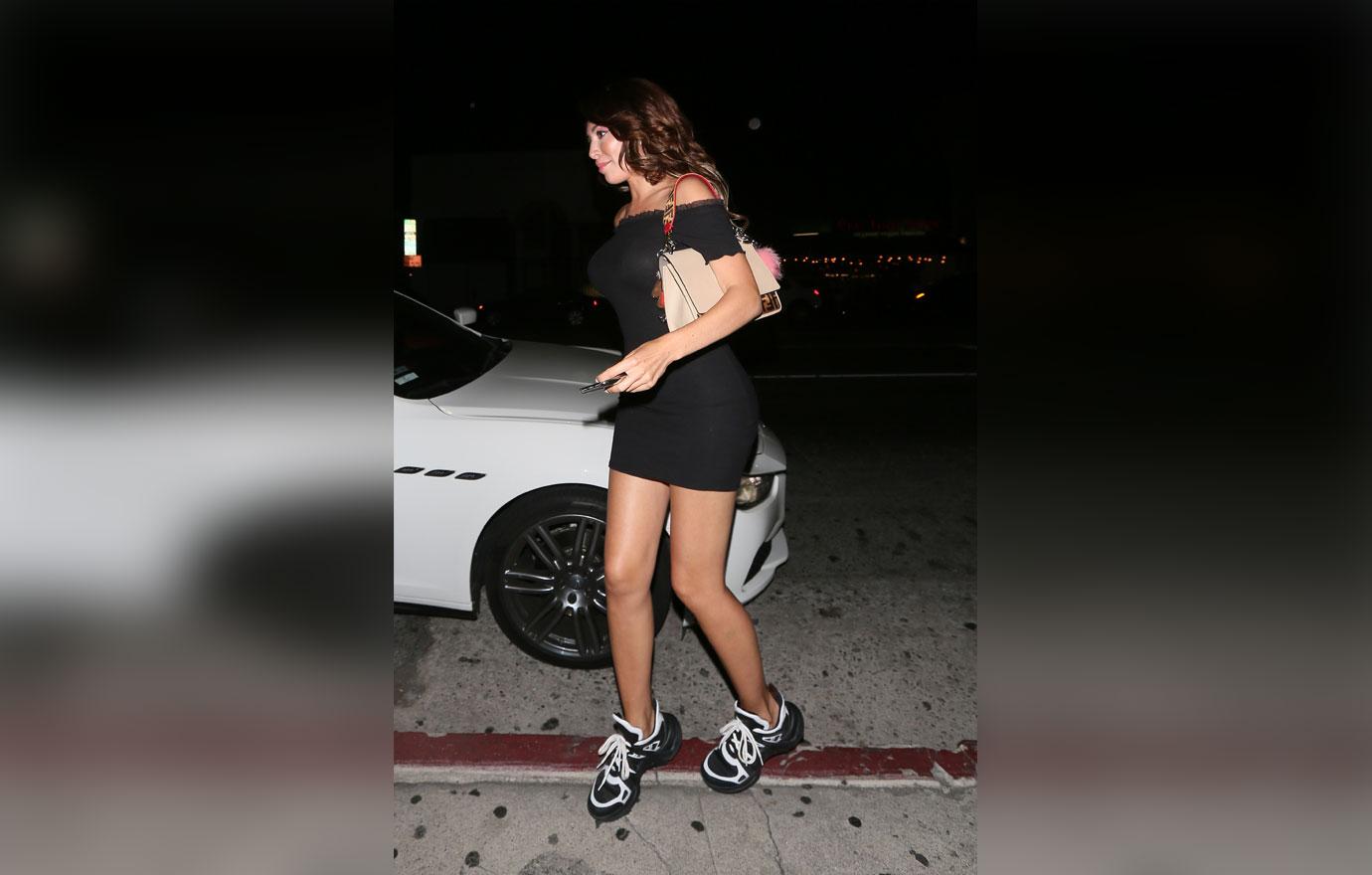 "LA is full of negativity and I haven't spoken with her since Coachella. She's a horrible person," Farrah added.
What do you think of Phoebe's bombshell allegations? Sound off in the comments below.