PHOTOS
See Cameron Diaz's Many Hollywood Loves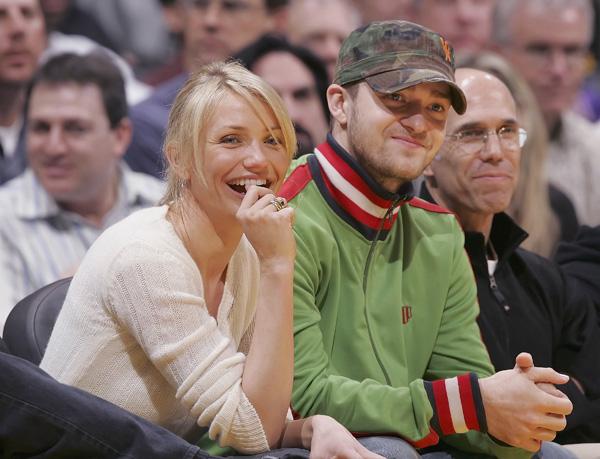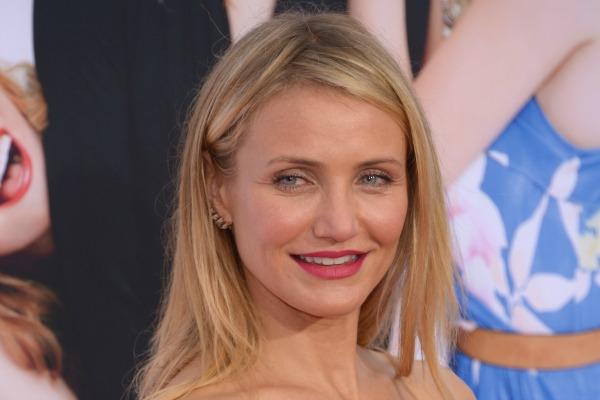 There's no denying that there's something about Cameron Diaz—she's peppy and pretty and funny and she's been in our lives for over TWENTY years! You don't stay A-List in Hollywood for nothin'. And not only is she America's sweetheart, but she's captured the hearts of many a leading man over the years—scroll through the gallery to see her boyfriends, past and present.  
Article continues below advertisement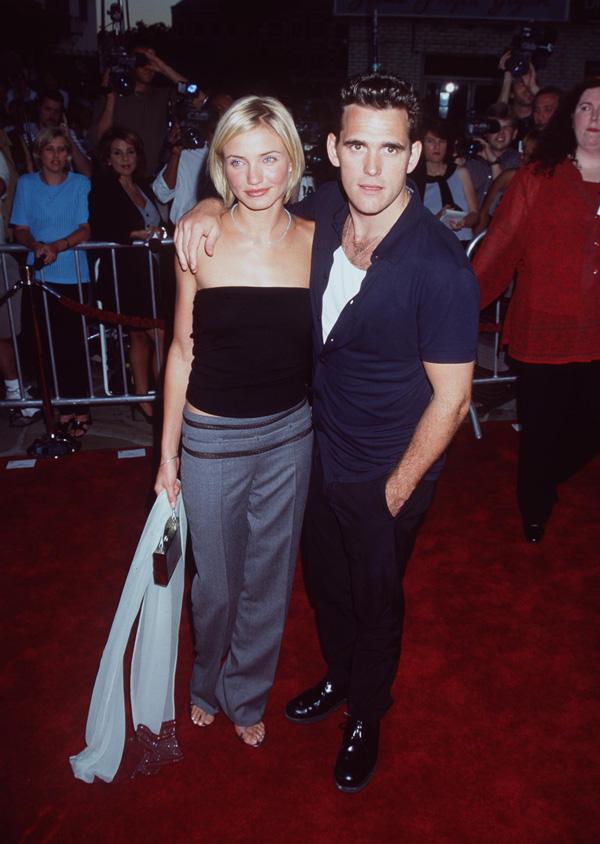 Early on, Cam dated Matt Dillon for 3 years—but after filming There's Something About Mary together, they split in 1998.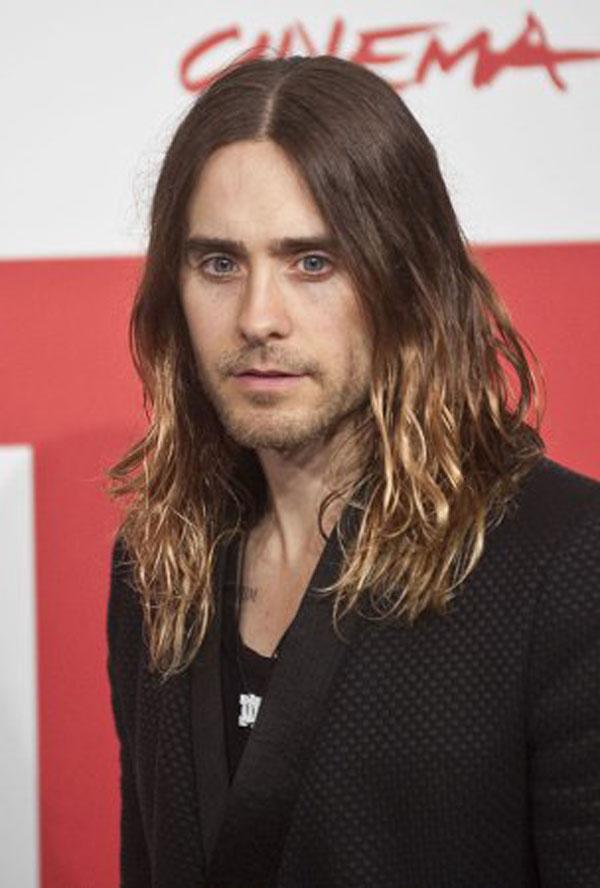 The next year she met and settled down with Jared Leto. They even got engaged in 2000! But Jordan Catalano couldn't keep her forever and they split 3 years later.
Article continues below advertisement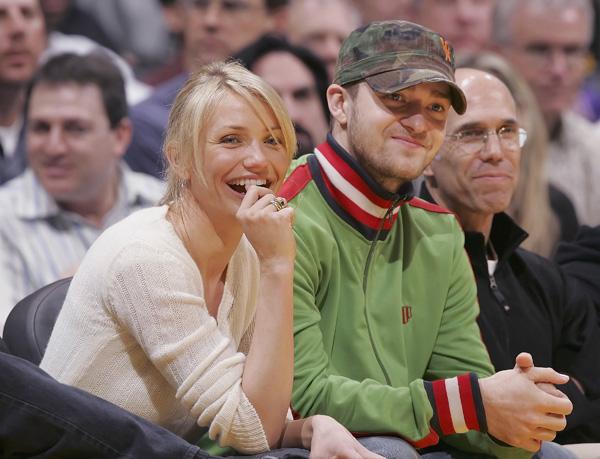 Oh Justin and Cam. Hollywood's Golden Couple of 2003. The two met at that year's Nickelodeon Kid's Choice Awards when Cameron presented Timberlake with the Best Burp award. How can love NOT blossom when belching is involved? The pair dated for 3 years until 2006—maybe their 8-year age difference was the blame? Either way, they remain close, even managing to make a movie together (that'd be Bad Teacher) in 2011.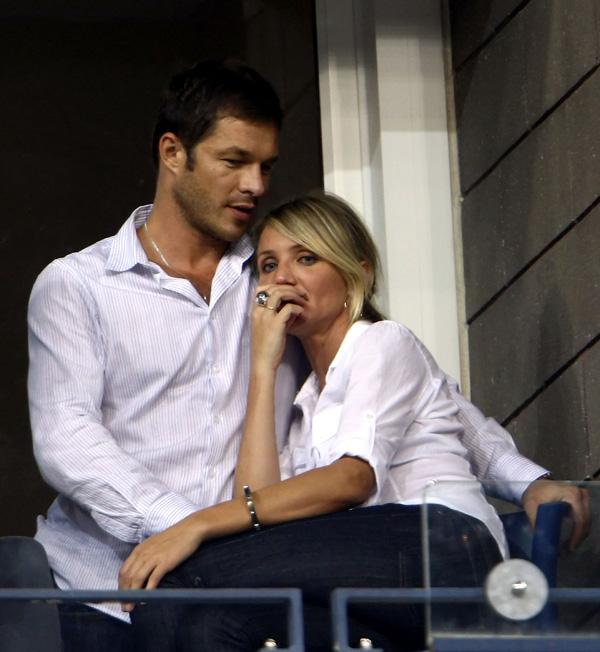 Cam's next relationship was perhaps her most low-profile—She started dating hottie model Paul Sculfor in 2008, but the two split the following year.
Article continues below advertisement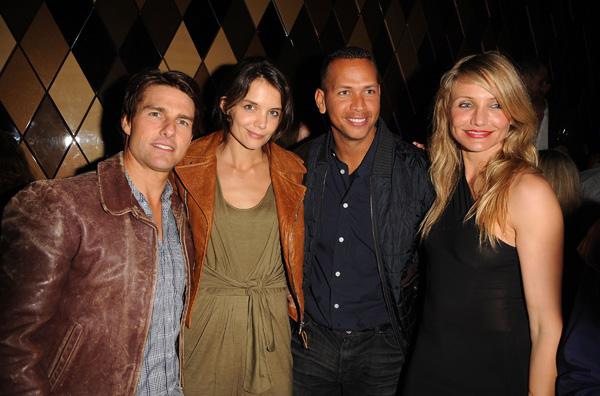 She was bound to date an athlete as SOME point, right? Cameron started dating Yankees superstar Alex Rodriquez after meeting him at a Super Bowl party in 2010, but after some questionable activity on ARod's part, the couple split a year later.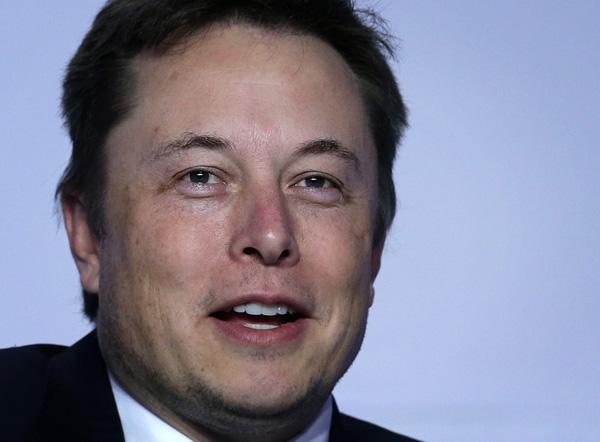 This is Elon Musk. Elon Musk is a billionaire that was linked to Cameron Diaz in May 2013. In 2014, Elon Musk is not dating Cameron Diaz, but he's still a billionaire. We think he'll be OK.