PHOTOS
Hey Girl, These Photos Of Ryan Gosling Holding His Daughter Will Make You SWOON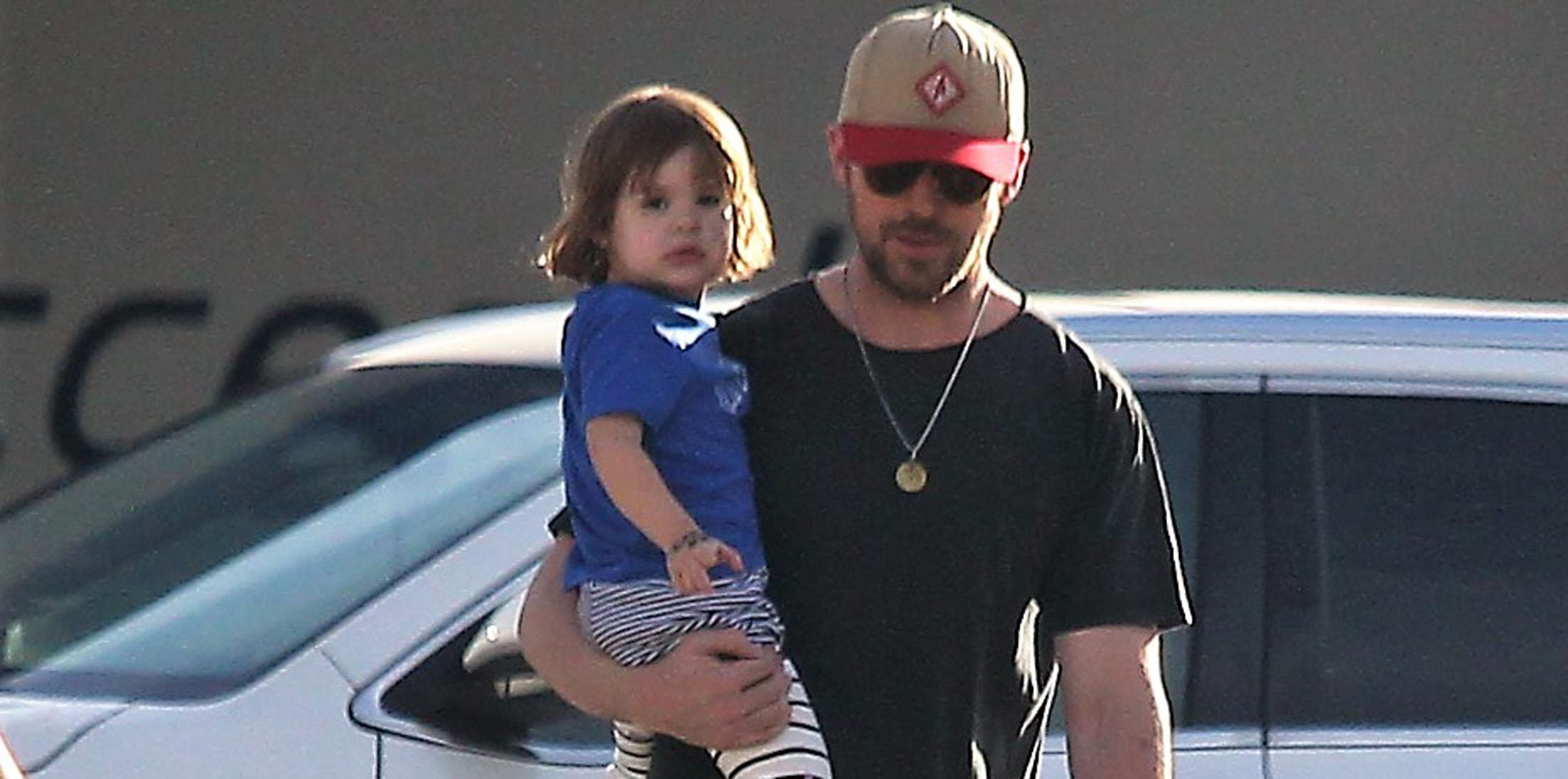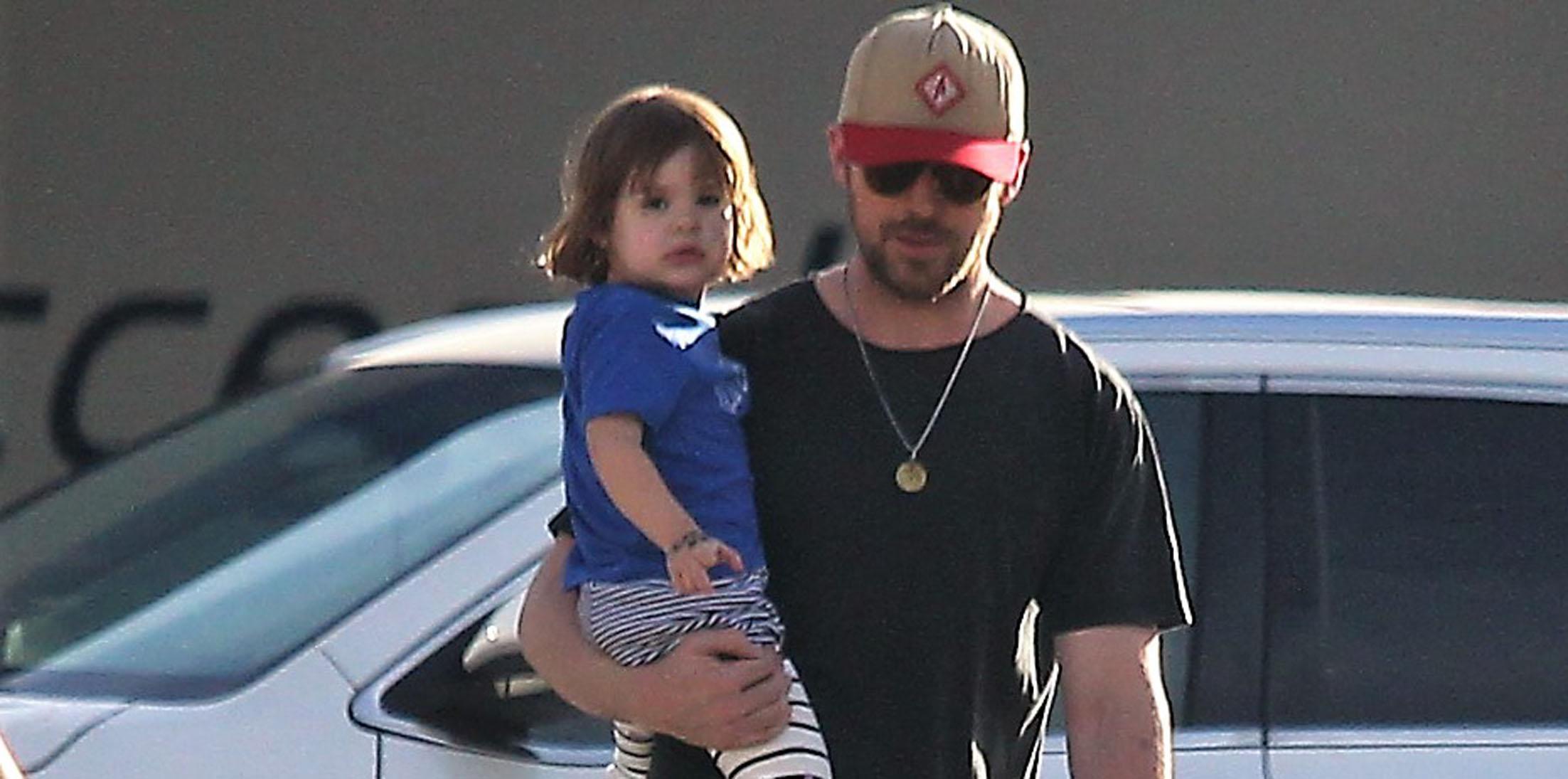 Ryan Gosling is one dad we will be swooning over forever! The handsome actor was seen spending quality time with his daughter Esmeralda, and given how little we see of the cutie pie, we'll take all the photos we can get!
Article continues below advertisement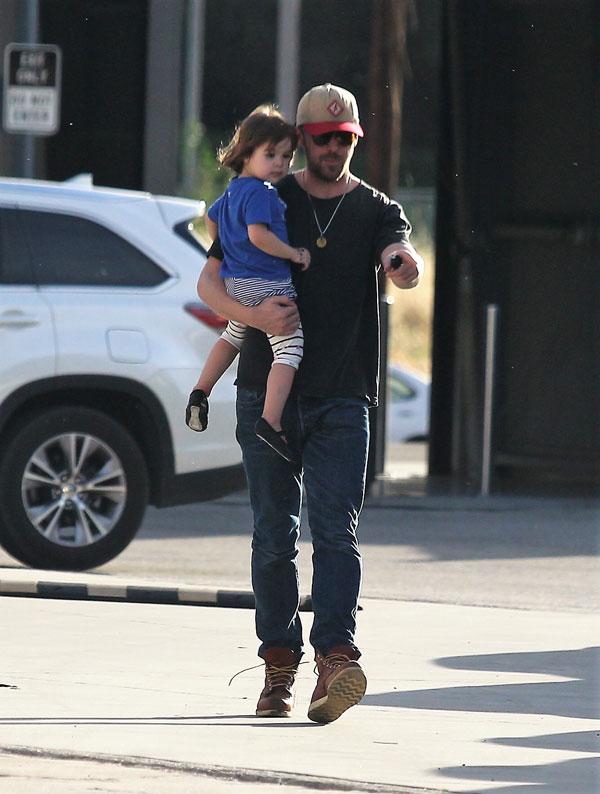 The 36-year-old and his partner Eva Mendes are so private that it too one year for the first photos of their daughter to be revealed, and news didn't even break about Eva being pregnant until her third trimester.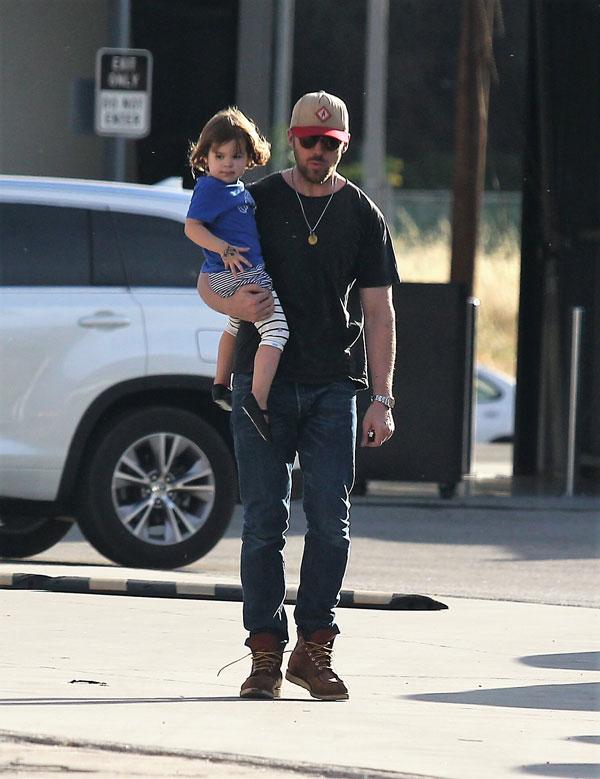 Ryan took a trip with his daughter to run errands and the two were joined by a nanny. They stopped in a few shops to look around before grabbing some quick takeout.
Article continues below advertisement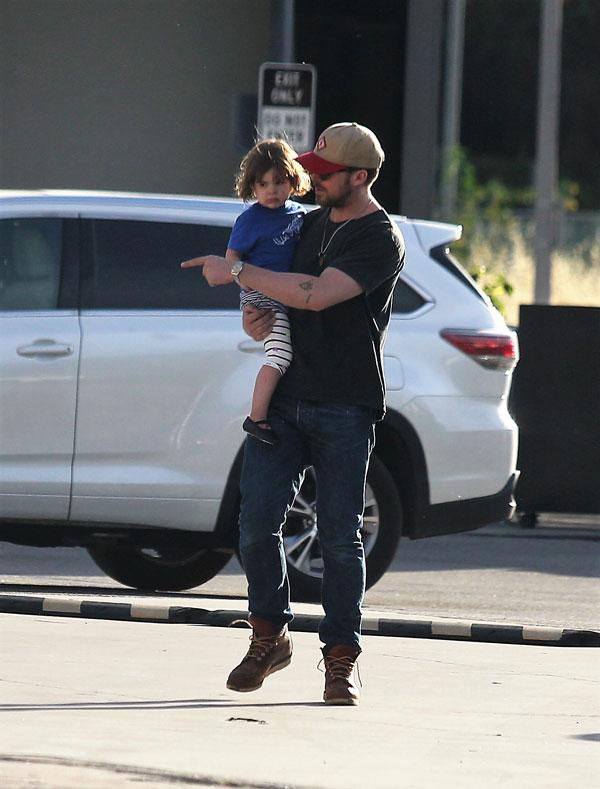 Back in 2015, it was revealed just how awesome of a father Ryan is, with a source telling E! "Ryan sings to the baby. He loves it. Sometimes he'll make up his own songs and include her name in them. It's very sweet."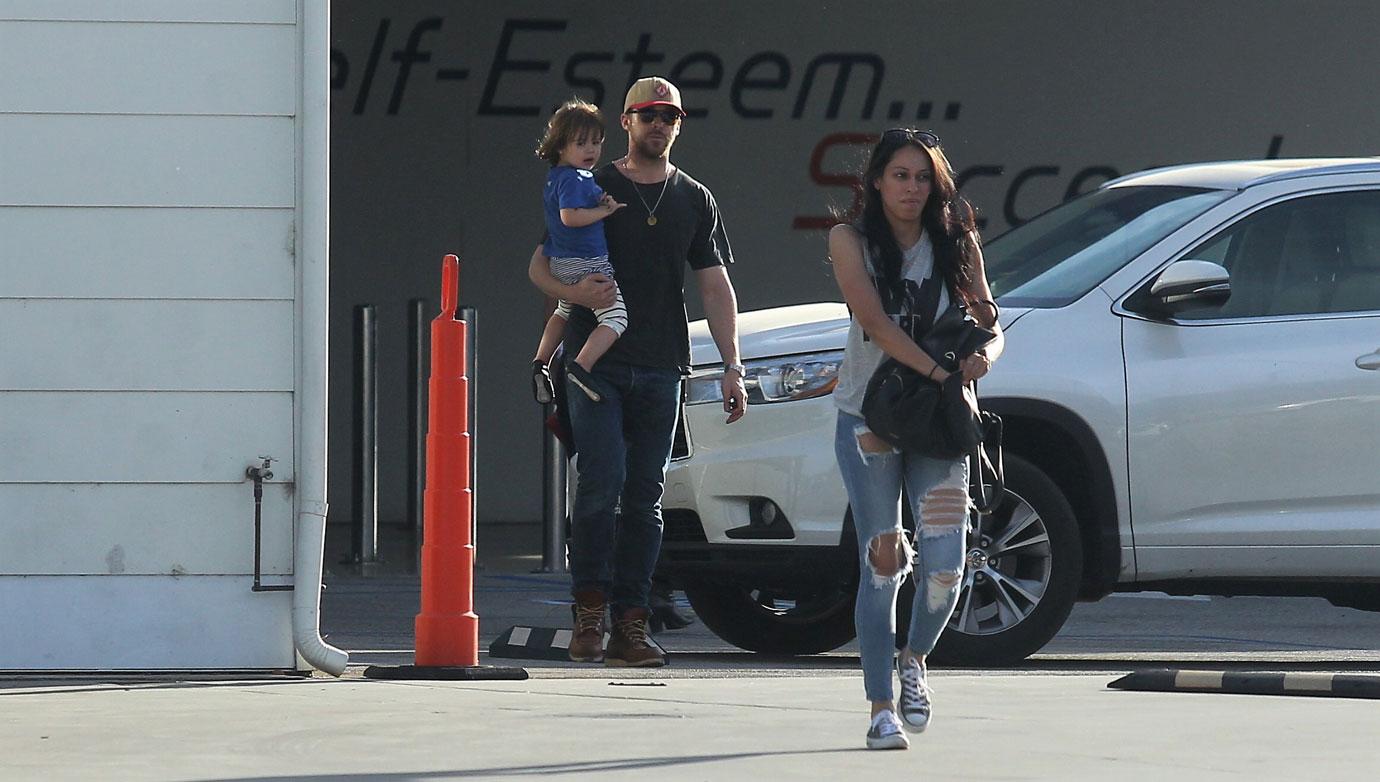 And now, Eva has not one but two little girls for Ryan to dote on, as she secretly welcomed her second child Amada last year. Let's hope we end up seeing her soon!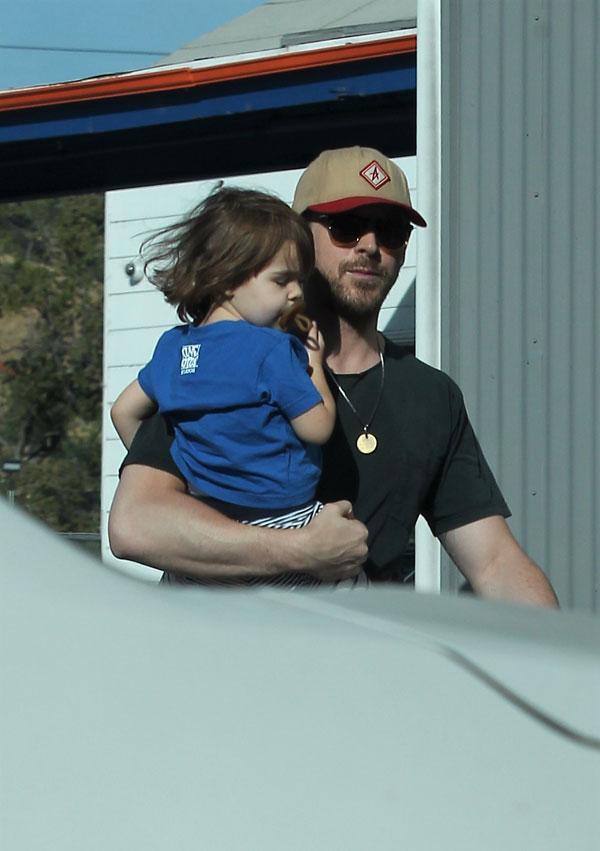 What are your thoughts on Ryan and his daughter's outing? Let us know in the comments section.