PHOTOS
Inside Ryan Gosling And Eva Mendes' Life With Daughter Esmeralda: "Ryan Sings To The Baby"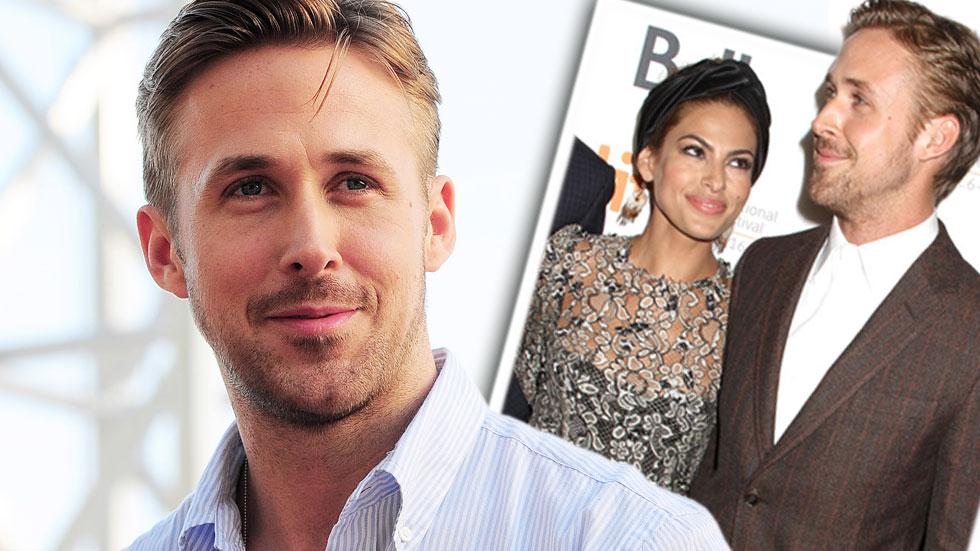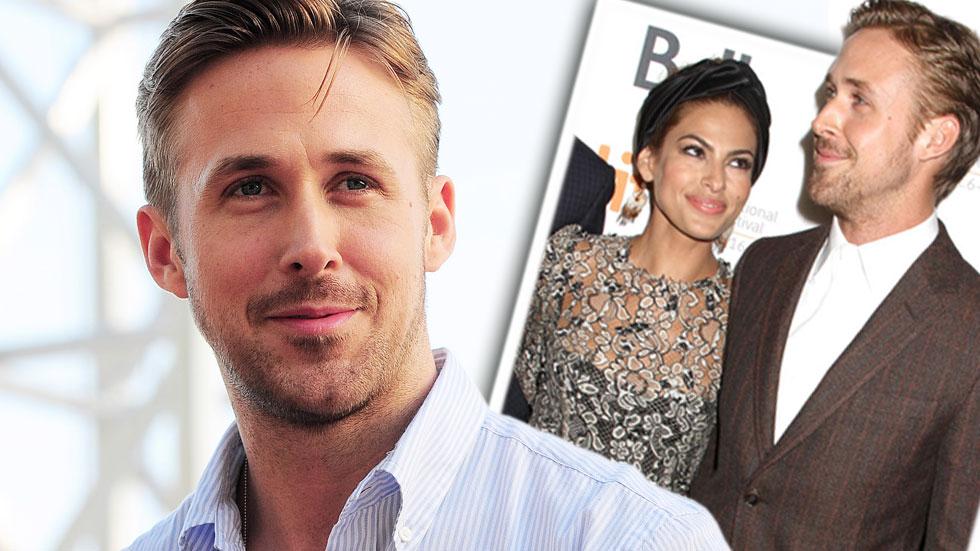 Ryan Gosling and Eva Mendes welcomed their first child, Esmeralda Amada, in September – and they can't get enough of her! Although fans have yet to see a photo of the little one, check out all the details of the actors' life with their daughter.
Article continues below advertisement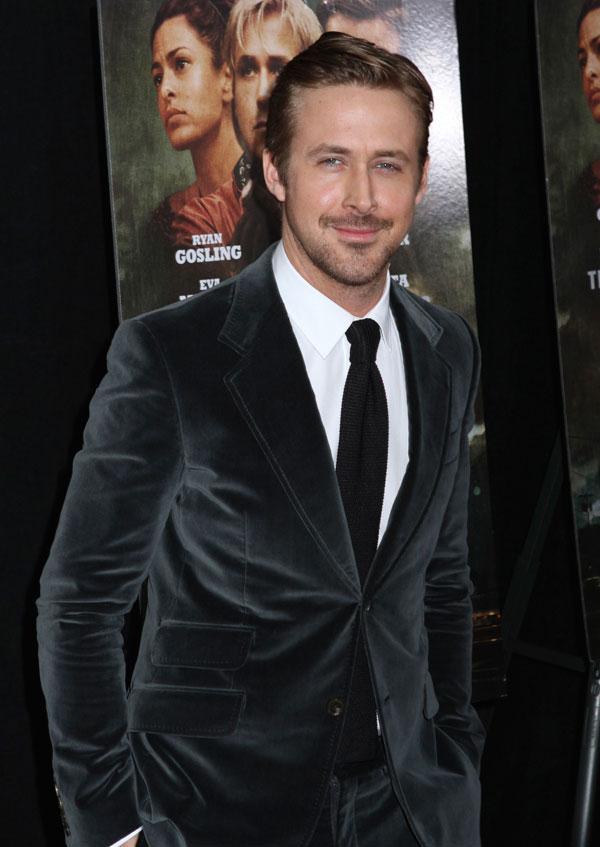 The Place Beyond the Pines actor has been tapping into his Mickey Mouse Club days by singing to his baby girl! "Ryan sings to the baby," a source told E! News. "He loves it. Sometimes he'll make up his own songs and include her name in them. It's very sweet."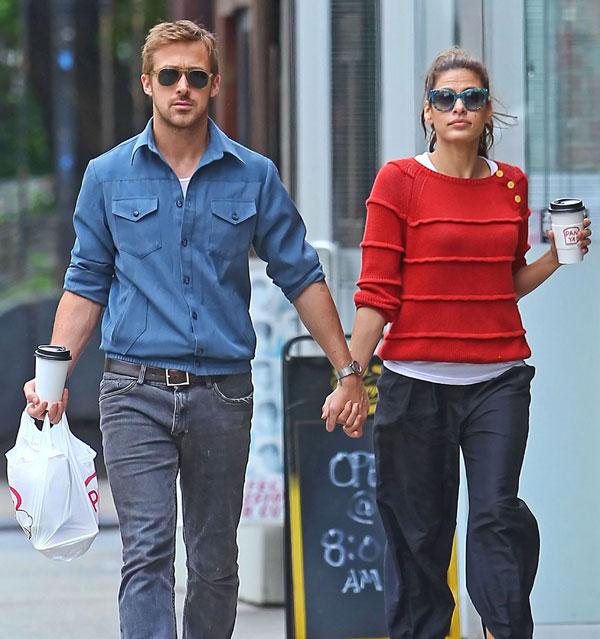 Eva is also "infatuated" with their daughter. The insider shared that the new mom has "found her groove" with breastfeeding the four-month-old.
Article continues below advertisement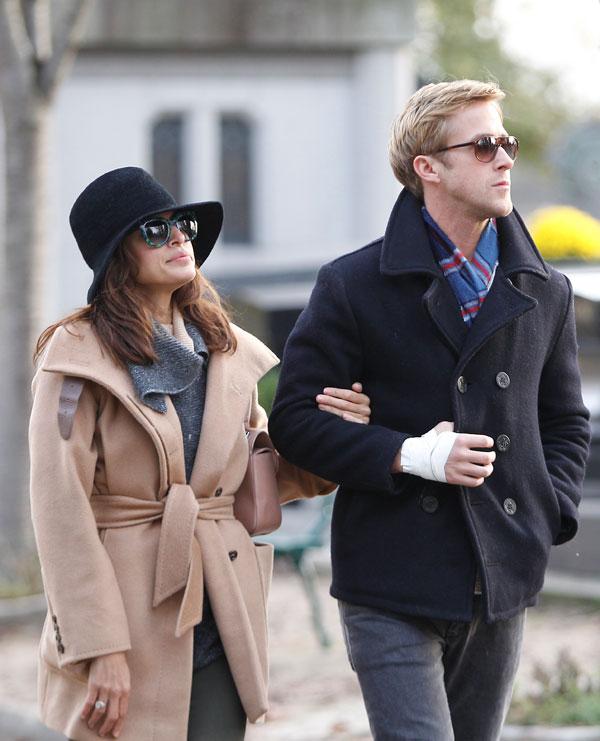 But Eva is not the only one who has found her groove! "The baby, who hadn't been sleeping well, is on more of a schedule," the source dished. "That's why Eva and Ryan were able to go out the other night. They knew they had a few hours in between feedings." The insider added, "They loved getting out of the house for a bit and enjoying some alone time."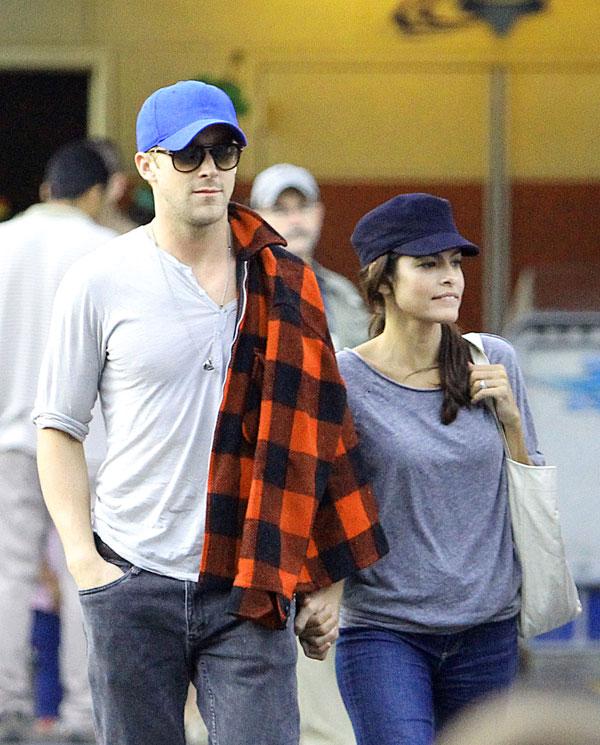 The new parents made their first public appearance together since welcoming their daughter with a date night on Jan. 17. The loved-up couple spent their well-deserved break sharing laughs at a comedy show starring Don Rickles.