PHOTOS
Bradley Cooper Is Putting Fatherhood First & Spending Every Moment He Can With His Daughter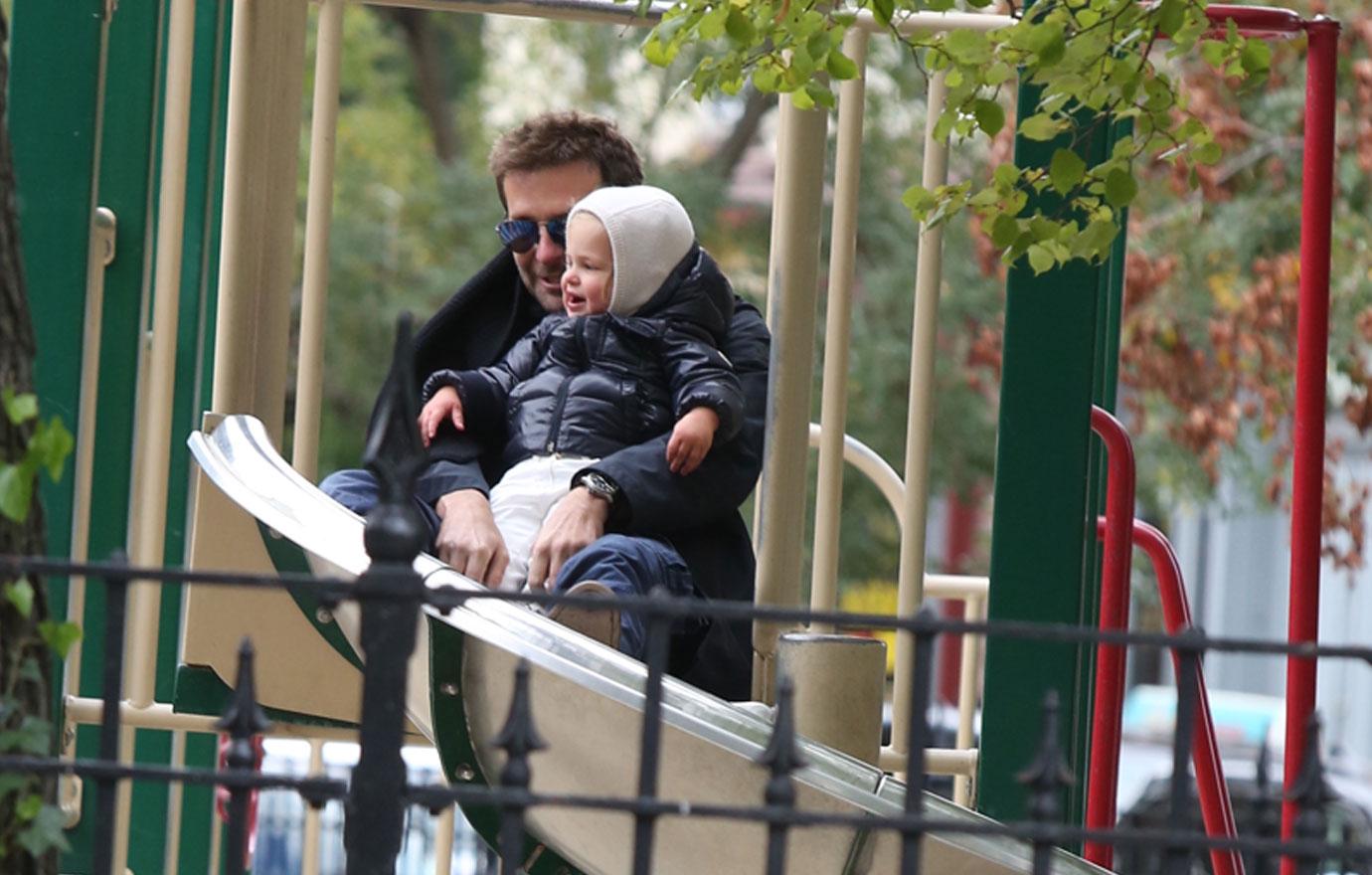 In between directing and starring in hugely successful films like A Star is Born, Bradley Cooper has been spending a lot quality family time with his one-year-old, Lea Shayk Cooper and long-time girlfriend, Irina Shayk. In an interview with NPR last month, the actor gave some rare statements on how fatherhood has changed his perspective on life. Scroll through to read about what he said.
Article continues below advertisement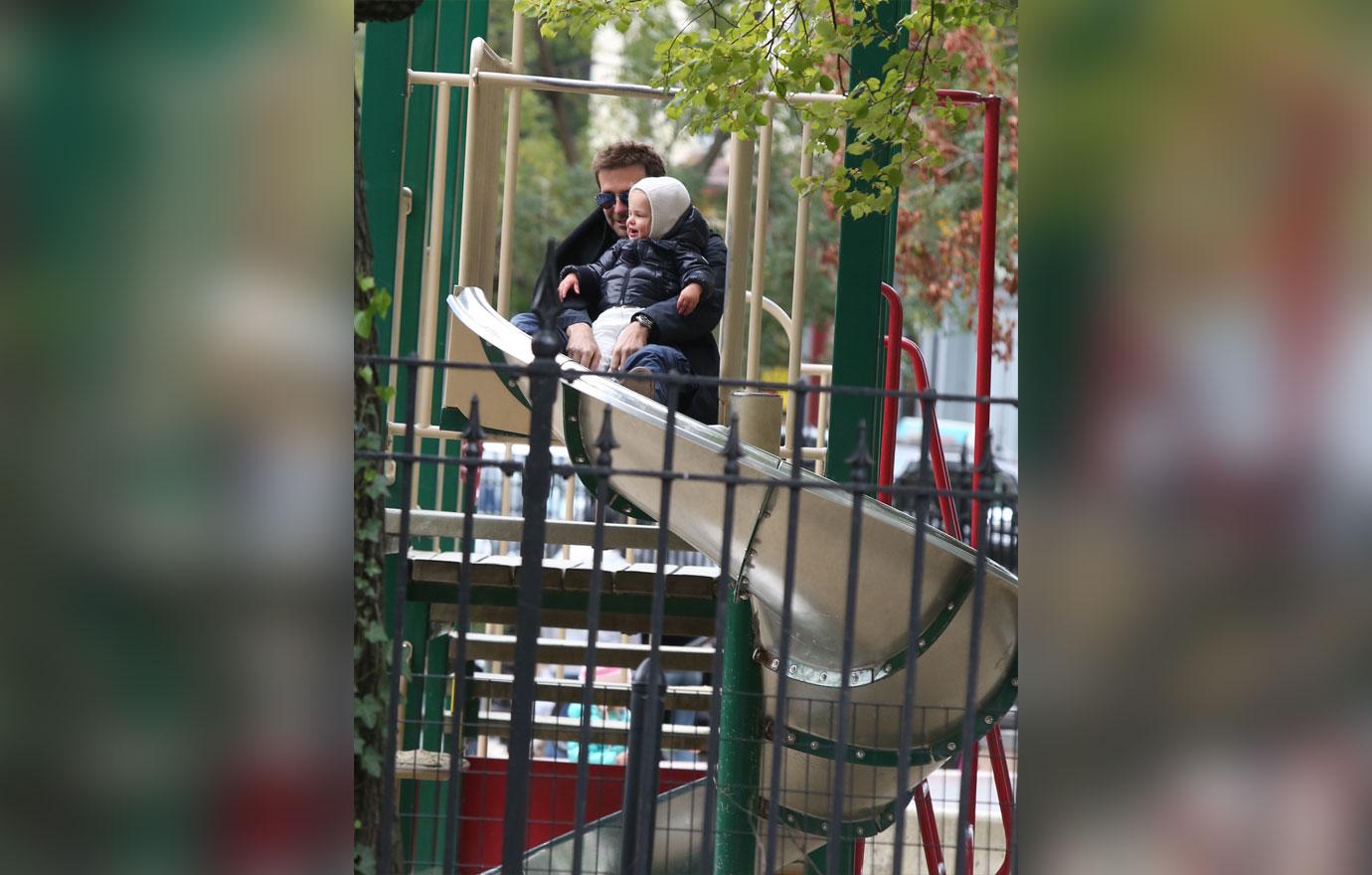 The new parents and their daughter were seen in the trendy West Village area of NYC on Sunday afternoon, October 21, taking a stroll and playing at their local park. Afternoon walks seem to be a daily-ritual for the little family, as of lately.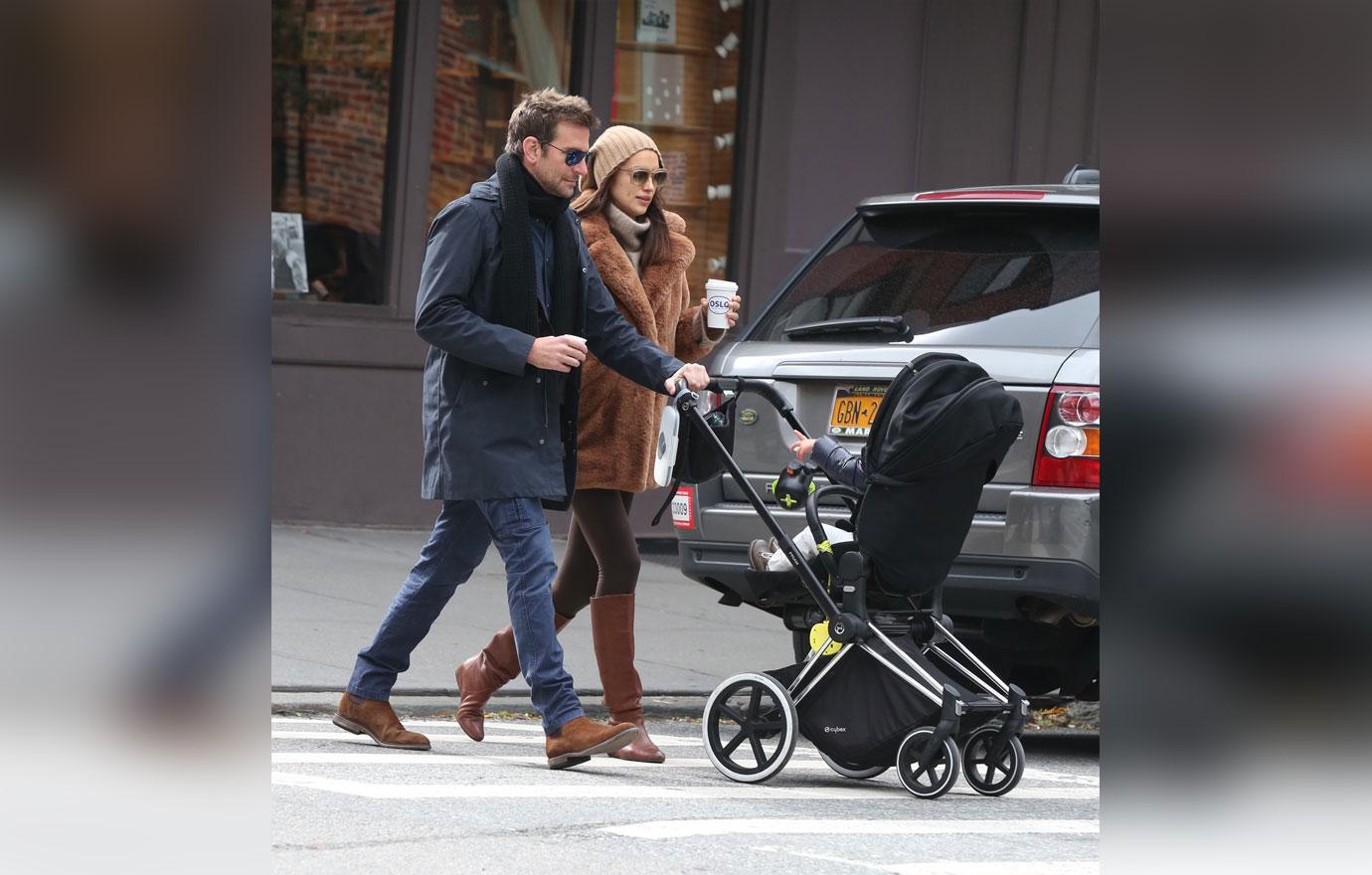 After word got out that Irina gave birth to baby Lea last spring, the whole world was trying to get the American Sniper star to give away some details on his first born child. With no such luck when he went on The Ellen show in May 2017, it seems like Bradley is finally ready to talk about his bundle of joy.
Article continues below advertisement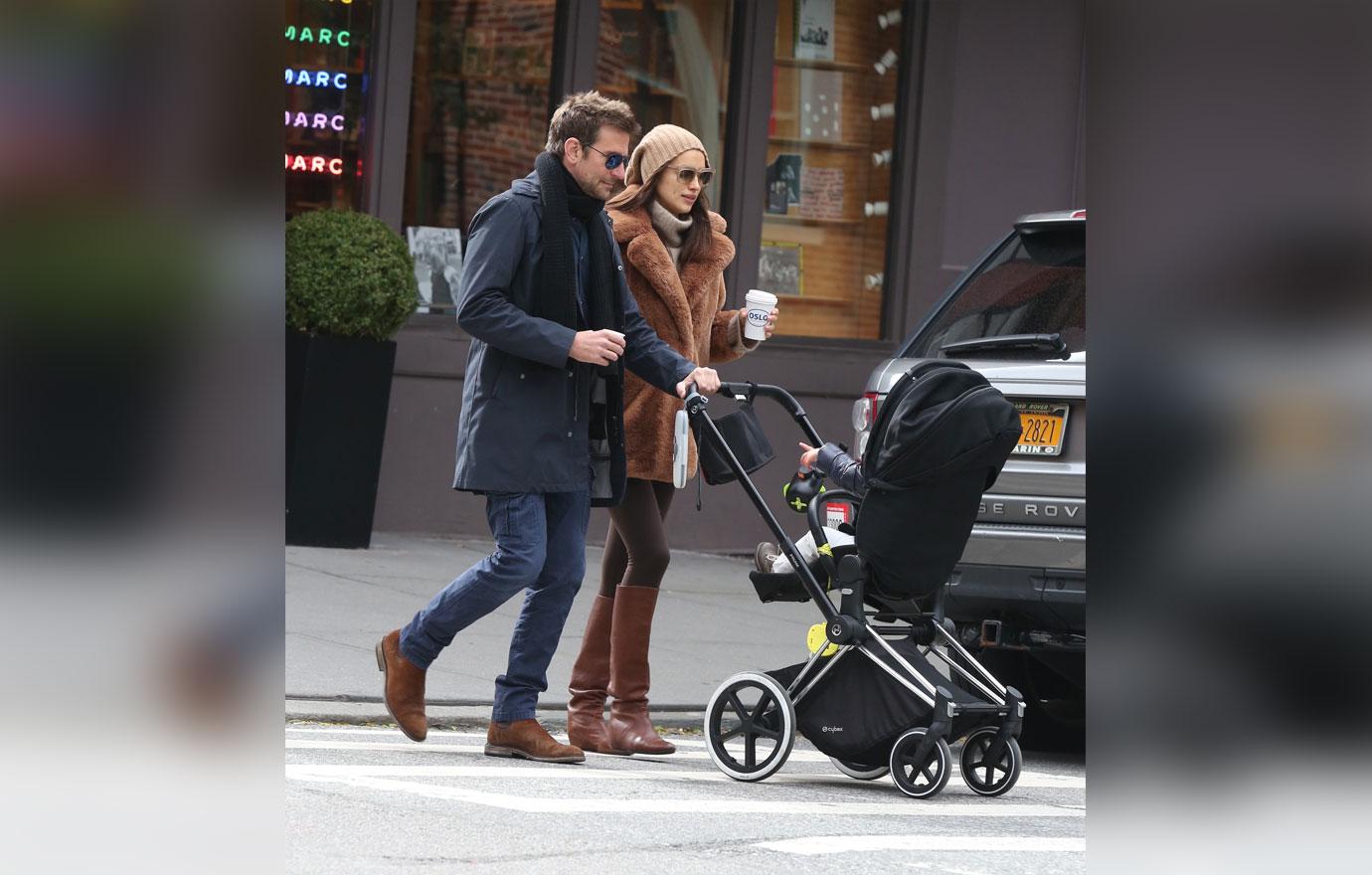 "Well, I've been opened up to a world of children's music, that's for sure," he joked to NPR in September. "I spent about 15 years going from movie to movie to movie. And then I hit 39 and I stopped and I said, "What do I really want to do?"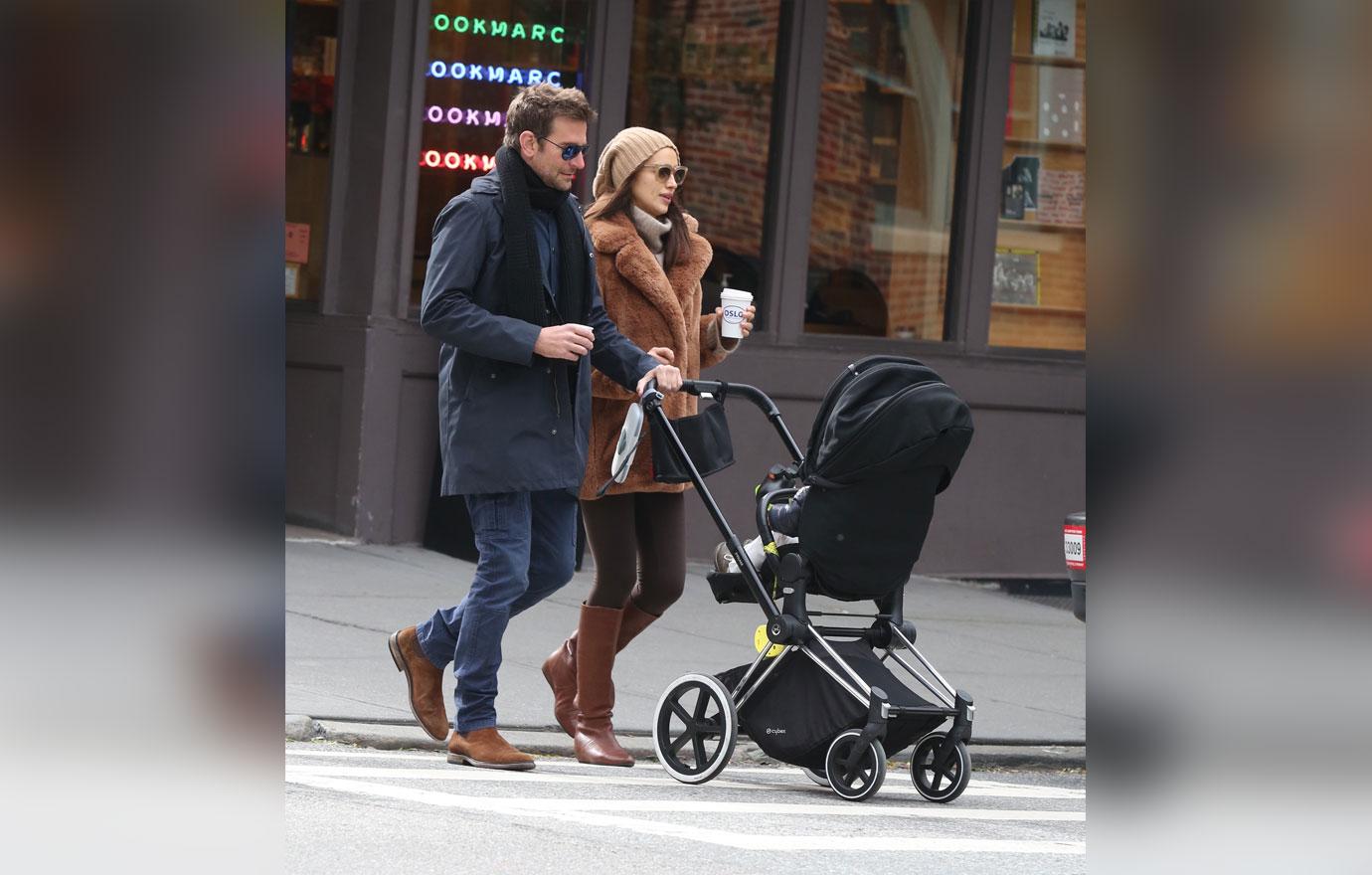 The 43-year-old shared that at this point he chose to take a break from the film industry to dive head-first into the Broadway world of The Elephant Man which was widely successful. Bradley was nominated for a Tony award (Best Actor) for his portrayal as Merrick. It wasn't for another year that he considered tackling A Star Is Born (the 3rd remake of the 1937 movie of the same name) which was previously considered by director Clint Eastwood and Beyoncé.
Article continues below advertisement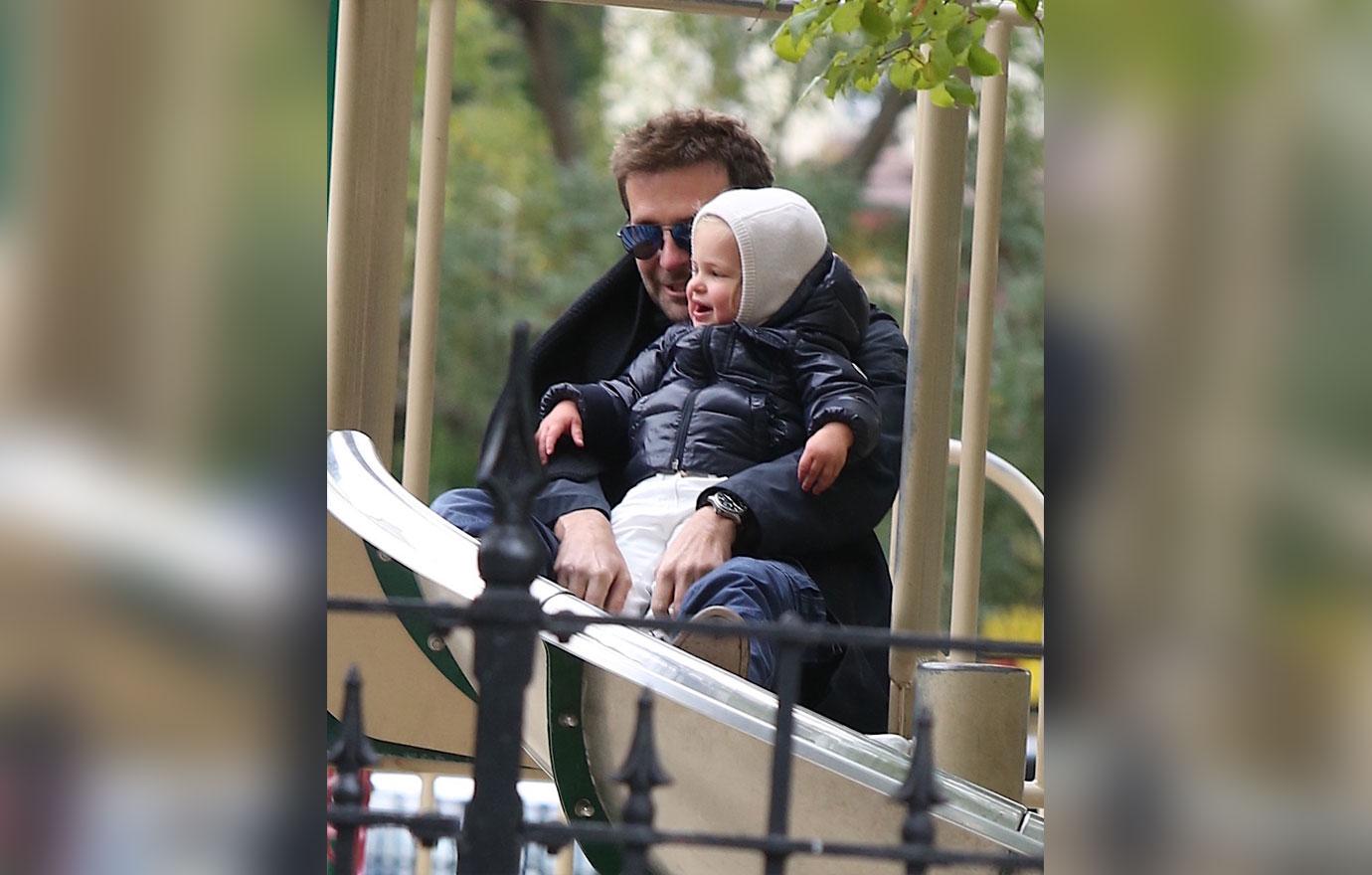 "I spent the next four years doing that," Bradley said in his NPR interview. "And the one thing that I know in the future is: It's worth all the time to dedicate, even if one piece of art comes out of it in a half a decade, that would still be incredible as long as I can feel like it's the movie I wanted to make, which is this movie."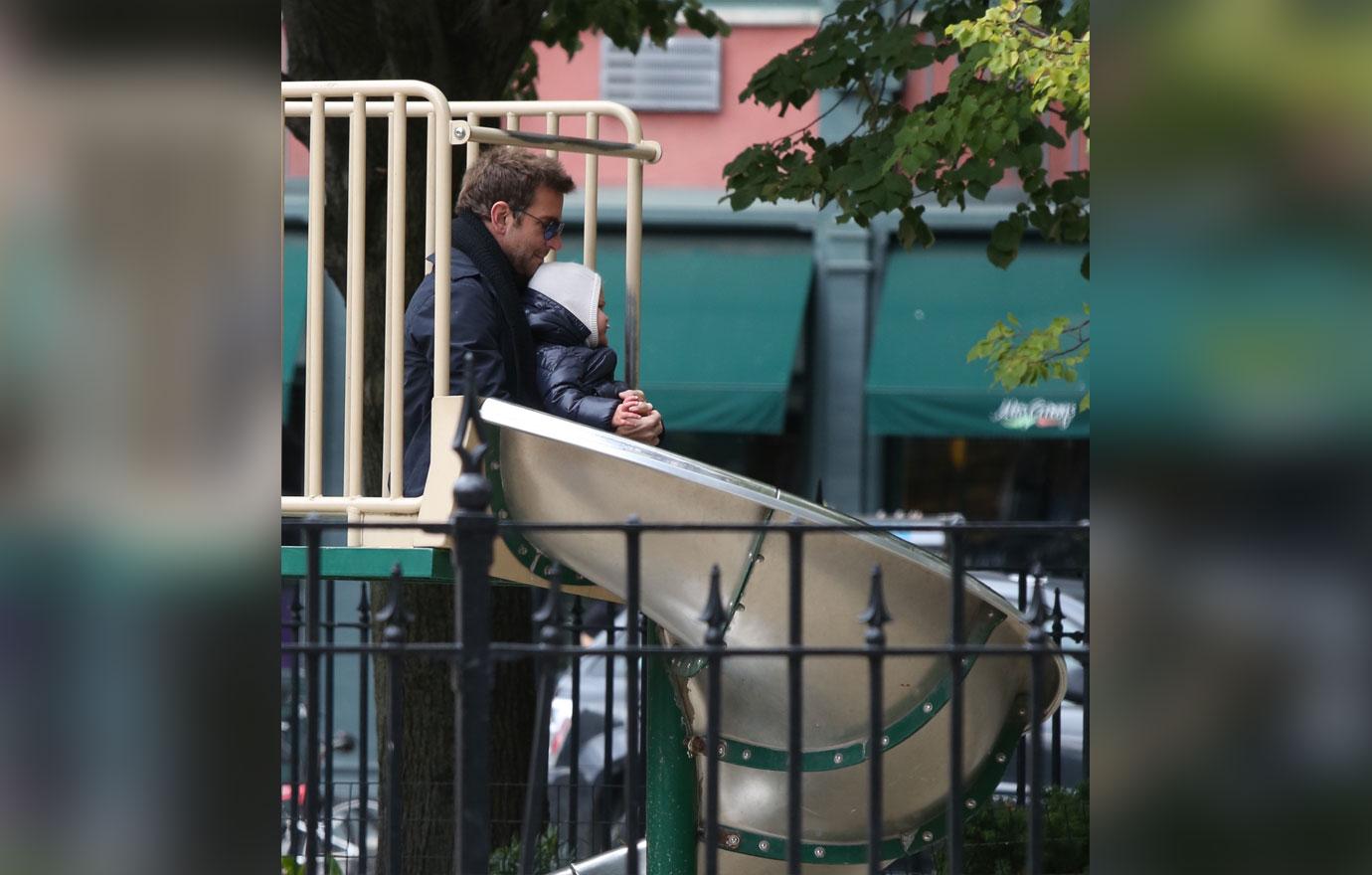 "So I guess having a child, and having a family of my own — which is a miracle and something I've always dreamt of — has opened me up even more, I guess, to the day, and to be present," he added.
Article continues below advertisement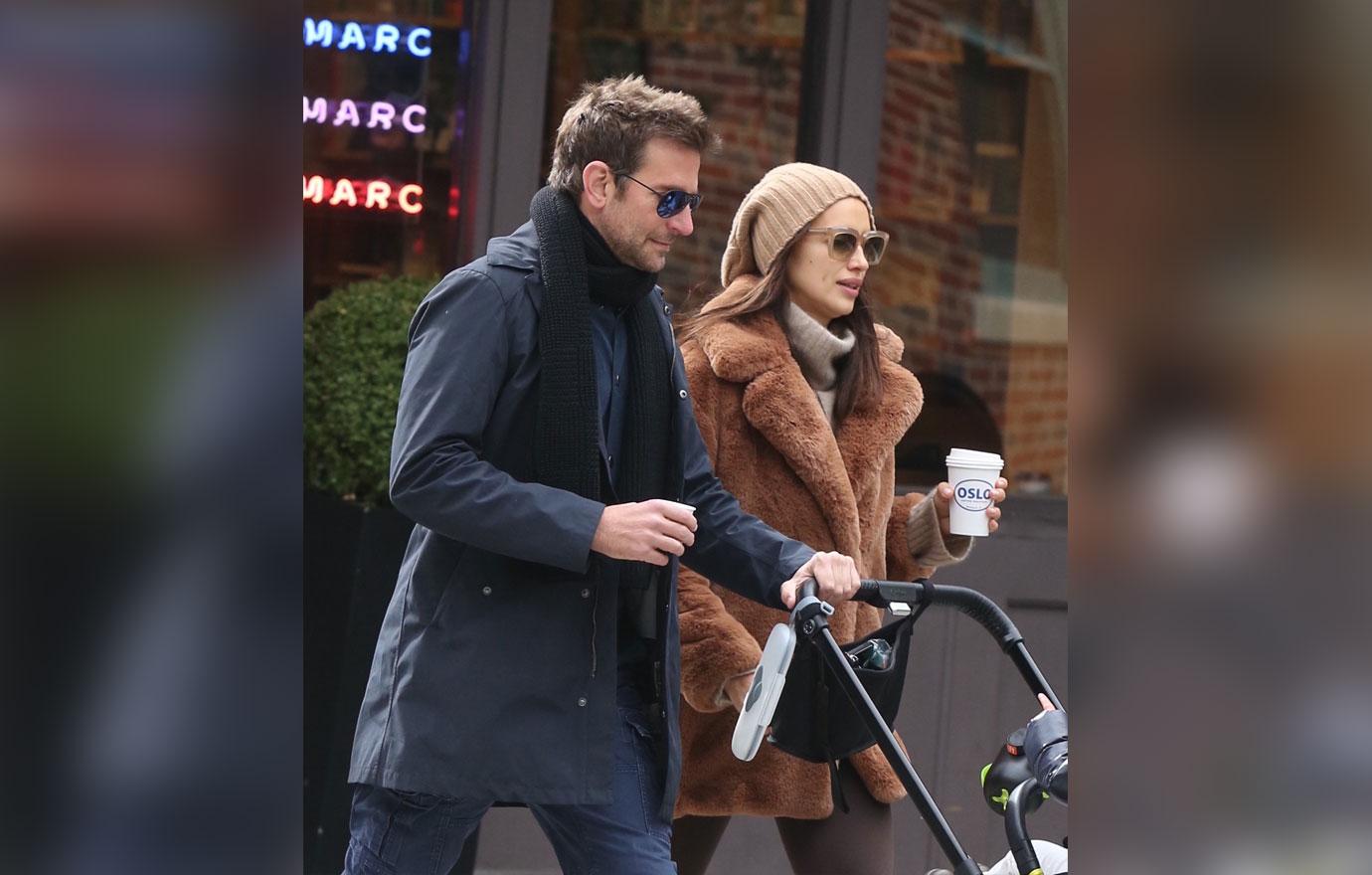 "Here's the other thing that connected Stefani Lady Gaga's given name and myself right away, is that we were very, very loved as children," he said. "And when I meet people that have had that similar upbringing, I can just see it in them. And that's the thing I want my daughter to have — I just always want her to feel loved." Gaga plays Ally in A Star Is Born — she and Bradley have become close friends since the start of filming.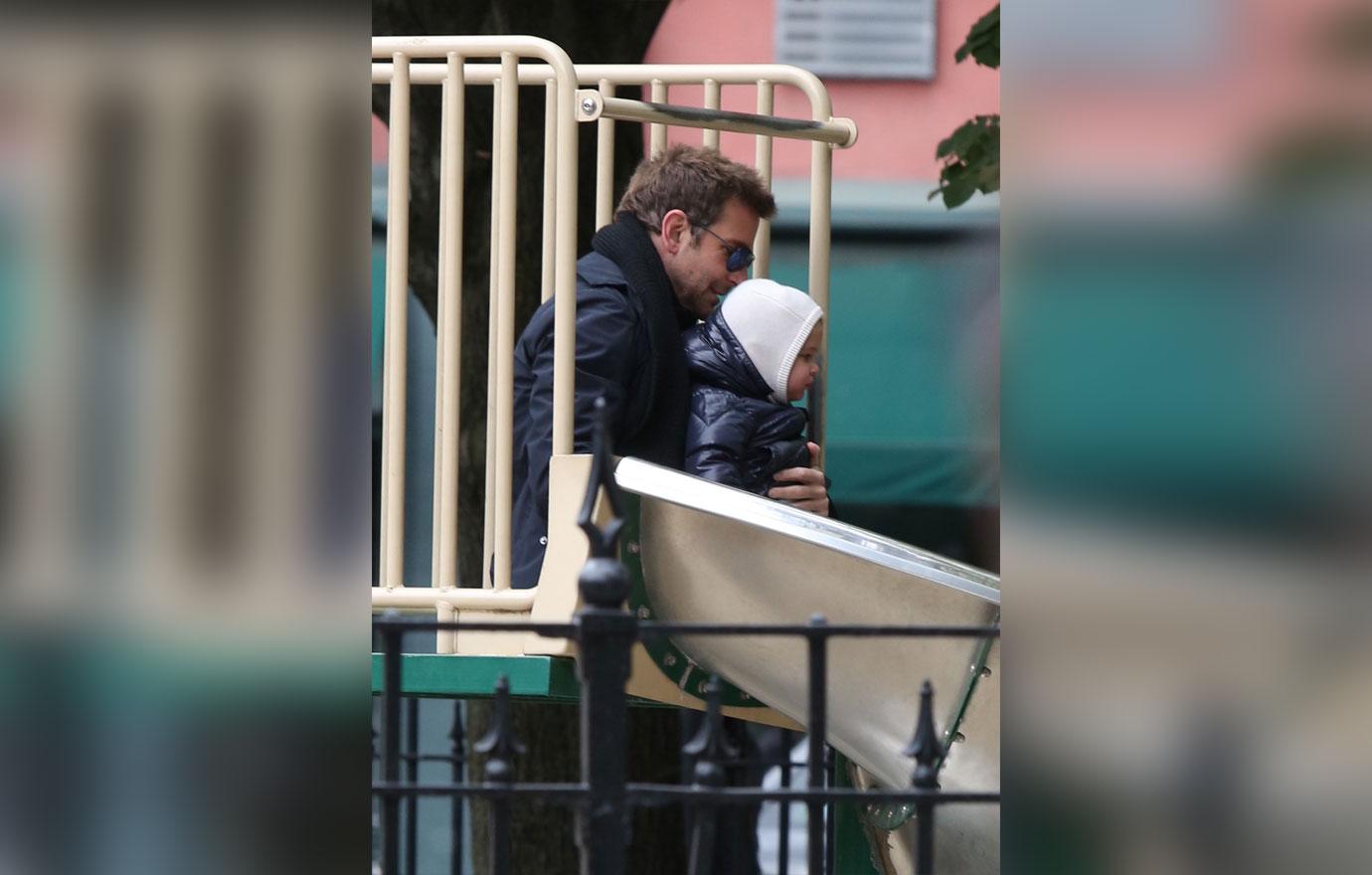 What do you think of Bradley putting his daughter first? Let us know in the comments!