PHOTOS
Chrissy Teigen Is All Smiles As She Promotes Her New Cookbook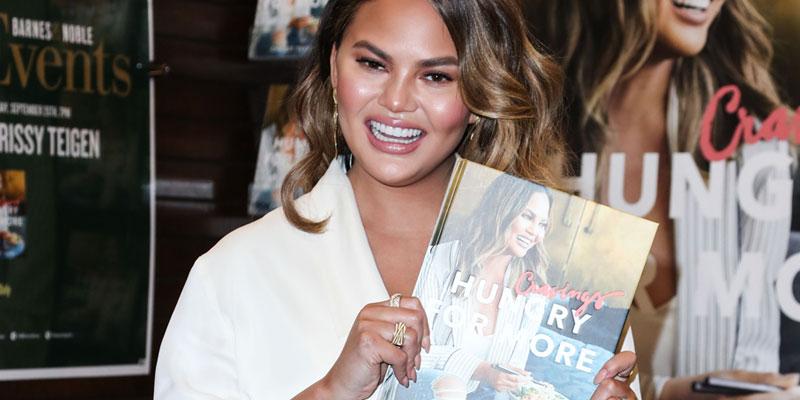 Aside from being a mom, wife to an EGOT winner, clapback queen and a model, Chrissy Teigen is also a cookbook author. She released her second book, Cravings: Hungry For More on September 18. She promoted her new cookbook at a book signing in Los Angeles yesterday. Keep reading to hear more about her delicious recipes.
Article continues below advertisement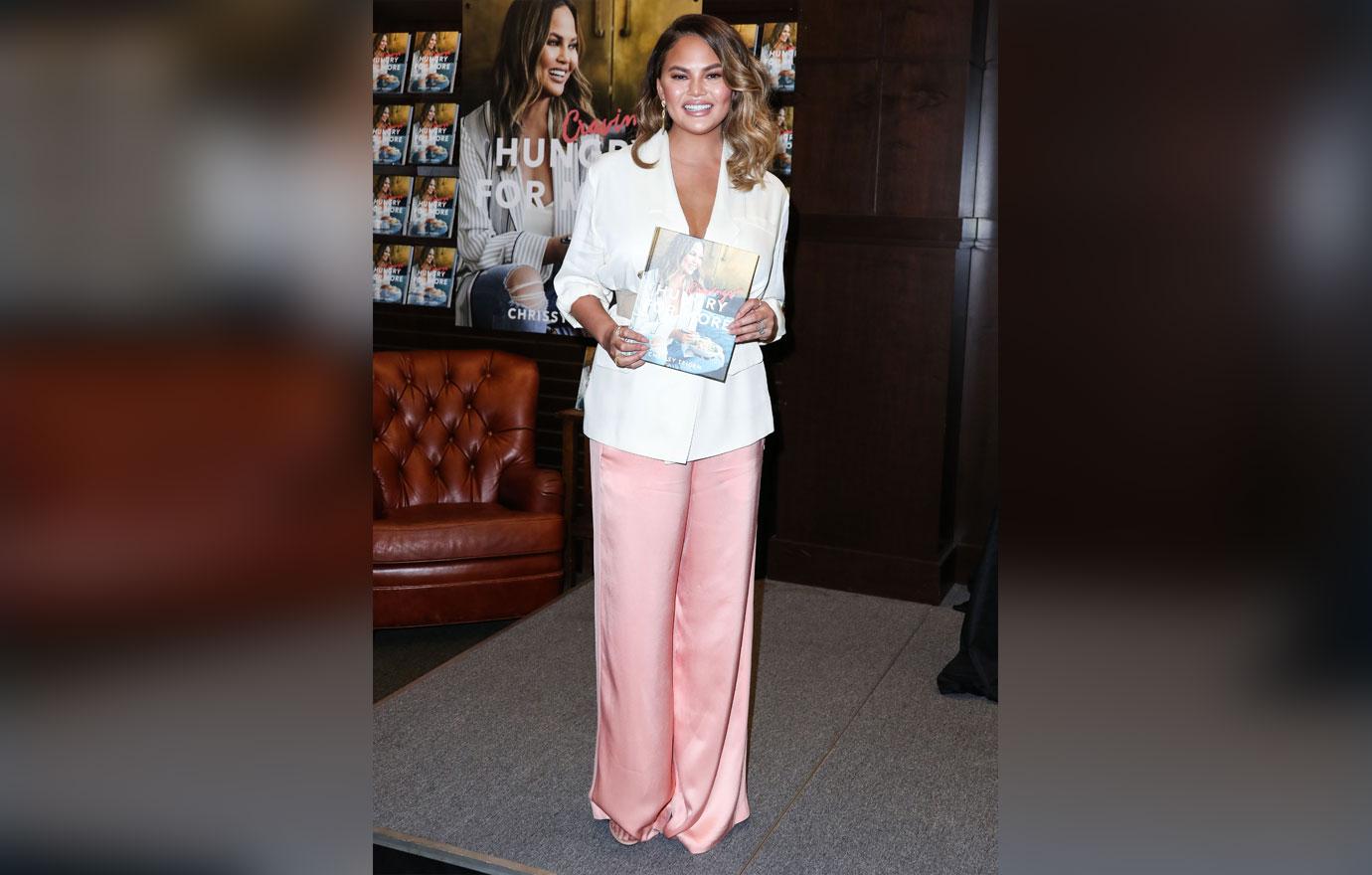 Chrissy wore satin light pink wide-legged pants, a belted white blazer and pumps to her fabulous event.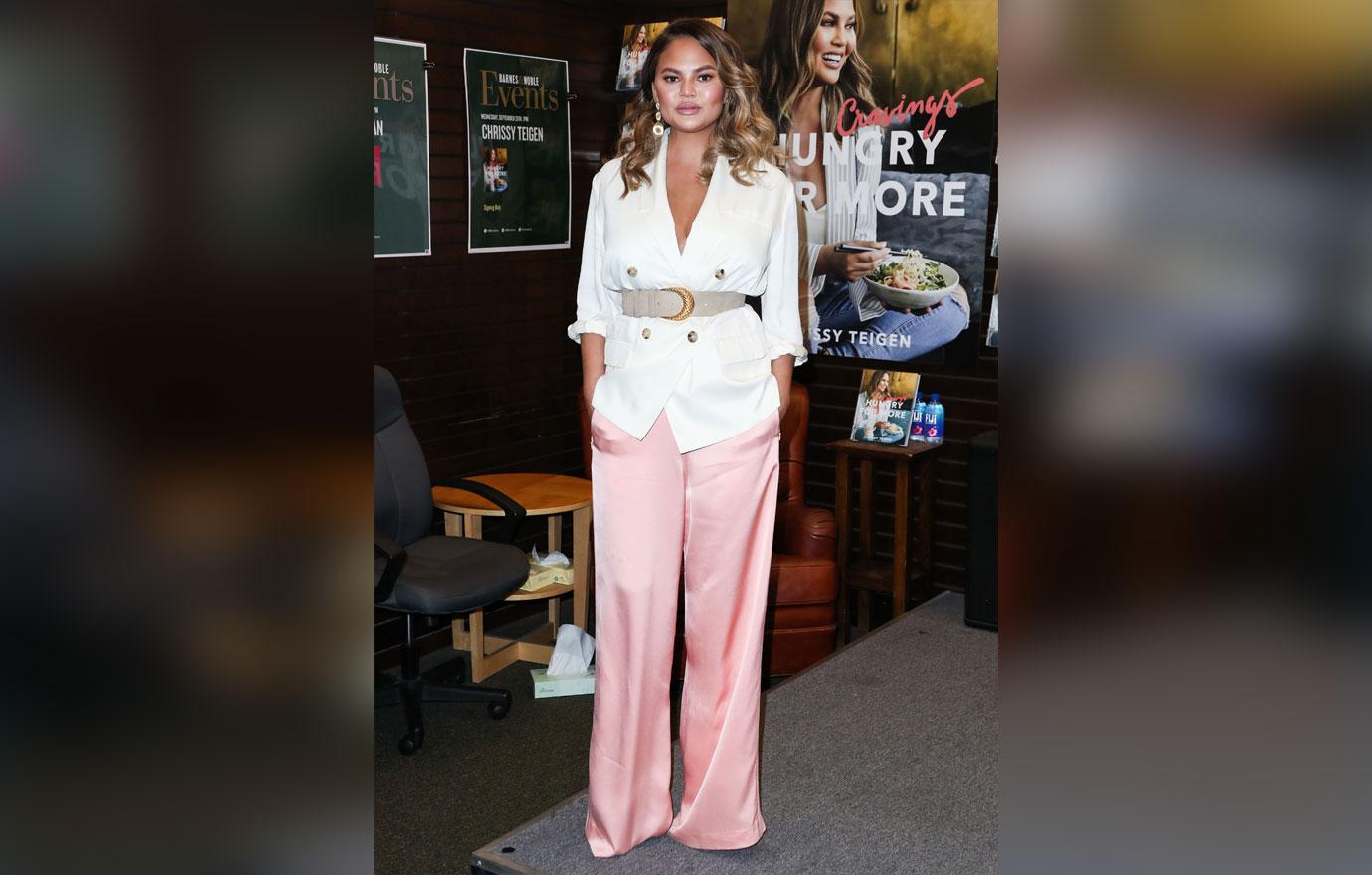 The signing was held at The Grove in Los Angeles at a Barnes & Nobles bookstore. She even brought her mom, Vilailuck Teigen along for the day.
Article continues below advertisement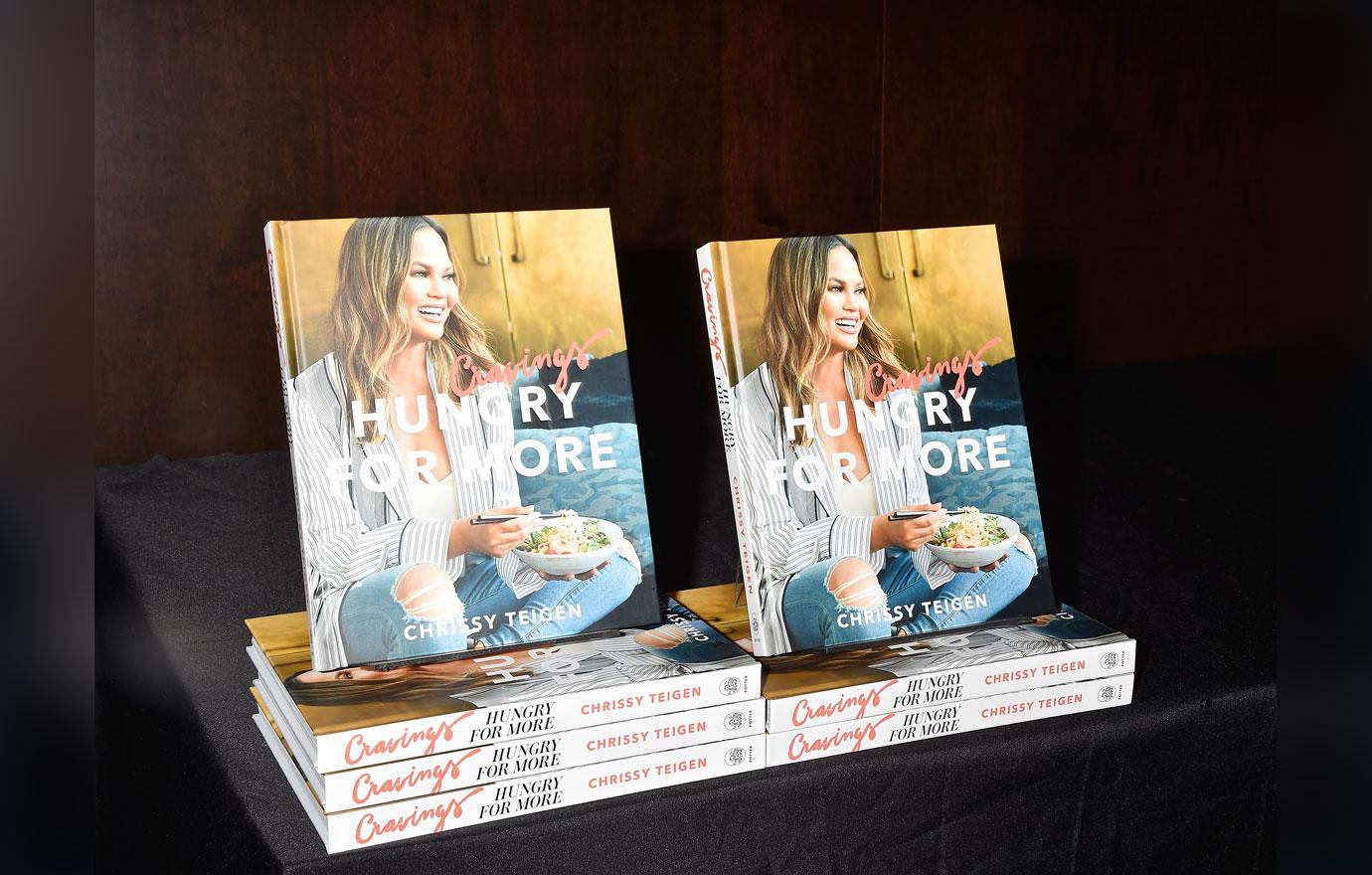 The author also gave out delicious treats like Milk Bar chocolate chip cookies with every cookbook purchased.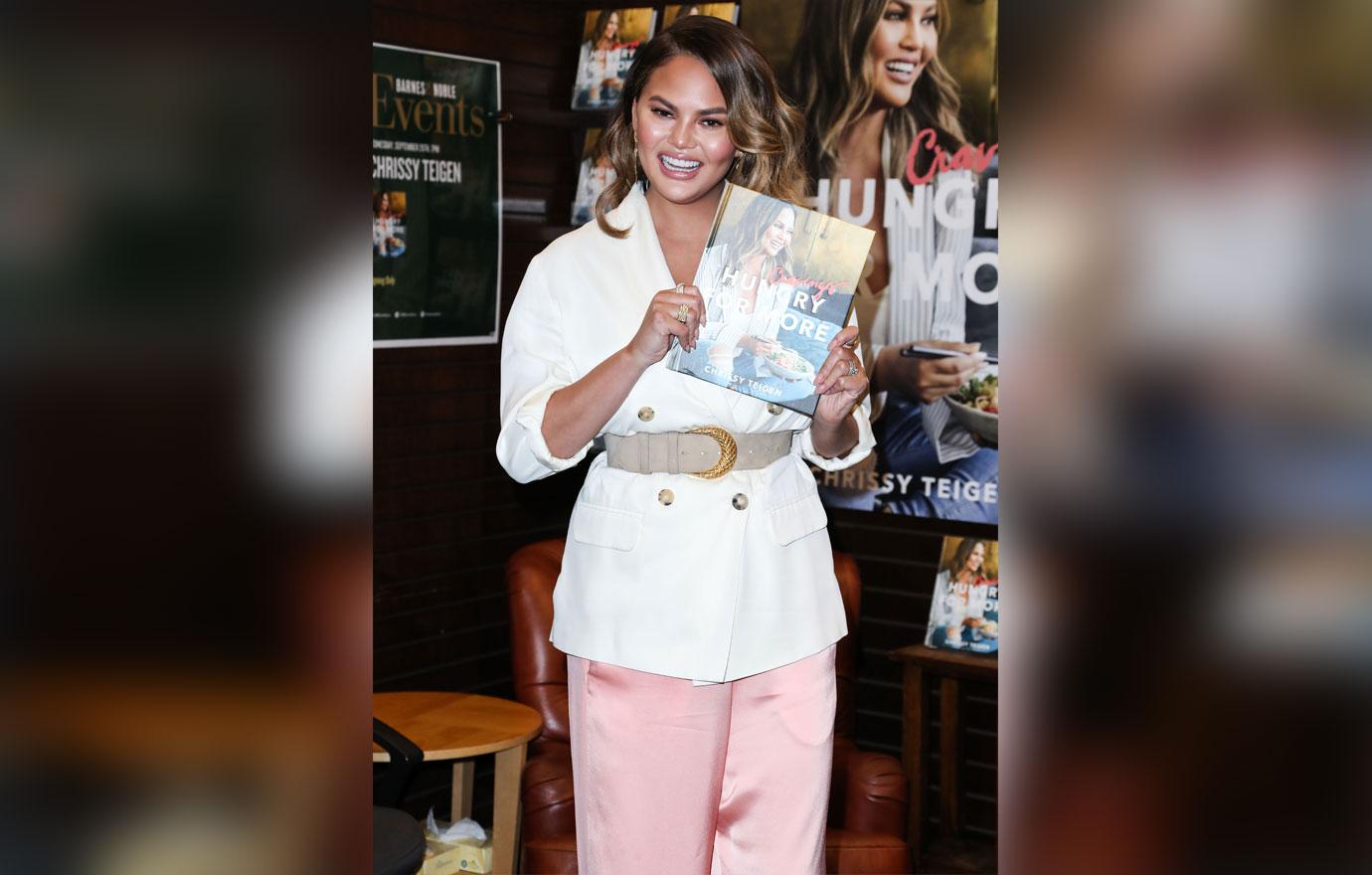 The book contains a heft amount of about 100 recipes and includes yummy dishes like Pad Thai Carbonara, Banana Bread, Blueberry Pancakes and so much more. The book is a followup to her 2016 recipe guide, Cravings: Recipes for All the Food You Want to Eat.
Article continues below advertisement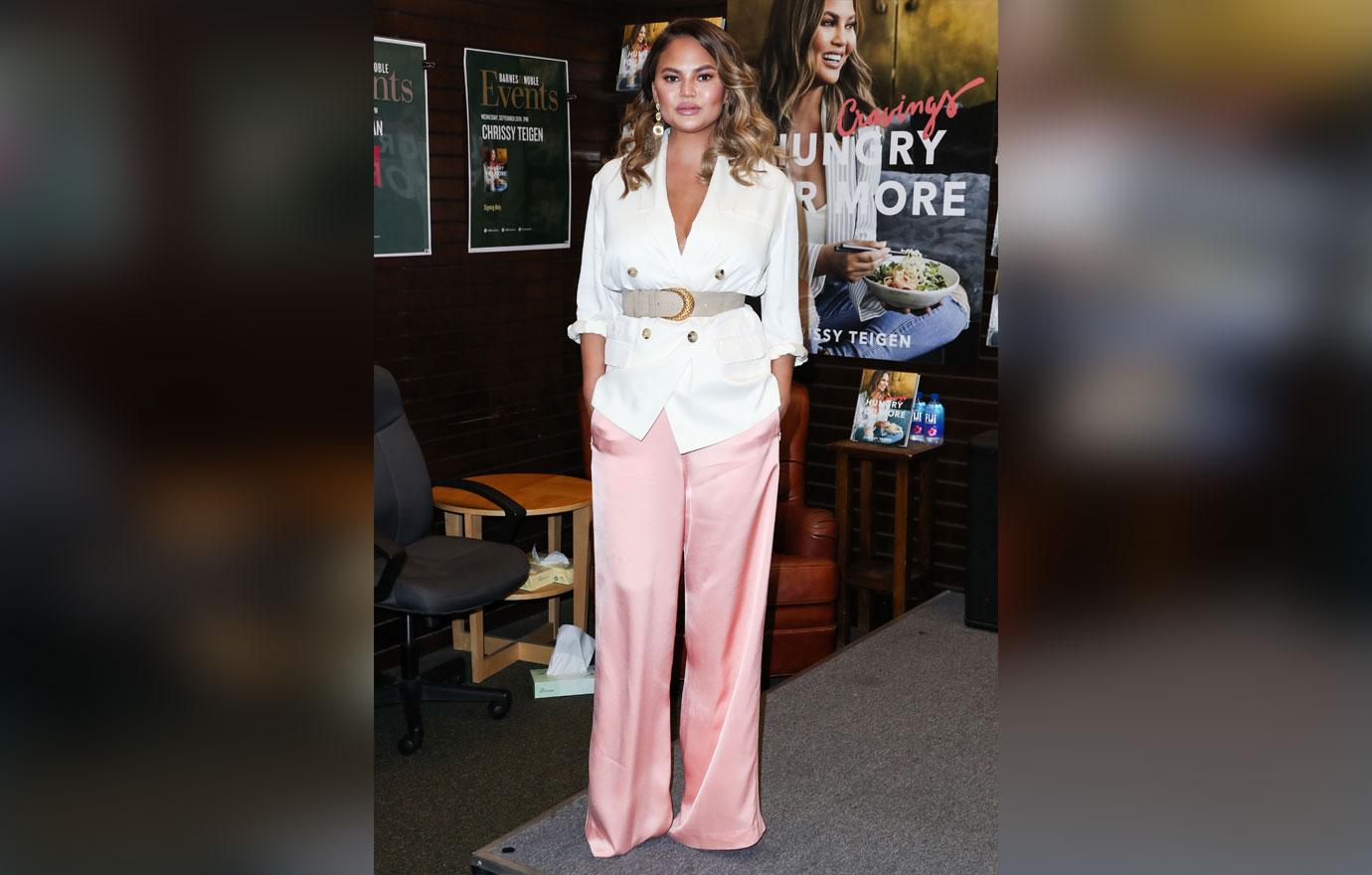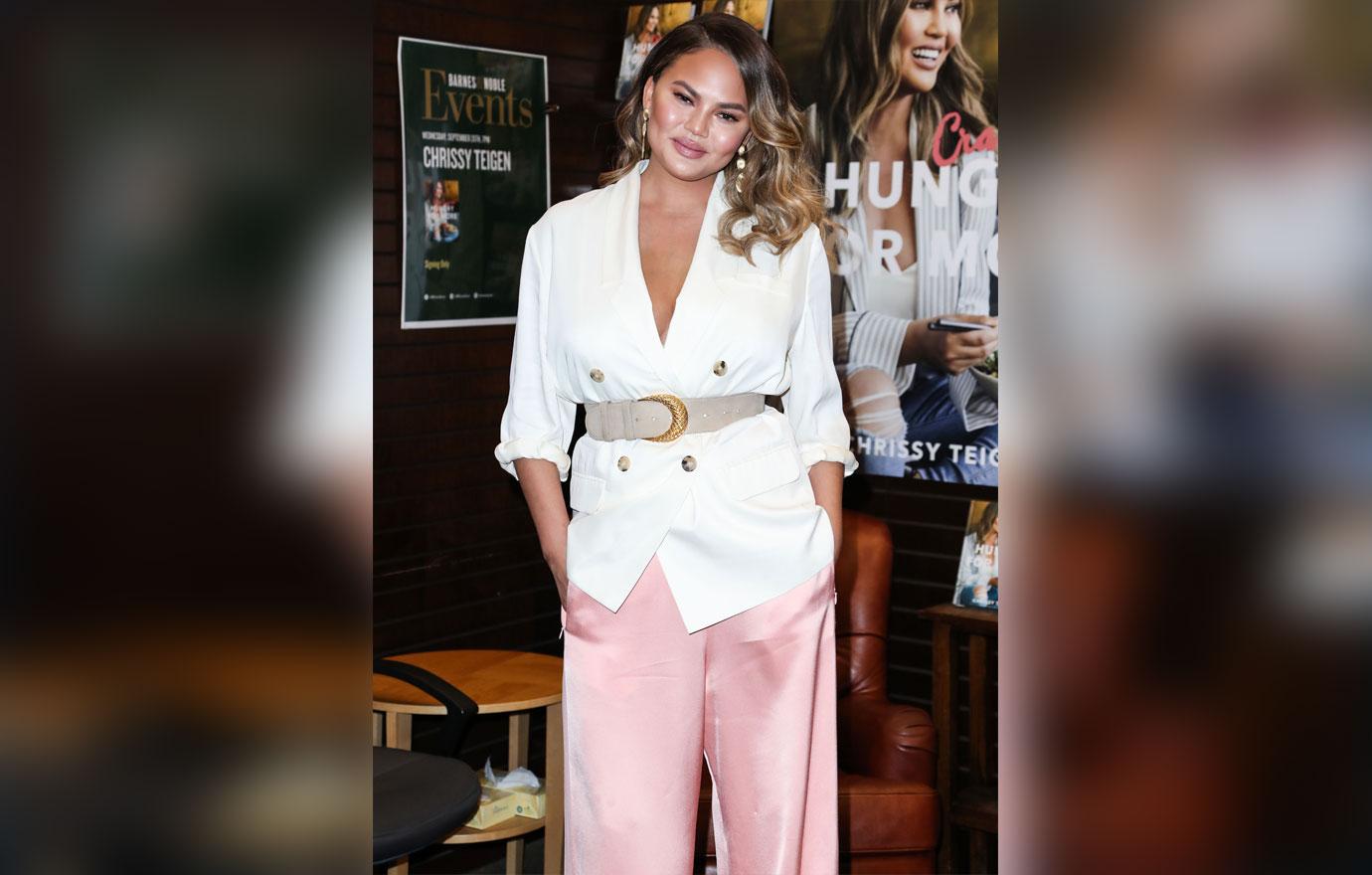 "I was really in a dark place for it, and obviously that affects everything—not just mentally, but physically. You're exhausted. Your bones hurt. It's hard to look at food because you don't want to eat it. It's pretty torturous to have to write recipes when you don't have an appetite yourself," she revealed. She admits that she took a five-month hiatus from writing until she started to feel like her old self again.
Will you be picking up her new cookbook and trying out some recipes? Let us know your favorite dishes in the comments below!