PHOTOS
Debby Ryan & Alyssa Milano Talk 'Insatiable' At 'GMA'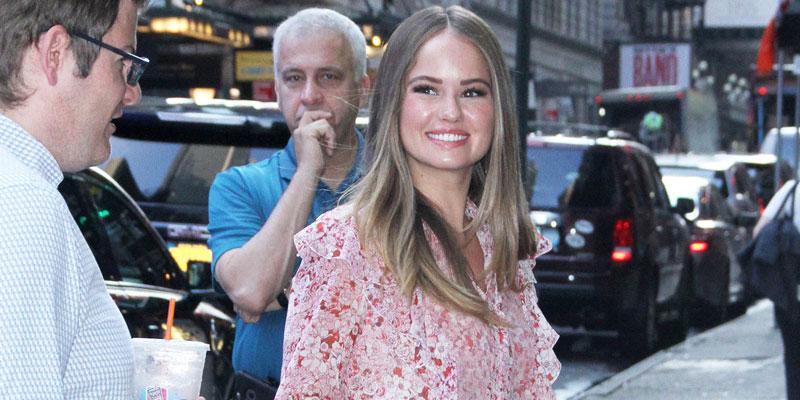 Article continues below advertisement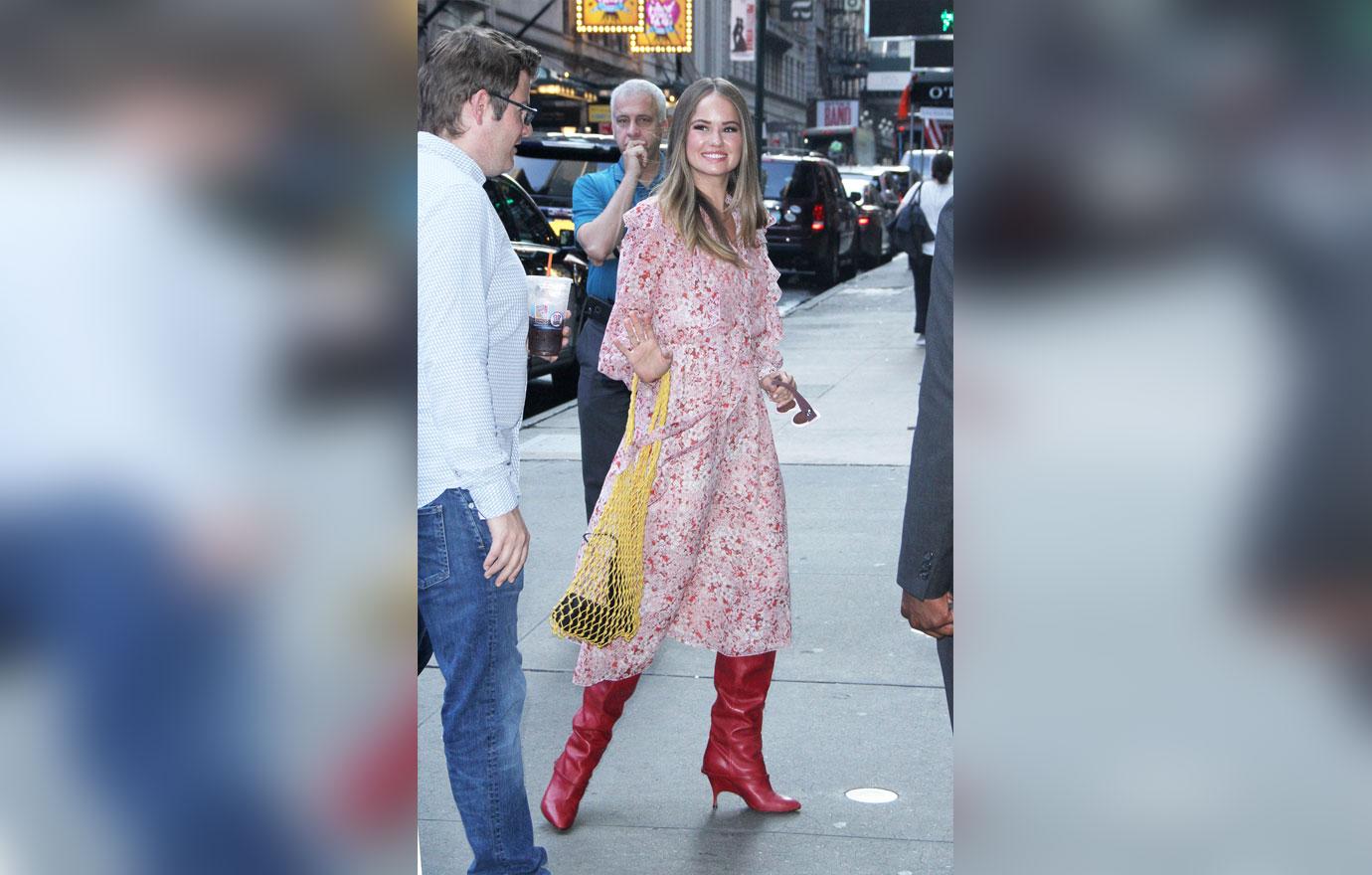 Debby wore knee-high red leather boots and a floral mid-calf dress with ruffles.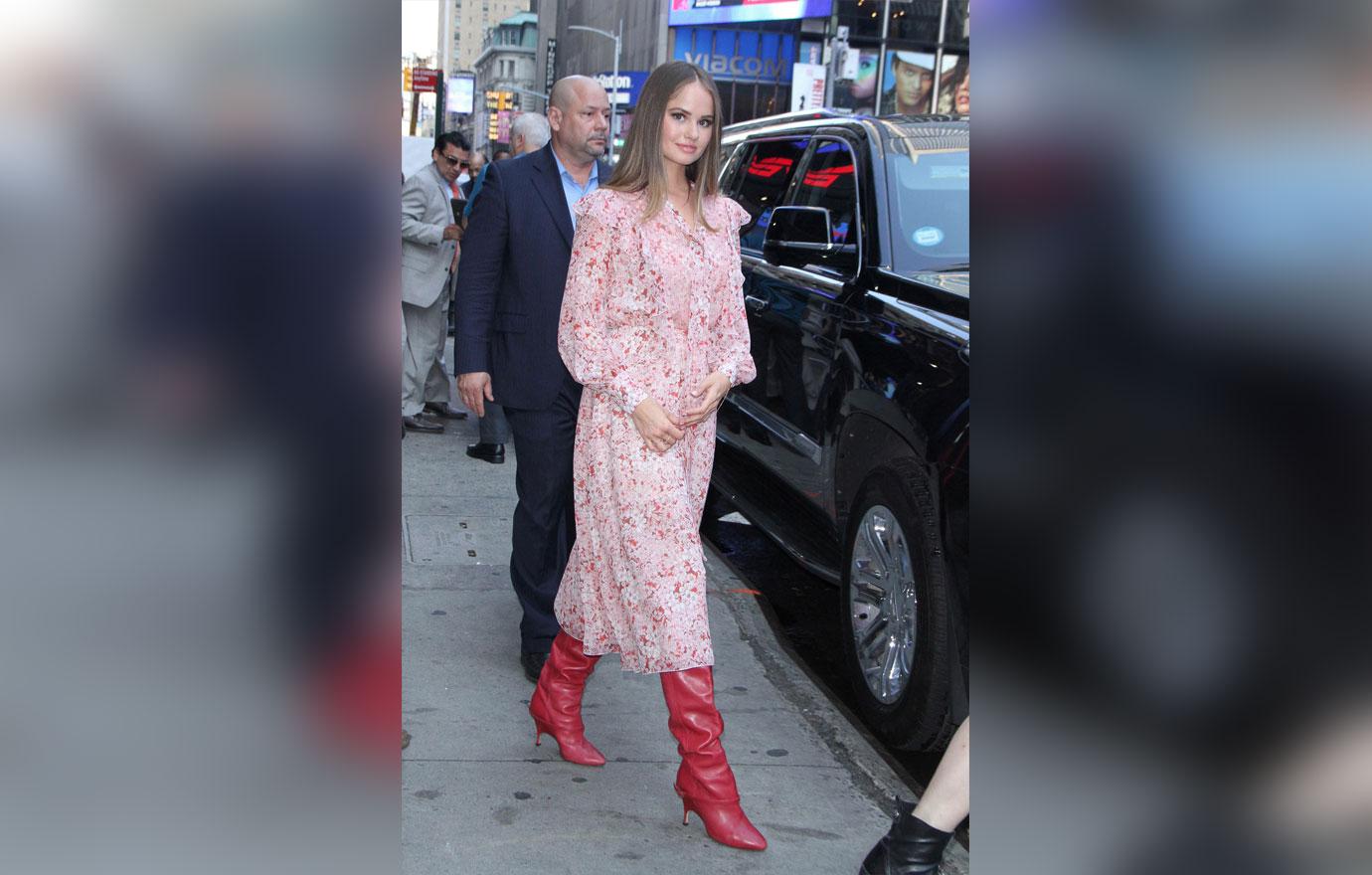 The series is set to drop on Netflix on August 10, but the trailer has been the subject of criticism regarding its satirical view of fat-shaming and negative body image issues.
Article continues below advertisement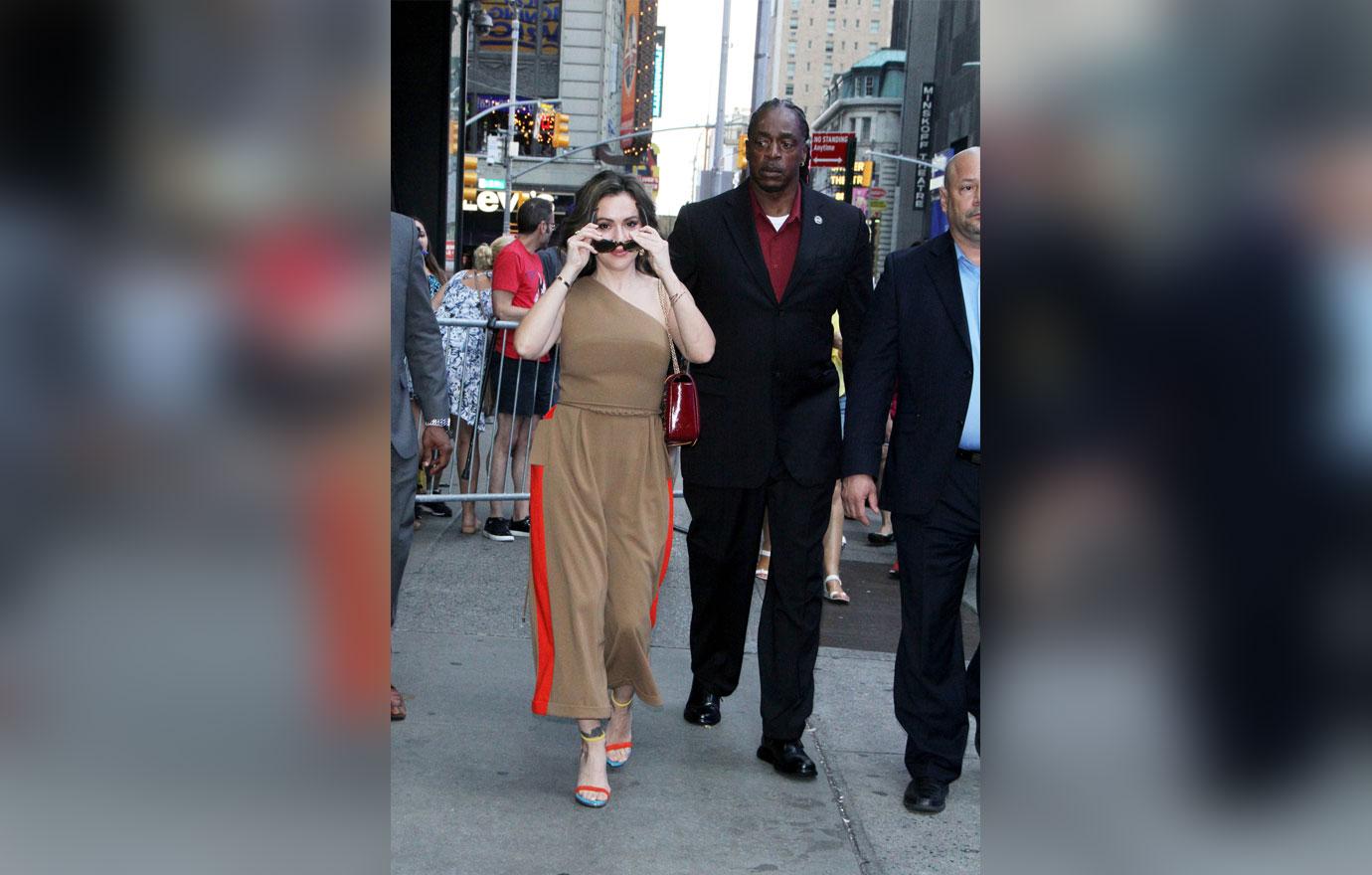 Alyssa turned heads in a brown one-shoulder midi-dress, which gave off a sporty vibe with large orange stripes on the sides. Yellow, blue and orange pumps peeked out from under her dress.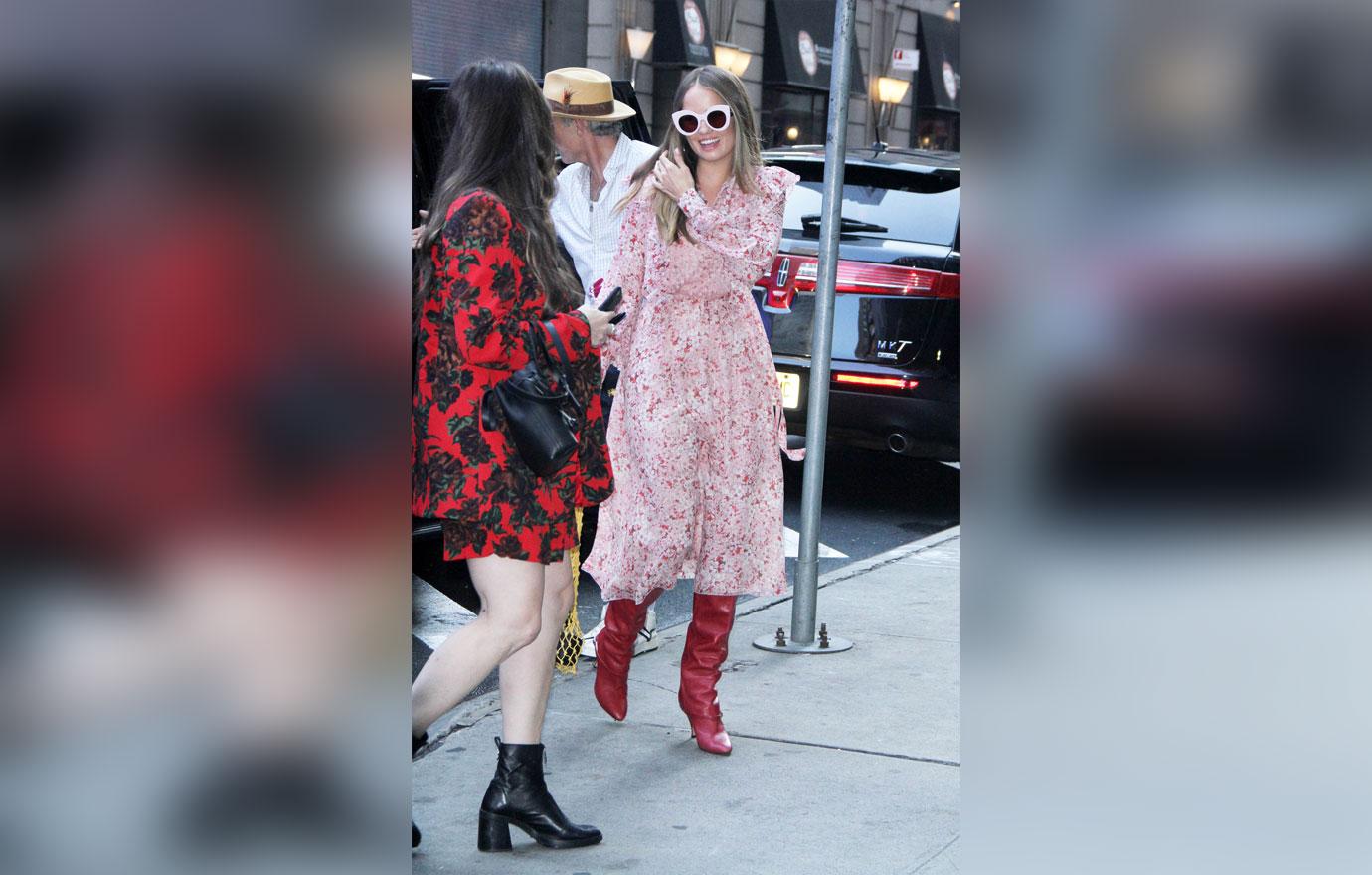 The show follows Fatty Patty (played by Debbie), a girl ridiculed for being overweight has an accident that wires her jaw shut. She loses weight and becomes popular but all she wants is to enact sweet revenge on those who bullied her.
Article continues below advertisement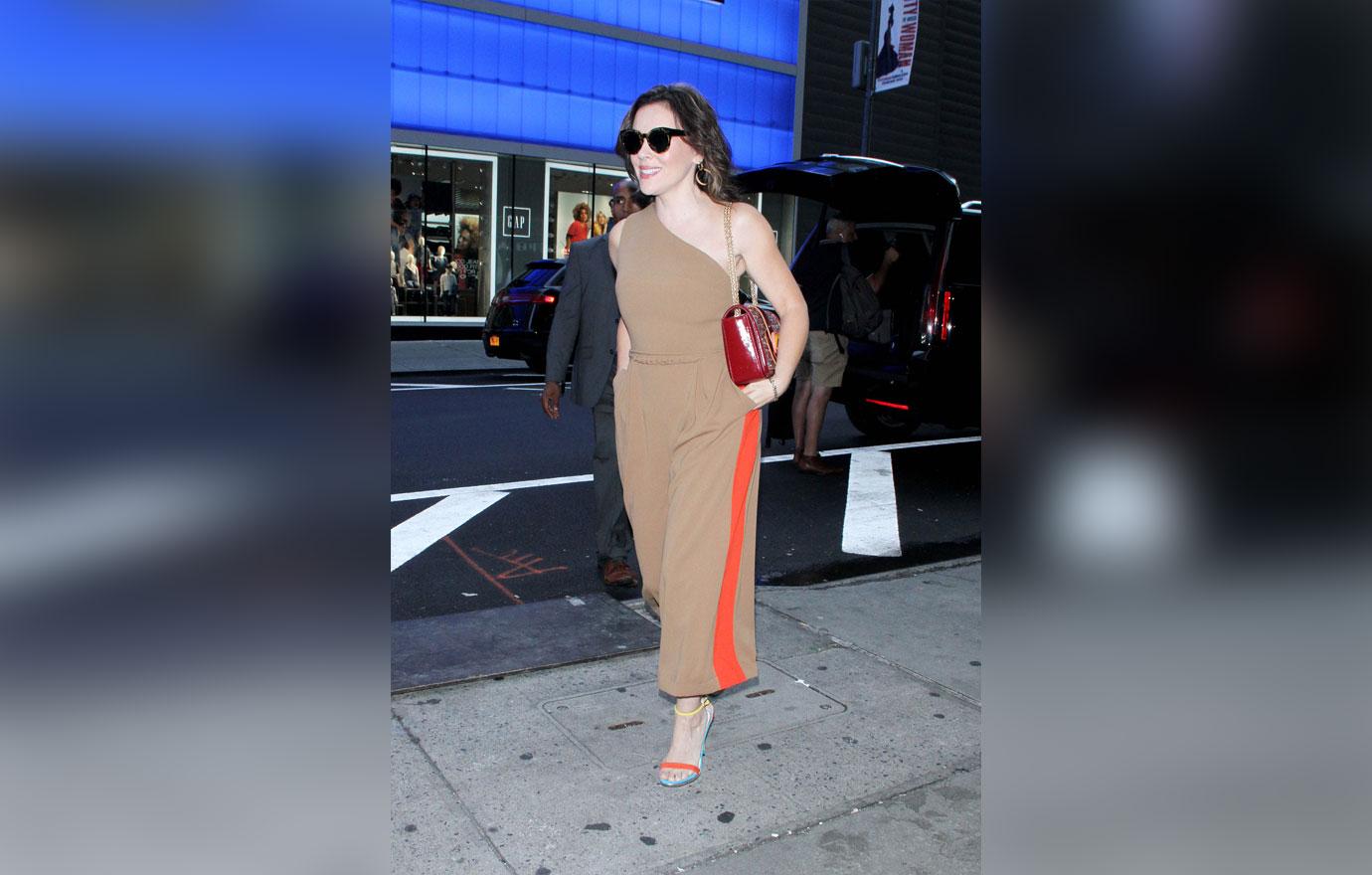 The two urged critics to watch the show before they judge it. "I think once people watch the show and go on the journey with all of the characters, I really think there's going to be an entire spectrum of things,"  Debby said. Alyssa explained that "the show is going to be a conversation instigator, it already has been and hasn't even aired. To me, these issues that we're dealing with are discussed rather than swept under the carpet and I think it's really important because we really want to eradicate that shame."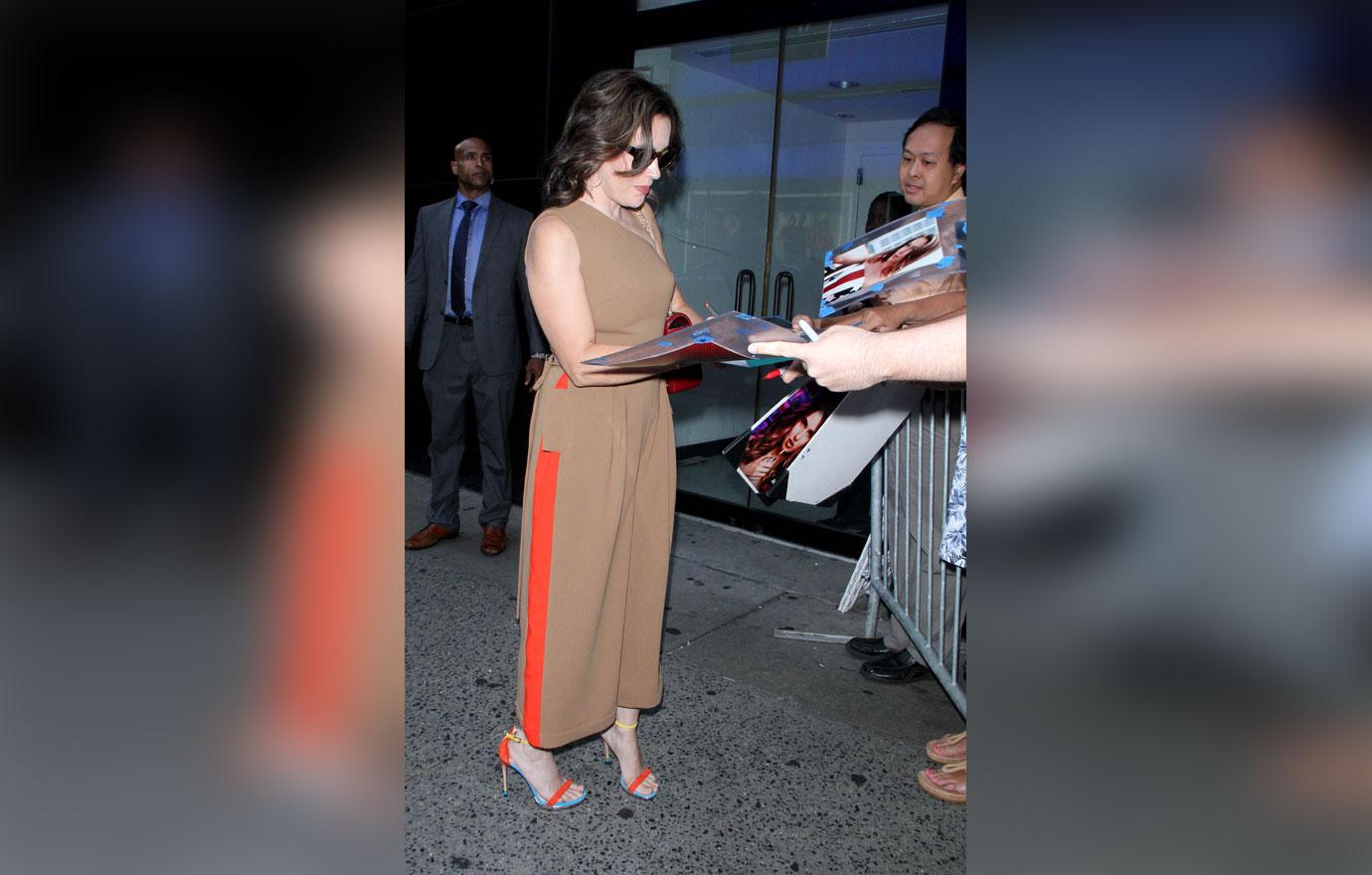 Will you be tuning in to watch the show regardless of the backlash? Let us know what you think in the comments below!