PHOTOS
Will Smith Arrives In NYC After Exploring 'Volcano Fart' In Italy With Family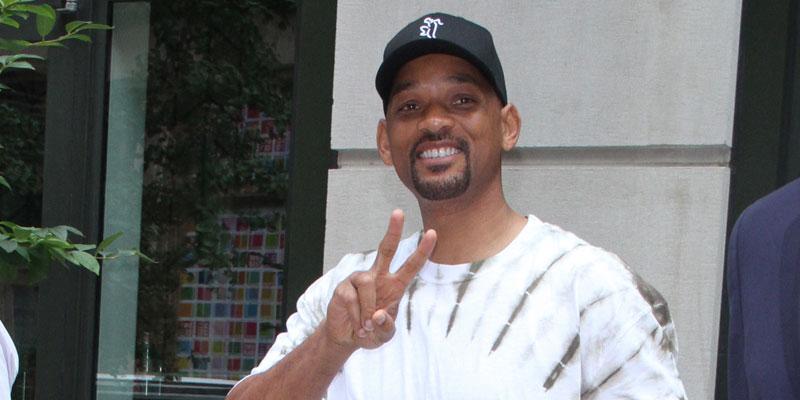 Will Smith is back to work after his adventurous family vacation to Italy last week. The actor stopped to greet and take a few pictures with fans in front of his hotel. Keep reading to see the pics and to find out more about his time abroad!
Article continues below advertisement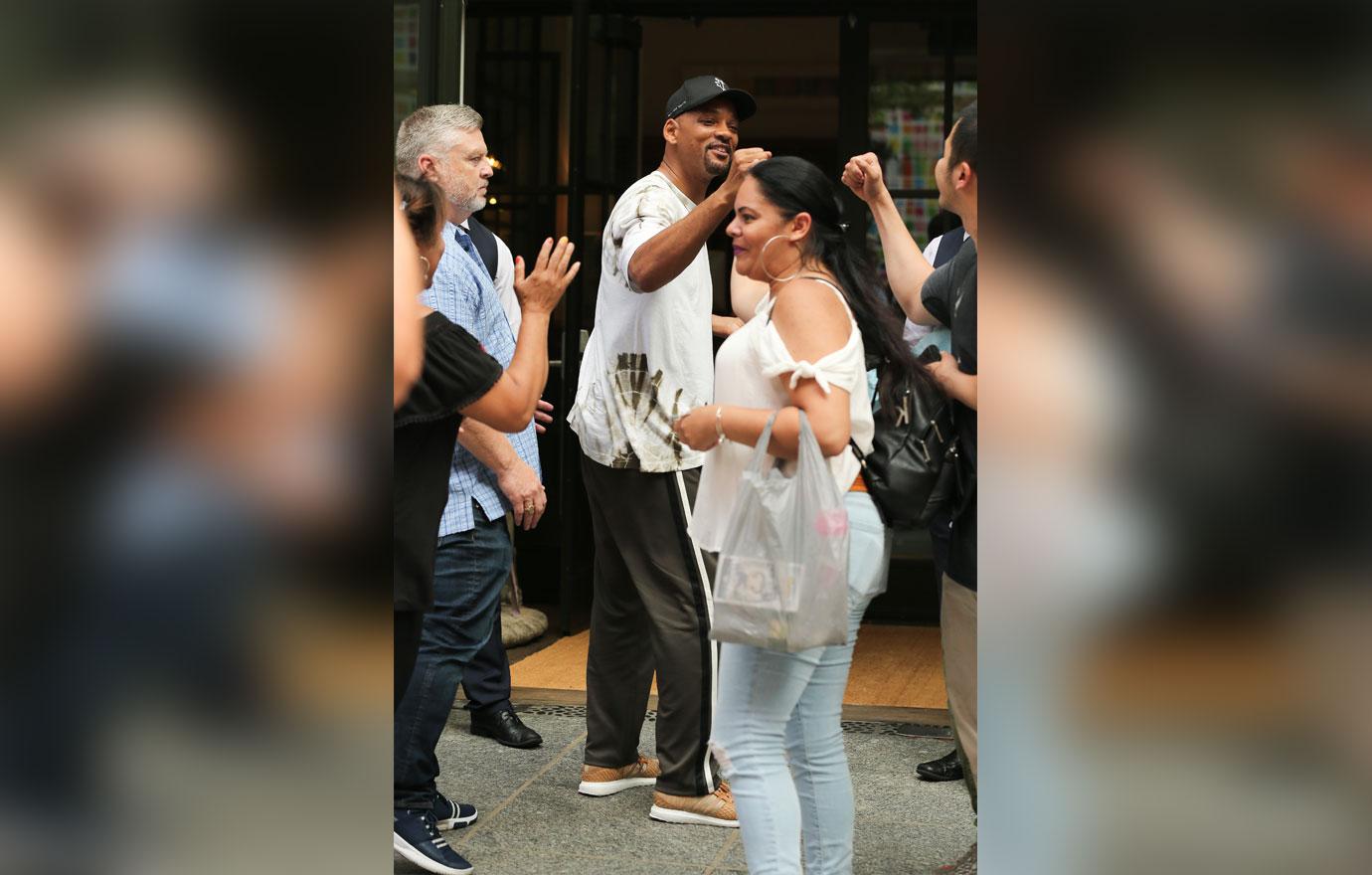 The Fresh Prince looked totally refreshed and restored as he left his hotel. He wore a tie-dye shirt, sweatpants, and a pair of Adidas sneakers.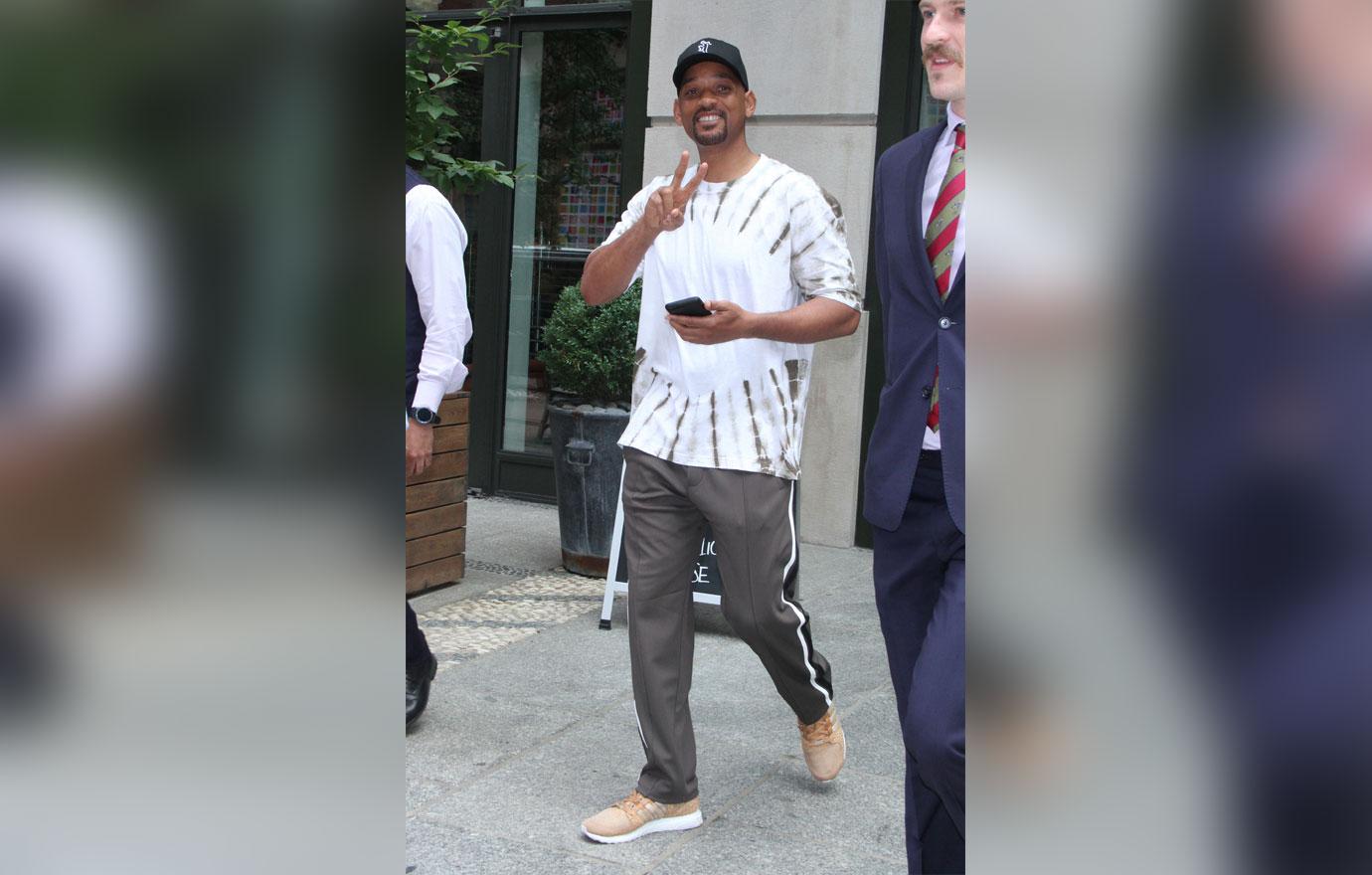 At one point, the 49-year-old even flashed a peace sign, just to further iterate his post-vacay state of calm.
Article continues below advertisement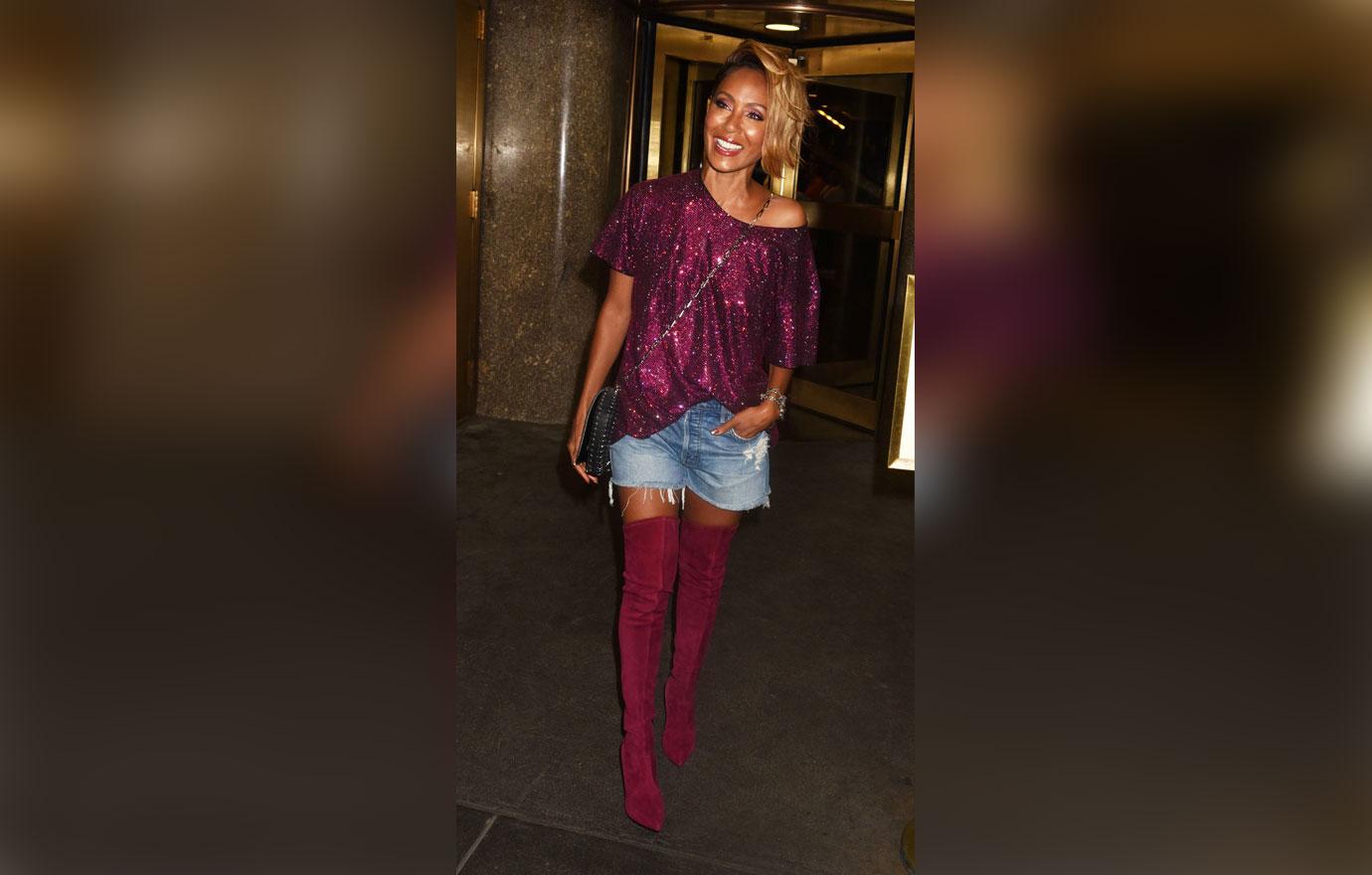 The Independence Day star has become an avid Instagram user within the last year and the app was the perfect way for him to post hilarious moments from his family trip. During one such moment his wife, Jada Pinkett-Smith, told him, "You need to delete that Instagram. It's taking over your life."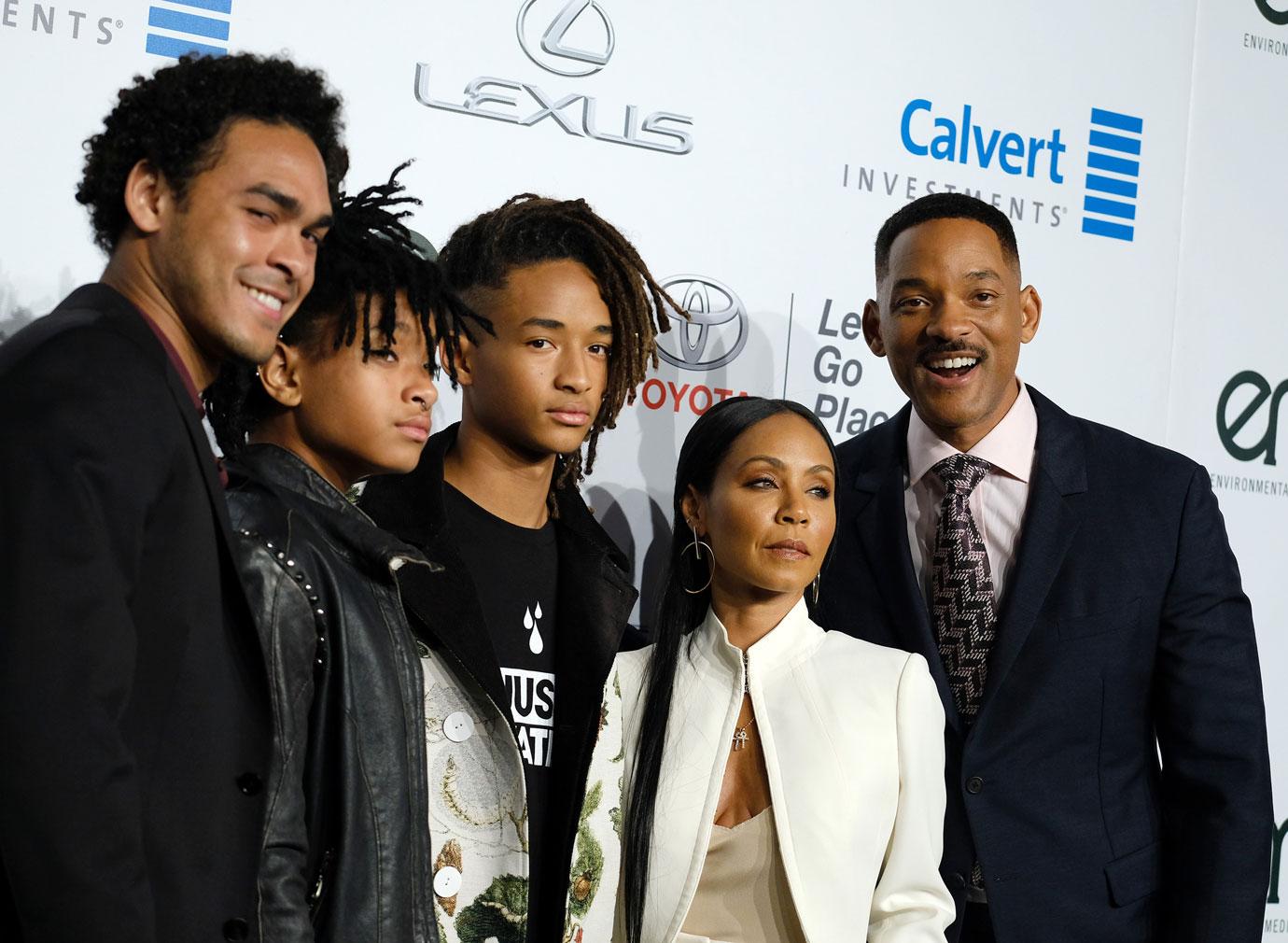 In another video, Will, Jada, and kids Willow, Jaden, and Trey took a particularly memorable hike up an active volcano.
Article continues below advertisement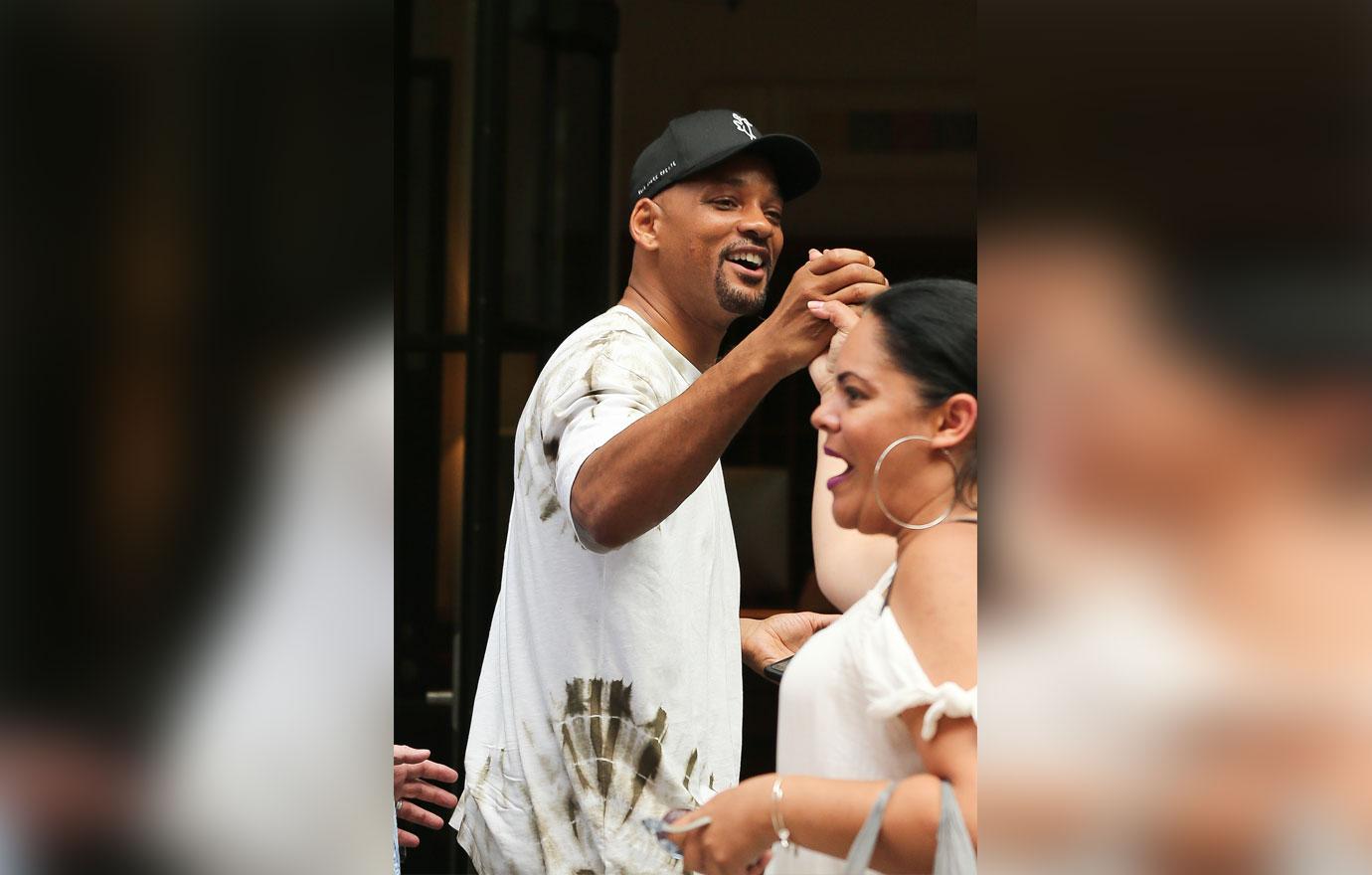 As the group got further and further into their trek, they encountered the overwhelming stench of sulfur. Or, as the Men In Black star jokingly explains it, "a volcano fart."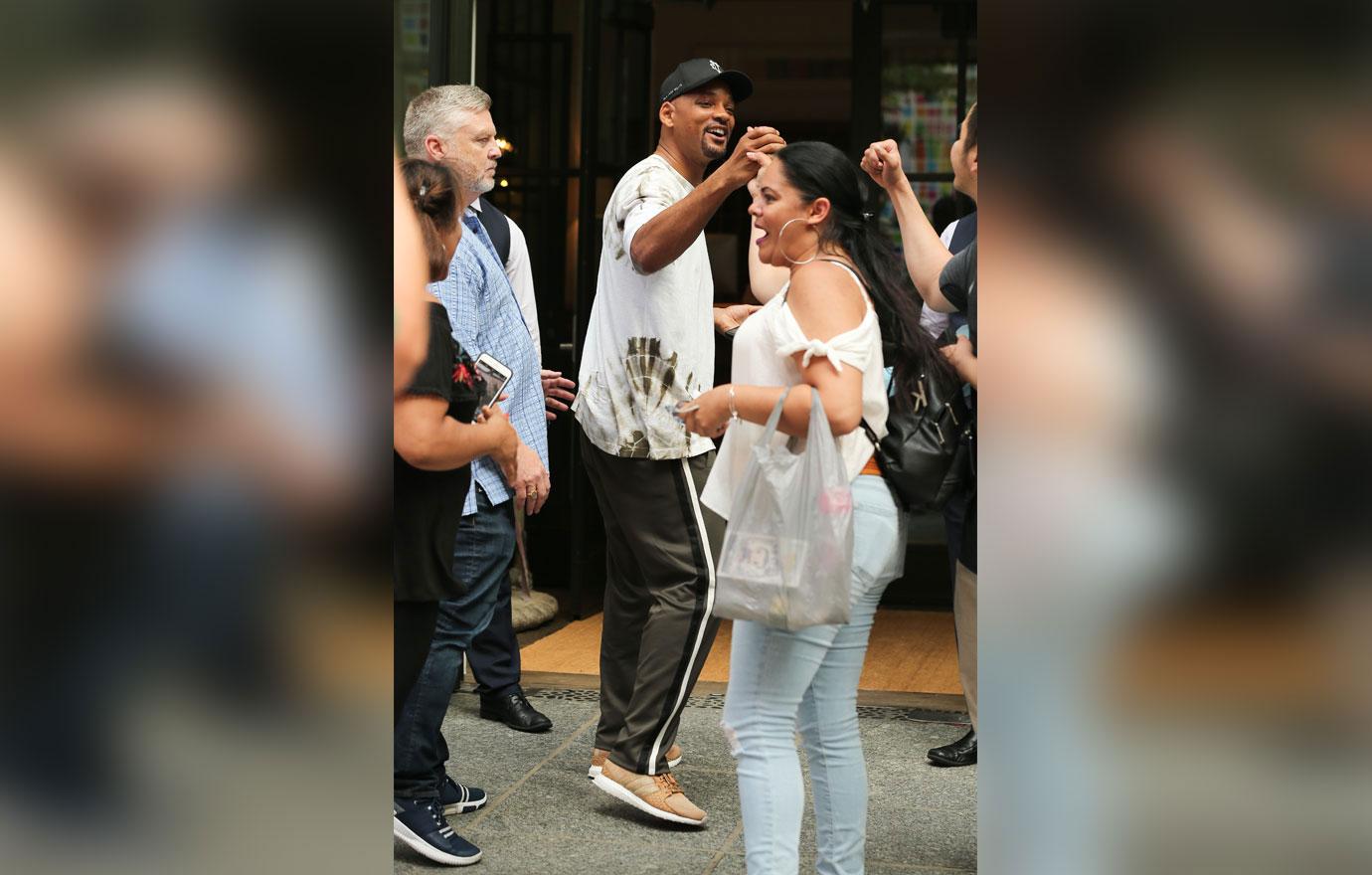 What do you think about Will's relationship with his family? Let us know in the comments!