PHOTOS
Pink's Husband Carey Hart Celebrates Her 40th Birthday With The Sweetest Tribute!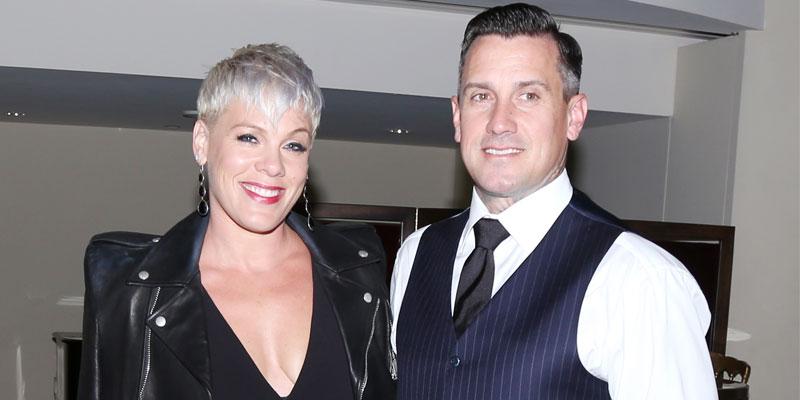 Pink is celebrating a milestone birthday! On September 7, the singer turned 40 and her husband Carey Hart used Instagram to send her a sweet birthday tribute.
Article continues below advertisement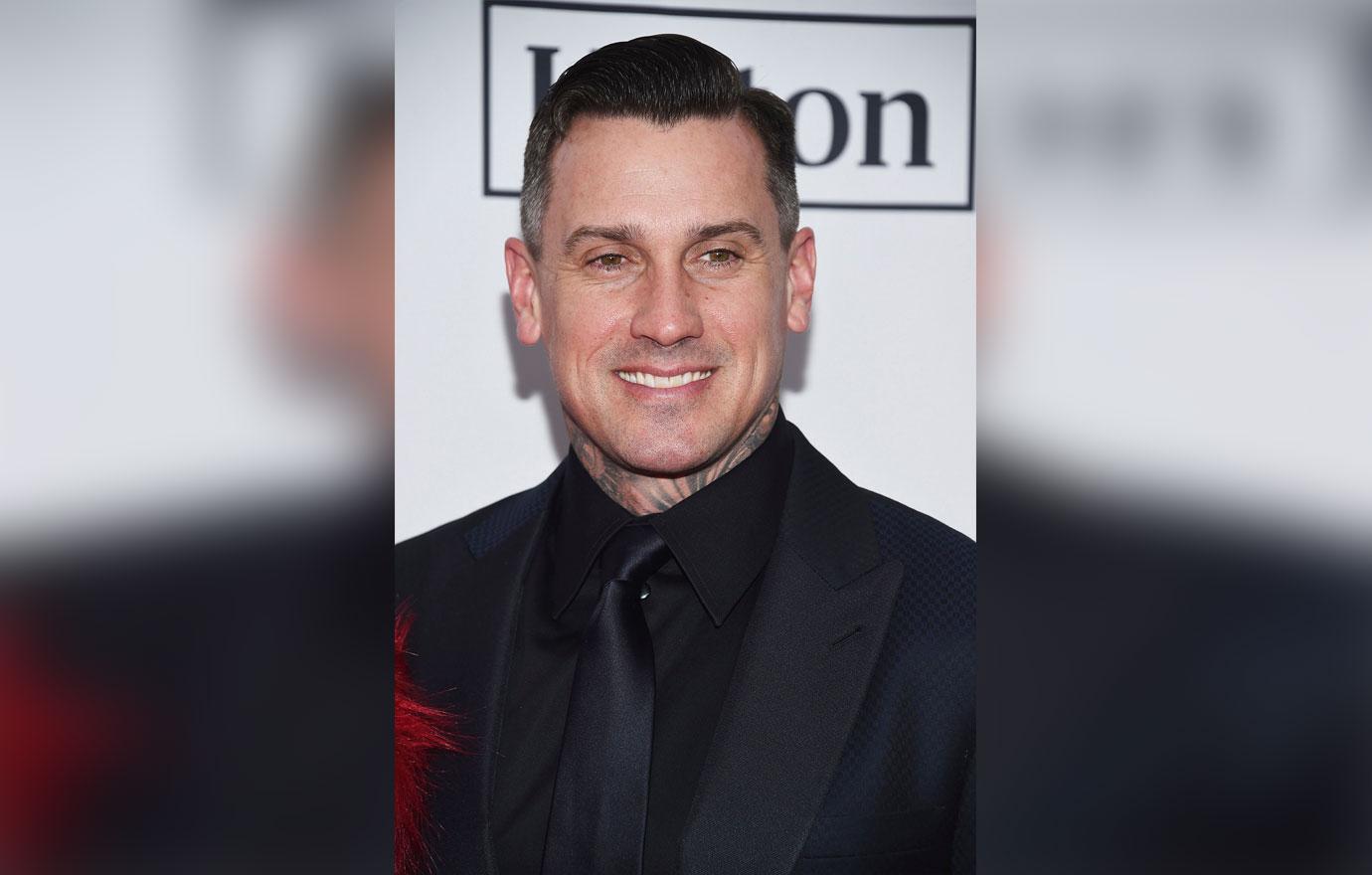 Under a slideshow of throwback photos, Cary, 44, began, "Welcome to 40 baby. I've celebrated 18 birthdays with you, and I can say it's amazing growing up with you."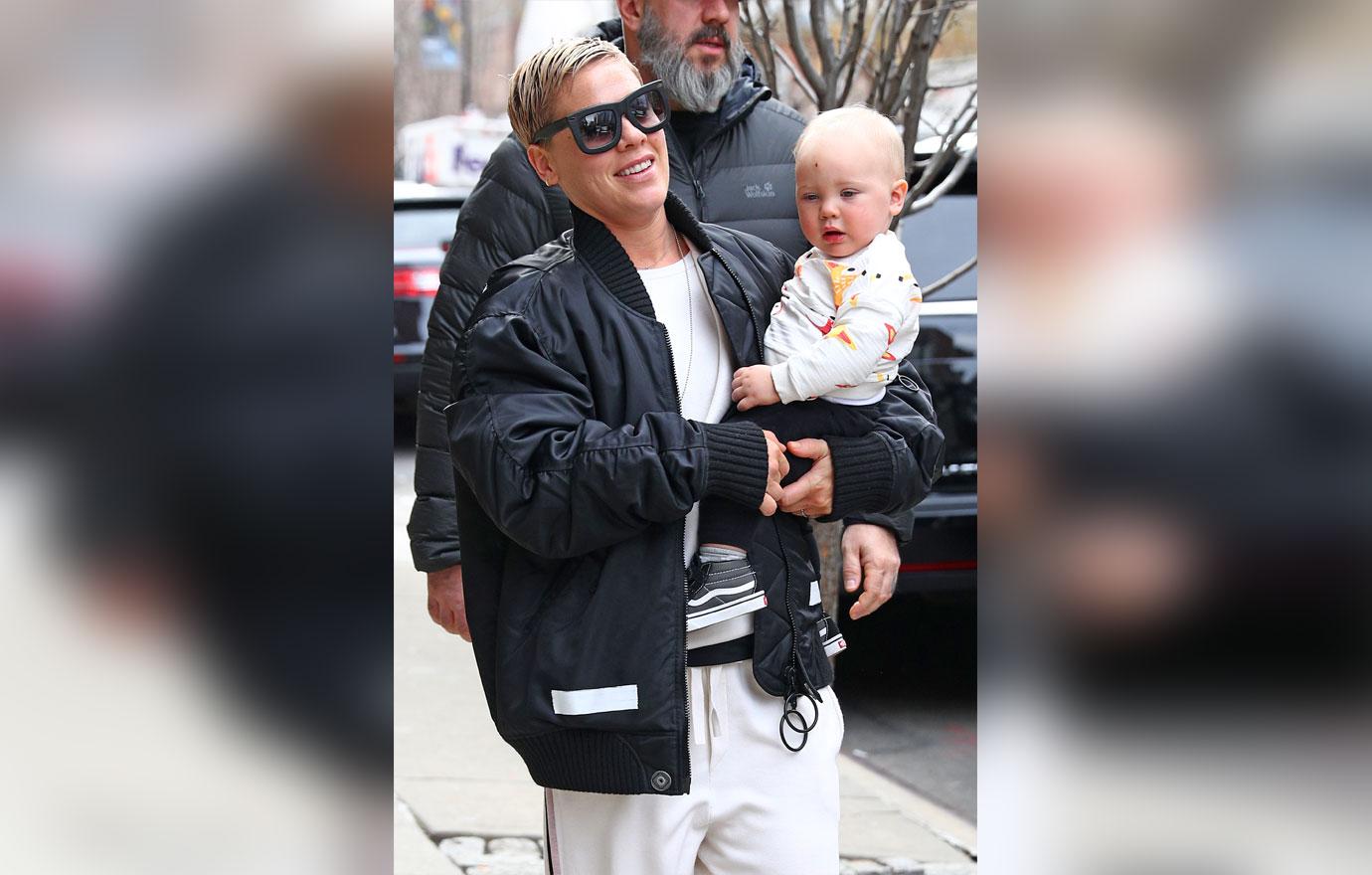 "The person you have grown into is inspiring," he told her. "You have become a successful business woman, superstar, dedicated mother, philanthropist, supportive wife, wine maker, motorcycle mama, and amazing friend to all around you."
Article continues below advertisement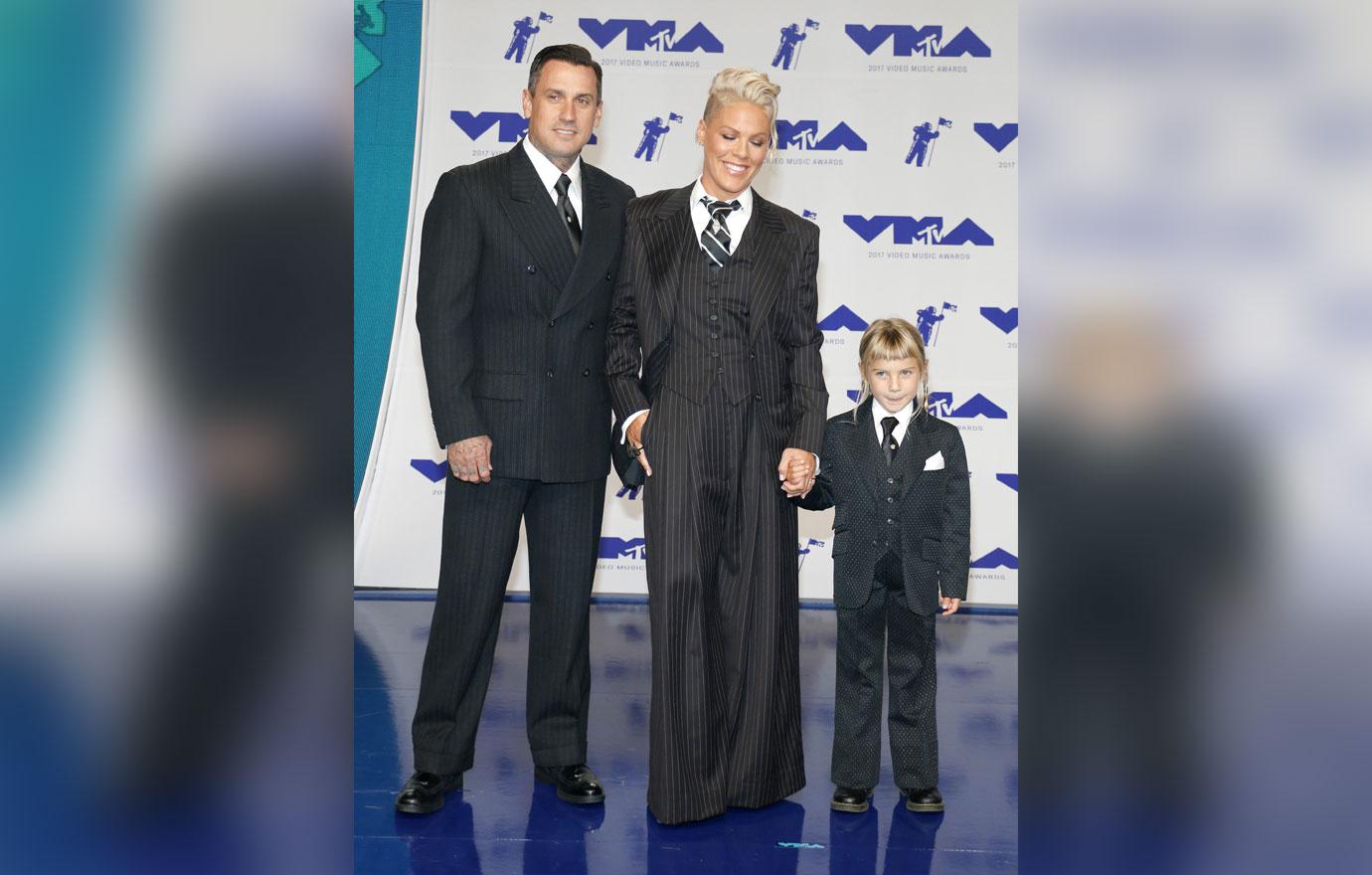 "I'm so proud of the woman you have become, and you are more beautiful than ever," the motocross racer continued. "You truly are like wine. You just keep getting better, and I'm so lucky to be along on this crazy ride with you. I love you baby."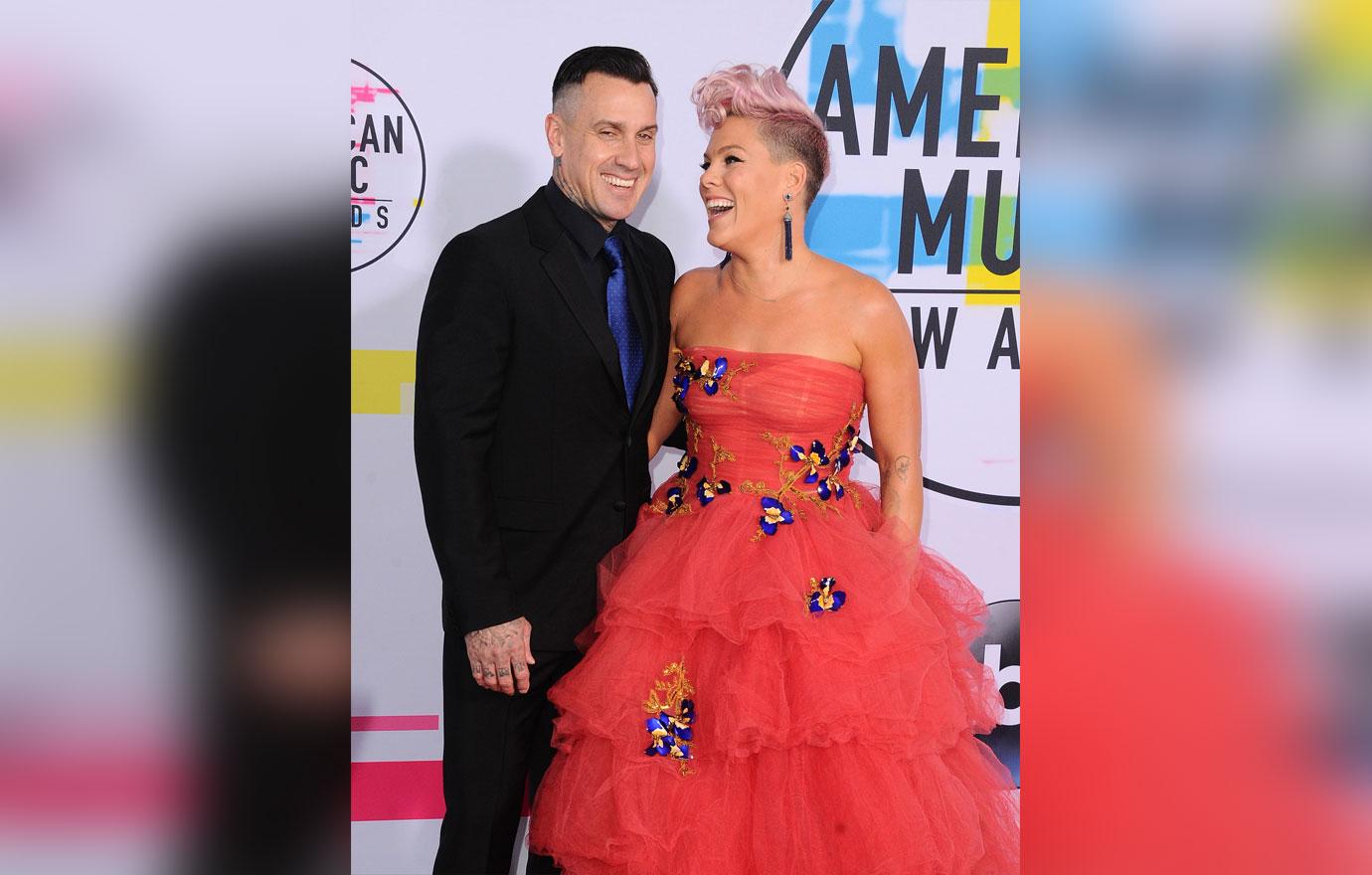 "Looking forward many many more birthdays with you. I can't wait to see how nuts you and I are in our 80s ??," Carey finished. "Enjoy your day."
Article continues below advertisement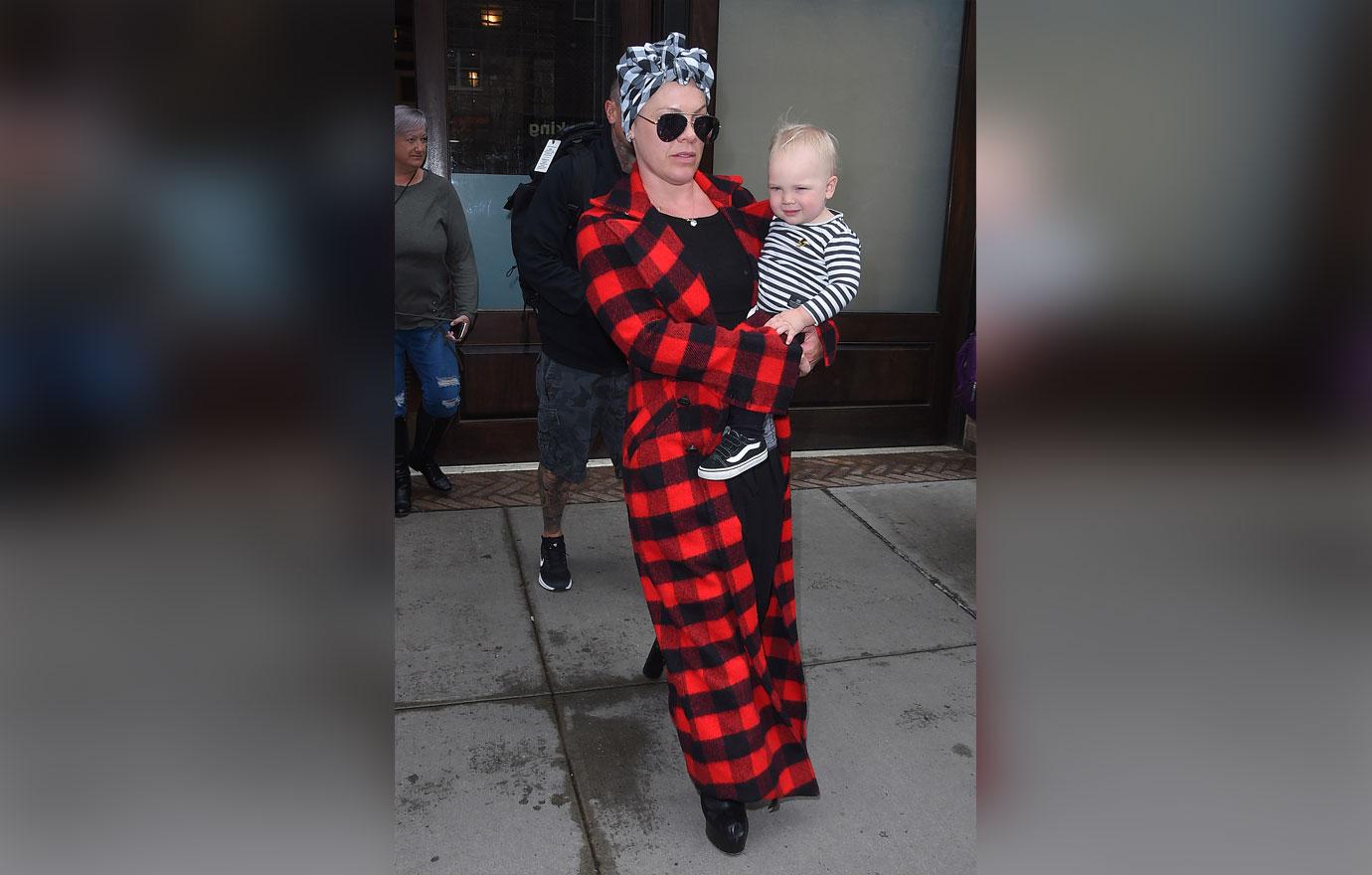 Carey and the "Just Give Me A Reason" singer tied the knot in 2006. In January, for their 13th anniversary, Carey took to social media once again to send Pink a heartfelt message. "Can't believe it's our 13th wedding anniversary," he wrote at the time. "Who would have thought two misfits like us could pull it off!!!"
"I'm very grateful for you, baby. We have created an amazing life and family together," he added. "I love you. #17YearsStrong."
Article continues below advertisement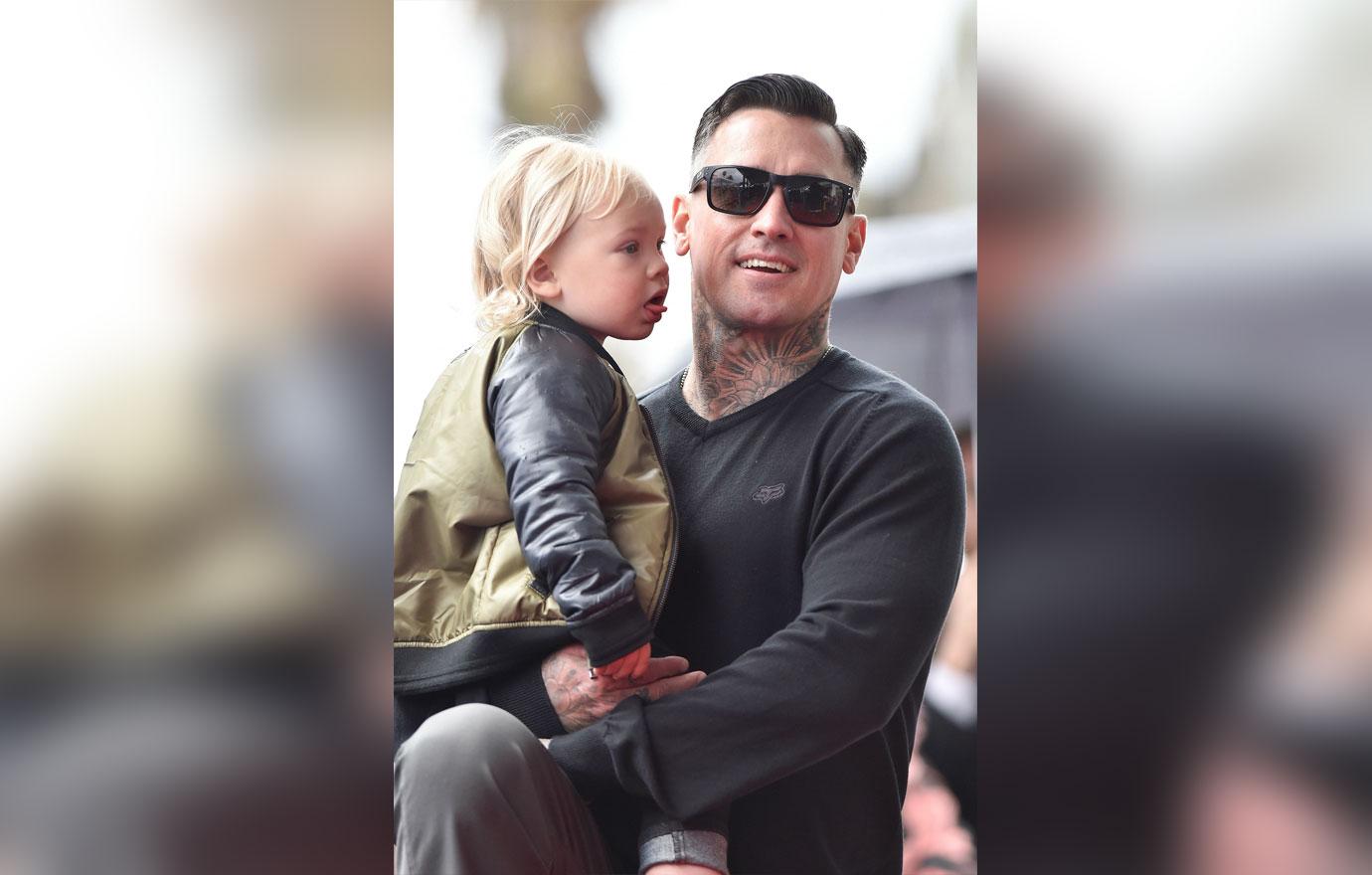 Though the pair have been together for almost two decades and share two children — daughter Willow and son Jameson — their love story hasn't always been the easiest.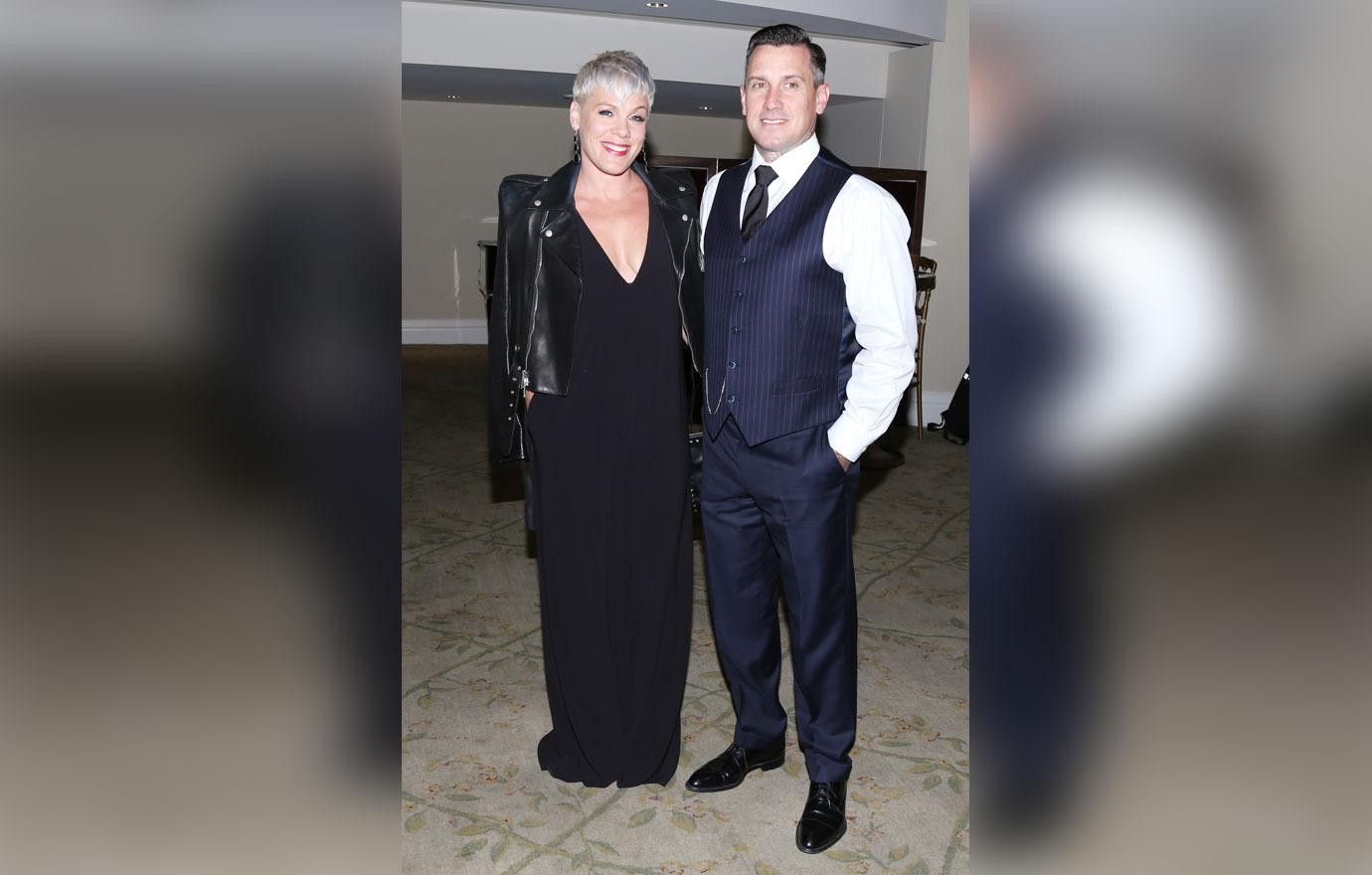 Pink revealed she and Carey have been in couple's therapy for most of their time together. "It's the only reason we're still together," she said during an appearance on the Today show.
Article continues below advertisement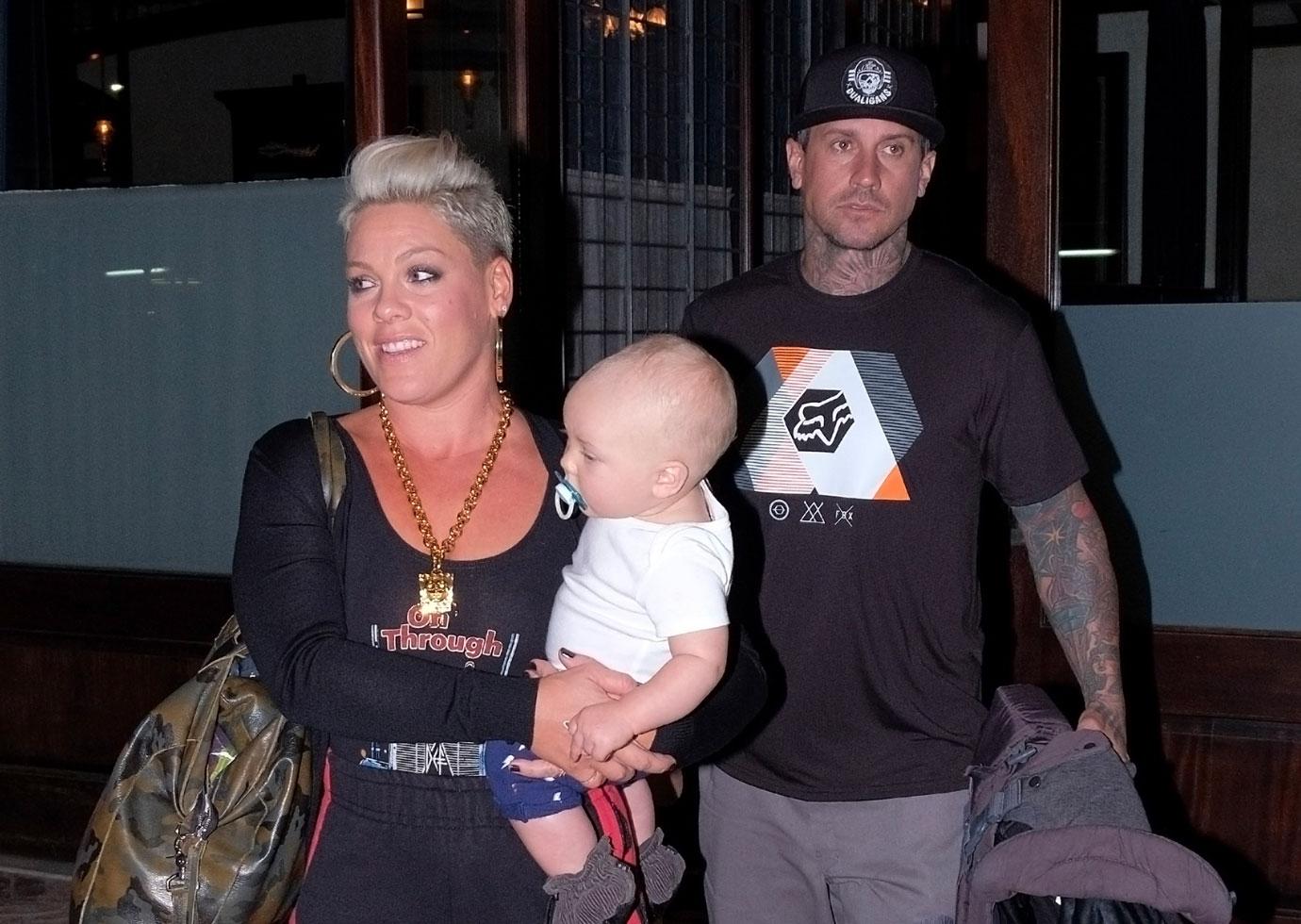 "We come from broken families and we had no model of how are we supposed to keep this family together and live this crazy life? And there's no model," she explained. "There's no book that says, 'Here's how to do this.' So we go to counseling and it works."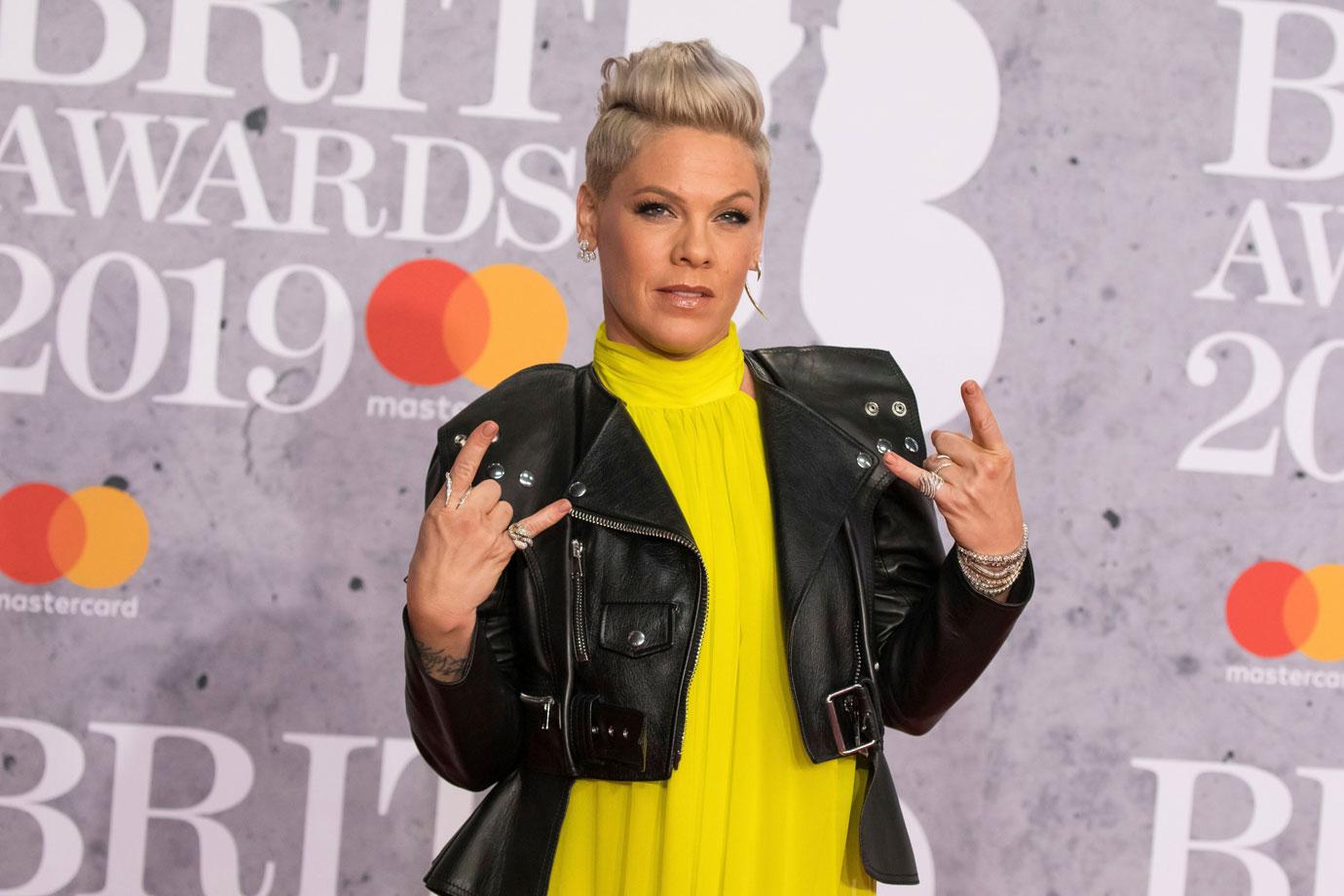 What do you think about Carey's sweet birthday tribute to Pink? Share your thoughts in the comments section.