PHOTOS
Pink Posts Sweet Birthday Tribute To Daughter After Vowing Never To Post About Her Kids Again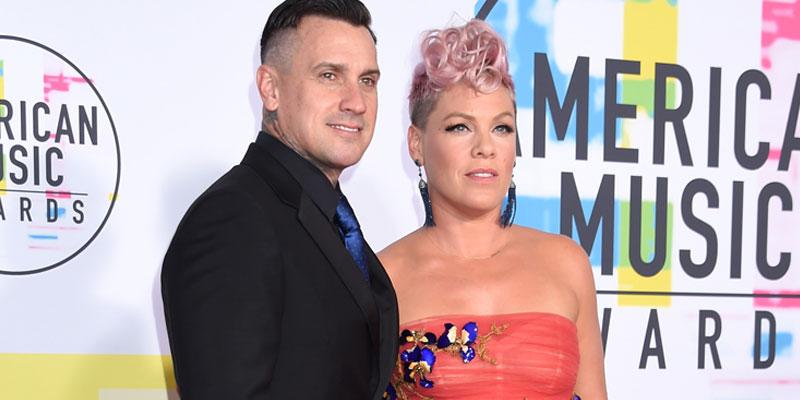 Pink and husband Carey Hart are celebrating their firstborn! On Sunday, June 2 the proud parents took to Instagram and posted sweet tributes to their daughter Willow who turned 8 years old. Their posts came weeks after Pink vowed never to share her children on social media ever again.
Article continues below advertisement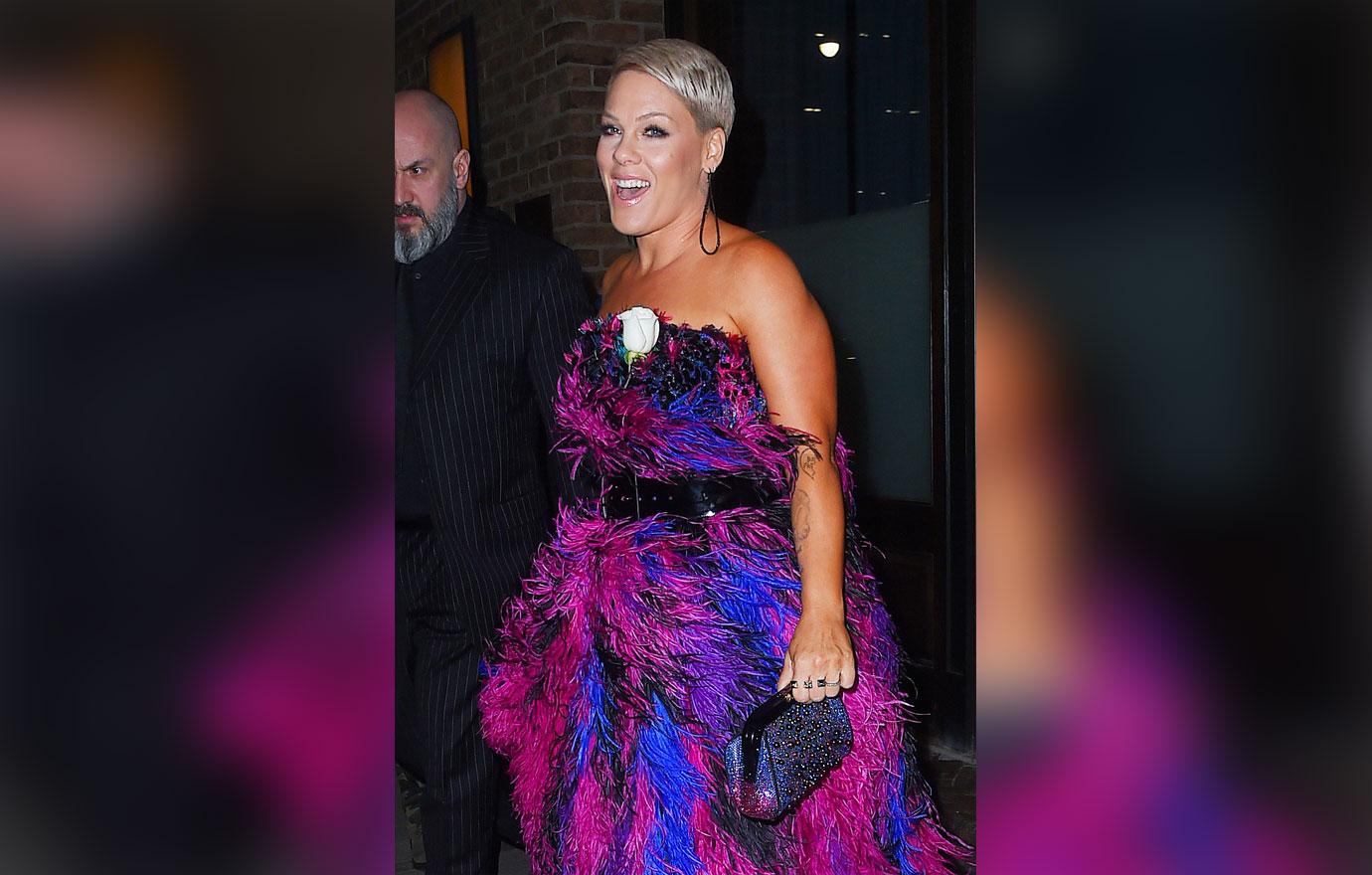 Under a series of throwback photos, Pink, 39, wrote "Willow Sage. There are no words for this feeling, this love, this gratitude, this wonder. Happy Birthday Baby Girl."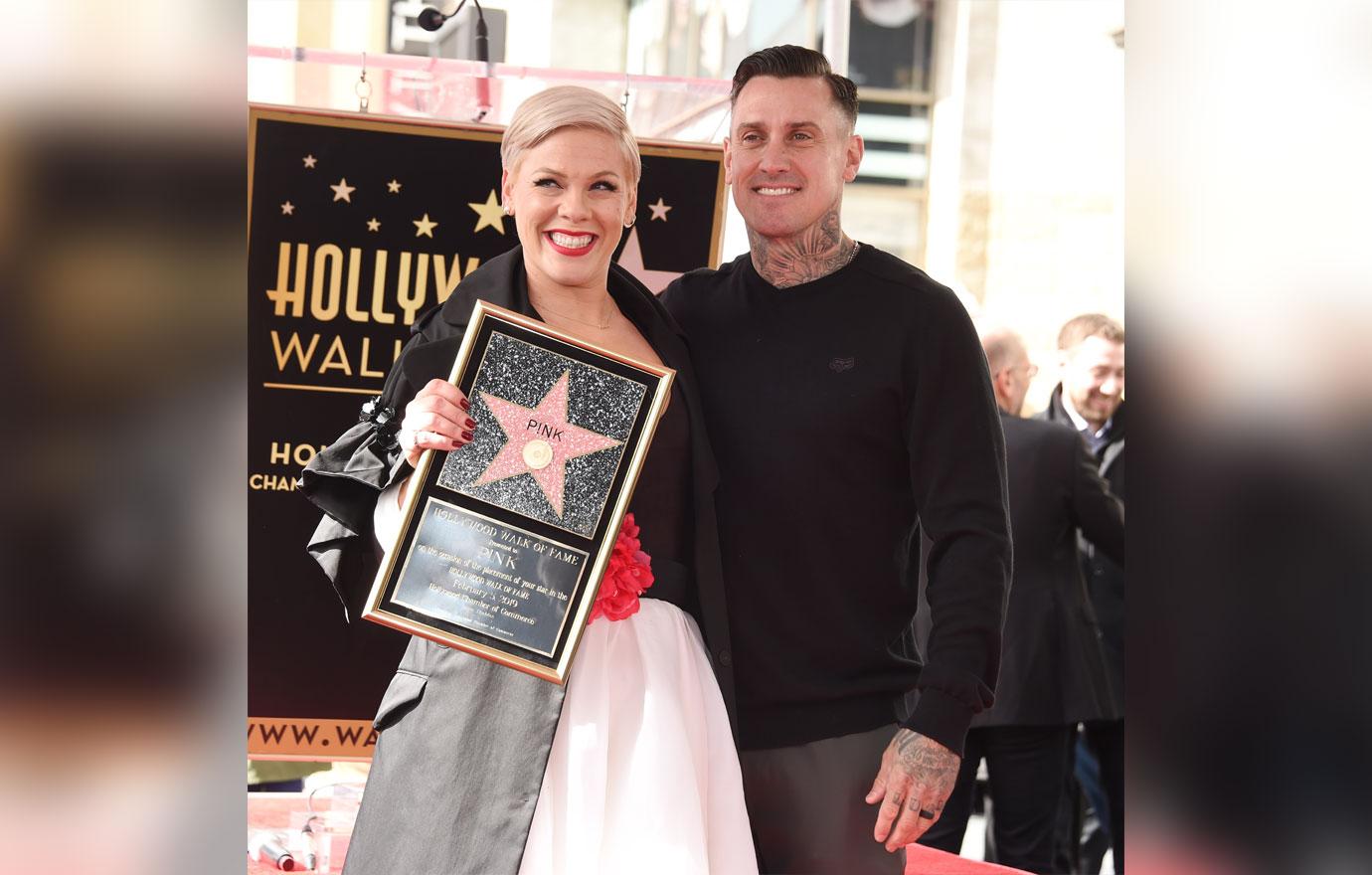 Article continues below advertisement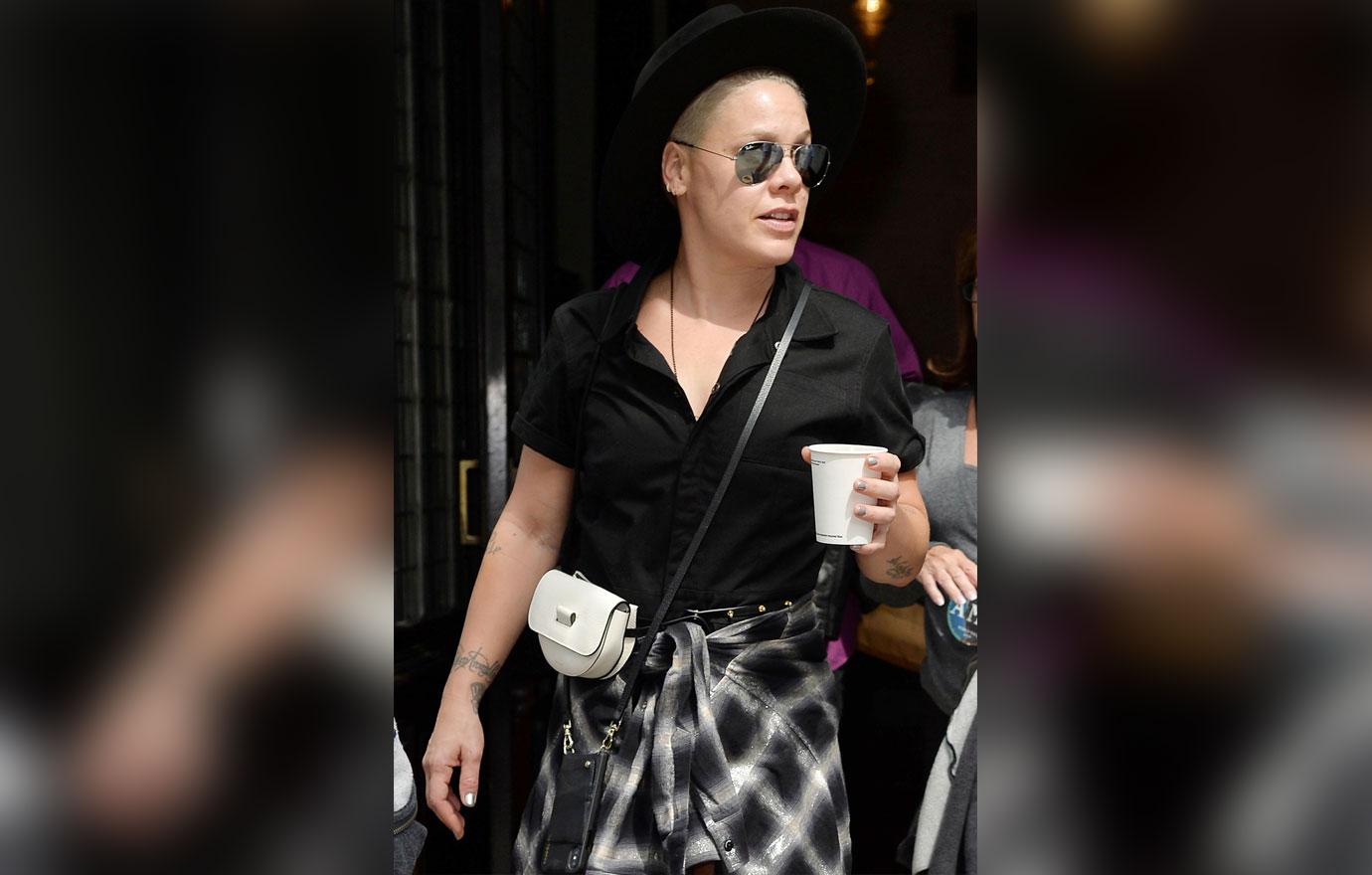 "Happy 8th bday to my daughter Willow," he began his caption. "I love you so much that it hurts."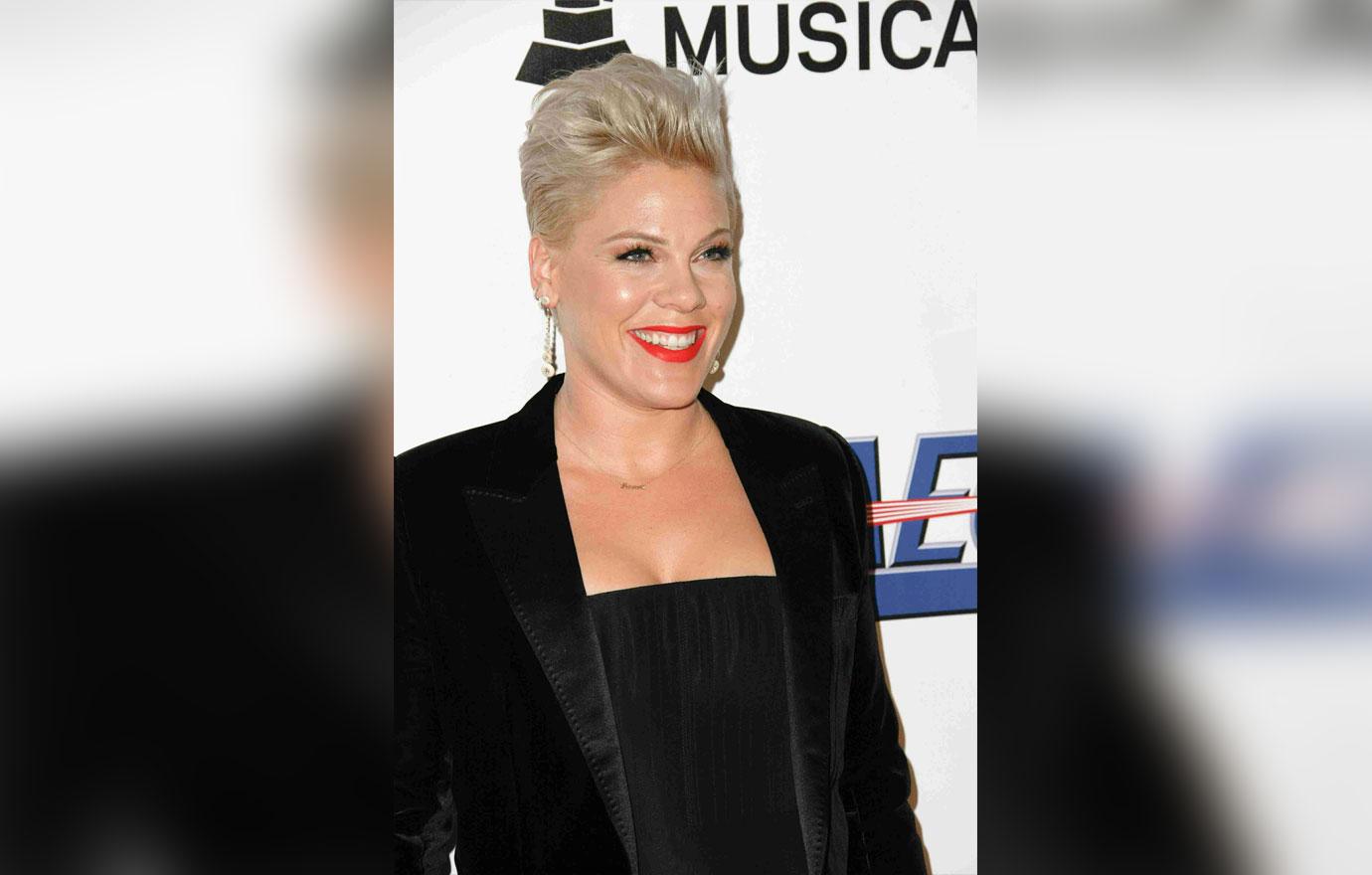 "I enjoy everyday we have together, even the days I wanna squeeze you," the former motocross rider continued. "You are growing into an amazing lil person and I'm so proud of you. Love to you the moon, around it 10 million times, and back."
Article continues below advertisement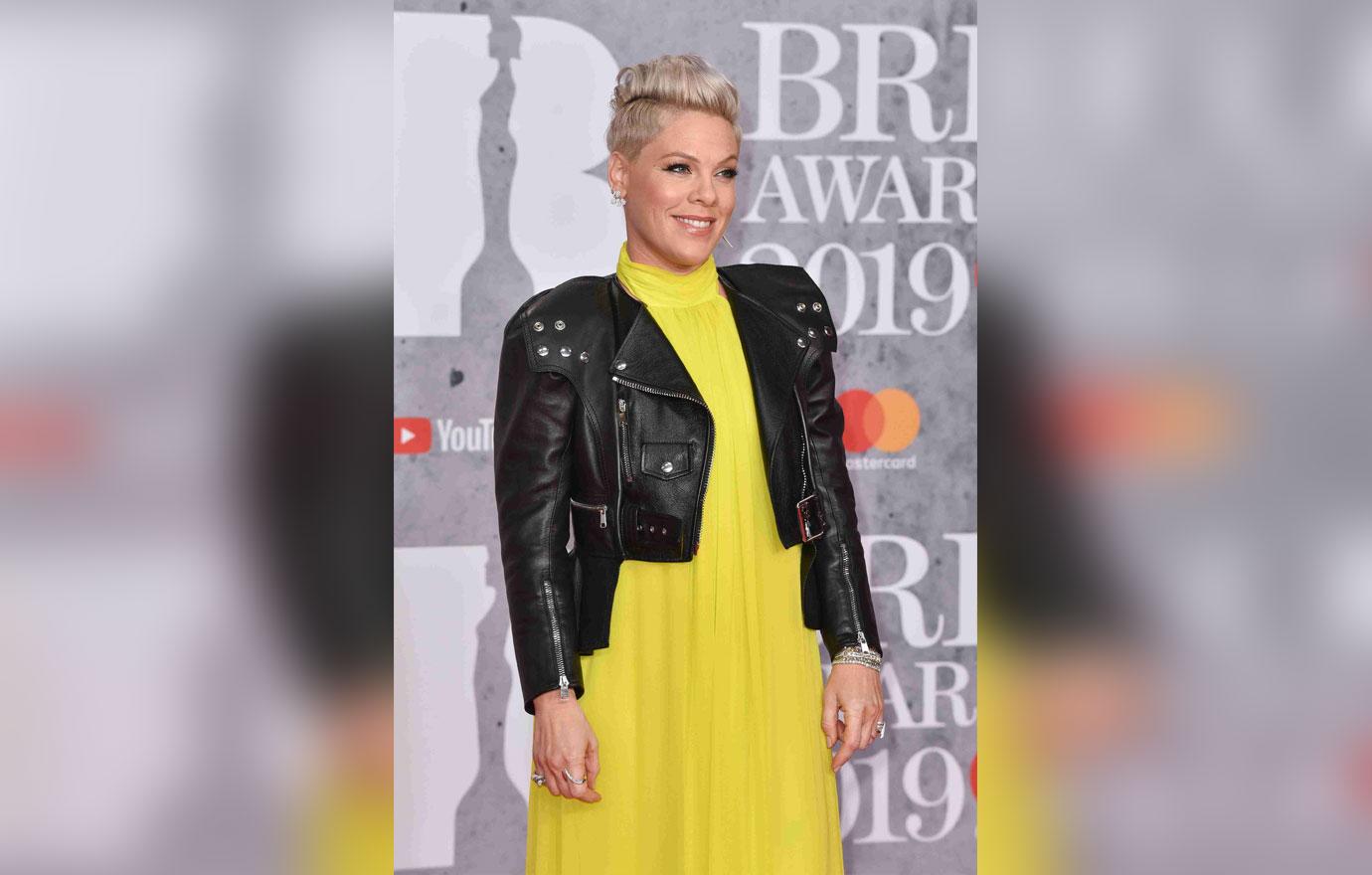 Carey ended his caption with a special shoutout to his wife. "You cooked a good one mama," he told her."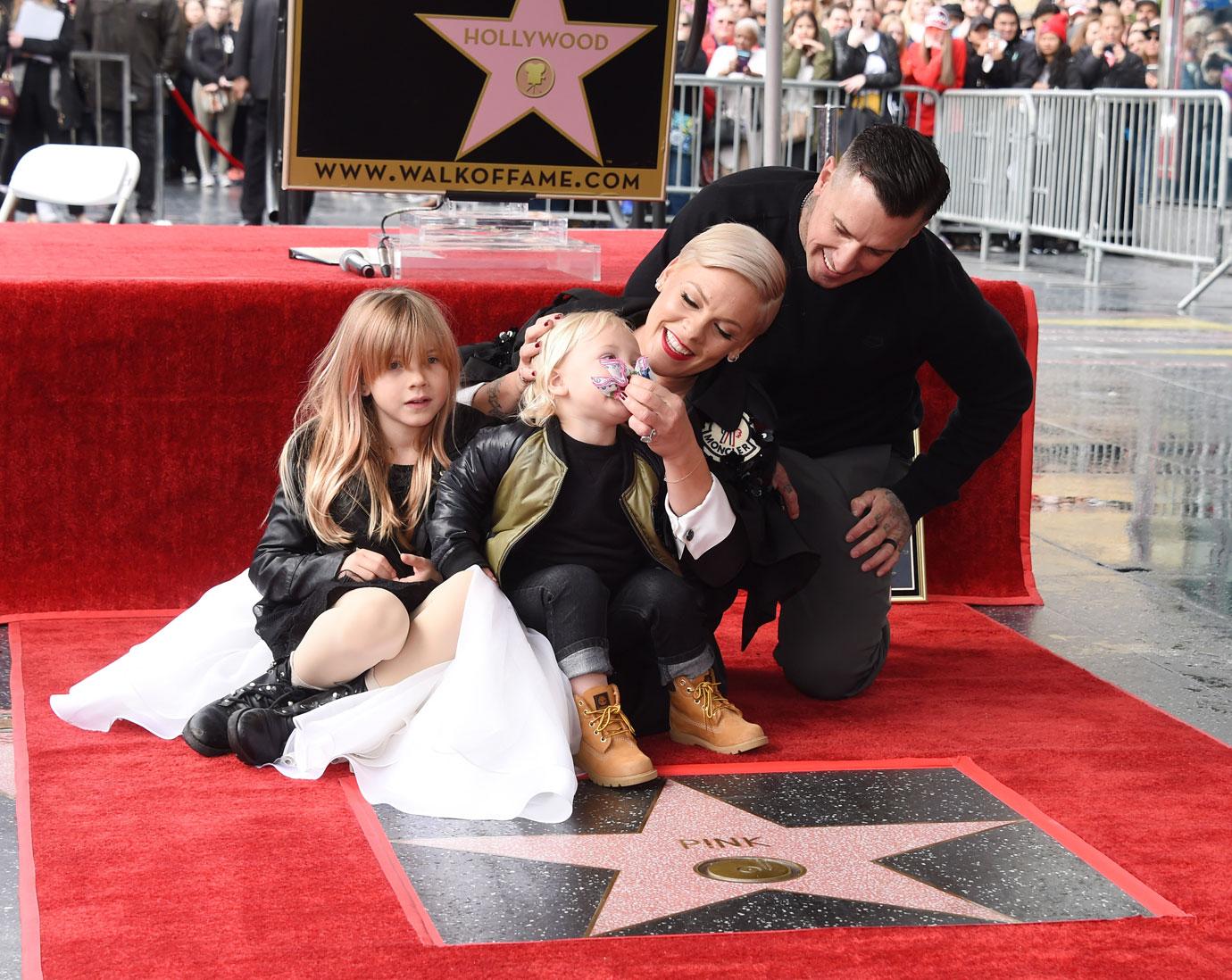 Carey and the "Just Give A Reason" singer celebrated their 13th wedding anniversary in January and are also parents to son Jameson.
Article continues below advertisement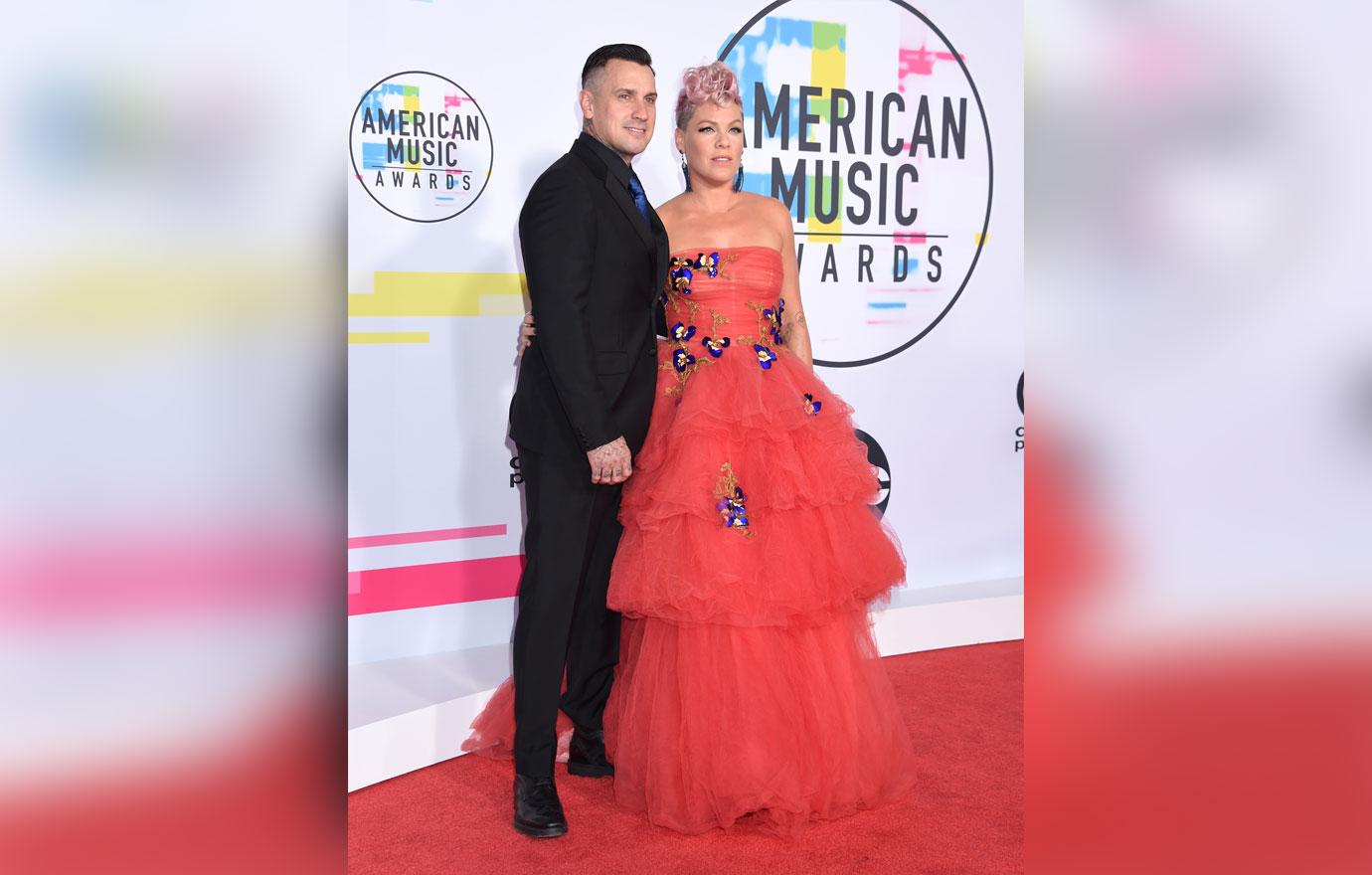 The birthday tributes come after Pink vowed to near post her kids on social media again. During an emotional appearance on Ellen she said, "Instagram trolls went as far as saying someone shouldcall child services because Jameson didn't have a diaper on...I cried so hard after that because I like to share my family. It's my proudest moment. I'm prouder of my kids than anything I've done in my whole life."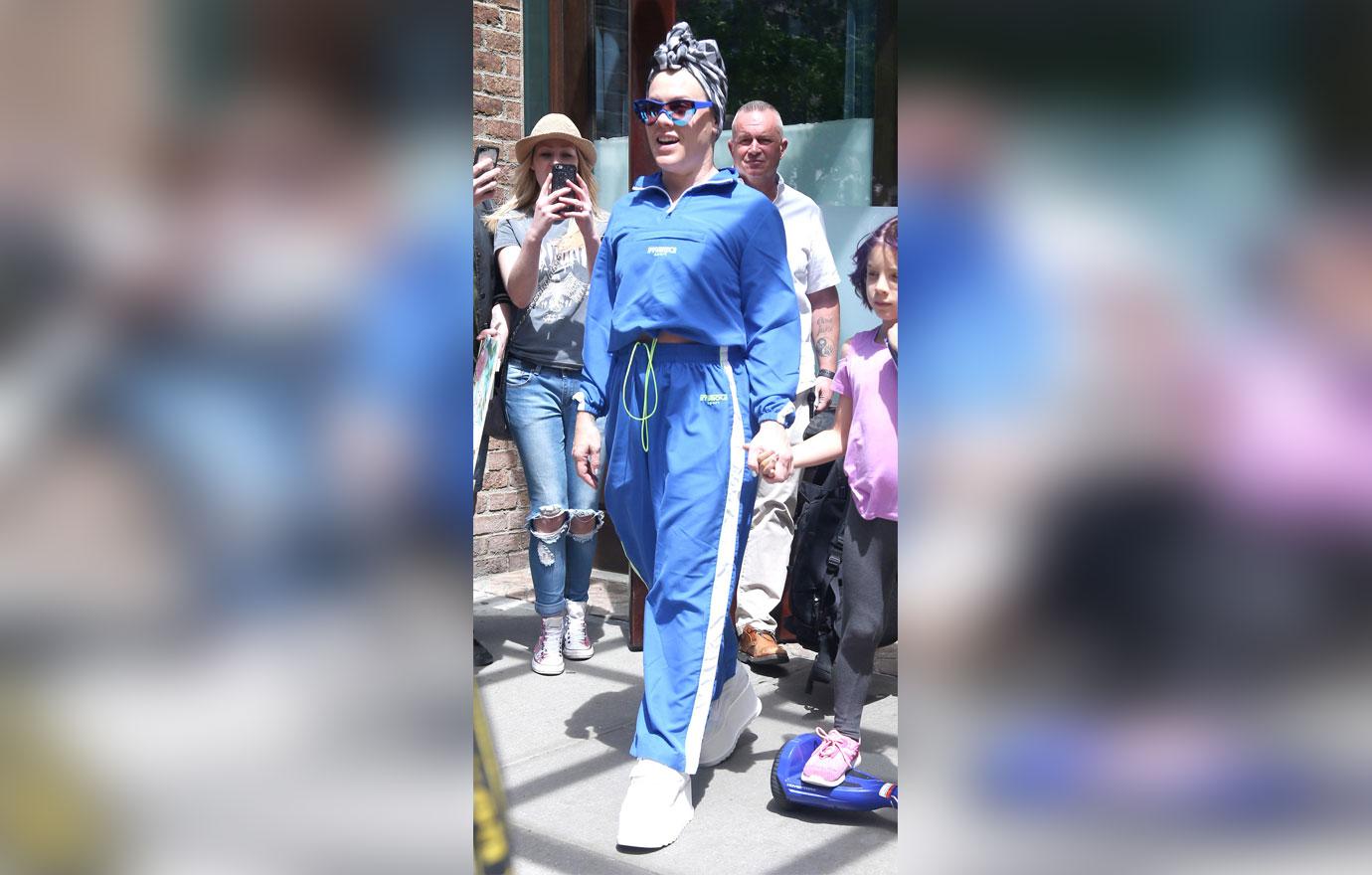 "I just won't share them anymore," she vowed. "I won't do it. I'm not posting pictures of them anymore."
What do you think about Pink and Carey's touching birthday tributes? Share your thoughts in the comments section.