PHOTOS
Pink & Lady Gaga Are 'Working Together' To Write An Anti-Madonna Anthem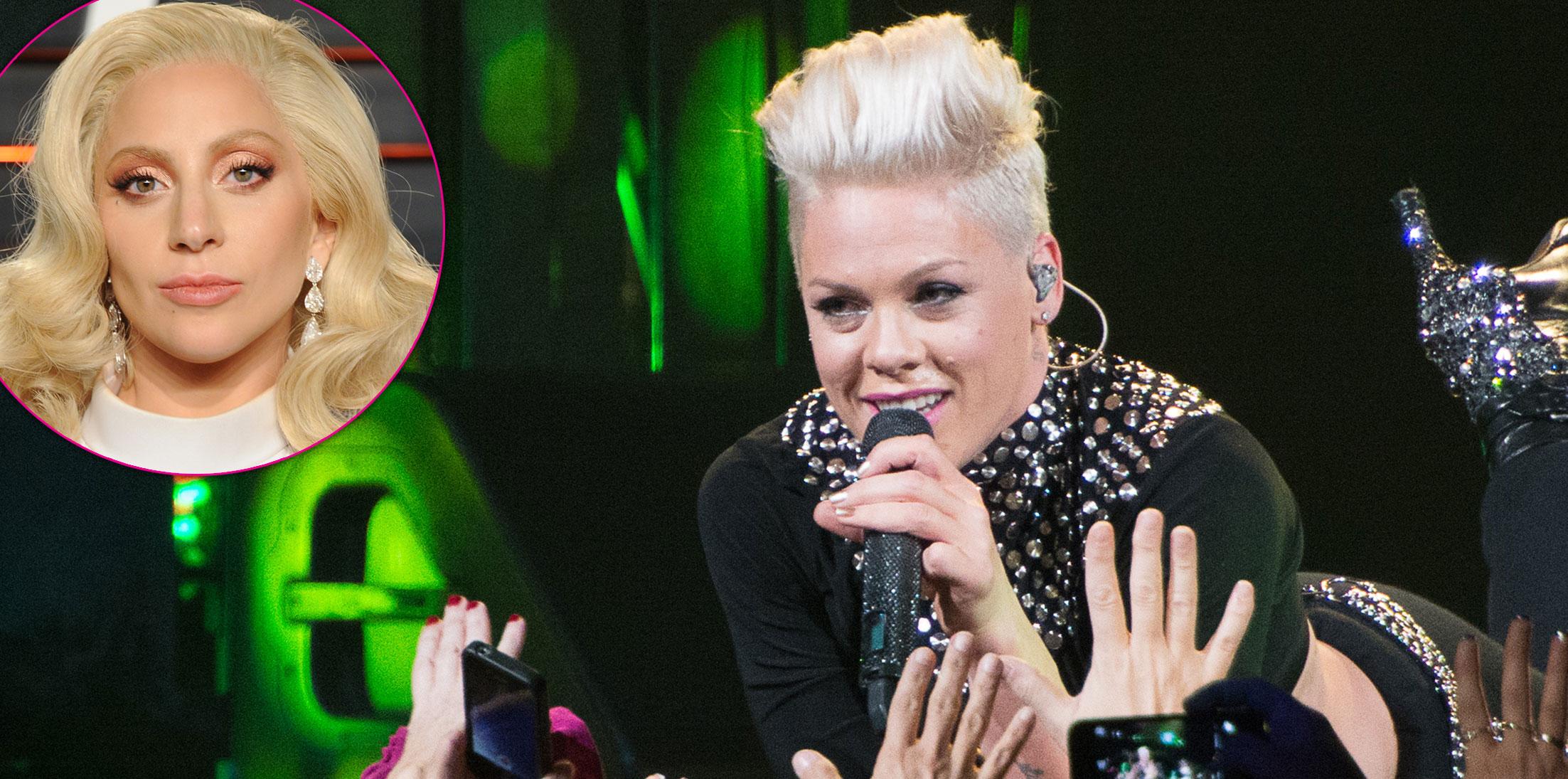 Pink and Lady Gaga are teaming up to take down Madonna! According to an OK! insider, the singers are fighting back against the famous pop star after her feud with Lady G. Previously, Madonna accused Gaga of ripping off her song "Express Yourself" to create "Born This Way." But now, Pink is coming to G's defense, and helping her write an anthem against the queen of pop!
Article continues below advertisement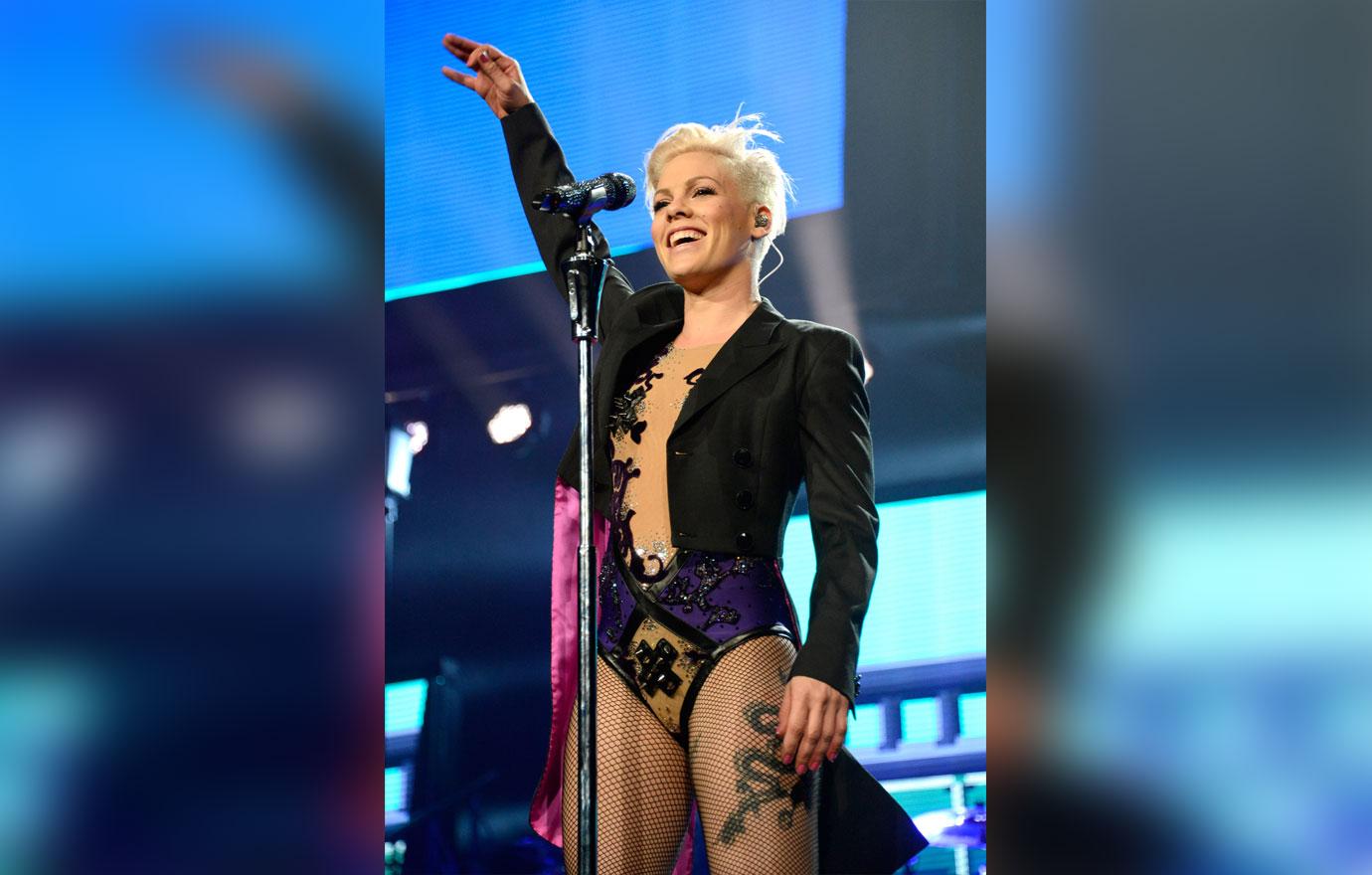 "Pink feels sorry for Gaga and is taking her side in her Madonna feud," the insider told OK! exclusively. "She thinks Gaga's been treated rotten and is really talented and vulnerable right now."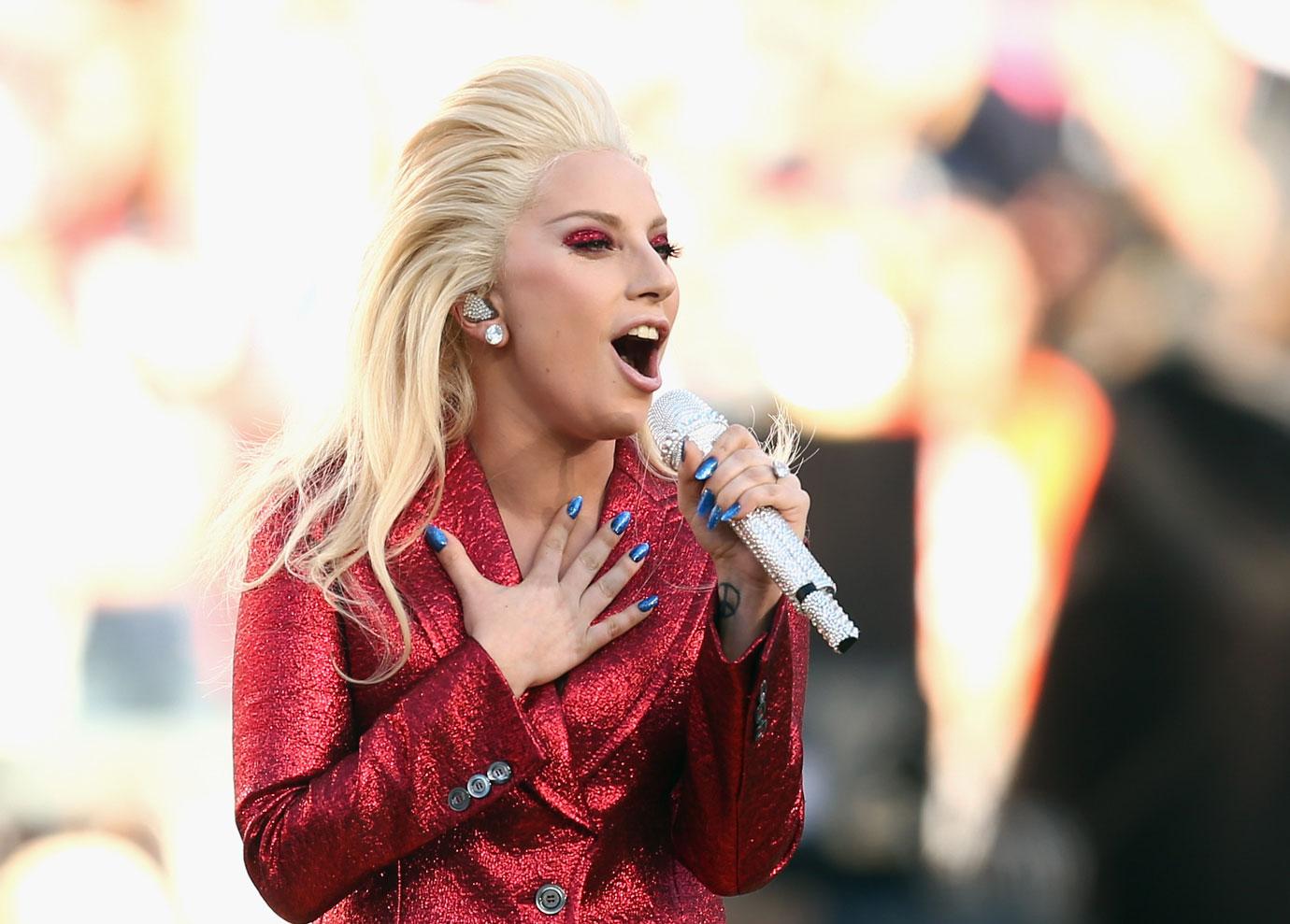 "Pink's a tough girl and she doesn't like the way Madonna's been trashing her friend all over town, saying that Gaga's music is a bad rip-off of hers," the source continued.
Article continues below advertisement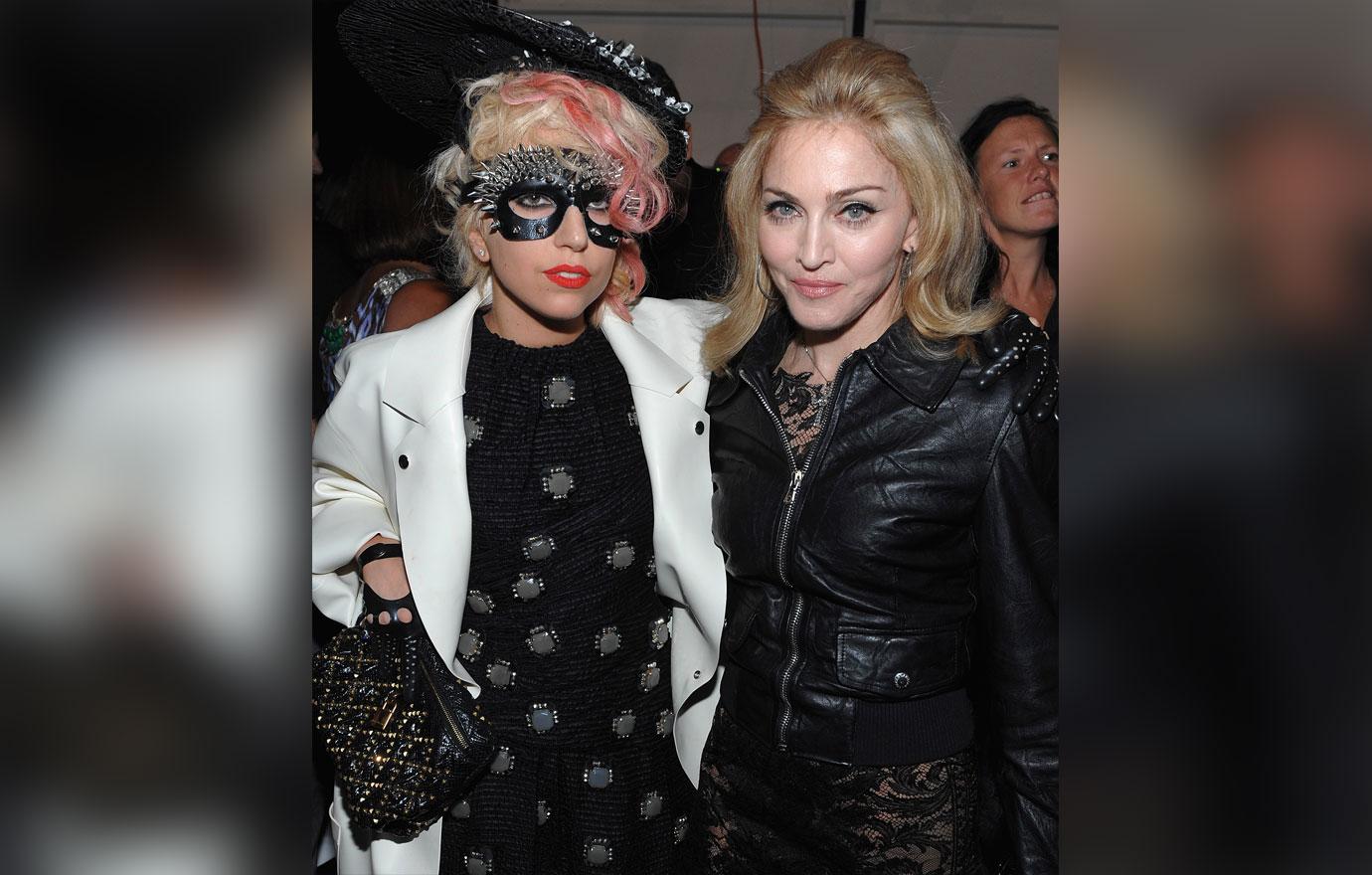 In an interview with Rolling Stone, Madonna admitted she believed Gaga "blatantly ripped off one of my songs." Then, Madonna's single "Two Steps Behind Me" was widely considered a dig at Gaga, with lyrics like, "You're a copycat, Where is my royalty? You're a pretty girl, I'll give you that. But stealing my recipe, it's an ugly look."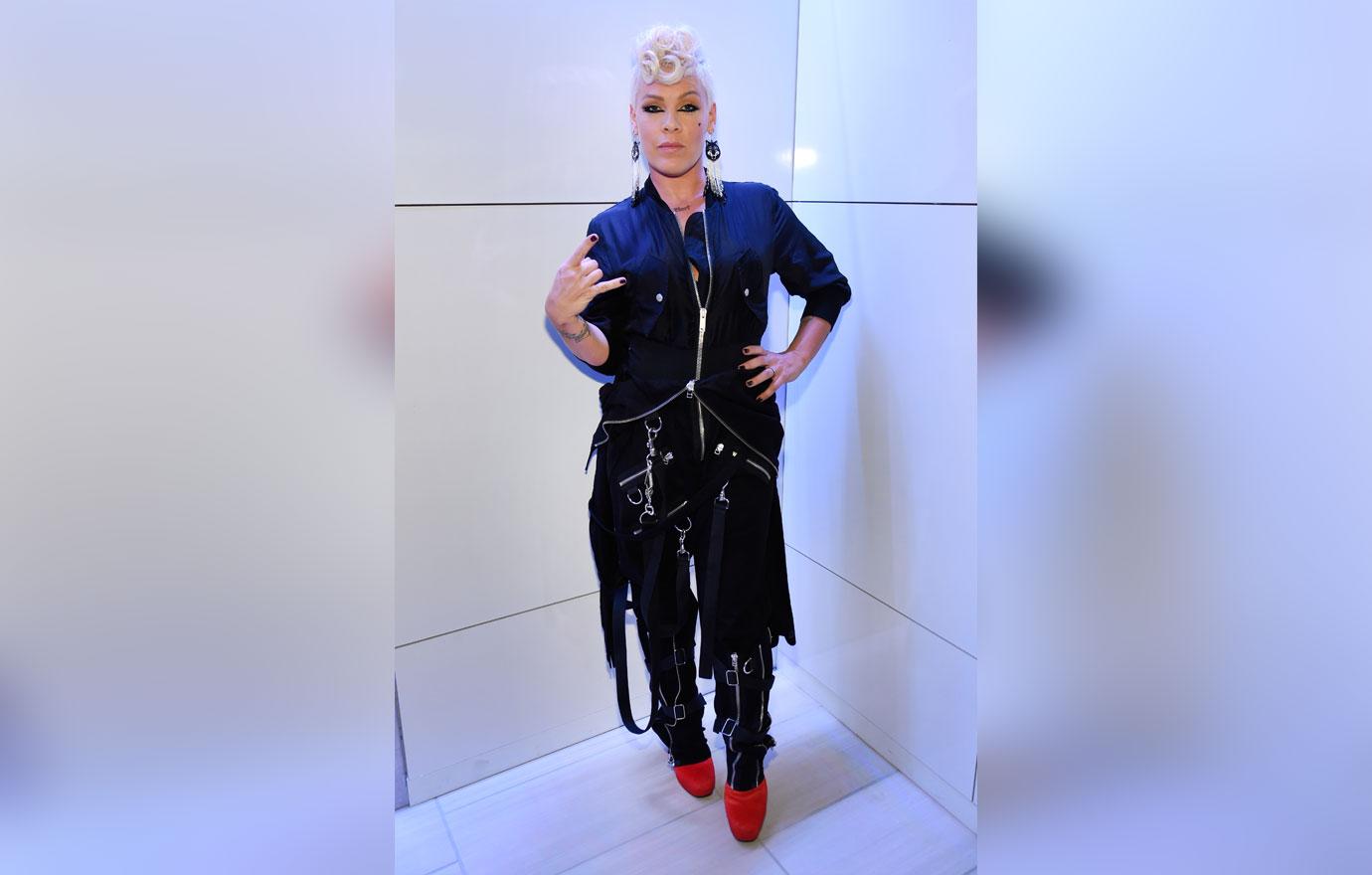 Now, the insider says Pink and Gaga "are talking of working together" to get back at Madonna. "They're writing lyrics that target Madonna as superficial and a fraud," the insider told OK!
Article continues below advertisement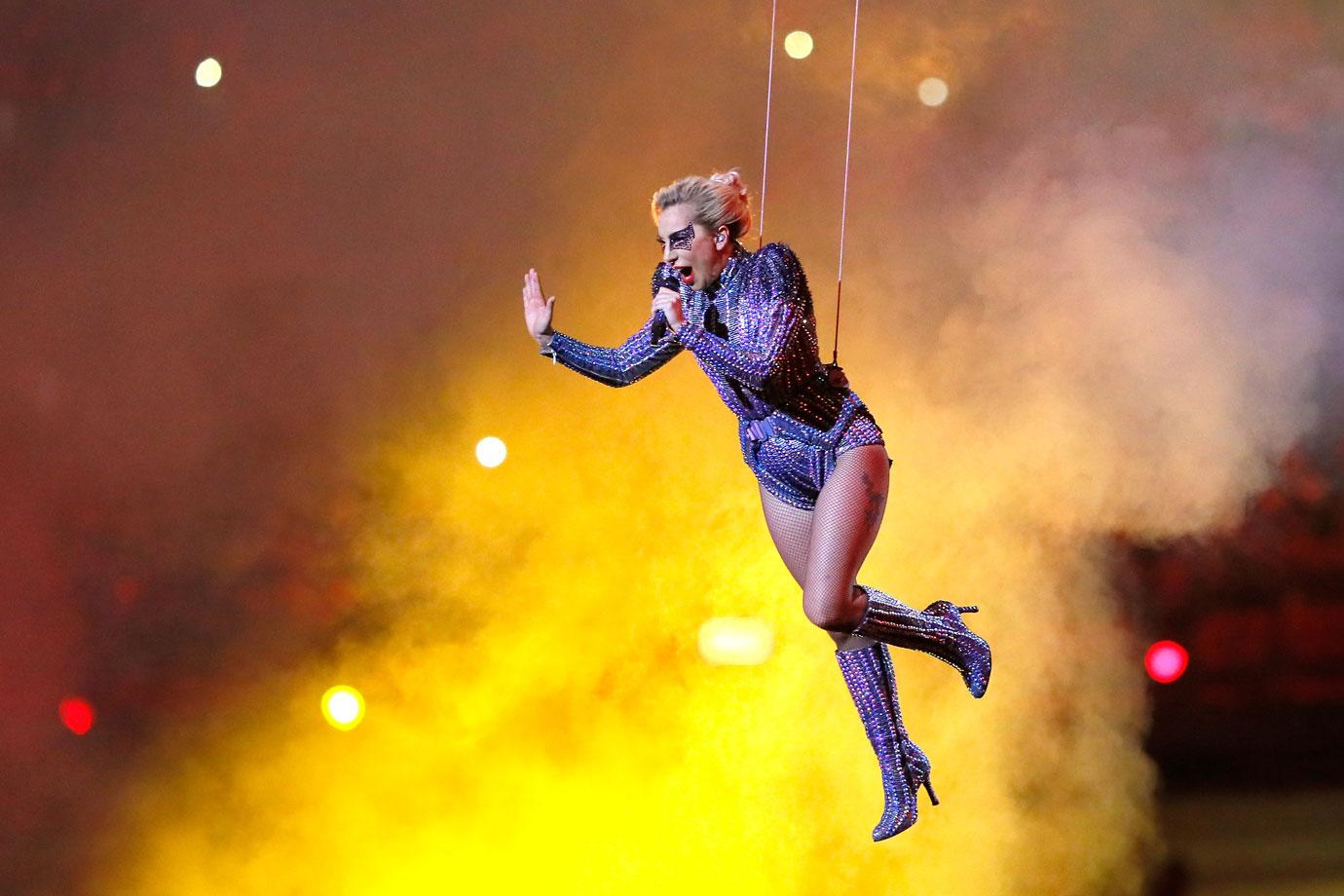 This isn't the first time Pink has come to Gaga's defense. Back in February, Pink slammed fans for accusing Gaga of stealing her acrobatic moves for the 2017 Super Bowl Halftime Show performance.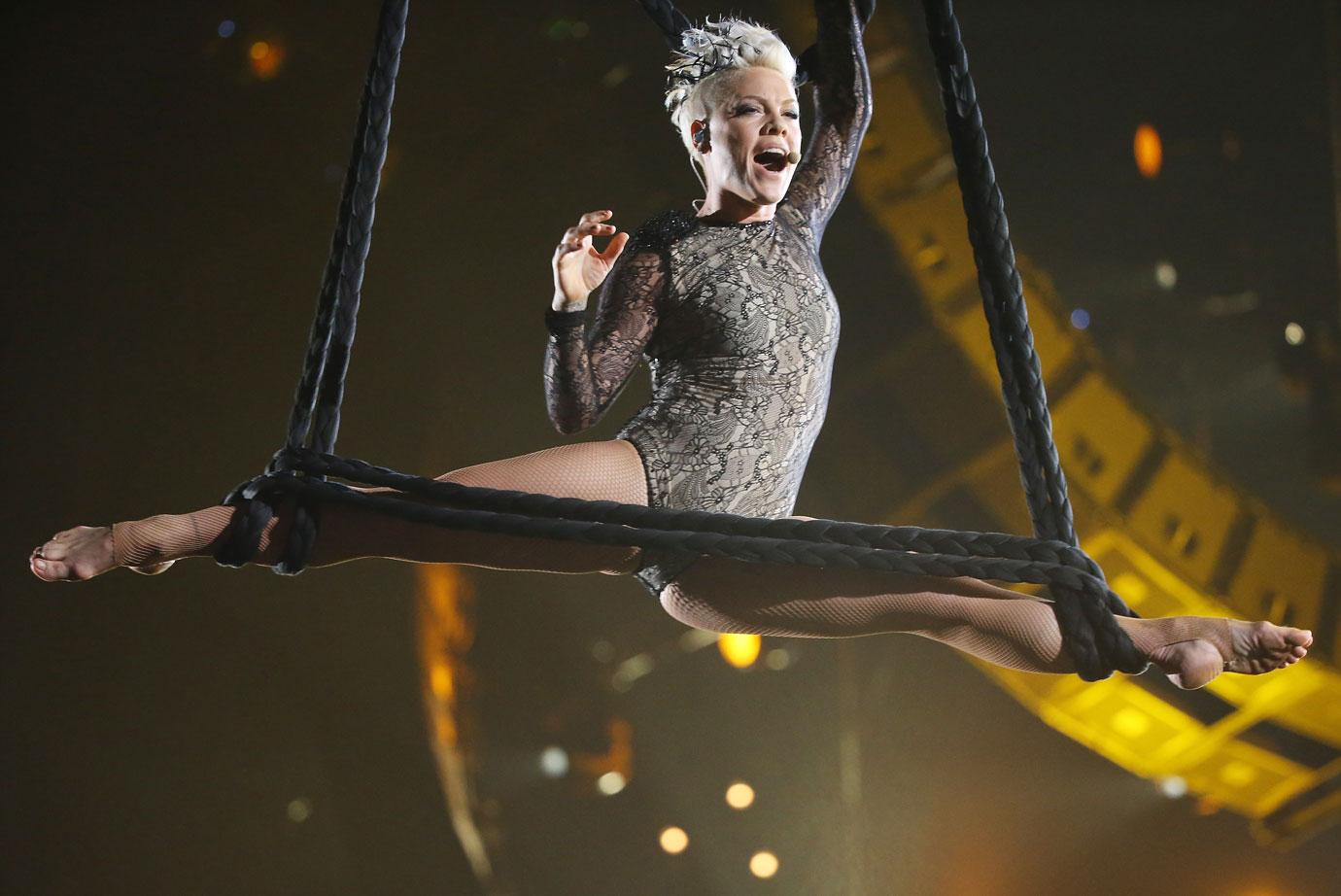 "Let's celebrate a woman who has the guts to jump off a roof and stand up there in the first place," Pink said at the time. "Who cares if I flew first? Cause I didn't! Cirque and Peter Pan have been in the air for years!"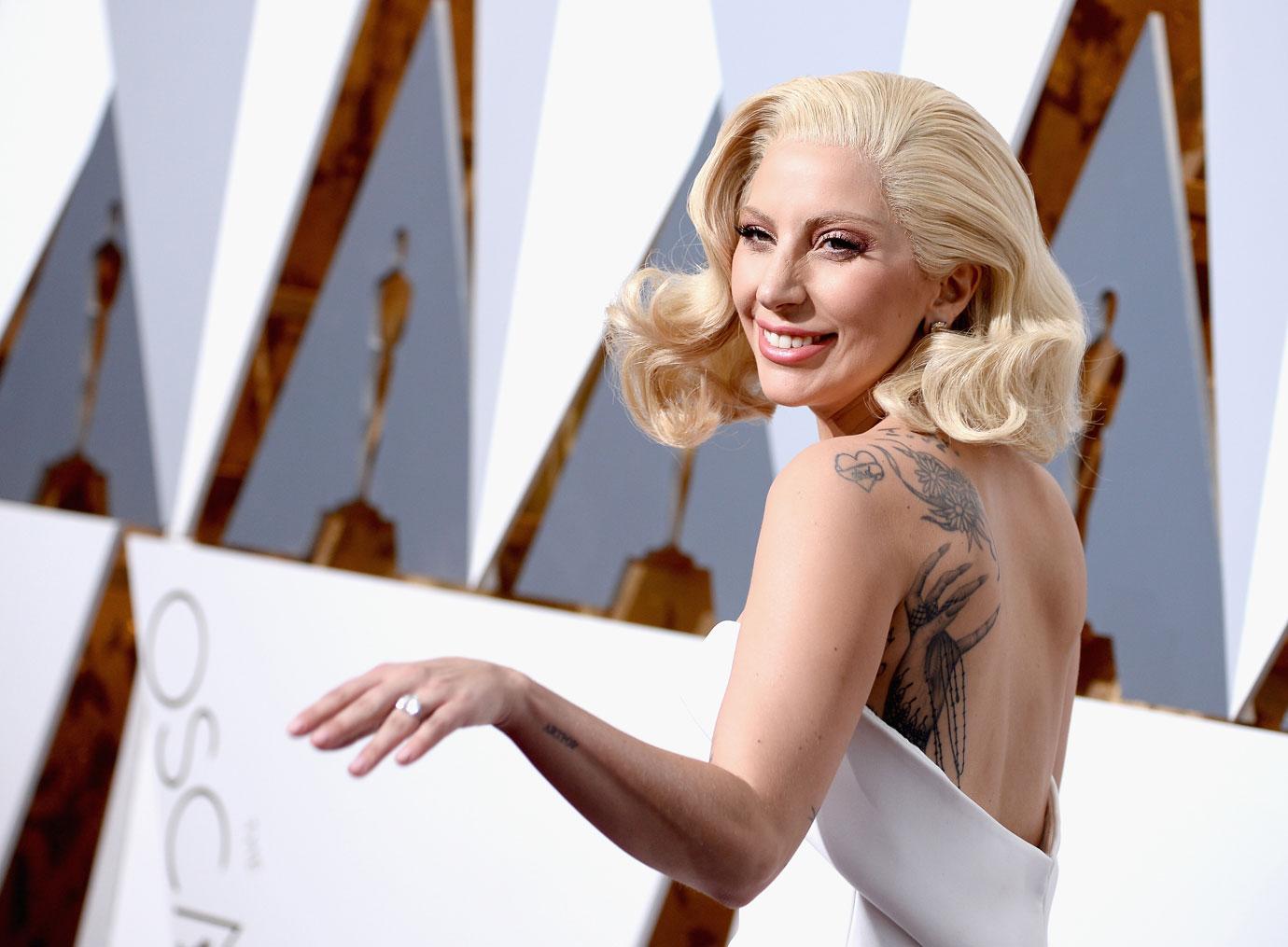 What do you think of Pink and Lady Gaga's unlikely friendship? Sound off in the comments below!