PHOTOS
Pink's Daughter Willow Rushed To The ER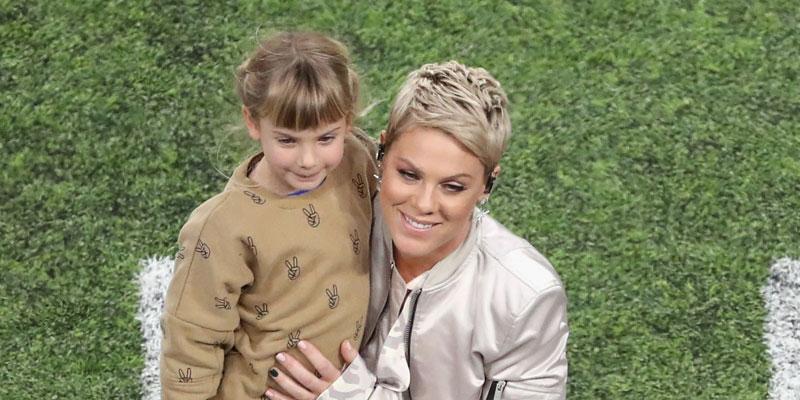 Pink experienced some normal mommy fears when her daughter, Willow Sage, fell off of the monkey bars at the playground and had to be rushed to the emergency room on Tuesday, October 30. She shared her experience on Instagram so keep reading to see how Willow is feeling.
Article continues below advertisement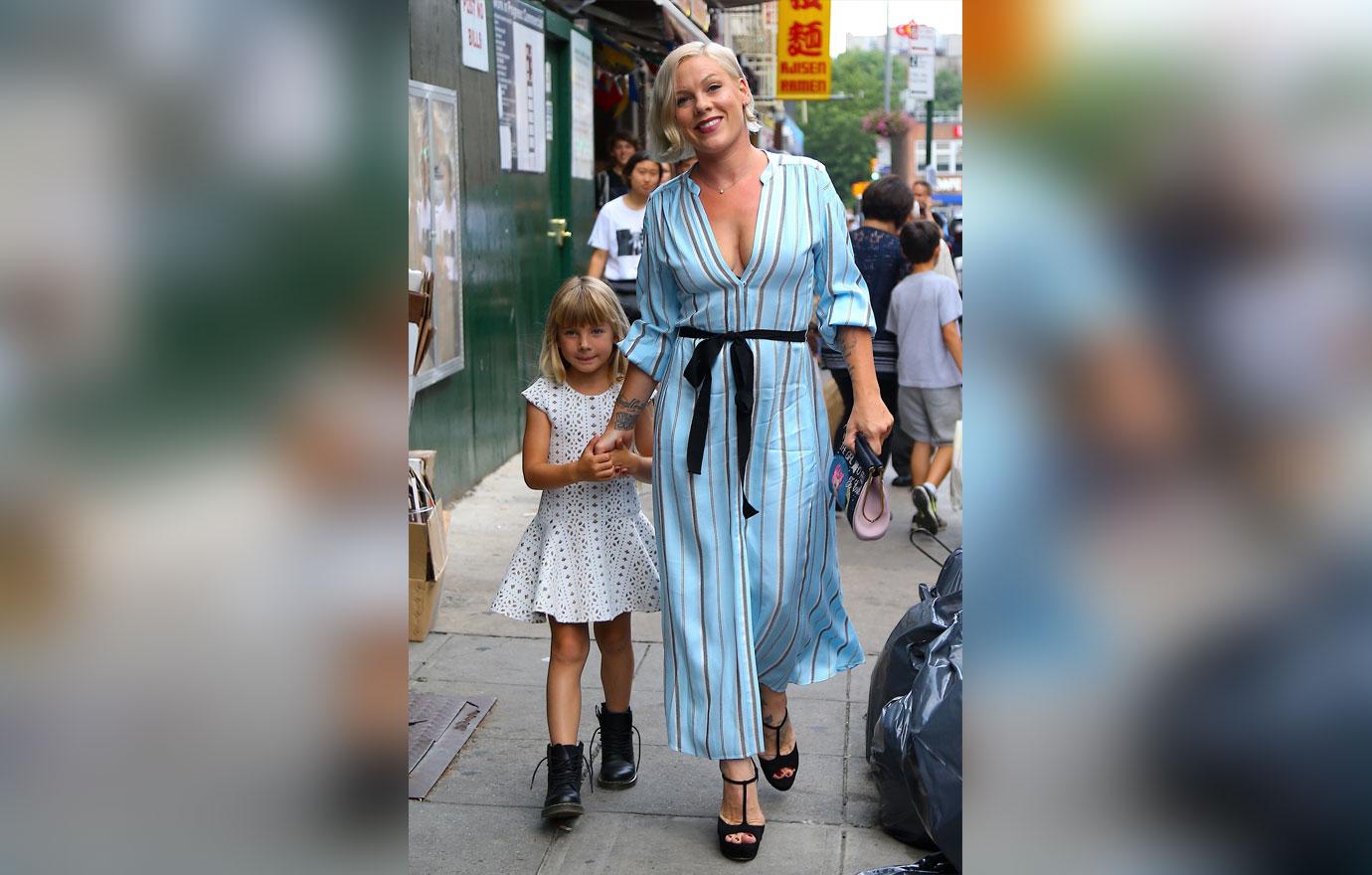 Pink shared via IG, "Monkey bars from hell. ER convos with my soulchild. #shesfine Her fav part of all of this is that she doesn't have to do her chores."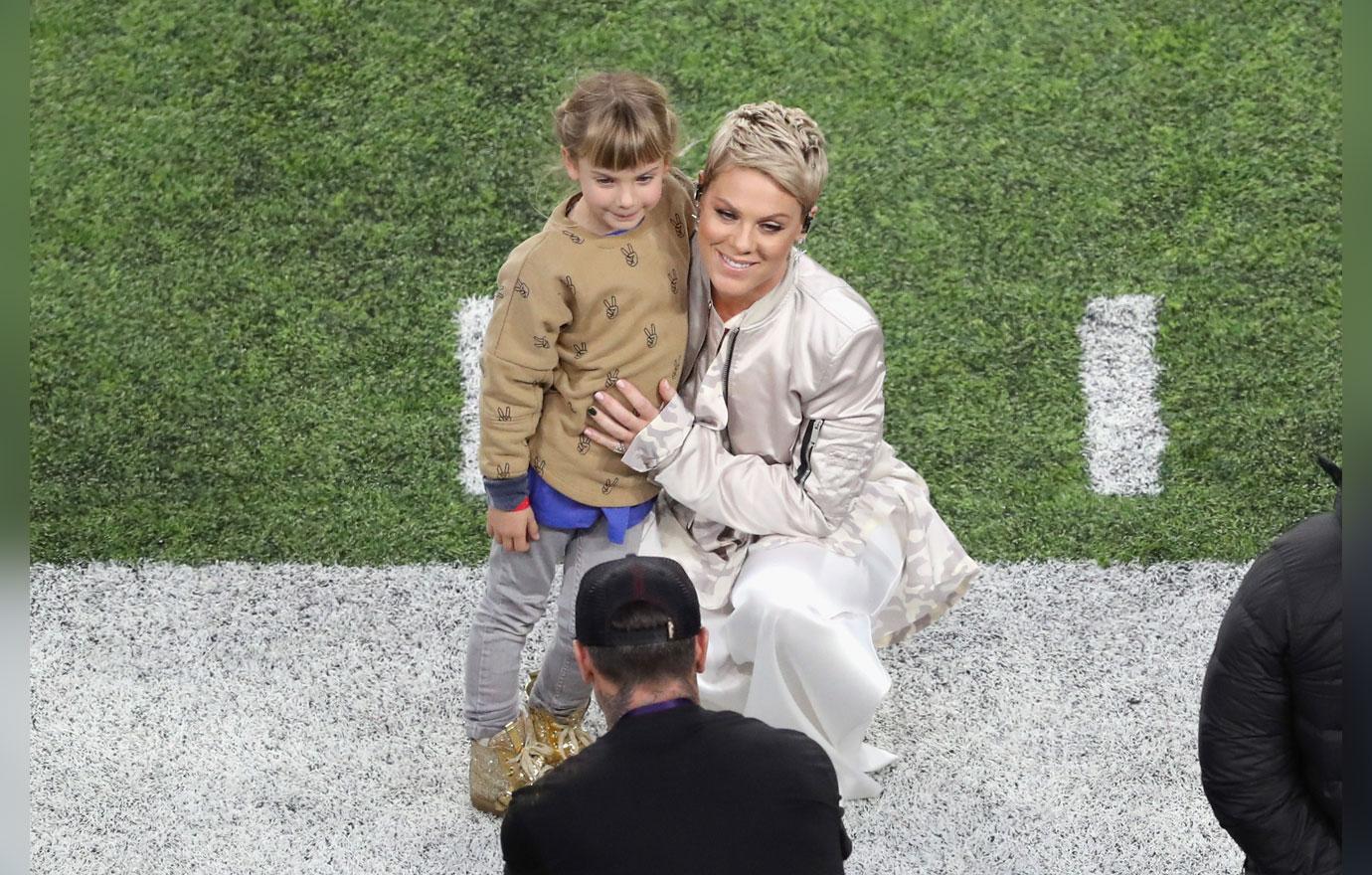 Alongside the caption was a pic of the mommy-daughter duo in the hospital with Willow resting on a bed.
Article continues below advertisement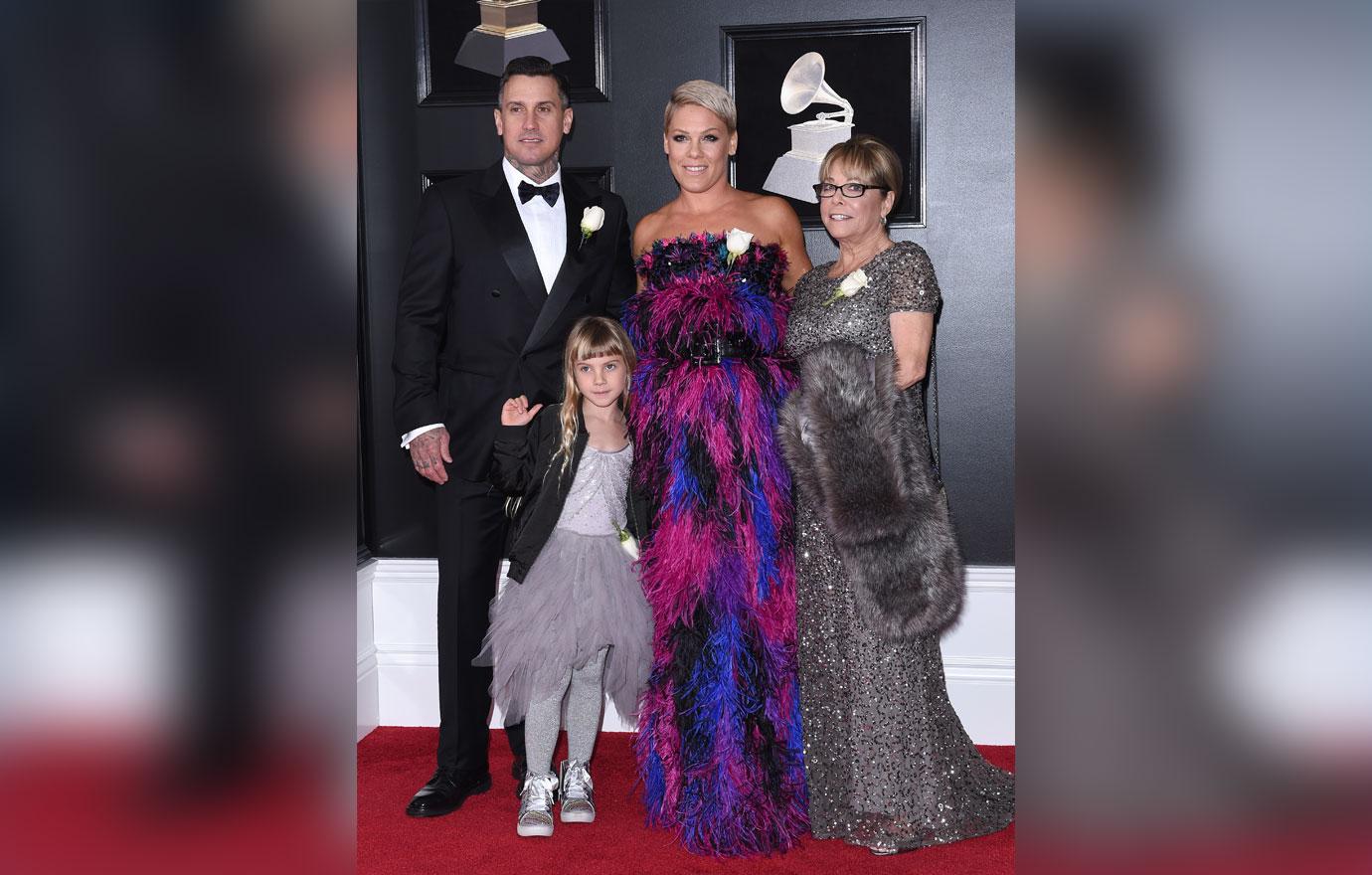 Willow's daddy and Pink's husband, Carey Hart also shared the scary experience on Instagram. His pic had his baby girl standing in front of the ER with her arm in a sling.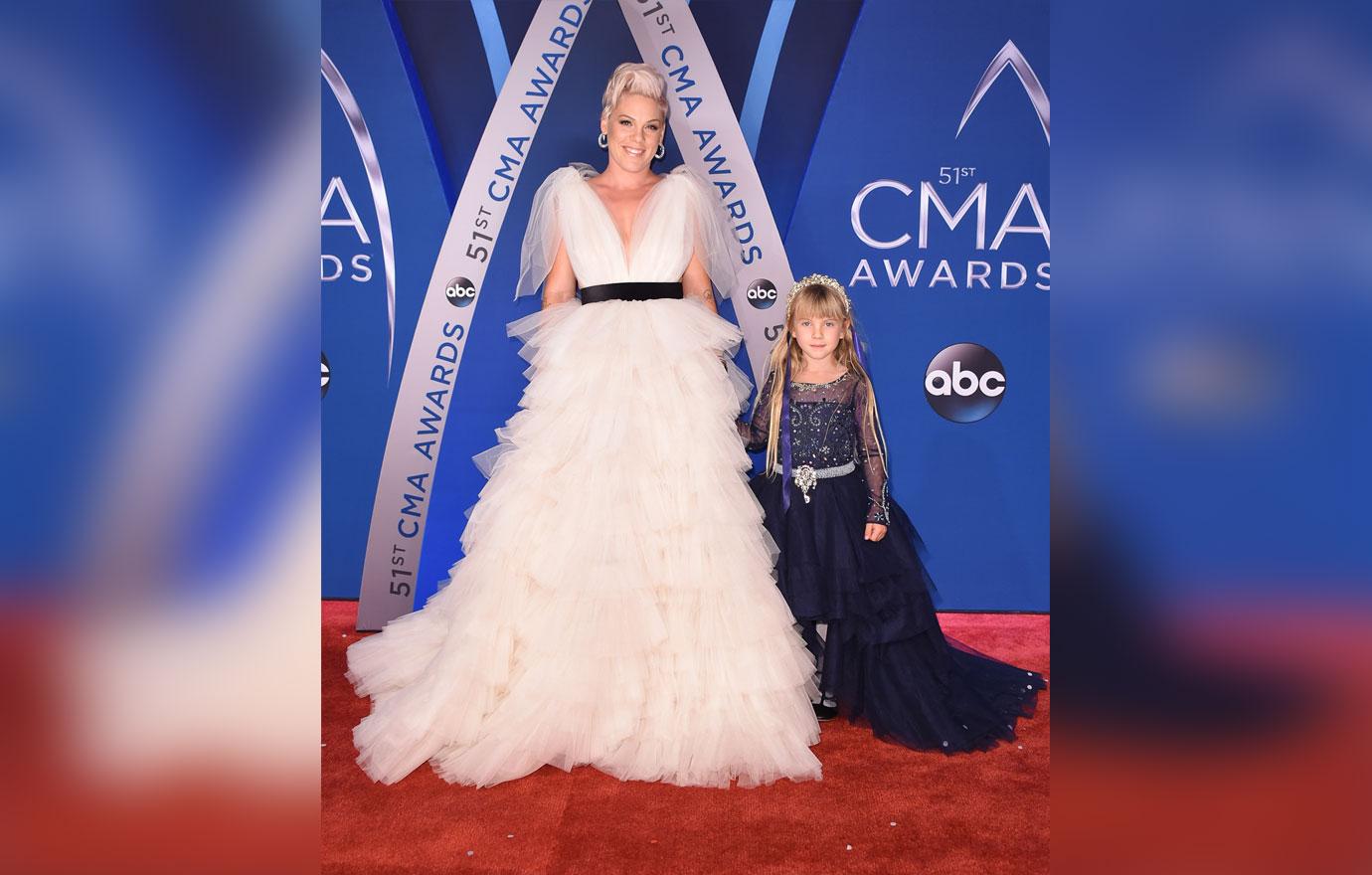 The 43-year-old wrote as a caption, "Willz had her first ER trip today due to a crash and burn on the monkey bars. She is tough as nails and left w/ a sprain. #ProudPapa #BubbleWrapYourKids."
Article continues below advertisement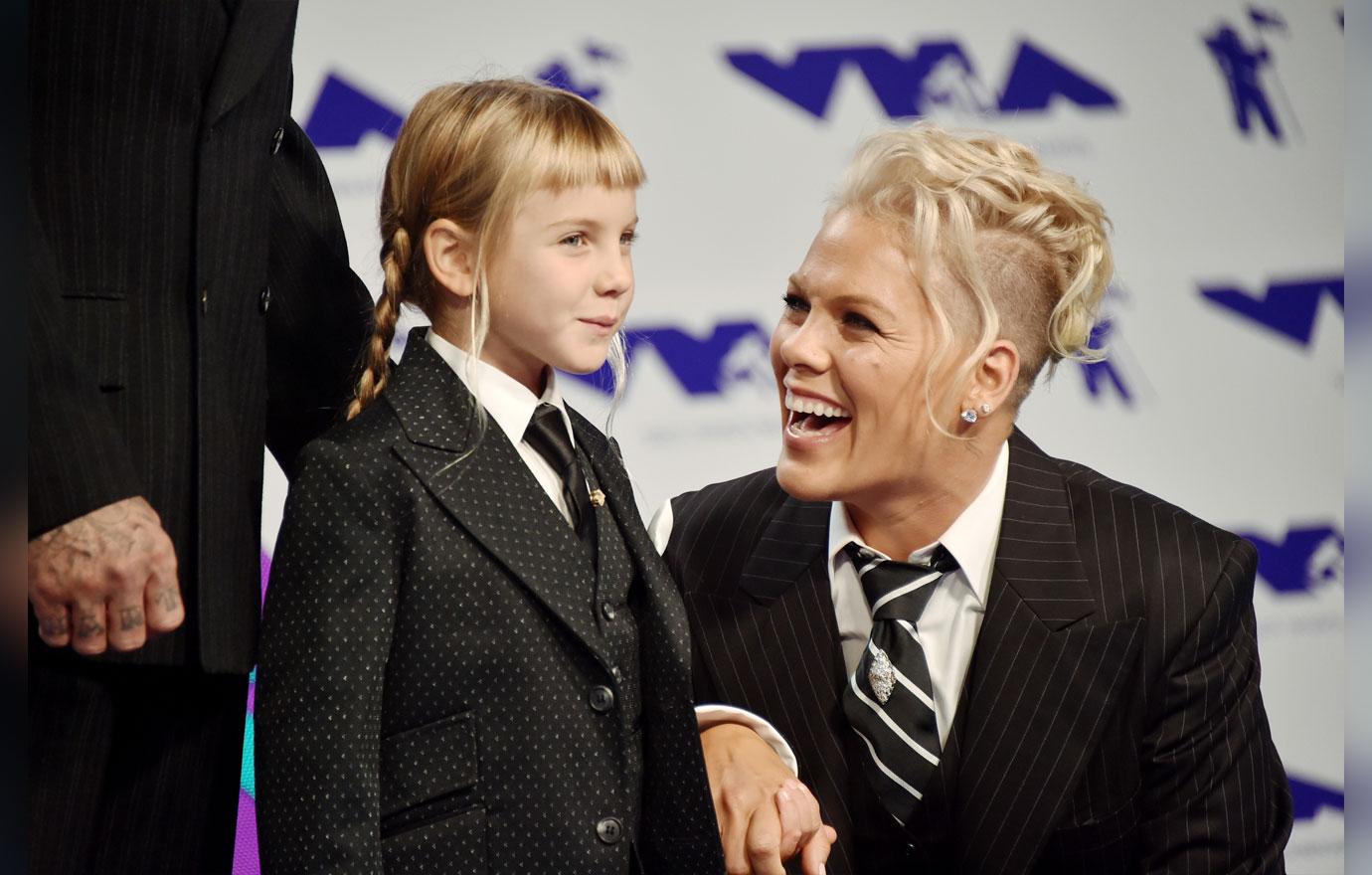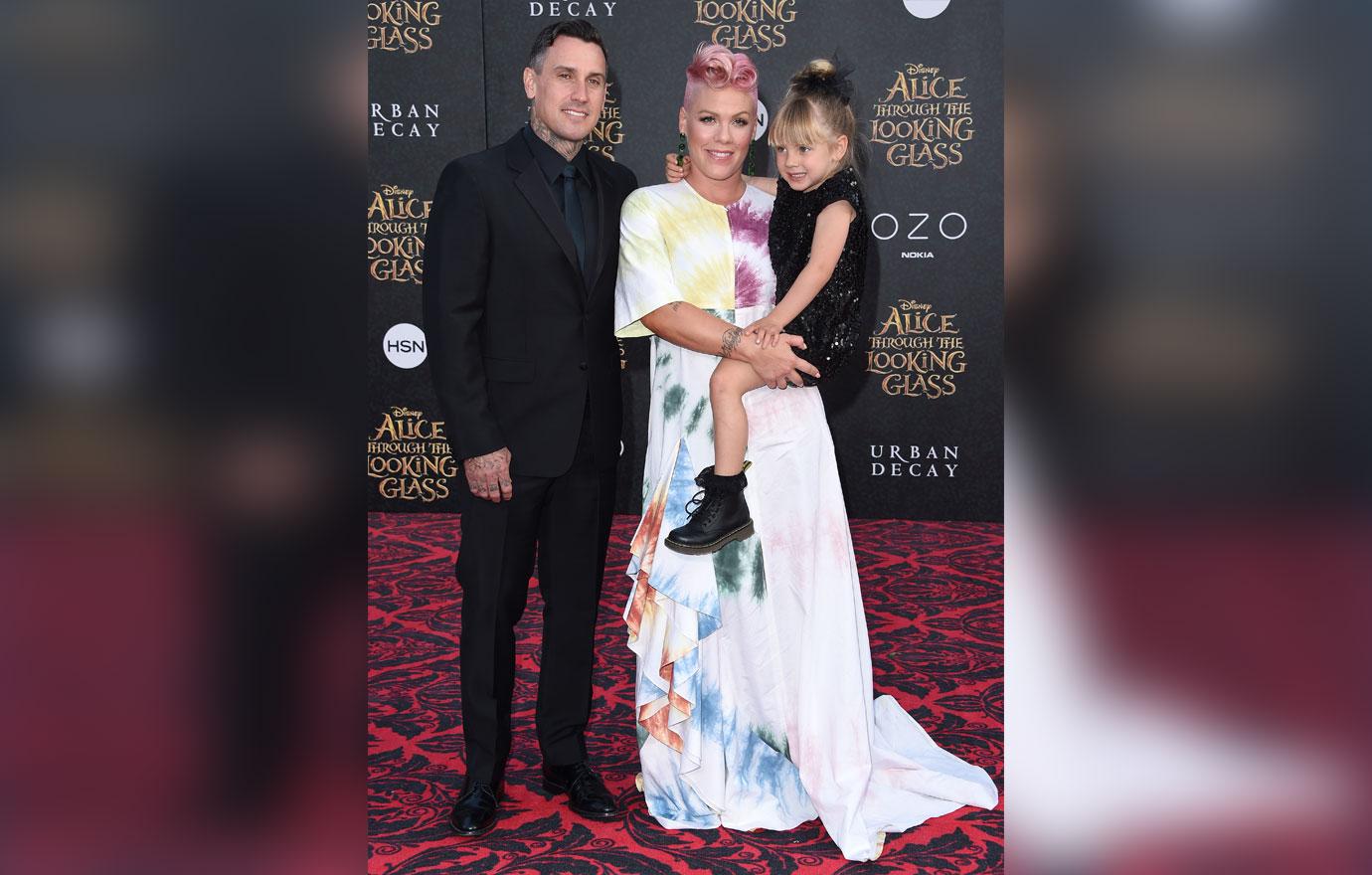 Have any get-well wishes for Willow? Drop them in the comments below!