PHOTOS
Plastic Surgery Shocker! See Proof Amber Rose And Blac Chyna Have Gone Too Far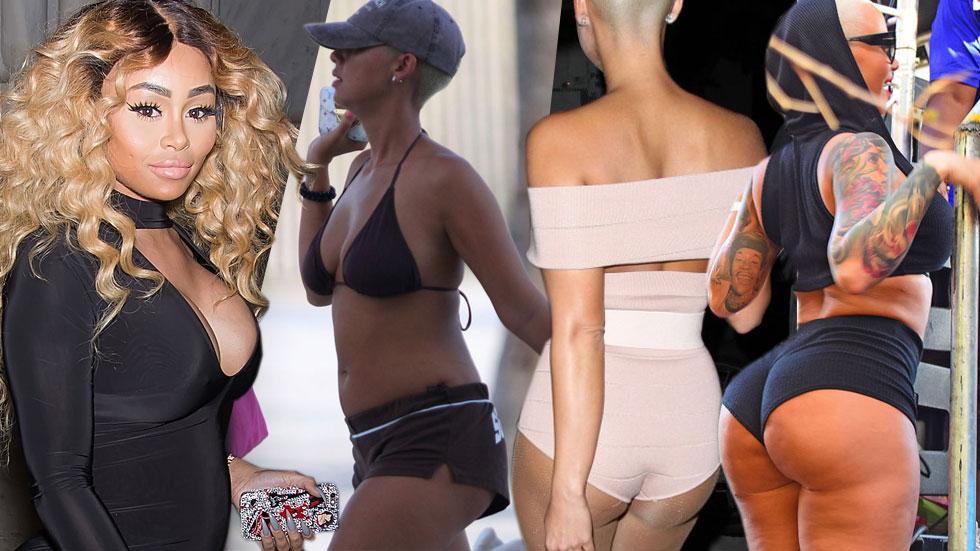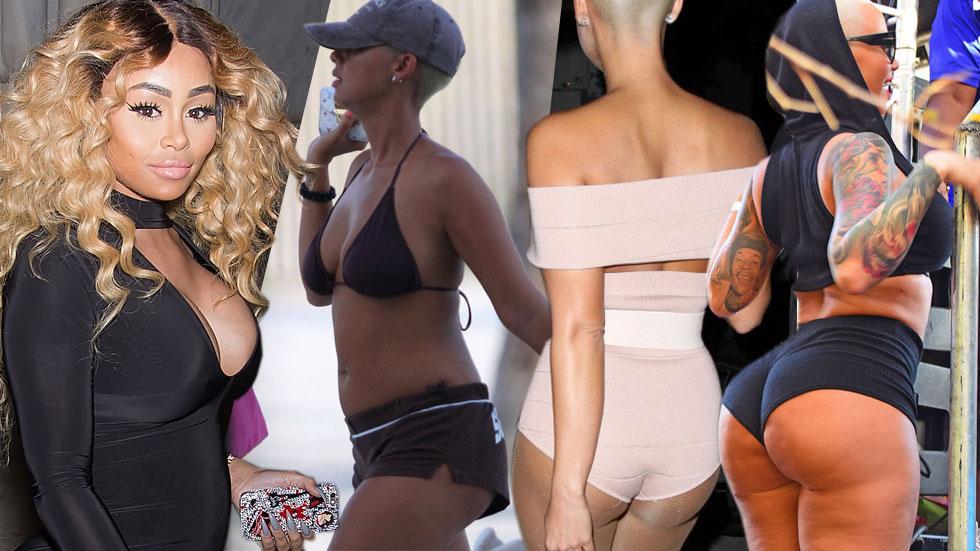 How long are Amber Rose and Blac Chyna going to try to hide the facts? Over the years, their assets have increased significantly, begging the question, "Have they gone too far in the quest for beauty?"
Article continues below advertisement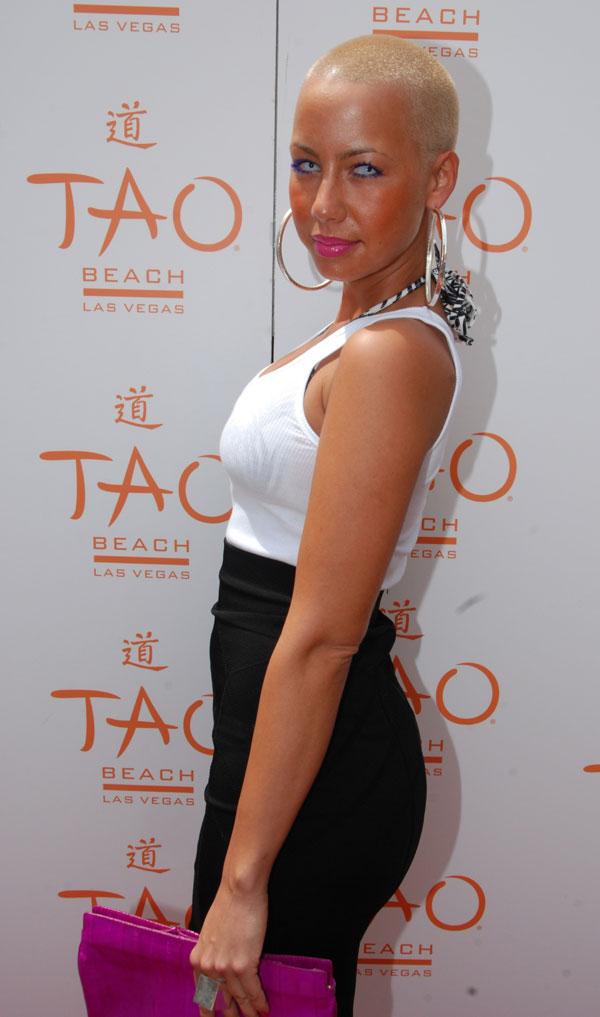 When Amber dated Kanye West back in 2009, she was a lot smaller. And though she has since had a son, how ironic is it that most of her added weight has gone to her backside and chest area?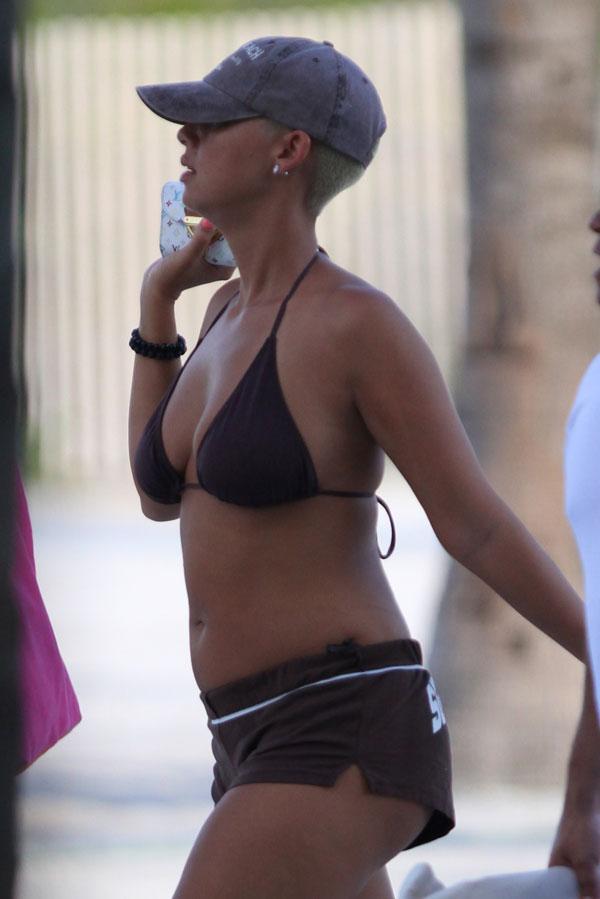 The 31-year-old has previously denied plastic surgery claims, stating, "I'm all natural. I don't have fake boobs or a fake butt."
Article continues below advertisement
And while Blac Chyna has not publicly commented on augmentation rumors, she's posted throwback photos of herself on Instagram to prove she has always been curvy. But regardless—the 27-year-old is a lot curvier these days!
MORE ON:
celeb plastic surgery
Additionally, both have been snapped at Beverly Hills plastic surgeon Dr. Ashkan Ghavami's office. What would they be doing there if they weren't interested in changing their shapes?
Article continues below advertisement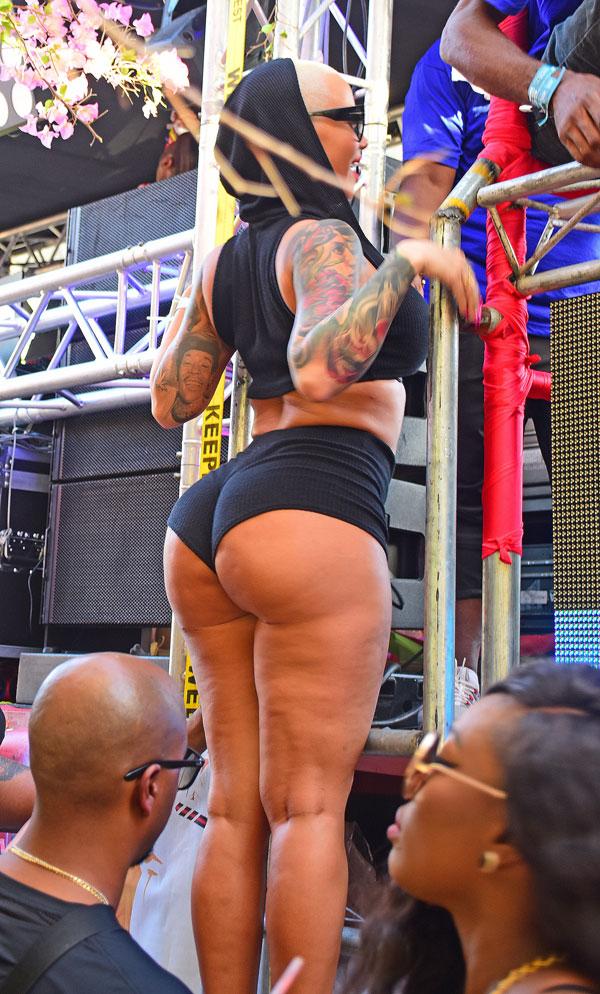 Dr. Max Marcellino, who has not treated Blac Chyna or Amber, told Britsh publication Star, "It is possible that Blac Chyna has had buttock implants…Amber Rose may have had lipofilling, also known as fat injection, where fat is harvested from the patient and then re-injected into the buttocks."
Consultant plastic and aesthetic surgeon Miles Berry, who also has not treated the BFFs, agrees. "I believe Amber's had buttock implants. It's way beyond normal. Chyna could have had implants too. They might have had body sculpting, including liposuction around the waist, as thinning it makes your bum look bigger."