PHOTOS
Playboy Hell: 5 Former Bunnies Spill What is was Really Like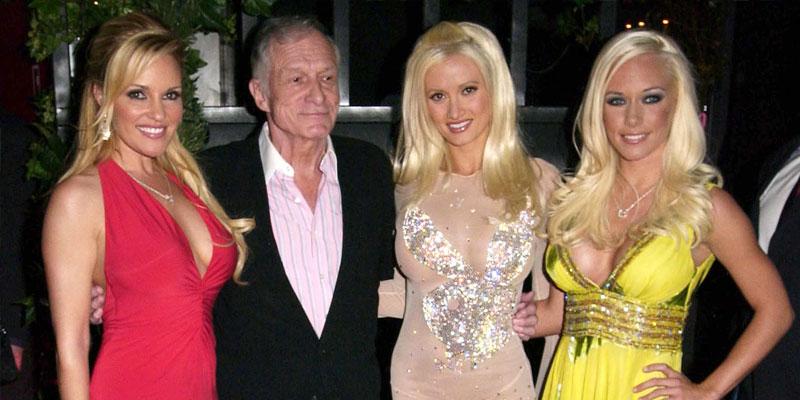 Hugh Hefner might have been the envy of every young man, but for the women who were seen constantly by the magazine mogul's side, their fantasy life quickly turned into a living hell.
KYLIE JENNER POSES NUDE WITH BABY DADDY TRAVIS SCOTT FOR 'PLAYBOY'
Several former Playboy Bunnies (a name given to them for the costumes they wear) have lifted the lid on what it was like living with Hefner – and even sharing a bed with him.
Article continues below advertisement
Holly Madison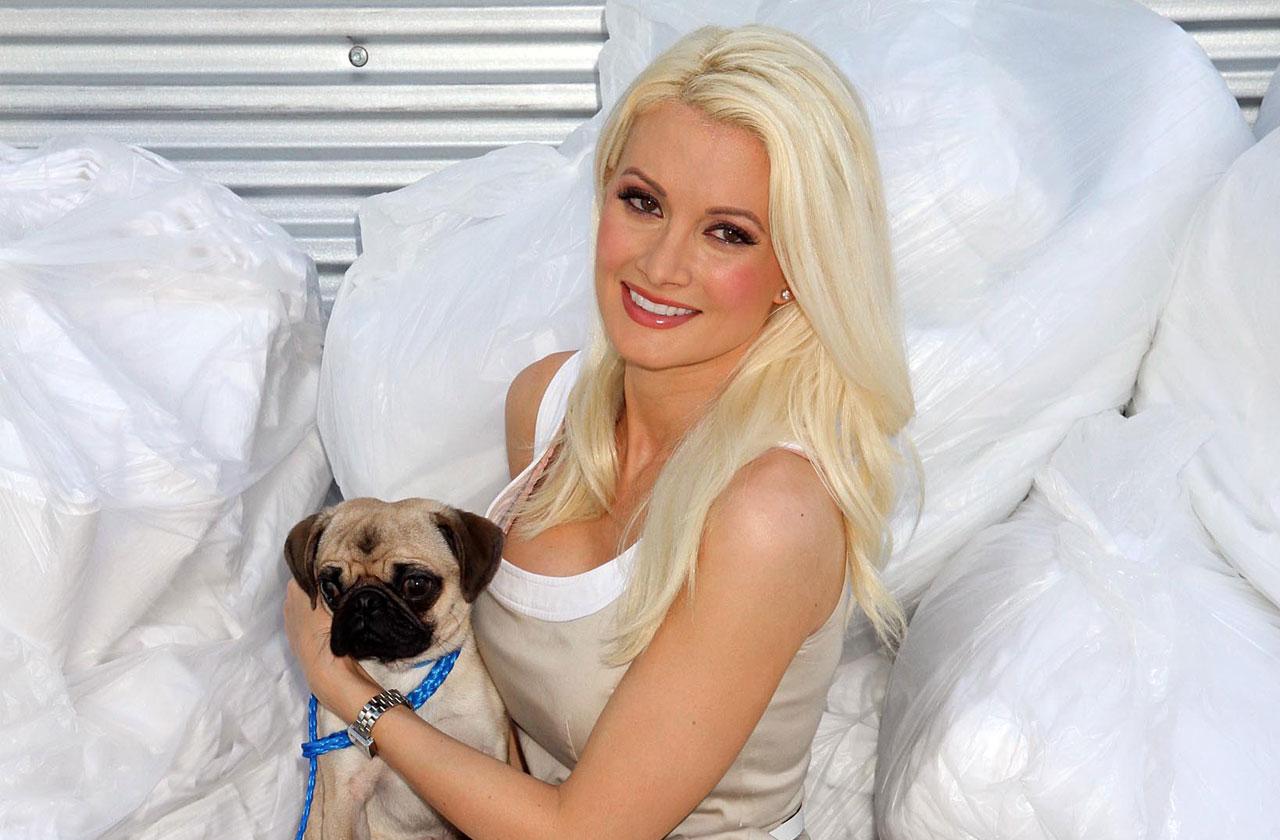 Bunny Holly Madison, who was also a co-star in the reality television show The Girls Next Door, said that after a while she started to feel trapped.
"Everyone thinks that the infamous metal gate was meant to keep people out. But I grew to feel it was meant to lock me in," she wrote in her tell-all book Down the Rabbit Hole: Curious Adventures and Cautionary Tales of a Former Playboy Bunny.
Izabella St. James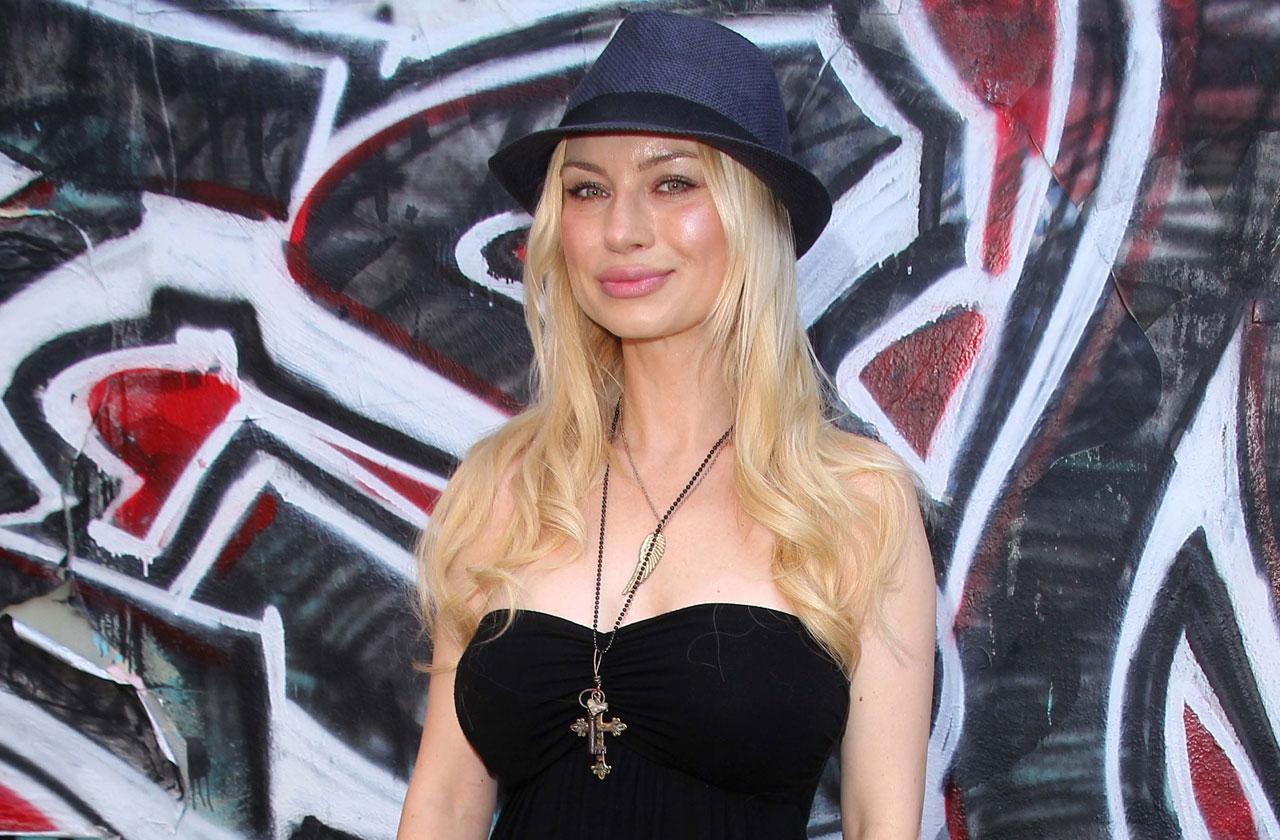 Another resident of the Playboy Mansion, Izabella St. James said that the living conditions in Hefner's room was appalling.
"We had to go to Hef's room, wait while he picked up all the dog poo off the carpet — and then ask for our allowance. We all hated this process. Although we all did our best to decorate our rooms and make them homey, the mattresses on our beds were disgusting — old, worn and stained. The sheets were past their best too," she told The Sun.
Article continues below advertisement
Kendra Wilkinson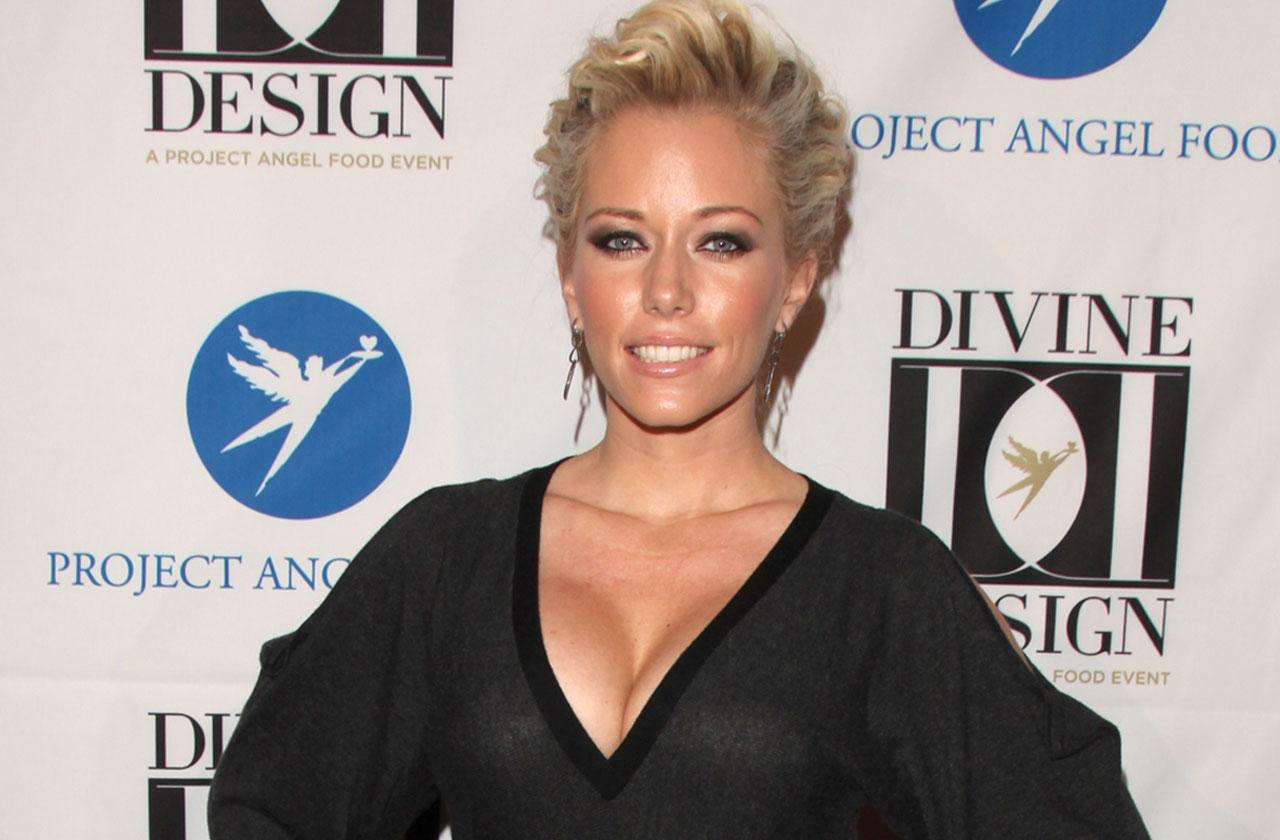 Kendra Wilkinson's experience was a bit more explicit – if not naïve.
"I moved in and weeks went by and I didn't know that sex was involved. I knew nothing about Playboy. I'd just graduated high school," Wilkinson said in an interview. She revealed that once she was expected to sleep with Hefner, she had to prepare herself with booze.
"I was usually very drunk doing those evenings. I tended not to care about much until the next day. I had to be very drunk or smoke lots of weed to survive those nights. At about the minute mark, I pulled away and it was done. It was like a job."
And just because the girls lived in the house with Hefner, it didn't mean that they could come and go as they pleased.
Article continues below advertisement
Carla Howe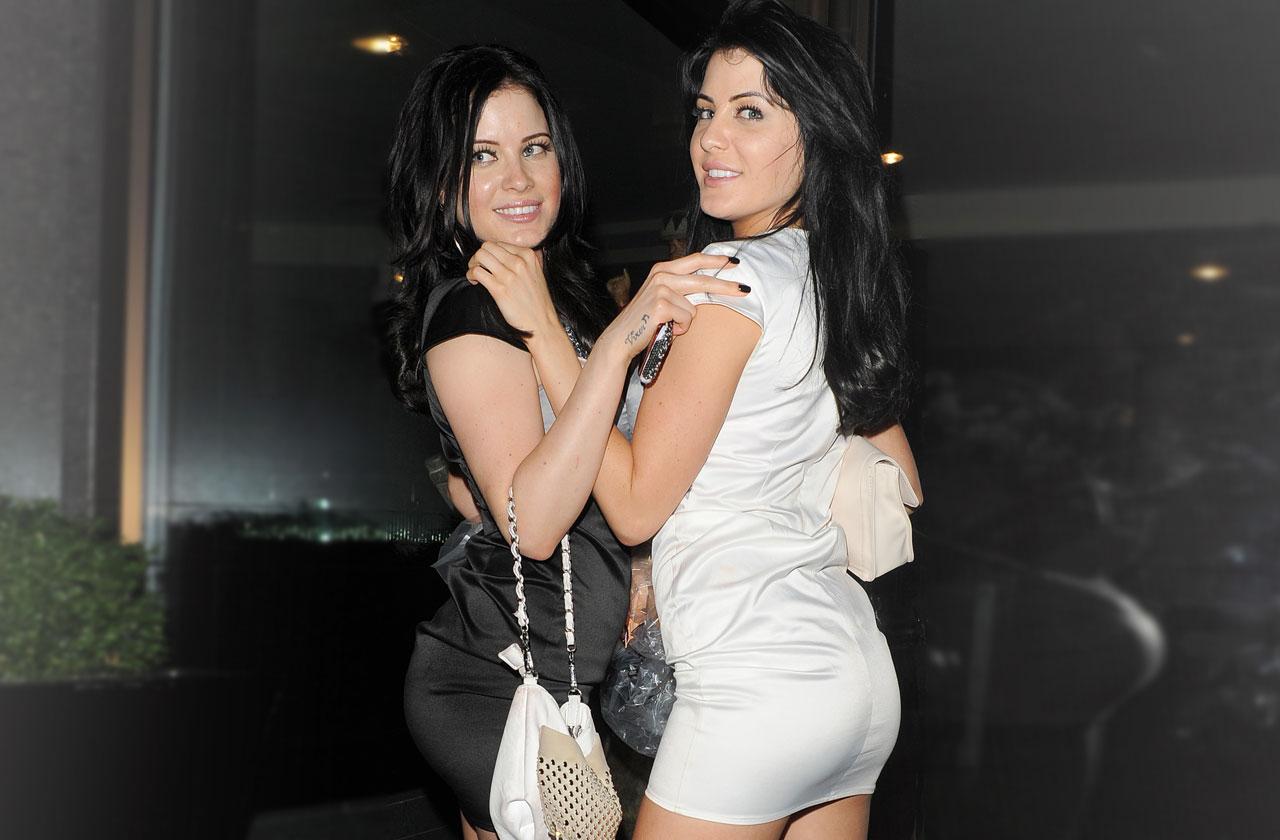 Model Carla Howe, who was in the mansion with her sister Melissa (pictured right), detailed how she and the other girls had to adhere to a strict curfew of 9pm and were told how to behave.
"If you do something wrong, you'll get an email. There's a strict code of conduct. There are even rules about Instagram and Twitter. You've got to show everything in a good light and if you're drunk in a picture you'll be in trouble."
She also said that while things seem great from the outside, the inside of the mansion was an '80s disaster.
"He almost never leaves home and refuses to change anything in the mansion, so the whole place feels like it's stuck in the 1980s. There is no velvet or gold and all the carpets are brown and curling," she explained.
Article continues below advertisement
Crystal Harris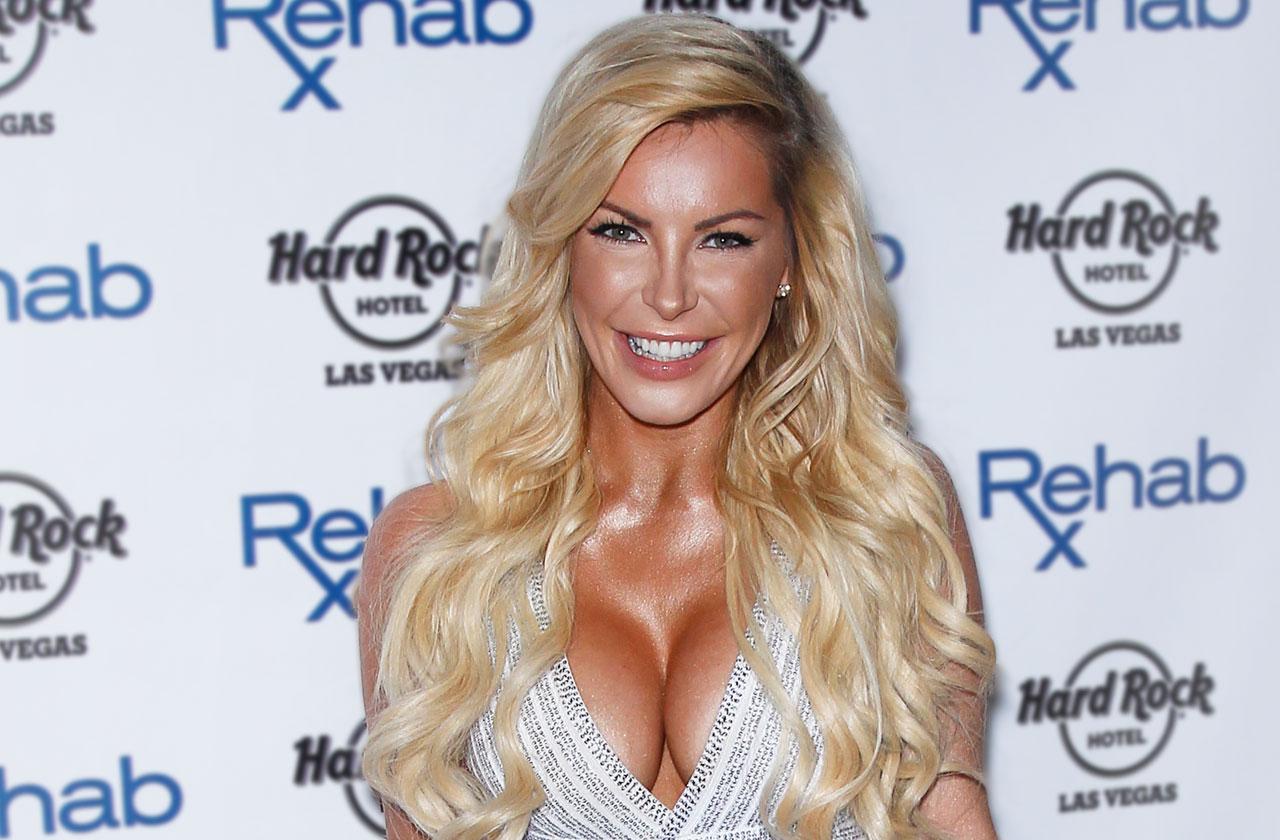 Crystal Harris, who was married to Hefner from 2012 until his death, recently revealed that his former husband just didn't do it for her.
Similar to Wilkinson's account, Harris said that sex with Hefner lasted for only about "two seconds". She told The Sun: "When I first met Hef I was this kind of insecure college girl. He taught me love. He taught me kindness. He gave me life. He really did. (But) I'm not turned on by Hef, sorry."