PHOTOS
Blac Chyna Accused Of Skipping Baby Dream's Custody Exchange Amid Split From Boyfriend Kid Buu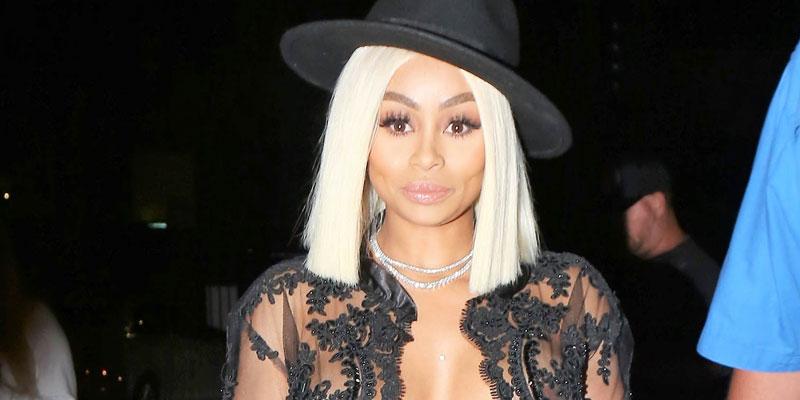 It appears Blac Chyna is on the market once again, and is facing brand new allegations of bad parenting by her ex, Rob Kardashian. A recent post to her Instagram Story has fans convinced she's kicked her latest boyfriend, Kid Buu, to the curb for good.
Article continues below advertisement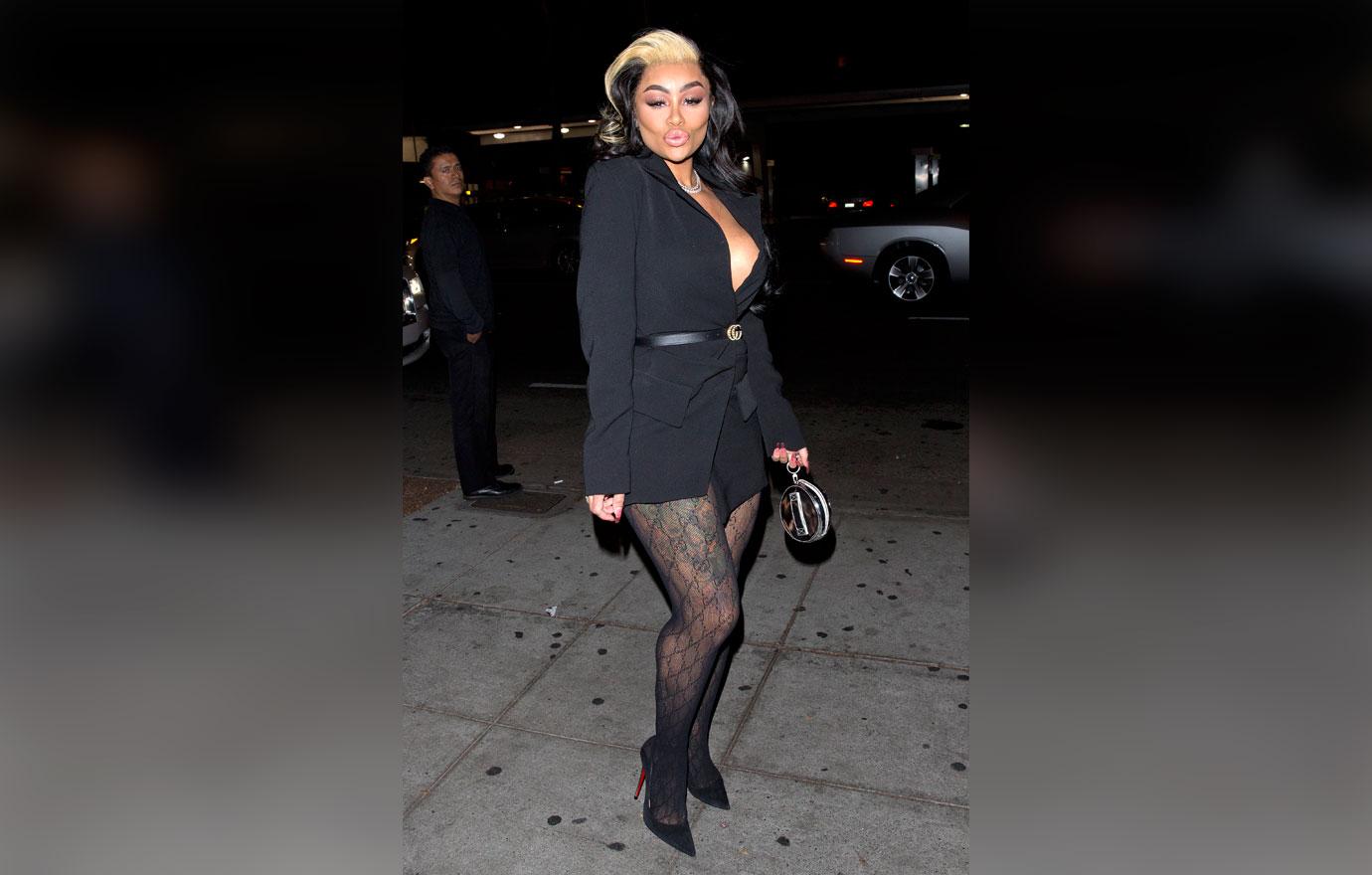 In the post, the 30 -year-old mom of two typed simply, "Single stop it."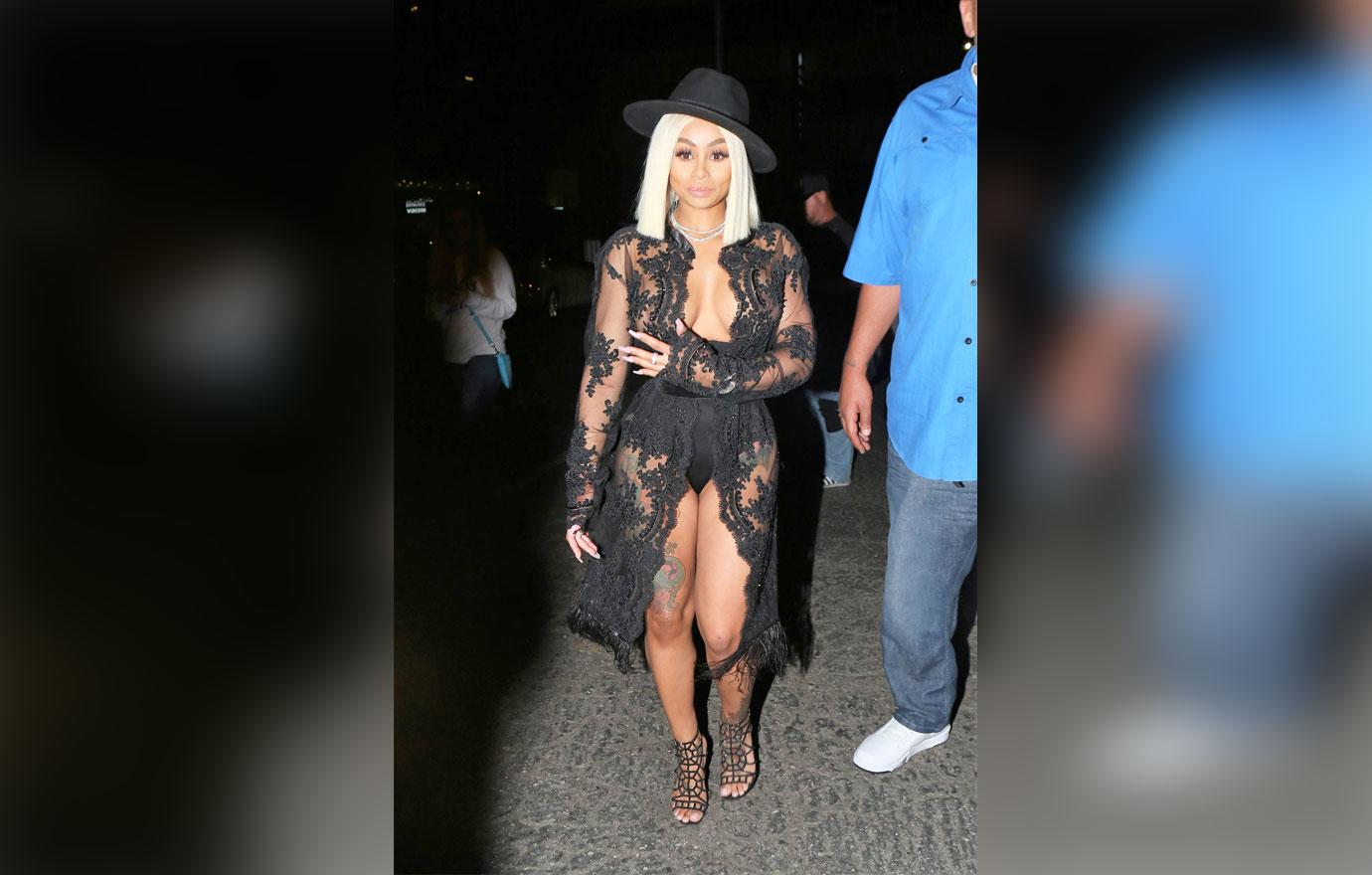 Her Instagram update comes after the "Death 2 Soundcloud" rapper posted an update of his own that implied he stepped out on their relationship. Kid Buu posted a screenshot of a text message that read, "Tell Chyna's dude to stay out of my girl's DMs."
Article continues below advertisement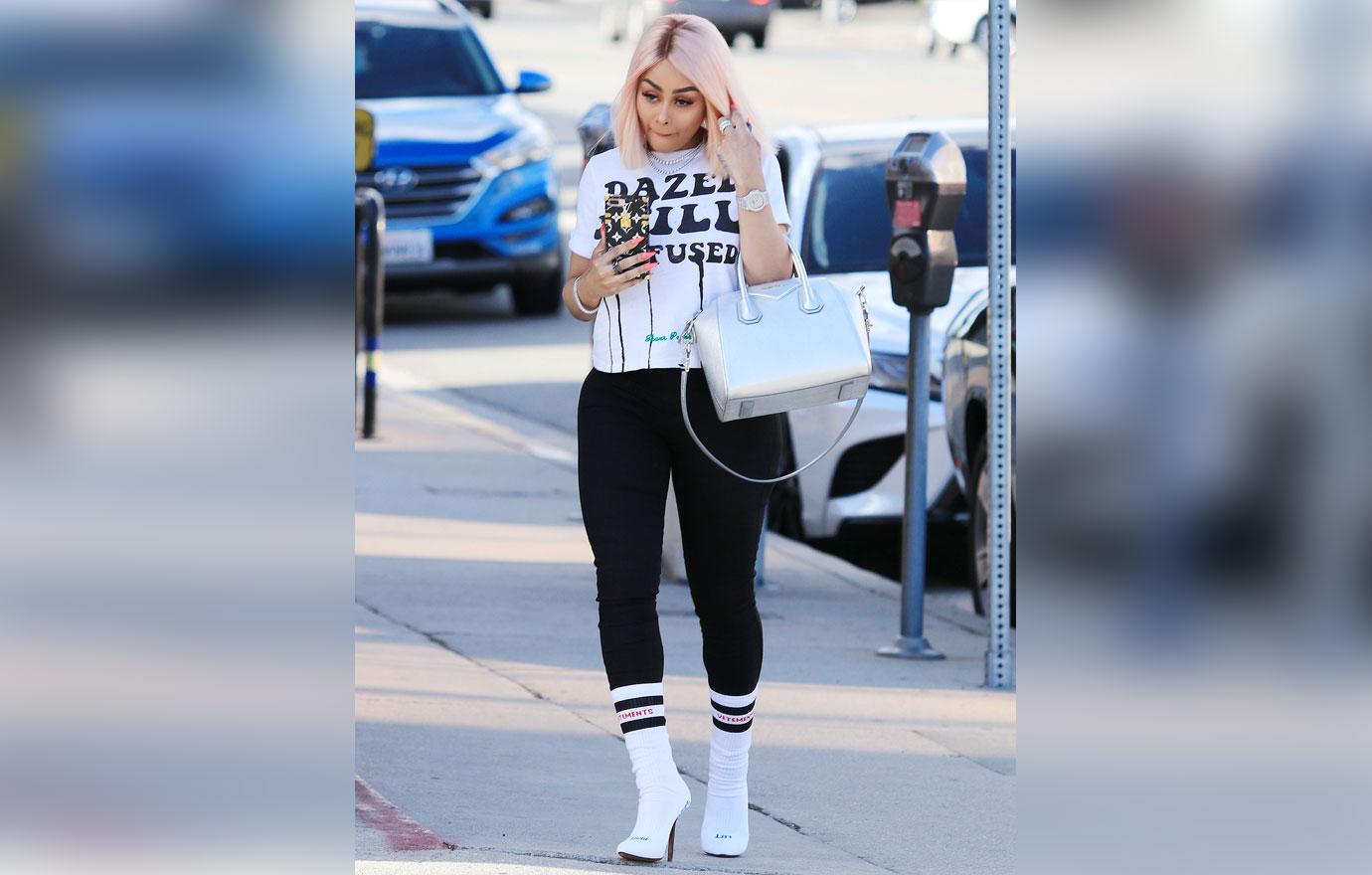 However, the rapper had a message for that supposed boyfriend. Over the screenshot, Kid Buu wrote, "Tell me yourself p***y n***a."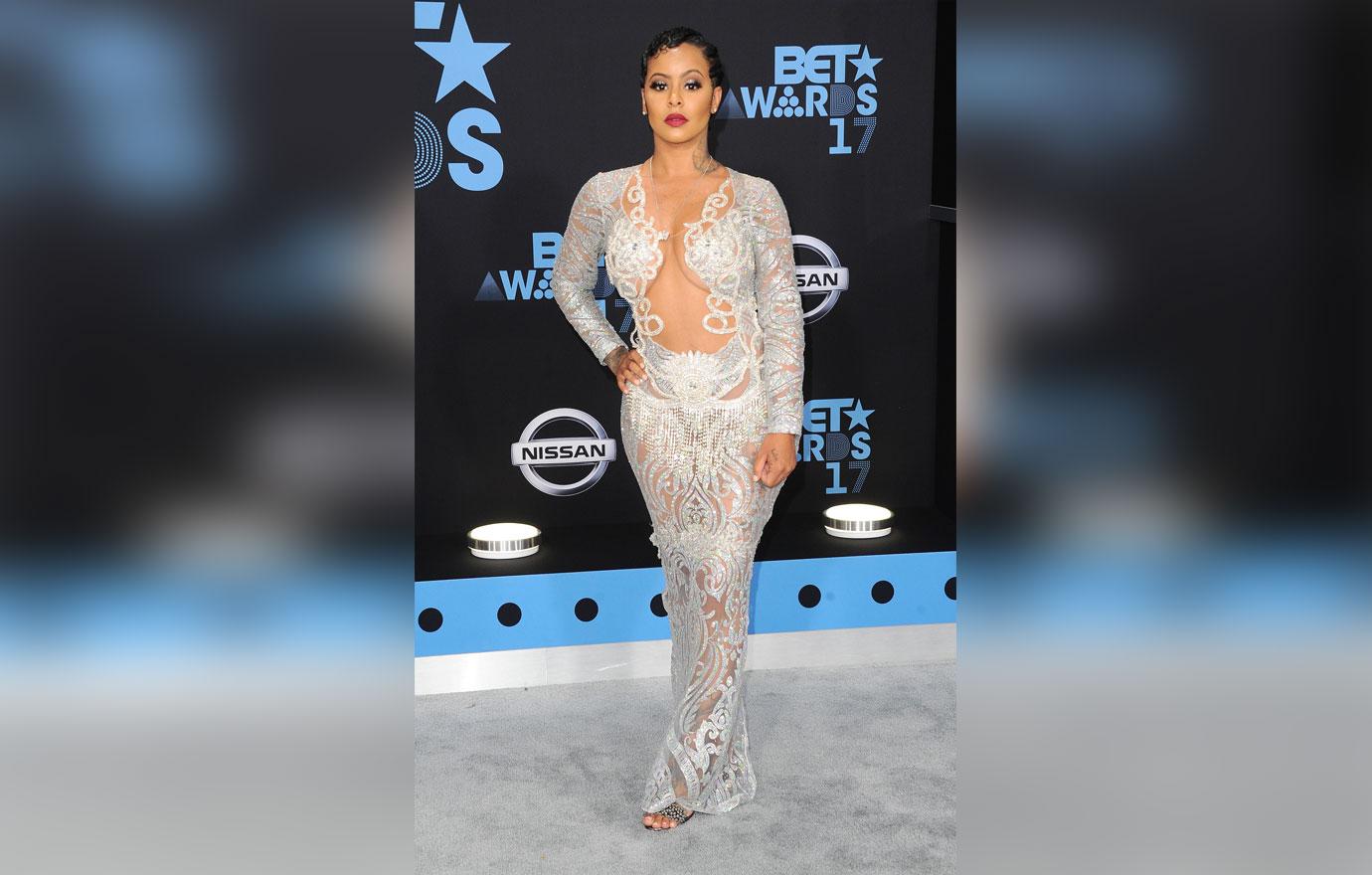 The rapper posted another screenshot, this time featuring Chyna's new enemy and Rob's new girlfriend, Alexis Skyy. Across the sultry picture of Alexis, he wrote "I take back everything I ever said about this bad ting." He then extended the apology to the Love & Hip Hop: Hollywood star herself. "I should have never gotten involved in y'alls two business," he wrote in a DM, referring to the brawl Chyna and Alexis had earlier this month. "It truthfully has nothing to do with me."
Article continues below advertisement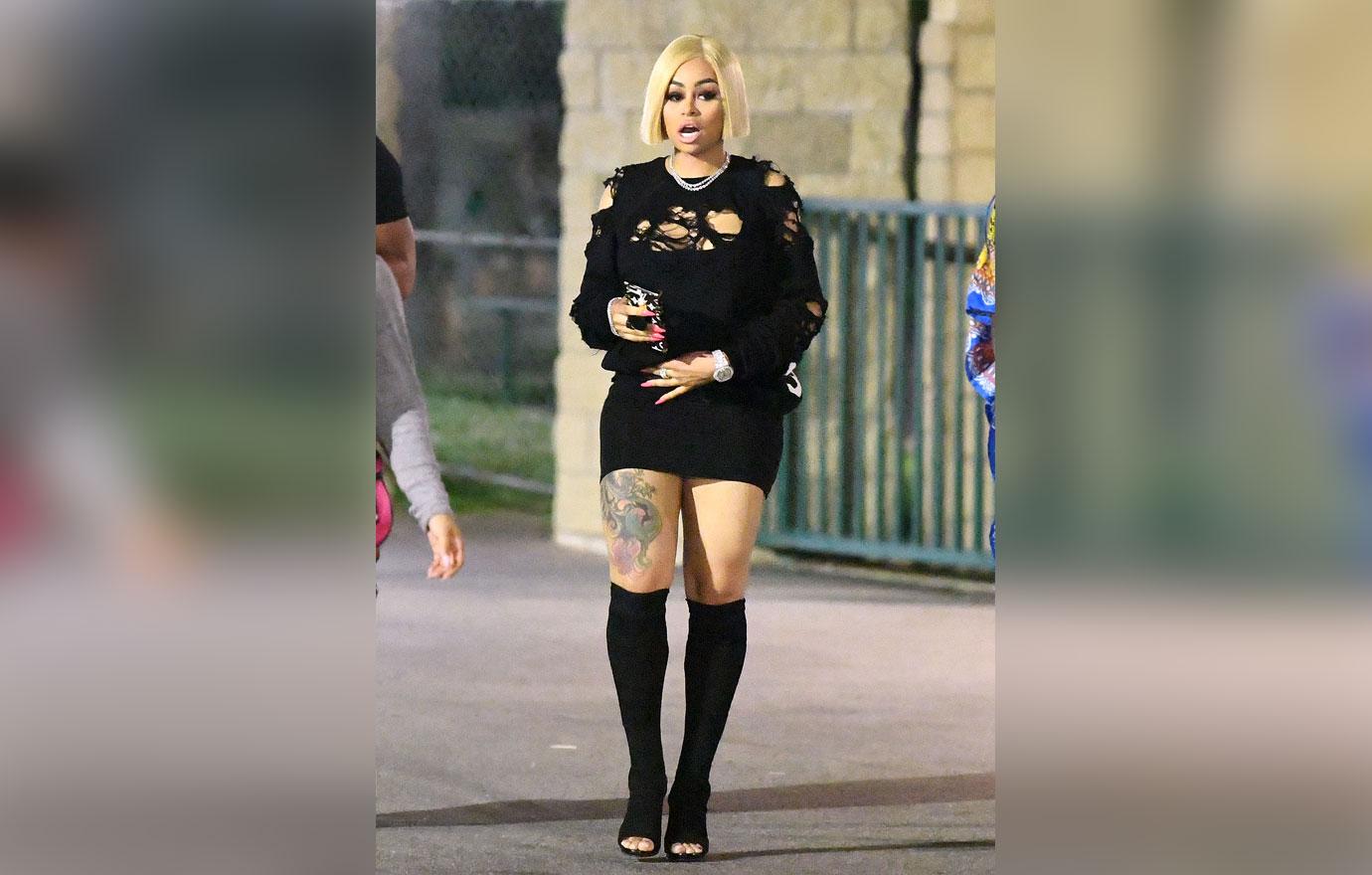 Fans also pointed to another post as evidence of Kid Buu's cheating. In a short clip, Blac Chyna filmed herself walking out and joining Kid Buu who was already sitting outside on a balcony. Upon her arrival, her boyfriend quickly shoved his phone in his pocket.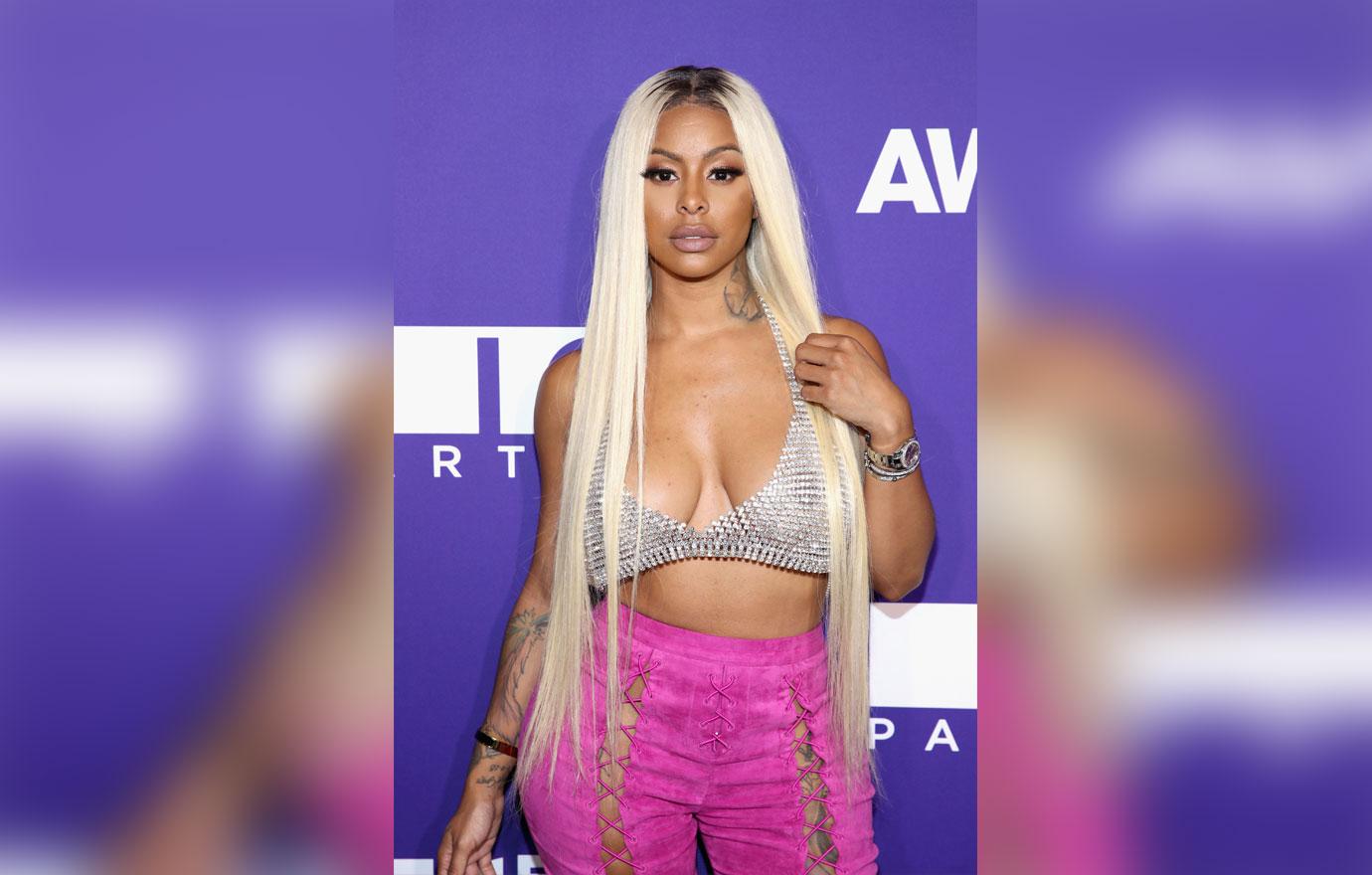 The relationship drama is only the latest in a series of dramas for Blac Chyna. Earlier this month, days after her fist fight with Alexis, cops were called to do a welfare check on her daughter Dream after receiving an anonymous tip.
Article continues below advertisement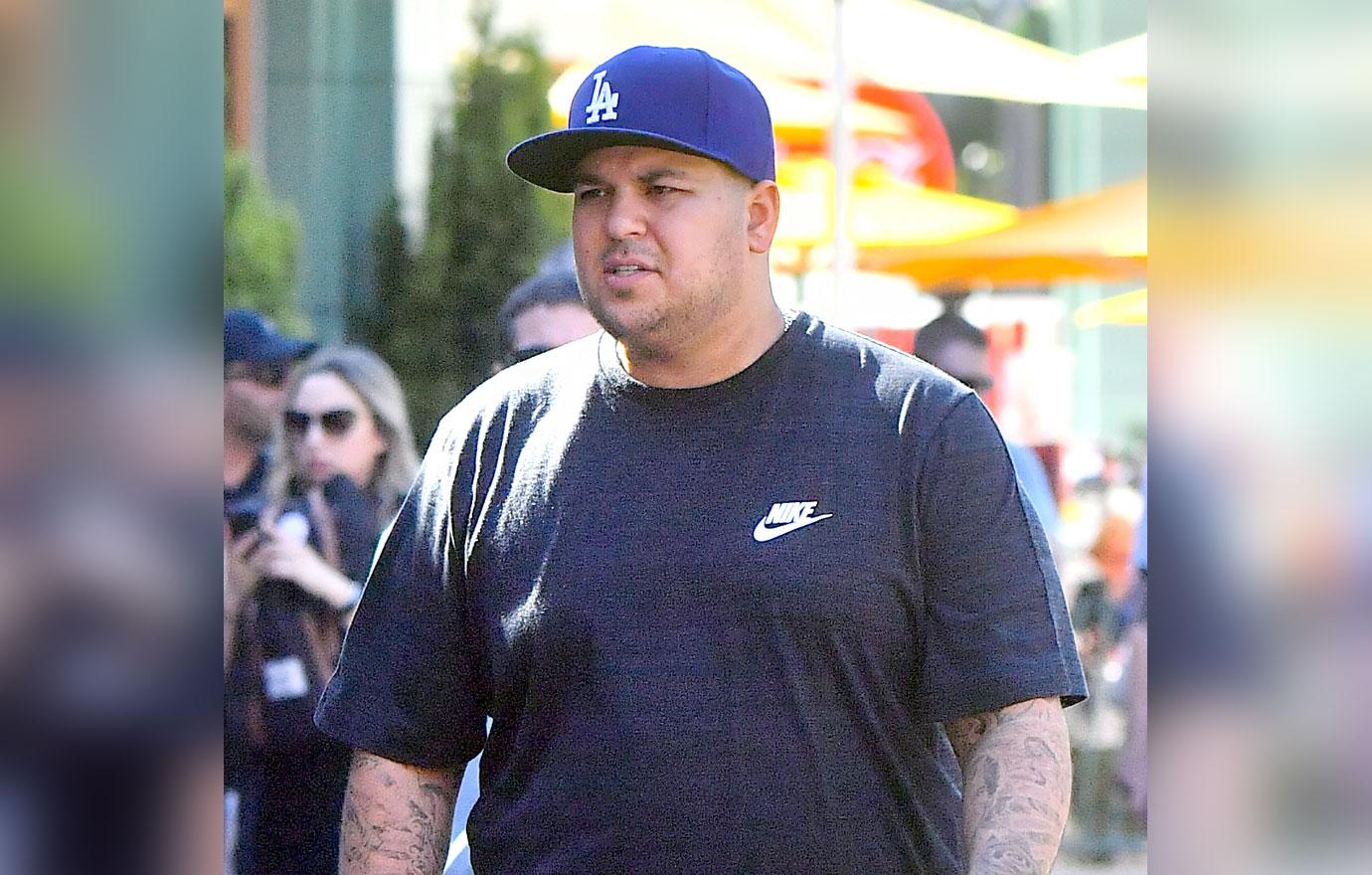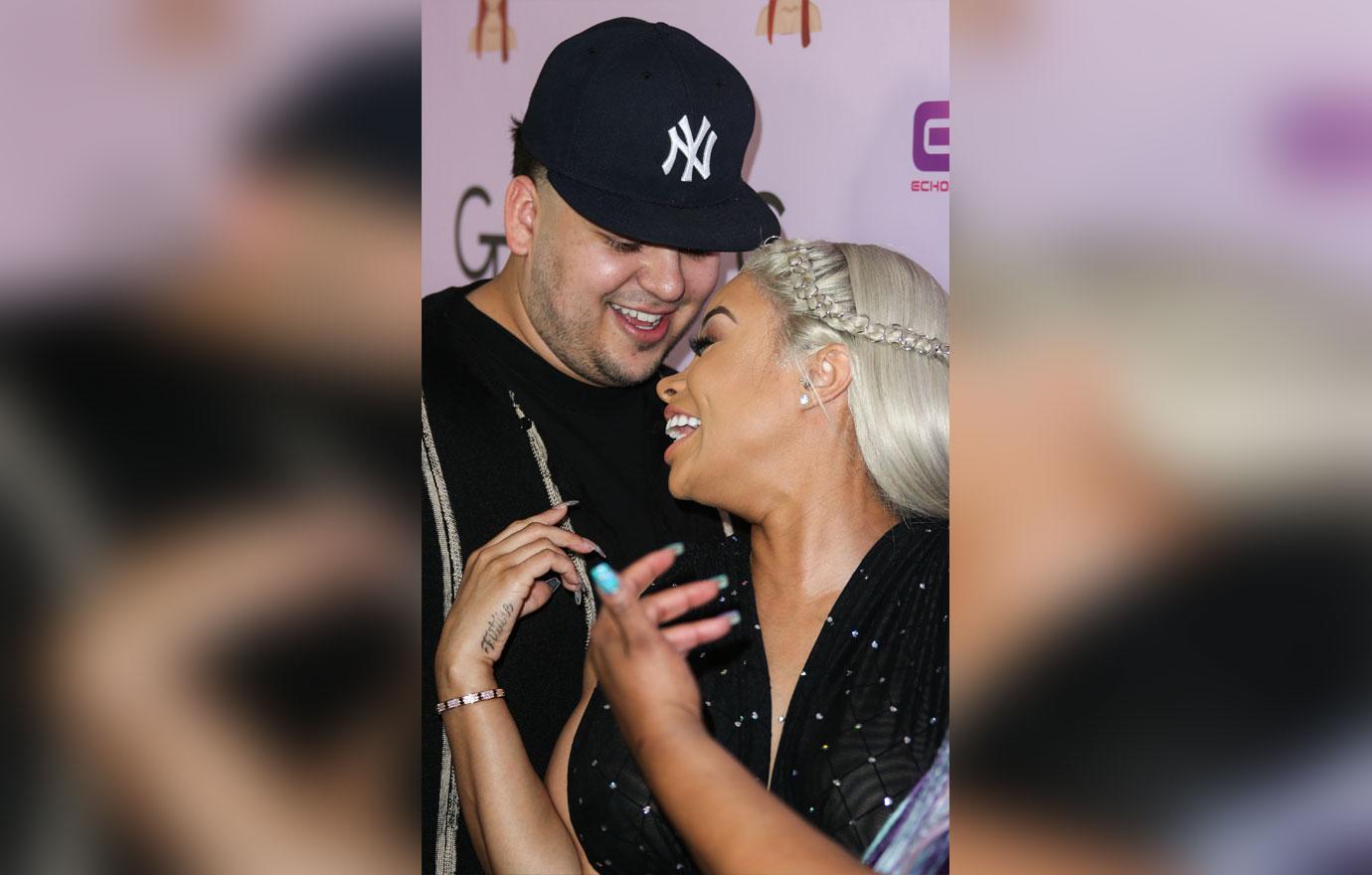 According to reports, The 31-year-old former Keeping Up With Kardashians star claimed after heading to Chyna's home to drop Dream off for a scheduled visit, Chyna was nowhere to be found. He was unable to get in touch with her or with the child's nannies.
Article continues below advertisement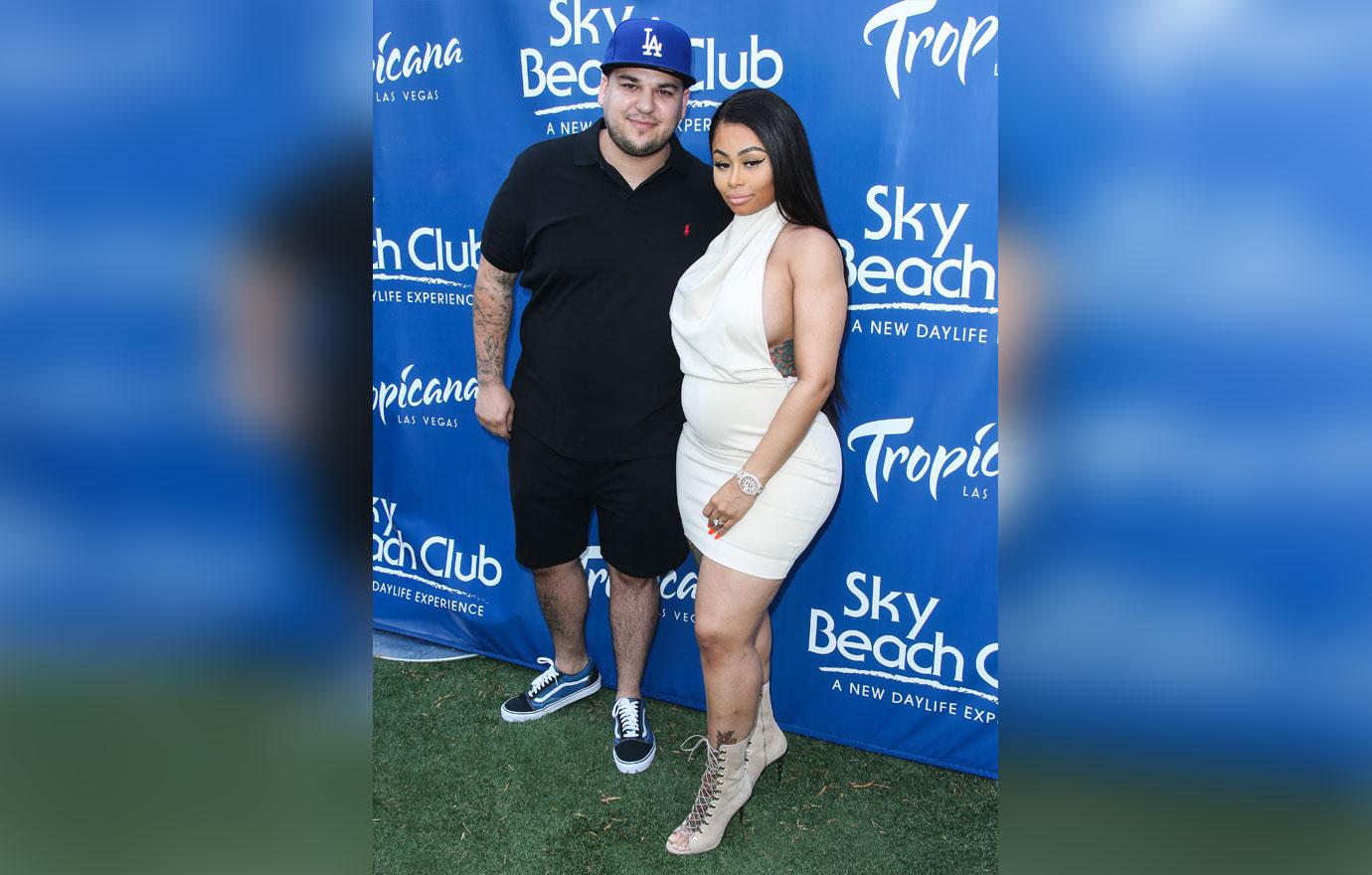 When Rob realized the reason Chyna was MIA was because she was sharing romantic Hawaiian getaway with Kid Buu, sources close to him claimed he was furious. As per their custody agreement, he claimed he should have been informed of her trip ahead of time.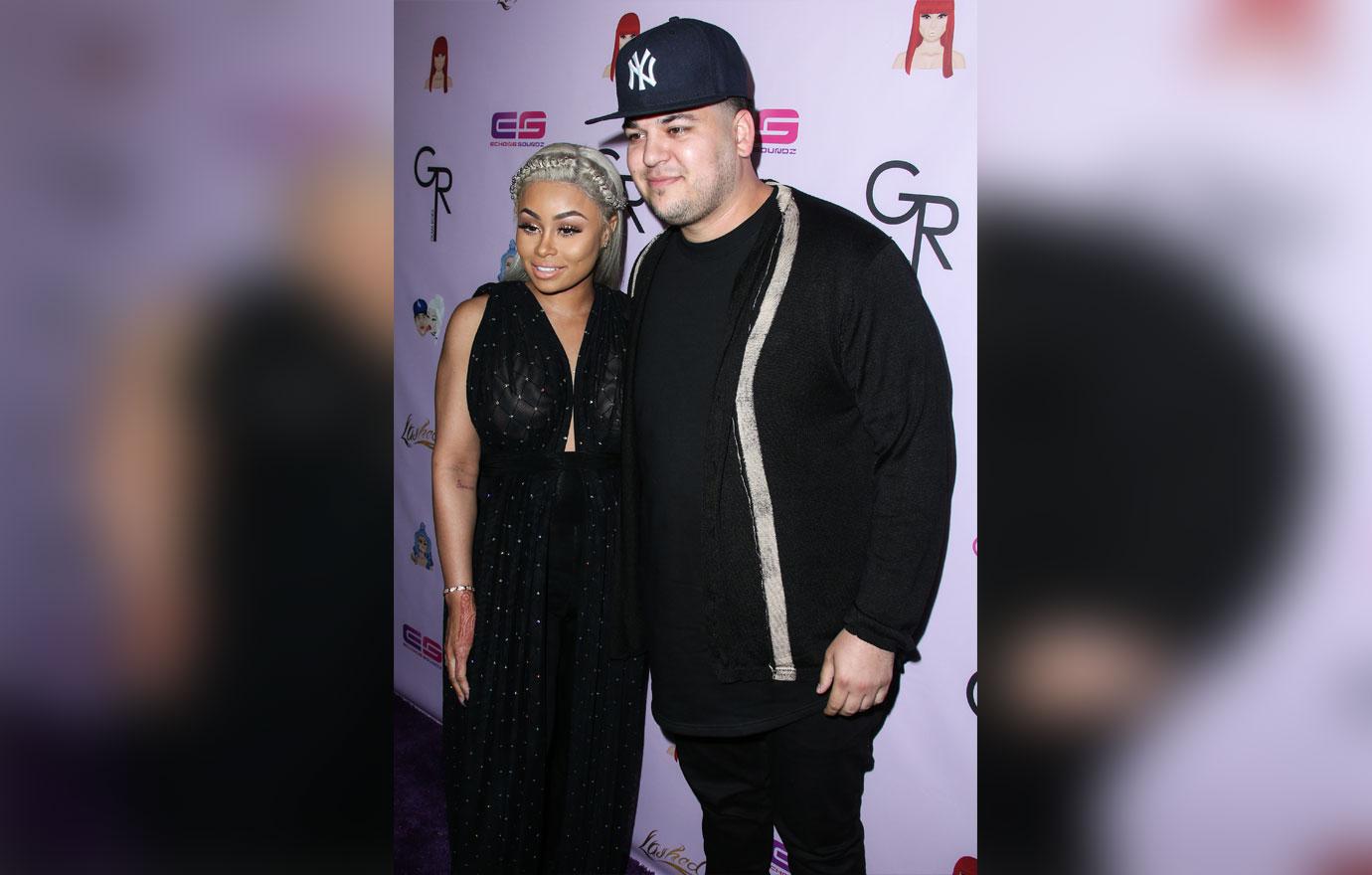 What do you think about Blac Chyna's relationship troubles? Let us know in the comments.