PHOTOS
Pop Smoke Arrested In NYC For Driving A Stolen Rolls-Royce From L.A.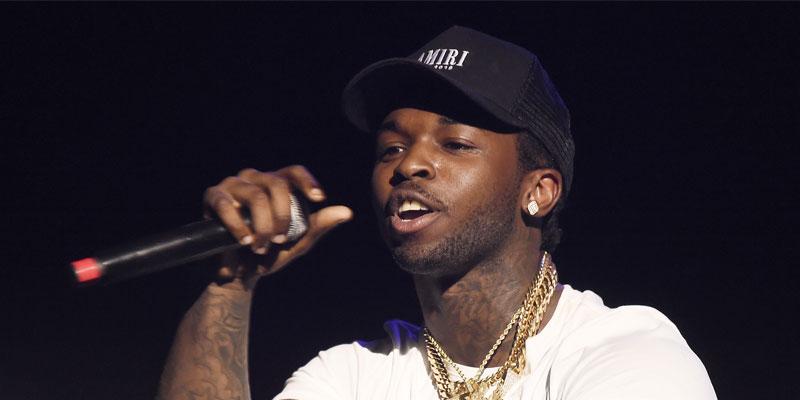 Pop Smoke was arrested at John F. Kennedy airport on January 17 after returning from his trip to Paris for Fashion Week. The Brooklyn-based rapper was taken into custody for allegedly driving a stolen 2019 Rolls-Royce from Los Angeles to NYC.
Article continues below advertisement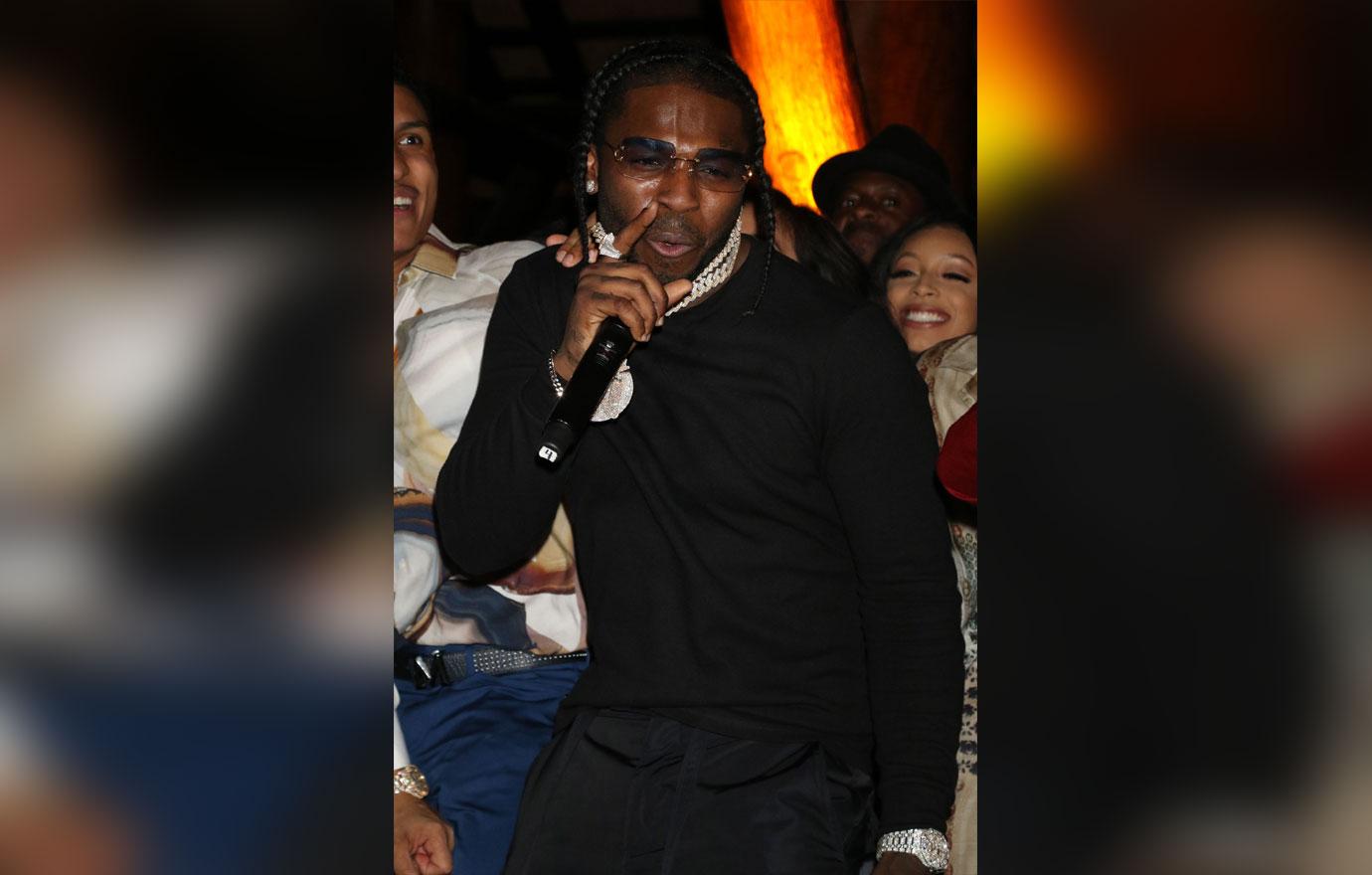 Pop Smoke, 20, was charged with "interstate transportation of a stolen vehicle," according to court documents obtained by The New York Times. The crime could result in a federal indictment if he is found guilty.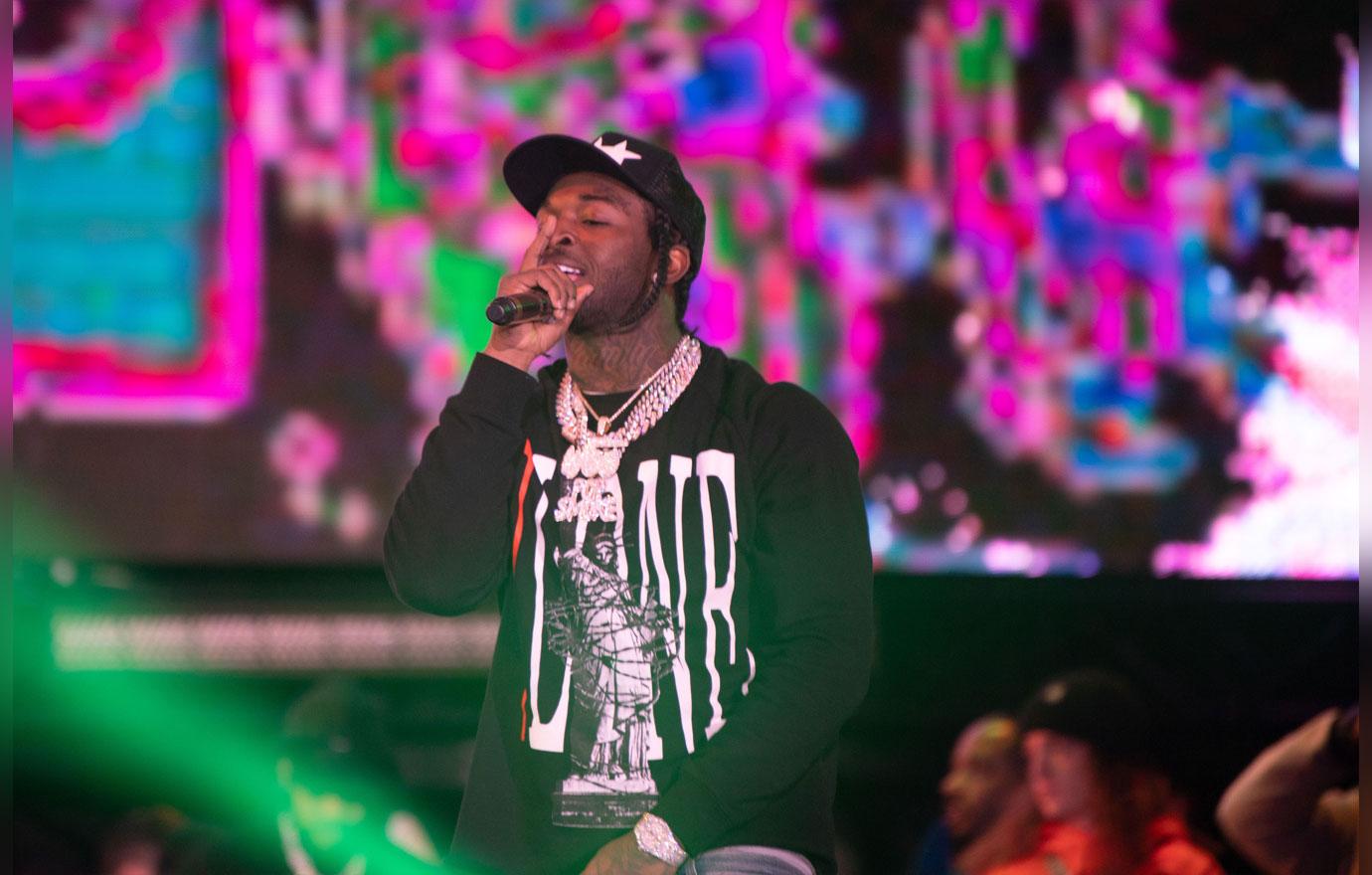 The Rolls-Royce in question was found outside of the rapper's parents' home in the Canarsie neighborhood in Brooklyn in December 2019. The luxury car is estimated to be worth $375,000. An official told the NYT that the license plate of the car was changed and the windows were tinted when they located the car.
Article continues below advertisement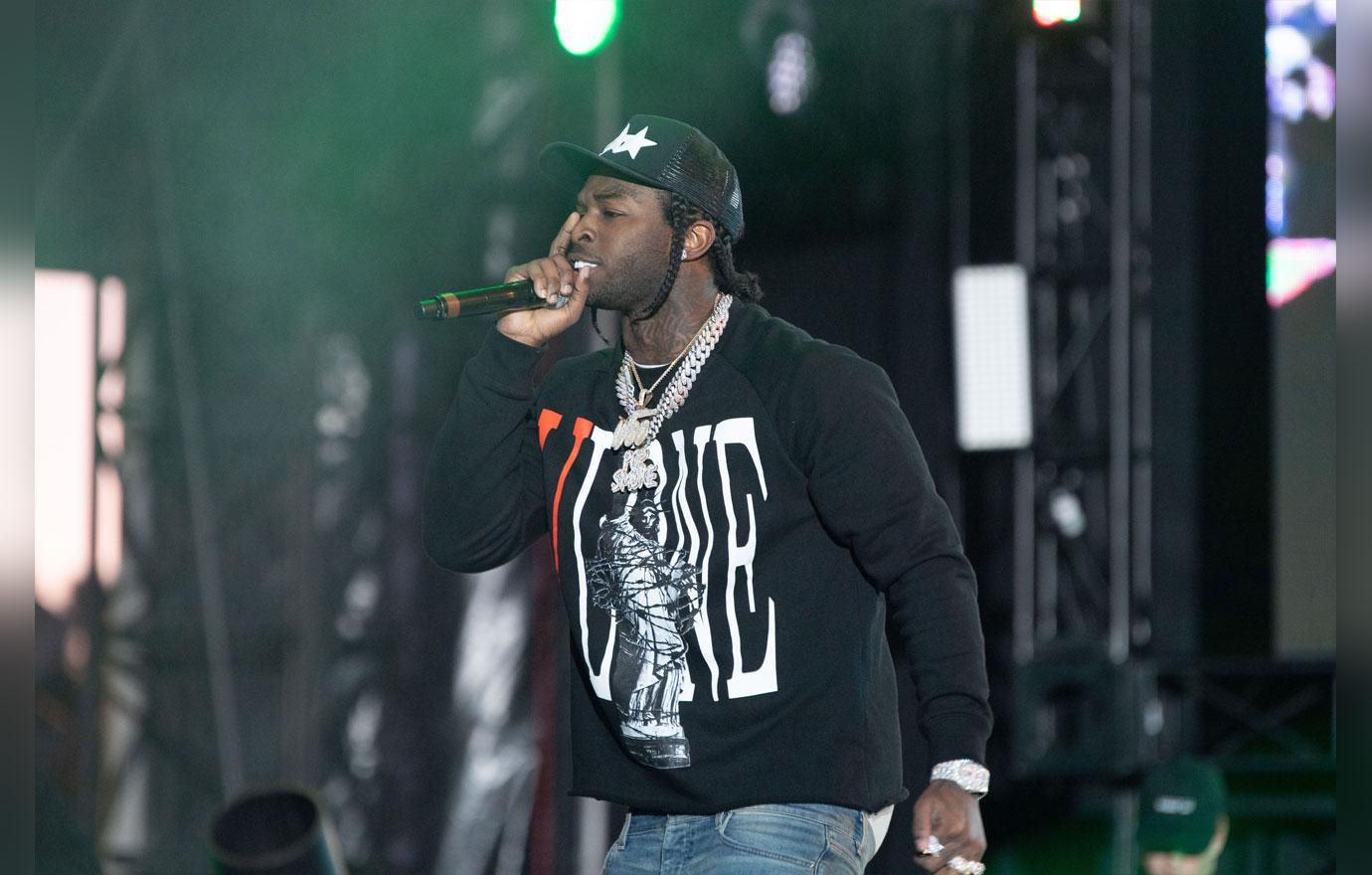 Pop Smoke allegedly borrowed the luxury car in November 2019 from a fan to use it in a music video shoot. According to reports, the vehicle owner let him borrow the Rolls-Royce in exchange for VIP treatment at the rapper's shows. The rapper allegedly agreed to give the vehicle back to the owner the following day, but he didn't.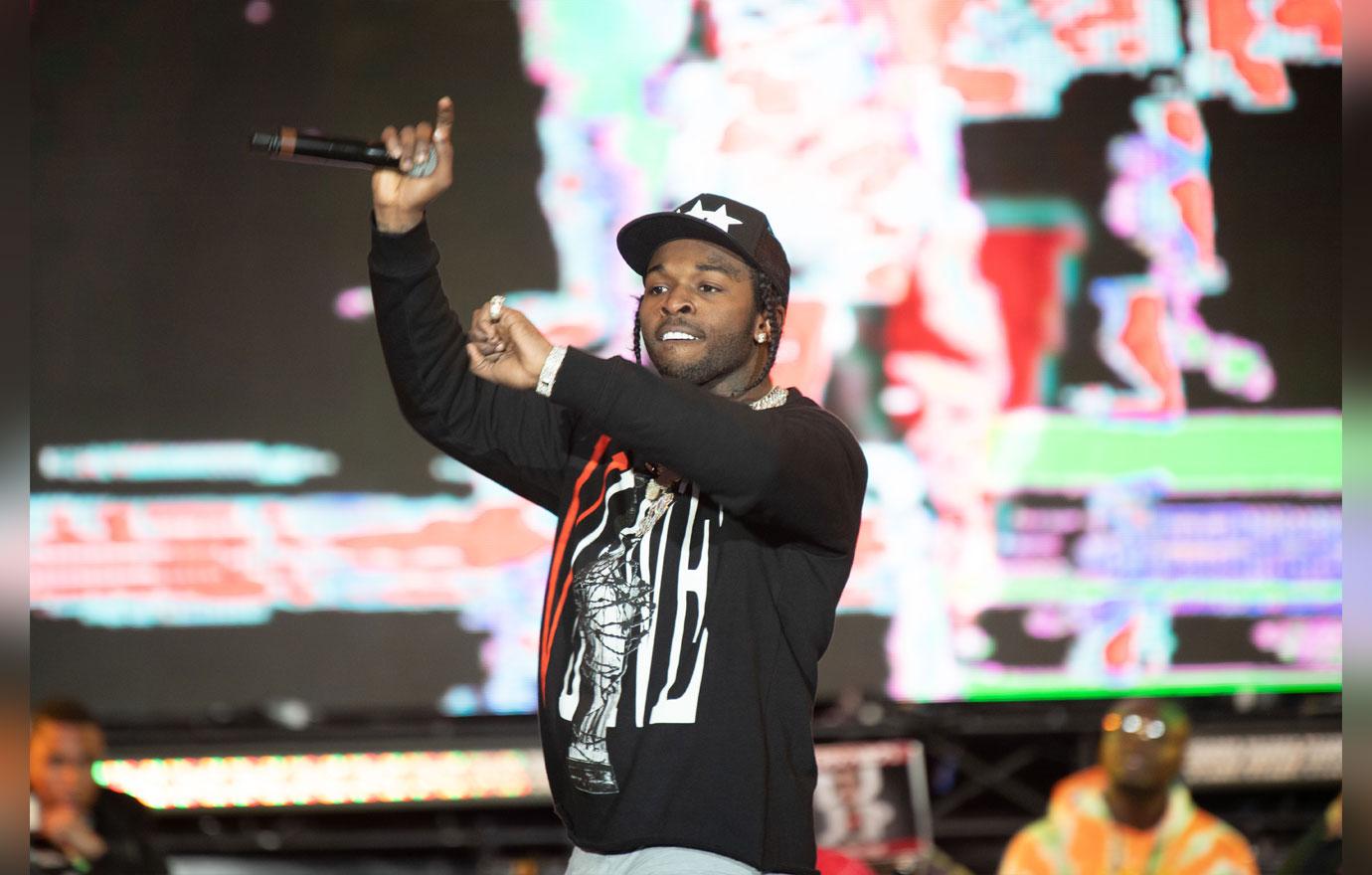 The owner then tracked the Rolls-Royce via GPS, saw that it was in Arizona and reported the car stolen. Investigators told the NYT that they believe the car was transported on the back of a flatbed truck.
Article continues below advertisement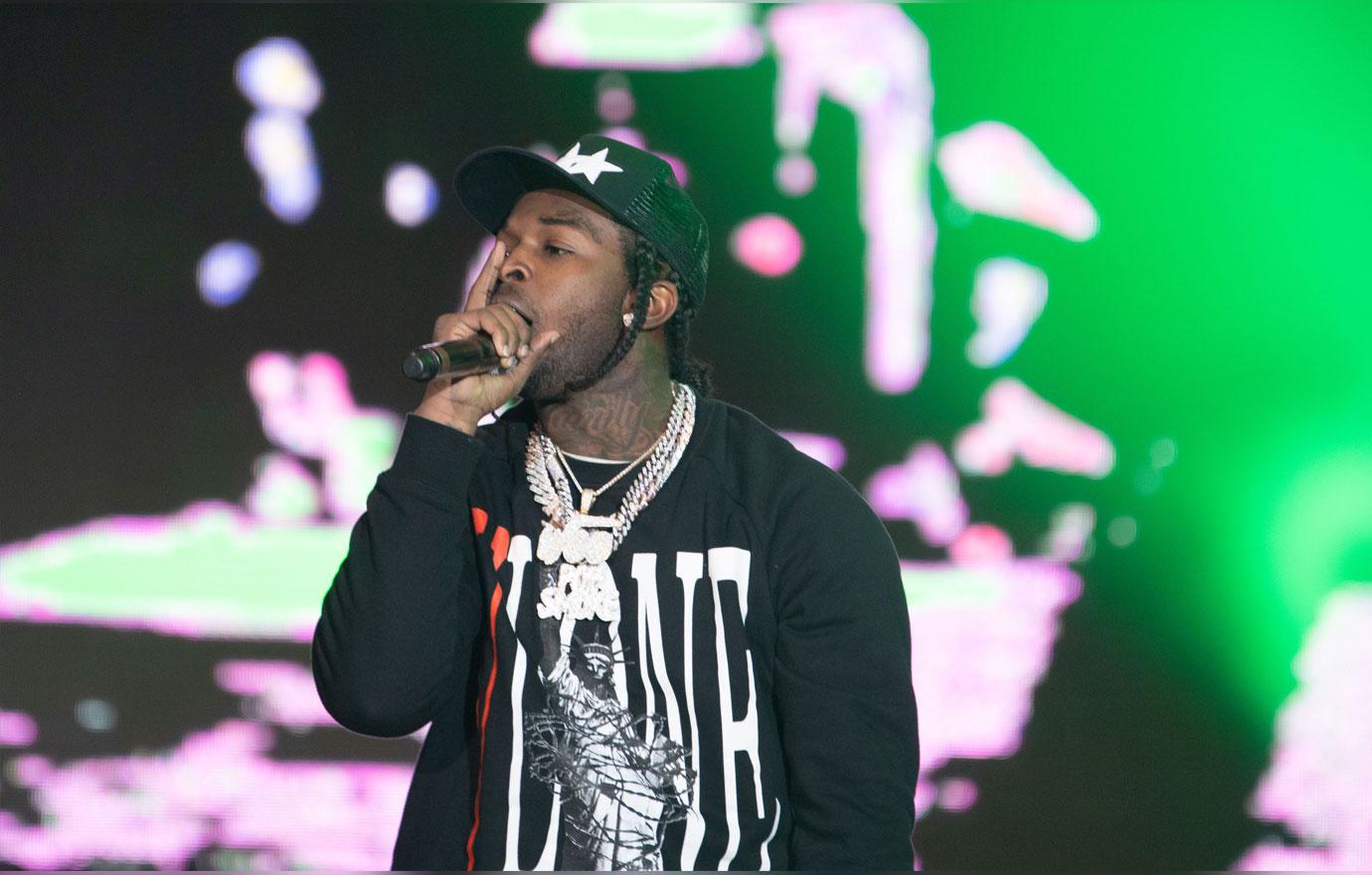 The vehicle owner also noticed his car in a social media post that showed the location in NYC. That post has since been deleted.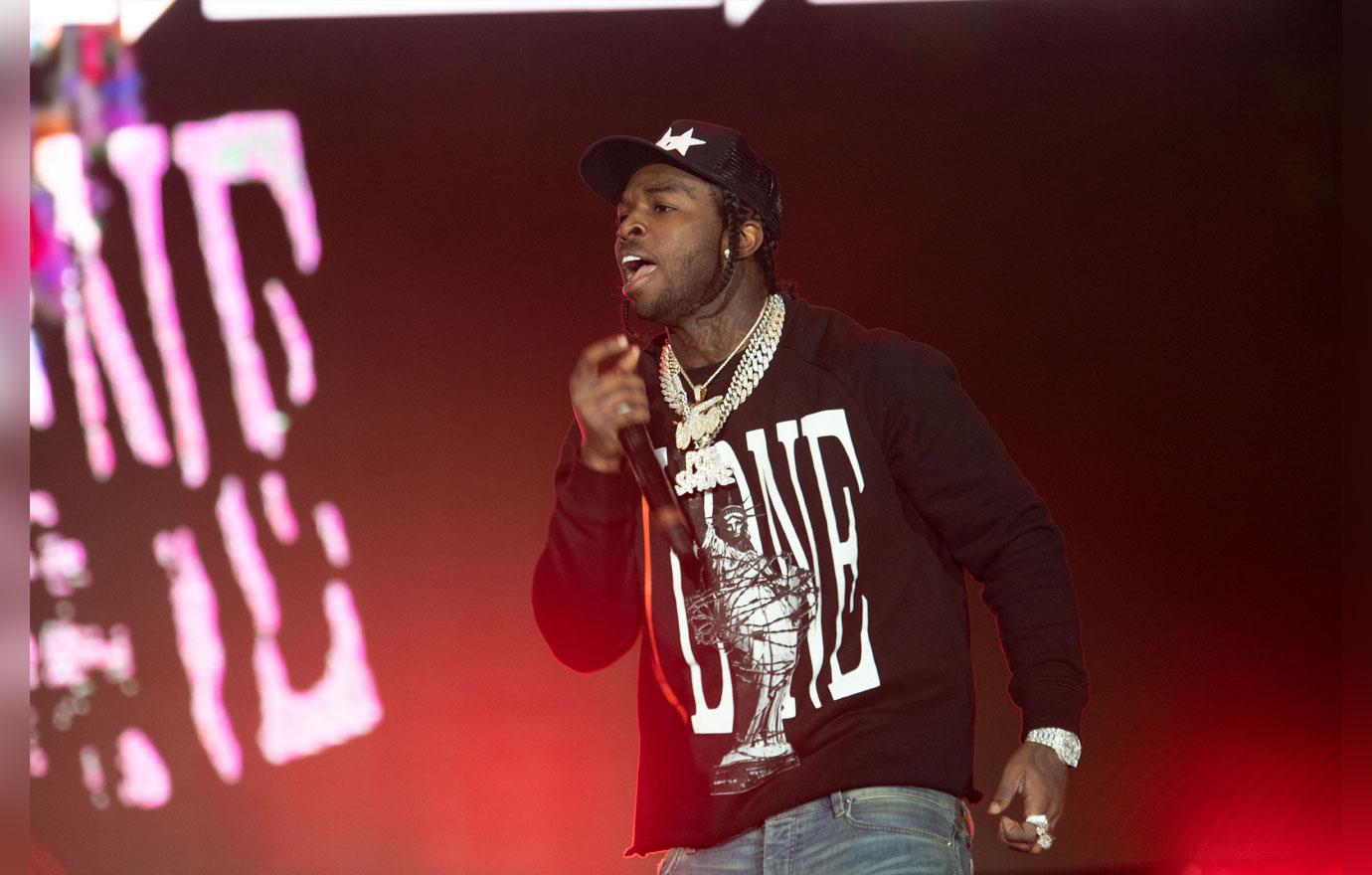 Pop Smoke will be arraigned in Brooklyn Federal Court on January 17. The artist was supposed to perform in the lineup of a show at The Catalyst Club in Santa Cruz, California on the same day as his arrest.
Article continues below advertisement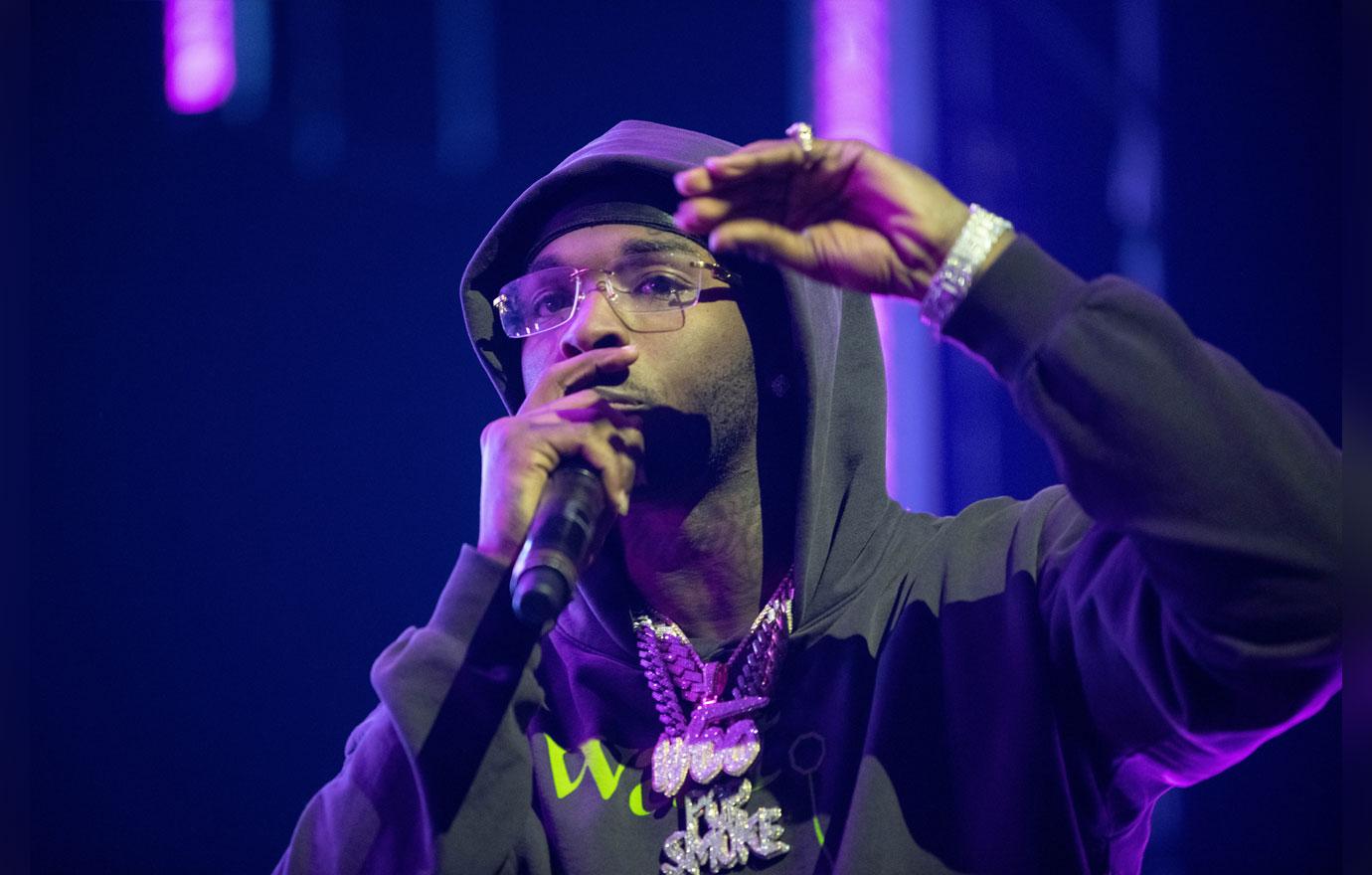 The young rapper's arrest comes days after he dropped his newest single "Christopher Walking" on January 15. Pop Smoke got his big break by releasing music on Soundcloud. His 2019 hit "Welcome To The Party" elevated his reputation in the rap scene. His fame continued to rise when he collaborated on Travis Scott's new album JACKBOYS, released in December 2019, for the song "GATTI."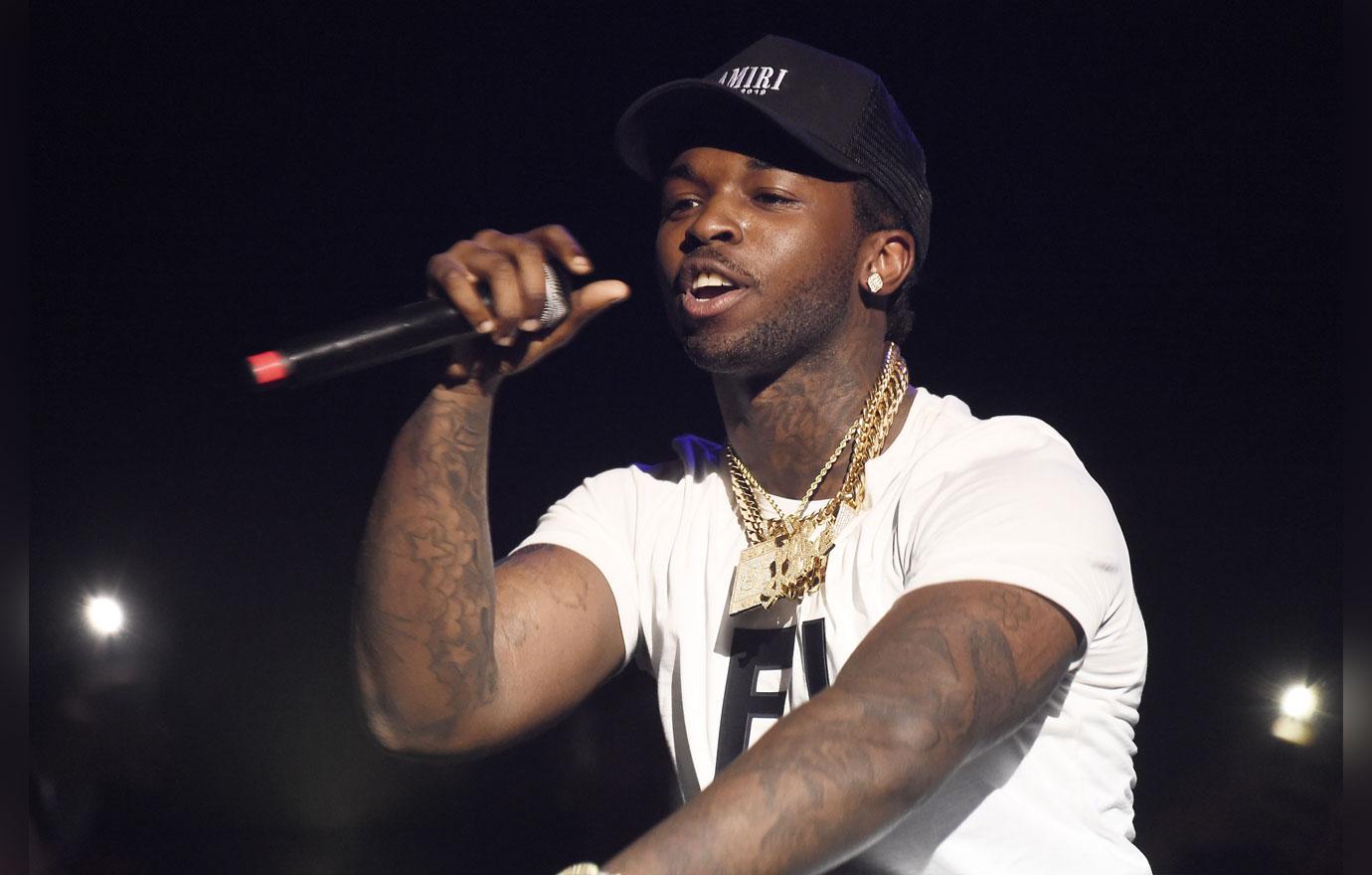 This story is developing…