PHOTOS
Nicki Minaj, 50 Cent, Quavo & More React To Pop Smoke's Death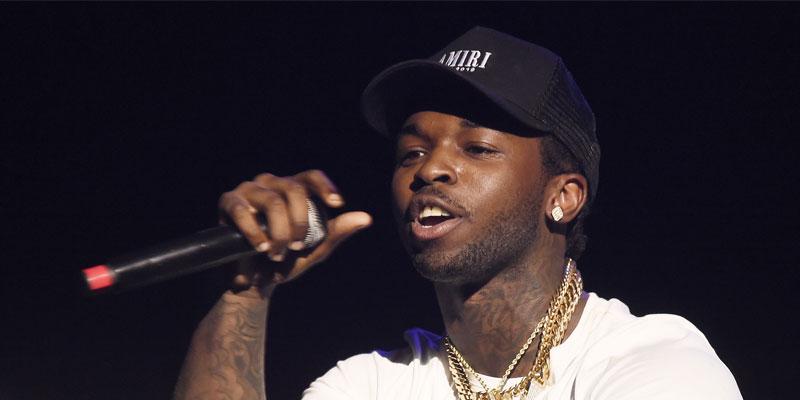 Rapper Pop Smoke was shot and killed at age 20 on February 18 in what appeared to be a home invasion robbery in Los Angeles. Nicki Minaj, 50 Cent, Quavo and other celebrities reacted to the news on social media. The Brooklyn rapper, whose real name was Bashar Barakah Jackson, was just coming off of the success of his new album, Meet The Woo 2, which debuted in the Top 10 on the Billboard 200 after its release on February 7.
Article continues below advertisement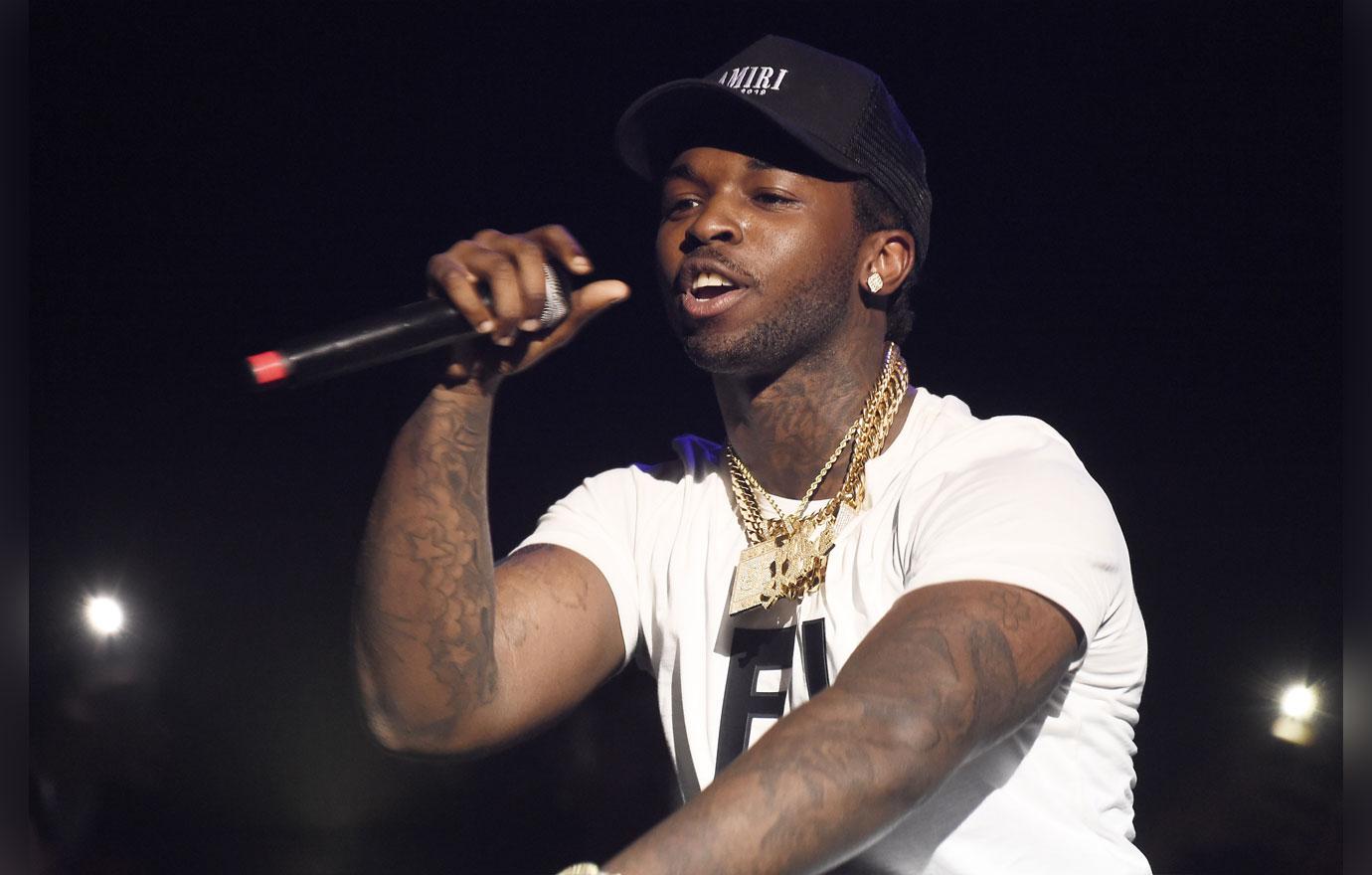 "R.I.P to my man Pop Smoke, No sympathy for winners. ?God bless him," 50 Cent, 44, tweeted.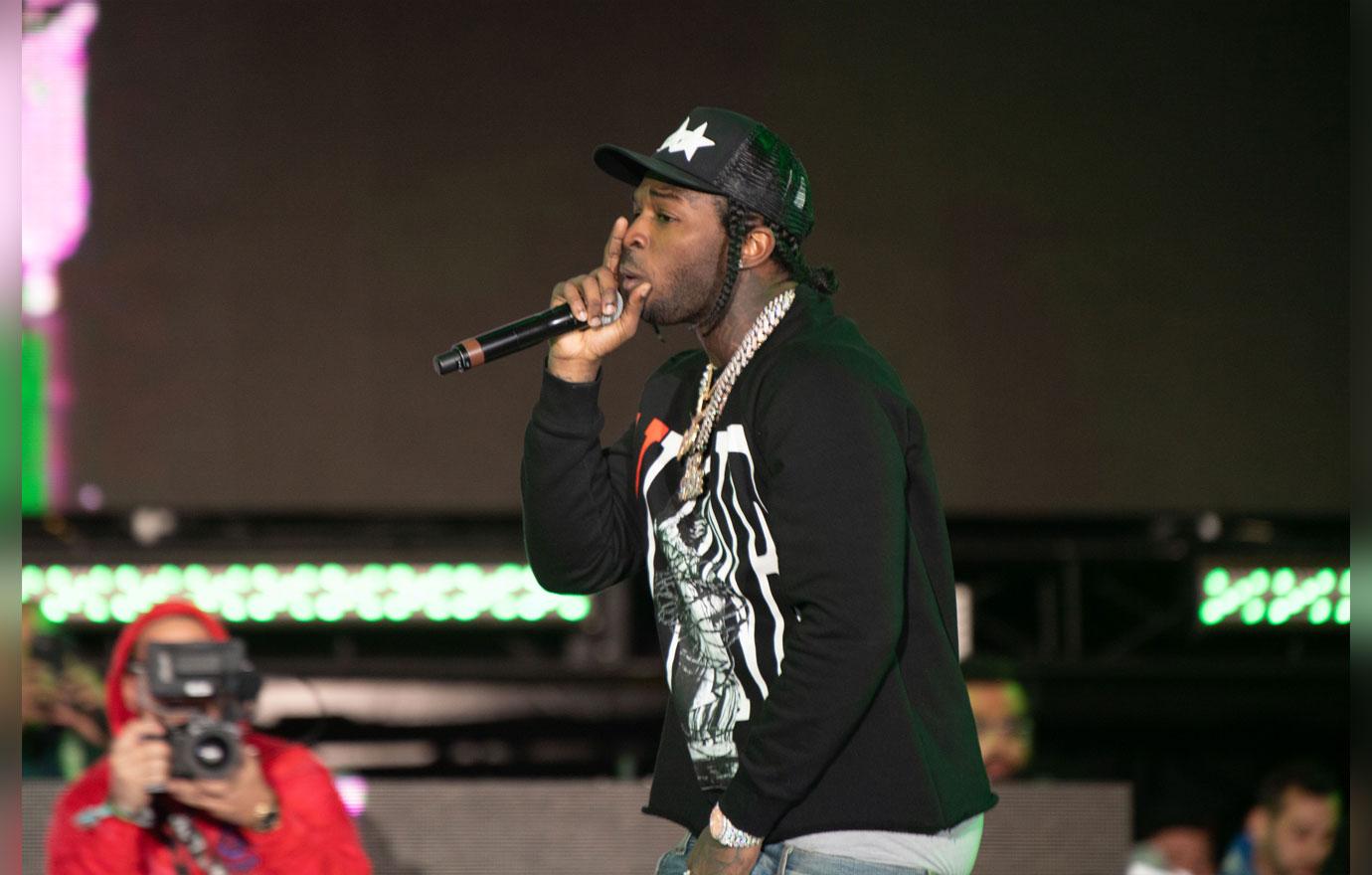 Nicki, 39, delivered a verse on the remix of Pop Smoke's hit single "Welcome to the Party" in 2019. "The Bible tells us that jealousy is as cruel as the grave. Unbelievable. Rest In Peace, Pop," she wrote on Instagram.
Article continues below advertisement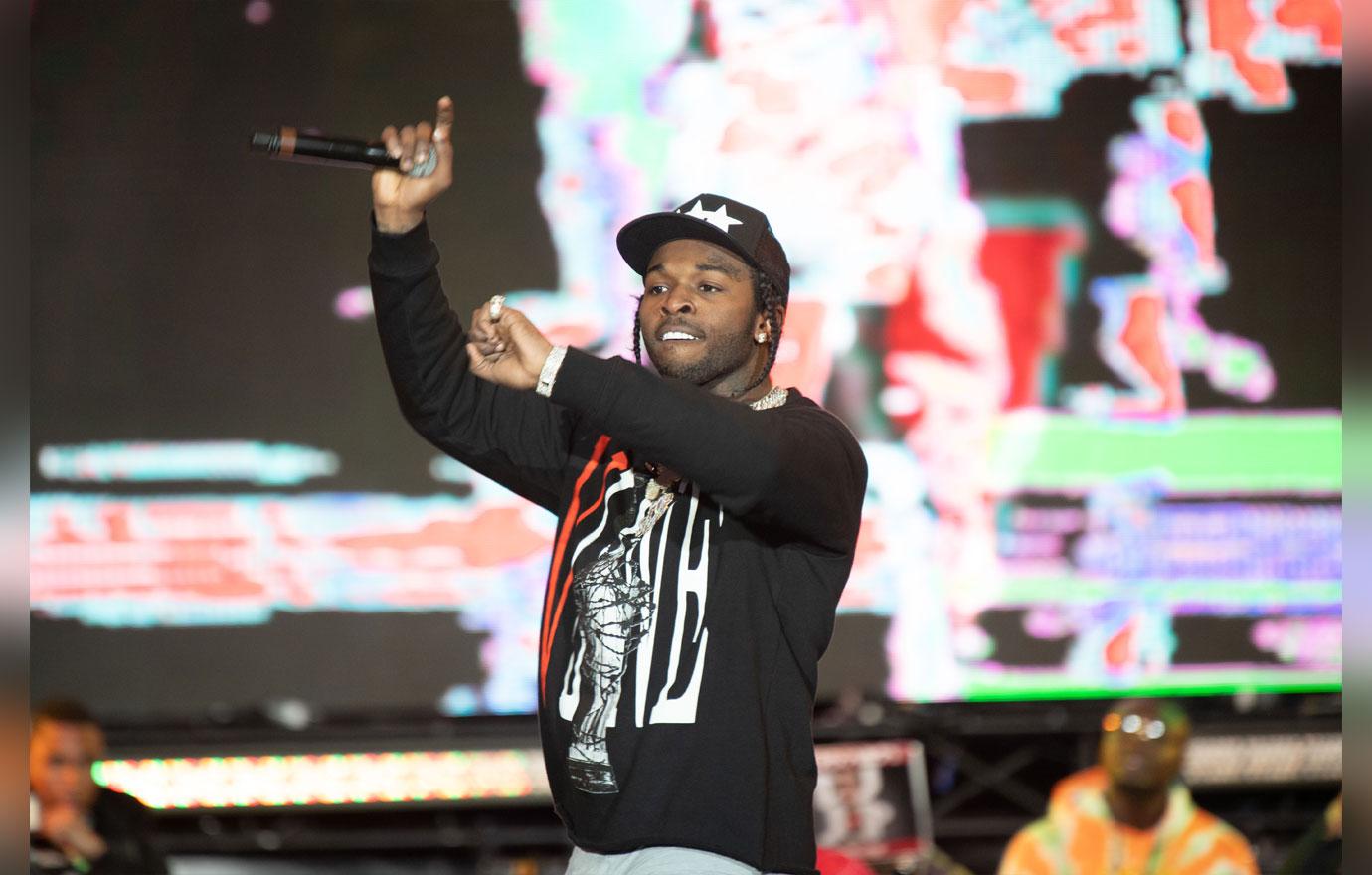 The Brooklyn rapper stayed in a Los Angeles home owned by Real Housewives of Beverly Hills star Teddi Mellencamp and her husband, Edwin Arroyave. "Early this am we were informed by a 3rd party leasing and management company overseeing a rental home we own in Los Angeles that a shooting had taken place at the property," the couple said in a statement on Instagram. "Foremost, we would like to extend our prayers and condolences to the family and loved ones affected by this tragic loss of life."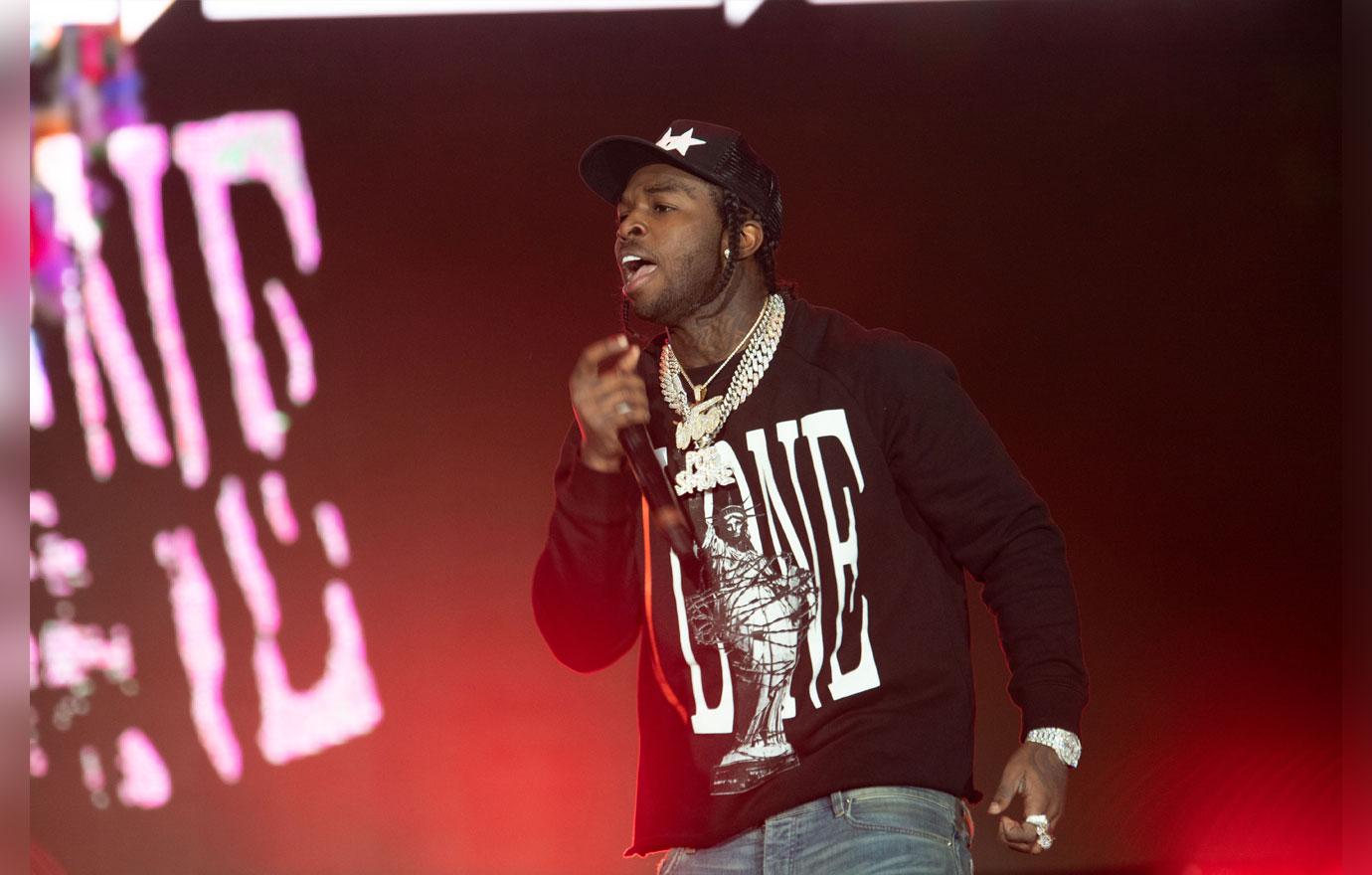 Pop Smoke did an interview with Rap Caviar on February 18 and boasted about his recent collaboration with Quavo, 28, on the track "Shake The Room." He announced, "Me and Quavo got nine songs for real. You never know, you might just be hearing a Huncho Woo mixtape coming out or some s**t like that."
Article continues below advertisement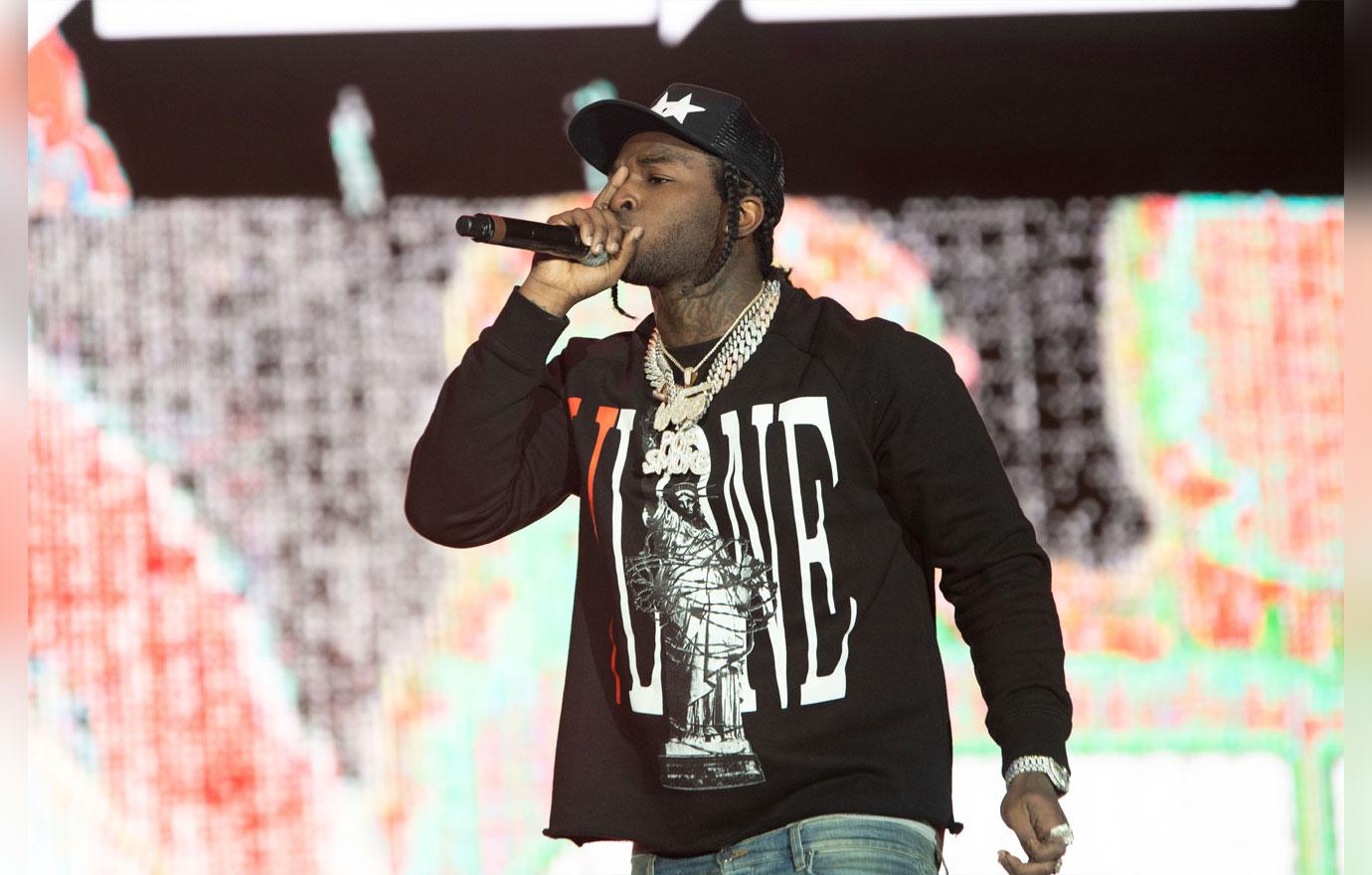 Quavo posted a photo of Pop Smoke on Instagram captioned, "F L Y H I G H W O O @realpopsmoke Got To Know This Kid! Very Talented Humble Respectful And Appreciative. Always Asked Questions. Big Sponge To Knowledge. Fast Learning Young Boss And The Huncho Was Here To Share That Anytime You Called Me! R.I.P."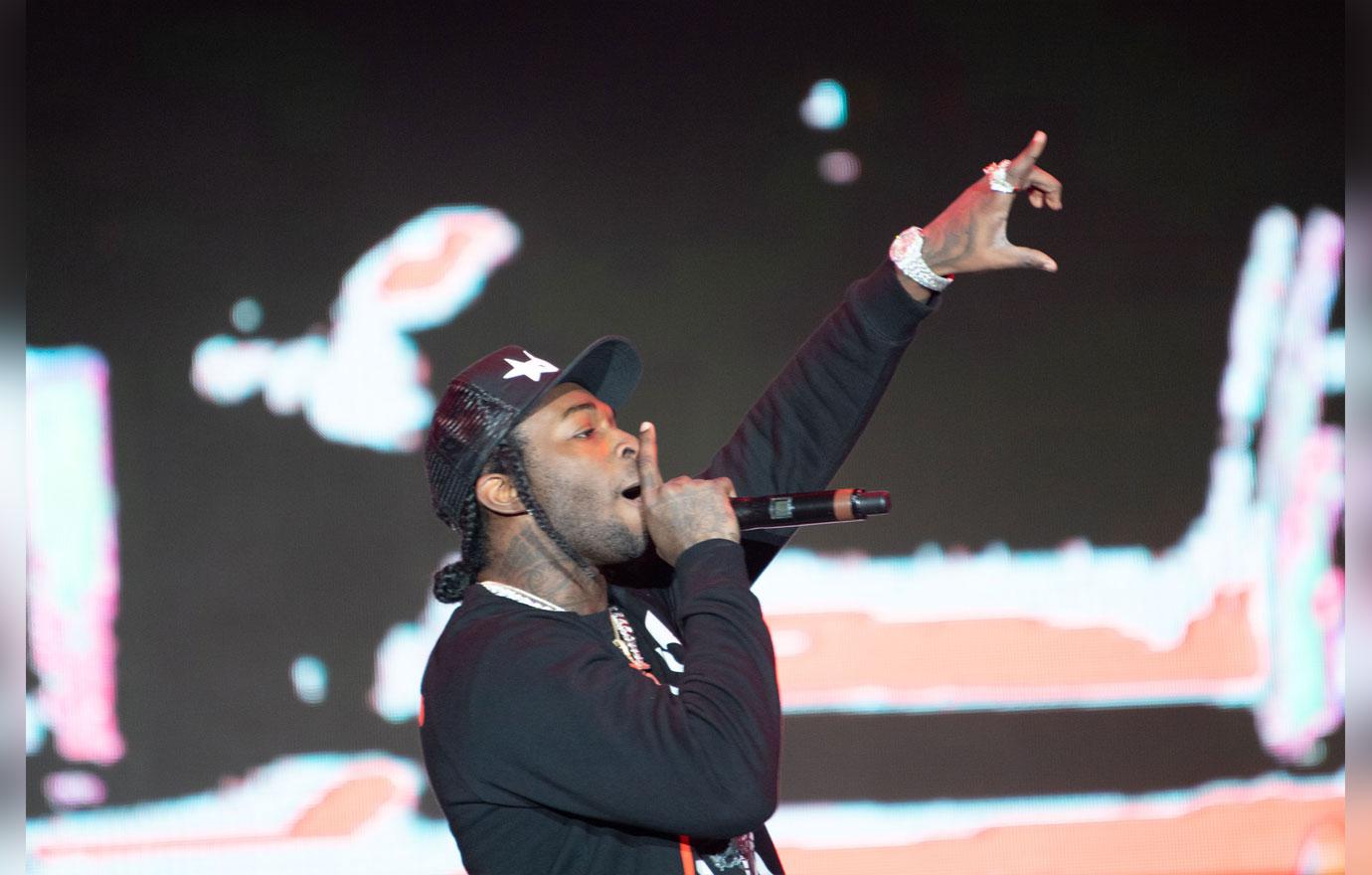 Kehlani tweeted, "Rest up Pop Smoke!! 20 years old, hella sweet FREAKISHLY talented. S**t sick out here. Prayers to his family forreal."
Article continues below advertisement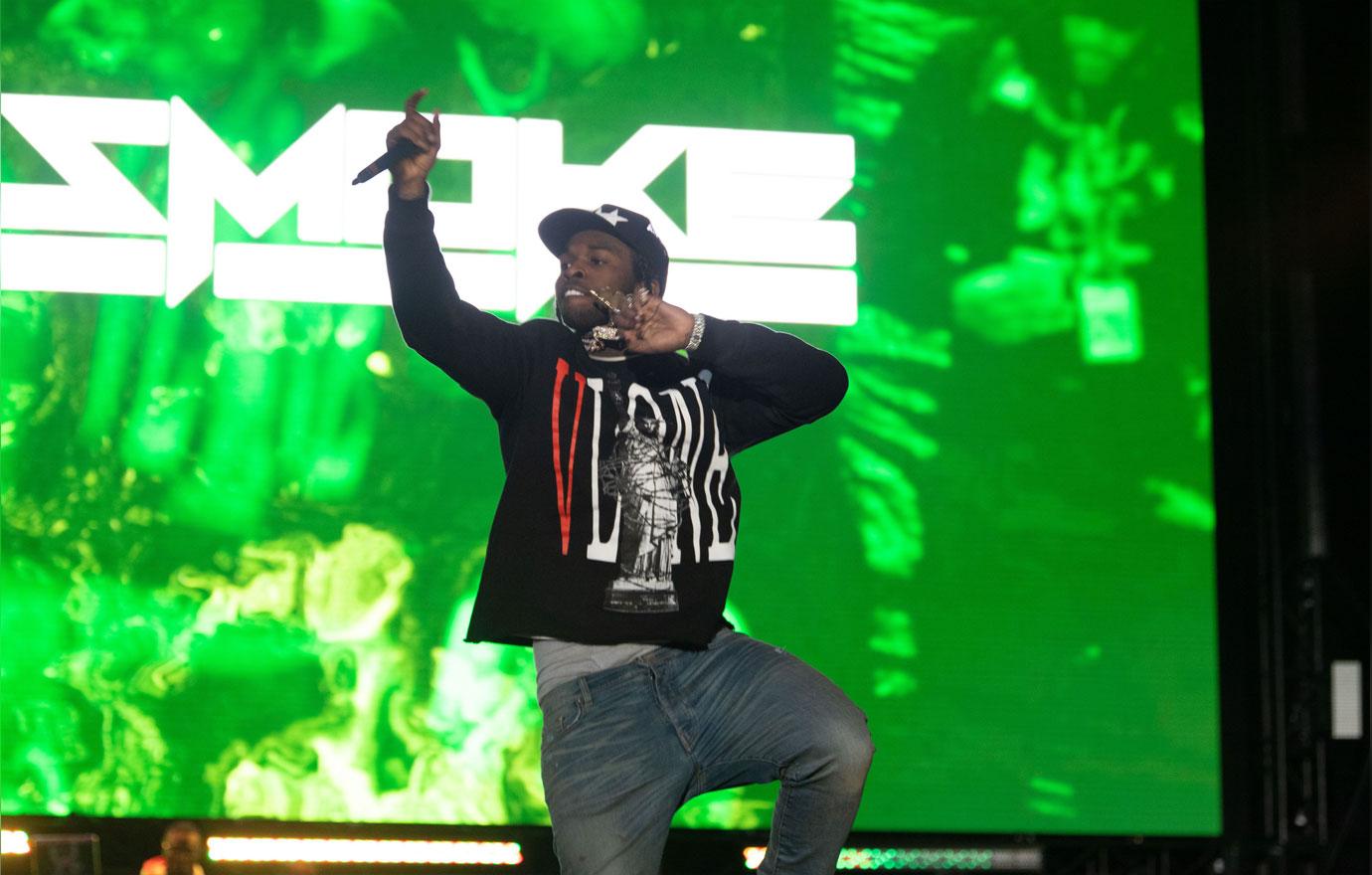 Swae Lee posted a picture of Pop Smoke on Instagram captioned, "Sickening man ?."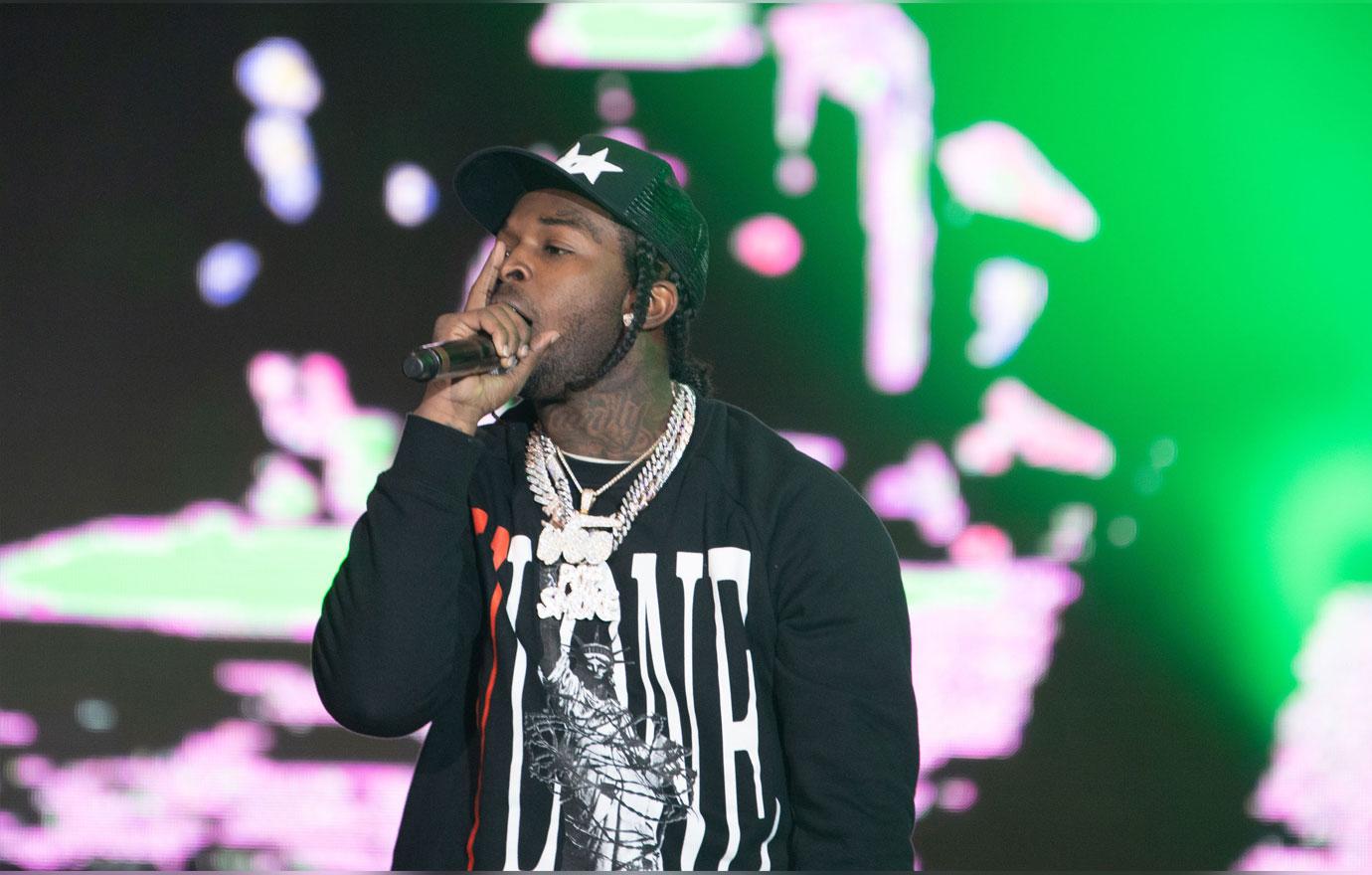 Young M.A wrote, "N****az don't even know what they just did. This s**t gone shake my city up! Brooklyn King rest up!!!! @realpopsmoke! I just had a convo with you backstage about how to move out here! This hatin s**t is wack! Gone too f**kin soon."
Article continues below advertisement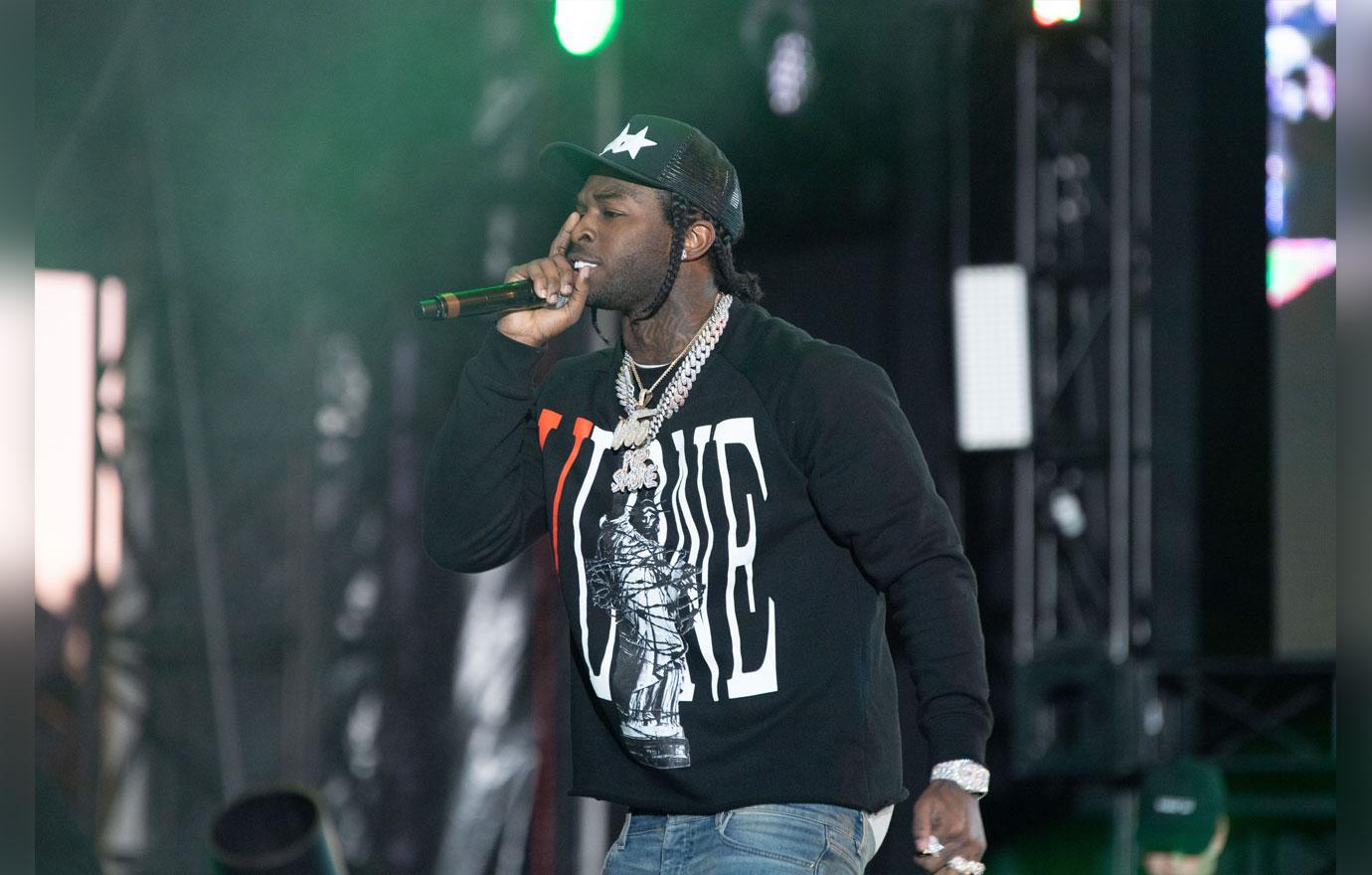 Juicy J tweeted, "R.I.P. POP SMOKE."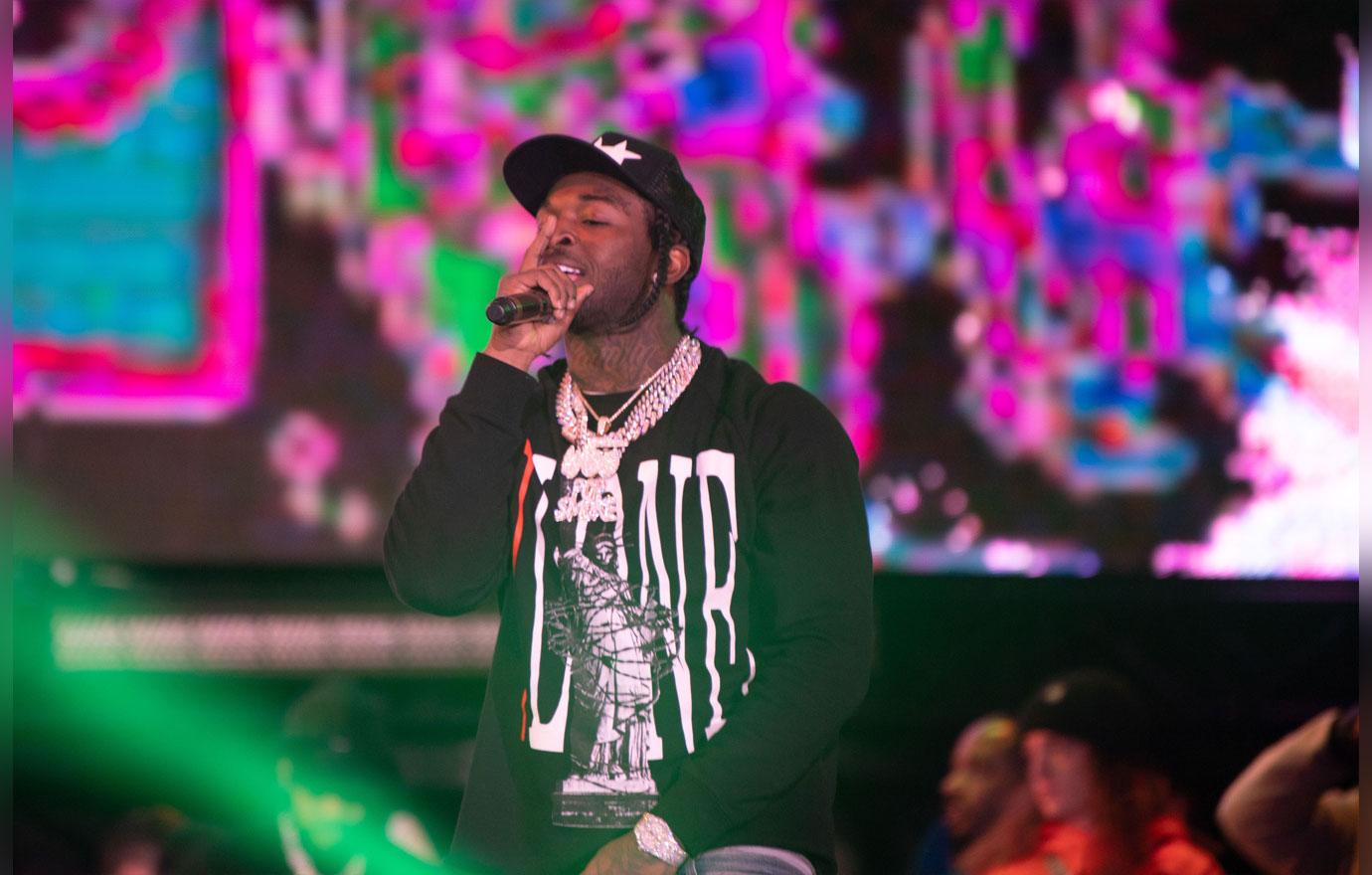 Chance The Rapper tweeted, "Rest Up Pop Smoke, you were too young. God Bless and comfort your family. What a crazy trajectory you were on man smh
Article continues below advertisement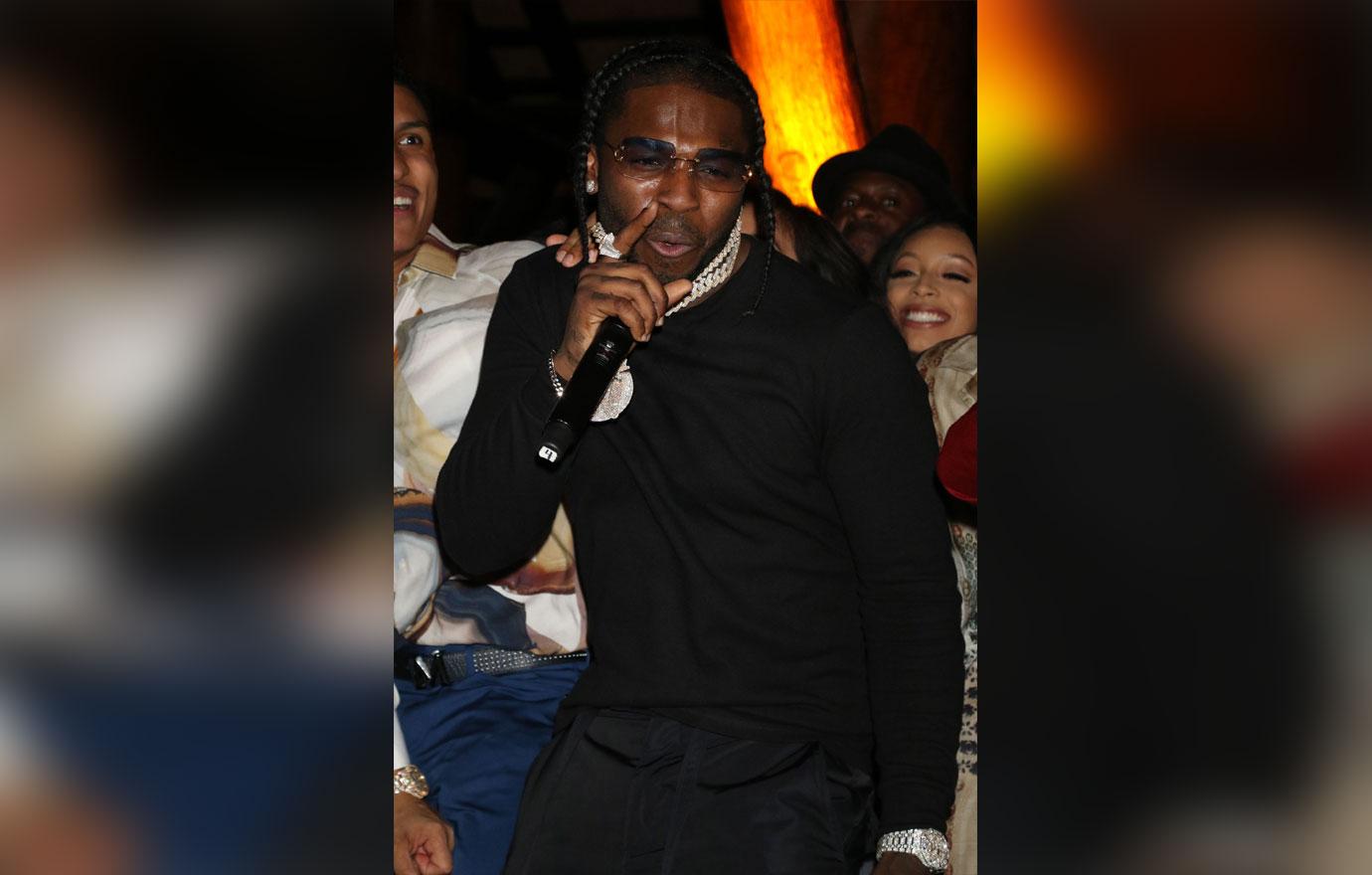 "Fell asleep for 3 hours, woke up & Pop Smoke dead," The Game tweeted. That's brazy.... 20 years old, damn.