PHOTOS
Rapper Pop Smoke Shot & Killed In Home Invasion Robbery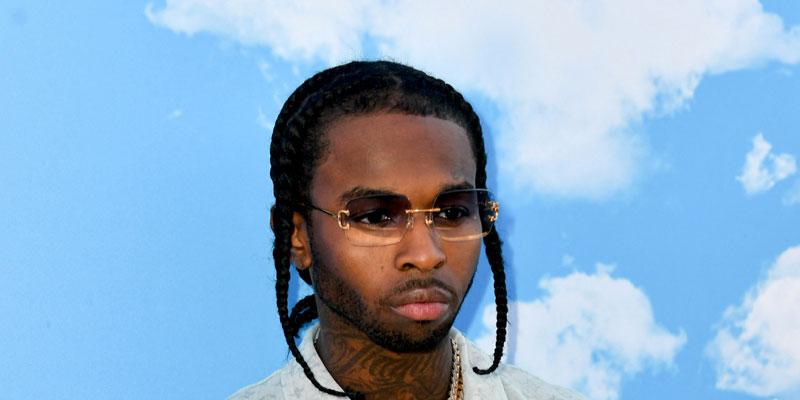 On Wednesday, February 19, rapper Pop Smoke was shot and killed in what appears to be a home invasion robbery. The New York native, whose real name was Bashar Barakah Jackson, was later pronounced dead at Cedars-Sinai Medical Center hospital.
Article continues below advertisement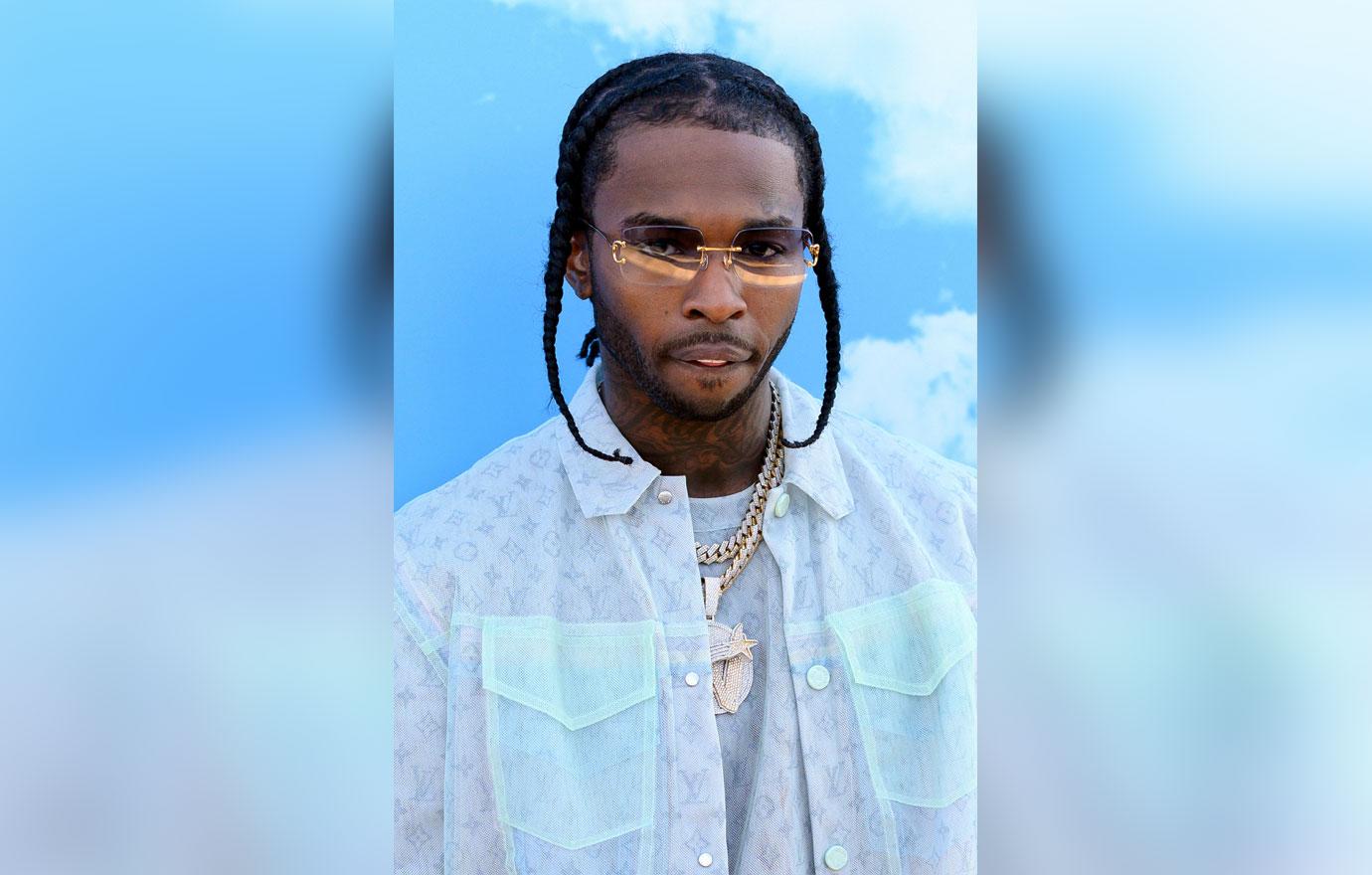 The Los Angeles Police Department confirmed to OK! that the call came in at 4:29 am at the 2000 block of Hercules. "An unknown number of suspects with masks entered the residence and shot the victim, a black male in his 20s. The victim was transported to a local hospital by a fire department and was later pronounced dead. We have a press conference at 7:30 PST," the statement read.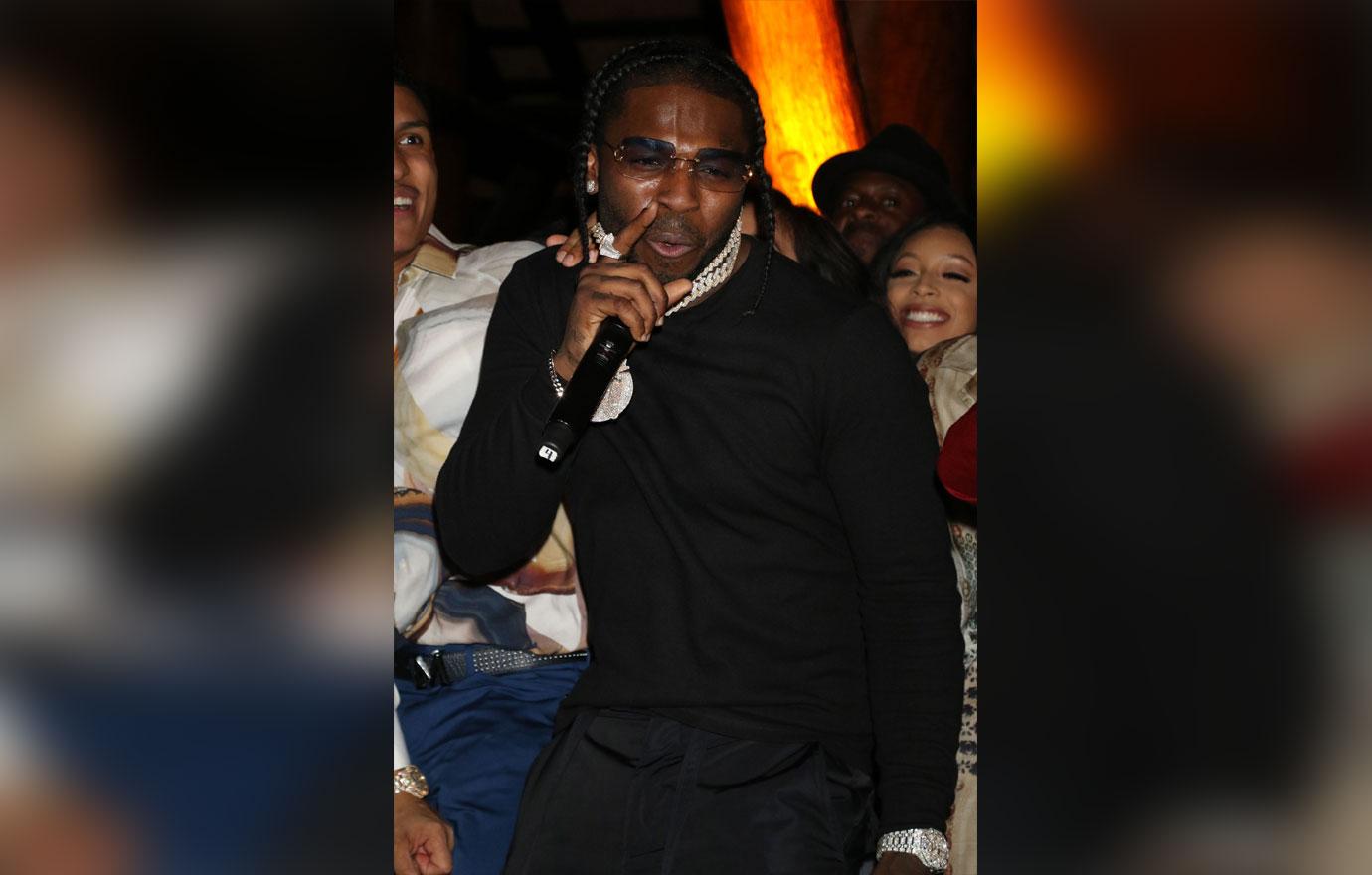 Prior to the fatal shooting, Pop Smoke revealed that he was staying at Teddi Mellencamp's husband's property when he posted shopping bags sent by a messenger to social media. At the moment, the suspects have not been caught nor identified. It is also unclear if Pop Smoke had any connection to the shooters.
Article continues below advertisement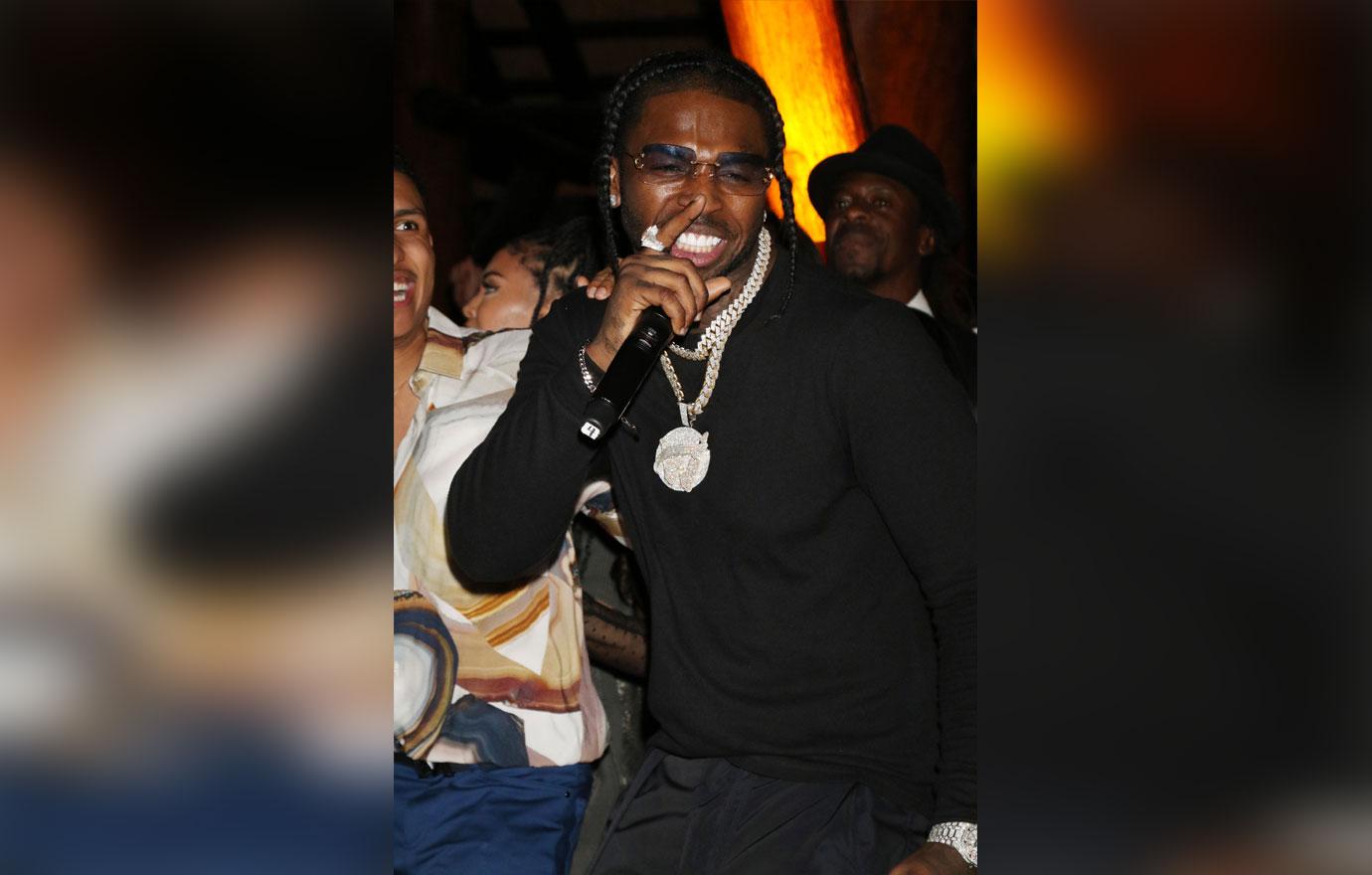 Back in July 2019, the late 20-year-old released his debut mixtape, Meet The Woo, which featured his highly-anticipated track, "Welcome To The Party."
Article continues below advertisement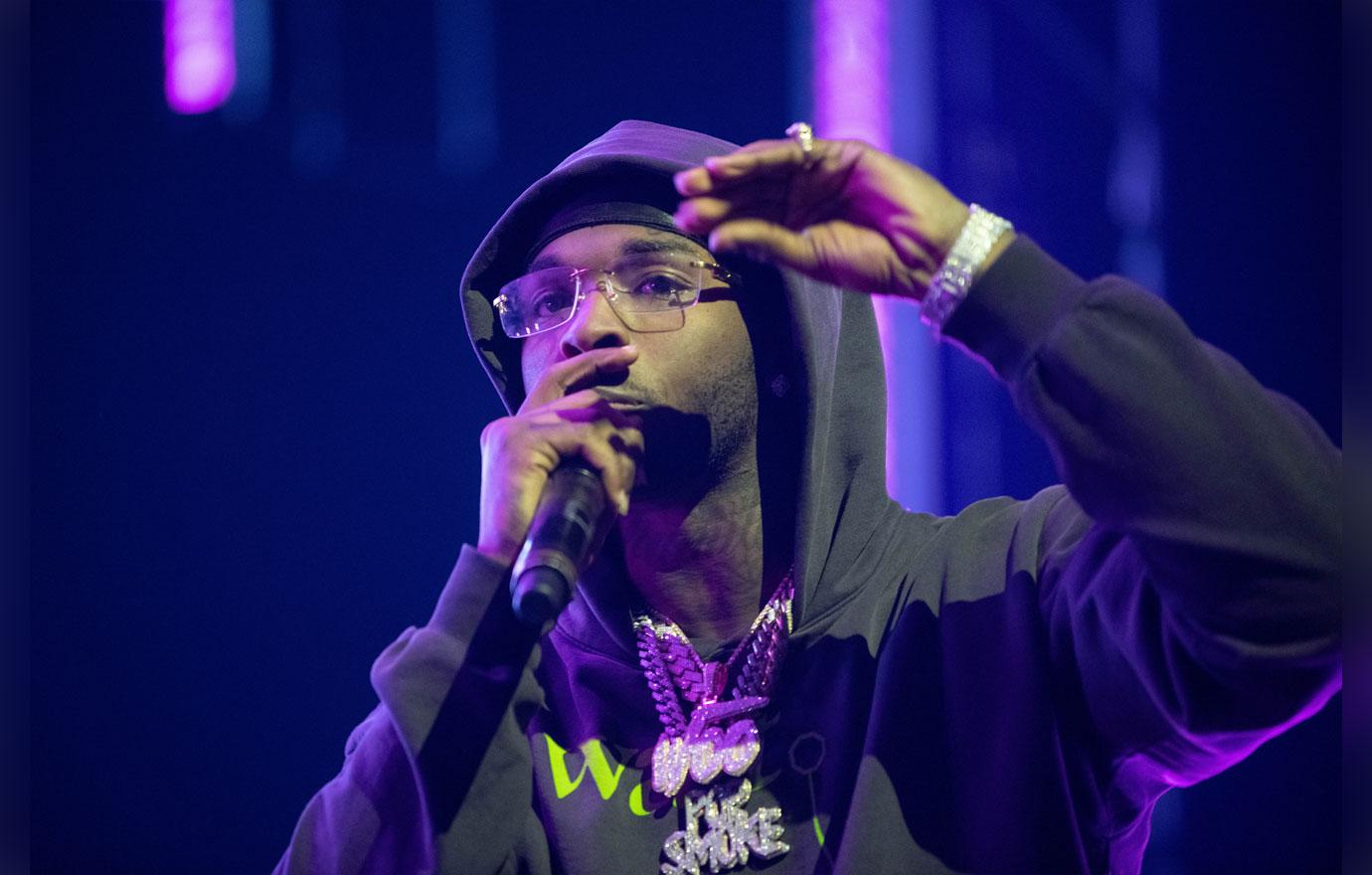 "I made 'Welcome to the Party' in my crib," he recalled. "It took like 30 minutes. I'm just chilling with the homeboys, you know, I just wanted to party. I don't know how I came across the beat, I was just on YouTube and it just came across and I just clicked it." He continued, "It was just on YouTube. Because you know, I listen to a couple of artists. I like Chef. I like Sleepy. So, as I'm listening to them the beat just came up and I just went crazy. I don't write at all, to be honest. I just go in there and go crazy."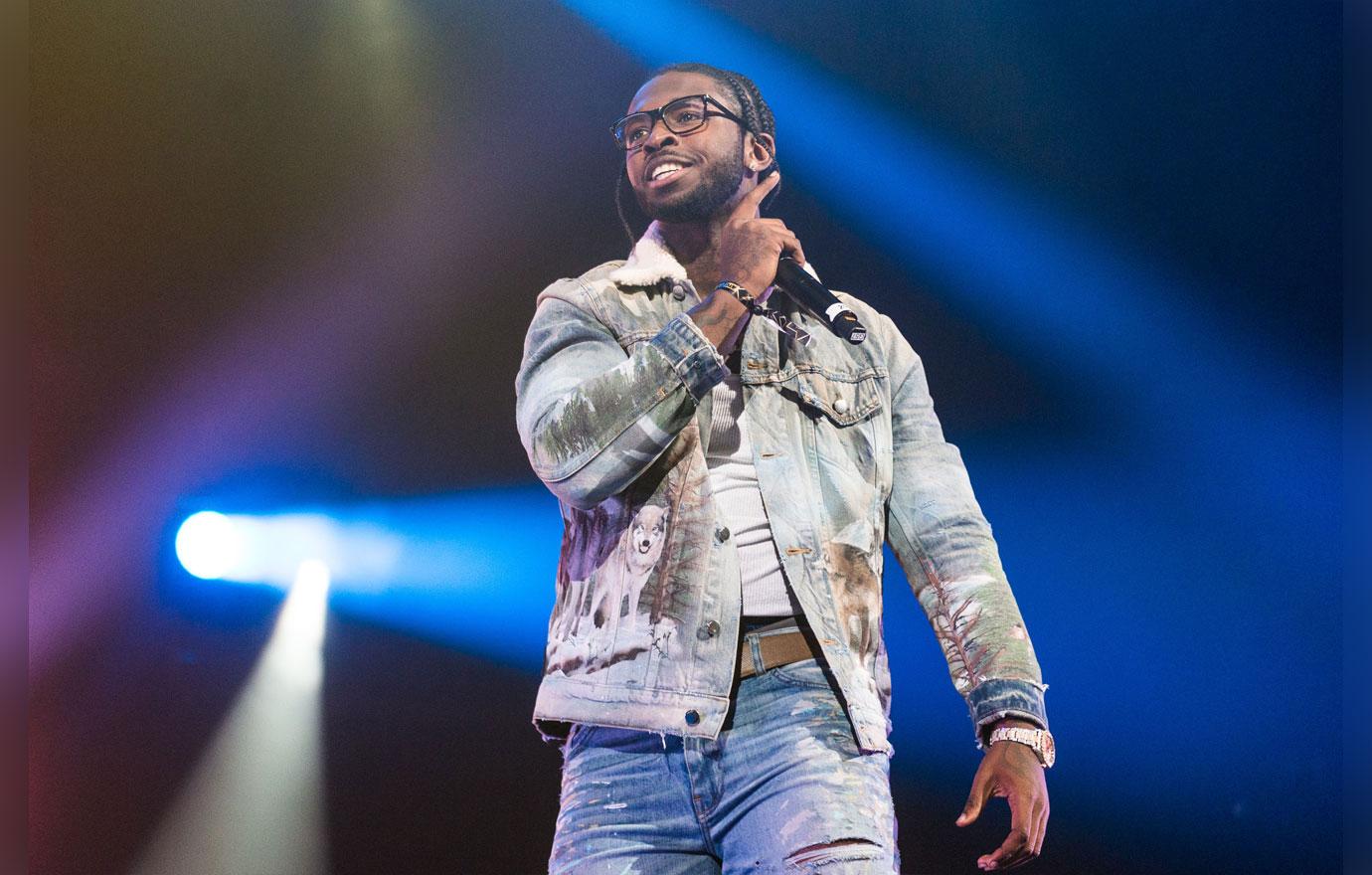 His follow-up project, Meet The Woo 2, was released earlier this month.