PHOTOS
Popeyes Releases New Uniforms Inspired By Beyoncé's Ivy Park Athleisure Brand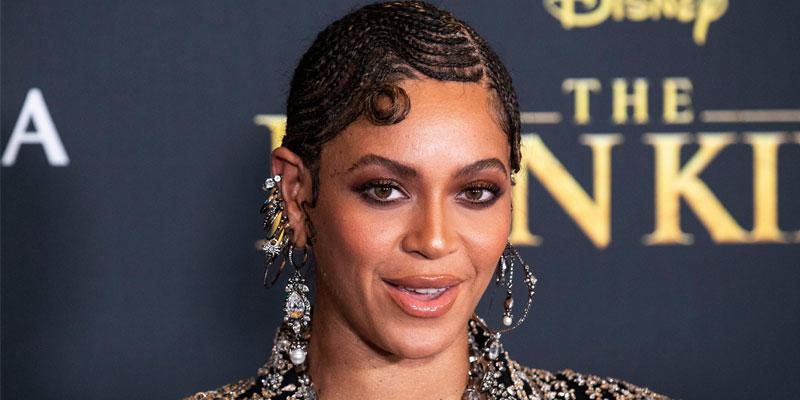 Popeyes is going from chicken to crewnecks. On Wednesday, January 29, the popular fast-food chain unveiled a line of new uniforms which had a striking resemblance to Beyoncé's re-released Ivy Park clothing line.
Article continues below advertisement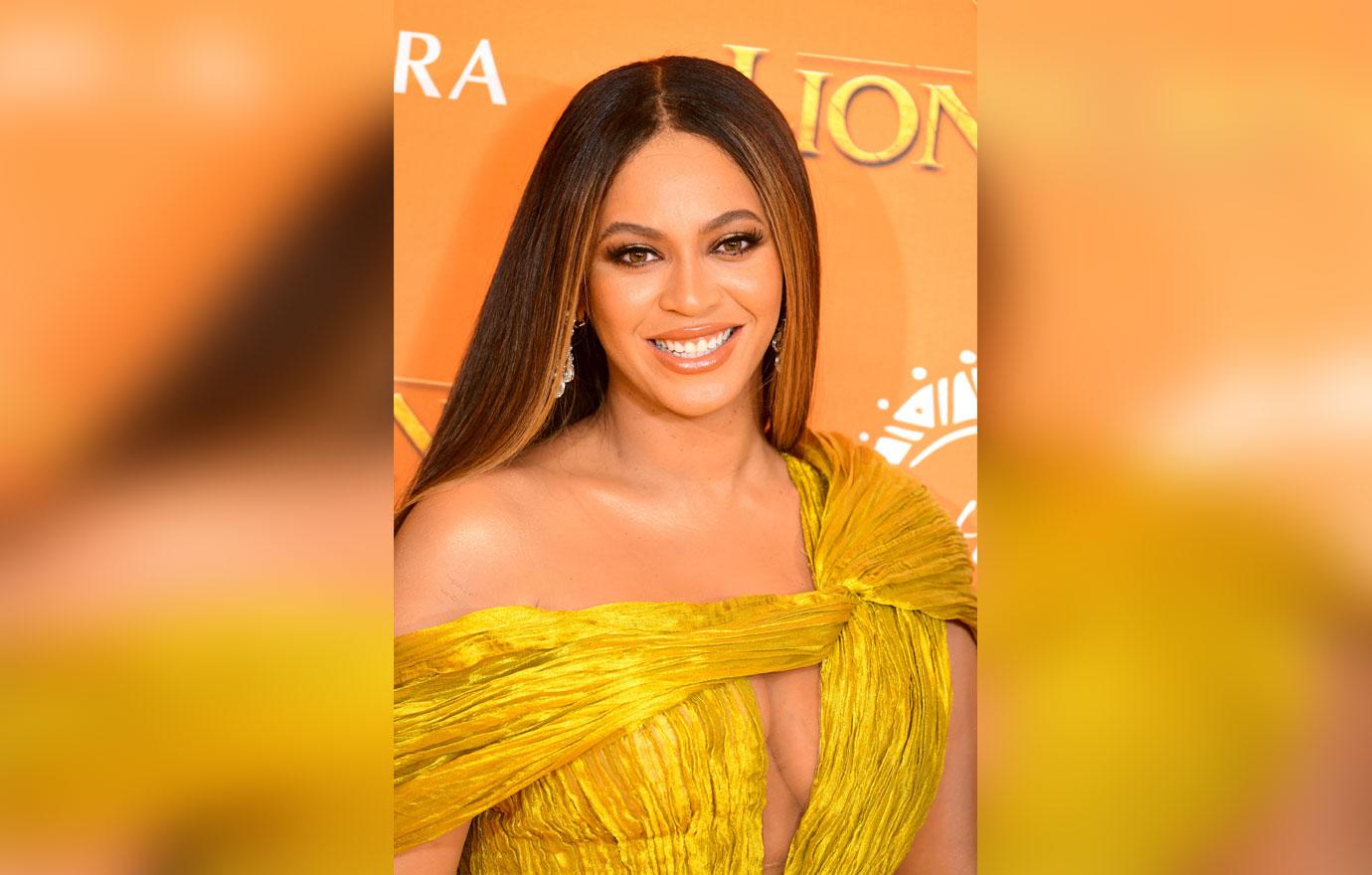 The Louisiana chicken hub released a limited-edition collection of jackets, tops, and baseball caps after fans pointed out that the "Lemonade" singer's athleisure collection looked like the orange and maroon attire worn by the food chain's employees.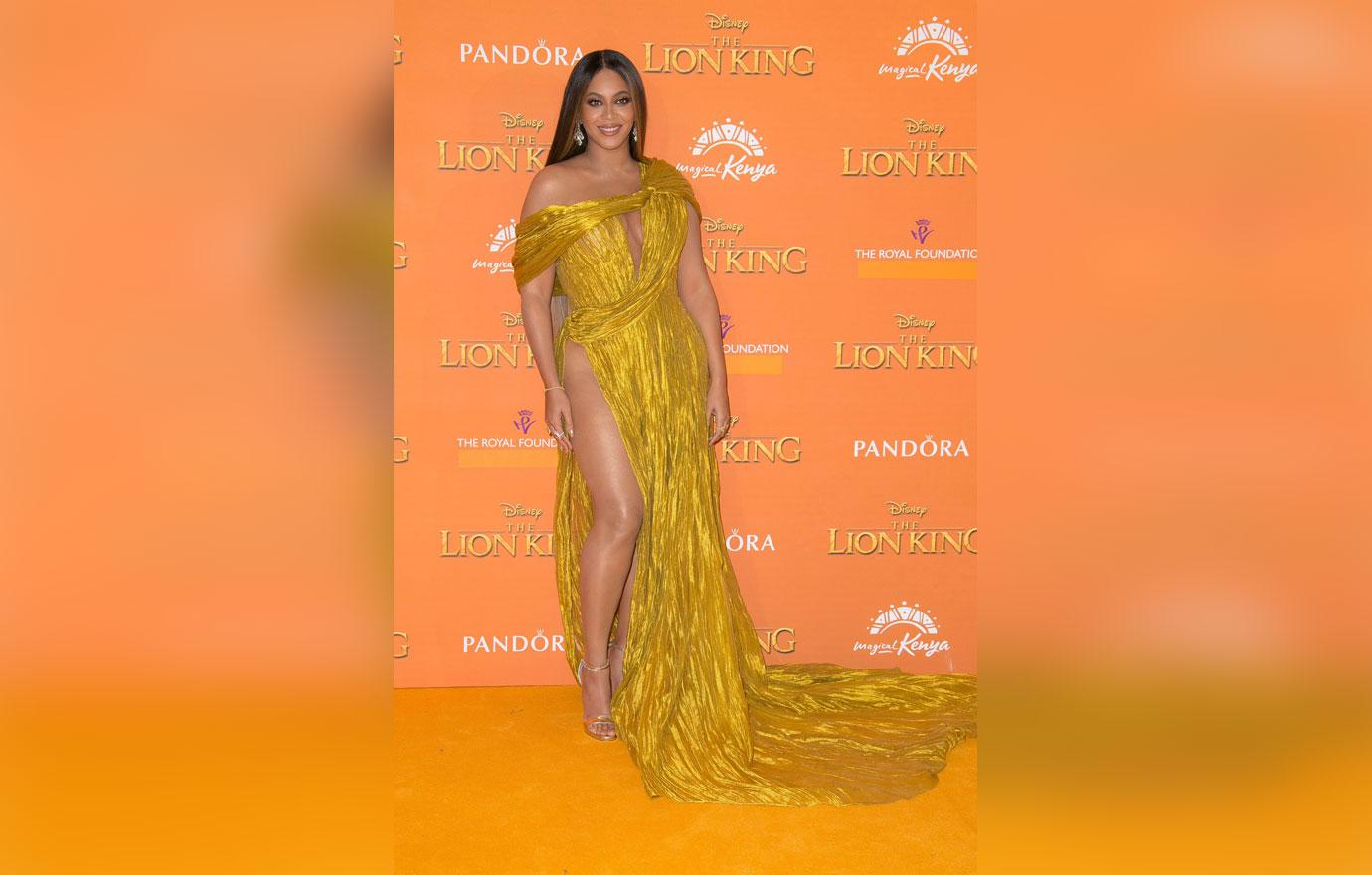 The company released a statement stating, "Popeyes is offering fashion seekers who missed the boat the first time a chance to score something nearly identical. Enter a fast food fashion collection that features some of the brand's most iconic maroon and orange uniform designs."
Article continues below advertisement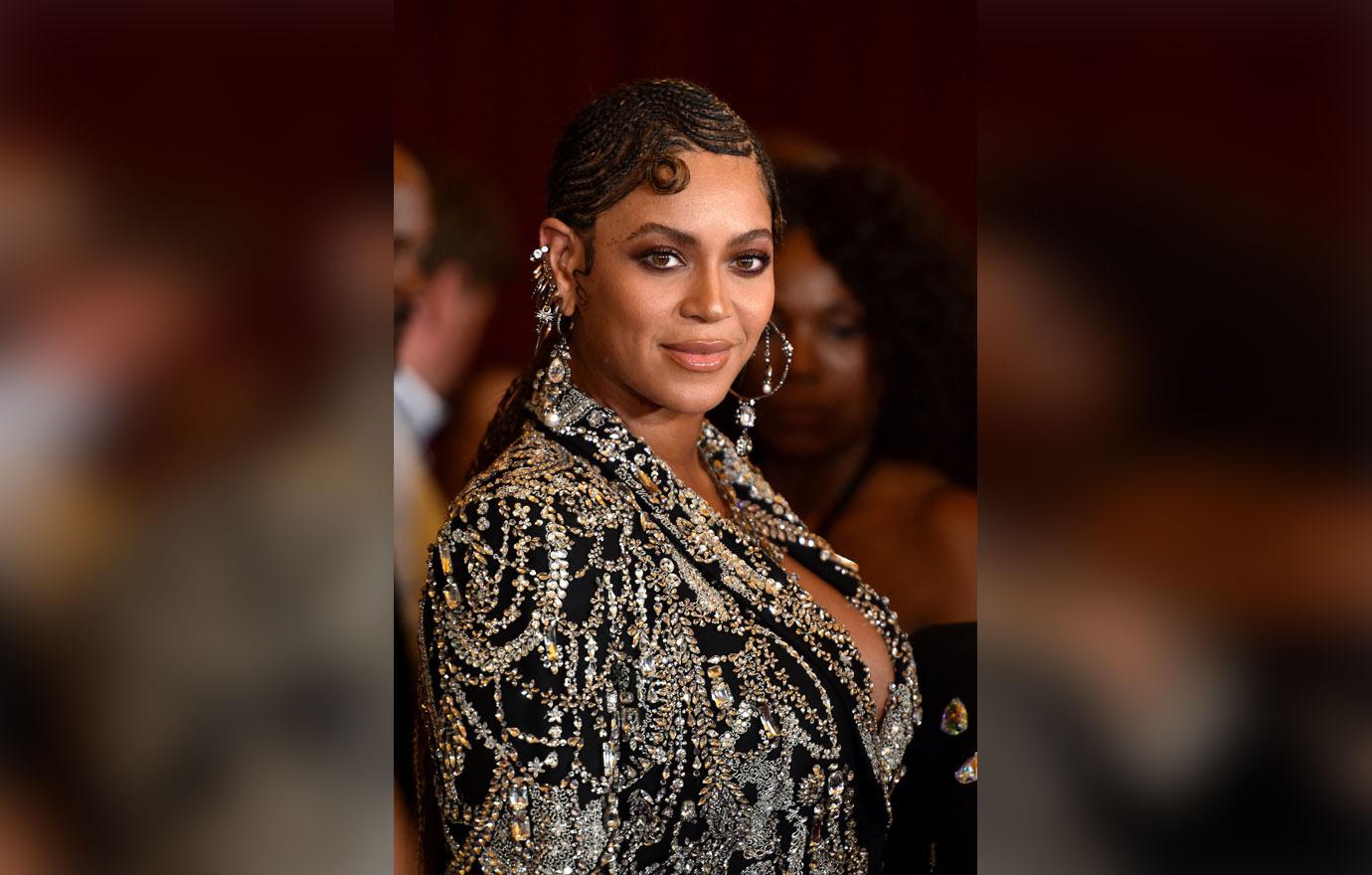 As part of the promotion for its new apparel, which also has its own website, Popeyes took to their Instagram account writing, "Nothing new here. Just the uniforms we wear every day. Now available for everyone."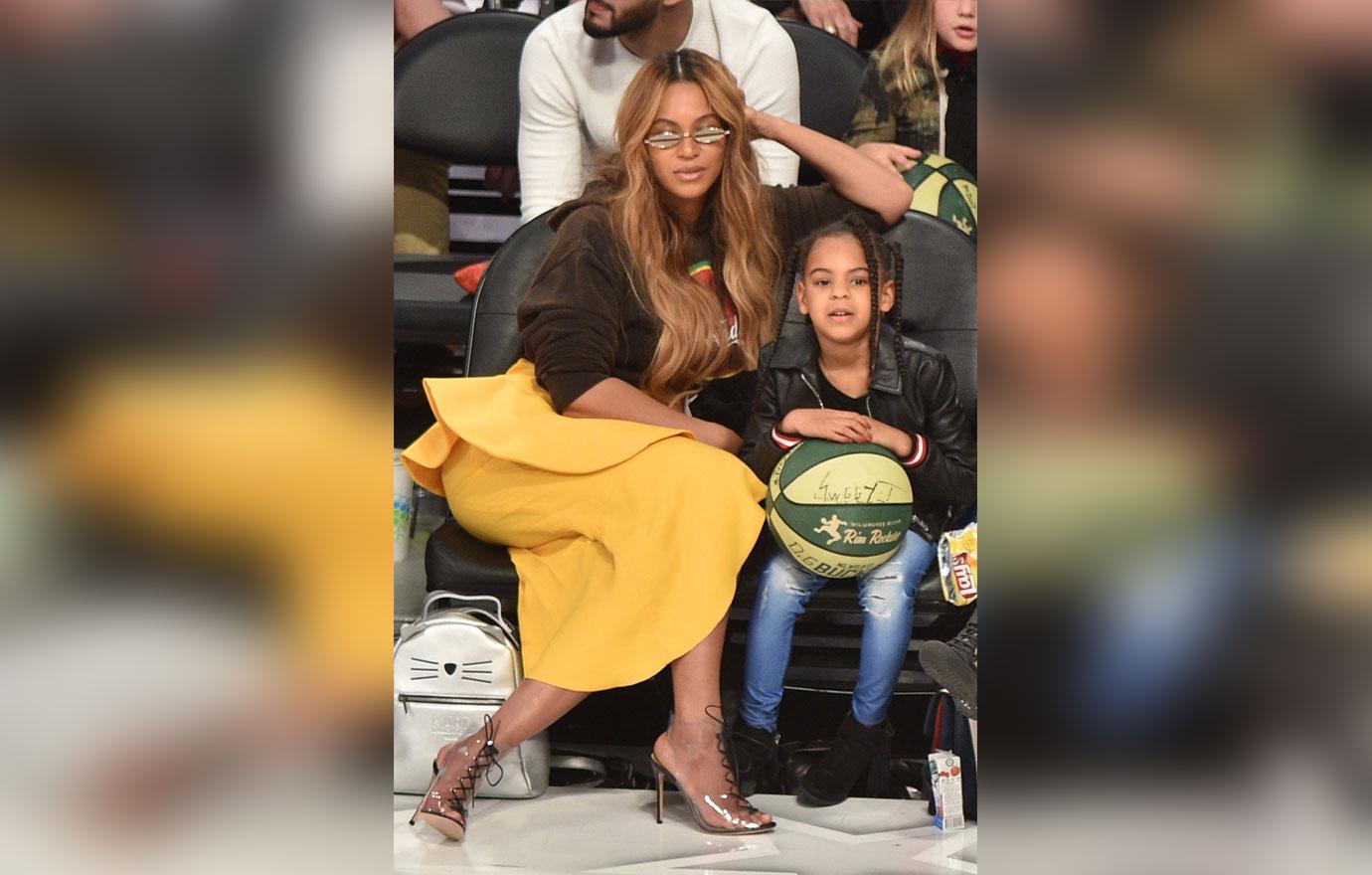 While on Twitter they wrote, "Love that look? It's our uniform. Has been for a while. And now you can but it #LoveThatLookFromPopeyes"—a playoff their longstanding jingle about its famous Louisiana chicken.
Article continues below advertisement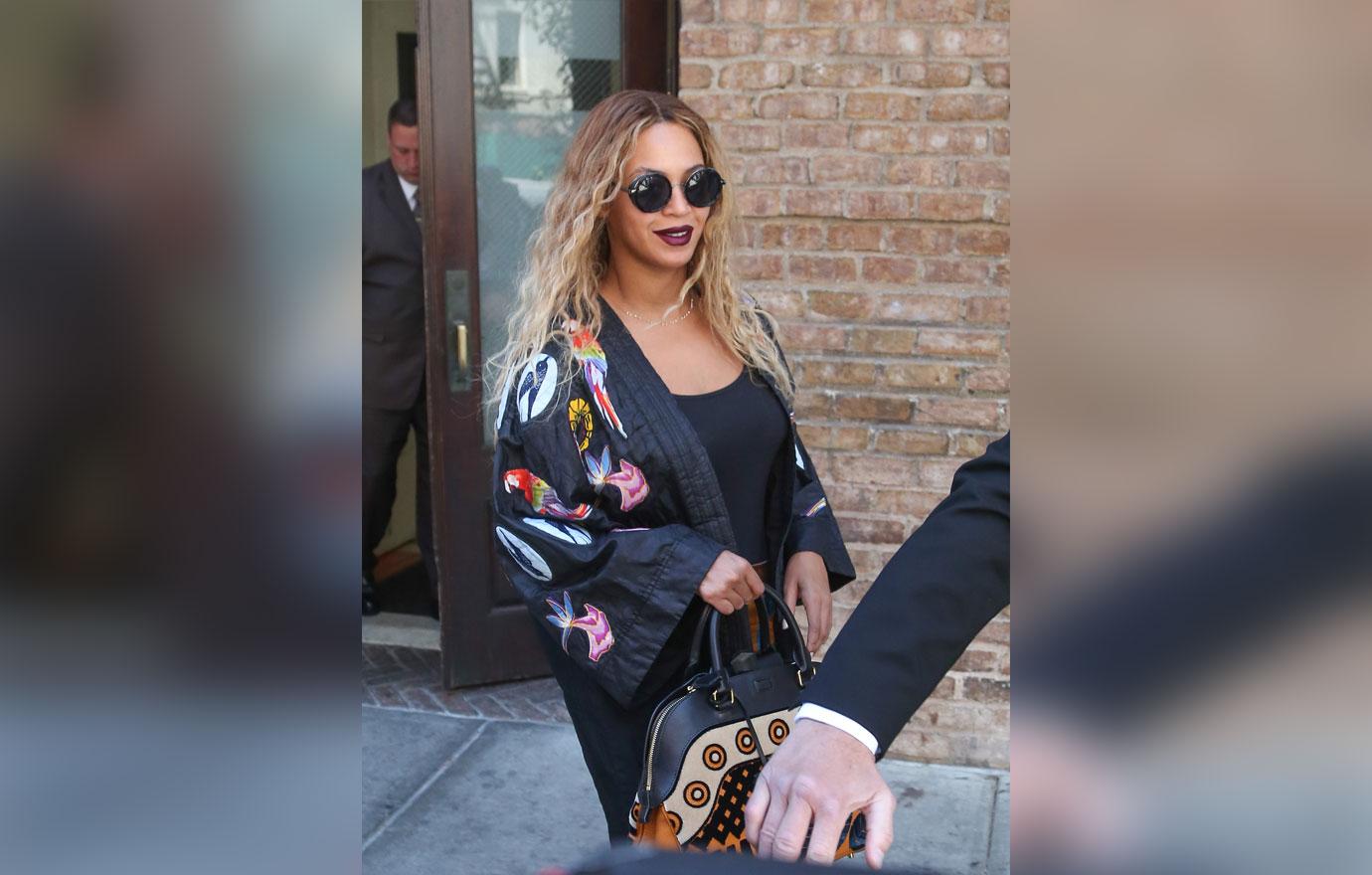 Both social media posts featured several snaps of the collection including a group shot of actual Popeyes employees posing in various pieces from the uniform line. Even the photoshoot mirrored that of Beyoncé's Ivy Park collection, with some of the employees posing in the same manner as the "Brown Skin Girl" singer.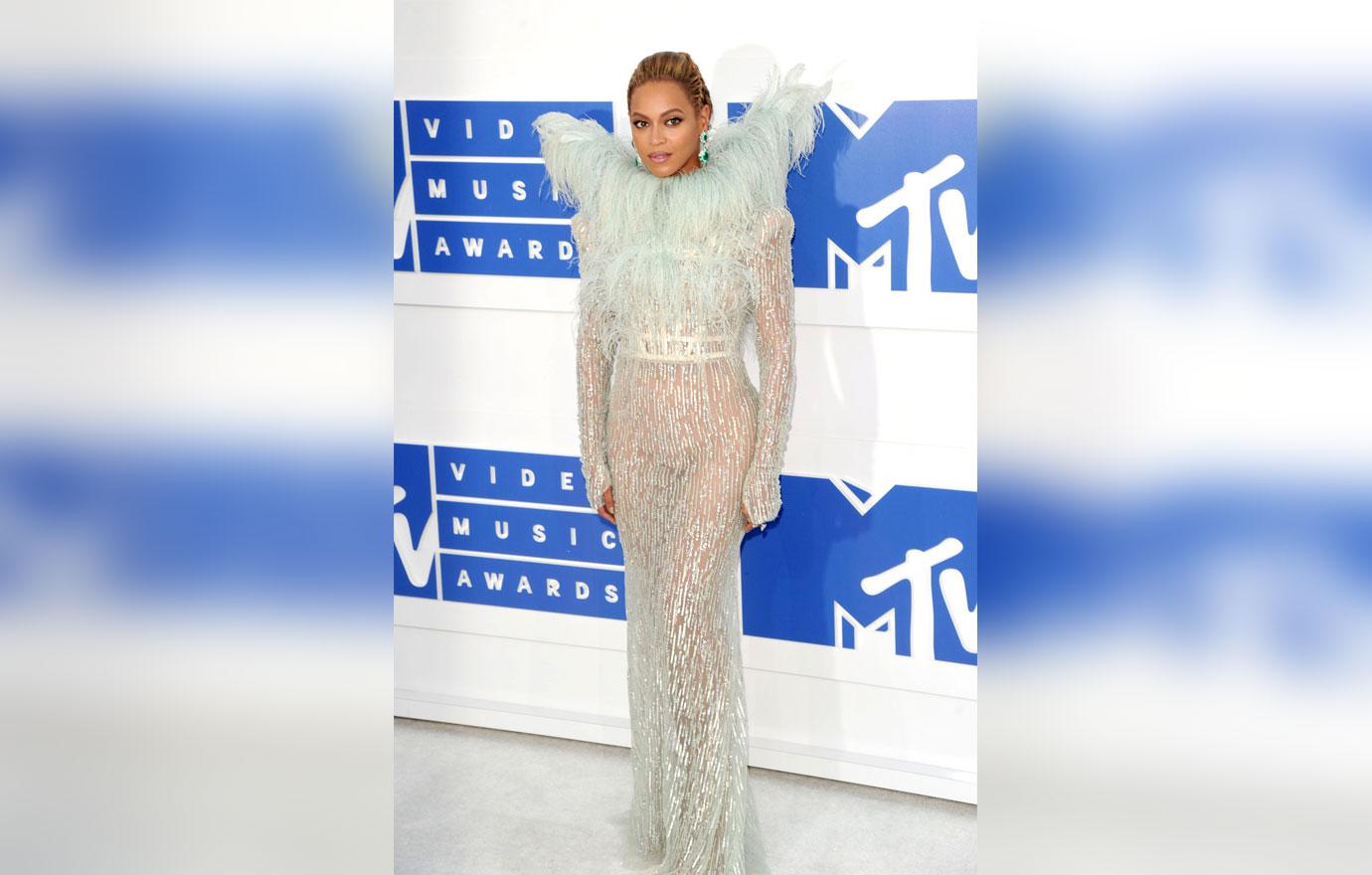 The collection featured a total of ten items, including a look book, a hooded jacket, crewnecks, half-zips, hat visors, and more. Prices ranged from $10 for a cap to $40 for a hooded jacket. According to Thrillest, this collection is available online for a limited time only and all proceeds would to the Popeyes Foundation.
Article continues below advertisement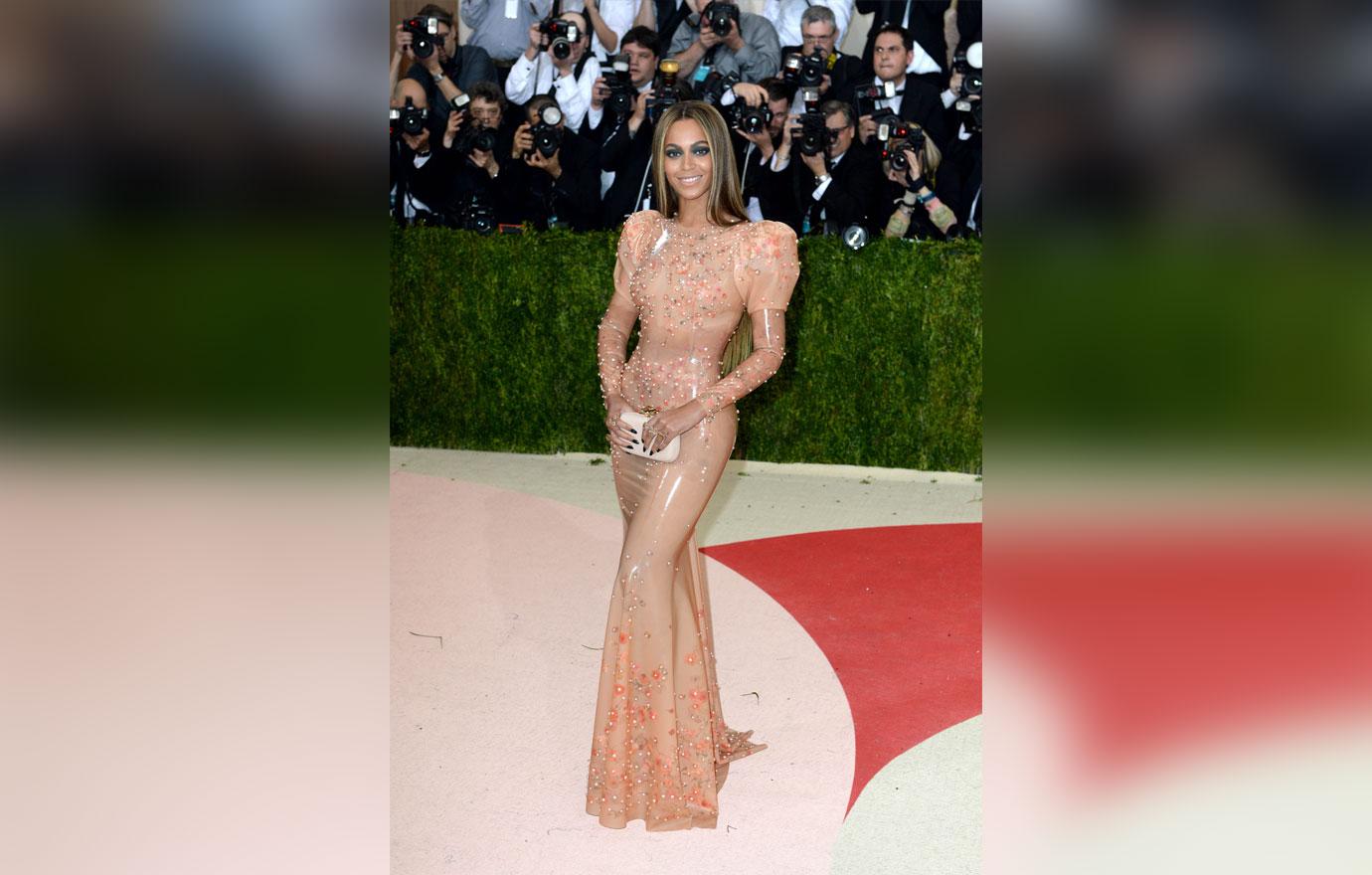 The launch of the uniforms was met with some hilarious reactions from people on social media. One user wrote on Twitter, "When you thought to yourself that the Ivy Park x Adidas collection reminded you of a certain fast-food restaurant but you didn't wanna say anything shady so you supported and purchase and now Popeyes done trolled …" The tweet was accompanied by a GIF of Tiffany Pollard's mother, Michelle Rothschild-Patterson, sliding out of a chair.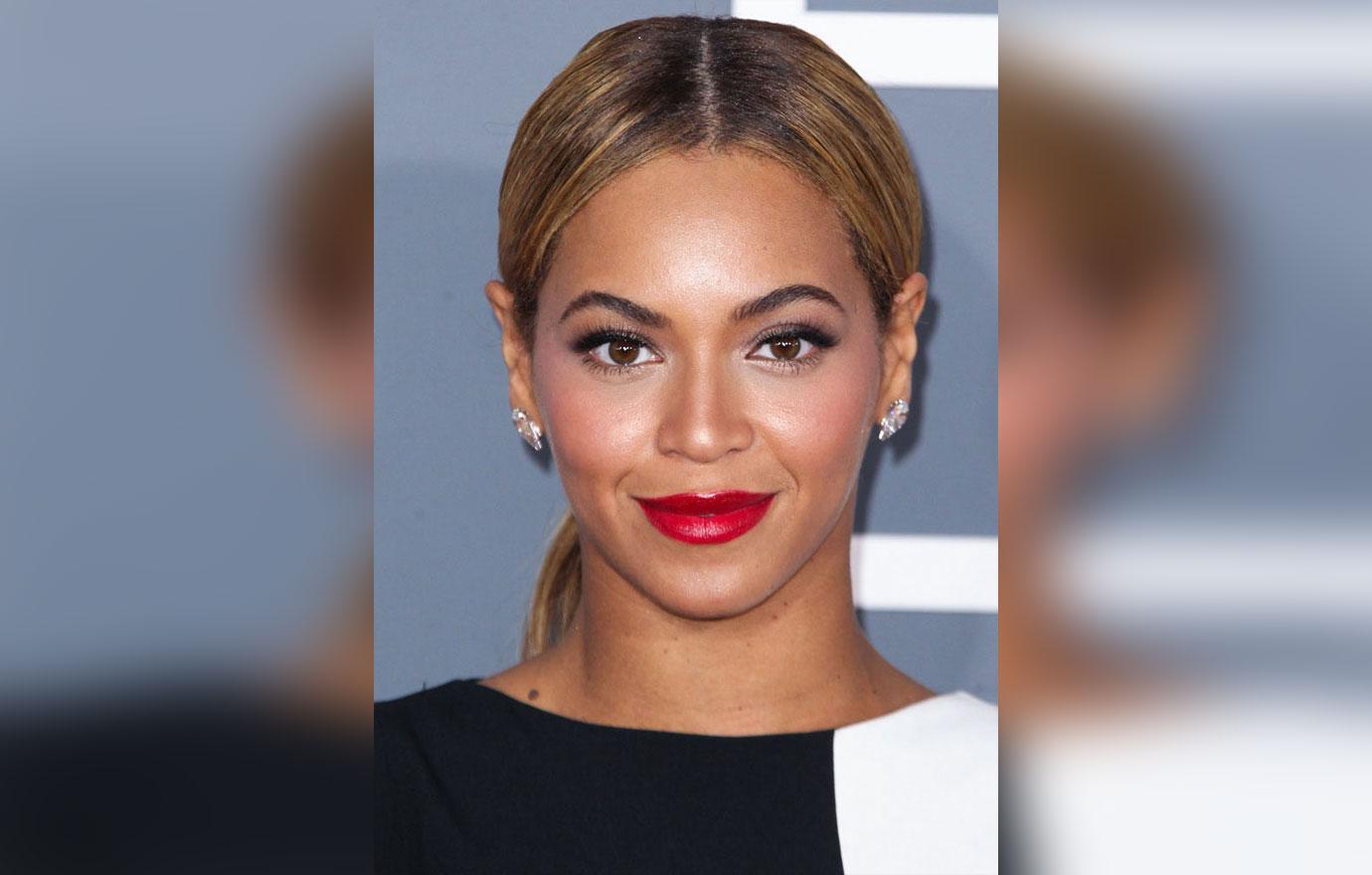 Another user wrote, "When I do eventually get Ivy Park imma mix and match it with pieces from Popeyes park and I'll be unstoppable yeah yeah."
What are your thoughts on Popeyes' new clothing line? Sound off in the comments.