PHOTOS
Porsha Williams Breaks Up With Her Boyfriend Duke Williams, Disses Football Player And His Finances In A Biting Tweet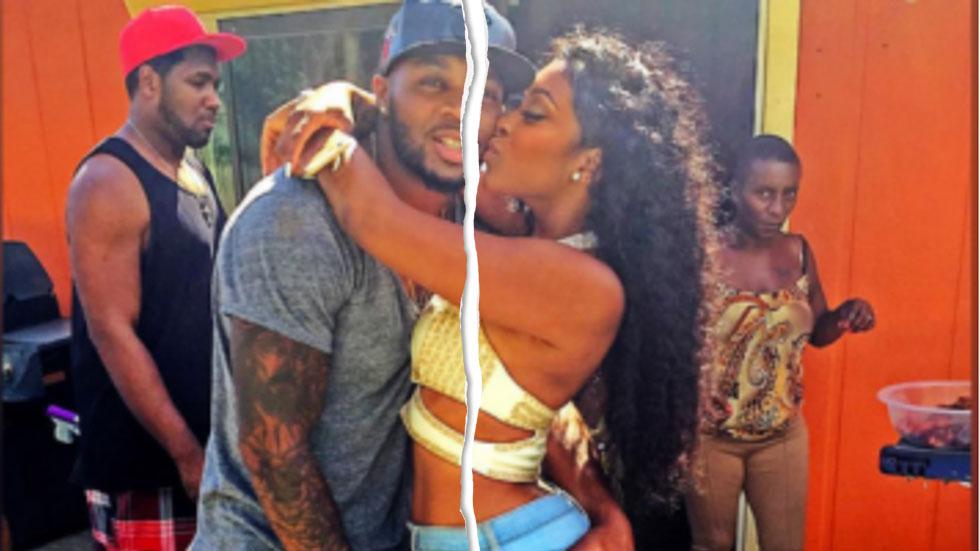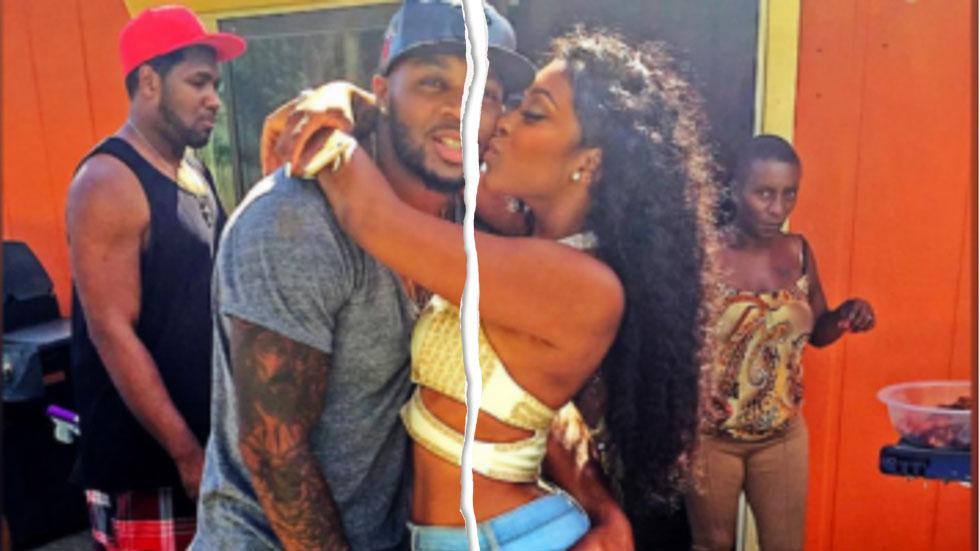 So long Team Williams! Porsha Williams had The Real Housewives of Atlanta's fans buzzing weeks ago when she revealed she was dating footballer Duke Williams. However, new reports claim the reality TV star has already pulled the plug on their relationship!
Article continues below advertisement
Porsha posted a few photos with her new boo earlier this summer, sparking her fans to question if she had finally found love again after her divorce from Kordell Stewart.
It was a surprise that Porsha decided to share the snaps of her new boo since she had previously been so secretive about her other relationships. Many even felt the romance was possibly a ploy to ensure she got her peach back for RHOA's Season 8.
Article continues below advertisement
But when she took to her Twitter this week to seemingly blast her ex and his finances, it became pretty clear that the duo was officially done!
Article continues below advertisement
And she posted the message shortly after reports surfaced that Duke was already dating another reality TV star -- Sierra Alston of The Game's He's Got Game. Alston has since denied the claims that she's dating Duke, saying that they are only good friends. But the relationship chatter was obviously enough to upset Porsha just a little.